Are you a bucket lister or a last-minute jetsetter? Either way, sometimes we all get stuck for travel inspiration. Planning your next trip? I've rounded up my favourite unique holiday destinations to travel to each month.
January
The Caribbean is really popping in January – where better to spend some time recuperating from the festive excesses? Barbados is one of my favourite islands in the Caribbean, thanks to its beautiful beaches, gorgeous hotels and waterbound adventures.
Don't miss the stunning pink sand beach at The Crane either… there's a reason it's been voted as one of the world's best.
Alternatively, pop over to the cute island of Nevis – sister island to St Kitts – this is the Caribbean at its most laid back. Read my full guide to things to do, places to see and where to stay in Nevis.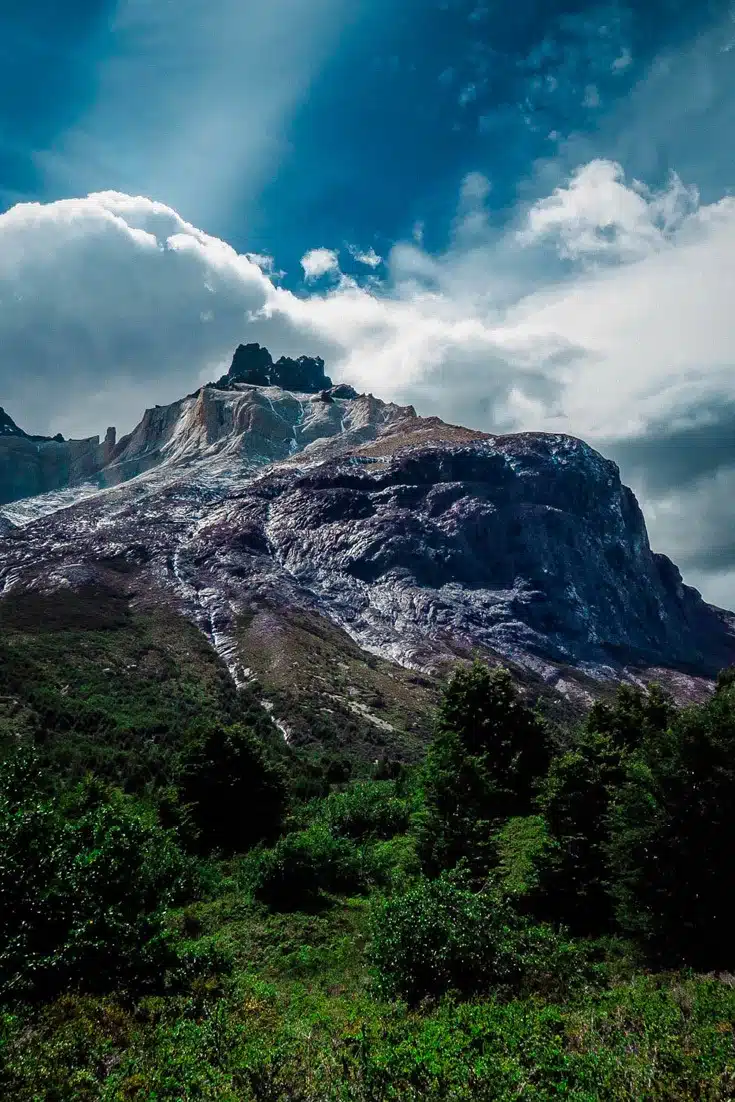 Not quite your cup of tea? January is a good time to head to South America and down to Patagonia to see your share of some of the most impressive sceneries on the planet (not that I'm bigging it up or anything). Want a challenge? Take on the four- or eight-day hike in Chile's Torres del Paine National Park.
Looking for a European break? Destinations such as Cyprus, Fuerteventura and Crete provide surprisingly good locations for finding winter sun in Europe.
Read More: Where to Travel in January
February
February is a gloomy month – it's dark, cold and if we're really lucky, we get lashings of rain too (yay). Who wouldn't want to escape somewhere a bit livelier?
Carnival in Brazil is a once in a lifetime experience. It's like the whole country shakes off its inhibitions and decides to go all out in a colourful (sometimes slightly raucous) celebration you'll never forget. Whether you head to Rio, Salvador or another carnival hotspot, don't forget to spend some time exploring the rest of the country too.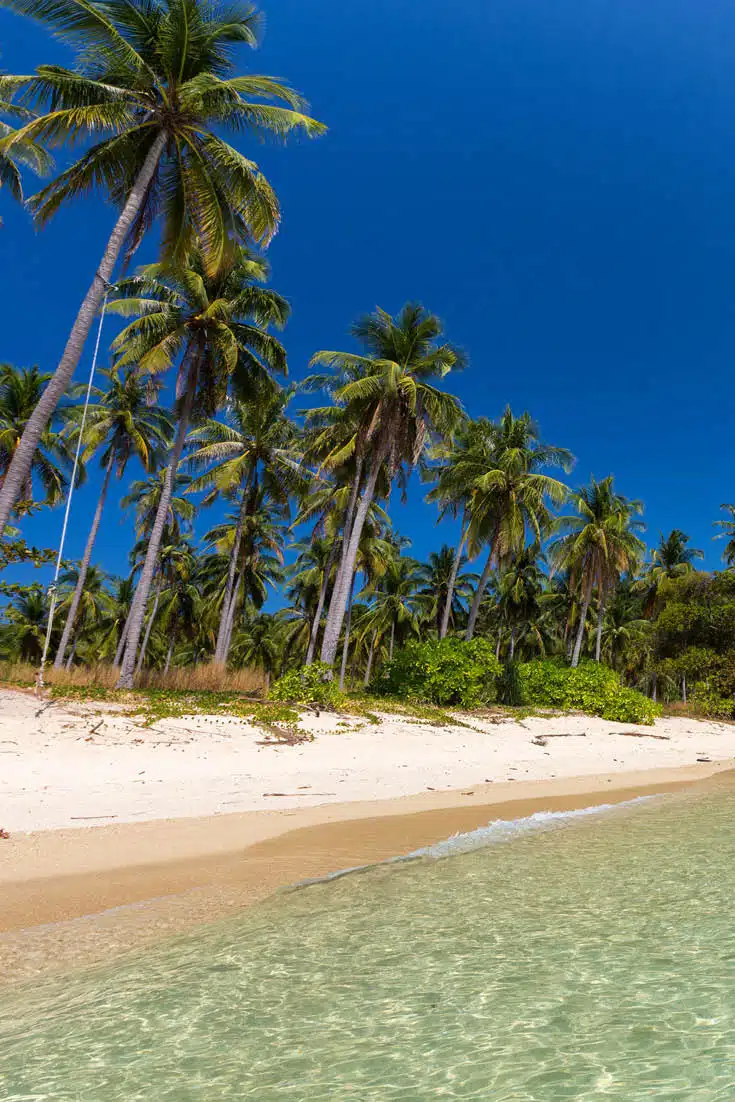 Temperatures in Thailand during February hover around the 28 degree (celsius) mark. 28 degrees.
Add to that delicious food, swanky hotels and lots of beaches and it sounds good right, particularly good if you are planning to travel on a budget?
Dive into the (lovable) mayhem that is Bangkok before heading for more laid-back spots like Chiang Mai, Railay or Koh Tao.
Read More: The Best Places to Travel To in March
March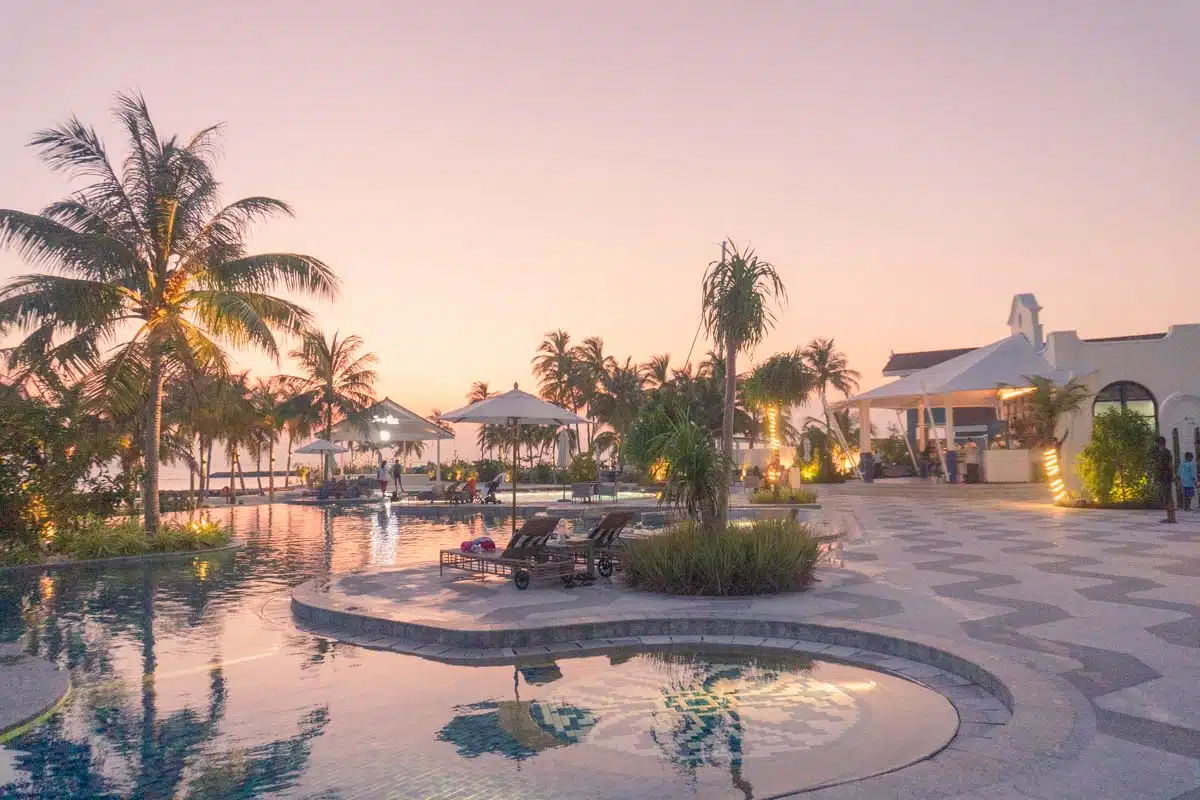 The Maldives aren't just a honeymoon destination – they're a haven for beach lovers, divers, water sports junkies or simply those who want to Netflix and chill… in paradise. Head over before the monsoon season kicks off in May.
I'll level with you. The Atacama Desert is the most insane place I've ever travelled to. Why? First of all, it's one of the best places to go stargazing on the planet. Add to that otherworldly landscapes, volcano hiking and the largest geyser field in the Southern Hemisphere and you'll start to get the gist.
Read Next: Where to Travel in March
April
Morocco is worth exploring any time of year – but in the high summer the heat can get a bit intense. Head over in April instead to take advantage of the lower prices and warm temperatures. Hippy hideaway Essaouira is the perfect place to spend a long weekend – much loved by Jimi Hendrix, it still retains its laid-back beachside vibe.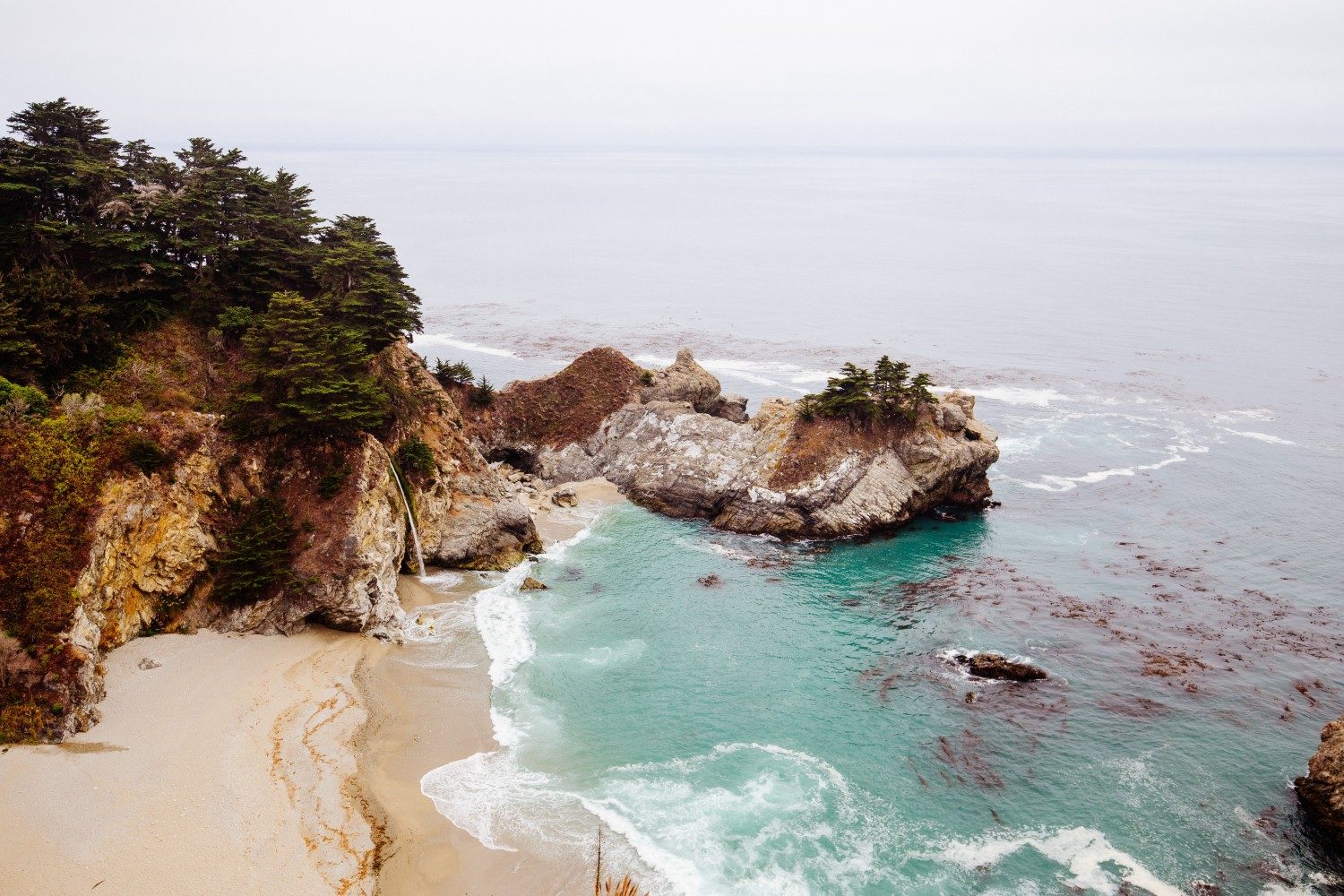 Road-tripping up the West Coast of the USA is such a classic that if you haven't tried it, you should. It can get really busy in the summer, so head there now, taking in spots like San Diego, The Big Sur and Mendocino along the way.
May
Havana is the heart of Cuba – a city where old-school charm meets salsa, Cuba Libres and Papa Hemingway's old stomping grounds. Put on your tourist hat and take a classic car tour of the city before delving deeper to the city's history and culture.
Tuscany is no secret, but there's a reason why it draws people time and time again. Gorgeous cities such as Florence, Pisa and Siena are only rivalled by the lush landscapes that are dotted with vineyards and agroturismos. Take a road trip through the region to get a glimpse of its treasures.
Want to try somewhere different in Italy? Plump for Umbria instead.
June
Let's not forget the good old UK. It might be famous for its unpredictable weather, but when the sun shines, the UK really comes to life. Work your way through your UK bucket list, pop into Cornwall (don't forget to swing by Newquay while you are there ) and, if you're really lucky with the weather, explore the country's stunning beaches.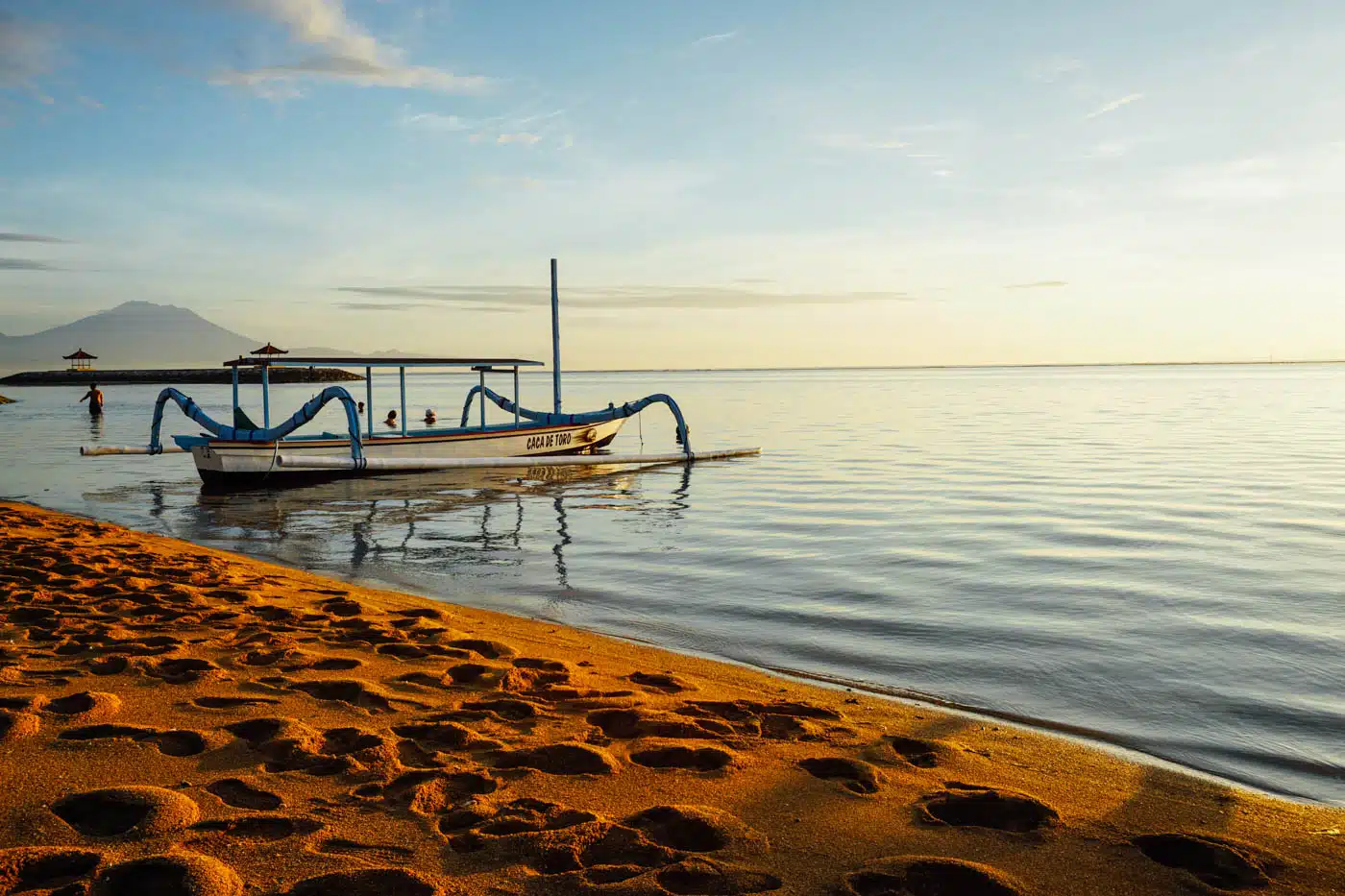 Bali's the kind of place you can't help but fall in love with. One little island is packed with culture and heritage, not forgetting its breathtaking landscapes and hidden beaches. Go in June before prices jump up in July.
July
Copenhagen is one of the coolest cities you will ever visit. I'll bet on it. Long days and warm temperatures bring their own buzz during the summer months. Take a long weekend to explore – make like a local and hire a bicycle to do it.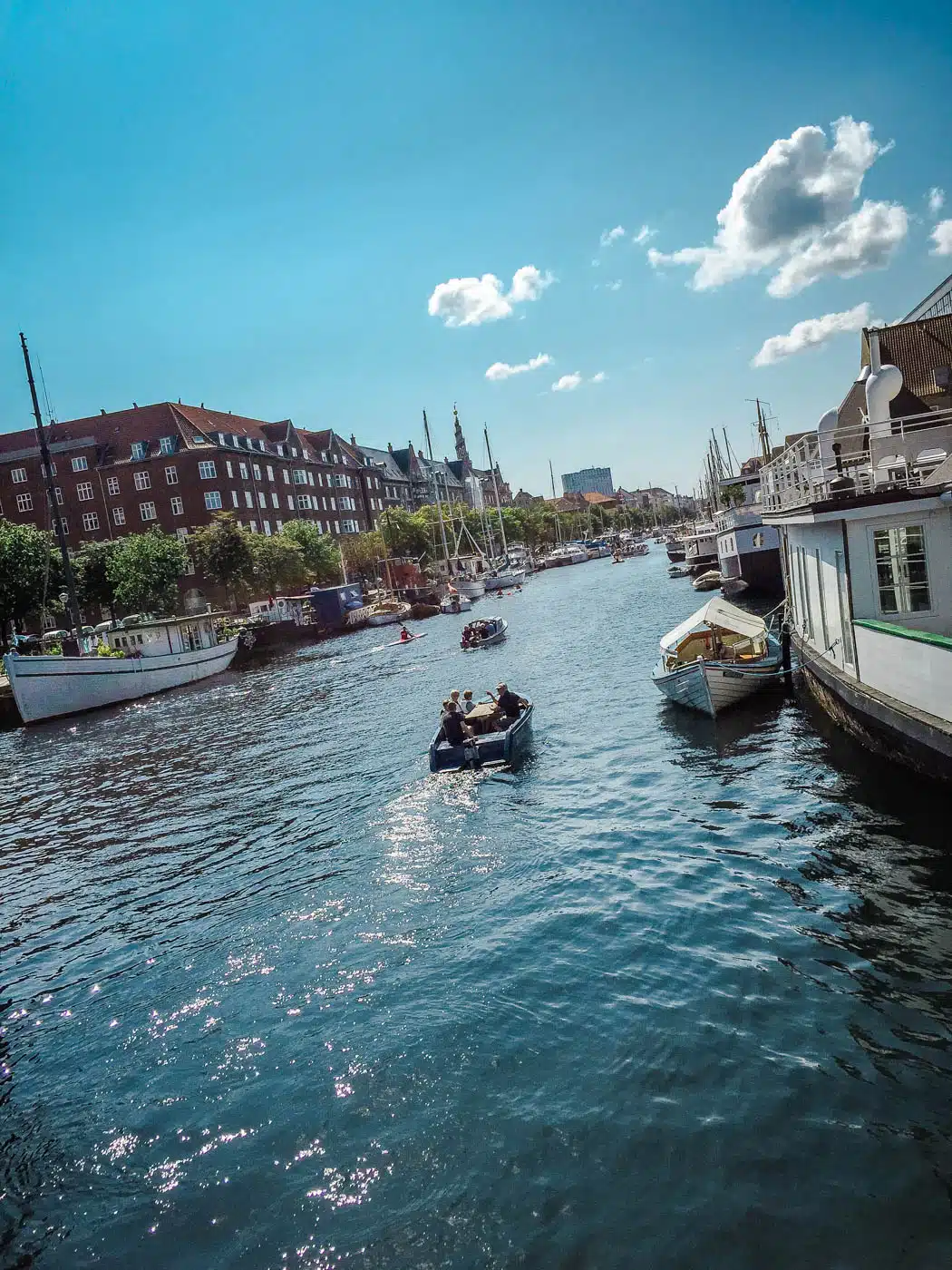 Perched on the shores of Lake Maggiore, Ascona is one of Switzerland's hidden gems. The Swiss-Italian town is just across the border from Italy and boasts a unique culture (and cuisine) that will capture your heart, not to mention a wealth of hiking opportunities too.
August
Dreamy Zanzibar lives up to its reputation as a slice of paradise off the shores of Africa. White sand beaches, spice-filled groves and the charming capital Stone Town make for the perfect low-key summer holiday destination.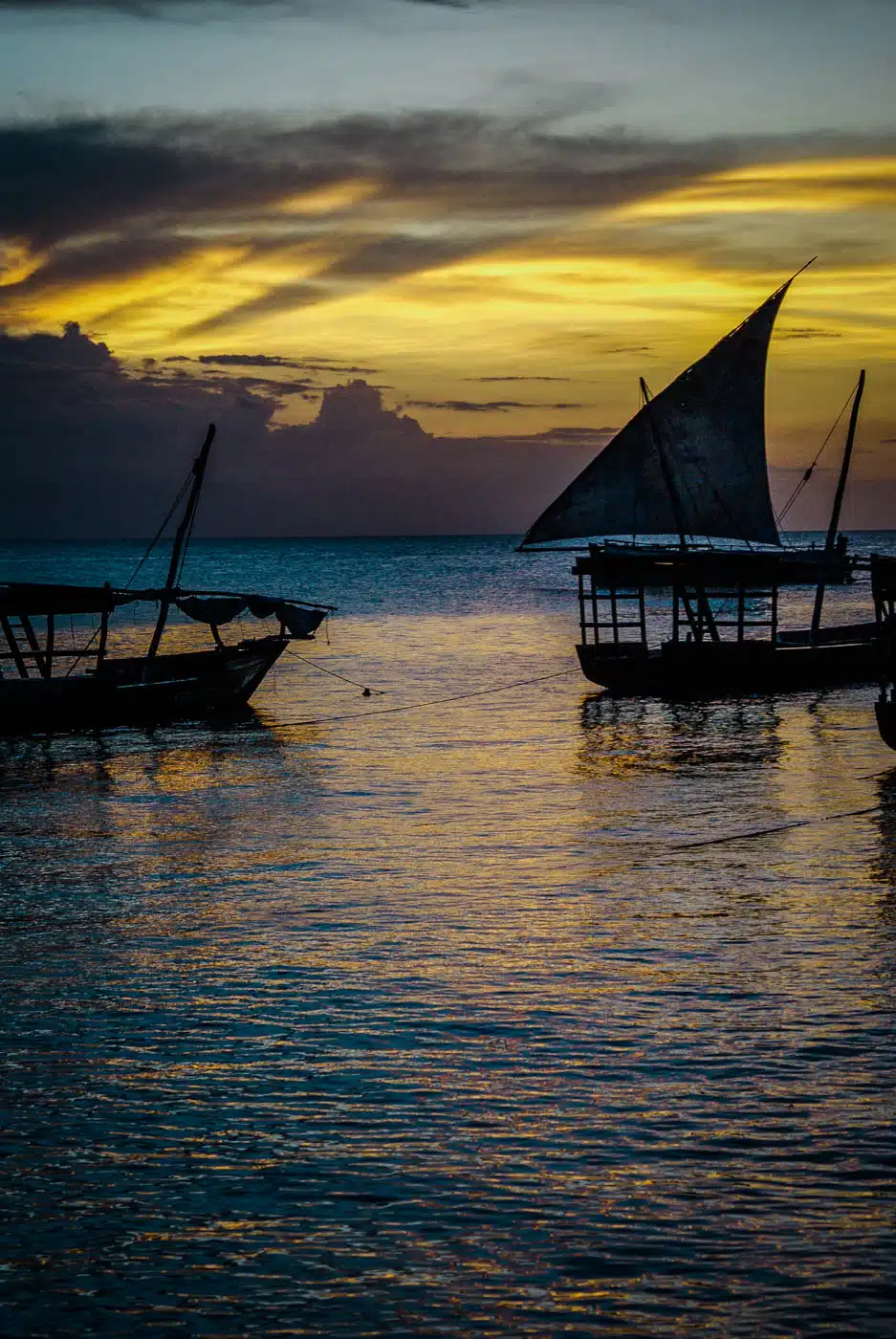 A spirited city at the best of times, Edinburgh goes full-speed during August when it gets caught up in the lovely madness that is the Edinburgh Festival and Fringe Festival. Go with a lot of energy and don't expect to get much sleep
September
Portugal is one of Europe's burgeoning travel hotspots. Spend some time in the lovable capital Lisbon before heading further afield. Wine lovers should head to the heart of the Douro Valley, while beach bums are spoilt for choice in Portugal and will revel in the stunning coastline of the Alentejo and the Algarve.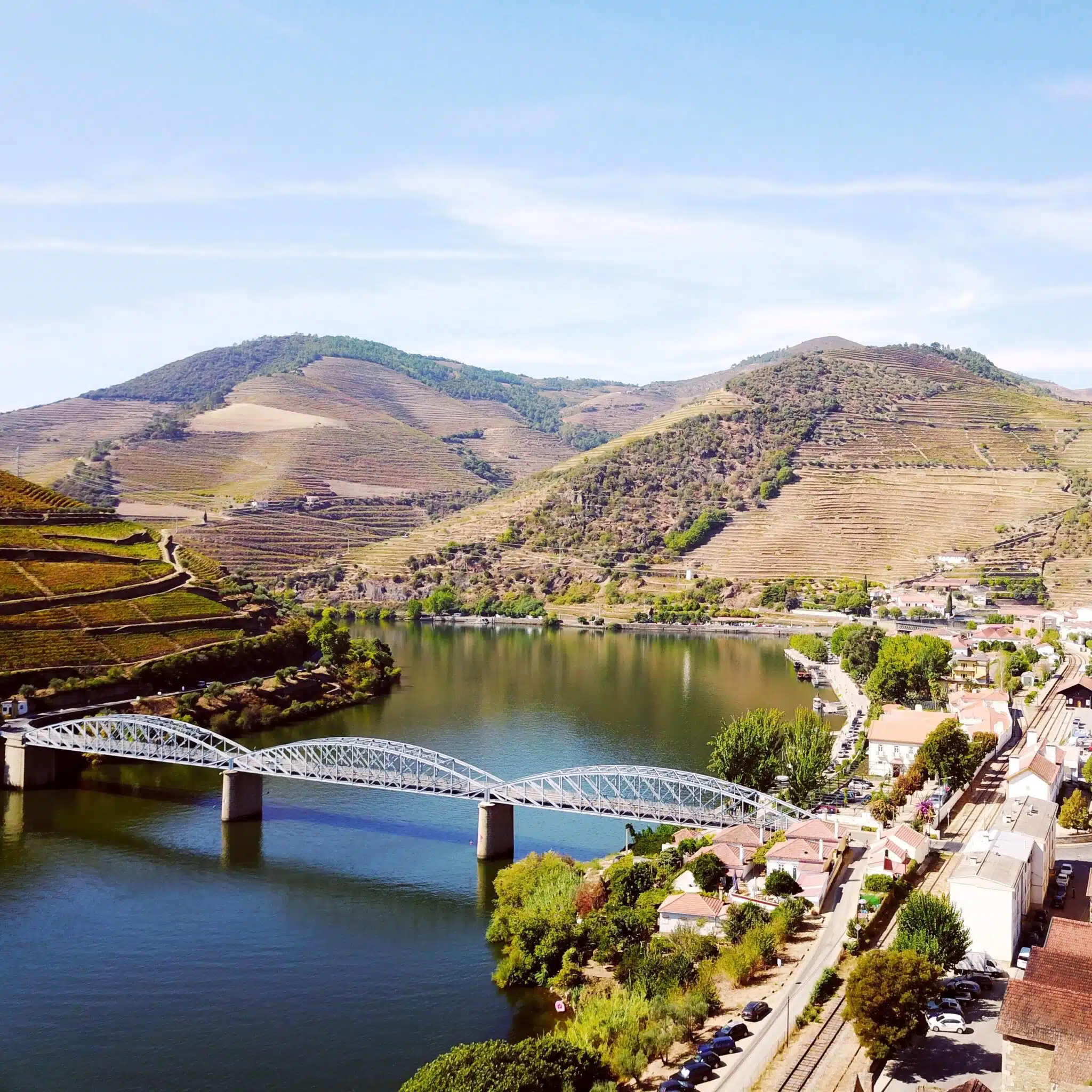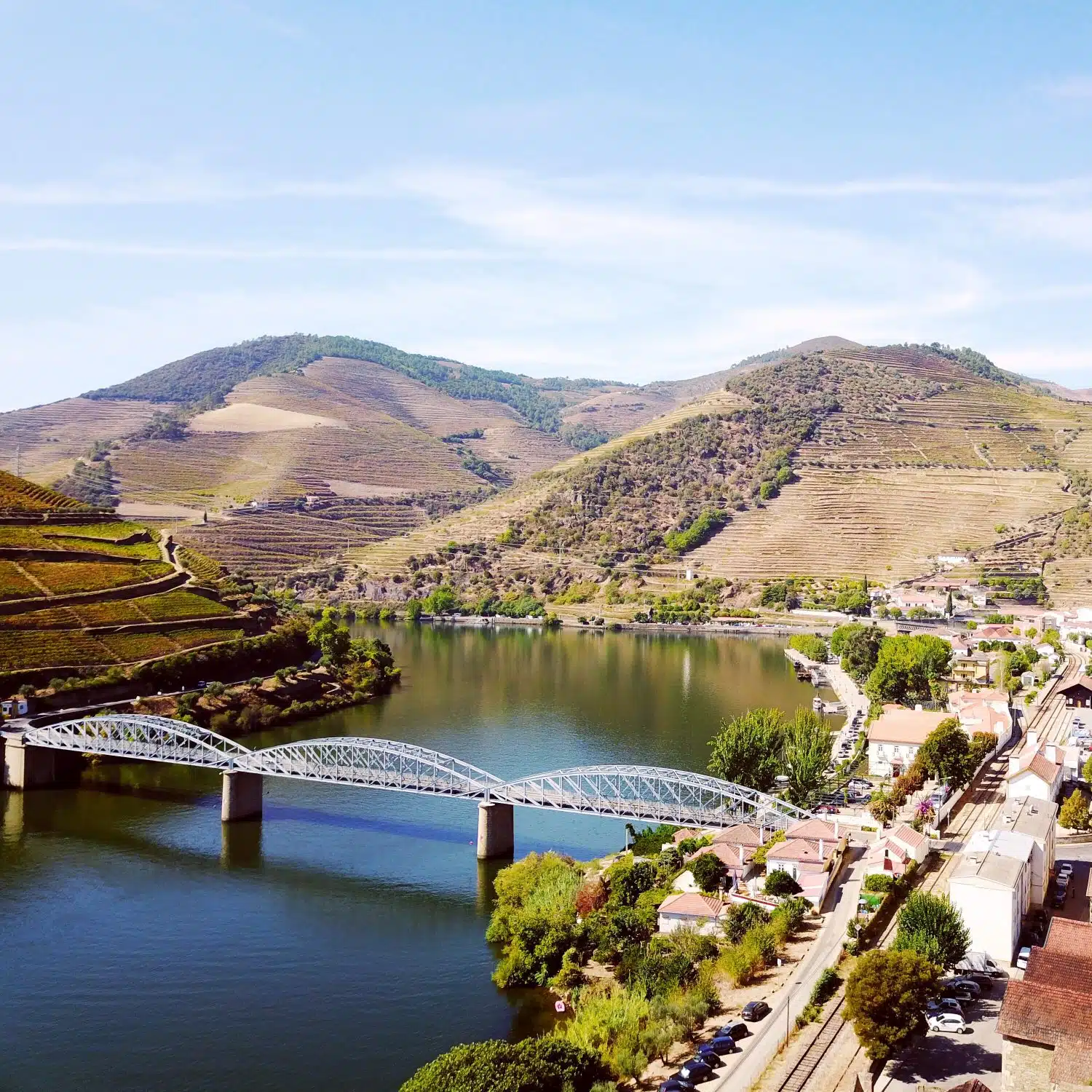 The Balearics empty out in September – meaning you get the beaches and the old cobbled towns but without the heaving crowds of the peak summer months. You can hike the periphery of tiny Menorca in a week – or spend longer and get to know this endearing island.
Read Next: Where to Travel in September
October
Obsessed with seeing the Northern Lights? You're not the only one. While you can see the lights as early as September, the shorter days and not yet freezing temperatures make October a good month for your Aurora-hunting trip. Iceland, Norway, Sweden and Finland are brimming with opportunities in Europe, or head to Alaska and northern Canada on the other side of the pond.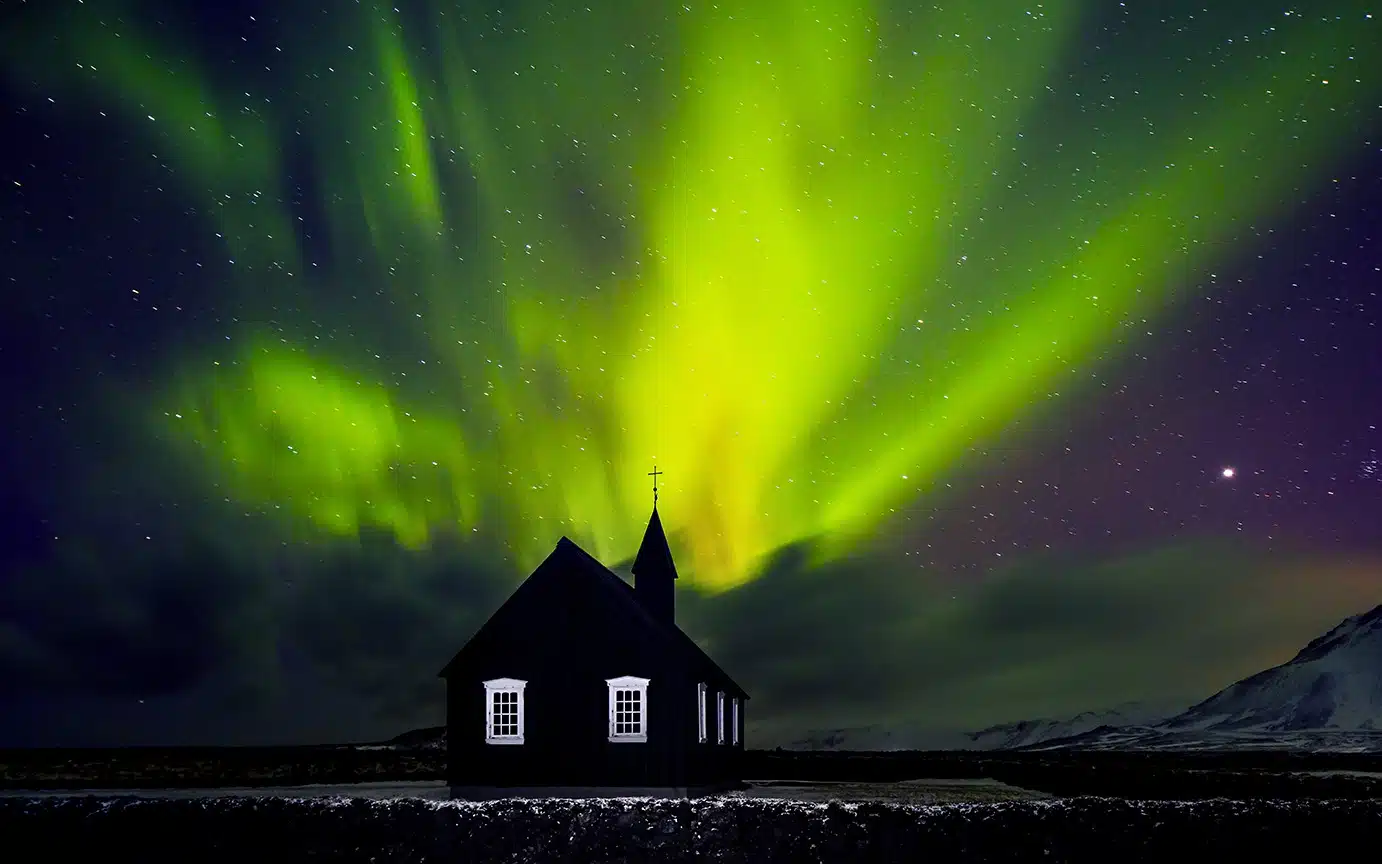 Looking for somewhere a bit warmer? The rainy and humid season in Vietnam is all but finished – the perfect time to go and enjoy its beautiful landscapes and buzzing metropolises.
Read More: Cool Places to Travel to in October
November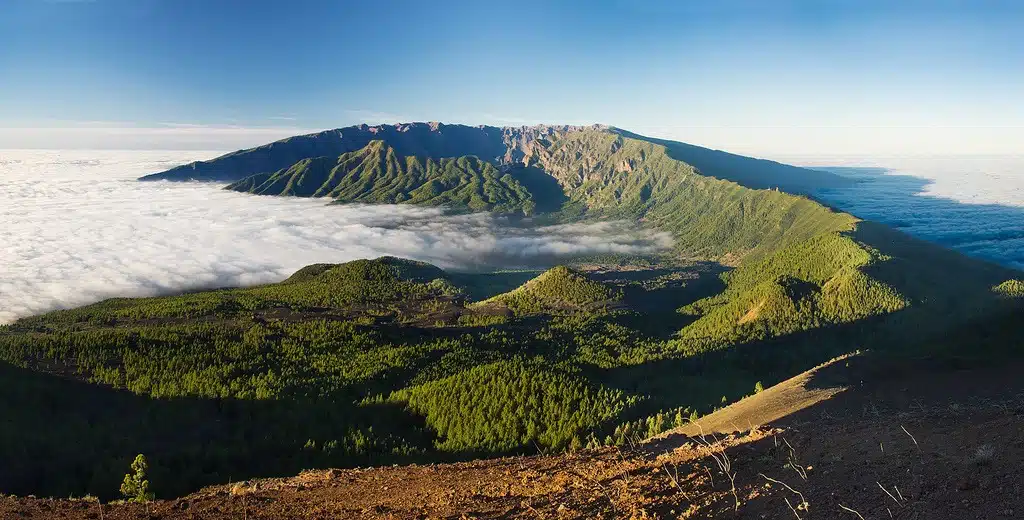 Winter sun in Europe feels like a crazy dream, but there are a few spots where you can grab warm temperatures during the colder months – the Canary Islands, Azores and Madeira among them. Go now, while you still remember what the sunshine looks like.
Read Next: Where to go in November
December
Sri Lanka is still one of the coolest destinations in Asia, thanks to a combination of old-world architecture, verdant tea fields and laid-back beach spots. Book into one of the island's growing number of cool boutique hotels for your stay.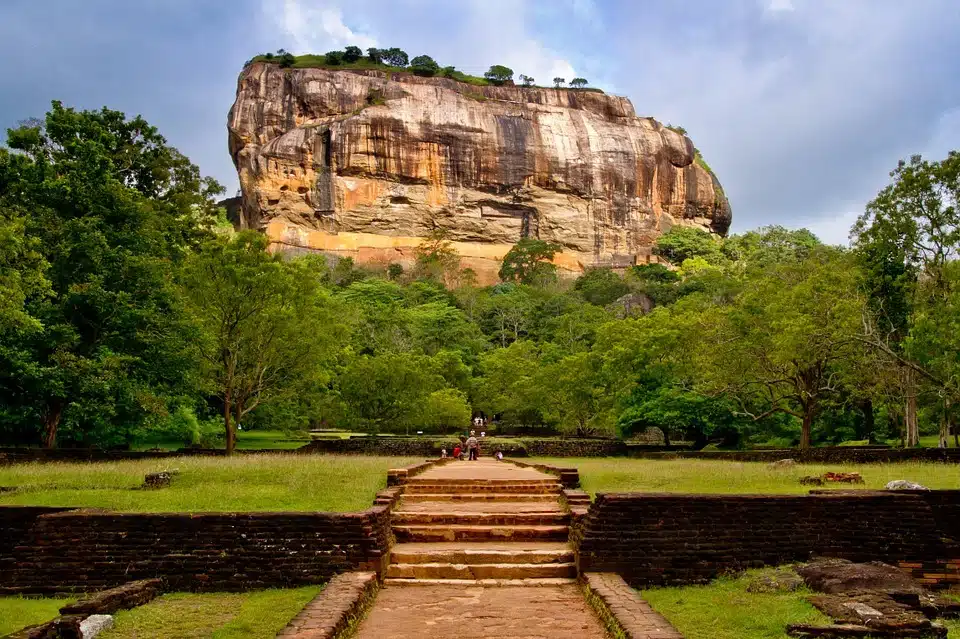 Colombia's Caribbean coast is starting to attract attention – no surprise given the number of wow-worthy beaches and colonial towns that line its shores. Don't miss energetic Cartegena with its gorgeous architecture and colourful murals – then head off for a spell on one of Colombia's stunning beaches.
Love this? Save and share on Pinterest