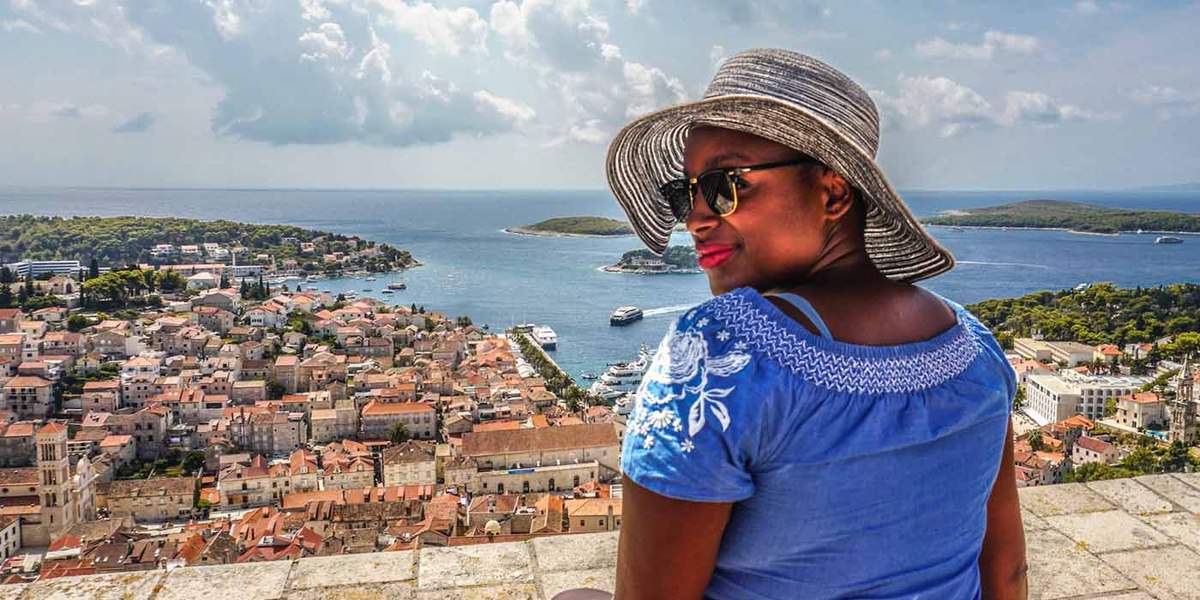 Welcome to The Discoveries Of.
I'm guessing that if you are on this page, you want to know how you can work with me. The answer is lots of ways.
I'm always looking to work with new brands and destinations to spread the message that discovering somewhere new should be exciting, interesting and unforgettable.
The Discoveries Of is a fast-growing site – with a monthly readership of over 60k readers.
Each month, it's growing its base of dedicated readers who keep coming back to find out the latest London and travel hotspots, get their fix of adventure inspiration and ultimately discover somewhere new.
So what makes The Discoveries Of Special?
I like to think my knack for writing about a carefully-selected range of destinations, adventures and attractions. My jedi-levels of London knowledge don't hurt either.
I don't write about anything that I wouldn't (or haven't) done myself (unless it's a contributor piece) – that way I can always be honest, entertaining and (sometimes a little too) enthusiastic about where I'm going and what I'm doing.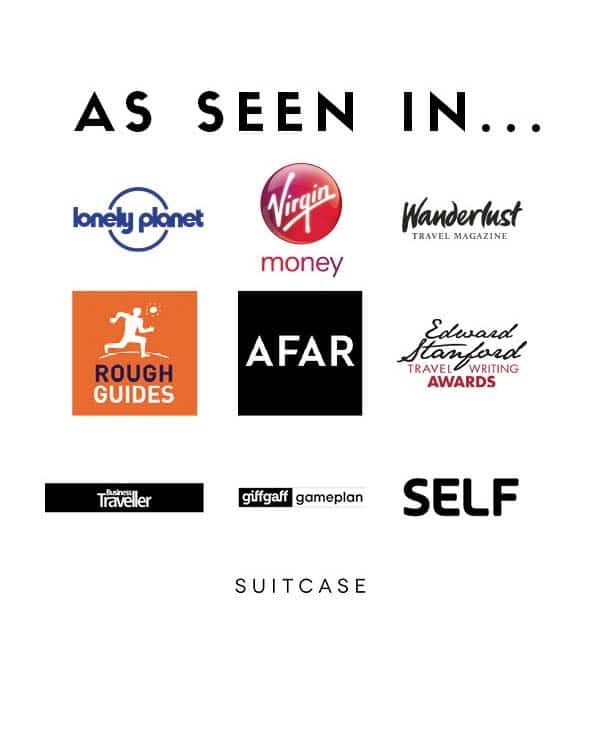 How Can We Work Together?
Brands u0026amp; Companies
I understand that different brands and companies need different things, so there's no one-size-fits-all answer to this question. Here are a few ideas to get you started though.
Sponsored Articles and Posts
Social Media Collaborations (10k+ followings across social media with a highly engaged audience – largely focused on Pinterest from which I receive 2.5 million monthly views and over 30k monthly readers).
Social Media Takeovers
FAM and Press Trips
Hotel, Resort u0026amp; Experience Reviews
Freelance Travel Writing
Advertising
Product Reviews and Giveaways
Destination Photography + Video Content
Please be aware, I am pretty fussy about the kind of brands that I think will work for my audience, but I love hearing from brands that complement the site.
Previous Collaborations

Alternatively, if you have an idea and want to talk – I'm always happy to hear from you.
Looking for more information? Get in touch to request my media kit.

Want to discuss more or find out my rates? Drop me an email on julianna@thediscoveriesof.com