Welcome to The Discoveries Of.
The Discoveries Of is a fast-growing travel blog with a readership of over 300,000 monthly readers. 
Each month, it's growing its base of dedicated readers who keep coming back to find out the latest travel hotspots, get their fix of adventure inspiration and ultimately discover somewhere new.
I'm guessing that if you are on this page, you want to know how you can work with me. The best way to find out is to drop me an email to have a chat.
I work with a select number of brands and destinations to spread the message that discovering somewhere new should be exciting and unforgettable.
Who I've Worked With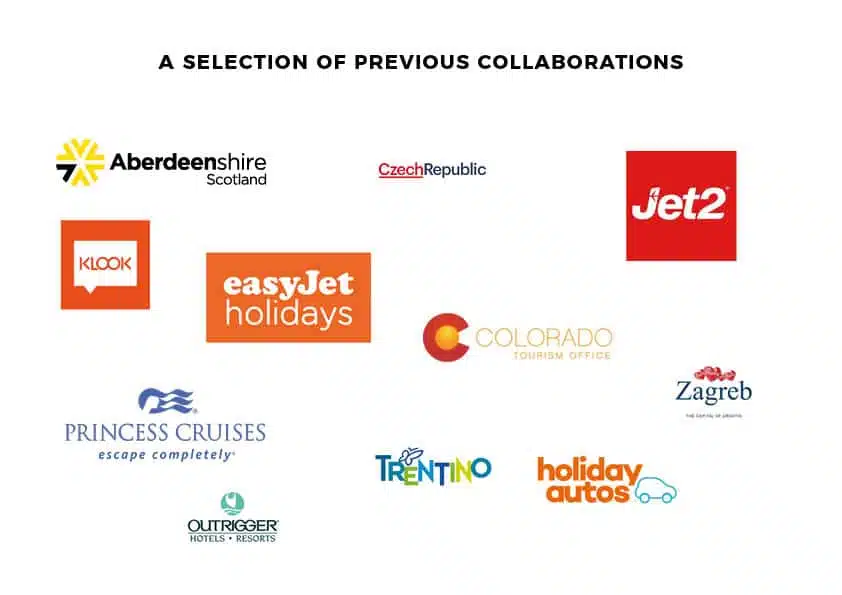 So What Makes The Discoveries Of Special?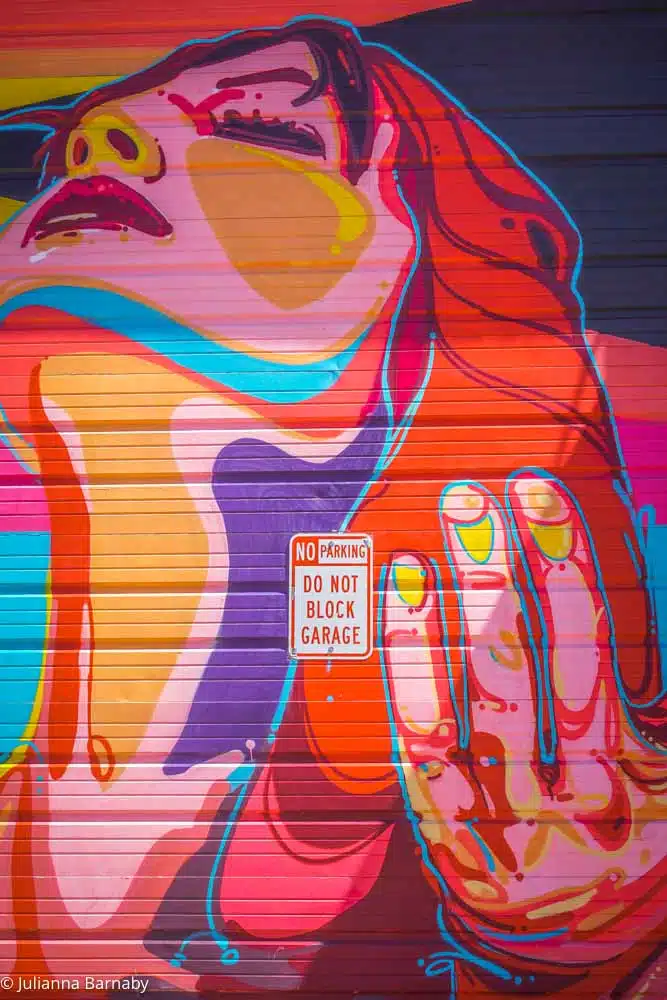 I like to think that my knack for writing about a carefully-selected range of destinations, adventures and activities. My jedi-levels of travel knowledge don't hurt either.
I don't write about anything that I wouldn't do myself – that way I can always be honest, entertaining and (sometimes a little too) enthusiastic about where I'm going and what I'm doing.
Want to discuss more or find out my rates?