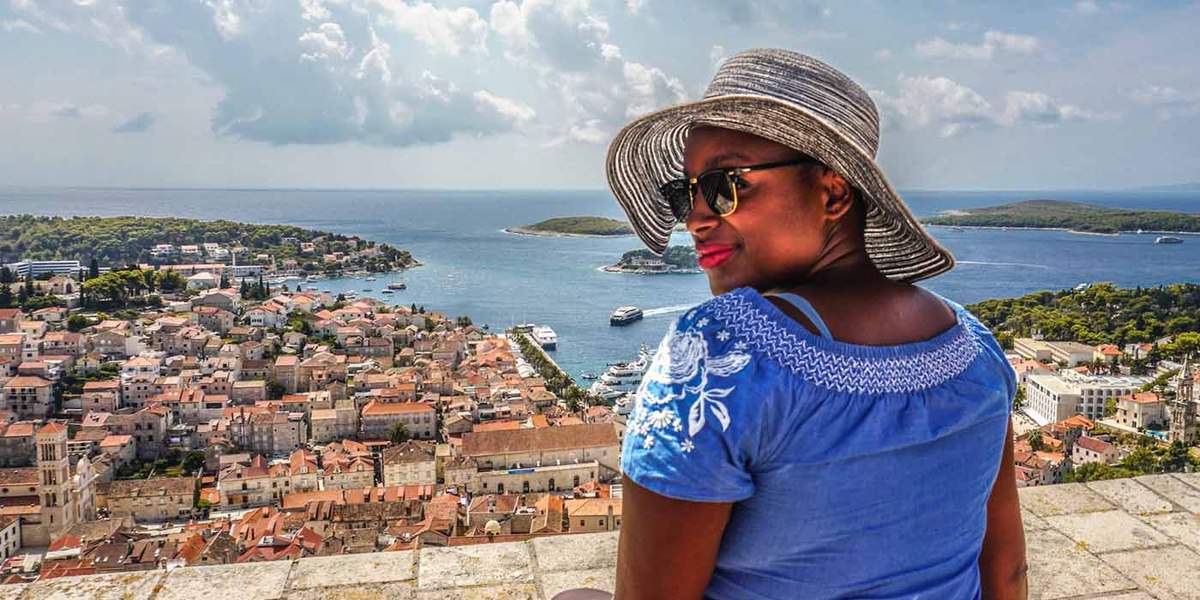 It's time to discover somewhere new.
I'm Julianna Barnaby – a born-and-bred Londoner, professional travel writer and geek extraordinaire. I started The Discoveries Of to help you to discover the best international destinations around the world.
Discovering new places is a thrill – whether it's a new spot in your own country or a whole different continent altogether, I write to help you explore more, creating quality guides and tips that people can actually use to help plan what they want to do with their time.
As a result, The Discoveries Of now boasts a readership of over 120k monthly pageviews – a number that continues to grow rapidly.
I've always been obsessed with travelling and writing. I read English Language & Literature at Oxford University and started freelance travel writing while I was there – a career that I continued post-graduation as I travelled and wrote about the big bad globe. You can check out my portfolio here.
When I returned to London, I decided it was time to get a "proper" job and retrained as a lawyer to work in the City. I qualified as a corporate tax lawyer – something my friends still find hard to believe. Several years and grey hairs later, I left.
And so, The Discoveries Of was born. A travel blog for smart cookies (that's you) who like to do cool things in awesome places. The End.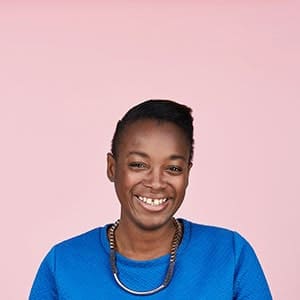 ---
Awards
Winner
Best Photojournalism Award – Caribbean Tourism Organisation Awards 2018
Finalist
Best Travel Blog – UK Blog Awards (2019)
Lonely Planet Travel Blog of the Year – Edward Stanford Travel Writing Awards (2018)
Best Travel Blog – Travel Media Awards (2018)
Lonely Planet Travel Blog of the Year – Edward Stanford Travel Writing Awards (2017)
Work With Me
I'm pretty fussy about what goes on the site and what I cover – because my readers are pretty fussy about what they read. That said, if it's the right fit, do get in touch.
If you are interested in working with The Discoveries Of, you can get a better idea of what the site is about by requesting a copy of my Media Kit or heading over to my Work With Me page.
Drop me an email here.