Hi, I'm Julianna Barnaby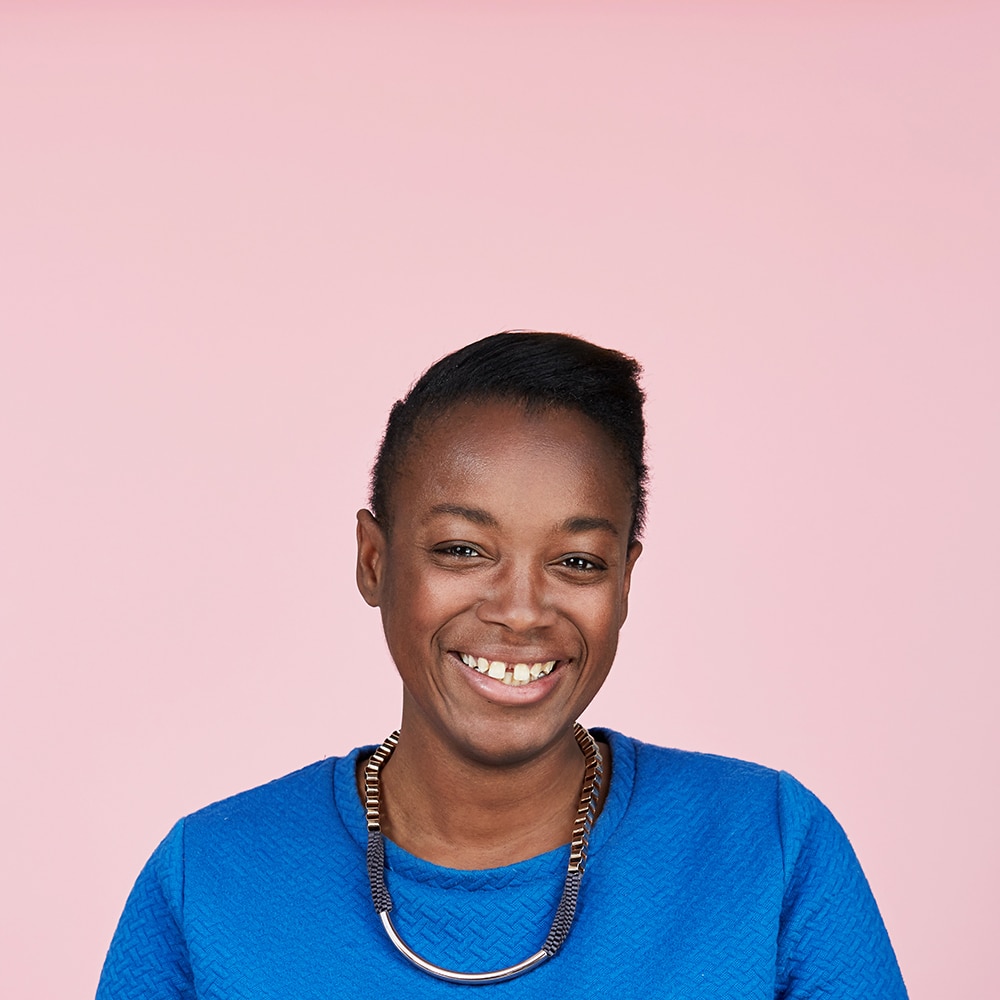 I'm a travel writer and avid photographer. Welcome to The Discoveries Of.
Since starting out as a travel writer after university, I've travelled to over 50 countries and written for a diverse range of publications including Rough Guides, Business Traveller and The Sunday Times Travel Magazine. My features are often accompanied by my own photographs, taken on my ever-trusty Canon.
The Discoveries Of is a high-end travel blog that really celebrates each destination. One that acknowledges that most travellers don't just want to sit by the hotel pool and drink endless martinis (though that can be pretty fun too) but want to go out, explore and adventure.
The Discoveries Of was voted as runner-up for Lonely Planet's Best Travel Blog of the Year for the Edward Stanford Travel Writing Awards and has grown a dedicated and engaged following in the year since I started writing it.
People often ask me what's my favourite travel experience? Probably hiking alone in Patagonia through 80km winds and the most amazing views I've ever seen. The worst? Being held up at gunpoint in a car in the wild east of Bolivia by a dodgy policeman extracting a bribe. It's not all glitz and glamour but I'm tougher than I look.
You can find some examples of my published work on my portfolio page.
I'm always interested in hearing about travel writing commissions, and looking for places to feature and brands to work with for The Discoveries Of. Drop me an email on julianna@thediscoveriesof.com