Are You Ready to Discover Somewhere New?
Hey, I'm Julianna Barnaby and I want to help you find and plan your next great travel experience.
Tailored for the independent and creative woman, my travel guides focus on sustainable and enriching travel experiences. I help you navigate the journey into diverse cultures, connecting you with local people, food and traditions along the way.
Save time planning and embrace the thrill of travel and the joy of unique experiences. Because life is too short for boring trips.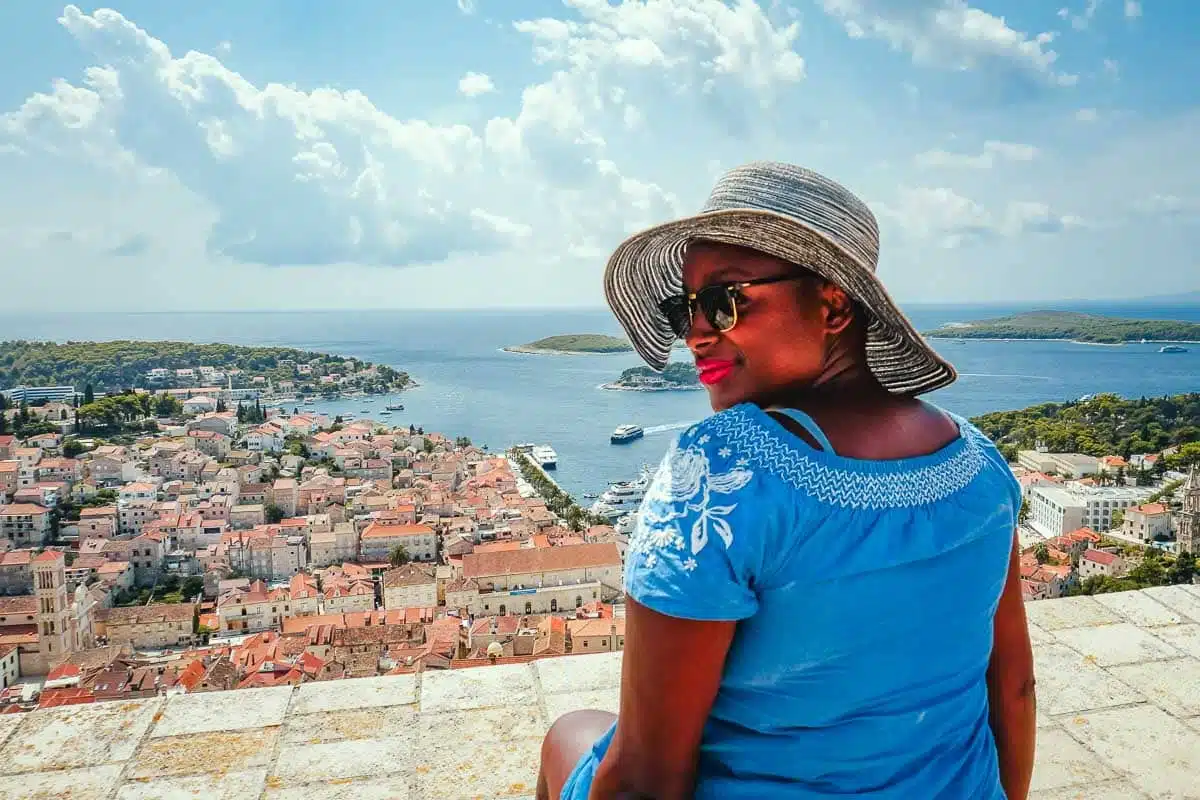 Plan your next great travel experience!
Sign up for insider tips straight to your inbox.
As Seen In