As a full-time travel writer, I have spent more days on the road than I'd care to consider. I've packed, unpacked, repacked bags and suitcase for pretty much every type of trip.
When I first started travelling at 17, I thought that the best travel gear was the cheapest travel gear.
I learnt that lesson quickly. Mainly after a series of backpacks that fell open, dumping all my belongings onto the pavements at inconvenient moments. Not to mention hiking boots seemingly designed to give me blisters and make my feet hurt as much as possible.
Enough of the backstory already. What does all of this mean for you?
That I've tried and tested a lot of travel kit. Even more importantly, I've already experienced the travel gear fails that you don't have to.
Best Travel Luggage
Backpack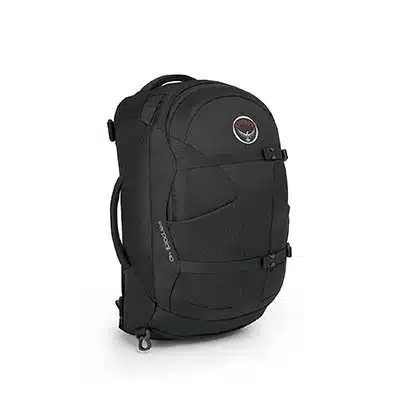 At some point on your travels you'll need a backpack of some sort, whether it's carrying all your things fast and light when off the beaten track, hiking in spectacular scenery, or just keeping everything to hand when you are exploring a city.
Your travel bag is pretty much the most important piece of travel gear you'll buy, so give it some thought before you do.
If you need a large backpack, consider how much you really need to carry, how heavy will it be, will it fit your shape and size comfortably?
Also, think about access and compartments: nobody wants to unpack and repack all their belongings repeatedly.
I favour front-opening backpacks like the Vango Freedom Backpack. Speaking of which, you should also consider a large backpack with a removable daypack – the best of both worlds.
For something smaller and more versatile, my go-to backpack is the Osprey Farpoint 40.
At 40 litres, it's big enough for a weekend away, yet light enough to double-up for an impromptu hike. Understated looks, superior levels of comfort and durability – the perfect combination.
When I'm out for the day in the city, I generally grab my Herschel Retreat Backpack. I like its casual good looks, combined with practical features such as the well-padded shoulder straps and laptop compartment, perfect for your travel laptop.
Side note: I also have my Herschel to thank for saving my camera and phone when I fell into a river in Bali – somehow, despite being totally submerged, it kept its contents dry. Amazing!
Suitcase
Whether you travel for work, rest, or play, a good suitcase is a must.
Picking the appropriate type, size and quality can make all the difference to your journey – get it right and you'll start your trip in the best frame of mind.
Size-wise, there are some huge suitcases out there. While the idea of maximising your available hold luggage is attractive, give some thought to ease of use too.
Most airports make getting a large suitcase onto escalators deliberately hard, take something too large and you'll spend time queuing for lifts and mastering the phrase 'excuse me' in a new language.
Really large suitcases also don't fit into smaller hire cars' luggage compartments, potential for more wasted time trying to fathom out how to fold seats.
I tend to favour a larger medium-sized suitcase (around 65-75 litres) and pair it with a really great piece of carry-on luggage.
Consider some packing cubes (discussed below) to help organise and consolidate your belongings.
Roll, don't fold clothes to get the most out of the available space. Check out my list of backpacking essentials to help choose those essential travel supplies.
If you're on a short trip, or are looking to keep things simple, then liberate yourself and travel carry-on. Be sure to check your airline's allowance as they can vary quite significantly.
The Antler Atom is my favourite carry-on suitcase right now.
Carry on Bag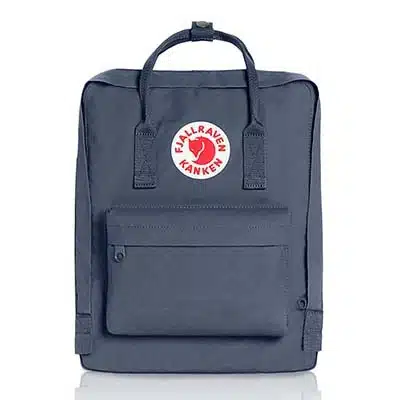 A really good carry-on bag is one of your travel kit essentials, whether you are keeping things simple by taking carry-on only, or supplementing your hold-luggage or larger suitcase.
There are three main options as far as carry-on luggage goes, the now almost ubiquitous small, wheeled suitcase, a rucksack or a holdall. There are pros and cons with each type.
A wheeled suitcase is easy to carry on smooth surfaces and escalators/travelators – throw in some stairs ar cobble-stones and it's suddenly not so convenient though.
The rigidity of a small suitcase protects your belongings well, but will also be more likely to be singled-out for last-minute hold luggage on crowded flights. Try the Antler Atom.
A rucksack is the only real hands-free option, offering freedom of movement and rapid progress in crowded areas. Laptop compartments and handy pockets make life easy getting through security too.
Once the temperature rises then expect a sweaty back and crumpled clothes, however. We think a rucksack can look pretty stylish, but you may disagree. I love my Osprey Farpoint 40.
Holdalls are nice and soft and squishy, so can be shoehorned into available gaps in overhead lockers more easily. There's a nice understated chic about a holdall, certainly when you're carelessly tossing one into the luggage compartment of open-topped sportscar.
Back to the real world and hanging an overloaded holdall on one shoulder whilst trying to drag a large suitcase explodes that daydream almost immediately! The Herschel Novel Duffel and the Fjallraven Kanken exude understated cool however if your trip fits the bill.
Is it possible to combine some of the best aspects of all three types? Check out my review of the Standard Luggage Co carry-on travel backpack and find out.
Packing Cubes
Packing cubes are intended to make your life easier, I must admit that I ignored these travel essentials for years. But once I tried them I was immediately converted.
The beauty of packing cubes is that they not only help to organise and consolidate the contents of your luggage, but also help to keep things that way throughout your trip.
Ideal for organising your clothes into types (or any other way you wish), packing cubes also help to keep them less creased and better protected than just cramming everything in together.
Once you arrive at your hotel room it's easy just to pull out whichever cube you need, leaving everything else in place.
I've also been slightly paranoid about unpacking everything into drawers or wardrobes in hotels, there's always that nagging doubt that you'll forget. Keeping smaller items in packing cubes makes it much easier to keep track of everything.
Like the idea? I've reviewed various sets of packing cubes, including the original Eagle Creek and eBags packing cubes here.
Travel Accessories
Toiletry Bag
As with packing cubes, a good toiletry bag (or two) is essential travel gear for helping you keep things organised and better protected when you travel.
Nobody wants a toothbrush that tastes of shampoo, or sun cream coated underwear.
If you're planning to travel with cabin baggage only, choose a TSA approved clear bag and use travel size toiletries. It saves repacking and will cut down on your plastic waste. Even better if you can get one that doubles up as a hanging toiletry bag too.
Compression Socks
Then change in pressure when flying can affect people differently. If you ever suffer from swollen feet and ankles after a fight, then consider investing in some compression socks.
Designed to promote blood flow from your feet to your heart, they can overcome these uncomfortable effects as well as help to prevent the potentially more serious condition of Deep Vein Thrombosis.
Travel Pillow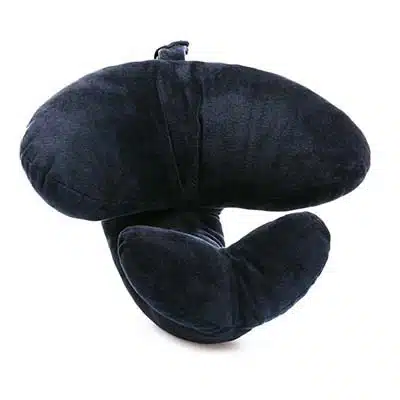 One of the best ways to pass the time on a long plane, train or bus journey is to catch up on some sleep.
Arriving refreshed and ache-free is the best way to maximise your time at your destination and a travel pillow can help hugely by supporting your head and allowing a more comfortable sleep. For me it's a must-have travel item.
Eye Mask
As above – if you are easily woken by light, then an eye mask is one of the travel supplies you need to make sure you have in your case.
Team one with a travel pillow and there's a good chance that you'll be able to grab some shut-eye on the move.
Water Bottle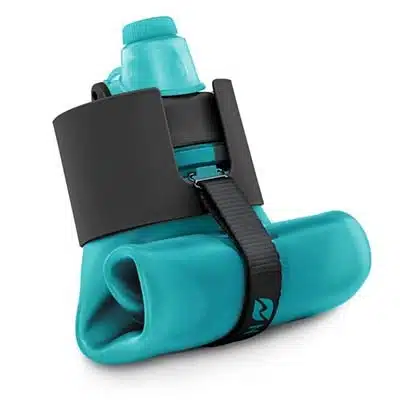 Time to get on my soapbox, I'll make no apologies for firmly, but politely telling you to buy a reusable water bottle.
The environmental impact of waste plastic is nothing short of criminal, even Antarctica has been affected now.
Buying bottled water is not acceptable unless there really is no alternative. I carry a Lifestraw with a built in filter/purifier if I'm traveling anywhere where safe tap water is not guaranteed.
Anti-Insect Sleepwear
If I had to pick my least favourite thing about travelling, it would be the bites. For real. That's just one reason why We Drifters' Anti-Insect Sleepwear has proved a real favourite in recent months. Not only does it protect you from insect bites, but it's also cosy and super lightweight too.
Must-Have Travel Gadgets
Camera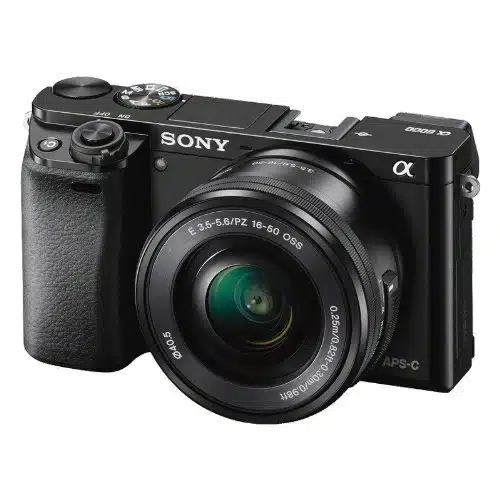 Big as the strides that phones have taken, they still can't compete with a camera. Mirrorless cameras provide the happy medium between excellent picture quality and heavy DSLRs. I use the A6500 but the a6000 is more than robust enough for most travellers.
Noise Cancelling Headphones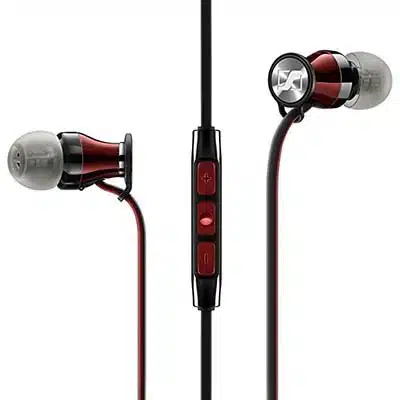 Another great way to create your own little oasis of calm whilst traveling, for me, headphones are a travel essential.
Noise cancelling headphones like these Bose Quietcomfort ones are one of those essential travel gadgets.
They allow you to listen to music, podcasts and audiobooks at much lower volumes: all the better to relax and better for your aural health.
Improvements in technology have made them much more affordable recently and in-ear models now offer a more compact solution if space is a consideration.
SD Cards
Digital photography allows us to take an almost infinite number of photographs when we travel.
My travel photos are incredibly important and valuable to me, so reliable and secure data storage is key.
I have always used Sandisk SD Cards and try to have at least one spare with me for not only my camera, but also my drone.
Power Bank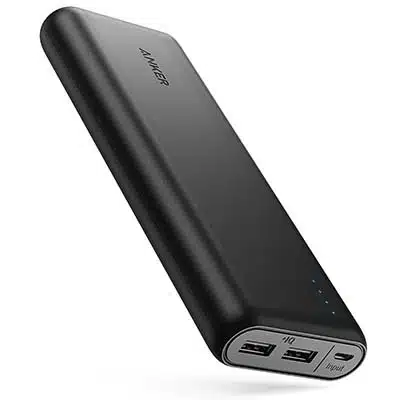 As someone who uses a lot of travel electronics, I never go anywhere without certain travel items and a power bank is always charged and in my bag for the day.
I've been using the Anker Powercore for years now.
In a world of Instagram, CityMapper and other useful travel apps, my phone is in almost constant use. I'm sure I'm not alone here.
Mini Bluetooth Speaker
Another must have travel gadget is a good quality bluetooth speaker.
Okay, a lot of hotels and apartments come with some kind of speaker or docking station, but I always take my own because we all need to entertain ourselves when we're on the road (see my guide to travel games). Buy one which is small, has built-in rechargeable batteries and a reasonable life-span between charges.
Universal Adapter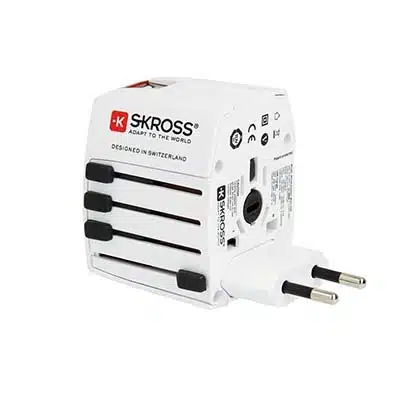 Accessories
Quick Dry Travel Towel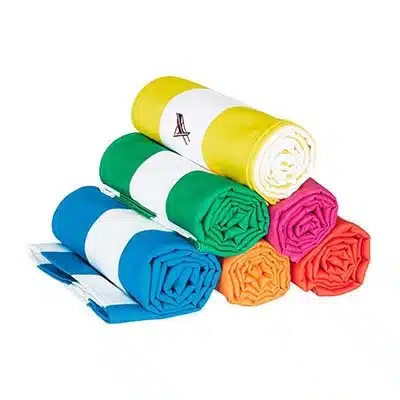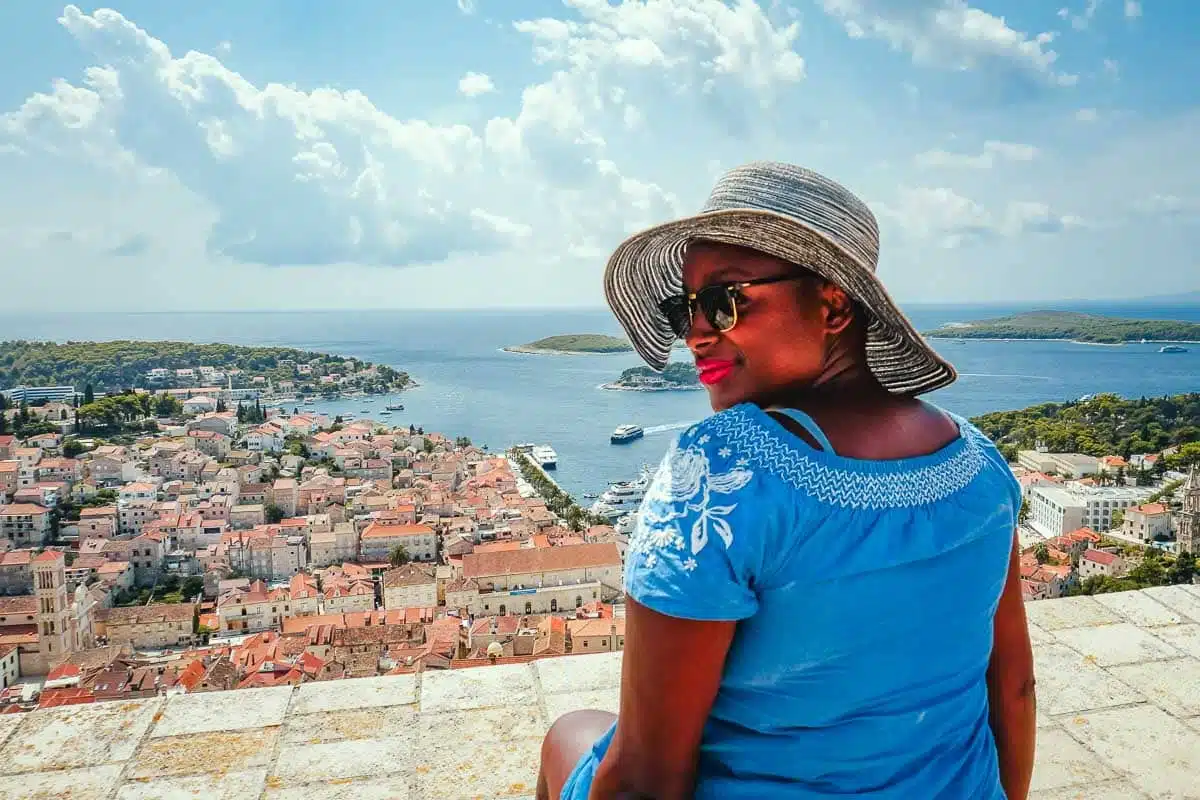 Are you ready to redefine your travel wardrobe? Gone are the days when travel clothes…