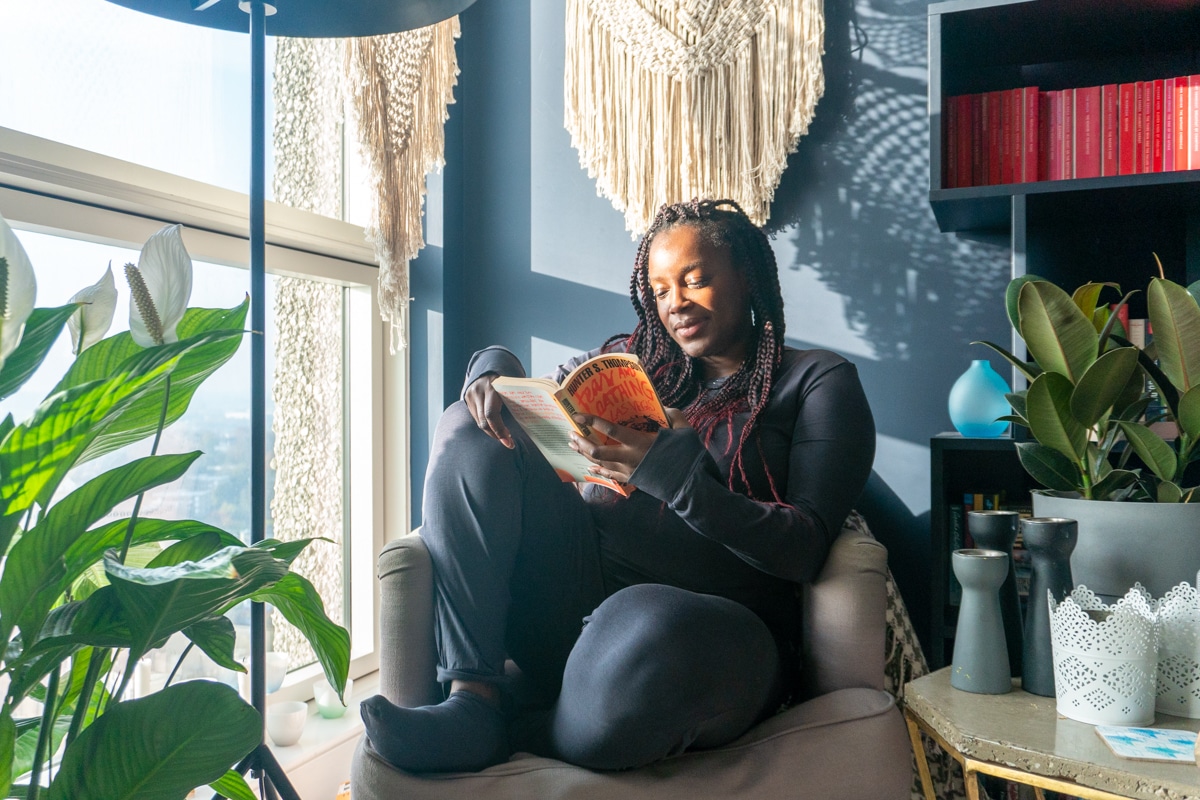 This year has given me plenty of time to reflect on the many things I miss about travelling and to start planning my adventures for 2021. Top of the very long list of the things I've missed this year is the excitement of discovering a new destination – delving into the culture and customs – so normal to its inhabitants, so different to those at home.
Bottom of the list?
Well, after a lot of thought, I can honestly say that it would be mosquitoes.
It's surprising how often people ask me about the worst things that have happened to me travelling, as if by hearing the worst of it they can feel better about their nine to whenever routine.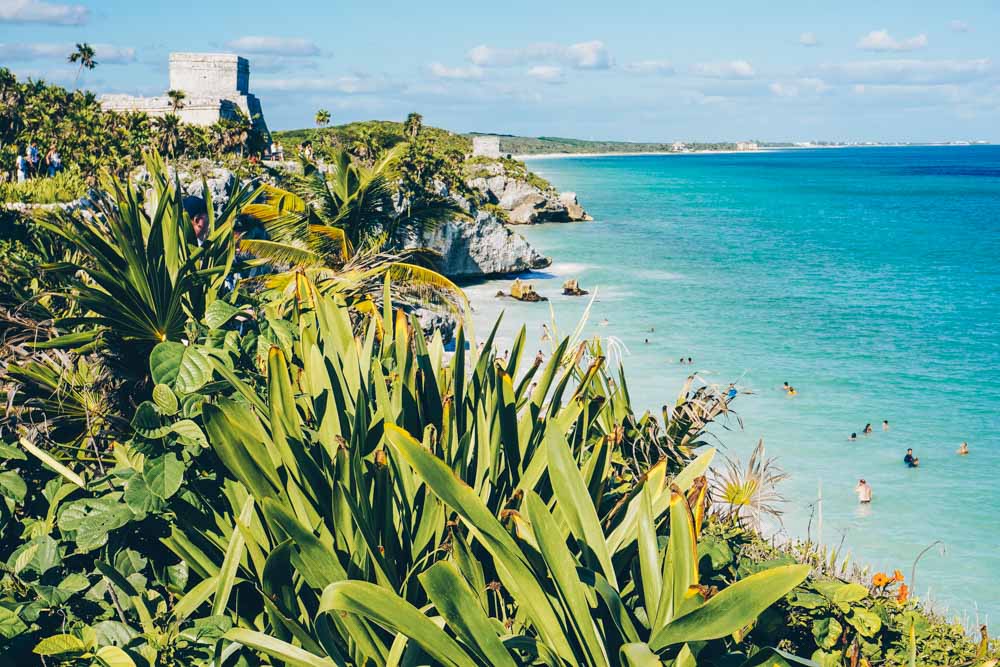 I'm not even sure if mosquitoes fall within the category of "worst things that have happened" – short of one particularly memorable event there aren't any particular horror stories of the kind those people are fishing for and it feels implausibly dramatic to list mosquitoes amongst the few terrifying moments I've had on my travels.
Still, that's actually the true nature of their hideousness isn't it? mosquitoes are more insidious than one particular hair-raising moment.
Instead of an all-out battle, mosquitoes have waged a consistent campaign of terror that has in turns forced me to take lurid nightmare-inducing anti-malarial tablets for long stretches (I've since refused to touch Larium again), endure many nights of broken sleep, itching swollen bites and the great indignity of walking around with giant mounds protruding from my forehead (the latter is pure vanity but indulge me). All sitting in the shadow of the much more serious threat of diseases like malaria and dengue.
It's not difficult to see why the idea of anti-insect sleepwear is so seductive.
Why Anti-Insect Sleepwear?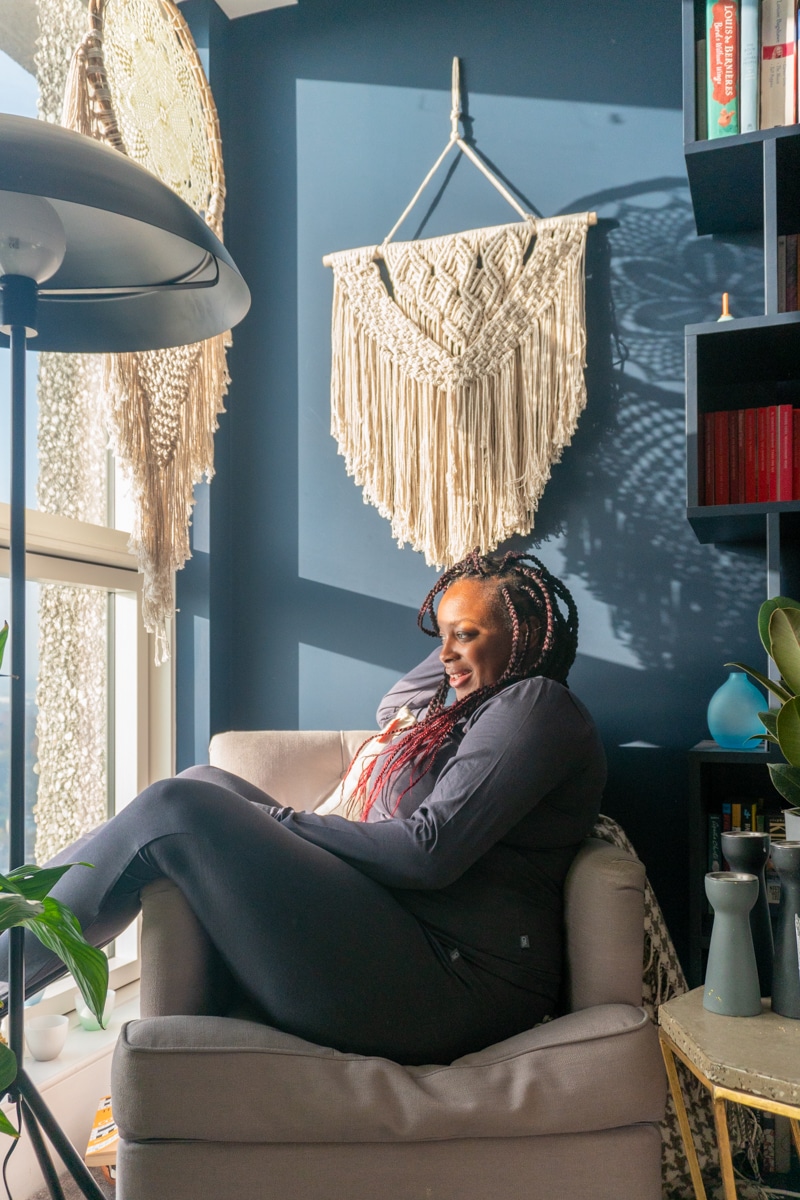 As I'm planning my future travels, I'm taking the time to think through a few upgrades to my travel gear and We Drifters' anti-insect sleepwear felt like one of the most sensible additions.
What if you could go to bed and just sleep, safe in the knowledge that you wouldn't wake up in the morning having been treated like an insect's version of the five loaves and two fish – i.e. spread out as a feast for the mosquital masses?
That's exactly the intention behind these cosy sleepwear sets. Every element of this set has been designed with two main goals in mind: comfort and protection. Comfort in sleepwear should be pretty much a given, protection however? That's worthy of some discussion.
We Drifters Travel Sleepwear Review
Design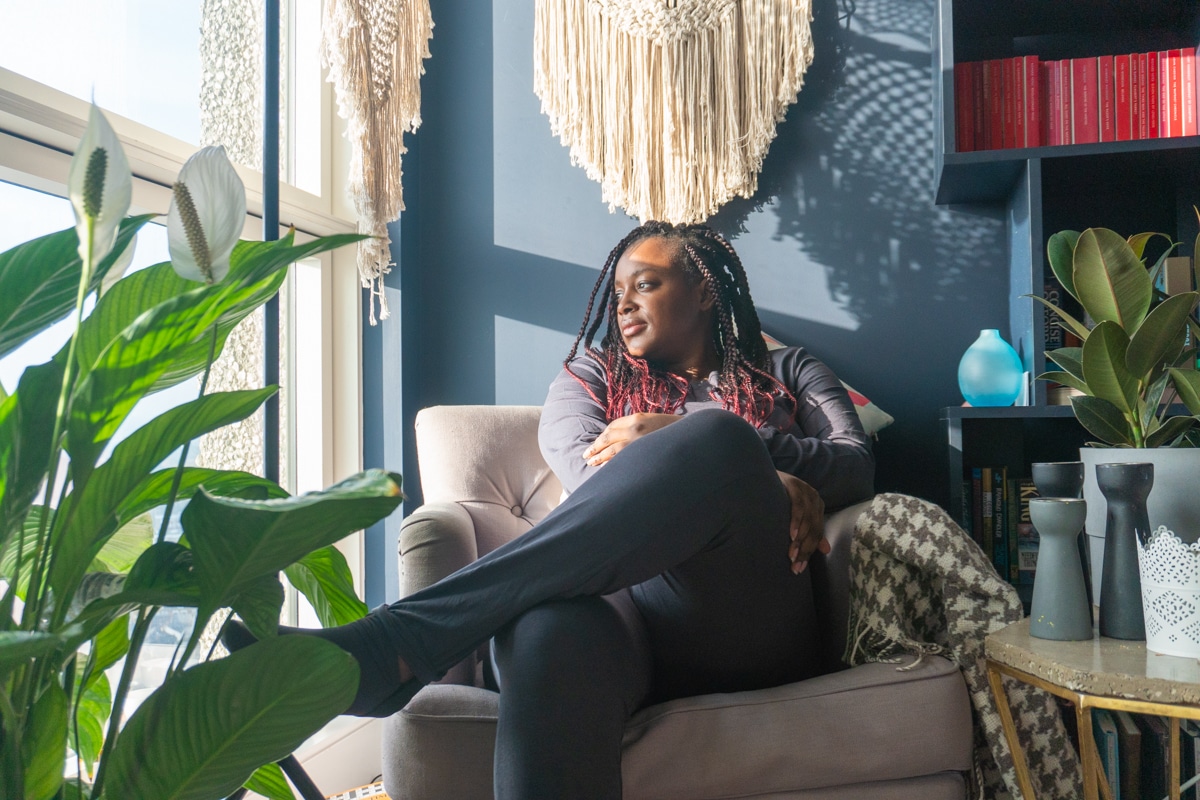 More than just a pair of pajamas, We Drifters' sleepwear set is actually made up of several parts: a long-sleeved top and bottoms, some socks and a carry bag that doubles up as a pillowcase.
Made from super-soft eco-friendly bamboo, the sleepwear is breathable, sweat wicking and, most alluringly, provides a layer of impregnable protection against mosquitoes and other insects to help protect adventurers as they sleep. The treatment is invisible and odourless, but promises to keep bugs away at bay.
It's the first time I've used anti-insect clothing as in the past I've been put off by the complicated treatment needed to maintain the protection, not to mention the fact that most anti-insect clothing I'd previously encountered could be placed firmly in the unattractive camp.
Not so with this set. The understated charcoal grey colour and discreet branding makes it just as suitable for lounging around at home on those days when you don't want to get dressed but also don't want to look like a slob as it is for tropical nights away.
Rather than relying solely on its attractive aesthetic, the super-soft bamboo is styled into a practical design – the top has studded buttons you can open to allow more ventilation, the trousers have pockets and elasticated stirrups at the bottom to keep them in place, which is a particularly nice touch. The top of the sleep socks are also elasticated to ensure they stay in place and leave no room for insects to worm their way through and sneak in a bite or two.
Usability
I've been using my own We Drifters travel sleepwear set for the last few months and can attest to how comfortable and stylish they are. Many days have found me curled up in my armchair, book in hand in what has fast become my favourite loungewear – no small feat considering how fussy I am about these things.
Obviously, the wilds of outer London aren't going to put them through their paces on the anti-insect front but the signs are promising. If all goes well, I'll be heading back to Tulum for a while next year and can test the protective nature of the pajamas fully.
Until then, I just have to take the brand's word for it, but seeing as their other claims about the set being cosy and practical have been fully substantiated from my perspective, I don't doubt that they'll be just as accurate on the protective front.
Final Thoughts
We Drifters' anti-insect sleepwear sets are a practical solution to a problem that almost all travellers have encountered frequently – how to protect yourself from being bitten when travelling in tropical countries. Even better, their comfortable sleepwear sets resolve this issue without compromising on style or quality.

Price: £85 but you can nab 20% discount using the code JULIANNA20 at checkout.

PS: Normally We Drifters donate £2 from the purchase of every sleepwear set to the charity Malaria No More, which aims to put an end to suffering and death caused by malaria passed through mosquito bites. However, they're doubling their donations in the run-up to Christmas, so £4 of your purchase will be donated to the cause.
This is a paid promotion created with We Drifters. As ever, my thoughts and opinions are very much my own.
Love This? Save and Share on Pinterest!