Allbirds are quickly becoming some of the hottest shoes on the market, but are they worth the hype? This practical Allbirds shoe review gives you the lowdown on the Allbirds Tree Runners (the good and the bad) – everything you need to know before you buy.
Allbirds are one of the breakout brands of the past few years – even Barack Obama has a pair of them.
Rumour has it, they're also some of the best travel shoes you can lay hands on. As someone who is constantly on the road, I wanted to put that theory to the test.
We all know how tough it can be to find a decent pair of travel shoes – ones you can chuck in your suitcase and rest assured that they will stand up to the rigours of long days on your feet, whilst keeping your feet comfortable and cosy.
So yes, finding a good pair of travel shoes is tough, but ones that are sustainable and stylish too? It sounds too good to be true.
Having put these runners to the test, my Allbirds Tree Runners review gives you the lowdown on whether they're worth buying – what I liked, what I loved and the things that I wasn't so hot on.
Allbirds Tree Runners Review: At a Glance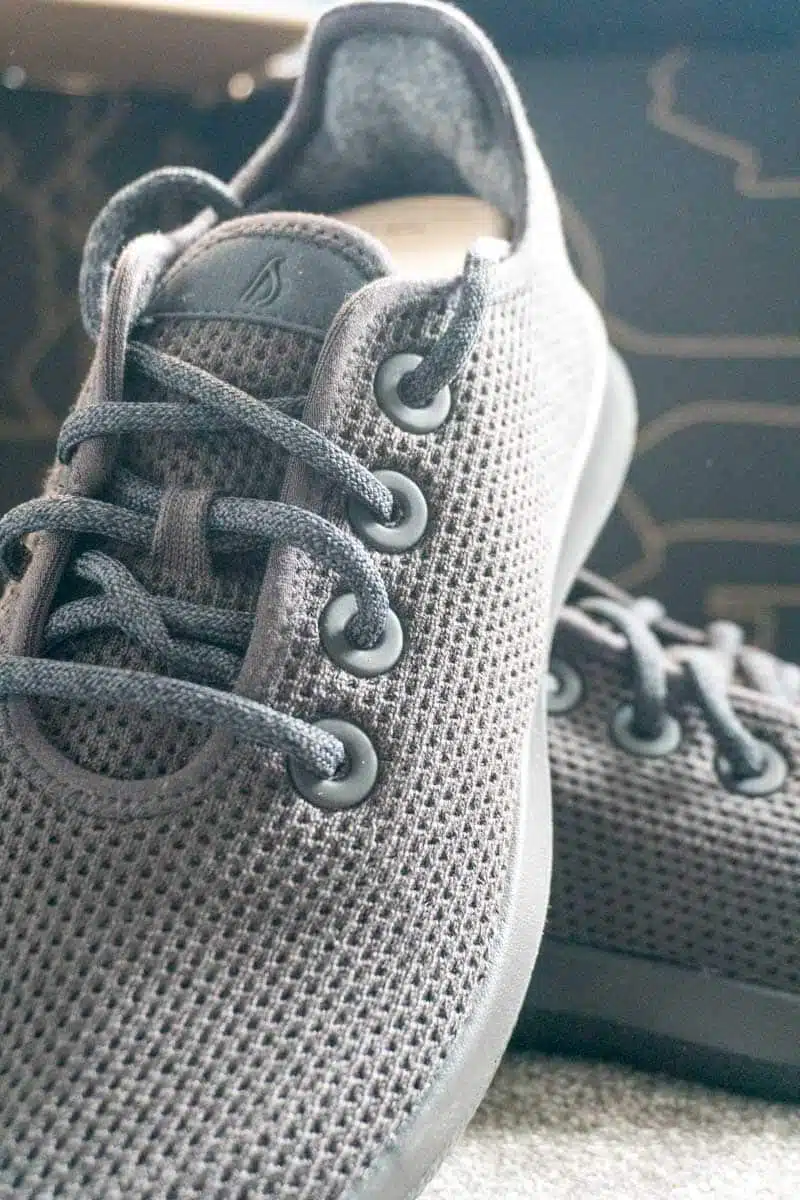 The Allbirds Tree Runners are a great option for your time on the road, with a relatively minimalist design, lightweight materials and superior comfort and breathability that makes them a delight to wear – even on the longest days.
They're not a great option if you're looking for something a little more rugged or any kind of support to help you out on rougher terrain, plus their lack of weatherproofing rules them out for wetter and colder climates.
Check Prices for Allbirds Tree Runners on the Allbirds Store
Allbirds Shoe Review: Tree Runners In Detail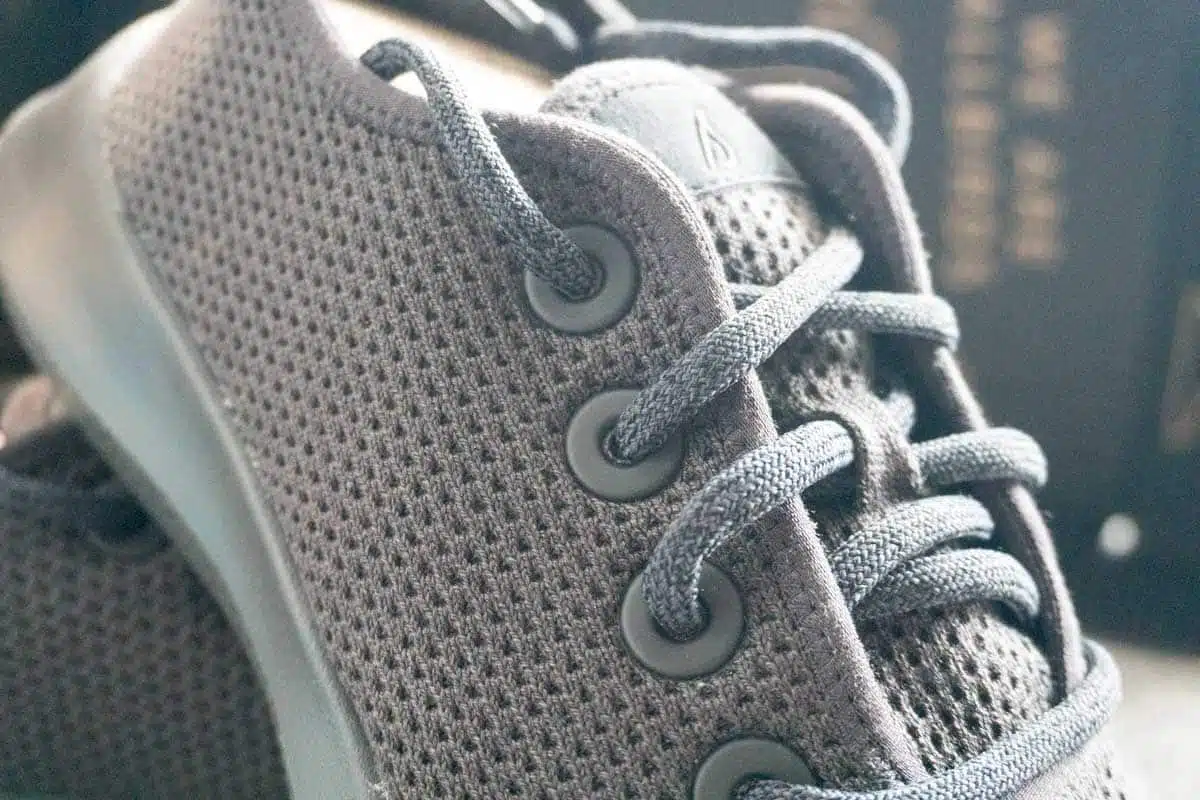 Considering purchasing a pair of Allbirds but not sure of the specifics?
I tested these shoes on my recent Southwest USA trip. I wore them for flying, hiking, for long days in the city and for numerous days on the road. Here's my complete review of the Allbirds shoes, touching on the good, the bad, and the (not so) ugly.
Tree Runners' Sustainable Material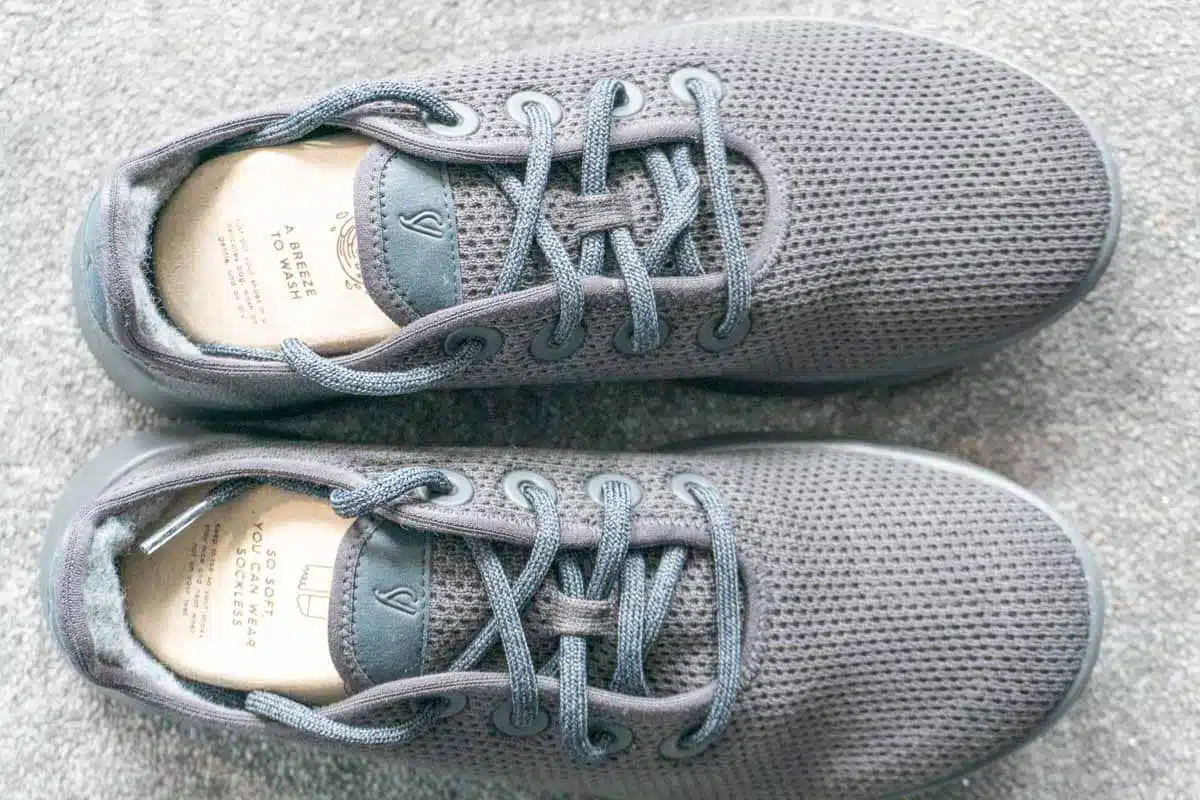 Seeing as one of the biggest differentiators about Allbirds from other travel shoes is their sustainability, I'm going to focus on this first.
The Tree Runners weren't the first style of sneaker made by Allbirds – that title goes to the Wool Runners, which are made from merino wool. When it came to the Tree Runners, Allbirds wanted to focus on a lighter design that was just as (if not more) sustainable from the OG design.
With this in mind, Allbirds decided to use eucalyptus pulp material as their fabric of choice. Allbirds source the eucalyptus tree fibres from FSC Certified forests.
When it comes to the sole of the Tree Runner, Allbirds use Brazilian Sugarcane — which they call SweetFoam. The best part is that the soles are the world's first carbon-negative green EVA (ethylene-vinyl acetate).
For the insole, Allbirds use castor bean oil and Merino wool, providing you with a very cushiony feel. The Merino is also moisture-wicking, odour-reducing, and very soft, so socks are optional.
Allbirds goes out of its way to ensure that every step of its trainer-making process is sustainable. From sourcing the materials to shipping them to you, this brand ensures that your shoes are ethically made.
So you can walk in style and comfort, knowing that you are doing something great for the environment.
Water-Resistance (Or Lack Thereof)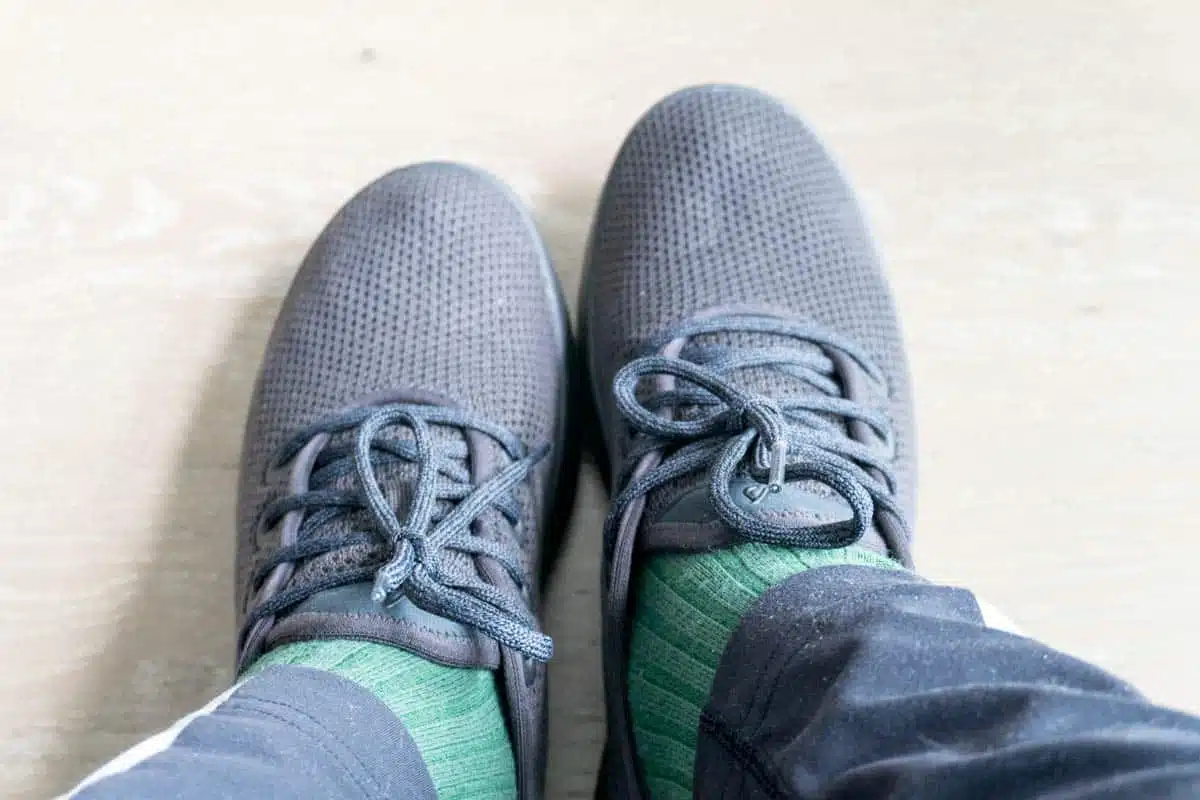 While Allbirds sell water-resistant trainers, the Tree Runner isn't waterproof or water-resistant. This was one of the few things I didn't love about the shoe – as it meant it was a bit more restricted in terms of what you can use the Tree Runners for.
If you want a water-resistant option, try something from the Mizzle collection like the Wool Runner Mizzles or Wool Dasher Mizzles. They have the classic Allbirds minimalistic design but with an added water repellent layer.
Comfort and Support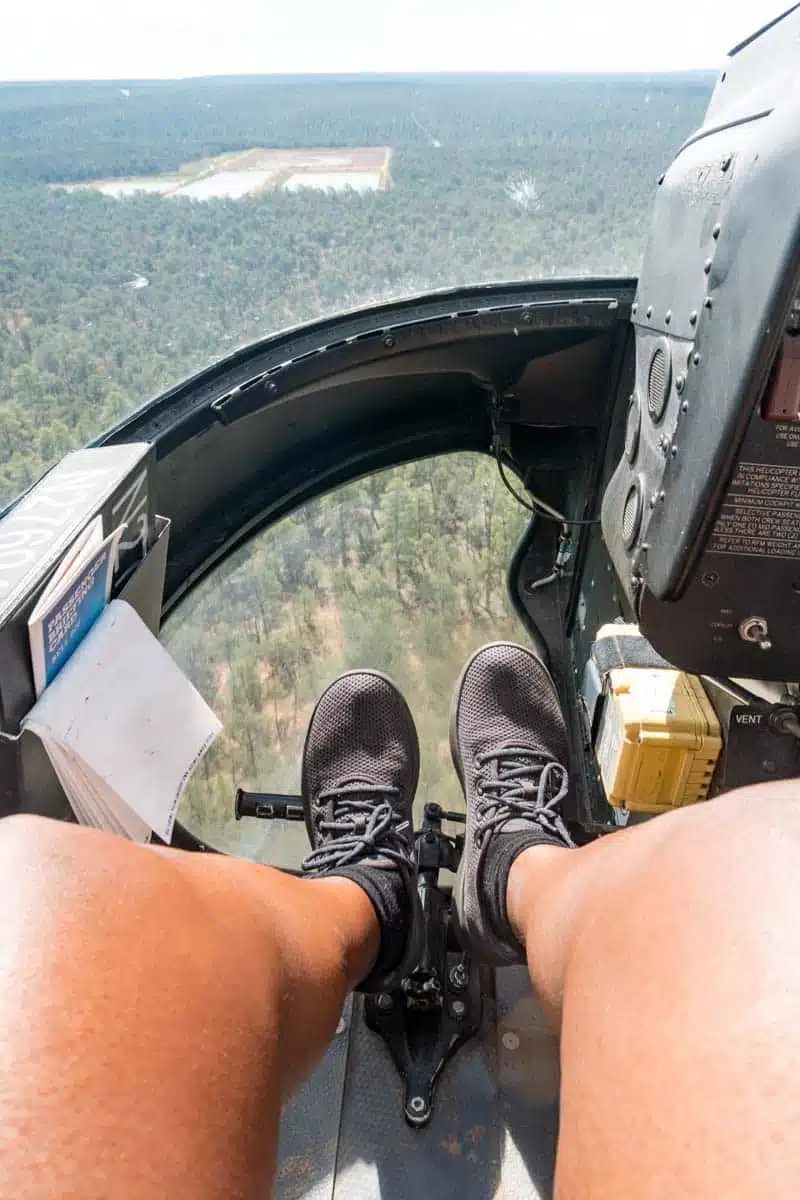 One of my favourite things about owning these shoes is that they are breathable and incredibly comfortable, so you can wear them all day without any issues.
I've spoken a bit about how comfortable these shoes are, but I cannot stress it enough. If you are someone who suffers from chronic foot issues or needs sturdy shoes, the Tree Runners are for you.
The soft insoles make it feel like you are walking on a cloud, making long days of exploration easier on the feet.
Tree Runners are very supportive, and the material is flexible enough that you can wear them on uneven terrain. They are also perfect for airports and flying. The thick tab at the back makes them super easy to slip off and on for security checks.
I wouldn't recommend the Tree Runners for intense exercise or running, though, as they don't offer much ankle support or enough cushioning to keep your feet safe and comfortable.
Rather weirdly, given their name, Allbirds themselves omit the Tree Runners from their running shoes section – instead recommending the Tree Flyers, Tree Dashers, Trail Dashers and Wool Dasher styles
Thermoregulation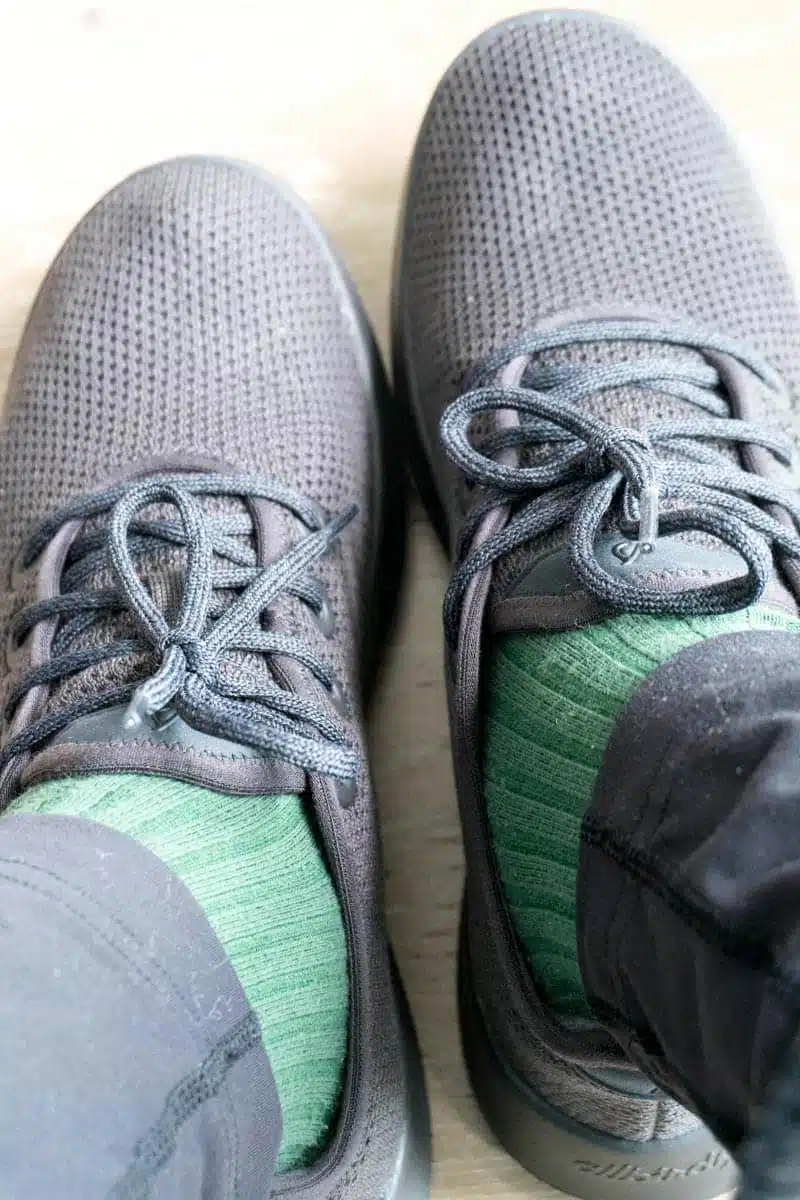 Another great feature of the Tree Runners is that they keep your feet warm. The eucalyptus pulp fabric and Merino wool insoles are thermoregulating, which means it keeps your feet warm when it's cold.
Vice versa, on warm days, the shoes are breathable enough that you don't experience much sweating.
Washability and Odour Resistance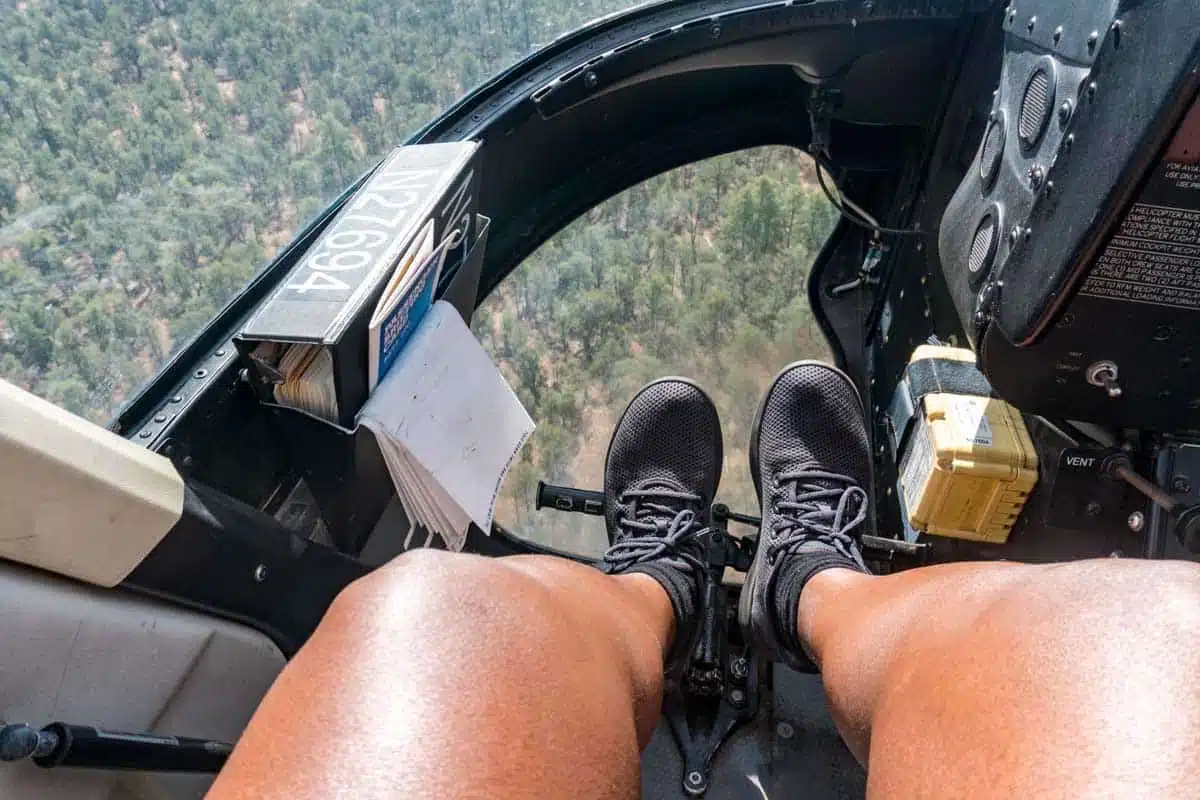 The great thing about these shoes is they are machine washable.
All you need to do is toss your Allbirds Tree Runners in the washing machine and put them on a gentle spin. Afterwards, put them in the sun to air dry.
Allbirds promote their trainers as odour-reducing because of the Merino wool insoles, but that doesn't mean you won't get an odour. I recommend wearing socks if you wear them for most of the day.
If your shoes are getting a little smelly, Allbirds sell replacement insoles (which trap most of the odour) for around £15 ($15).
Style, Looks, and Colour Options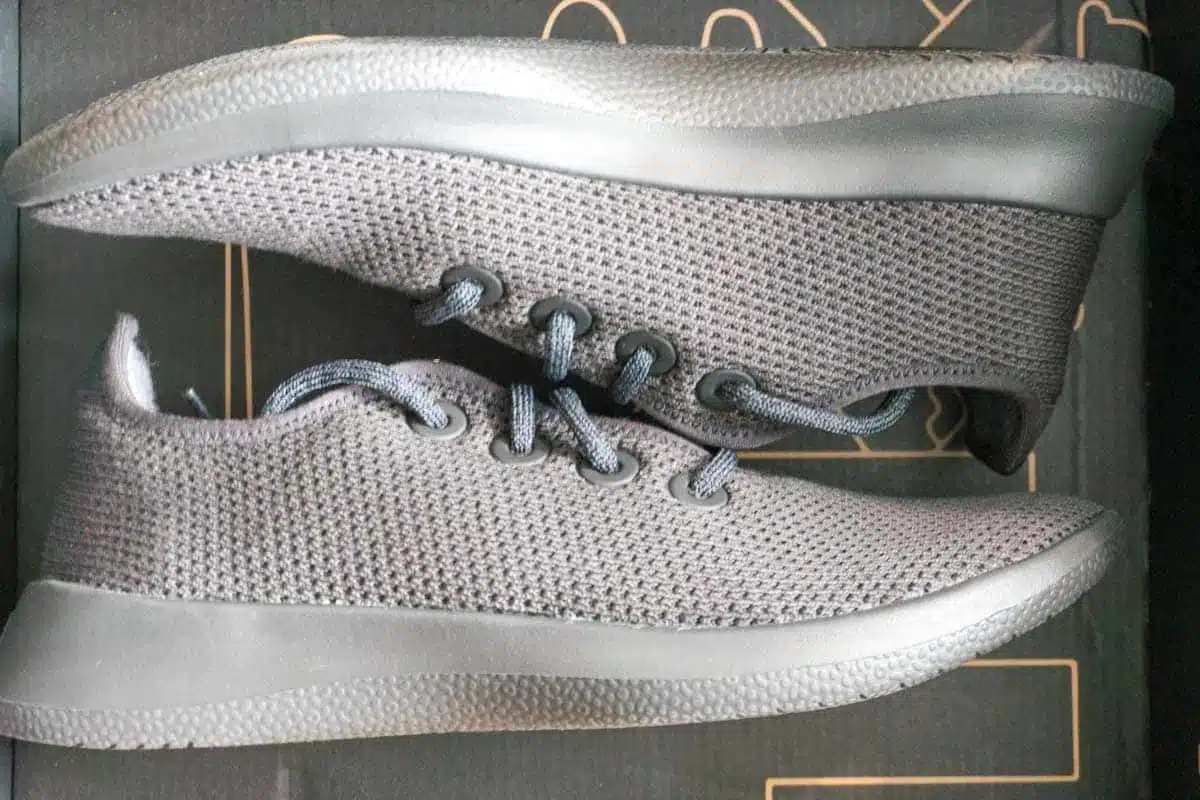 The most significant draw about the Tree Runner is its minimalistic design. They have a sleek appearance with 14 colour options. Whether you prefer warm neutrals or bright colours, there's an option for you.
Of course, the classic colours pair well with any outfit, while the limited edition options are fantastic if you want a little pop of colour in your neutral looks. They're perfect with jeans, pants, and casual dresses.
The Tree Runners also have a more narrow fit than the Wool Runner, making them curve well with the shape of your foot. Their sleek minimalistic look will complement any casual outfit.
My biggest criticism of the style of the shoes is the sole. I must admit that they look a little cheap and shiny. This detracts a bit from the classy and stylish look you'd expect from a shoe at this price point.
Sizing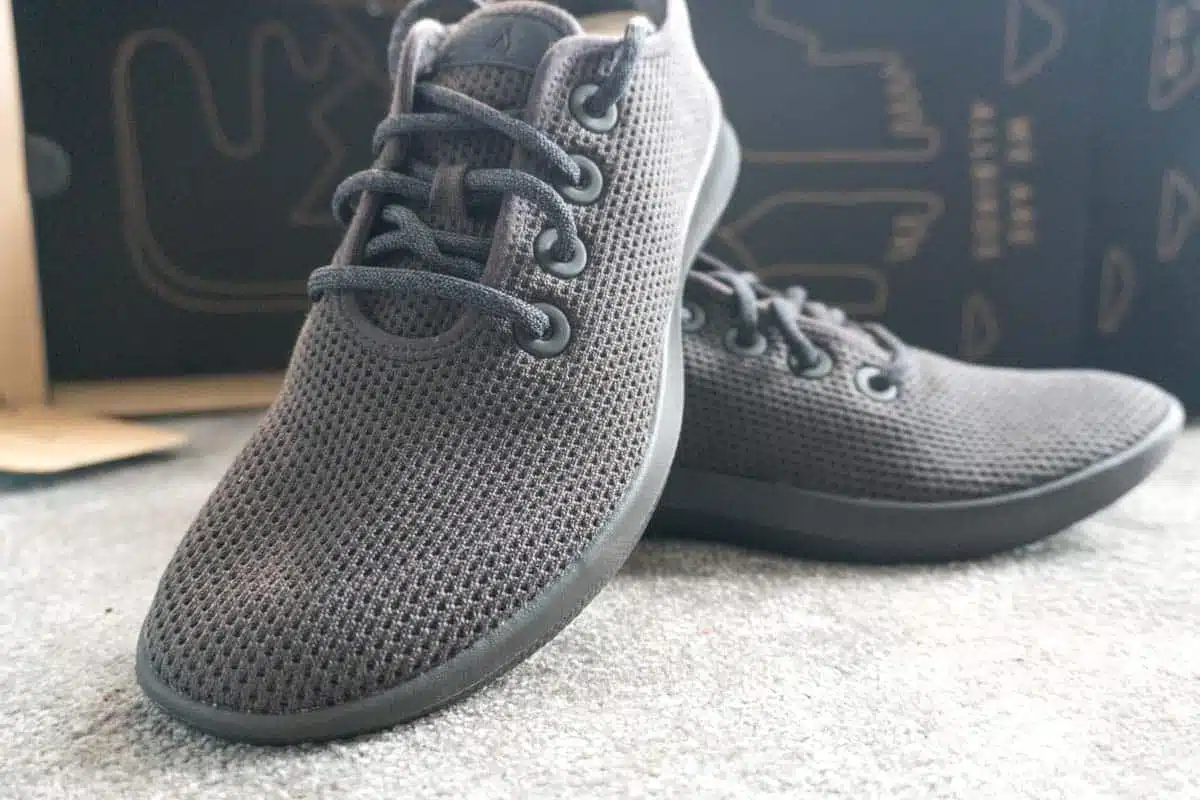 An interesting thing to note is that the men's Tree Runners and the women's are the same design. So, if you like a colour only in the men's line or vice versa, it's the identical shoe. You just need to size appropriately.
Although the website suggests you size down if you are between sizes, I, and many other reviewers, suggest buying your usual size.
For UK sizes, the Allbirds women's Tree Runners are about half a size smaller than the men's. This means that if you are typically a UK women's 6.5, you can purchase a men's size 7.
If you are in the US, a good rule of thumb is that women's shoes are 1.5 sizes larger than men's sizes. For example, if you are a women's size 9.5 then a men's 8 is likely to fit you.
Unfortunately, if you're a woman with smaller feet, you won't have much luck with the men's sizes. Allbirds only stock men's shoes from a UK size 7 (US 8) and up.
Durability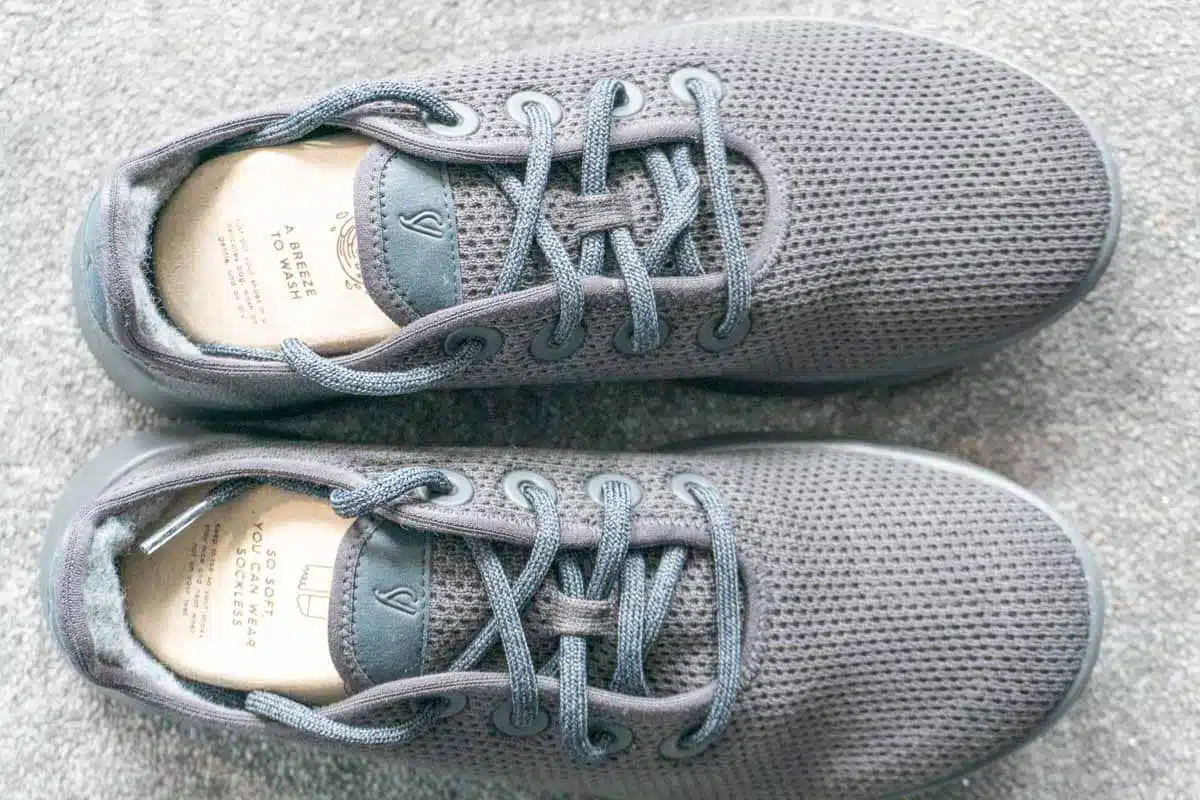 The Tree Runners have the same durability as other high-end trainers on the market like Nikes or New Balances. They may seem to wear with frequent use, but these signs are superficial and don't affect the functioning of the shoe.
The only parts of the shoe that might need changing with regular use are the insoles, which tend to get worn down quickly.
Another issue you may face is staining. Despite being easy to clean, frequent use may cause more harsh staining to the mesh fabric. I noticed that the mesh is a bit vulnerable to snagging or tearing with continual use, so be aware of this when wearing them.
Having put them to the test, I can confidently say they're great day-to-day shoes that are sure to last you years if you look after them well.
Allbirds Tree Runners: Technical Details
Below are some technical details of the Tree Runners at a glance.
| | | |
| --- | --- | --- |
| | Men's Tree Runners | Women's Tree Runners |
| Size | UK 7 – 13 | UK 2 – 8.5 |
| Weight | 0.22 kg | 0.22 kg |
| Materials | Eucalyptus pulp (fabric), Sugarcane (midsole), ZQ Merino wool (insole), Recycled polyester (laces) | Eucalyptus pulp (fabric), Sugarcane (midsole), ZQ Merino wool (insole),Recycled polyester (laces) |
| Classic Colours | Mist, Jet Black, Marine Blue, Kaiboura White, Jet Balck (white sole), Navy Night | Kaikoura White, Mist, Marine Blue, Navy Night, Jet Black (white sole), Jet Black (black sole) |
| Limited Edition Colours | Buoyant Blue, Lux Honey, Lux Purple, Cocoa, Lilac, Clarity Blue, Dreamy Green | Lux Purple, Buoyant Blue, Lux Honey, Hazy Burgundy, Olympus (navy sole), Cocoa, Lilac, Clarity Blue, Dreamy Green |
Allbirds Tree Runners Warranty
Unfortunately, Allbirds does not have a warranty, but you can contact their customer support line if you have any issues with quality or if your shoes are wearing quickly.
Their helpline staff are quite attentive and customer support endeavours to assist as much as they can.
They also offer returns or exchanges 30 days after purchase if you are not happy with the product. Exchanges and returns are free of charge provided the labels are still intact.
Who are Allbirds? A Sustainable Shoe Brand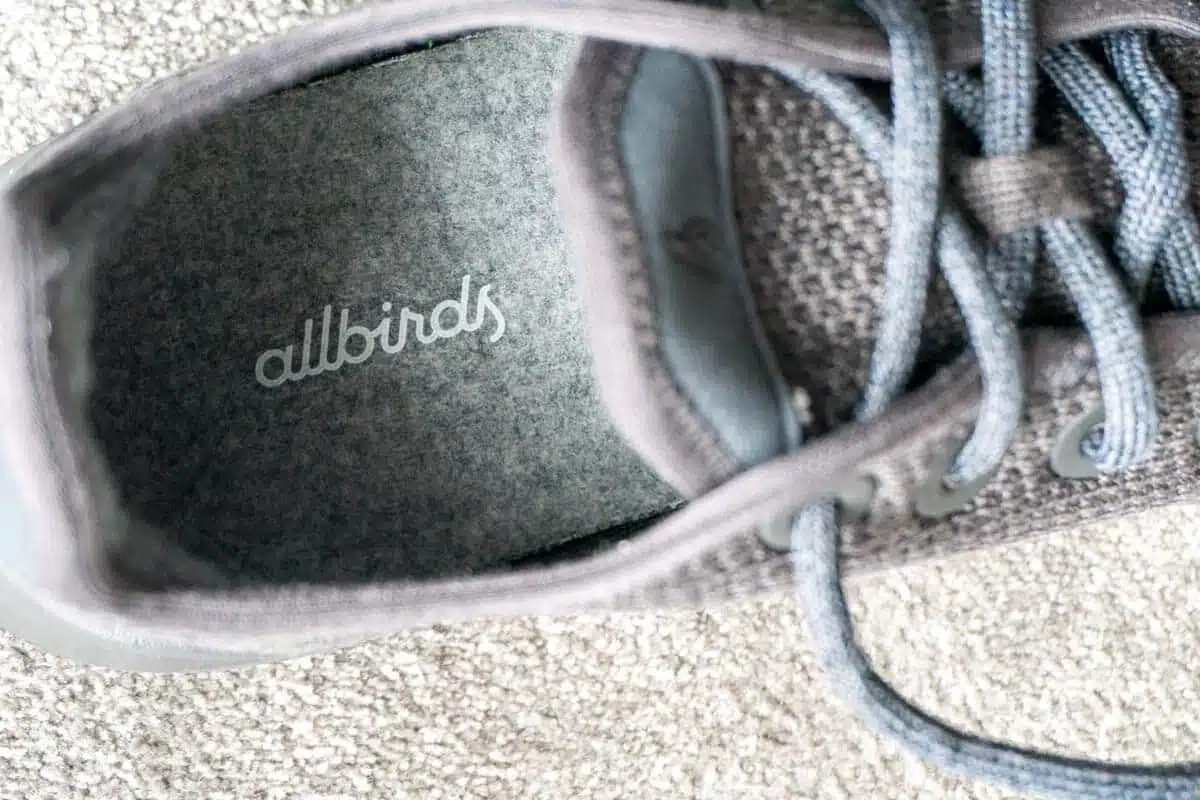 Allbirds are a startup from New Zealand that became popular thanks to its minimalist trainers. The company uses sustainable materials such as wool for the upper and sugarcane for the soles of the shoes.
After releasing their Wool Runners, Allbirds released the Tree Runners. These shoes have a eucalyptus pulp fabric instead of wool, which makes the shoes more cool and breathable.
Allbirds' sustainability promise goes beyond their materials. The entire process of creating their shoes is ethical. The company has a Code of Conduct to which all its suppliers must adhere.
This code ensures that their suppliers treat all workers equally and with dignity. These practices also put the workers' health and safety at the forefront. Allbirds maintains that they seek suppliers who want to improve the standard of living for their employees by paying them a fair wage.
With this promise in place, you can walk easy knowing that your shoes are ethically sourced and produced.
Practical Tips for Wearing the Allbirds Tree Runners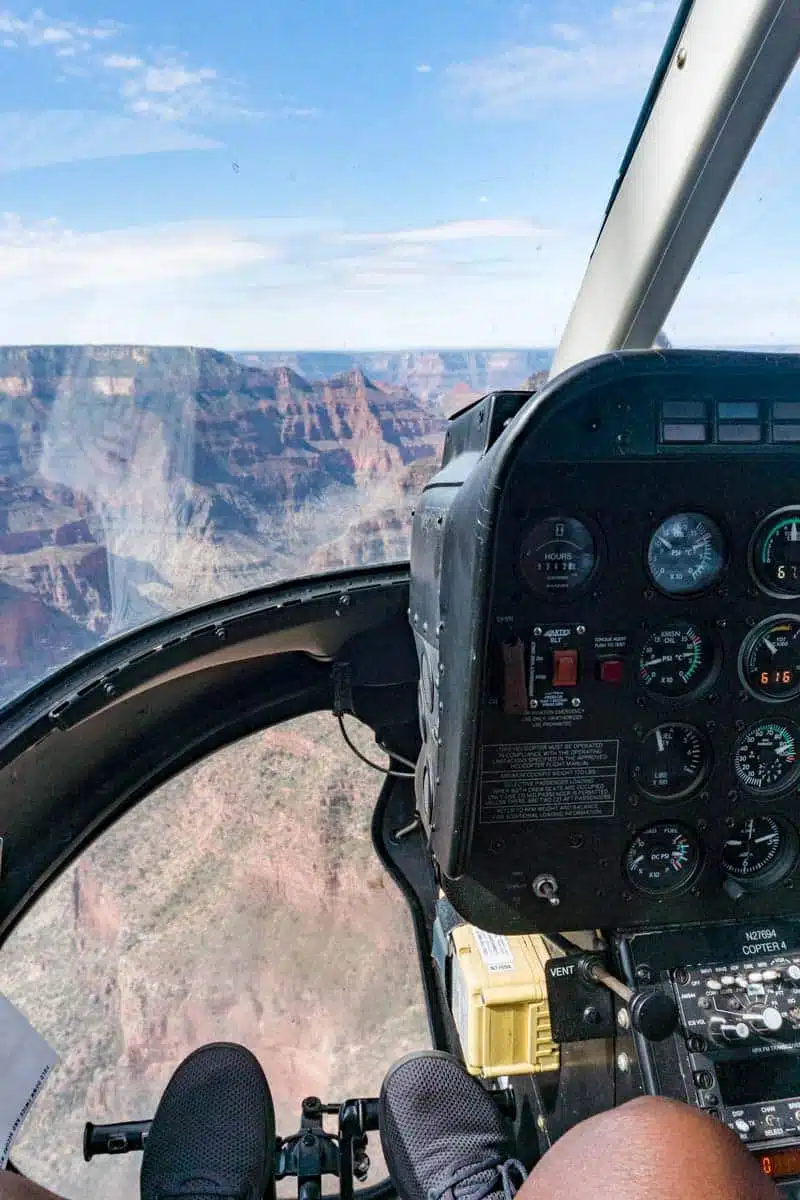 These shoes are ideal for travelling and walking around the city due to their lightweight nature. But, they're definitely not the first shoes you should reach for if you're going for a hike, as they don't provide much ankle support.
Although the shoes can get dirty quickly, they are easy to clean. So if you happen to spill your coffee or accidentally step in a muddy patch, you can toss them in the washing machine. And if you need a quick spot clean, use gentle dish soap, rinse well, and place them in the sun to dry.
The Allbird Tree Runners also hold up for many years even with frequent use and all-day wear. Due to the natural Merino wool insole, you won't need to worry about excessive odour. You also don't need to wear them with socks, but I advise you to if you plan on walking a lot.
So Should You Buy the Allbirds Tree Runners?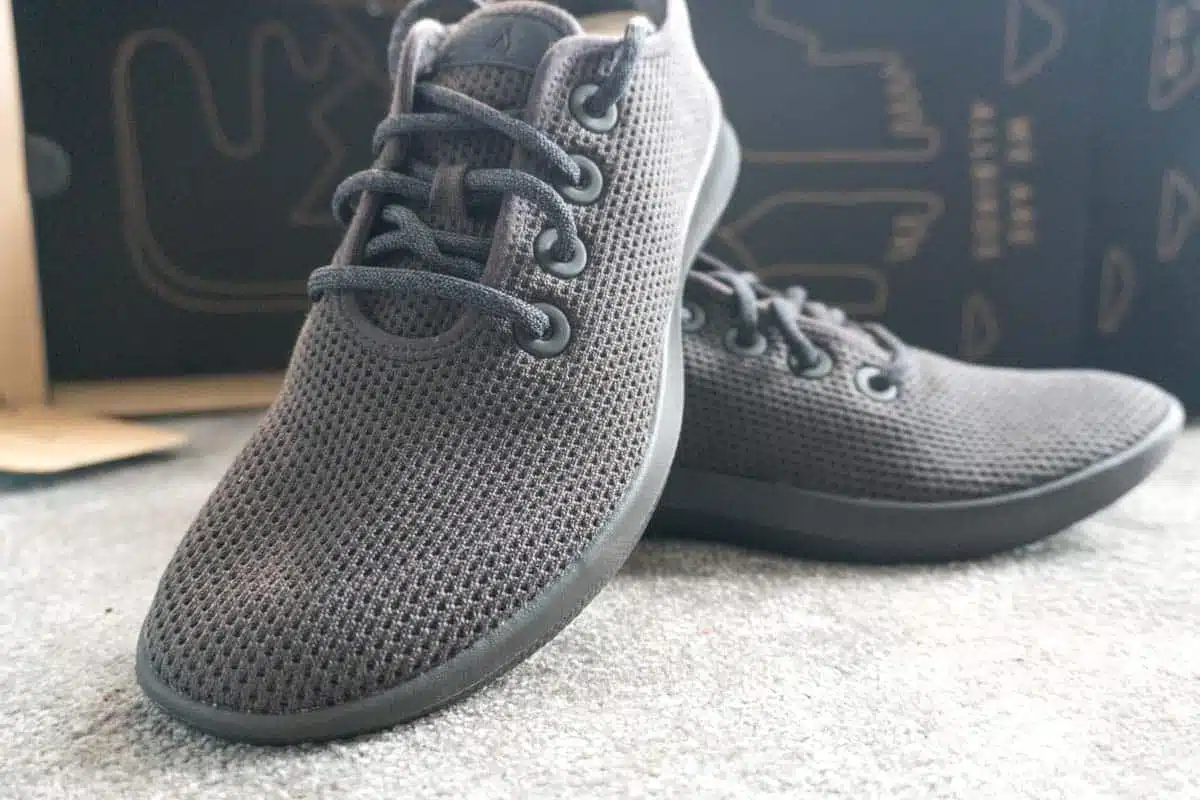 In short, yes. These shoes are perfect if you are roaming the city or spending long hours on planes and in airports. But I wouldn't recommend them for anything more demanding than this.
The Tree Runners are perfect if you are looking for something lightweight that won't add weight to your luggage when travelling.
Whether you purchase Allbirds Men's Tree Runners or the women's pair, you can always expect a quality product.
Shop the Allbirds Tree Runners Range Now
Allbirds Tree Runners Review: Read More Travel Shoe Reviews