Considering travelling alone for the first time? I can't recommend it enough. Here's how to master the art of solo travel – a guide for women embarking on their first solo adventure.

The first time I travelled alone when I was 18, I had mixed emotions. There were seeds of doubt planted by (mostly) well-intentioned friends and family who were more than happy to regale me with frightening stories they'd picked up about girls who travelled solo. .

Maybe the hint is the fact that I run a travel blog a couple of *cough* decades later, but that first solo trip was a roaring success – as has every subsequent solo venture afterwards. Sure, there were some bumps along the road – that happens on every trip, but it's always been an overwhelmingly positive experience.
I'll tell you this straight up – there are so many positives that come from solo travelling, no matter your age or experience. You can go exactly where you want to go, spend a little time in your own head and push yourself outside your comfort zone in ways you simply can't do when travelling with friends or family.

I personally travel solo a lot, and I'm not alone. Every year more and more women are catching onto the growing trend of solo female travel as a way to break stereotypes, overcome fears and have some quality one-on-one time with themselves.

Ready to learn more about how to travel by yourself? Let's go.
Why Embrace Solo Travel?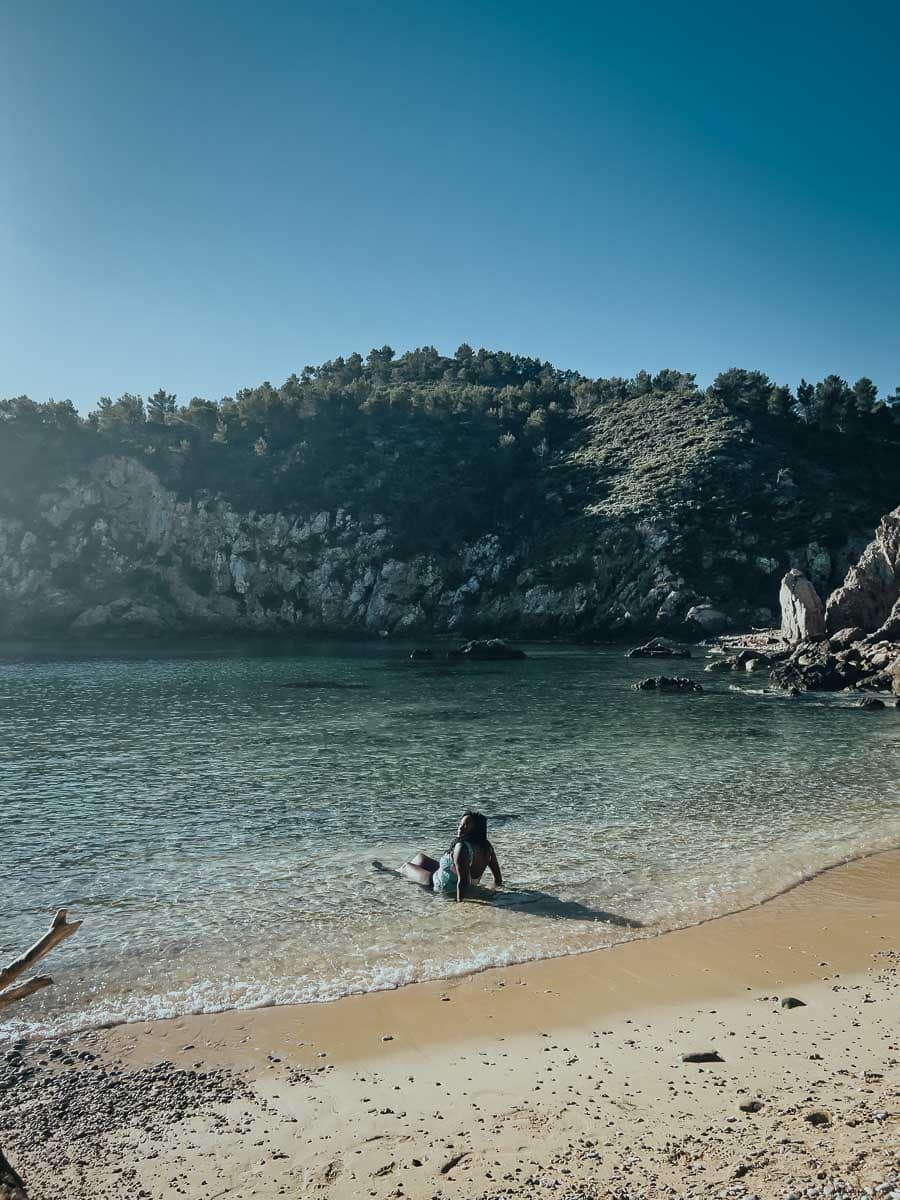 Travelling alone is a unique experience that offers you a chance to learn a lot along the way. Ready to explore the world of solo travel? Let's take a look at why you should do it.
Travel at Your Own Pace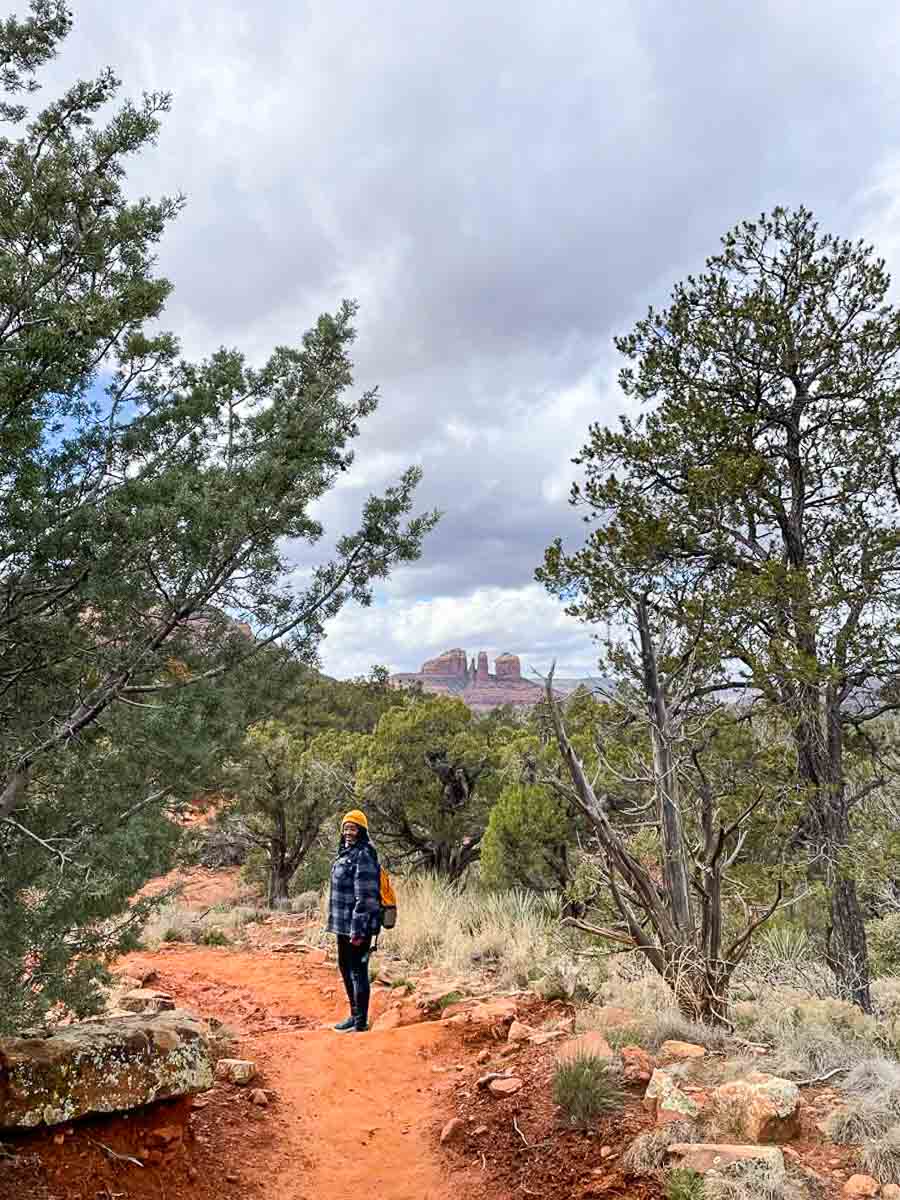 For me, one of the best things about travelling solo is the unbridled flexibility — you can literally schedule any travel itinerary you want.
Love somewhere? You can stay longer, hate it, you can move on. Even if you're staying in one place, you can decide exactly which activities you're interested in and book them in.

Whether that means an epic trek or obscene amounts of time on the beach (is there ever enough?), you're making all the decisions.
Self-Reflection Through Solo Travel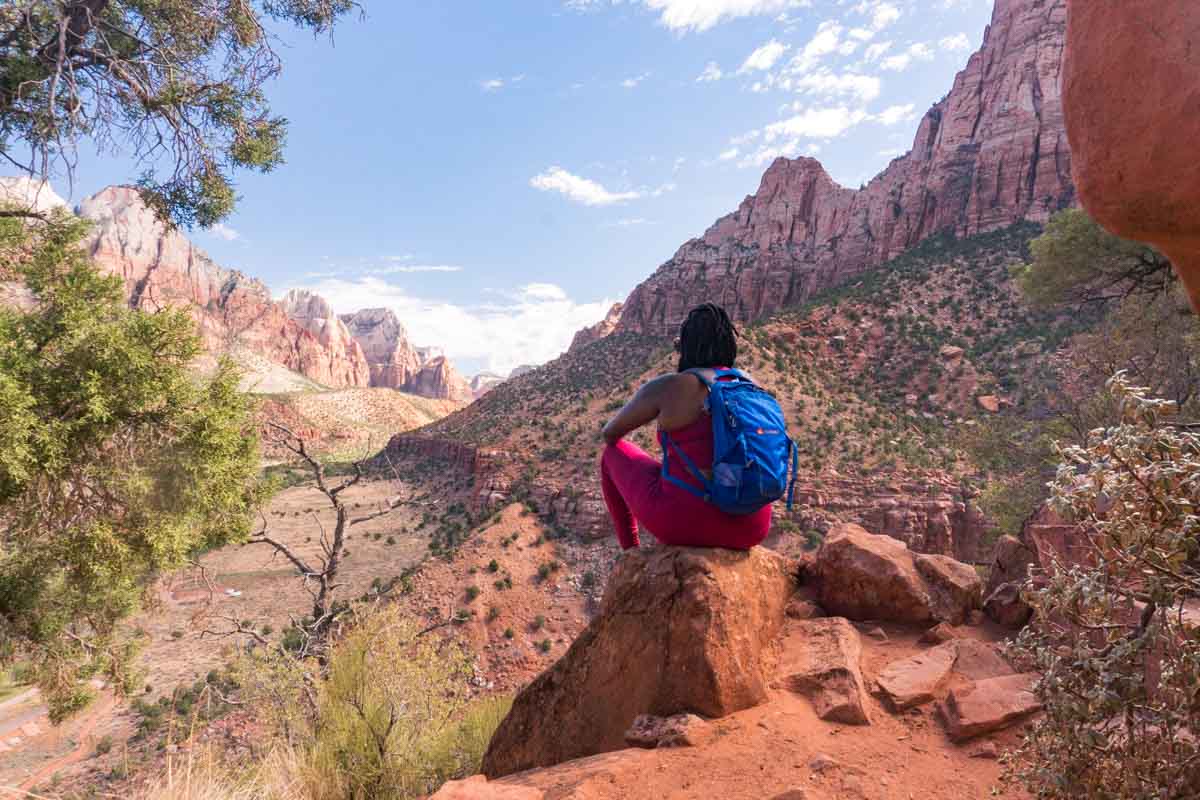 Solo travel can lead to a wide range of emotions internally – and can be tied up with a lot of fear – especially the first time, but don't let fear or doubt stand in your way.

It's totally normal to feel nervous, anxious or downright scared before your first time travelling abroad alone. But if you prepare ahead and use the same common sense you do at home, you'll find you can work through self-doubt and handle situations you didn't know you could.

Planning a solo jaunt around South America or a trip to the Rocky Mountains hits different when you have time to reflect on nature and life by yourself.
How to Travel Alone: Solo Female Travel Tips to Consider
Selecting Your Destination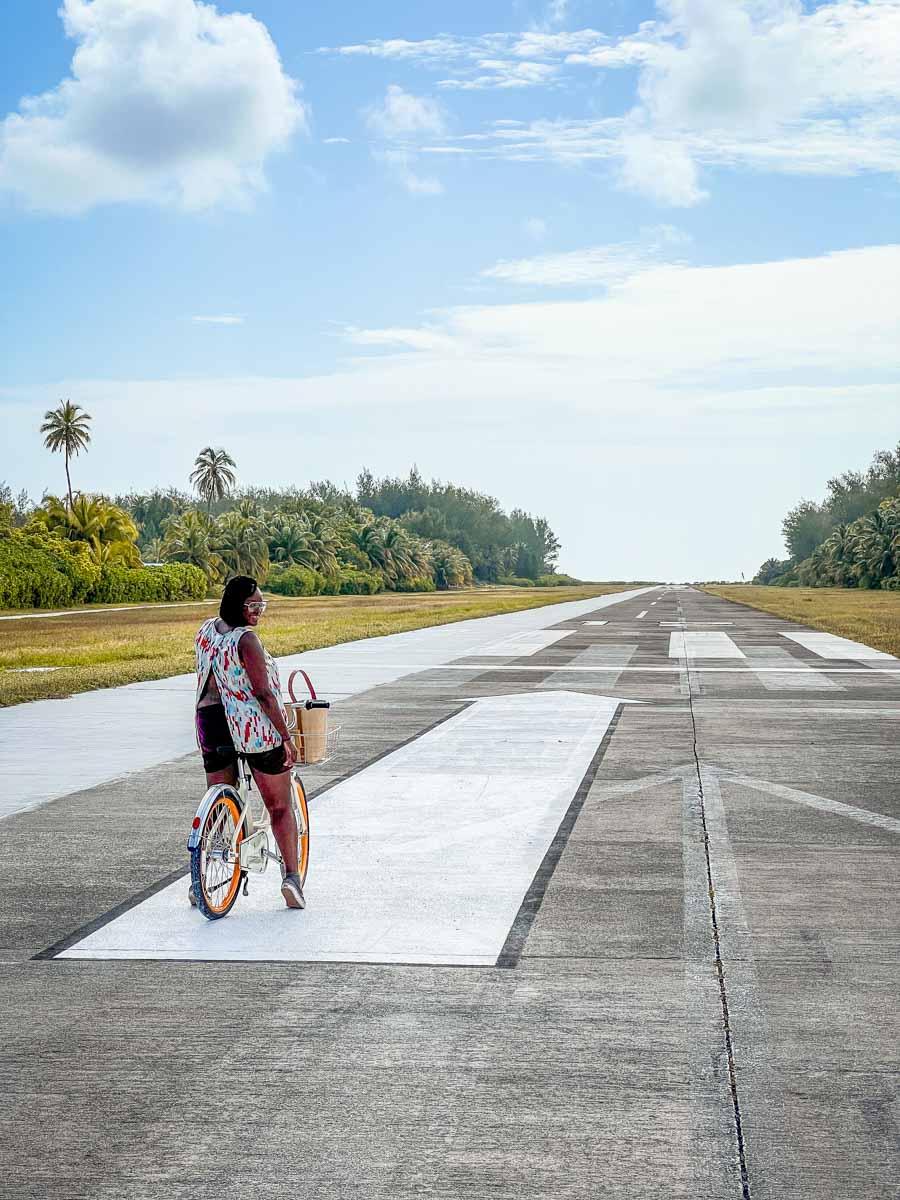 First, you'll want to pick a destination that's suited to female travel. Think about factors like safety, cultural norms, any potential language barriers and travel infrastructure (how you will get to where you're trying to go).
I'm never going to try and scare you off travelling anywhere solo, but it's much easier if you start by dipping your toe in the water somewhere where you aren't going to spend the whole day being catcalled by men or that's completely out of your comfort zone.
For your first time travelling alone, I would pick a location with excellent public transportation, a language you understand (or can at least pick up a few words of) and a reputation for being relatively safe.
Suggestions for Solo Female-Friendly Destinations Around the World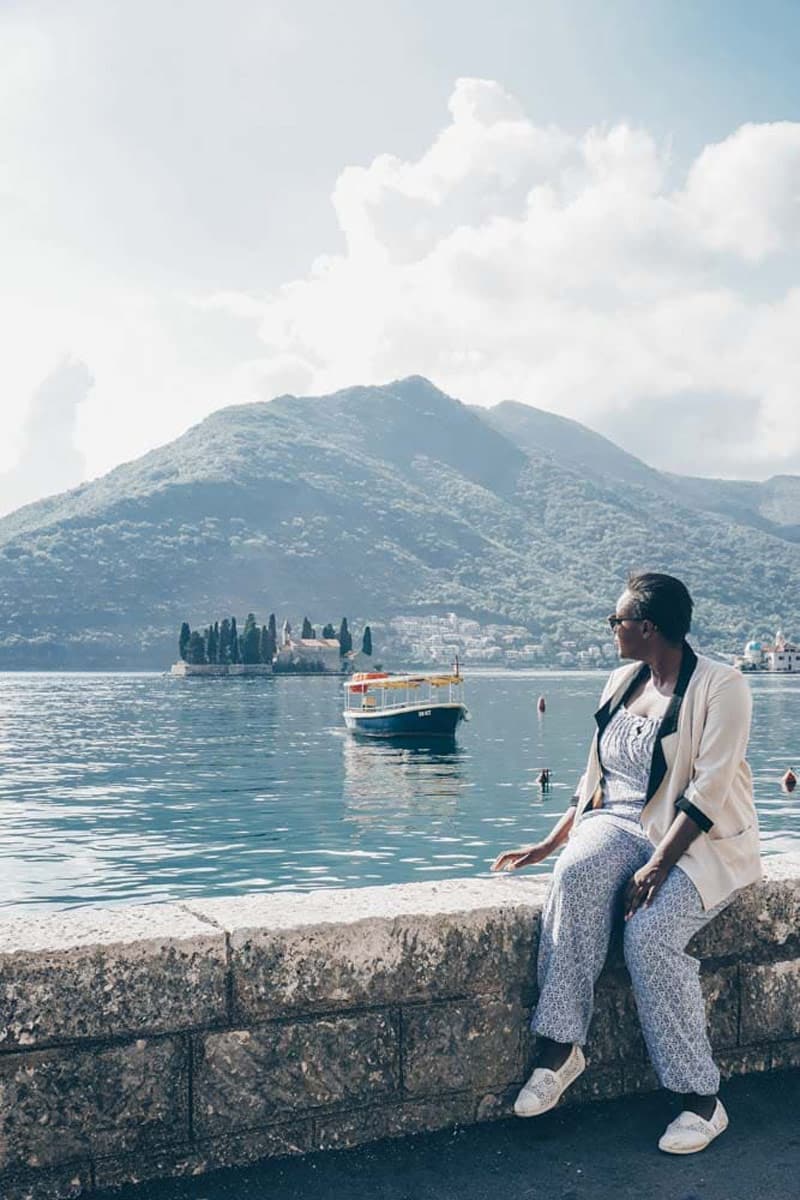 There are plenty of places worldwide that I recommend for exciting solo international travel that it's hard to narrow it down to just a few options. I've included a short list below (click on each one to read my travel guide to the destination) but it's by no means exhaustive – not even close. Ultimately, you just need to get a feel for what you're comfortable with (be brutally honest with yourself here) and choose somewhere appropriate.

Here are a few of my favourite destinations for planning a trip by yourself:
Lisbon, Portugal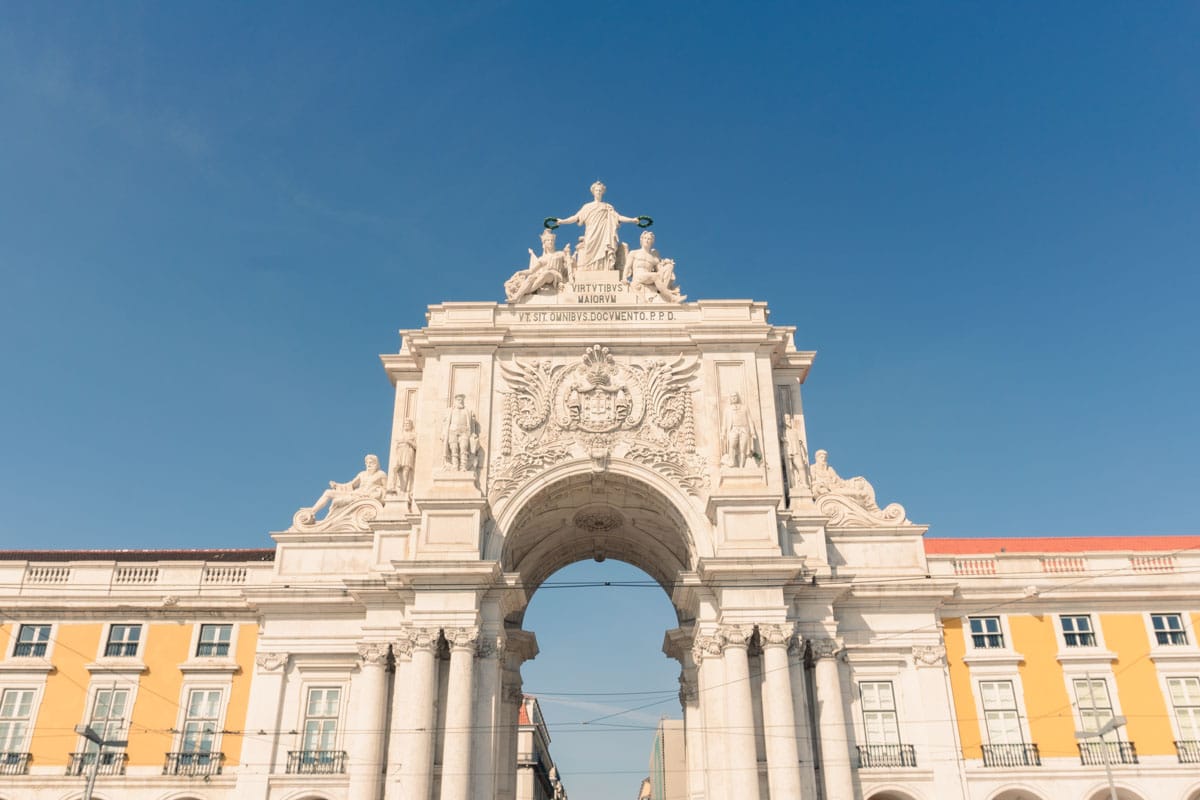 The chilled out city of Lisbon is one of my favourites and travelling there is hassle-free. Bursting with history, cool restaurants and buzzing nightlife, it's an all-round winner for a solo city break. There are lots of English-speaking meetups all the time too if you do want to make a friend or two.
Copenhagen, Denmark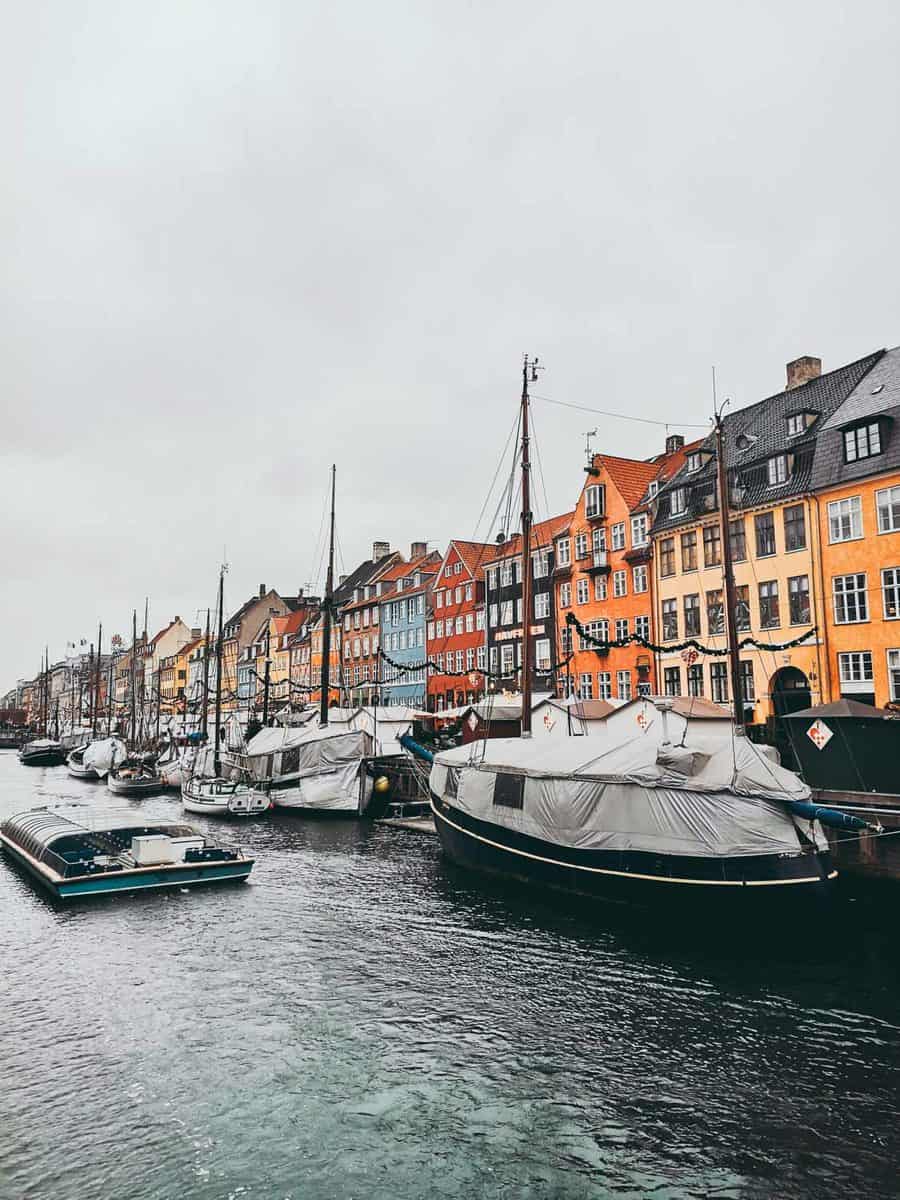 It's no secret how much I love Copenhagen. The Danish capital is the perfect combination of laid-back and lively. Hire a bike and cycle around, popping into museums and galleries, then tuck into some of Scandinavia's best cuisine.
Iceland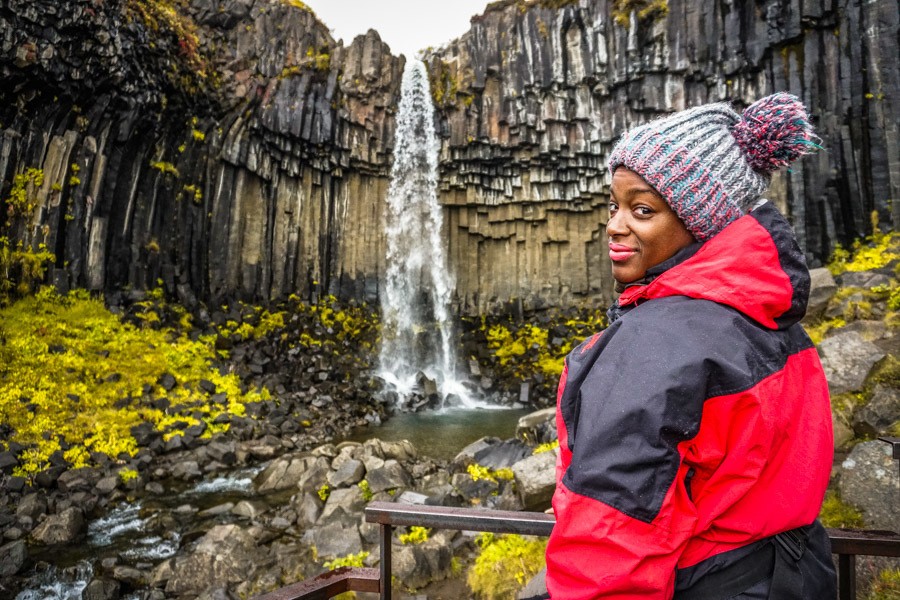 Iceland is an outdoor-lover's paradise – packed with jaw-dropping natural sights and the possibility of adventure around every corner. You'll be best off hiring a car if you want to base yourself outside of Reykjavik and see things at your own pace, but there are plenty of tours from Reykjavik to many of the south's biggest sights. Finish it all off with an indulgent trip to the Sky Lagoon.
Thailand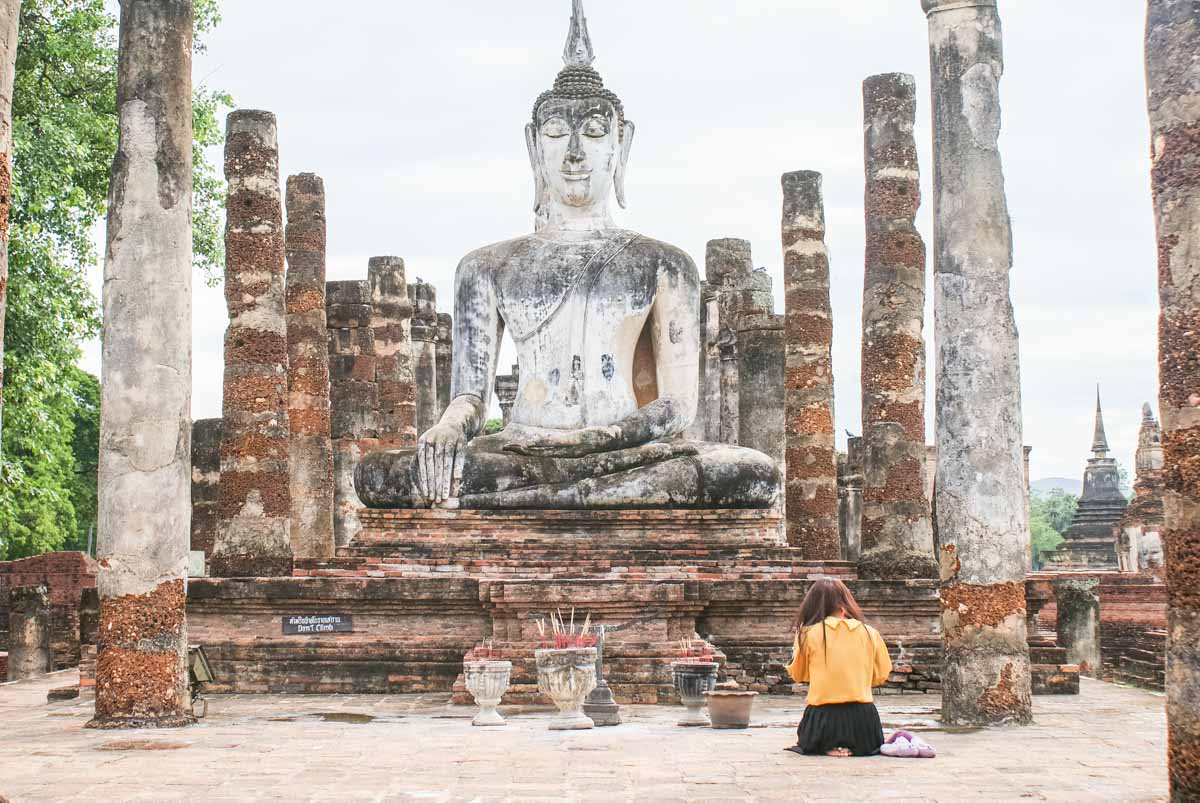 There's a reason that so many solo travellers flock to Thailand – it's incredibly easy to get around and there's a tonne of stuff to see. Also – did I mention Thai food? I'll level with you – the pace in Bangkok is on the frantic side, but head north to Chiang Mai or south to islands like Phuket and Koh Samui for a more chilled out experience.
You can also read about other first-time solo travel tips, here.
Patagonia, Chile & Argentina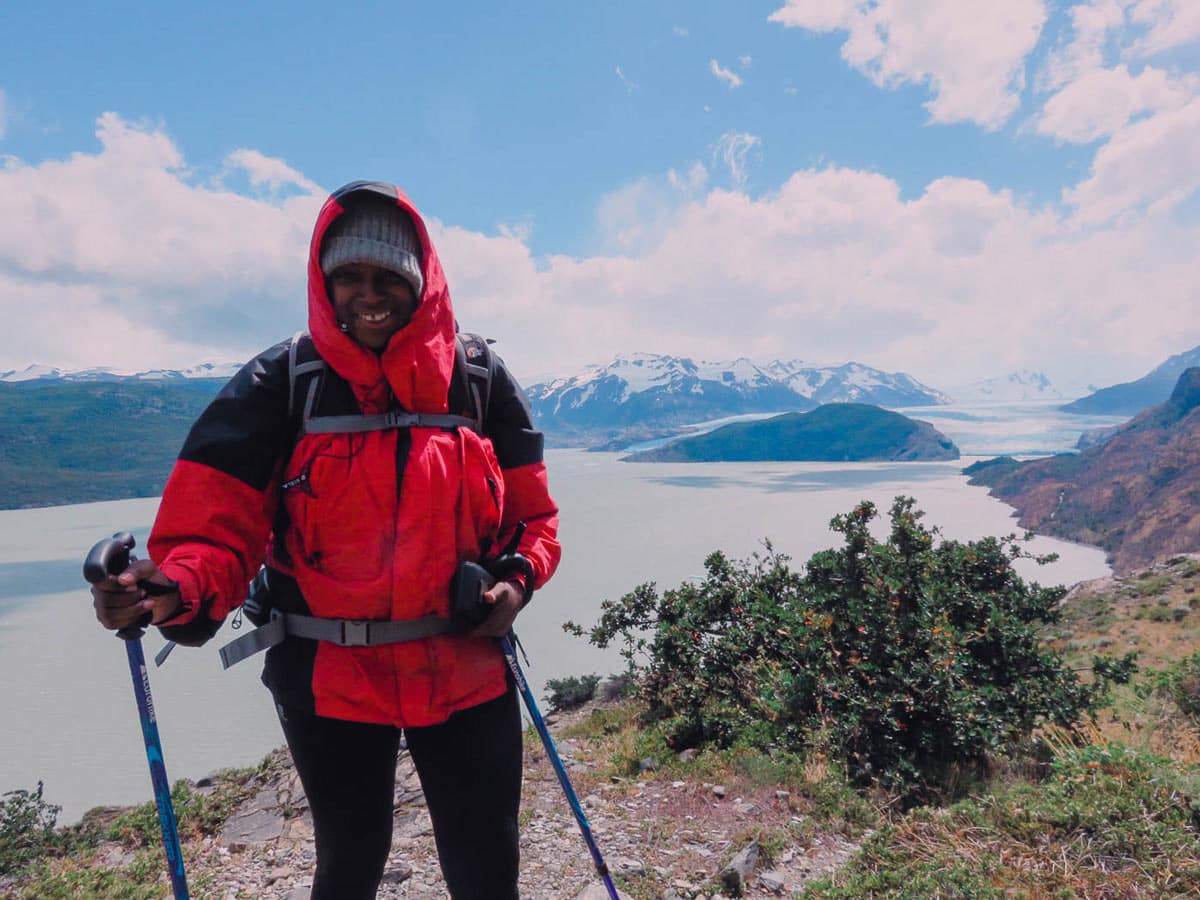 It might sound bonkers to head to practically the end of the earth for your solo trip, but hear me out. There are few places where the sheer power of the natural landscape shines through like Patagonia – it's like it was made for outdoor adventures.
Head to Chile's world-famous Torres del Paine National Park to hike the W Trek, or zip over to El Chalten in Argentina to try hiking to Fitzroy. Space, fresh air and epic views are all guaranteed.
Yucatan Peninsula, Mexico
The Yucatan is the space where great food, natural beauty and the possibility of adventure collide. it's safe, it's easy to get around and the beaches are top-notch. Venture beyond Tulum to colourful towns such as Valladolid, Campeche and Merida.
How to Prepare and Plan for Your Solo Trip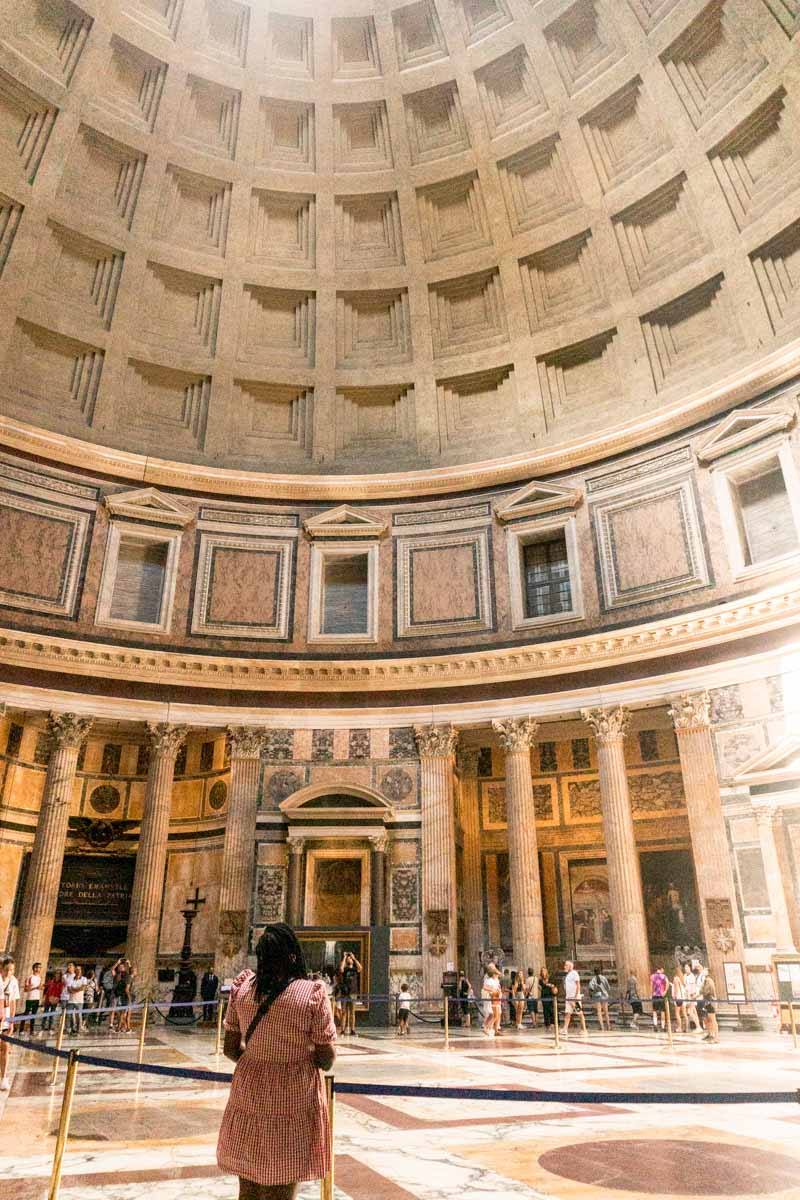 Meticulous planning and preparation are 100% necessary when learning how to plan a trip by yourself. Have a packing checklist and create an itinerary before you go.
Preparing for a Solo Trip
Some things you'll need to take care of before heading out on your solo trip may include:
Applying for a visa.
Receiving vaccines.
Signing up for travel insurance.
Reserving a hotel for your first few nights (at least).
Arranging private airport transfer.
Travel Itinerary
Wondering how to start solo travelling on the right foot? Create a balanced travel itinerary with a combination of popular tourist attractions and off-the-beaten-path experiences.

That said, one of the best pieces of advice I can give you is don't over plan your vacation. The best way to travel alone is to chat with locals (and other travellers) and ask for advice on things to do. If you put together an unnecessarily rigid itinerary, you won't have time for spontaneous adventures.
Safety Considerations When Travelling Alone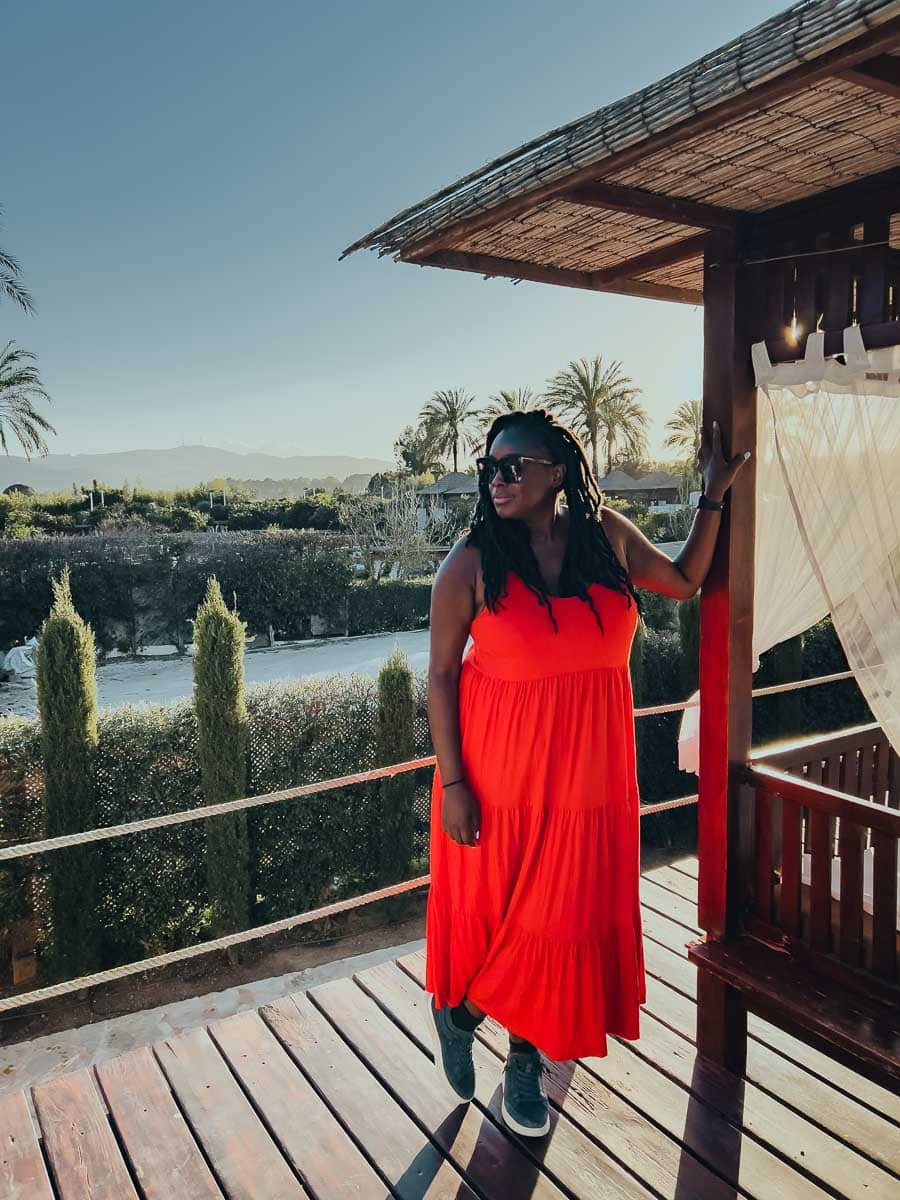 It's unfortunate that I have to mention safety when discussing solo female travel tips. This isn't to scare you away from traveling solo, it's just a friendly reminder that every destination is different, and you'll need to consider basic safety factors for your solo discoveries.
Whether you're visiting a big city in Asia or planning a trek in Patagonia, you'll want to follow basic precautions to stay safe, including:
Sharing your itinerary with a family member or friend.
Only post locations on social media once you've left!
Purchasing travel insurance.
Keeping backup copies of travel documents in a safe in your hotel.
Remembering to bring prescription medications.
Staying in well-lit and popular areas.
Taking official taxis or rideshare apps like Uber where possible
Using the Smart Traveler Enrolment Program to register your vacation if travelling from the USA.
Packing Smart on Your Solo Trip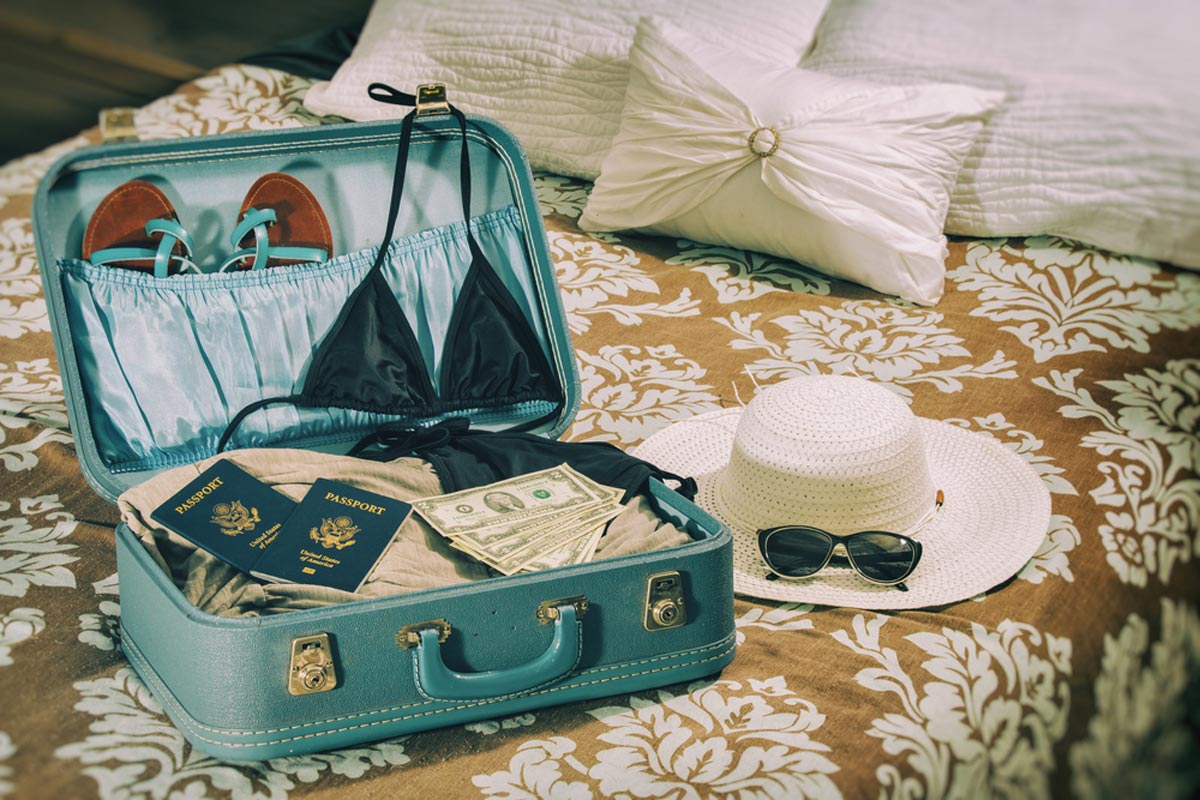 One of my top tips for traveling alone is to pack efficiently and effectively. How do you do this? Make a checklist of items you must have and try to stick to it.
Here's my list of must-pack items when you solo travel for the first time:
Prescription Medications
Menstrual Care
Vitamins
Contraception
Toiletries
Insect Repellent
Passport/Visa
Socks
Undergarments
Shorts/Pants
Dresses
Comfortable Shoes
Lightweight Tops
Long Sleeves
Raincoat
Swimwear
Beach Coverup
Sunscreen
Hats
Sunglasses
How to travel solo and what to pack may change slightly depending on where you go. Packing for a Caribbean holiday will look different than a trip to Iceland.
Be sure to balance fashion with comfort and utility. Wearing quick-drying footwear near the beach or while hiking, bringing a day pack and dressing in layers go a long way toward knowing how to vacation by yourself efficiently and safely.
You also may need to dress more conservatively when visiting certain countries and leave your more revealing outfits behind.
Navigating Transits and Accommodation
Before you've arrived at your destination, one of my favourite solo travel tips is to familiarise yourself with the area you're staying and how you plan to get around.
Transportation Tips for Solo Female Travelers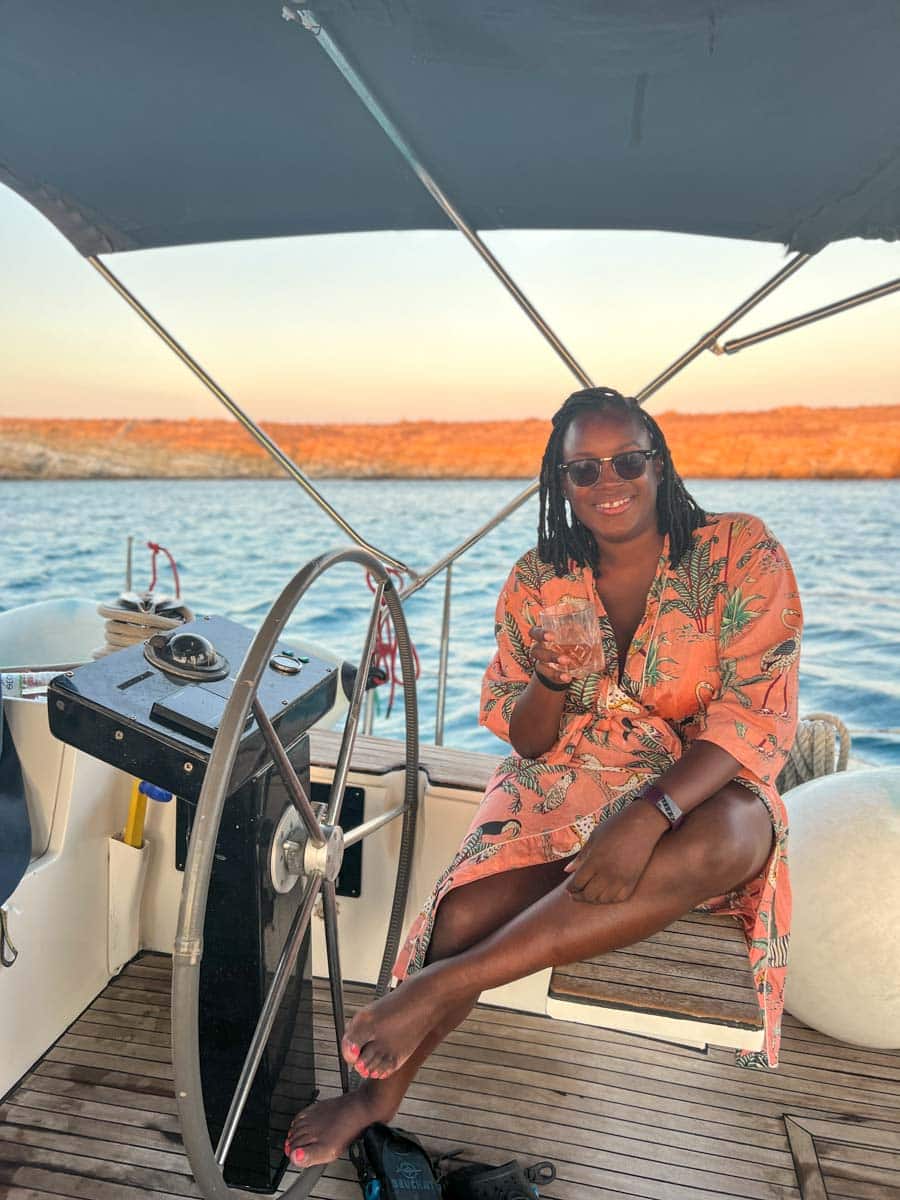 Research if public transportation is safe for women wherever you're travelling to.
Many destinations have excellent bus and train systems, but you'll want to familiarise yourself with how you pay for tickets, ways to save money and if there are any stations or routes you need to avoid.

When arriving at the airport, don't hesitate to talk with staff about how to find your luggage or rideshare pickup.
Once you reach your destination, decide on the safest way to get around. Some destinations (like Mexico City and Tokyo) have women-only train cars and ride-share apps.
Accommodations for Solo Traveling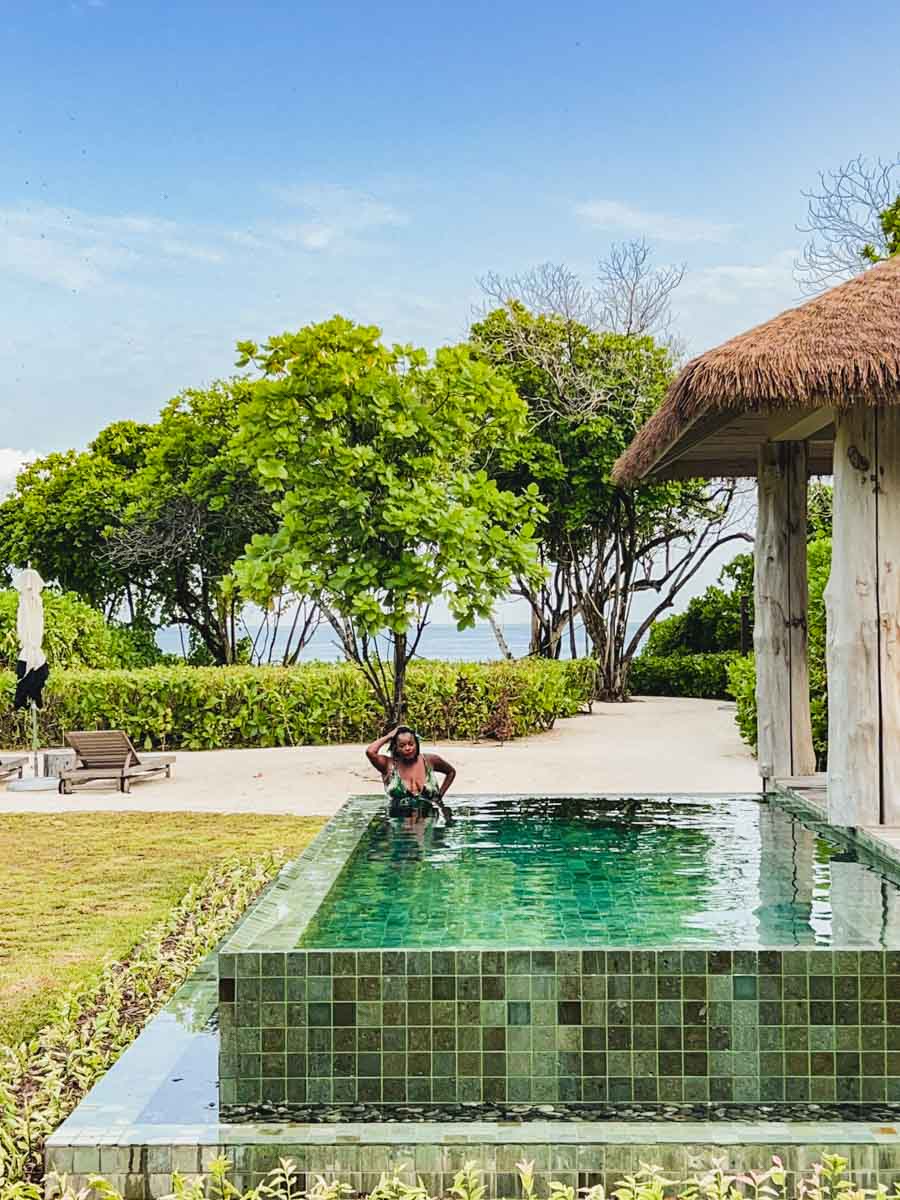 Learning how to do a solo trip safely involves careful planning. There are lots of good resources out there, so be sure to leverage reviews, choose safe and comfortable hotels and Airbnbs, and consult other female travellers online.

One of the best solo travel tips for introverts is to book a hostel guesthouse or find a room on Host a Sister so you can develop friendships and community while solo travelling.
Communicating Effectively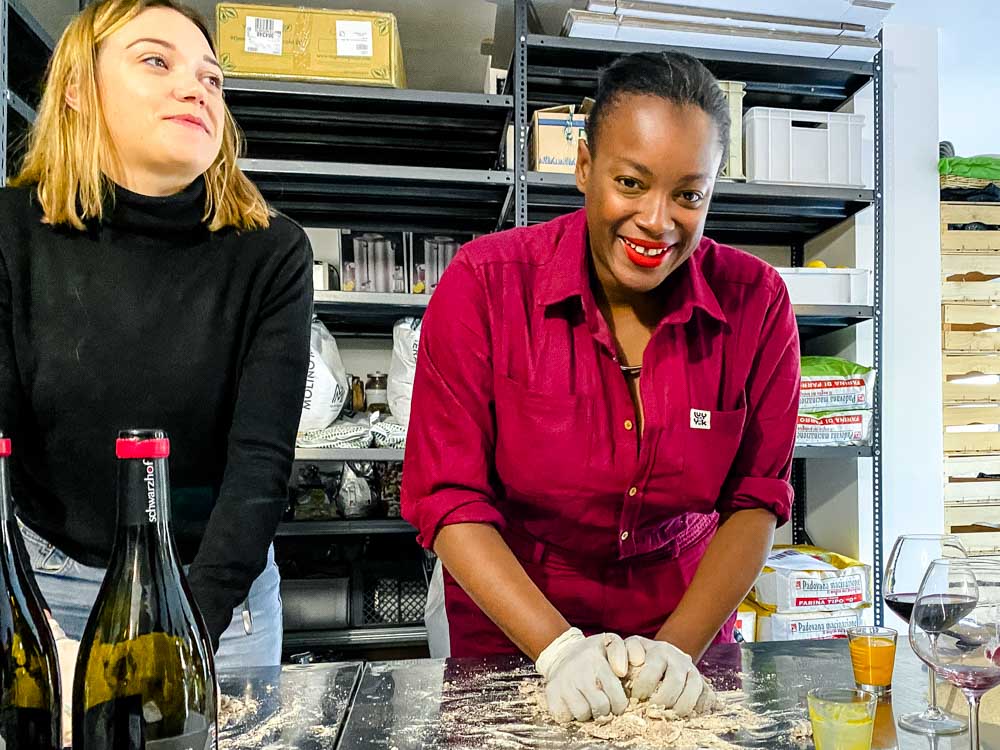 Communication is key when planning how to go on a trip alone. If you don't know the local language, do your best to study beforehand and use translation apps and books where needed.

Chatting with locals and tourists isn't just fun; it can help you learn vital information about where to go, what to see and how to stay safe.
Cultivating Confidence and Assertiveness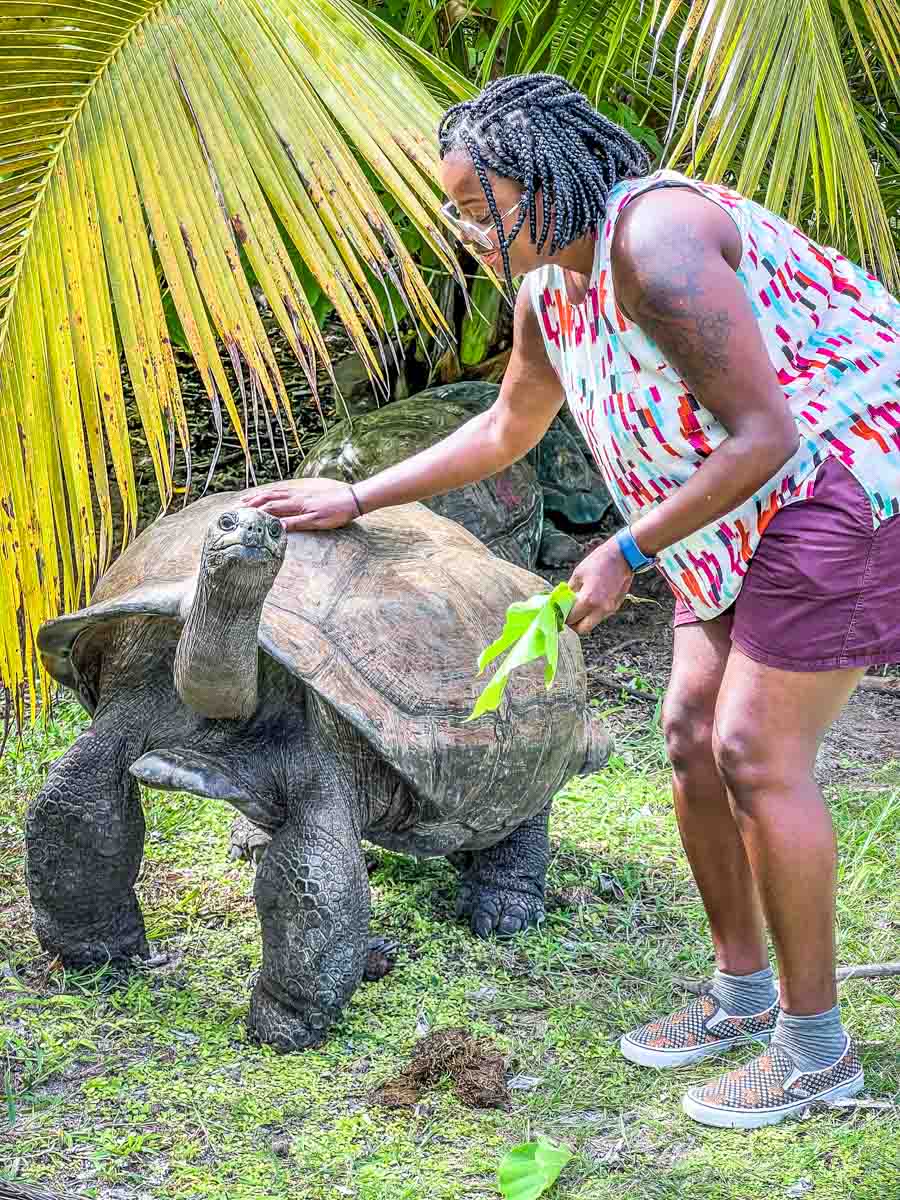 Figuring out how to travel alone isn't always a smooth ride. There are ups and downs, and you may run into some uncomfortable situations.

Appearing confident, asserting yourself when you need to and avoiding unwanted attention are all essential for staying safe when traveling alone.
Don't give out too much personal information to strangers, learn customs related to eye contact and conversation and, most importantly, believe in yourself when exploring new places and meeting new people.
Enjoying Your Own Company During Your Solo Trip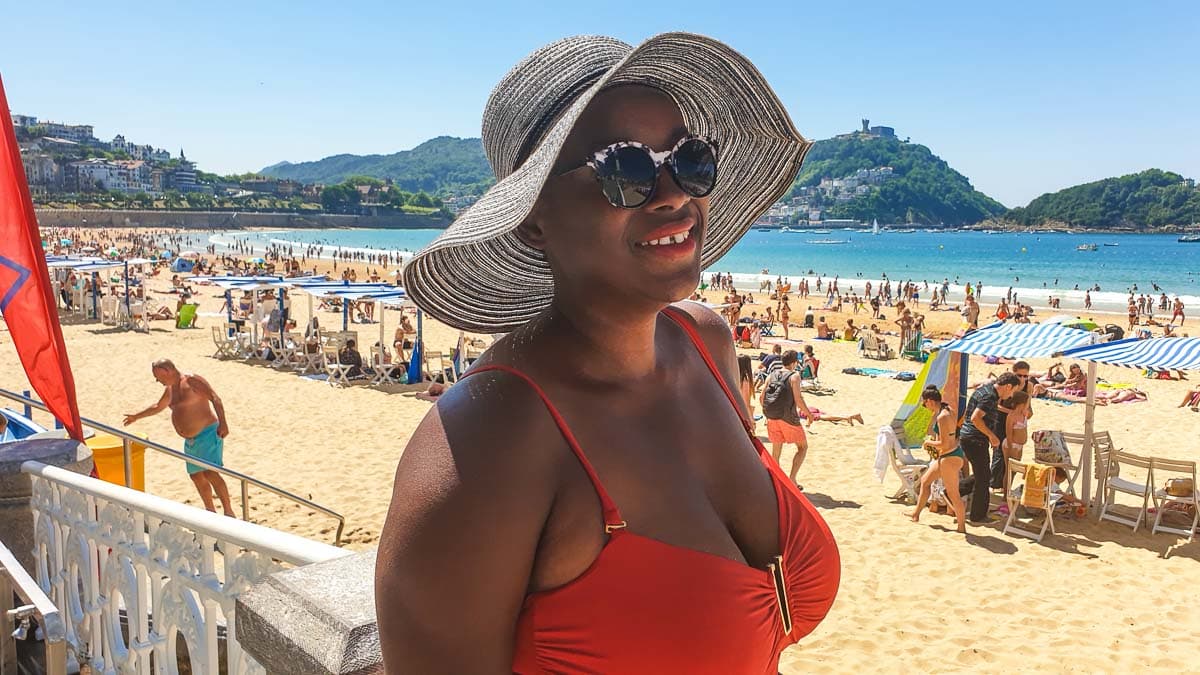 The best way to solo travel is to live in the moment. This might involve epic adventures and also quiet time for reflection and self-discovery.

Allow yourself some time to ask important questions internally about what you want from the trip. You can journal, meditate between travel plans or get lost in your thoughts when having your morning coffee.

I find setting aside some time each day dedicated to deciding exactly what you want from your travels allows you to set clear goals and get the most out of your solo travels.
Building Connections and Making Friends When Travelling Alone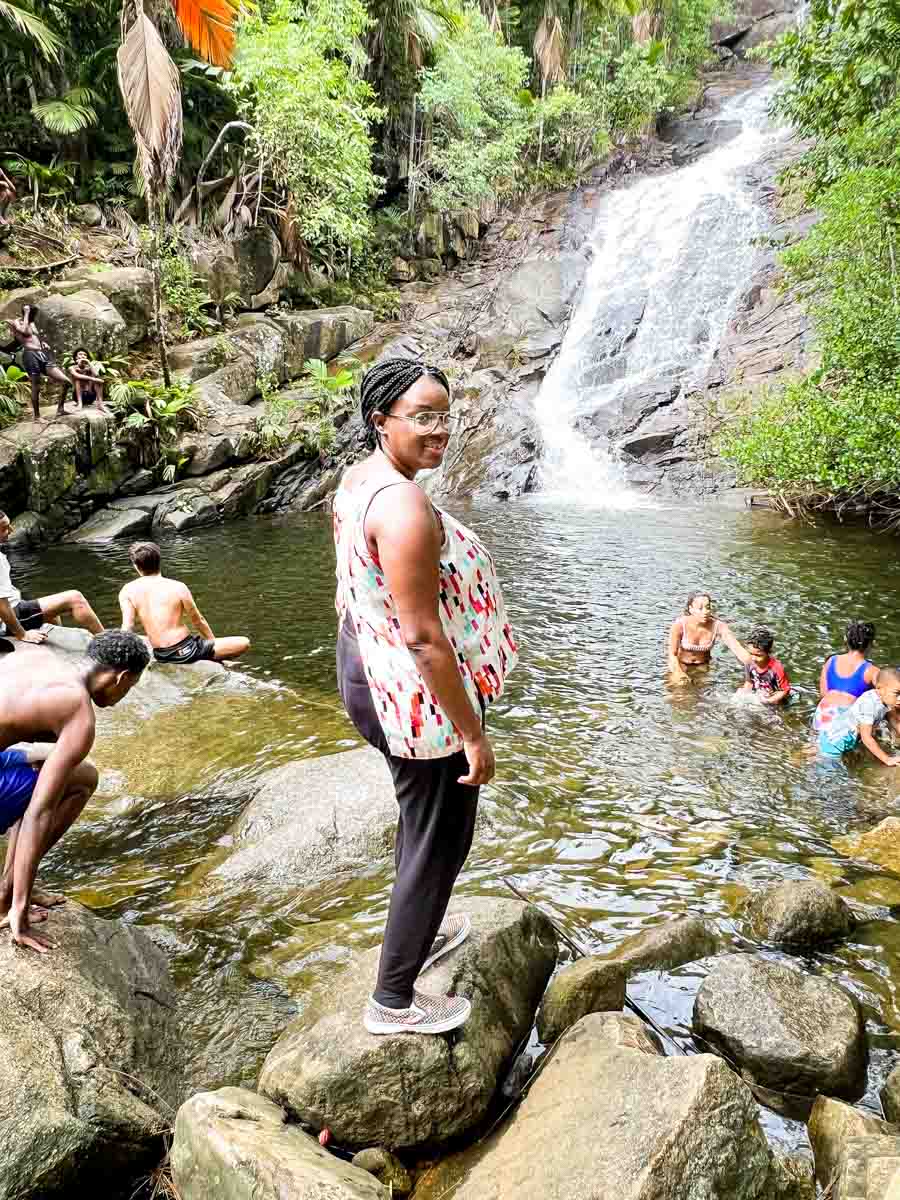 When people ask me how to start travelling alone or why I do it, I tell them about how much fun it is to interact with locals and tourists. You end up meeting way more people than when travelling with friends and making connections along the way.

If you're still wrapping your head around how to take a solo trip, remind yourself you're not alone. You'll have opportunities to meet new people on tours, at your hostel or hotel, and when dining solo (always try to snag a seat at the bar).

I've made plenty of friends on solo travels that I keep in touch with years later, and I bet you will too.
Additional Resources for Solo Female Travel Tips
Resources Online and In Print
Beginner-Friendly Solo Travel Destinations
Looking for first-time solo travel tips? One important note is to start with a destination you're somewhat familiar with before you go.
You may want to pick a location where you speak the language (or plan to learn it while travelling) or a spot that's only a few hours by plane from where you live (rather than halfway across the world).
Some popular places for first-time solo female travel near and far include:
Japan
Melbourne, Australia
Solo Travel for Women: Read Next