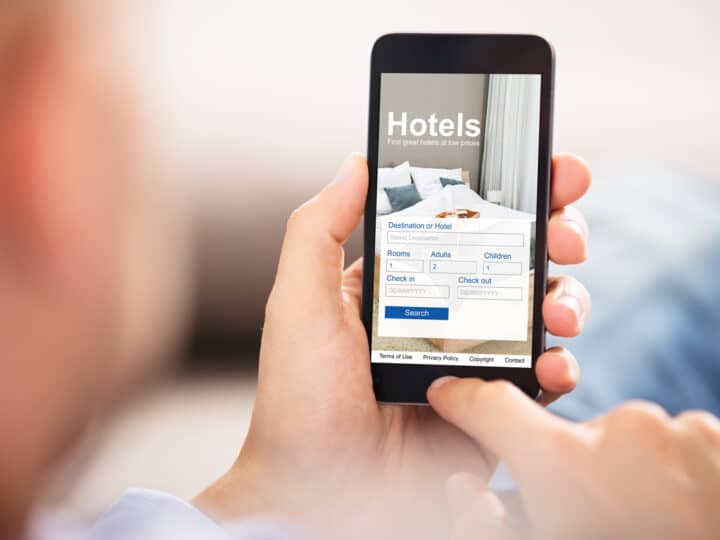 It's no secret that Airbnb has changed the vacation rental game. But, you'll be happy to know that there are some fantastic Airbnb alternatives for your next holiday – these are my favourites.
With Airbnb's huge success comes higher prices – which is why you might want to consider some of the alternative options on the market right now.
And while I still love (and use) Airbnb, there are plenty of other sites that often have cheaper apartments and cooler homes to stay in.
Get ready to level up your trip.
Best Airbnb Alternatives
Plum Guide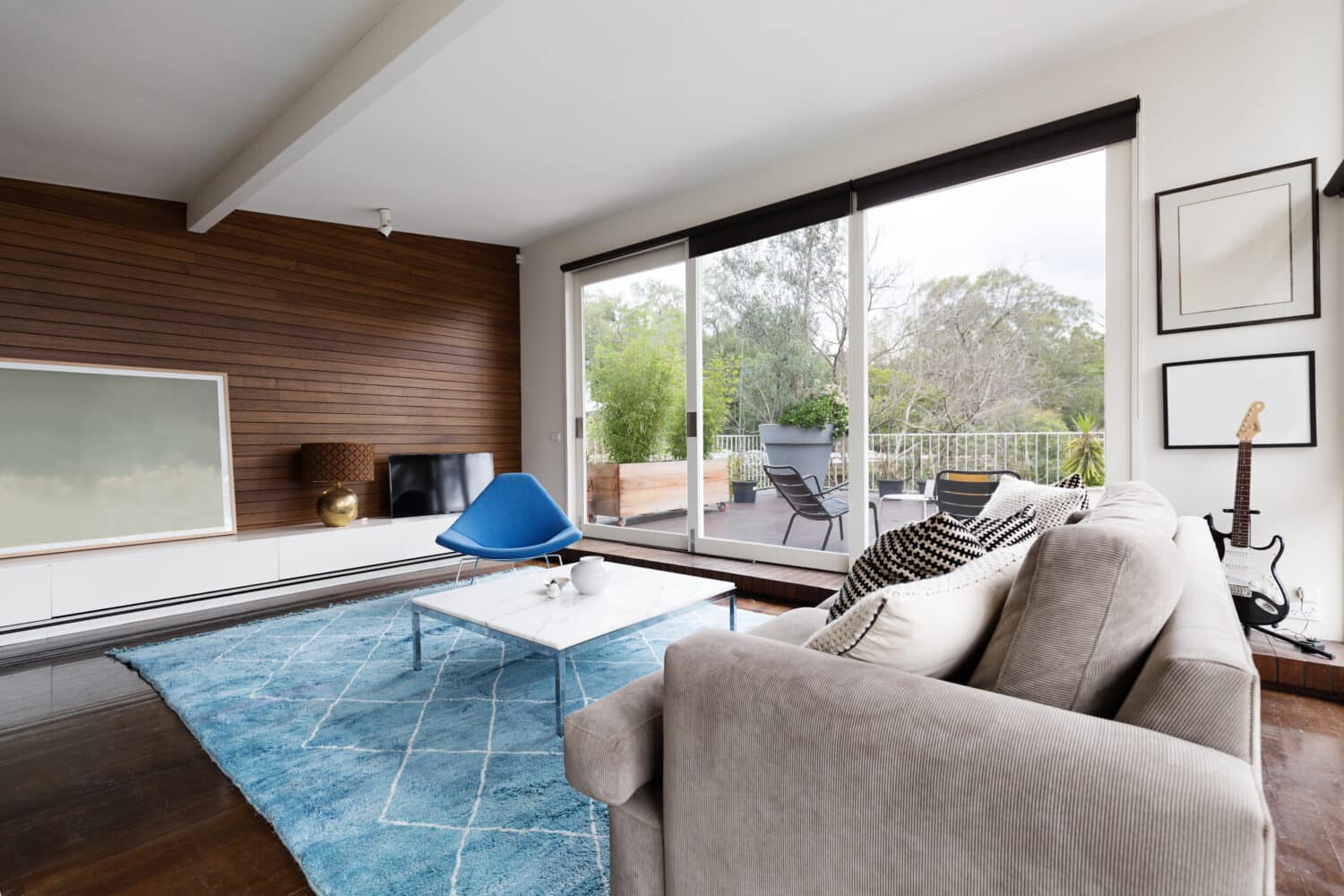 Up first is a luxury Airbnb alternative that has a special place in my travel-focused heart. Plum Guide falls into the new kid on the block category of Airbnb alternatives, but do not underestimate it – its focal point is to offer luxury vacation rentals for a discerning market.
What sets it apart from the rest is the precise and thorough vetting process properties must undergo before getting listed. This means you can count on quality over quantity. Rest assured, however, that they cover a wide range of properties all over the UK, Europe, and the USA.
Every single property featured on Plum Guide must meet a certain (extremely high) standard and be available to rent in the exact condition and quality of the images on the site. Options on Plum Guide fall in the high-end or luxury spectrum.
Okay, are you sold on the vetting process? Wait, there's more to love. Their team of property experts is available 24/7 should you have any issues during your stay. Beyond that, their "Home Truths" addition to every listing takes transparency to the next level.
Search Properties on Plum Guide
VRBO
Looking for an obvious answer to the age-old "What is the best alternative to Airbnb?" question? Well, it's VRBO. The site includes property listings in a whopping 190 countries, which bodes well for any intrepid traveller.
To the untrained eye, VRBO will appear to be the same as Airbnb. Though, this couldn't be further from the truth. For starters, the site does not include shared spaces in its listings.
This means it's either all in on an entire property or nothing at all. Many of the listings on VRBO are also only found on the site itself.
Another distinguishing factor is that owners who list their properties here are in the business of property. You'll get a higher standard of rentals and amenities because of this – no more shoddy spare rooms.
Using VRBO is also straightforward as their booking process is similar to Airbnb, but their search filters are much more extensive. Listing owners also can't delete the negative reviews of their properties, so it also wins in the transparency awards.
Booking.com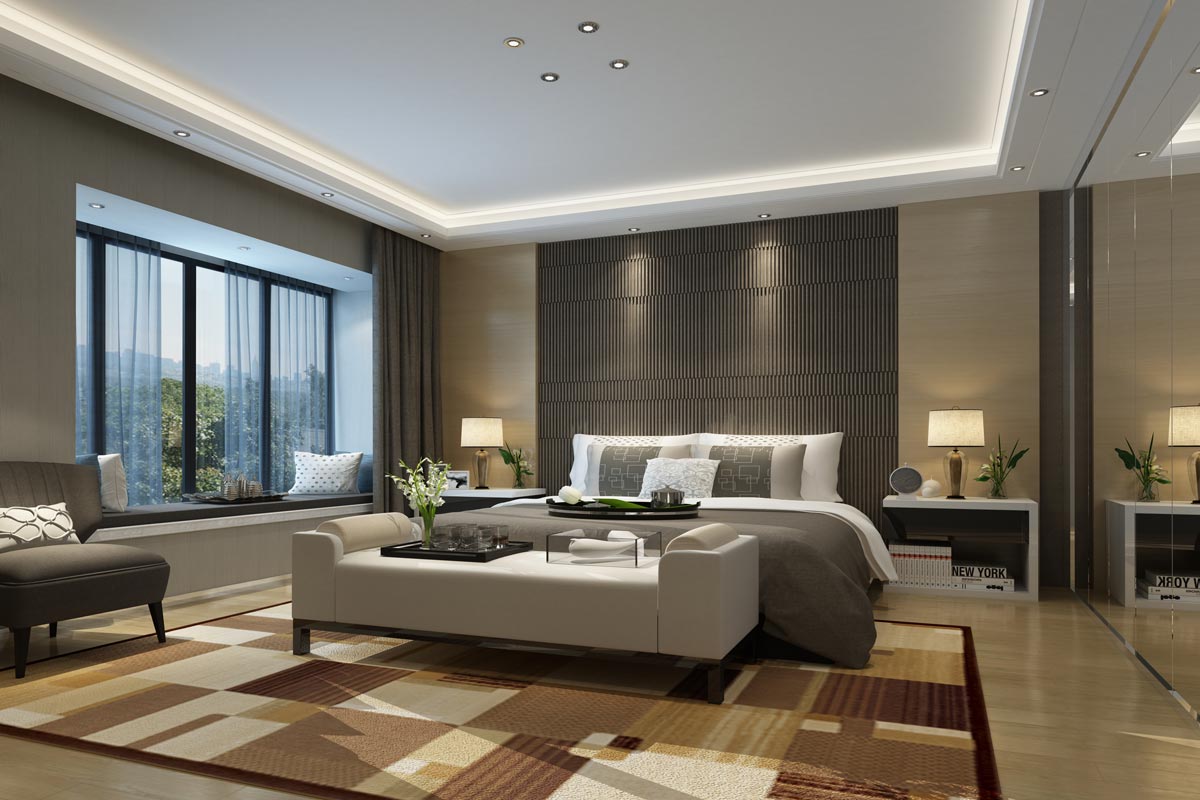 Looking for alternative sites to Airbnb? Your best bet is Booking.com. While they focus on hotels, they recently entered the vacation rental Olympics. And they win gold in a lot of the competing categories.
Host interaction is sometimes the downfall of a good Airbnb listing because often, you just want to check in and go on with your own devices. That's where Booking.com shines. With its listings, you'll get the ease of access associated with hotels applied to vacation rentals.
Its range of properties is also massive, so prices are very competitive – making it a premier Airbnb substitute. Catering to a global market, their search filters are some of the best in the game. Thus you can detail your stay down to the very finest aspect.
Search Properties on Booking.com
AgodaHomes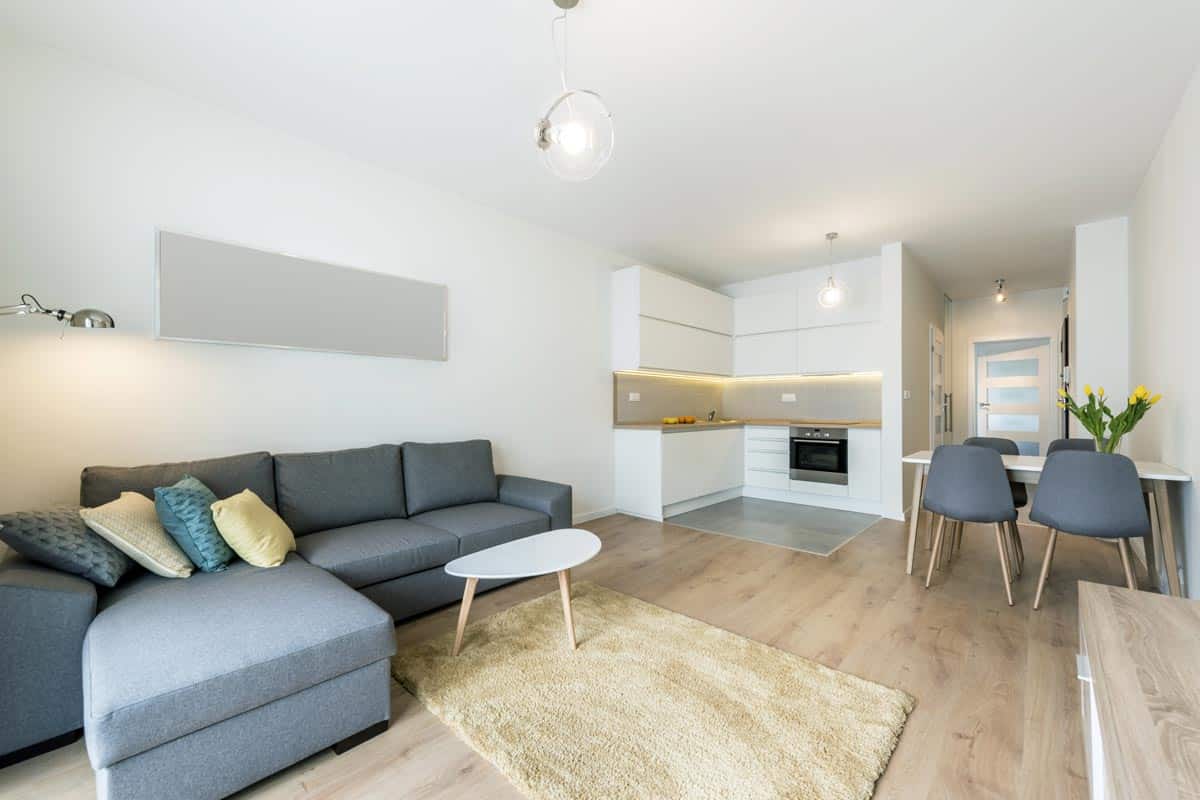 One of the most popular other Airbnb options, Agoda, is a Singaporean-based travel agency. Its primary focus initially was accommodation within Asia but now spans the entire globe.
It expanded pretty recently to focus on vacation rentals with the launch of AgodaHomes. Similar to VRBO, you won't find any shared spaces or homestays on this platform, and that's one of its perks.
Let me explain. Listings on AgodaHomes only include entire apartments or homes. And because of their base approach, host interaction is also limited. A bonus point to its property listings is that when you book as a solo traveller, they offer a percentage discount.
If that wasn't enough, they also offer 'secret deals' on listings that showcase last-minute deals and discounts.
Search Properties on AgodaHomes
OneFineStay
Joining Plum Guide in the luxury vacation rentals team, OneFineStay aims to be the exact opposite of Airbnb. While their listings are somewhat limited, once again, it's for a good reason. Similar to Plum Guide, all properties undergo a rigorous vetting process.
So rigorous, in fact, that only properties where employees of the company have stayed get considered for listing. Another stark difference is that they limit listings to specific destinations, locations, and even neighborhoods.
What's cool about OneFineStay is that due to their vetting process, each property is quite unique and charming. Host interaction is a no-go, with check-in and check-out solely handled by the company.
If posh holiday living is your aim, few Airbnb equivalents come close to OneFineStay.
Search Properties on OneFineStay
TripAdvisor Rentals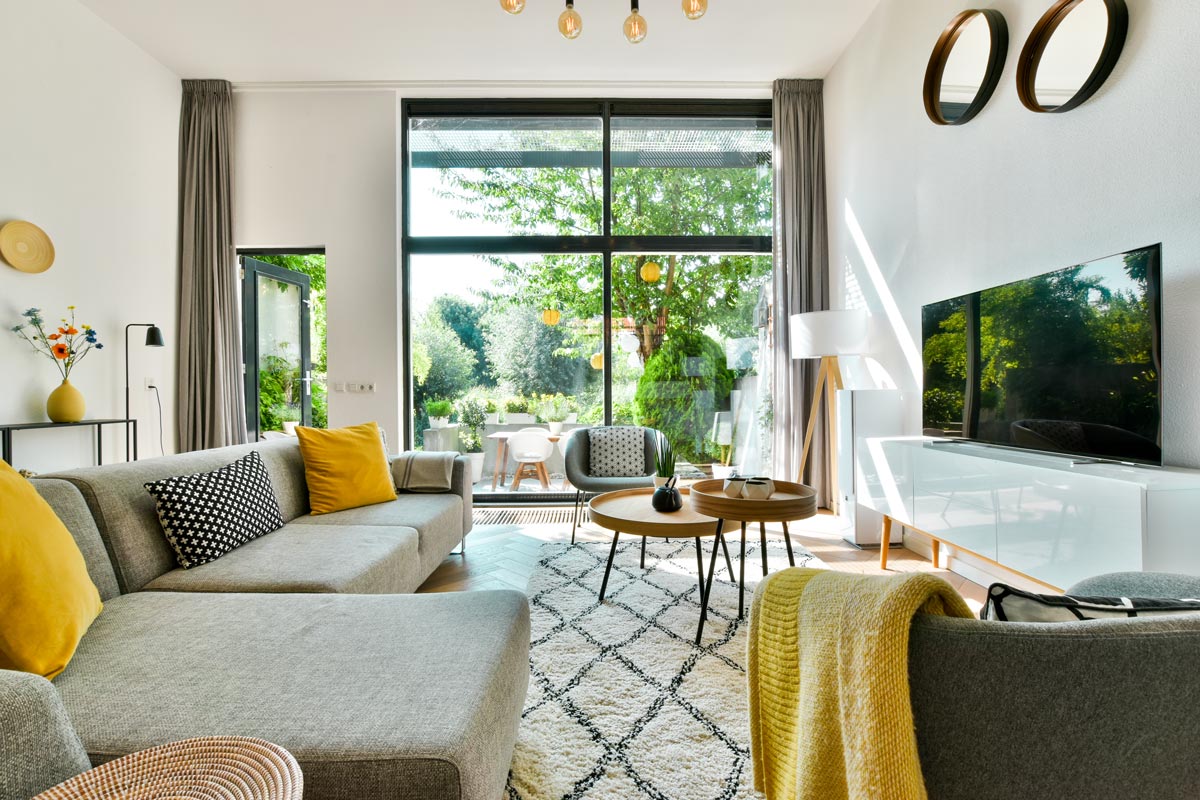 If you thought TripAdvisor only stuck to travel guides and reviews, raise your hand. Well, surprise, surprise, the popular website now also features vacation rentals.
If you ask me, taking those properties reviewed on the site and adding the option to book them is pure genius.
The result is a catalog of close to a million property listings. The ingenuity also extends to the massive amount of available reviews you can read before making a choice. They also don't limit you to certain accommodation types.
The power of choice is key to why TripAdvisor Rentals is such a stellar cheaper alternative to Airbnb. The booking process is also super simplistic and features powerful filter options.
You can also compare listings side-by-side on their site. It also caters to every type of traveler and delivers a holistic approach that Airbnb sometimes lacks.
Search Properties on TripAdvisor Rentals
Sonder
What drives most people away from sites like Airbnb? Unreliable hosts, biased reviews, and false presentations. Sonder takes all of those common concerns and eliminates them by combining property management and tailormade service.
Simply put, Sonder is one of the best Airbnb hotel alternatives. Only operating in 35 cities in 10 countries, their listing collection might not be as extensive as their competitors. Though, the upside of this is that they maintain their properties to an excellent standard and offer 24/7 support and hotel-style amenities.
Falling well into the mid-range to high-end market, when you book with Sonder, you get certain perks that Airbnb just can't offer. One of these is the efficient concierge system available on their app.
While you can check in and out via their app, you can also request fresh towels, toiletry restocking, and even dinner reservations.
Vacasa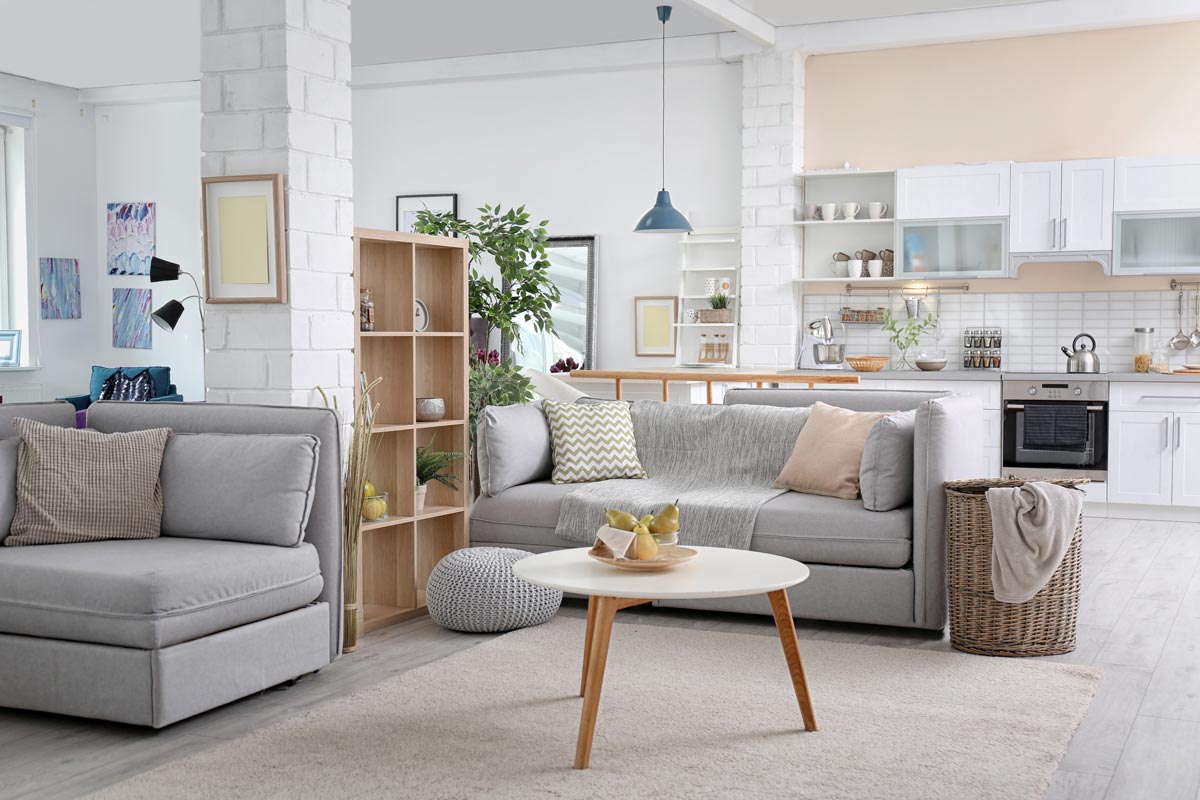 Similar to Sonder, Vacasa is much more than just a simple Airbnb alternative site. They manage their listings on behalf of owners and keep prices competitive by focusing on what they call 'sustainable tourism'.
But what does that even mean? Well, beyond their employment of local housekeepers and property managers, they also use amazing AI tools and tech to help make your stay super convenient.
These AI tools include the ability to take a 3D tour of each listing before booking with excellent video quality. Other than that, their site and platform app also contain every possible detail and bit of info you might need during your stay – they even give detailed instructions on how to light a fireplace.
While they don't have the listing pedigree of Airbnb, you can bargain on property quality being of the highest grade.
Alternatives to Airbnb: Practical Tips
When choosing one of the best alternative Airbnb sites, remember that some are destination specific while others aren't. Be sure to check which site covers where you want to head.
Monitor your budget. While some of the options are cheap alternatives to Airbnb, some only cater to luxury travelers. However, spending more on accommodation isn't always a bad thing.
Make use of the many different and best free travel apps available. These will help you narrow down the best alternative site to Airbnb more easily.
Don't be shy to shop around. Simply because Airbnb is a globally known rental company doesn't mean it's the be-all and end-all. Broaden your horizons and tailor your trip by using other alternatives.
Airbnb Alternatives: Read More Travel Tips