On the hunt for bucket list-worthy spectacular Northern Lights tours? Well, look no further – these Aurora Borealis tours are coming to the rescue.
Trying to spot the Northern Lights is notoriously a little bit of a gamble.
But it doesn't have to be – a multi-day Northern Lights vacation is the best way to experience the sky alight. Not to mention, it's one of those once-in-a-lifetime trips that will give you the warm and fuzzies when you look back on it.
While there are a few places to see the Northern Lights, the best places to see them are Iceland, Canada, and Norway. So, what are you waiting for? Get your Iceland packing list ready, and get ready for a magical trip.
Jaw-Dropping Northern Lights Tours
Classic Voyage North
££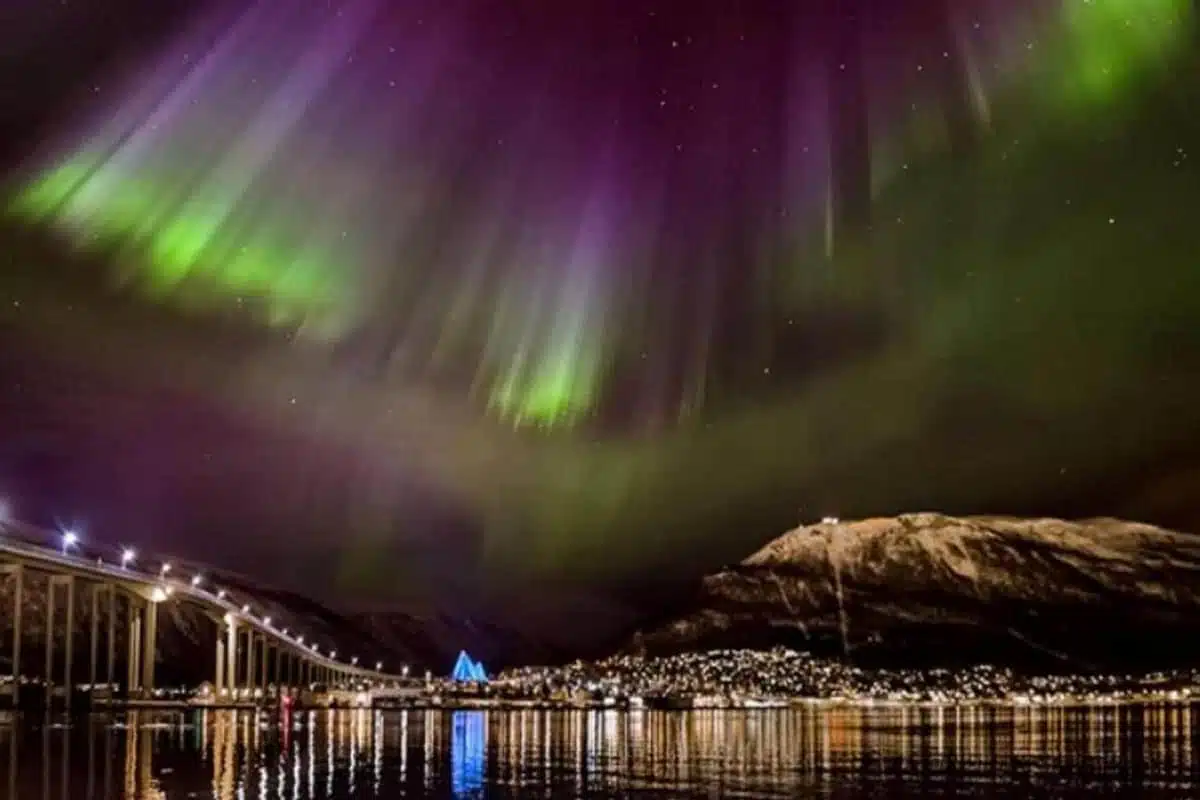 Let's kick off this guide with a cracking option: This Northern Lights tour takes you on a 7-day trip all along the coastal towns between Norway's Bergen and Kirkenes.
The multi-day trip covers everything you'll need, from meals, sleeping arrangements, excursions, and tours, so all you need to worry about is packing your warmest gear and charging up your battery packs.
Known for the midnight sun, the Arctic Circle has another well-known natural phenomenon—Aurora Borealis. Going in winter improves your chances of seeing the light show substantially.
While the Northern Lights are the main draw for many passengers taking this tour, it is equally jam-packed with other unique activities. Whether you're hoping to explore the local cultures, heritage, and foods, you'll never have a boring moment on this brilliant tour.
2-Day Ice Cave & South Coast: Glacier Hike, Jökulsárlón Lagoon & Northern Lights
£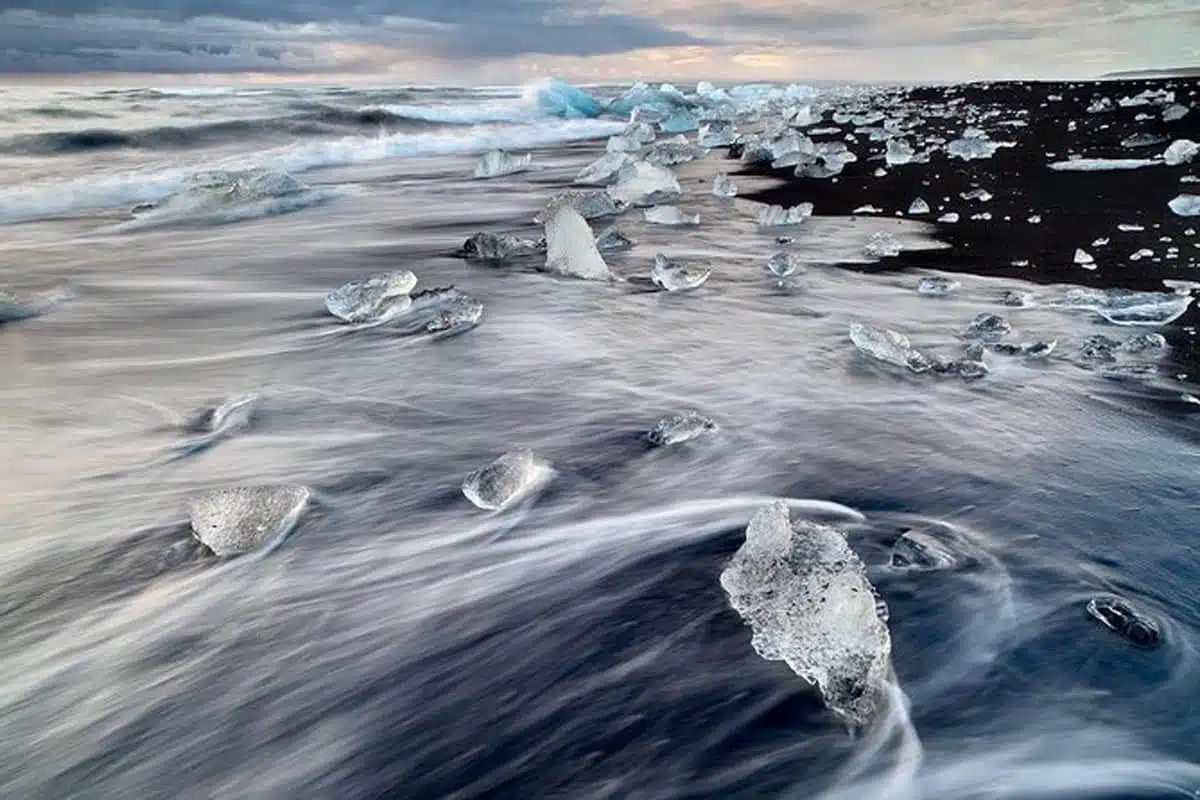 Iceland's capital city, Reykjavik, has quite a bit of light pollution – not ideal if you want to catch the light phenomenon. Have no fear, though, as this 2-day Aurora Borealis tour takes you outside the city borders for uninterrupted beauty in the darkness on the first night.
During this minibus tour, you will get to enjoy excellent sites like the beautiful Seljalandsfoss waterfall, the enormous glaciers of Skaftafell National Park, and the glacial lake of Jökulsárlón Glacier Lagoon.
Your two-day trip ends at the black sand beach of Reynisfjara Beach, where you can use your photography skills (better get practising!) to get some amazing snapshots.
In Search of the Northern Lights
Iceland
£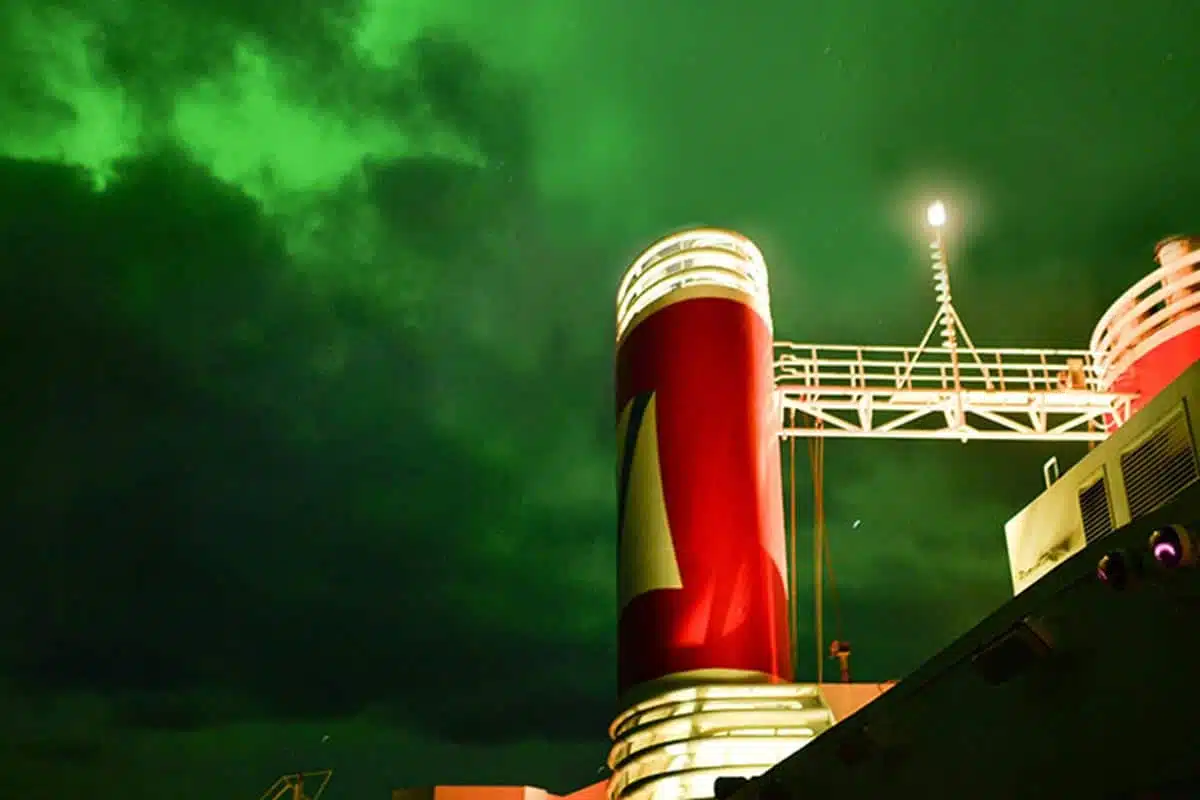 This 11-day cruise is perfect for solo travellers looking to spot the Northern Lights in the lap of comfort.
Book the standard option and you'll have a spacious cabin equipped with bathrooms, seating areas, and even a TV. However, if you don't mind splurging, the balcony suites are a fantastic way to see the night sky throughout your journey.
Speaking of the night sky, on those when the sky is particularly active, the team will take you to the observatory for a panoramic view of both sky and sea. Guest speaker, Peter Allan, is also available to give guests a broader insight into this crazy phenomenon.
The Voyage of Discovery
Norway
££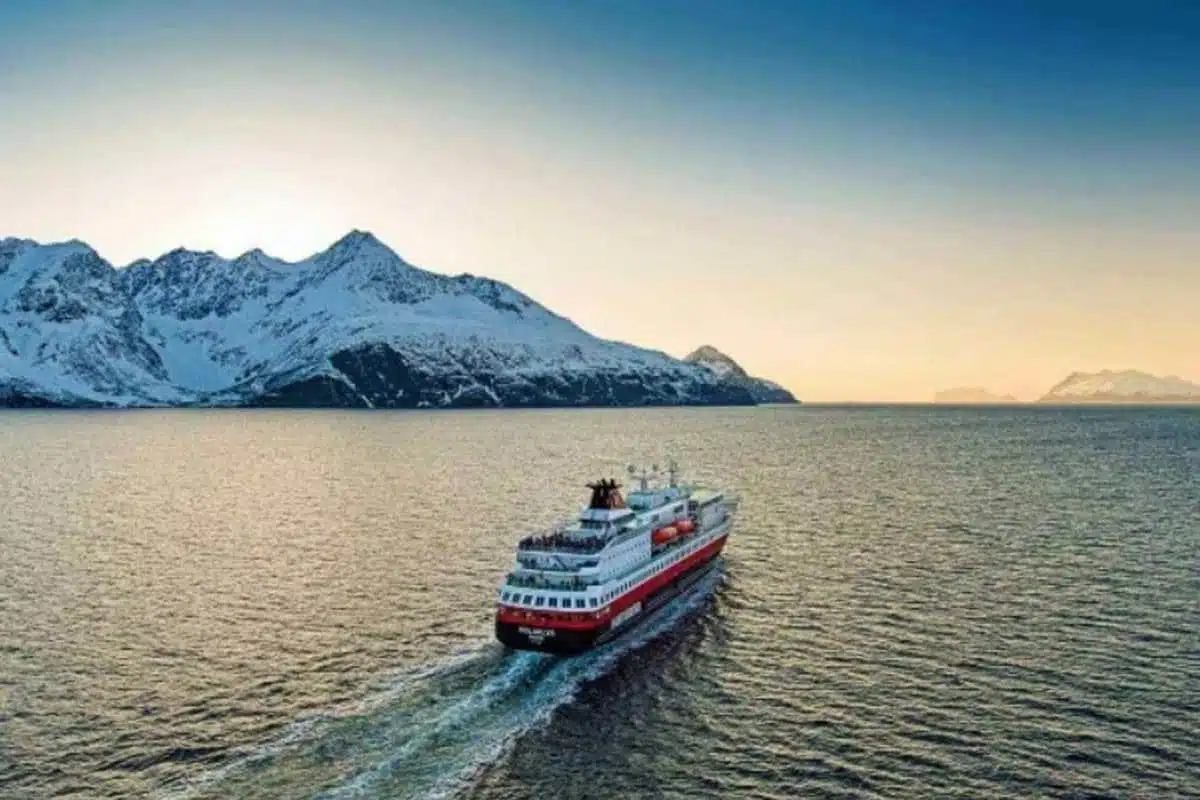 If you're looking to embark on the trip of a lifetime (go on – you deserve it!) this is a rather fancy Northern Lights all-inclusive vacation for 11-days on the Norwegian Sea.
Get your camera ready because, on this scenic cruise, you'll pass through 34 ports, 100 fjords, and along 1,000 mountains.
While this cruise may be pricey, you'll get more than your money's worth. It has 9 possible hiking trails and 70 additional excursions included on the packed itinerary and plenty of onboard activities to pass the time.
3-Day Ice Cave, South Coast, Golden Circle, and Northern Lights from Reykjavik
Iceland
££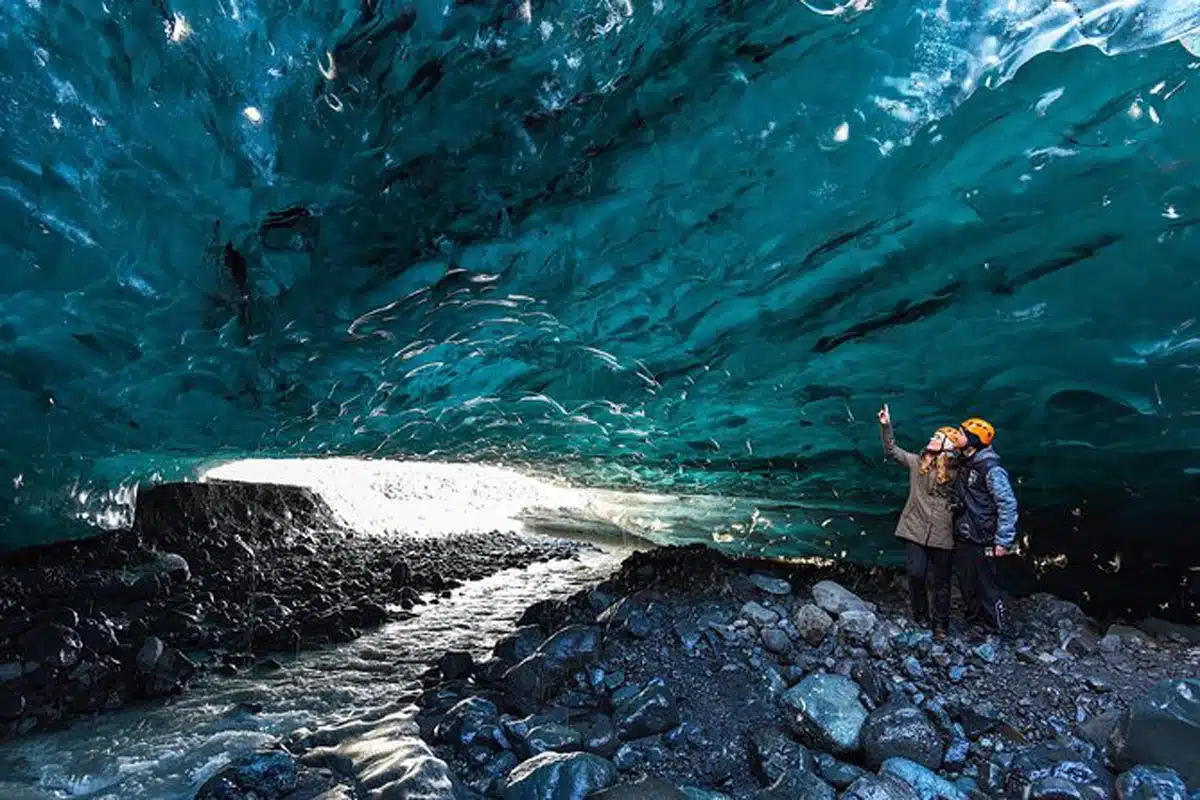 Sometimes we're pressed for time but have immense FOMO. It happens. That is why short Northern Light tours like this 3-day one are ideal.
The tour starts in the Golden Circle, where you'll see the country's second-biggest glacier and The Geysir hot springs in one day.
The second and third day is equally as exciting, with highlights like glacier hikes, black sand beaches, and waterfalls before viewing the Northern Lights.
Norway Winter Expedition Cruise from Hamburg
Hamburg to Norway
£££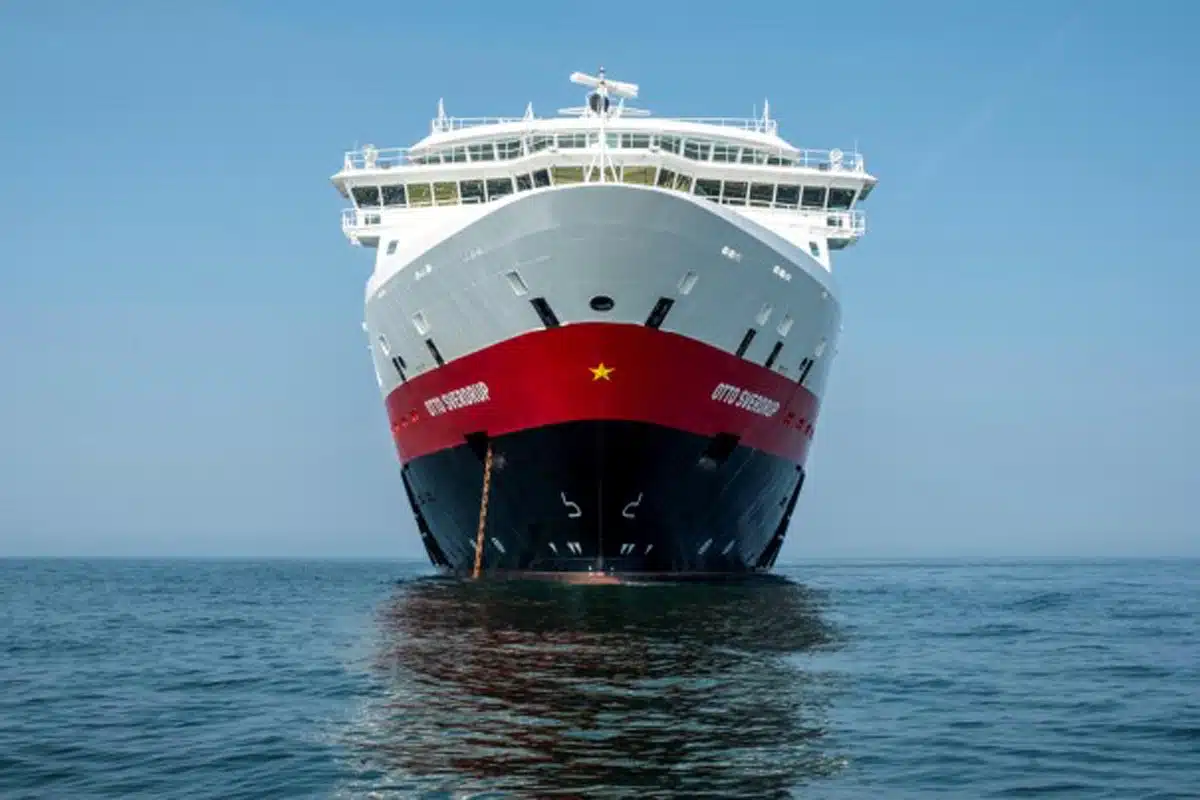 Most Aurora Borealis vacations are in Europe, such as this one from Germany. While it starts in the south, this 15-day cruise takes explorers north to Norway's Alta region.
The cruise will leave you enchanted each day by the magical views of the Northern Lights and the many fjords, mountains, and superb art nouveau architecture of Ålesund you can spot from the deck.
Unlike other tours, this cruise offers a few opportunities to see the glowing night sky as it slowly makes its way through the Norwegian Sea.
Follow the Lights | Northbound
Norway
£££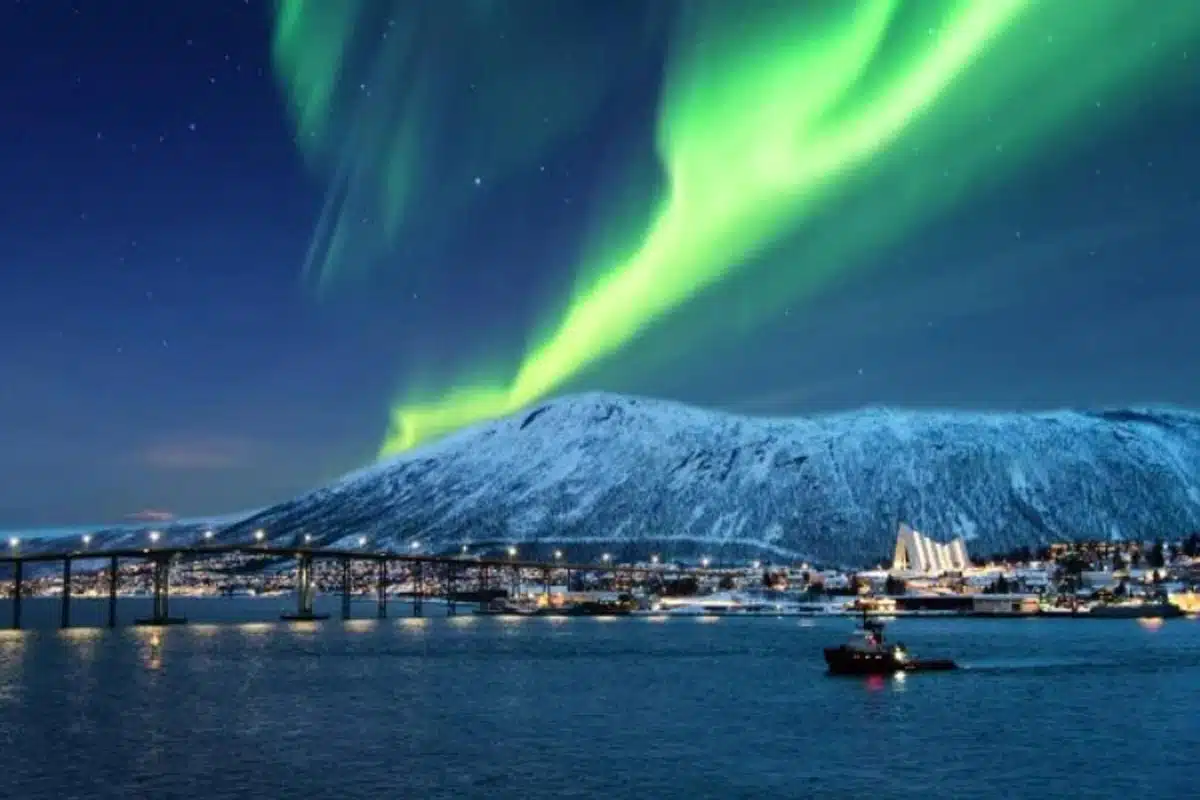 This 18-day tour includes Norway, Finland, Estonia, and all flights for a truly worry-free excursion. The journey consists of a ride on Flåm Railway, a cruise, and an unforgettable night under the stars in a glass igloo (sign me up to that, please).
You'll have more than enough time for sightseeing as you slowly make your way from Oslo to Bergen by railway before continuing on board to Tromsø, where the glowing sky awaits. You'll still have lots of time to explore the many towns and cultures along the trip, including a husky-led sledge ride with local Sami people.
If you're ever looking for a trip to add to your ultimate travel bucket list, this one is it.
Iceland Northern Lights & Golden Circle
Iceland
£££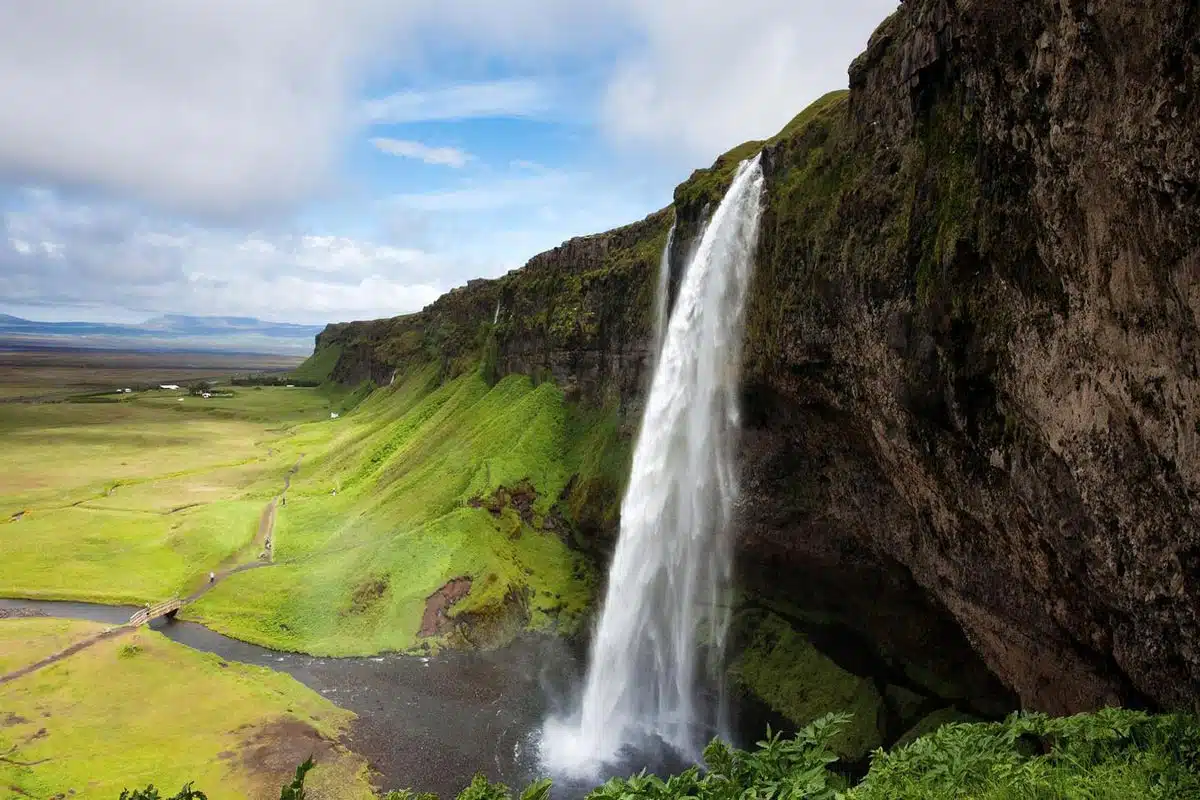 Any traveller looking for Northern Lights package deals knows that wintertime is the best time to visit Iceland. The cold air, hot springs, and glowing lights make you feel like you're in another world.
While this tour is short (only 5-days), it packs a punch of exciting things to do and see. This on-the-road tour lets you see fantastic places like the Bláfjöll Mountains, hot springs, and waterfalls up close. You'll also have a few opportunities to see the night sky – and the magical lights that dance across it.
Complete Norway | Arctic Winter and Northern Lights
Norway
£££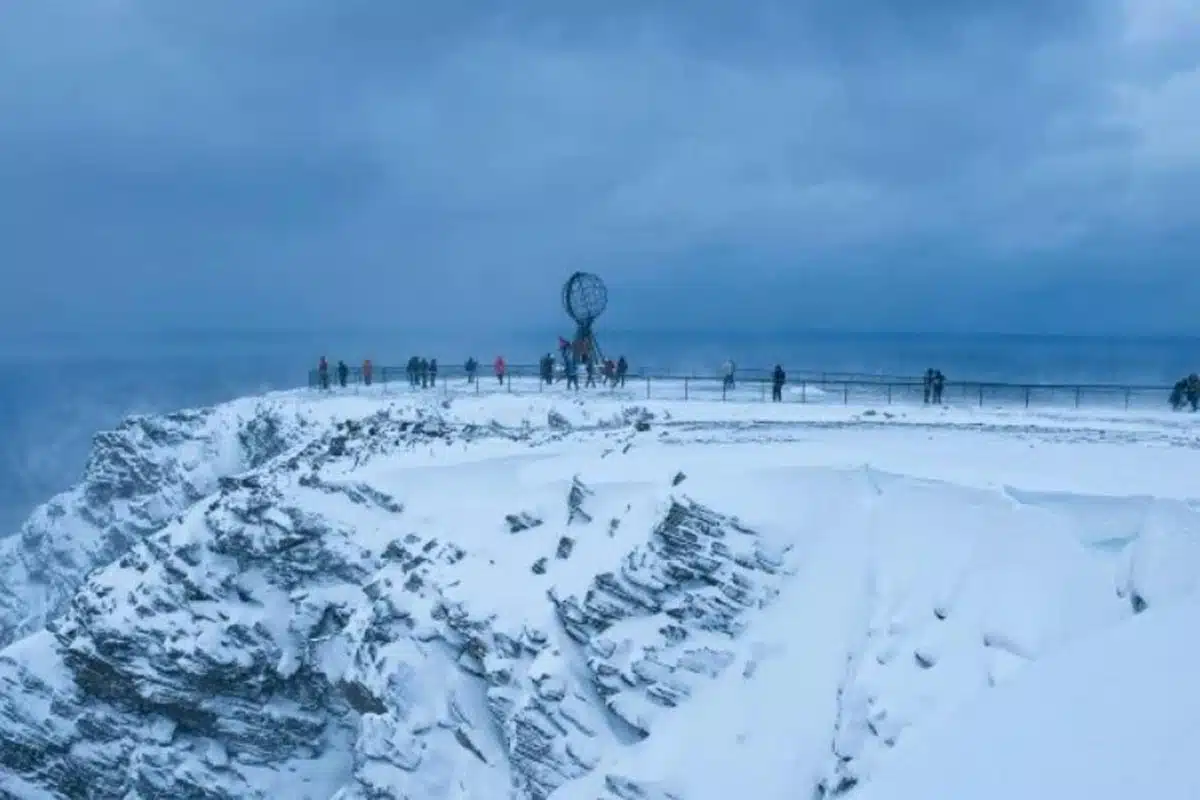 This is a 16-day cruise through the length of Norway, starting in Oslo. As the colourful sky flashes above you, you'll explore the European country by railway, ship, bus, and gondola. Yes, you heard me correctly.
You'll also have plenty of time to explore the quaint towns along the way and indulge in local cuisine and beer to warm you up. While you'll see the Aurora Borealis on the cruise, I suggest you add the Snowmobile Trip In The Arctic to your itinerary.
It allows you to ride through the cold night under the colourful sky. So it's pretty much guaranteed to be a surreal experience.
Borealis Searches for the Northern Lights
Iceland
£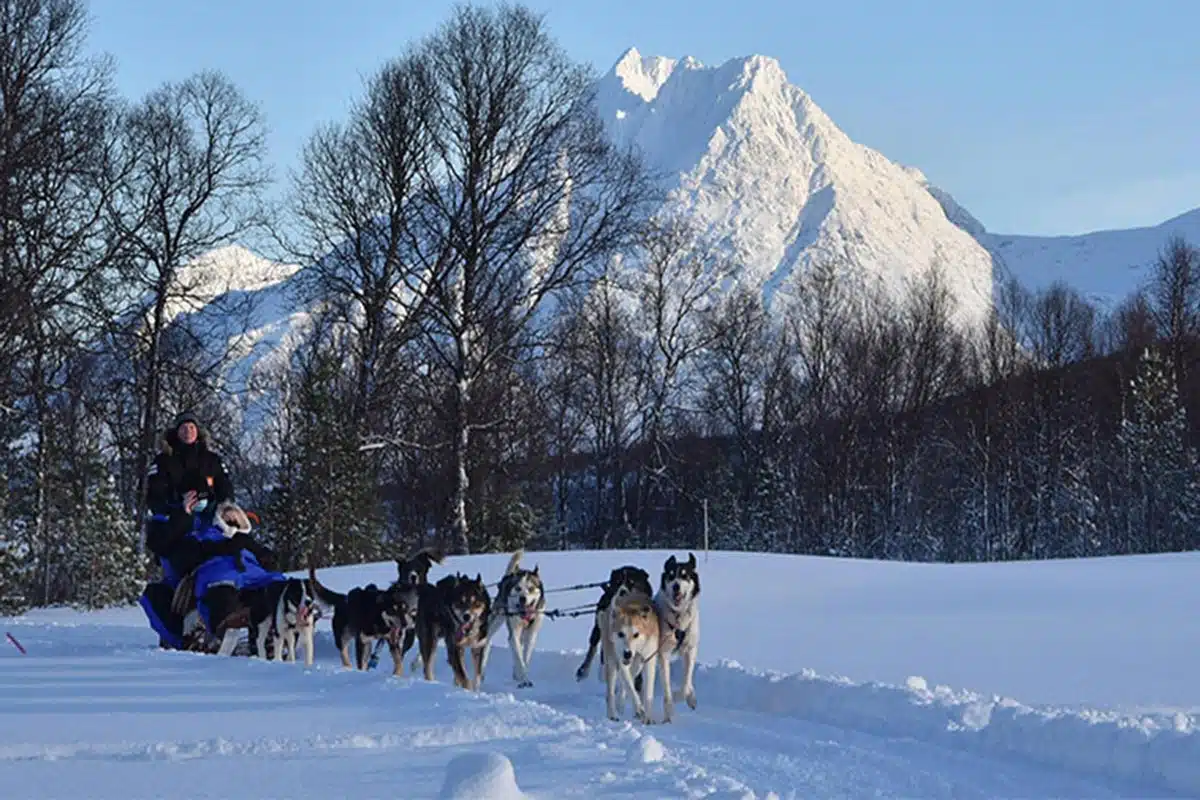 Another great Northern Lights trip package for solo travellers, this 15-night cruise from Liverpool to Borealis, Iceland, is a great deal.
The cruise has amazing treats up its sleeves that ensure you won't feel a moment of isolation – like live shows, game nights, lectures, and spas. Another fantastic freebie that might gain you a few friends is enjoying the free, all-inclusive drinks together.
While all activities are on-board, unlike other cruises on the list, you won't run the risk of cabin fever with the list of activities available.
From Reykjavik 2-Day South Coast Tour with Blue Ice Cave
Iceland
£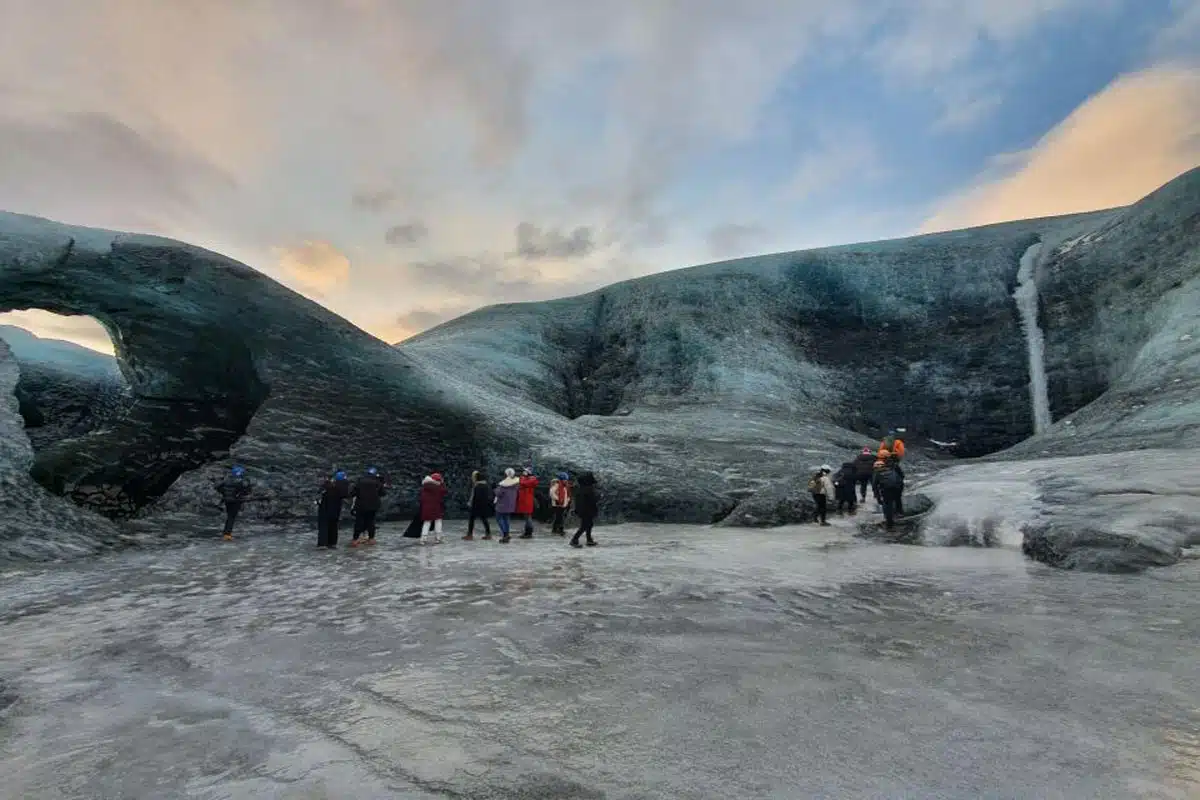 Not blessed with an abundance of time? This short 2-day trip is an excellent introduction to the area. While short, the southeast coast of Iceland has excellent sites that you may miss on longer trips to the country.
This is a driving tour that starts and ends in Reykjavík – think of it as a highlights tour where you'll see world-famous sites like the Blue Ice Cave, Eyjafjallajökull volcano, and hidden waterfalls. Book your tour for wintertime to up your chances of seeing the Aurora Borealis show at night.
Note: The tour doesn't include lunch and dinner but does include accommodation. There will be stops along the way to buy meals.
White Christmas In Norway
Norway
££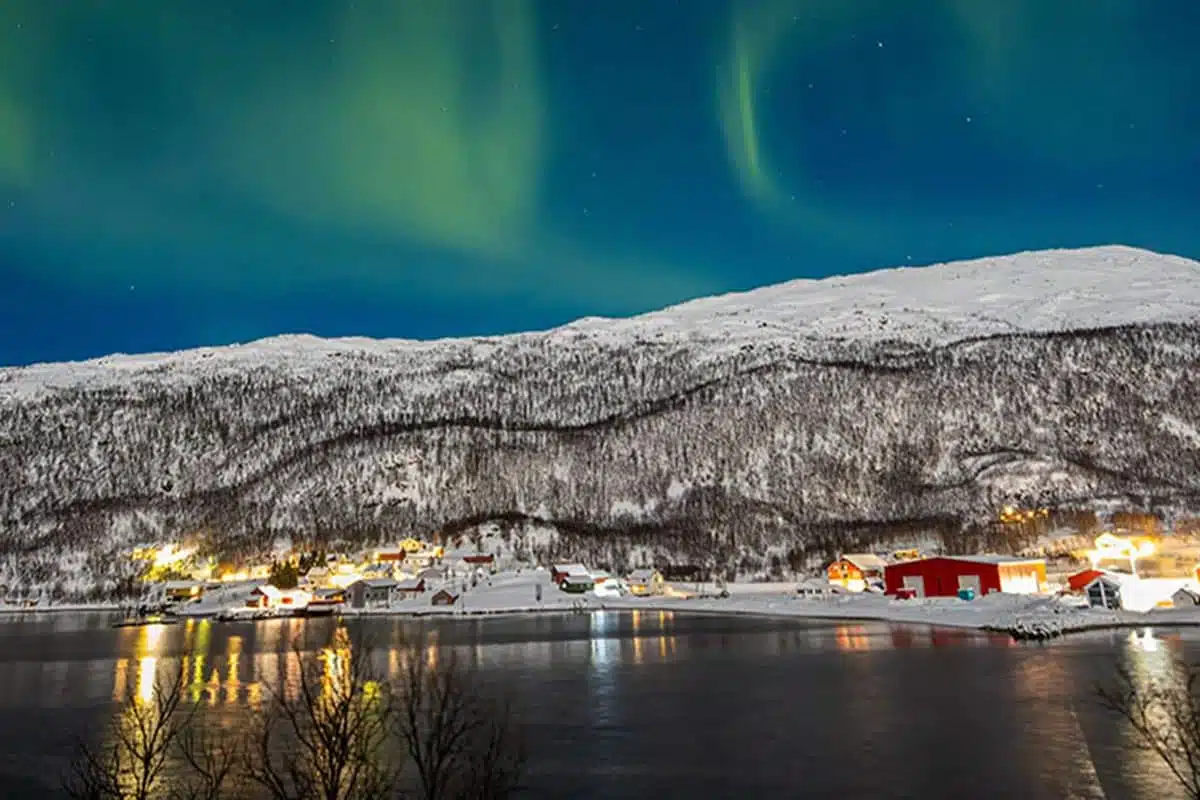 Now, this is the stuff of childhood dreams. Christmas with a lit-up sky, a decked-out cruise, and a husky-drawn sledge as the ground lays with fresh snow perfect for snow angels.
If this sounds like a Christmas dream come true, you cannot miss these on your Northern Lights vacations. This 13-night cruise is the perfect Christmas present to yourself – there will be tons of festivities, traditional foods, and seasonal cheer.
The Classic Roundtrip Voyage
Norway
£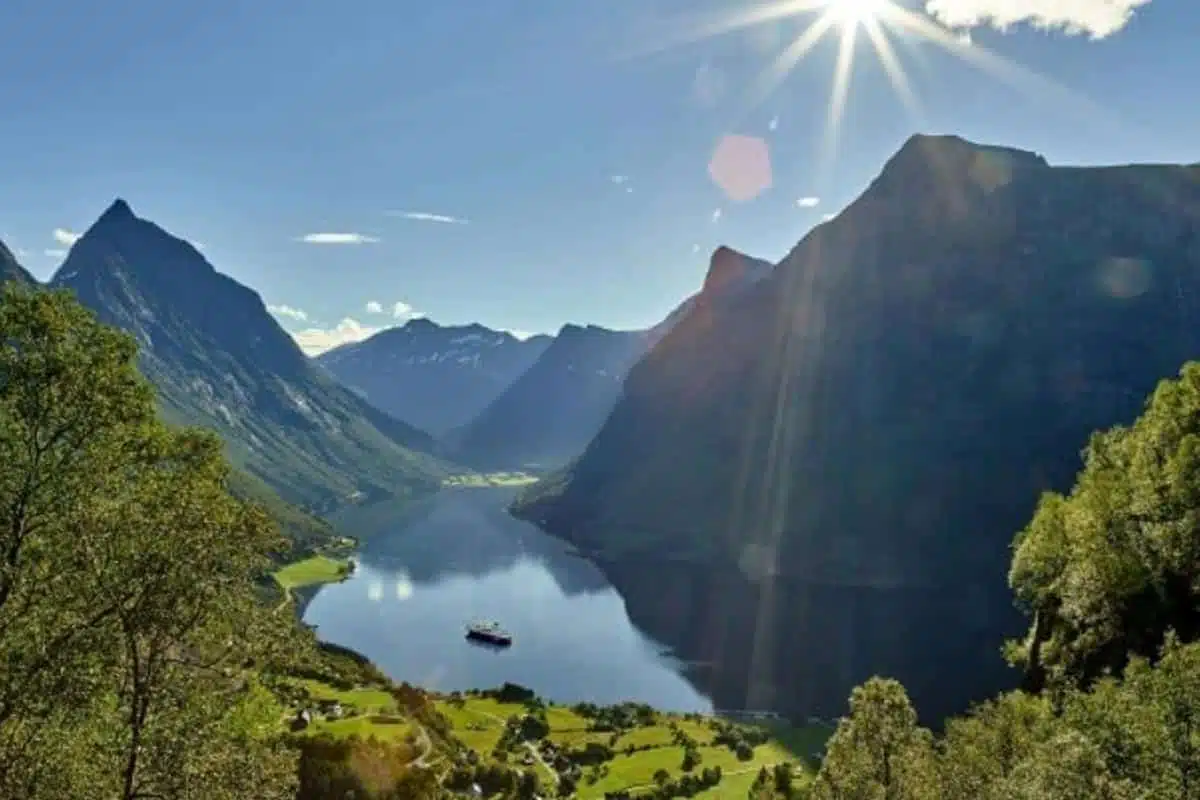 This 12-day tour takes you all over Norway via sailing on the arctic, more than 7 hikes, and a handful of walking tours. Each city or town you pass offers a unique experience that you'll swear is even better than the last (but just you wait until the next!).
At the beginning of the tours, you'll get to explore the area's artworks (natural and manufactured) before heading to the Arctic. In Tromsø, you'll get to act like one of the locals by drinking at a local watering hole, eating at local cafes, and going dog sledding.
Then, in Trondheim, you'll learn more about the Vikings— all while under the dancing sky at night.
Uncrowded Iceland
Iceland
£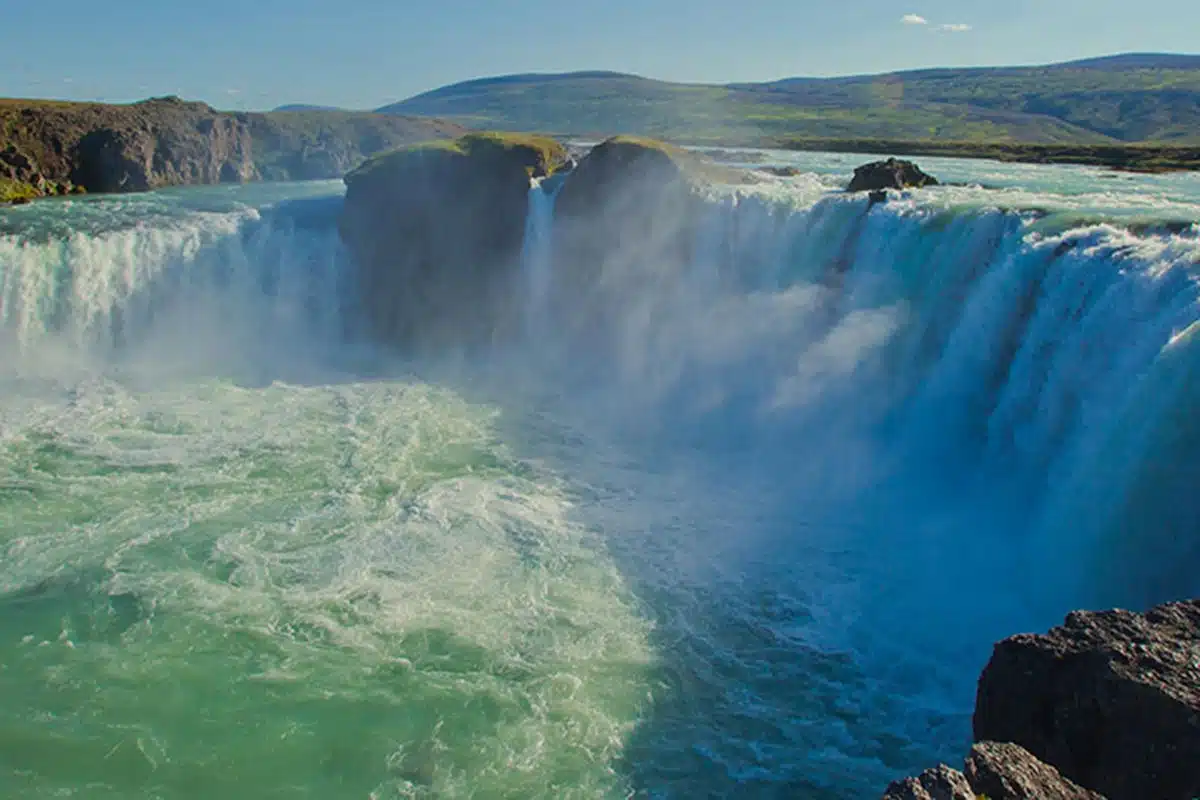 As a tourist, I think we can all agree that too many tourists can be exhausting (oh the irony!). Sometimes you're just not up for huge crowds around you, which is why this tour is ideal.
For affordable Northern Lights packages, go when it's low season for tourists but still at the right time to see the glowing sky.
This tour takes you on a round trip from Newcastle to Iceland. It also puts you in the right time for whale, dolphin, and sea lion spotting, among other natural beauties.
The North Cape Express – Full Voyage
Norway
££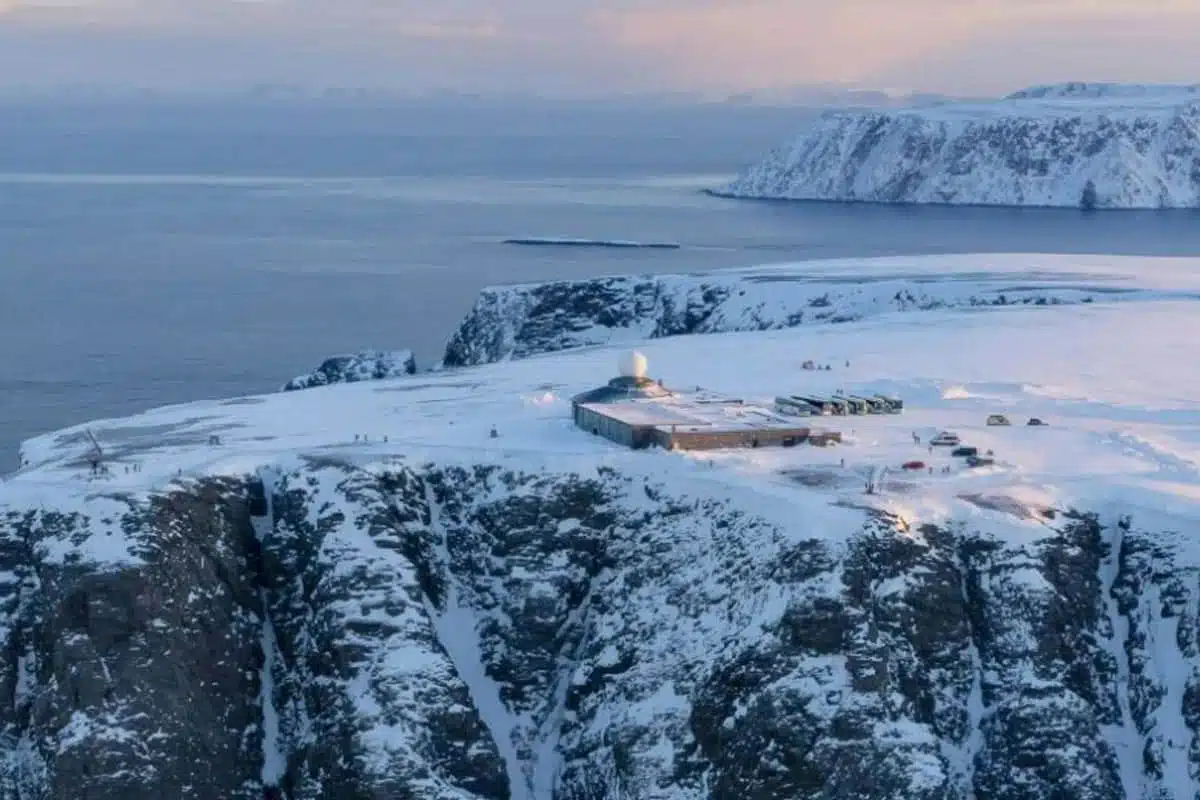 I'm finishing strong – this Northern Lights trip package allows you an entire 14-day voyage through Norway during peak Aurora Borealis spotting times.
From September to March, guests can admire the wonders of Arctic Norway on the luxe MS Trollfjord. Here, you'll get amazing panoramic views of the seas, mountains, and skies between excursions on land to learn about Nordic culture, Viking history, and more.
Practical Tips for Booking a Northern Lights Vacation
The best time for an Aurora Borealis vacation in the north is between September and April. The best time to take a trip in the southern hemisphere is between March and September.
While more expensive, it's worth paying for Northern Lights all-inclusive packages with guides. This ensures the best chance to see the painted sky as they provide you insider tips on the best places for viewings and taking photos.
Be prepared to stay up until the wee hours of the morning. Tours to see the Aurora Borealis could start in the early evenings and last until the darkest and coldest hours in the mornings, usually around 4 am.
Love This? Save and Share on Pinterest