On the hunt for the best places to travel in May? From gorgeous Caribbean escapes to island-hopping between Greek islands, these are the destinations you should be booking this month.
May is one of my favorite months to travel. In the northern hemisphere, spring is in full swing, the weather is starting to warm up but the summer crowds haven't yet descended, making it the perfect time to plan a getaway.
Whether you're looking for an adventure in the great outdoors or a city break with plenty of culture and cuisine, May has something to offer everyone. So pack your bags and join me as I take you on a journey to some of the best places to travel this May! Let's explore!
Best Places to Travel in May
Algarve, Portugal
Average Temperatures: 23°C high; 18°C low
Season: Spring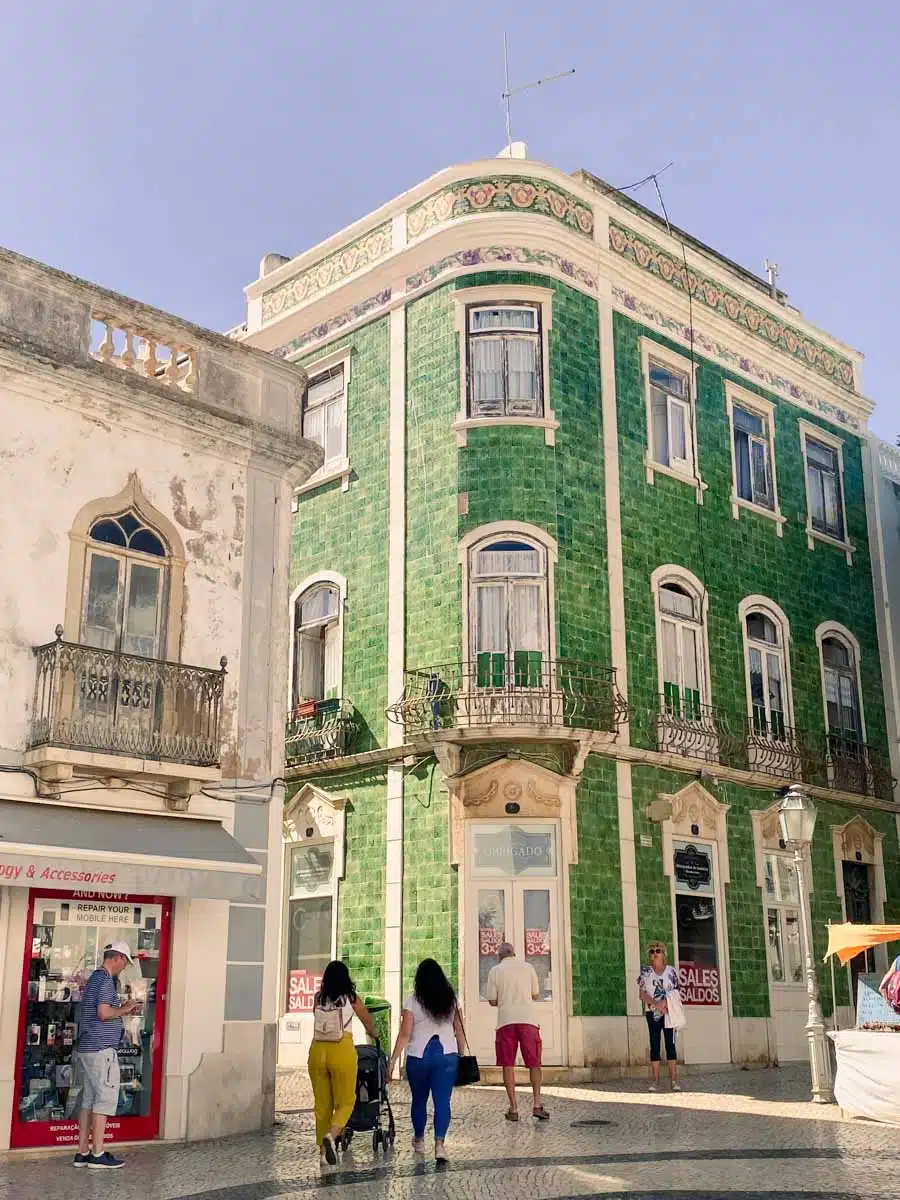 The Algarve has the potential to be one of, if not the best, places to go in May. Offering increasingly warmer weather and some of the most stunning beaches in Europe, it's a surefire knockout.
May is the ideal time to embrace the peaceful allure of the coast as crowds settle down. It's also the perfect chance to indulge in the best food, beaches and outdoor activities this idyllic gem offers.
Whether you want to hop over to Benagil Sea Cave, explore Faro or take on part of the hefty Fisherman's Trail, there's so much to pack into a May vacation in this gorgeous part of Portugal.
Next Read: The Best Things to Do in The Algarve
Suggested Stay: Pine Cliffs Hotel, Albufeira
Rome, Italy
Average Temperatures: 22°C high; 12°C low
Season: Spring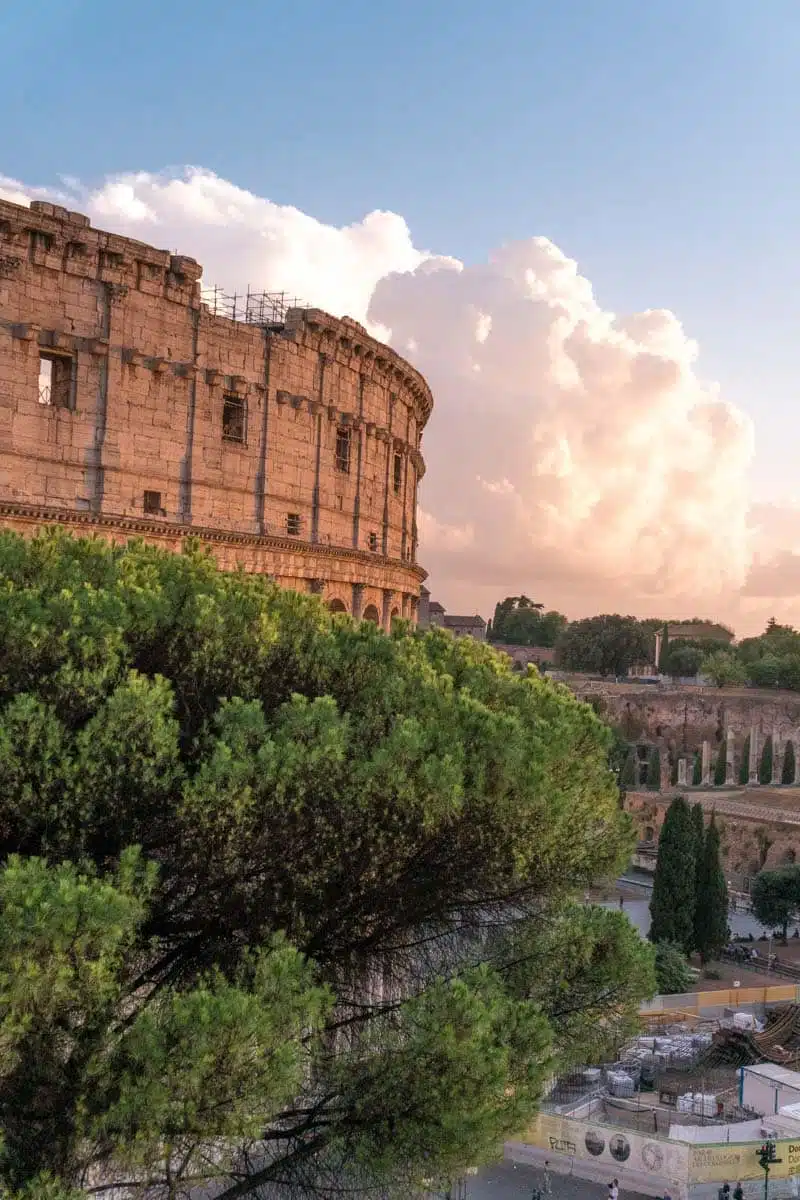 Easily one of the best places to travel to in May, Rome (and Italy in general, really) outshines most other destinations with its near-perfect balmy weather. An extra tasty time of year, May sees some of the most tantalising food festivals dominate the country.
What I love most about Rome in May is that you can explore the city's top landmarks with relatively lower crowds, all whilst enjoying the sweet Italian heat. There's nothing quite like wandering around the charming streets with a gelato in hand – without having to elbow your way through crowds of tourists.
Oh, and if you're a cycling enthusiast, the Giro d'Italia also takes place annually from 6 to 28 May – it ends in Rome, so you can catch the cyclists as they head into the city.
Next Read: Unmissable Things to Do in Italy
Suggested Stay: Hotel Artemide
Dubrovnik, Croatia
Average Temperatures: 22°C high; 15°C low
Season: Spring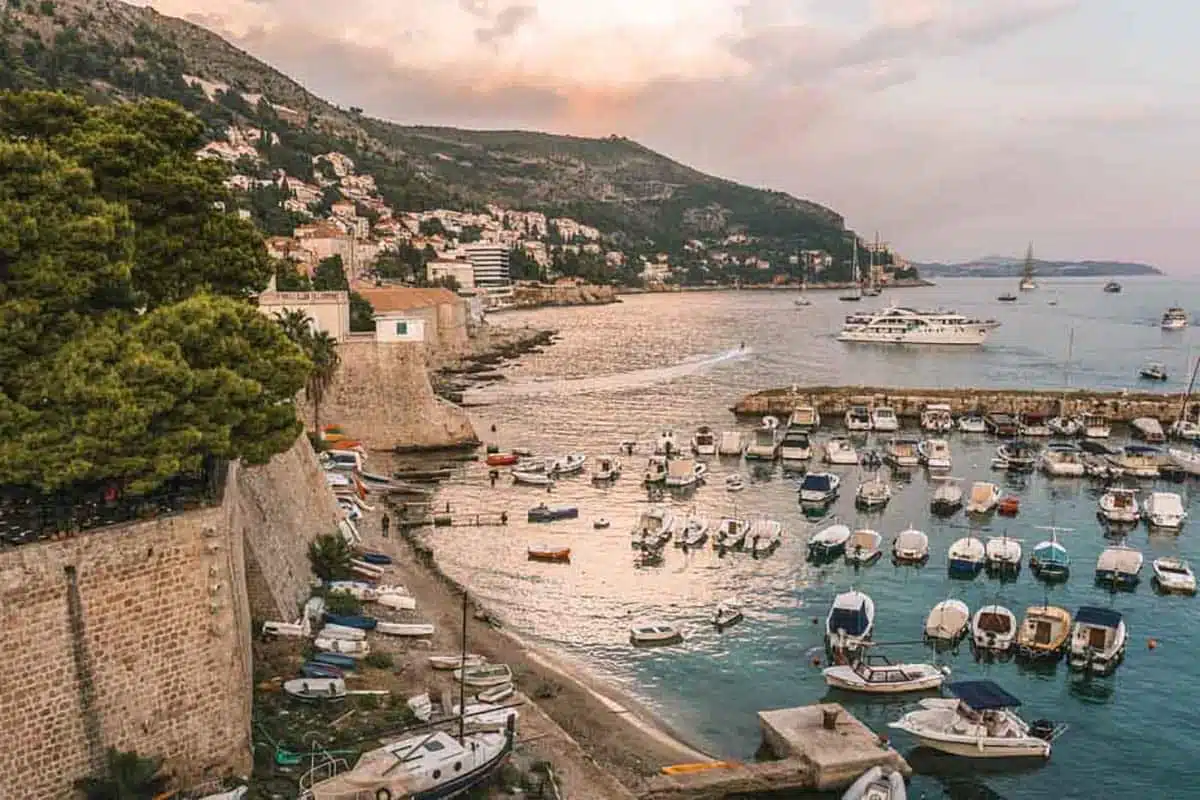 Fancy spending some time on the Dalmatian coast? Dubrovnik is the ideal May destination. With a mild climate and ideal vacation weather, it's also an entire month ahead of the usual influx of tourists.
So spend your days here exploring its historic Old Town, heading to Lokrum Island or kayaking to Betina Cave Beach. Add a circuit walk of the City Walls to your Croatia itinerary for an unforgettable adventure.
Next Read: 3 Days in Dubrovnik
Suggested Stay: Apartments Dilberovic
Nepal
Average Temperatures: 30°C high; 20°C low
Season: Spring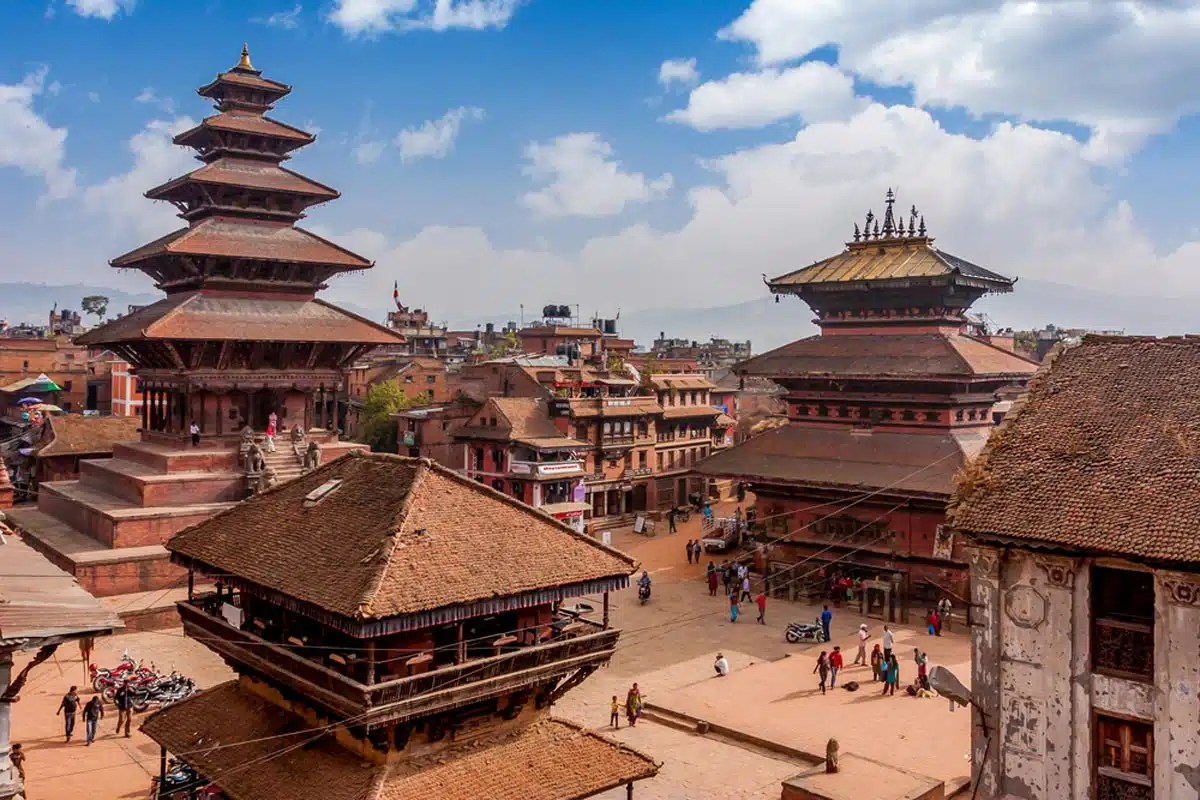 One of the best destinations in May is Nepal, hands down. During this month, the weather is perfect for hiking and sightseeing right before the June rains start creeping in. And with so much hiking potential, tackling a trek in Nepal in May is second to none.
With clear skies, options such as the Mount Everest Base Camp trek and the Annapurna Circuit take centre stage. So, if you've ever wanted to roam through Sherpa villages and wander around Buddhist Temples, this is the month to do it.
Next Read: Best Treks Around the World
Suggested Stay: Hotel Middle Path & Spa
Andalucia, Spain
Average Temperatures: 25°C high; 16°C low
Season: Spring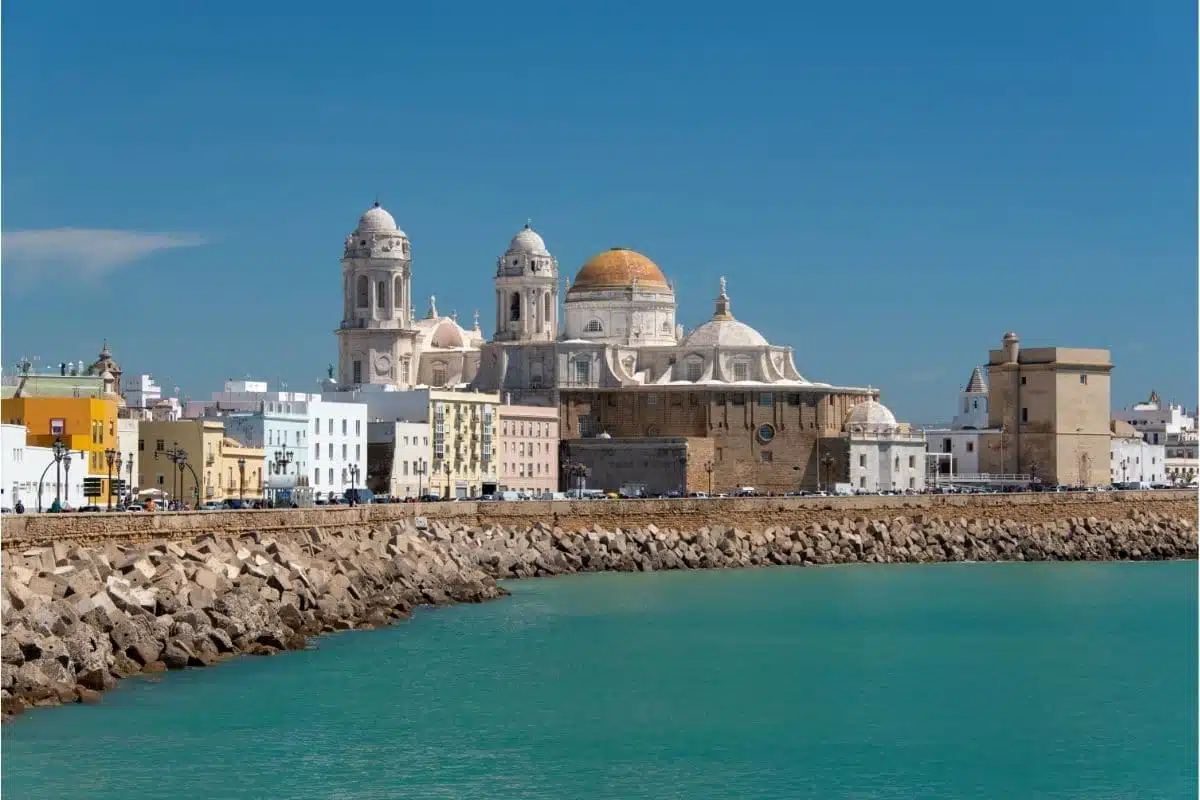 When May moves into southern Spain, the country welcomes one of its most glorious seasons. Springtime in Andalucia means warm (but not overwhelmingly so) weather and a cascade of picturesque colours.
Immerse yourself in this spectacle in Córdoba during the Fiesta de los Patios, a two-week-long celebration of flowers adorning the city's patios. Paired with pre-Easter parades and even bullfighting in Seville and Jerez, it makes for the trip of a lifetime.
Next Read: Things to Do in Córdoba
Suggested Stay: Cabogata Beach Hotel
Cape Verde
Average Temperatures: 27°C high; 20°C low
Season: Spring (Dry season)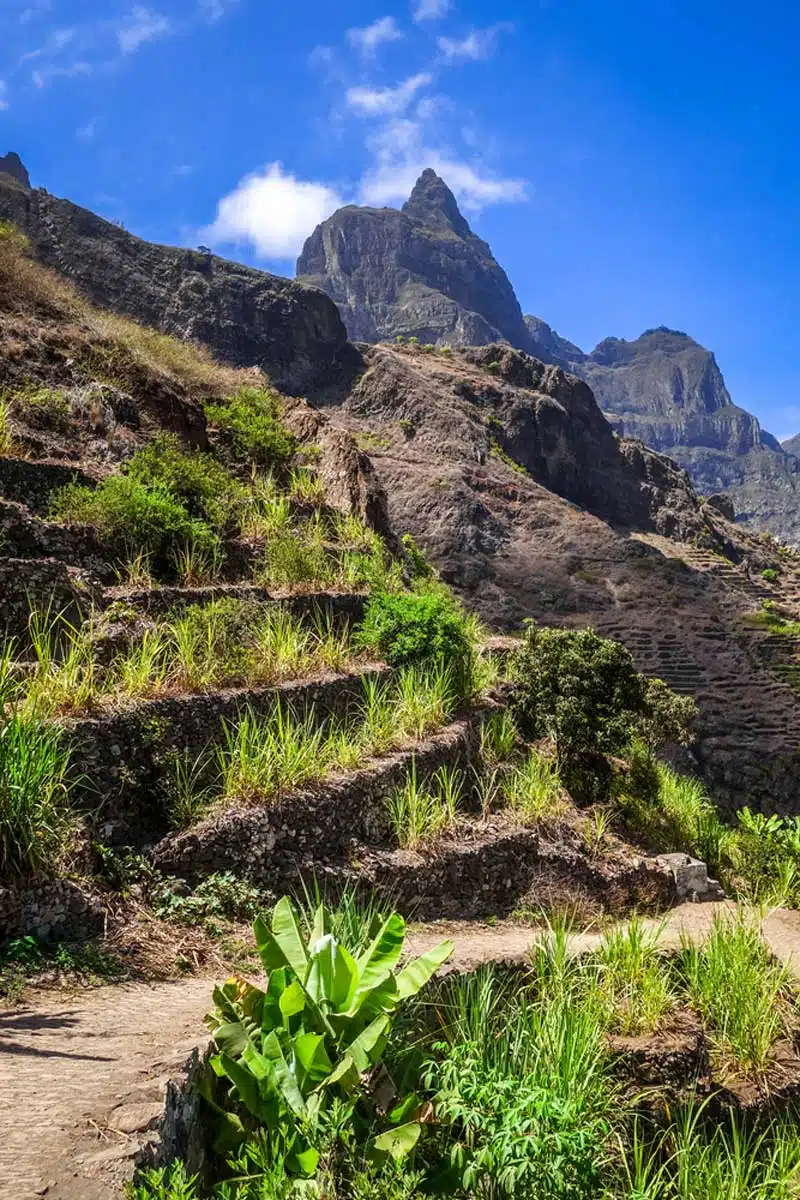 Africa's answer to the Galápagos Islands, Cape Verde, easily ranks as one of the best travel destinations in May. A biodiverse sun-kissed island in the Atlantic Ocean, it benefits from moderate temperatures beginning in May.
A dramatic interior that hides volcanic hot springs and arid deserts which meet captivating beaches and azure seas, it's a paradisal playground. With a dash of African charm and vibrant culture, you're in for the time of your life.
Next Read: Winter Sun Destinations
Suggested Stay: Pestana Tropico Ocean & City Hotel
Cornwall, United Kingdom
Average Temperatures: 15°C high; 5°C low
Season: Spring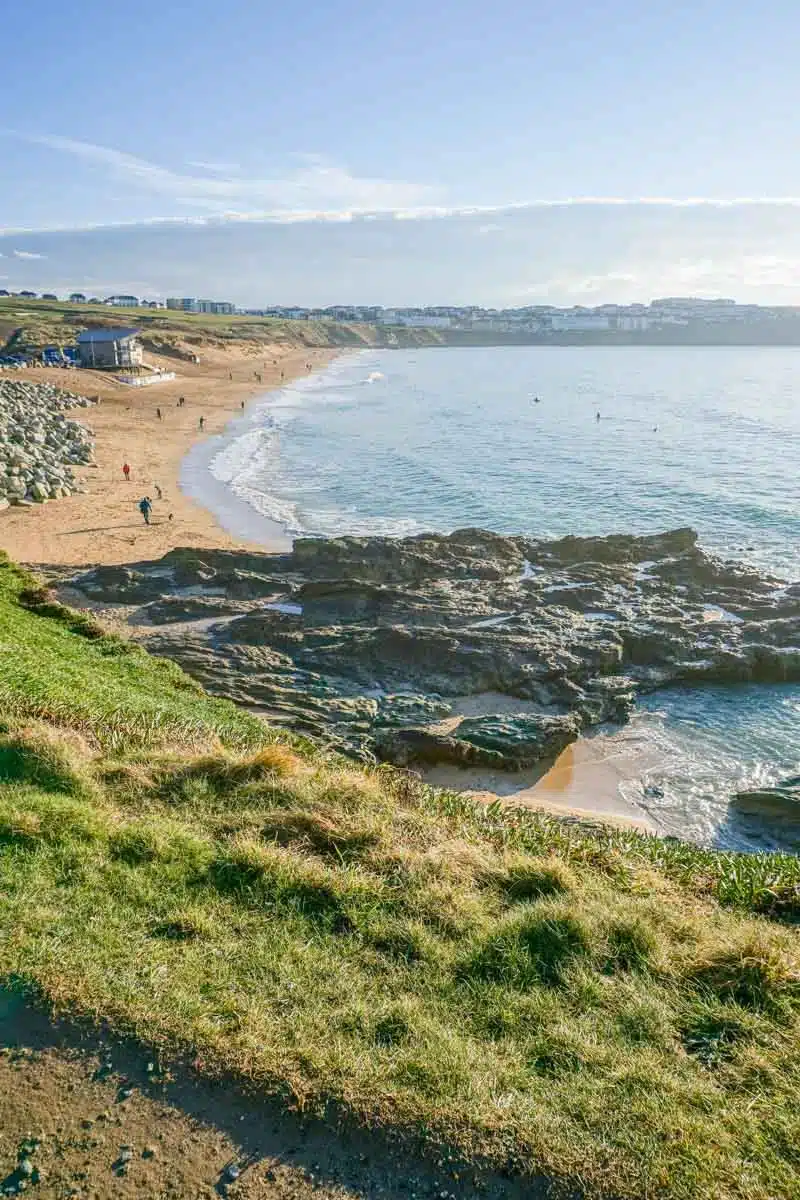 Considering summer is just around the corner, Cornwall is an easy solution to any "where to vacation in May" problem. Aside from its mild weather, May also welcomes numerous must-visit events and festivals that pair well with the warmer climate.
Indulge in the best local foods during the St. Ives Food and Drink Festival, or for surfing fans, the England National Surfing Championships takes place in May in Watergate Bay.
Aside from festivals and events, the regular attractions are even better when explored in May – head to the likes of Tintagel Castle and St Michael's Mount for pretty views and (almost) guaranteed blue skies.
Next Read: Cornwall Road Trip Itinerary
Suggested Stay: Newquay Beach Hotel
The Cyclades, Greece
Average Temperatures: 21°C high; 15°C low
Season: Spring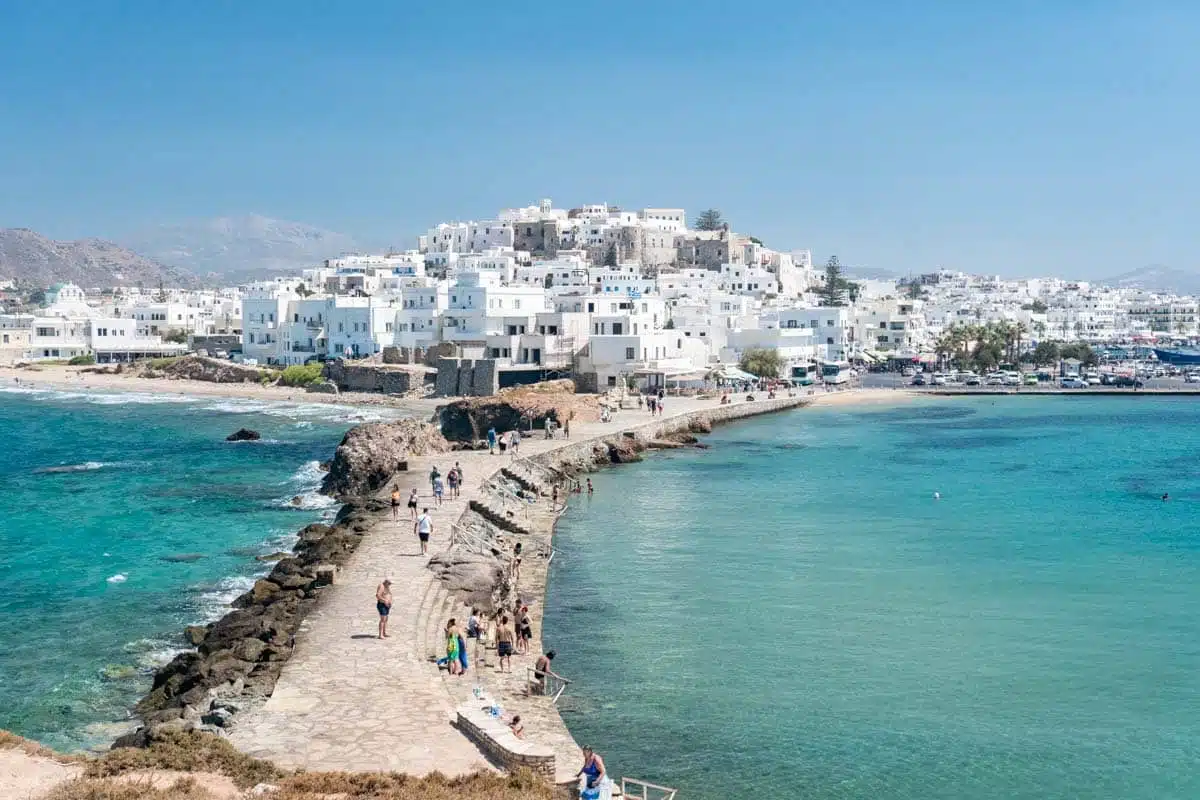 While most believe the ideal time to visit the cyclades is during summer, for many, it's actually during spring. If you love anything hiking or nature-trail related, the Cyclades are the best islands to visit in May.
There are some amazing options for a visit to the archipelago during May. You've got the ultra-Instagrammable Mykonos21 Brilliant Things to do in Mykonos, Greece and Santorini, while on much-quieter Sifnos, there's an abundance of epic landscapes to traverse, punctuated by sun-drenched towns that are straight off a postcard.
Andros is an absolute jewel this time of year, with stunning trails and the most beautiful Chora in the Cyclades, while catching a sunset from the Temple of Apollo in Naxos is downright unmissable.
Next Read: Greek Island Hopping
Suggested Stay: Katikies Santorini
Bahamas, Caribbean
Average Temperatures: 29°C high; 22°C low
Season: Spring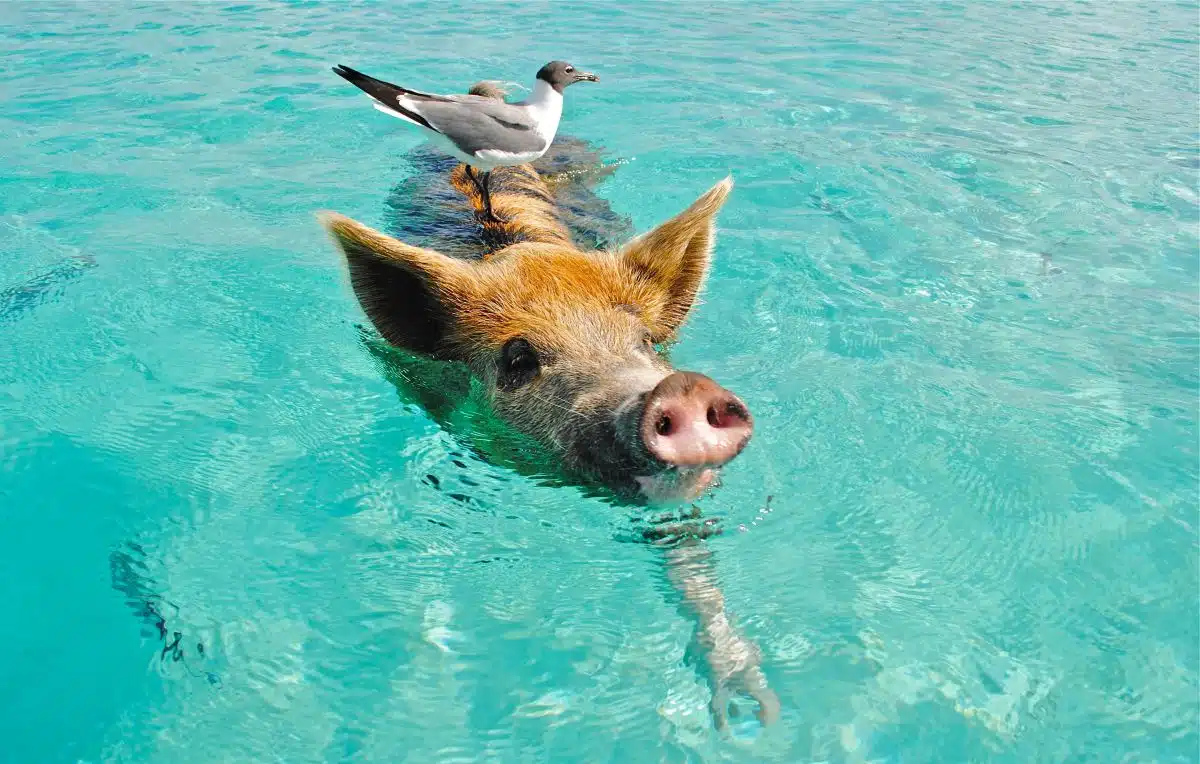 With the winter hordes long gone and spring-breakers freshly departed, spring in the Bahamas is a genuine Caribbean sweet spot. Undoubtedly a worthy entry to the best place to travel to in May, it's tranquil, gorgeous and the perfect place to bask in the sun.
How about staking out a patch of soft sand along Cabbage Beach? I know you want to. Or head to the Gladstone Road Farmers Market for local retail therapy and cap off a day in the Bahamas swimming with sows on Pig Beach.
Next Read: Unforgettable Honeymoon Destinations
Suggested Stay: Margaritaville Beach Resort
California, USA
Average Temperatures: 22°C high; 12°C low
Season: Spring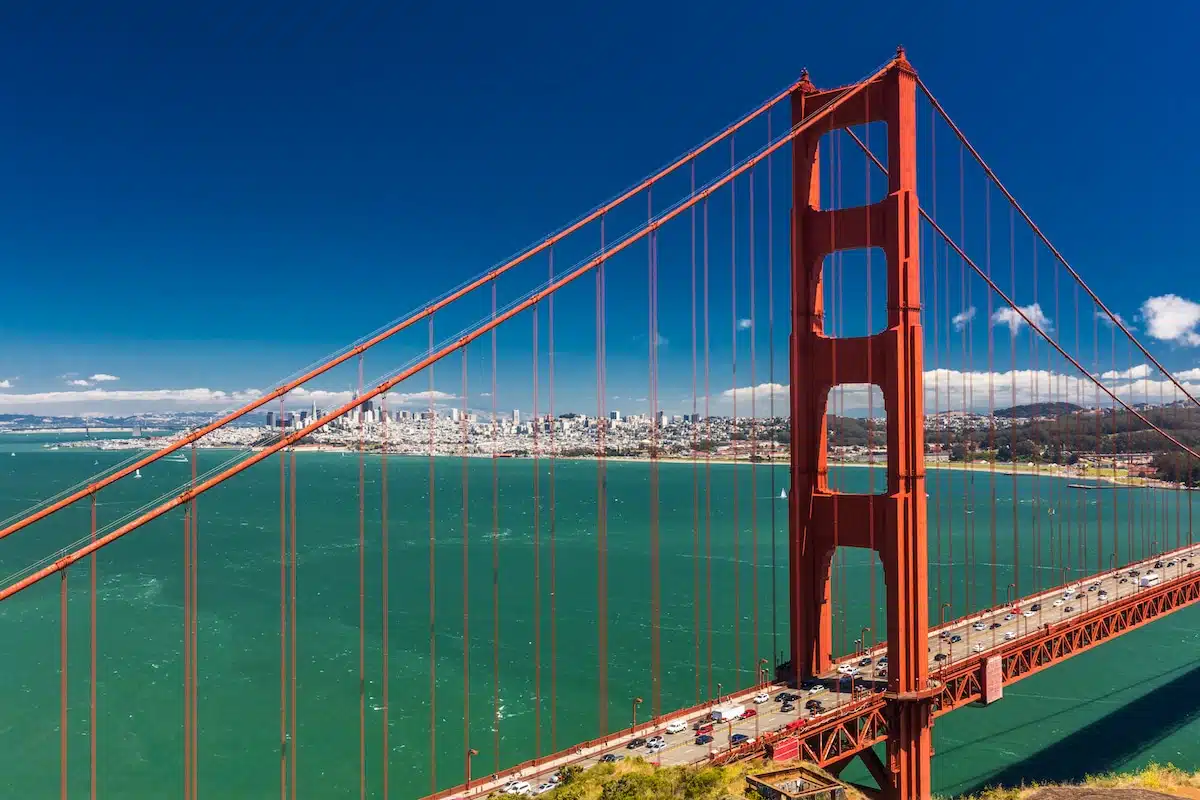 Is there anything better than a Californian spring? I'll let you be the judge, but it might just steal the winning slot for the best place to travel in May.
Visit the cool and quirky streets of the food capital of California, San Francisco, or rub shoulders with the rich and famous in the glittering town of health, wealth and fun, Los Angeles.
If you're after a laidback escape, strolling through the Gaslamp quarter of San Diego might just be your vibe, or perhaps you fancy big thrills on a day trip to Anaheim's Disneyland?
If you're anything like me, you'll plan out an epic California road trip and fit it all in.
Next Read: Brilliant Things to Do in California
Suggested Stay: Loews Hollywood Hotel
Egypt
Average Temperatures: 34°C high; 24°C low
Season: Spring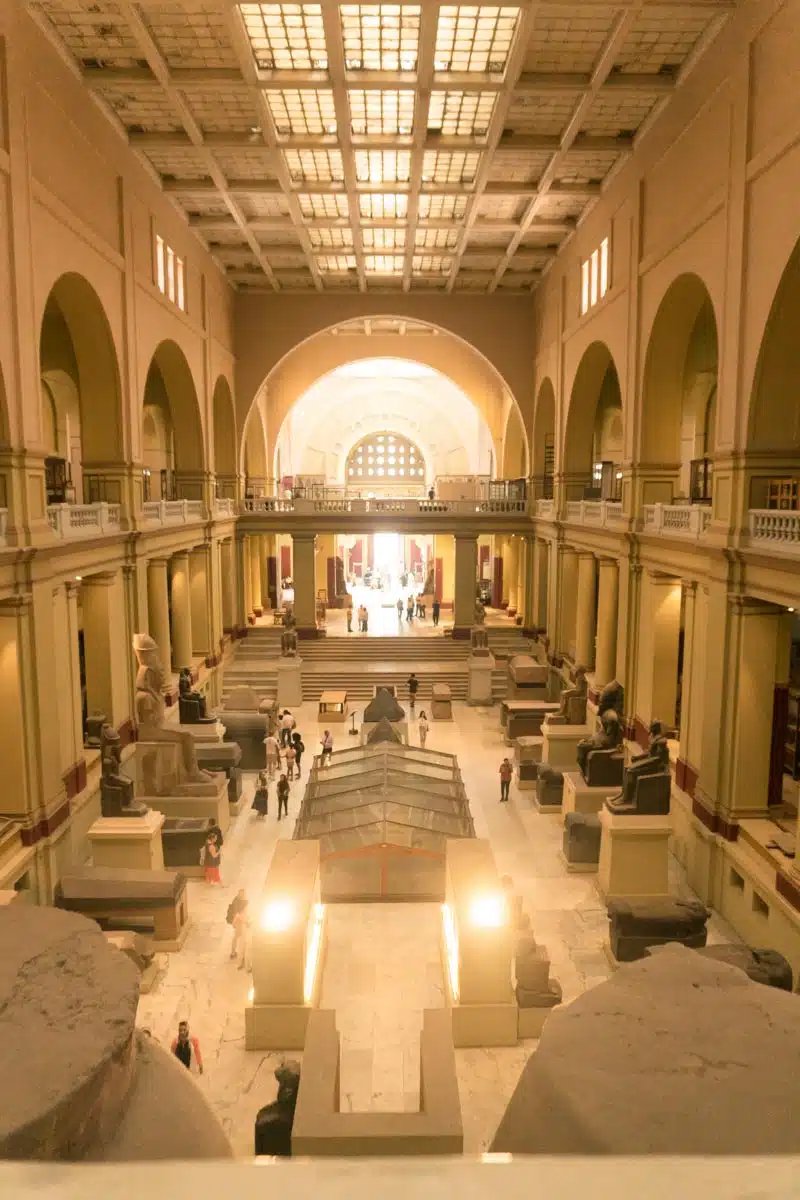 An easy choice for the best May travel destination, Egypt brings together many mystical experiences, and it's just before the sweltering heat of summer sets in. Thanks to it being off-season, you can bag the five-star treatment for a fraction of the cost.
This is a near-perfect time to discover the history held within the Grand Egyptian Museum or the Giza Pyramid Complex. If you've ever dreamt of a Nile River cruise, you guessed it; May is a stellar choice to set sail on an unforgettable adventure.
Next Read: Egypt Travel Guide
Suggested Stay: Hotel El Tahrir Cairo
Morocco
Average Temperatures: 30°C high; 15°C low
Season: Spring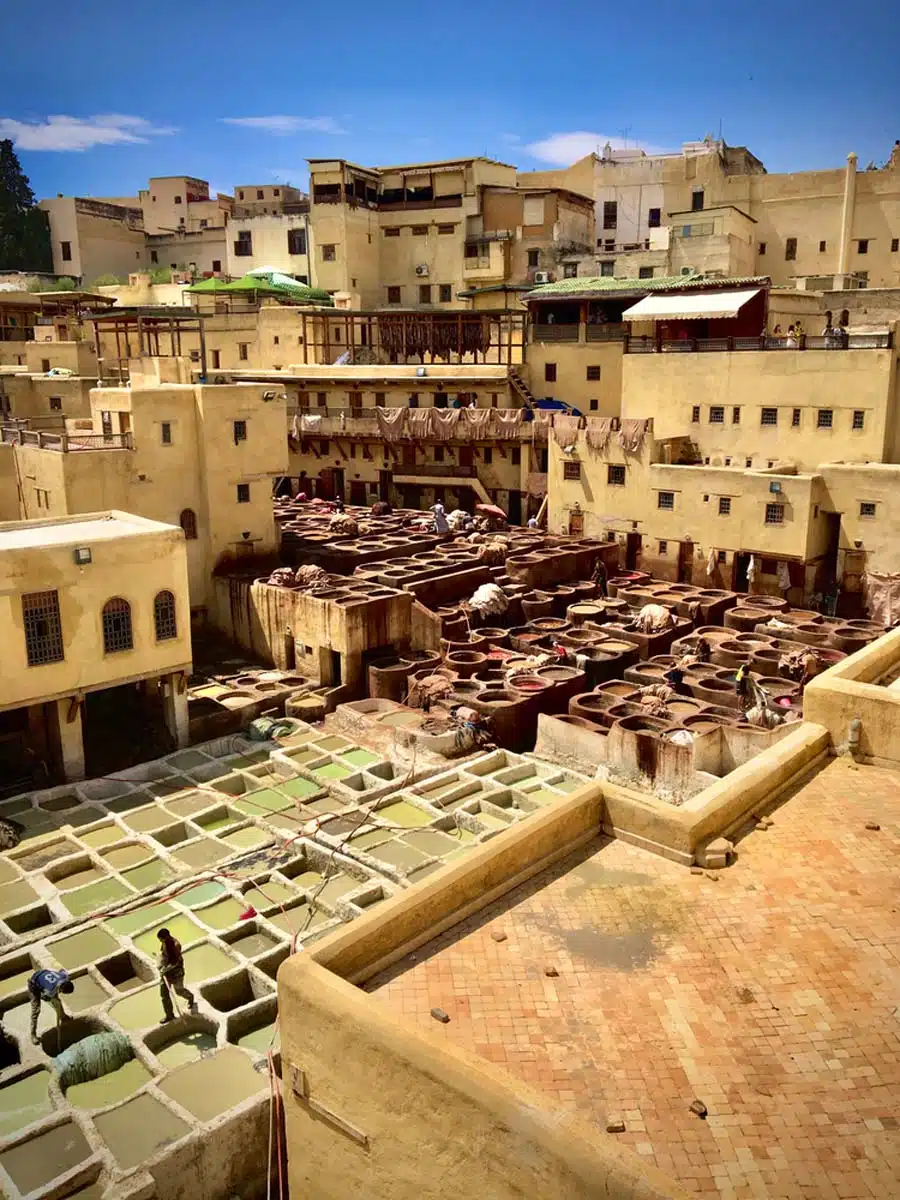 Considering that summer in Morocco brings unfathomable heat, planning a trip during spring is a no-brainer. If you're stuck finalising where to travel to in May, head for the markets and mosques of Morocco.
The ideal weather conditions in the country make exploring the streets of Casablanca easy and planned day trips a breeze. So when you're looking at an adventure to the vibrant port city of Essaouira or the bustling Marrakech, rest assured you're in good hands.
Next Read: One Week in Morocco
Suggested Stay: Riad Sephora
Bali, Indonesia
Average Temperatures: 33°C high; 24°C low
Season: Autumn / Fall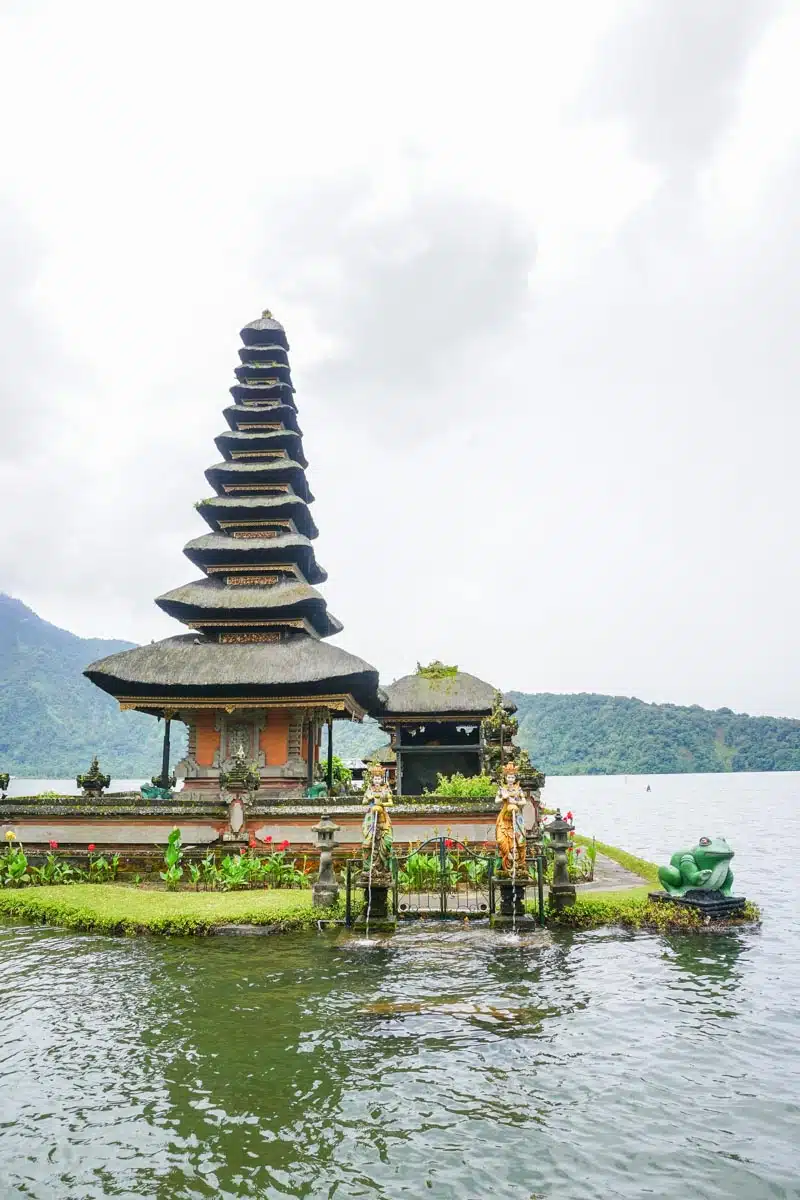 Wondering where to book in May? One word: Bali. Catering to every taste, a trip to Bali during May means relaxation and rejuvenation come first.
Even if your only reason to visit is to experience the stunning beaches of Bali, you won't be able to avoid its vibrant streets and enthralling nightlife. For those on a culture trip, spring is the right time to roam the temples of Bali as well.
From delving into the Monkey Forest in Ubud to hitting up Canggu's top cafes, there's plenty to add to your Bali bucket list.
Next Read: 2 Weeks in Bali
Suggested Stay: Wide Sands Beach Retreat
The Grand Canyon, USA
Average Temperatures: 22°C high; 2°C low
Season: Spring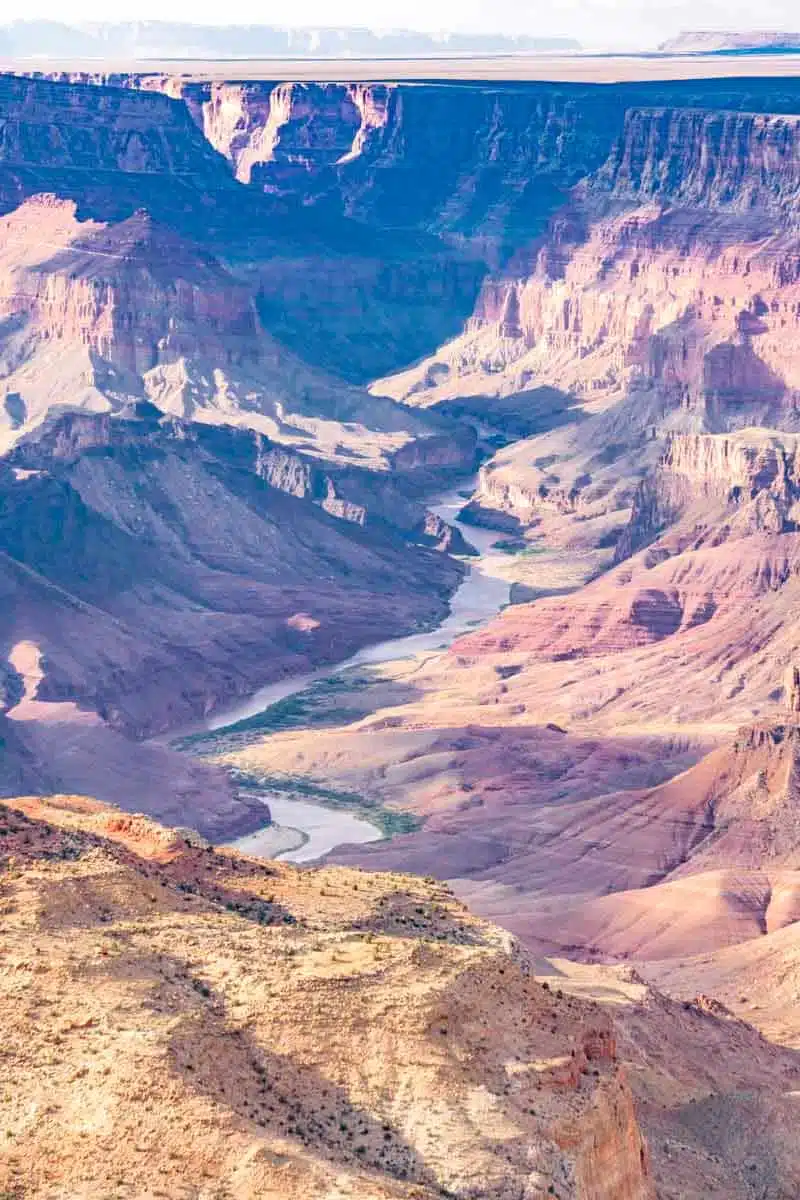 The Grand Canyon is not a good place to travel to in May – it's a sensational one. You can expect low daytime temperatures and far fewer crowds if heading to the canyon during its shoulder season.
The Northern Rim opens in the middle of May, meaning you can tackle its spectacular rim-to-rim hiking opportunities head-on. Meanwhile, along its South Rim, indulge your thrill-seeking self and take a helicopter tour over the canyon or go rafting across the Colorado River.
And, in case you needed some more inspo, here are four epic Grand Canyon itineraries for you to ponder.
Next Read: Best Views of The Grand Canyon
Suggested Stay: Under Canvas Grand Canyon
Dublin, Ireland
Average Temperatures: 15°C high, 6°C low
Season: Spring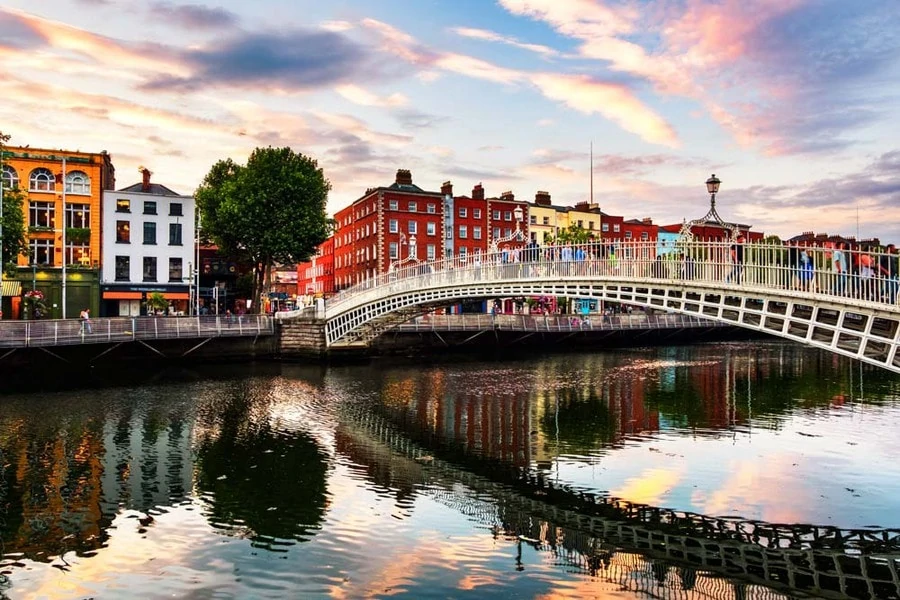 Unleash the brooding artist inside of you and head to Dublin during May. Get ready to walk in the footsteps of the literary greats who roamed the Georgian streets of Dublin for inspiration.
Attending the annual International Literature Festival is a must-do while here. May is also an ideal time to stroll along the Grand Canal, indulge in fine dining at The Winding Stair or attend productions at the Abbey Theatre.
Looking for more things to do in Dublin? Swing by the Temple Bar for a (tourist trap) photo, explore the grounds of Trinity College and the stunning library, and head down Grafton Street for a little bit of retail therapy.
Oh, and having a pint of Guinness is non-negotiable, obviously.
Next Read: UK Bucket List Destination
Suggested Stay: Mespil Hotel
Barcelona, Spain
Average Temperatures: 23°C high, 15°C low
Season: Summer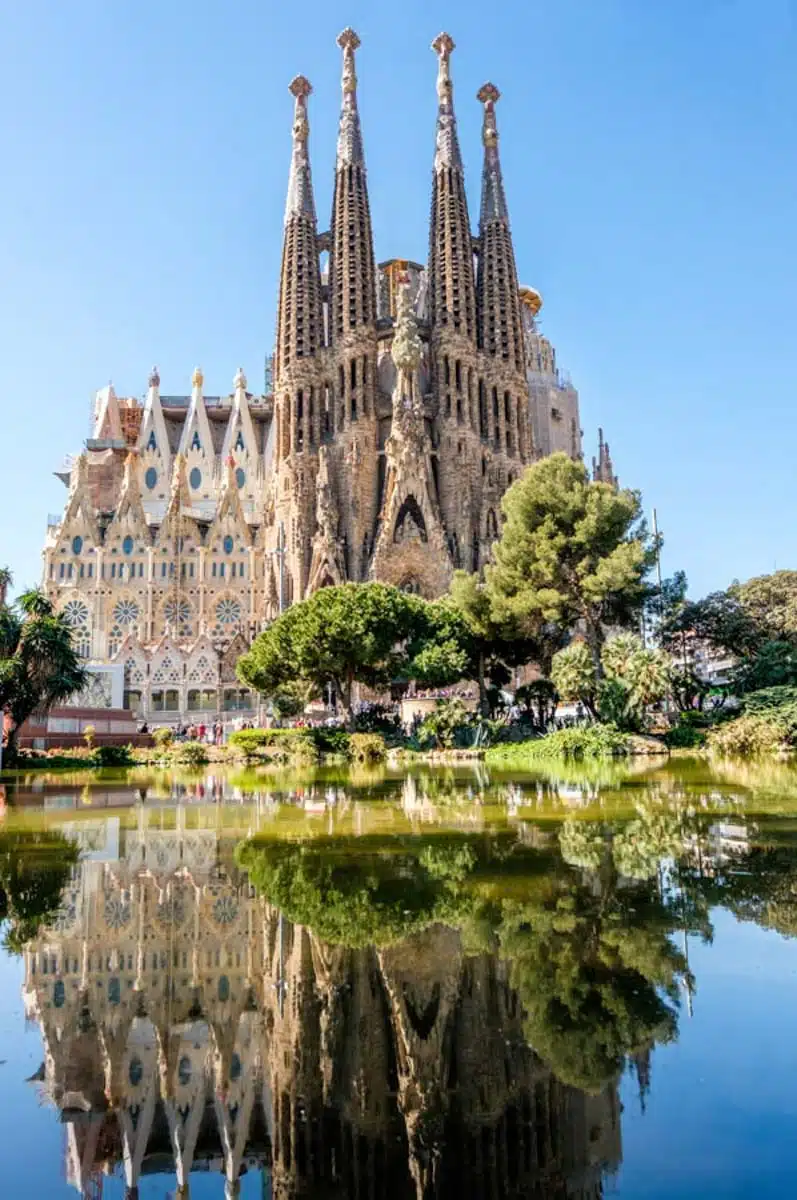 If there were a picture-perfect time to visit Barcelona, May would be it. This vibrant city boasts some of the most stunning beaches in Spain and historical wonders, such as La Sagrada Familia and Gaudi's numerous buildings, that could fill up your itinerary.
With a pleasant climate, there's no reason not to venture out sightseeing in Barcelona's tantalising restaurants and history-rich museums. Another May highlight – the Primavera Sound Music Festival boasts the most prominent artists in the world.
Next Read: The Perfect Spain Itinerary
Suggested Stay: Acta Voraport
Brighton, United Kingdom
Average Temperatures: 14°C high; 10°C low
Season: Spring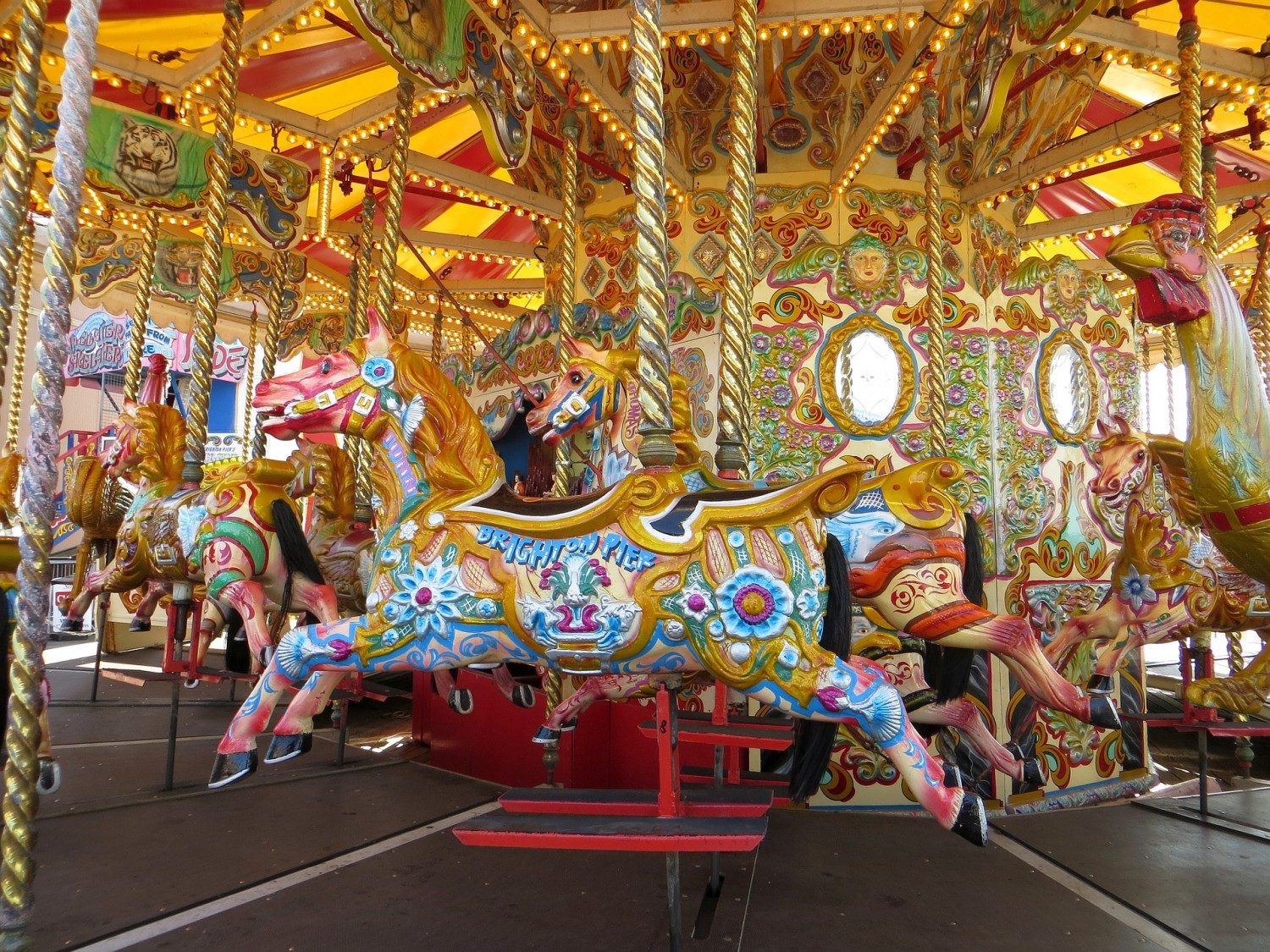 There are many words to describe Brighton. Kinky, quirky, and Bohemian immediately come to mind, but during spring, it becomes the best place to visit in May. This standout city practically invented the local seaside scene, and at this time of year, it dazzles in all its glory.
Beyond its coastal playground premise, it hosts the Great Escape new music festival with an obscure lineup to broaden your music tastes. During May, you can also attend Brighton Fringe, England's biggest open-access arts festival.
Next Read: Best City Breaks in Europe
Suggested Stay: Leonardo Royal Hotel
Machu Picchu, Peru
Average Temperatures: 21°C high; 3°C low
Season: Spring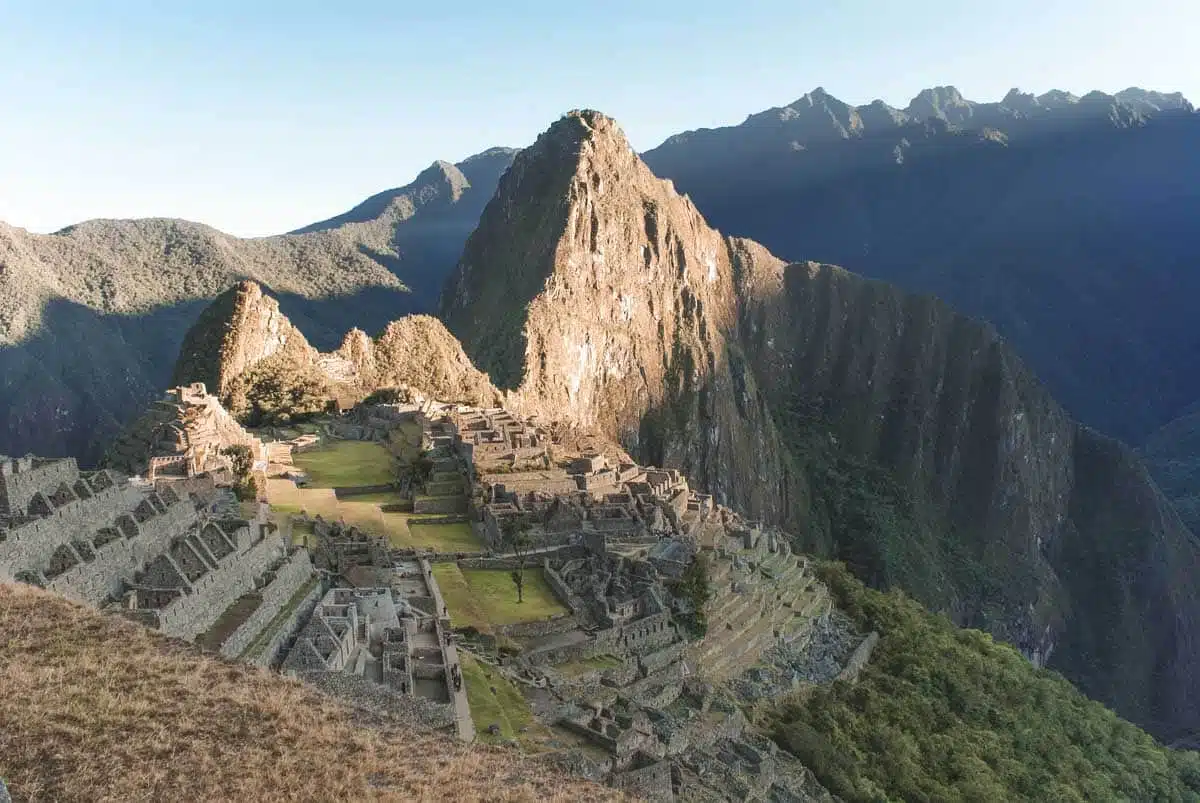 There are a few rewards for travellers heading to Machu Picchu during May. With the rainy season firmly over, it's the perfect time to hike the Inca Trail in a small window period before the massive tourist crowds descend in June.
Showcasing why it's an amazing travel destination, the cooler temperatures of May bring to life lush green valleys visible from stunning vistas. The best time to delve into the Incan city ruins is when spring is in full swing.
Next Read: How to Avoid Crowds at Machu Picchu
Suggested Stay: Inti Punku Machupicchu Hotel
New Mexico, USA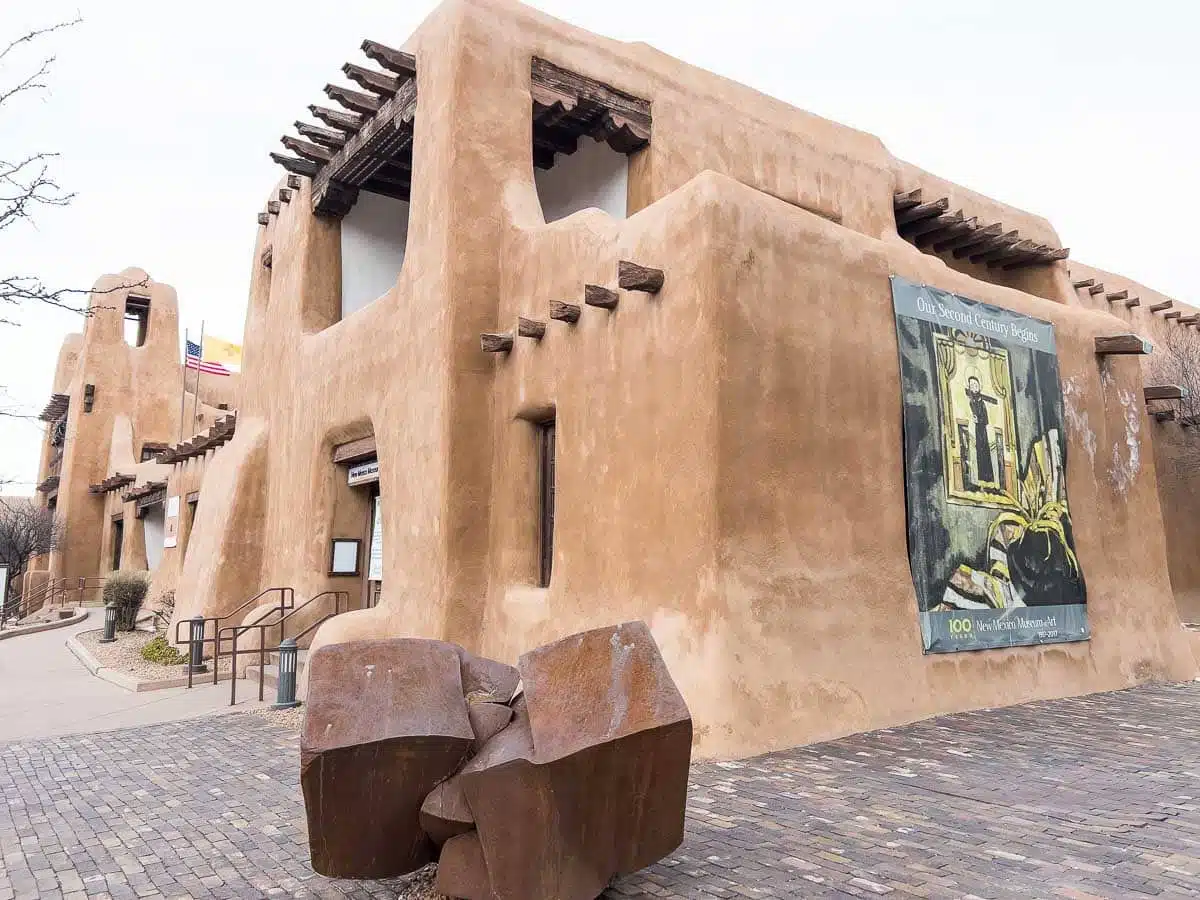 After hitting up New Mexico on a recent road trip, it has quickly become one of my favourite places to travel in America. And, with warm weather and epic hiking opportunities, it's one of the best places to travel in May.
Why? Well, first of all, there's plenty to do. From the uber-quirky Albuquerque with its beautiful Sandia Peak Tramway and Sawmill Market, to the likes of Taos and Santa Fe, where you can discover the region's native history and learn more about the indigenous people that still populate the state today.
Aside from that, the foodie scene is incredible in New Mexico. If you're a spice-lover, hit up ABQ or Santa Fe for some of the most toothsome food in the state. Stopping off at Tia Sophia's for a breakfast burrito should be at the top of your list.
Next Read: When's the Best Time to Visit New Mexico?
Suggested Stay: Inn on La Loma Plaza
Best Places to Visit in May: Practical Tips and Guides
Shop around before deciding on where to go during May. There are a lot of fantastic options to fit any budget.
If you're looking to save some cash, make sure to use tools like Skyscanner to get flight deals and Booking.com for accommodation deals.
Best Places to Travel in May: Map
Love this? Save and share on Pinterest!