Searching for the best places to travel in 2023? Look no further – this guide covers the top destinations you need to book right now.
Welcome, fellow traveller. If you're anything like me, you're already eyeing up those flight deals and figuring out how to stretch your time off work as much as possible next year.
I'll be the first to admit, things might be on the up… But 2022 was still pretty naff, right?
What you need is a vacation to look forward to. Perhaps some winter sun or a magical snowy break? Well that's where I come in – I've written this guide to the best spots to visit in 2023.
Whether you're looking for spectacular excursions into ancient jungles, or a burgeoning terroir-driven culinary scene, there's something here for every kind of visitor.
These are the destinations guaranteed to be poppin' in 2023.
Take a sneak look at my top picks on Youtube!
Best Places to Travel in 2023
Rajasthan, India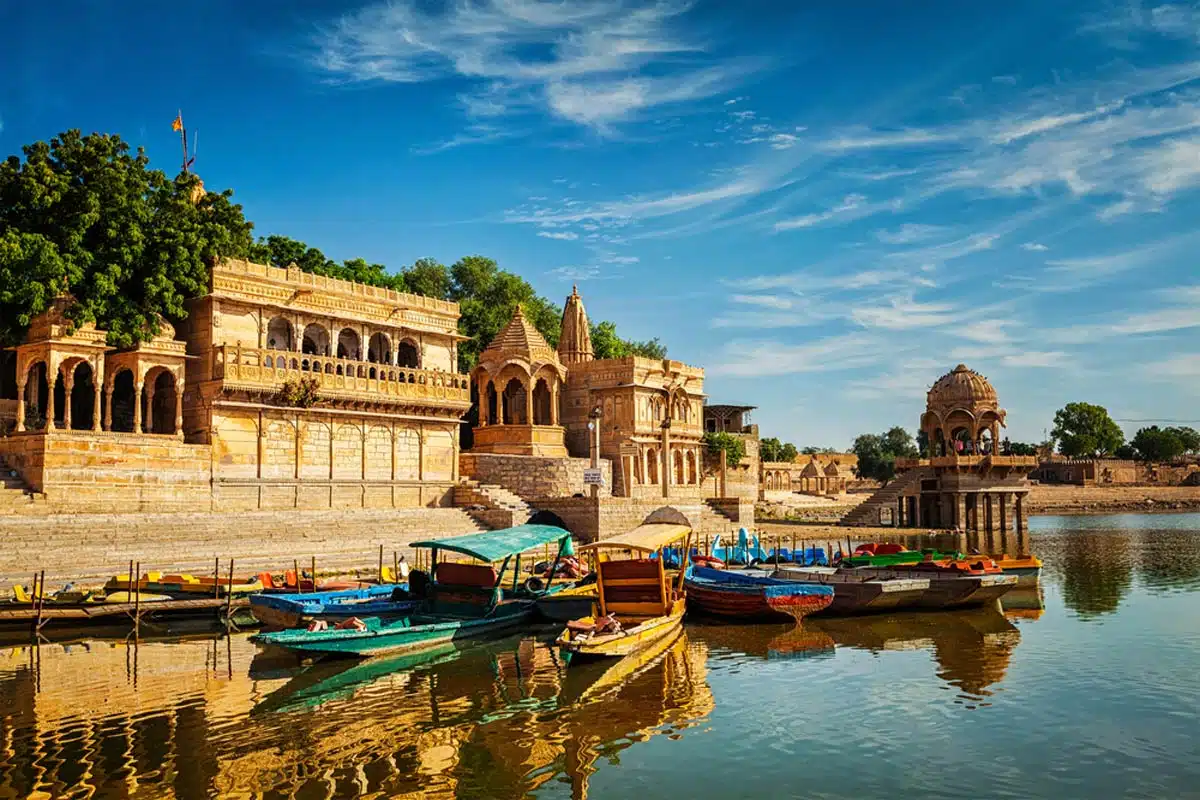 While most people think of Mumbai or Delhi, Rajasthan is where you'll want to head for culture; it's a place of palaces and tigers, mediaeval forts, maharajas, and vibrant festivals.
Many of the spectacular castles and forts that the aristocratic classes of this mediaeval society constructed are now opulent hotels and impressive museums. Not to mention that the foodie scene is thriving.
Rajasthan's colour palette and intensity makes it impossible to overlook the city. The emerald greens, canary yellows, and fire engine reds – it's understandable why this state serves as a source of inspiration and raw materials for so many fashion designers.
Where to stay: The Raj Palace
Andaman Islands, India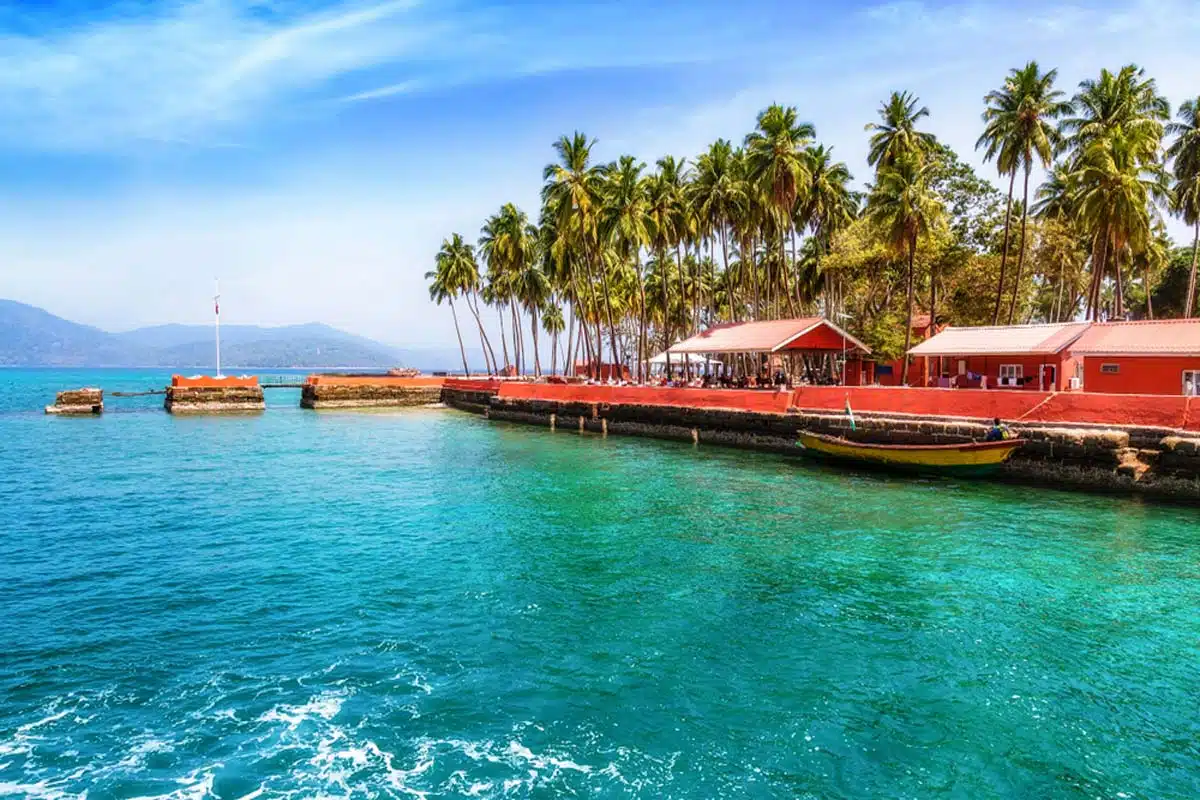 The remote Andaman Islands are the ideal Indian getaway if beautiful turquoise waters bordered by ancient jungle, superb diving, and sugar-white, sun-toasted beaches sound ideal to you. It certainly does to me.
This is a unique location: it's far off, stunning, wild, and enigmatic. These islands treat visitors to unspoiled nature, Indian culture, and some of the world's most breathtaking beaches. I'll see you there.
Where to stay: Havelock Farms Resort
Porto, Portugal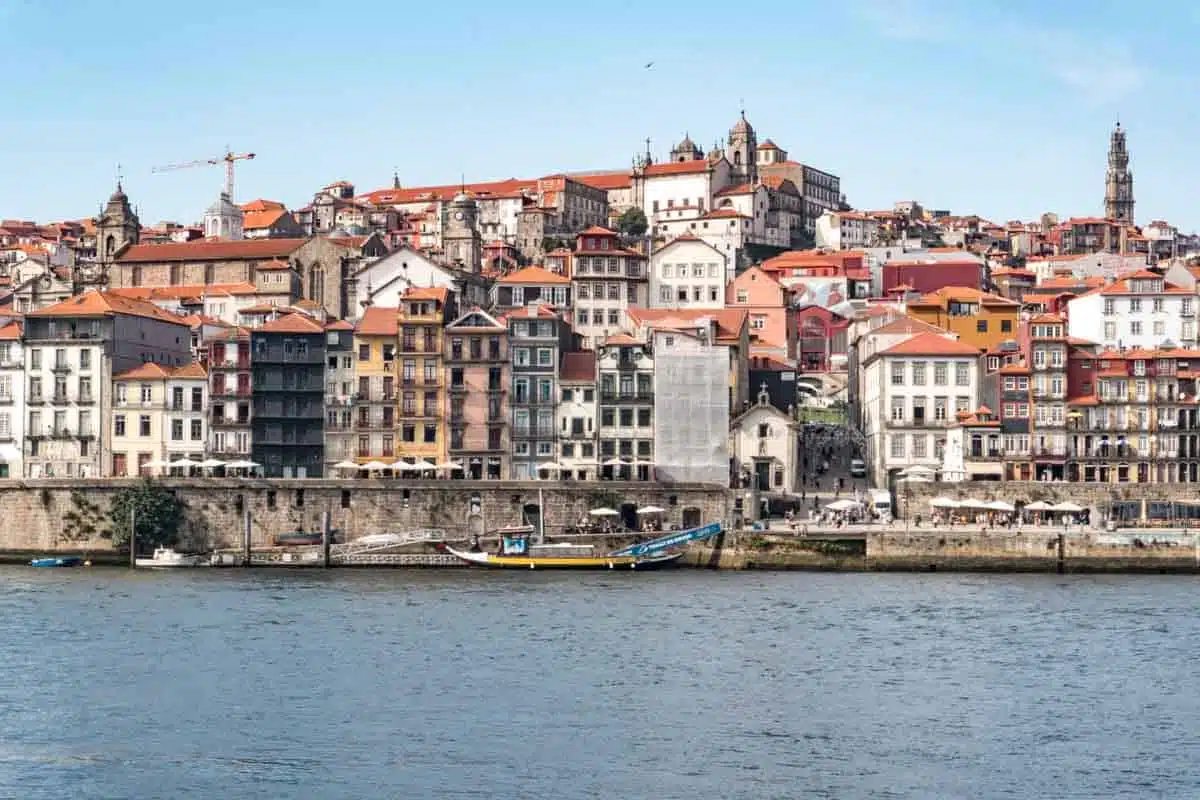 It's no secret that I have a thing for Porto. There's so much to do, from Sé Cathedral terrace and Gaia's hilltop Jardim do Morro: a vibrant crumbling dream with soaring bell towers, opulent baroque churches, and majestic beaux arts structures.
The city's culinary scene continues to explode thanks to highly regarded chefs like Pedro Lemos, Ricardo Costa, Rui Paula, and José Avillez. You name it, Porto does it well: petiscarias, fine steakhouses, brunch cafés, revered port cellars, craft beer bars, and food markets.
And, if you're looking to extend your trip, check out these day trips from Porto.
Where to stay: The Poets Inn
Ribera del Duero, Spain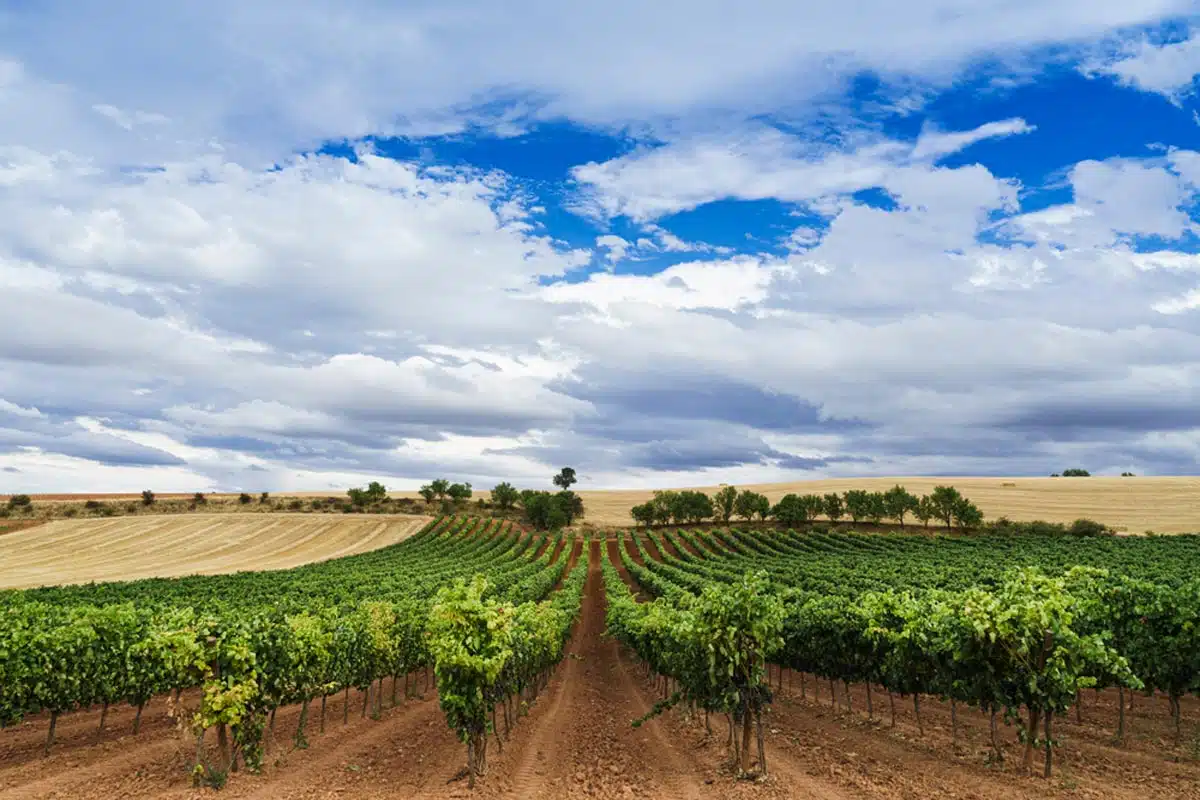 Wine lover? Welcome, pal. Ribera del Duero, one of Spain's top red wine-producing regions, is in Castilla y León and should be at the very top of your list.
In sandy soils with different exposures and elevations, sometimes mixed with chalk and limestone and other times more alluvial, they have planted more than 22,000 hectares of grapes.
Tempranillo, also known as Tinto Fino or Tinta del Pas, is grown in around 95% of the vineyards.
Where to stay: Hotel Spa Tudanca Aranda
Puglia, Italy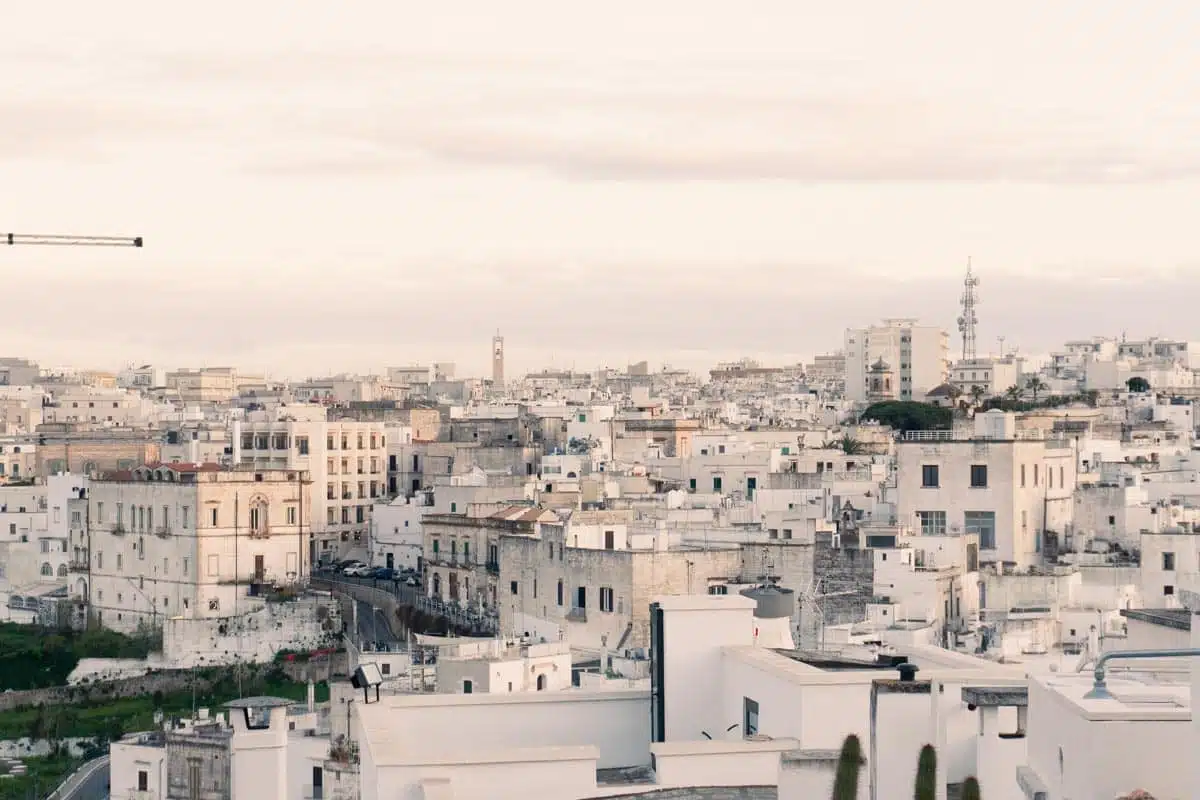 Puglia can now unquestionably claim the top spot among Italy's illustrious regions, if you ask me.
It has everything an Italophile yearns for: ancient towns dripping with the weight of the tangible past, seas of olives, and cuisine comparable to that of the rest of Italy.
However, Puglia might be at its best outside of its cities. The countryside of Puglia has traditionally served as the region's backbone, providing the area with food, wealth, and cultural traditions, from the historic Forest of Umbra in the north to the bountiful Valle d'Itria and sun-baked Salento.
Tip: Here's a guide on the best areas to stay in Puglia before you make your way there.
Where to stay: Terra di Leuca
Umbria, Italy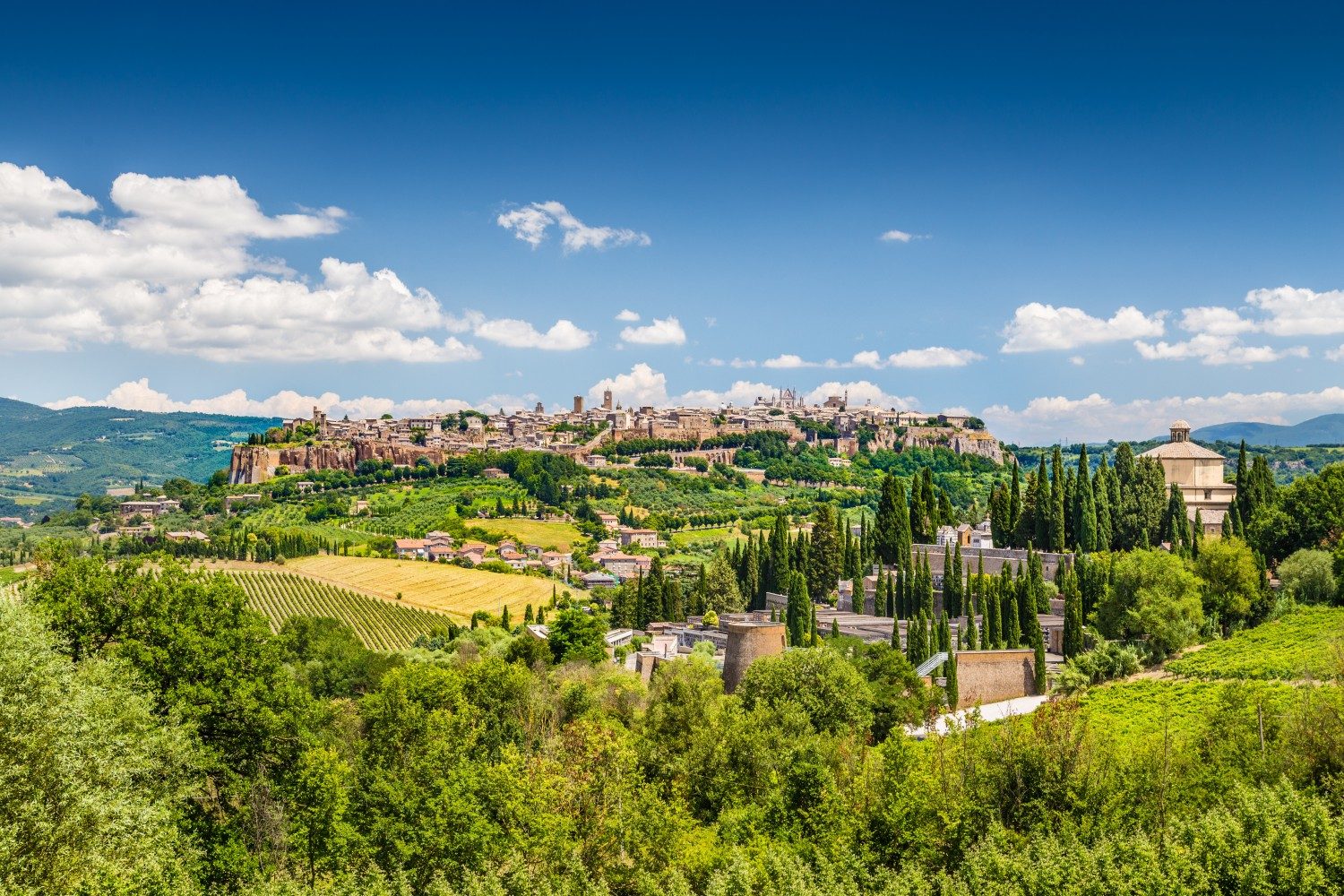 Next up, a highly underrated destination: Umbria, the lush heart of Italy.
This is the only area in the country without a maritime or international border and, due to its geographic isolation, Italy has been able to maintain many of its ancient traditions. The result? There are so many cool things to do in Umbria.
The massive Gothic cathedral in Orvieto and the fresco-covered basilica in Assisi both bear the imprint of the Etruscans and quarrelling mediaeval families, while the rugged beauty of the Monti Sibillini contrasts with the smooth rise and fall of verdant slopes and meadows dotted with wildflowers.
Where to stay: Hotel Il Palazzo
Southern California, USA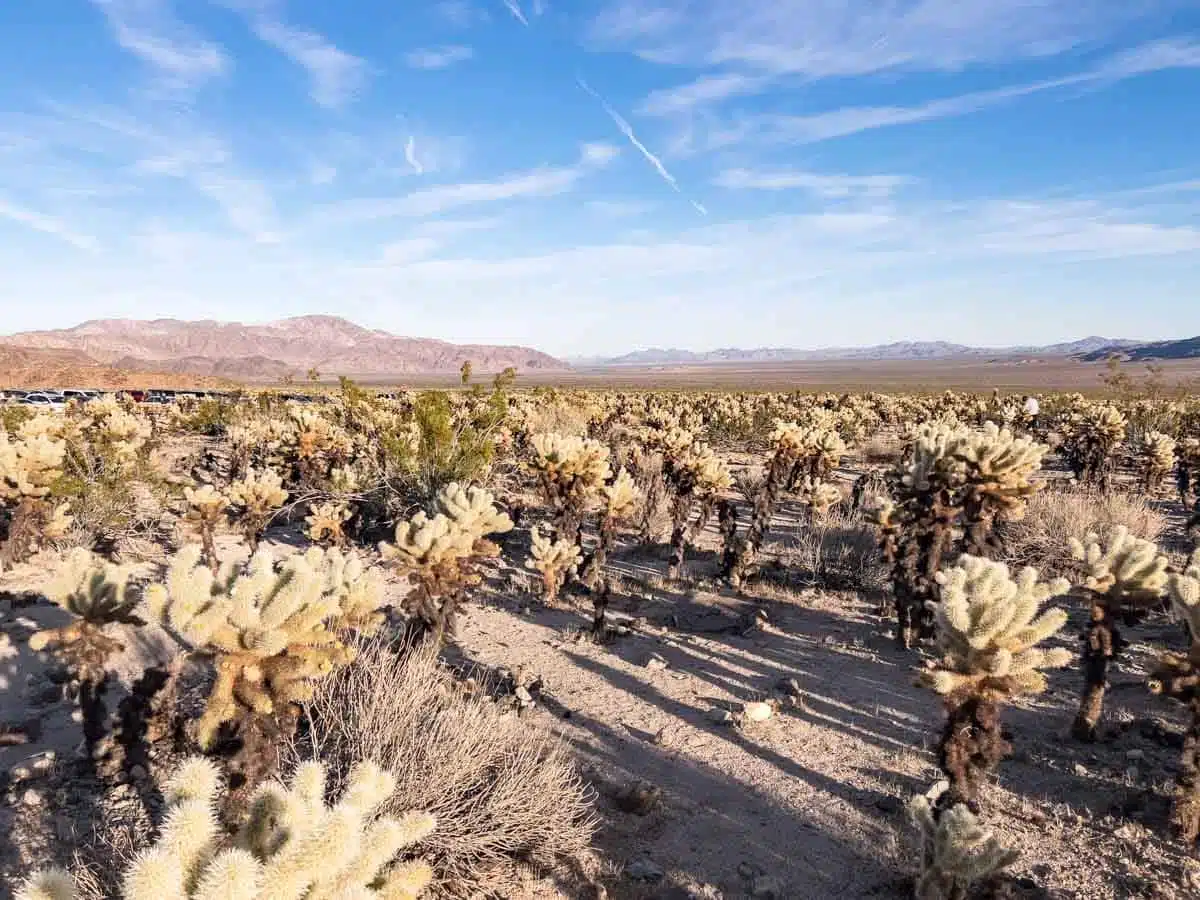 Mother Nature favours Southern California with iconic beaches, snow-capped crags, and sculpted deserts. Whether you're a new-school hippie, aspiring pro-volleyball enthusiast, or punk surfer, there's a quirky SoCal beach and nearby beach town that's perfect for you.
Freshly cooked crab by the South Bay surf, delicious red-wine burgers in a tiny Hollywood cafe, and aromatic pho in a loud, proud OC throwback are just a few of the flavours, textures, and pleasures that you may find in between.
Where to stay: La Playa Inn Santa Barbara
Utah's National Parks, USA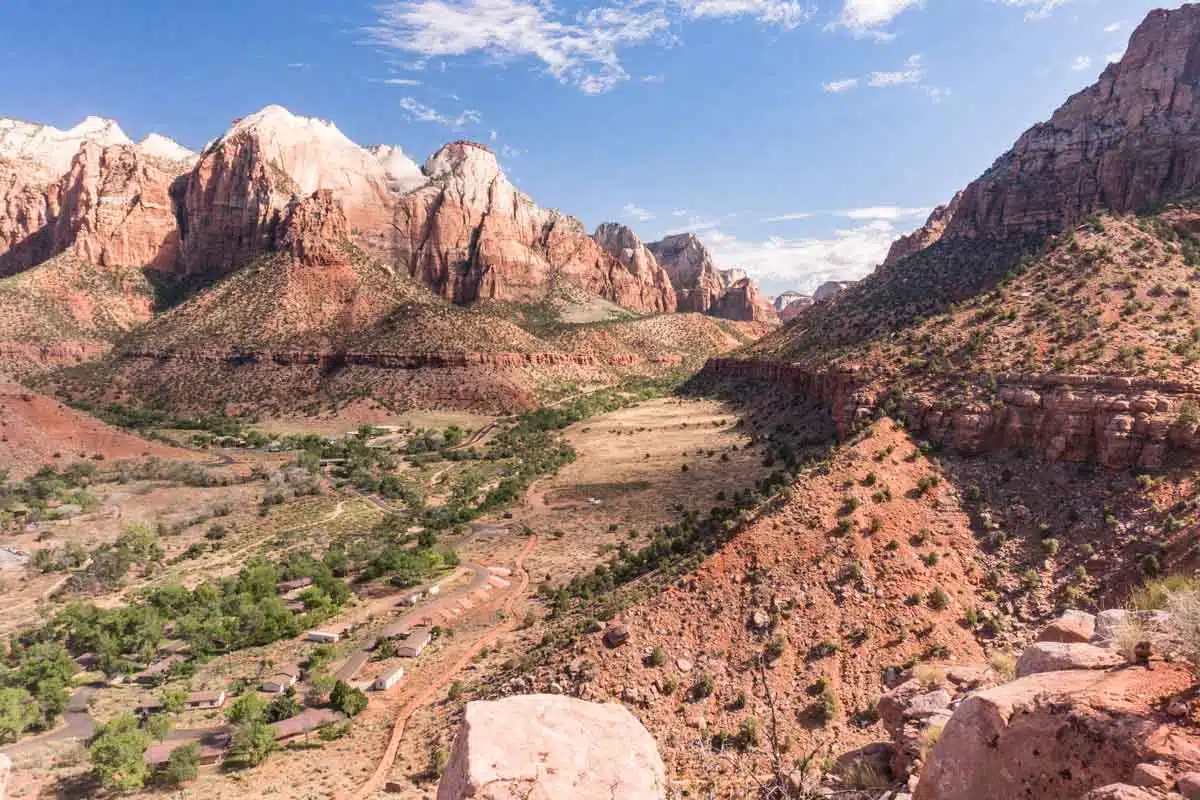 Each time I visit one of Utah's national parks, they continue to amaze me. Which is why I think that the Mighty 5 are a must-see destination in 2023.
From the red rock hoodoos and alpine forest of Bryce Canyon National Park to the gorgeous panoramic views of Capitol Reef National Park, you will have a lot to gawk at.
Zion National Park is always prepared to sate your thirst for natural wonder with its hiking trails, while Arches National Park is well known for its beautiful sandstone arches. And Canyonlands National Park is a serene hideaway for anyone who wants to escape.
Where to stay: Under Canvas Zion
Tulum, Mexico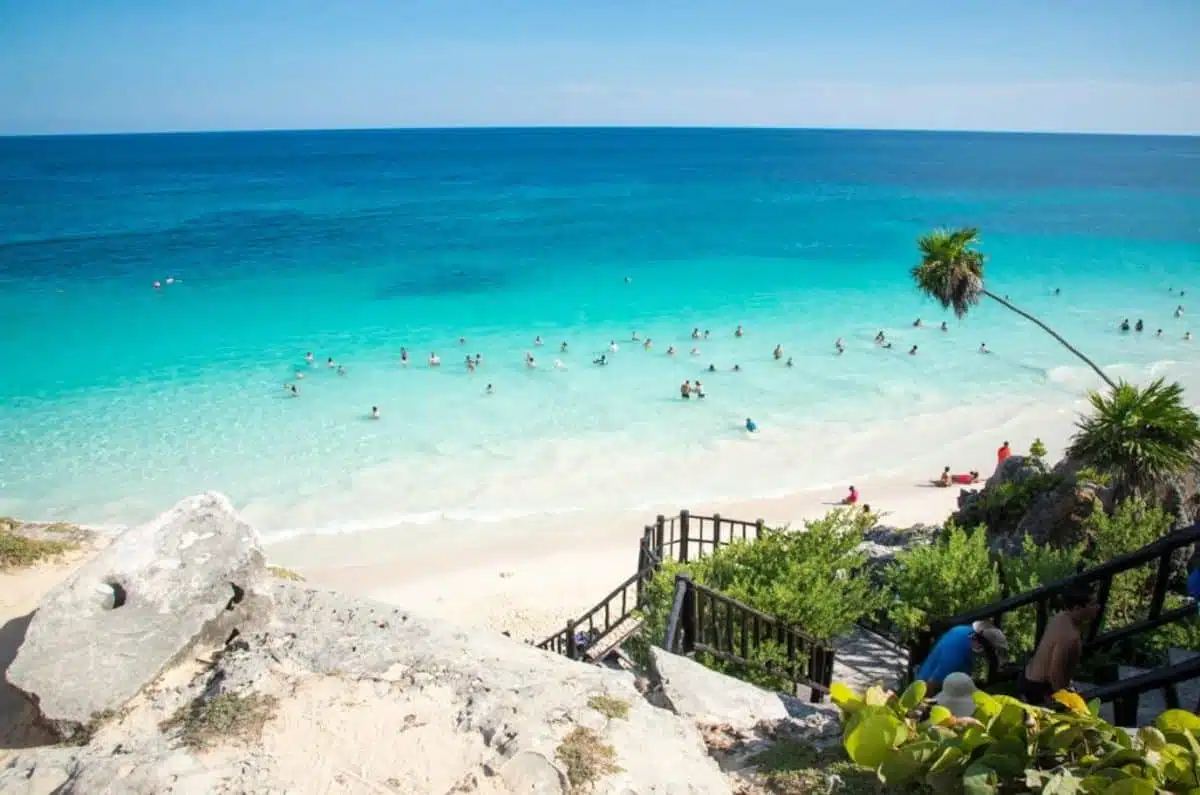 With its breathtaking shorelines, soft white sands, cobalt ocean, and cool breezes, it's no wonder Tulum is next in this guide. Beach bums and adventures alike will find an abundance of things to do on this stretch of Mexican coast.
Excellent cave and cavern diving, magical cenotes, and a selection of hotel and dining options for every price point are also available. Though, if you ask me, you should head to the ocean and spend a week at a peaceful, beachside bungalow.
The enormous Sian Ka'an Biosphere, remote fishing community in Punta Allen, and the ruins of Cobá are just a few of the highlights of exploring the area around Tulum.
Where to stay: XscapeTulum
Jamaica, Caribbean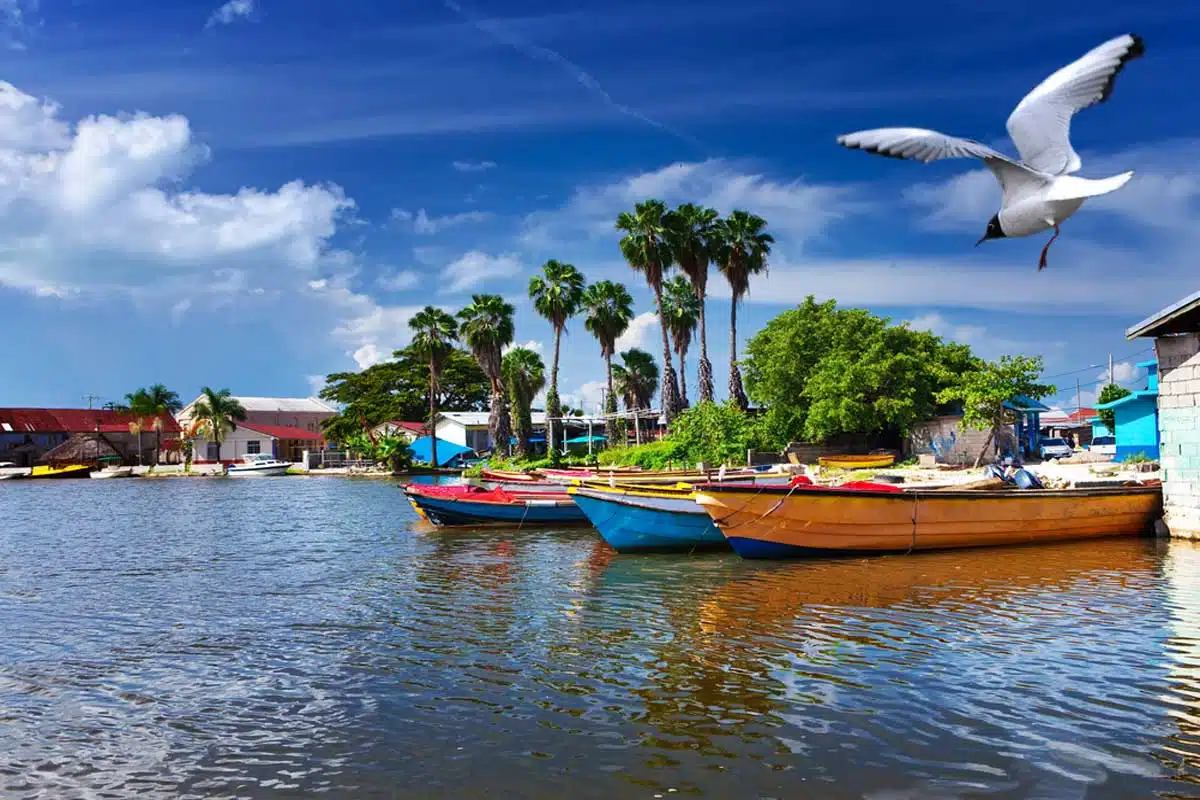 Aside from the pulsating reggae and dancehall tunes, what distinguishes Jamaica from other Caribbean islands is its natural beauty, which includes stunning beaches and tropical waterfalls. It also has a world-famous culinary industry, so foodies are covered.
While Kingston, the country's capital, reigns supreme in the Jamaican music industry, Montego Bay and Ocho Rios offer superb culinary options in addition to being close to natural wonders and vibrant nightlife.
You may find a taste of low-key, laid-back Jamaica in Treasure Beach on the south coast and Port Antonio on the north coast. Those interested in authentic Maroon culture can travel to the two Maroon towns from the west and the north coast.
Where to stay: Hilton Rose Hall Resort & Spa
Crete, Greece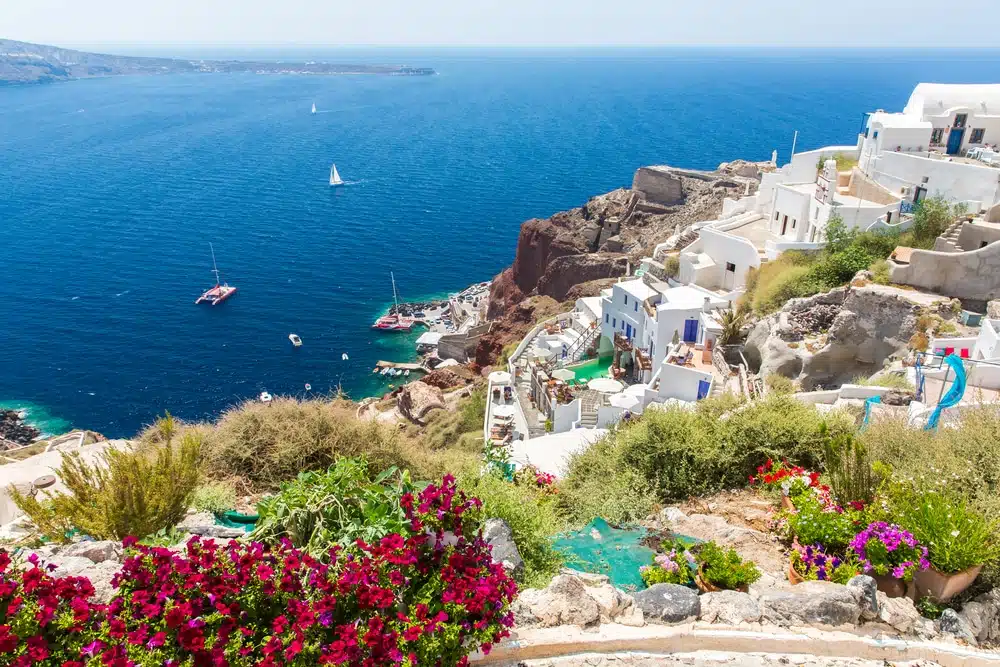 Crete is a patchwork of magnificent beaches, historical sites, and landscapes that weave through lively cities and enchanting villages.
From the sun-drenched beaches in the north to the rough gorges spilling out at the cove-carved and cliff-lined southern coast, there is unmistakably an artistic quality to the Cretan scenery.
Crete welcomes foodies (or locavores) with open arms, since this is a way of life here. In addition to catching fish, rural taverns frequently produce their own meat, cheese, olive oil, raki, and wine.
Where to stay: Kavos Hotel & Suites
Marrakech, Morocco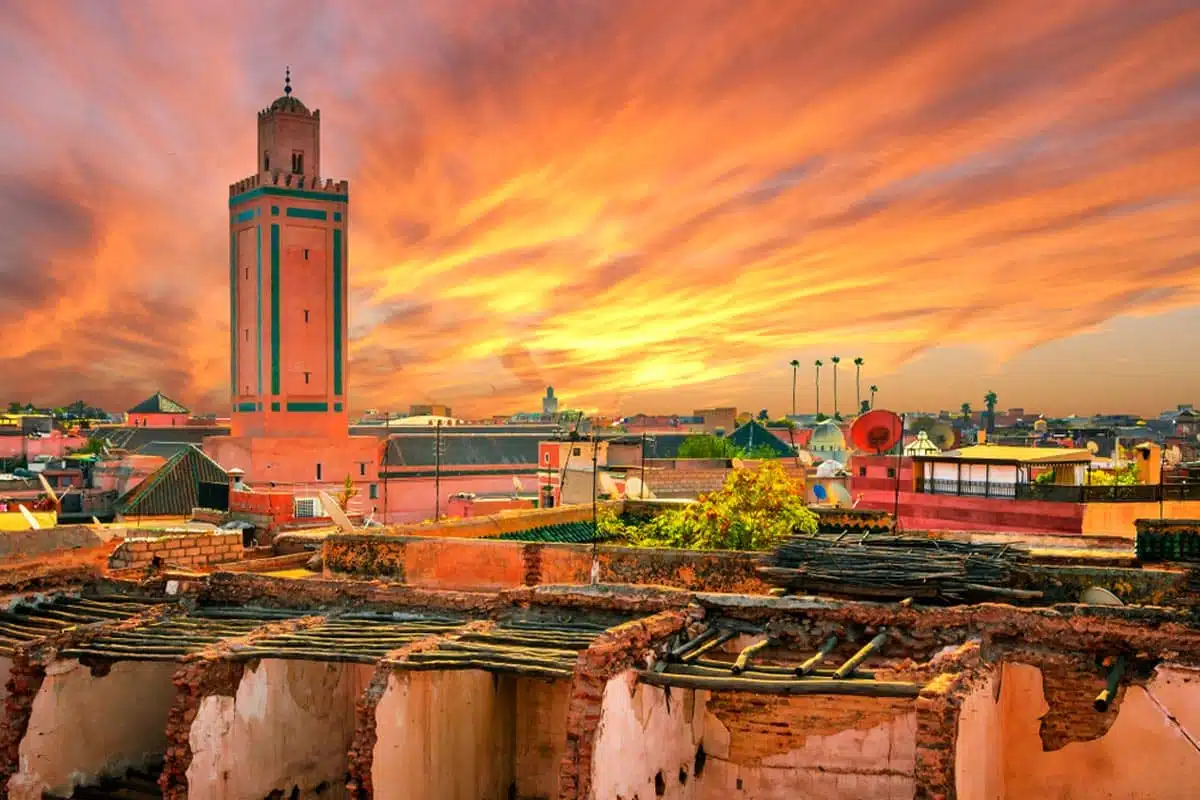 In the mood to shop? One of the best places to find handmade goods like tiles, ceramics, wood crafts, hand-beaten metals, leather, and glass, is Marrakech.
And for those who like combining history and distinctive cuisine, Marrakech maintains its appeal. The new Monde des Arts de la Parure features 3,000 pieces of jewellery, decorations, and textiles from more than 50 nations.
This city boasts a wide variety of gastronomic delights just waiting for discovery, as evidenced by the vibrant sights and fragrances of dried spices in the souks and the abundance of fresh fruit and vegetables bordering the streetside.
Where to stay: Hôtel Racine
Everglades National Park, USA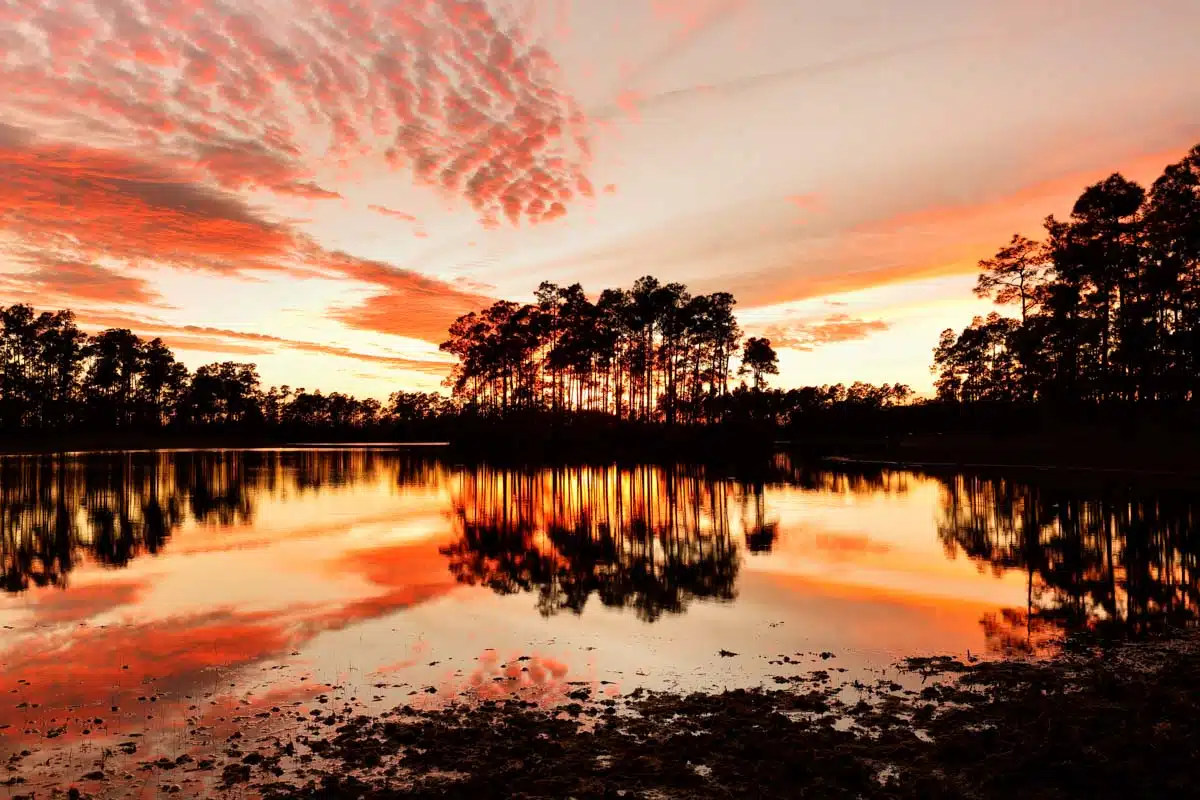 If you're looking to soak up stunning surroundings, I recommend the Everglades.
A trip to the Everglades is an opportunity to enter a haven amid mangroves, experience the sense of wonder that surrounds you, and become immersed in the leisurely pace of life in a swamp. Everglades is one of the best national parks to visit during the winter.
Everglades National Park boasts more than 607,028 hectares of wild and picturesque scenery home to various plant and animal species. Manatees, alligators, and tallgrass prairies make up the park's unrivalled terrain. It's also home to numerous rare and endangered animals, including the elusive Florida panther.
Where to stay: Courtyard by Marriott
Rovaniemi, Finland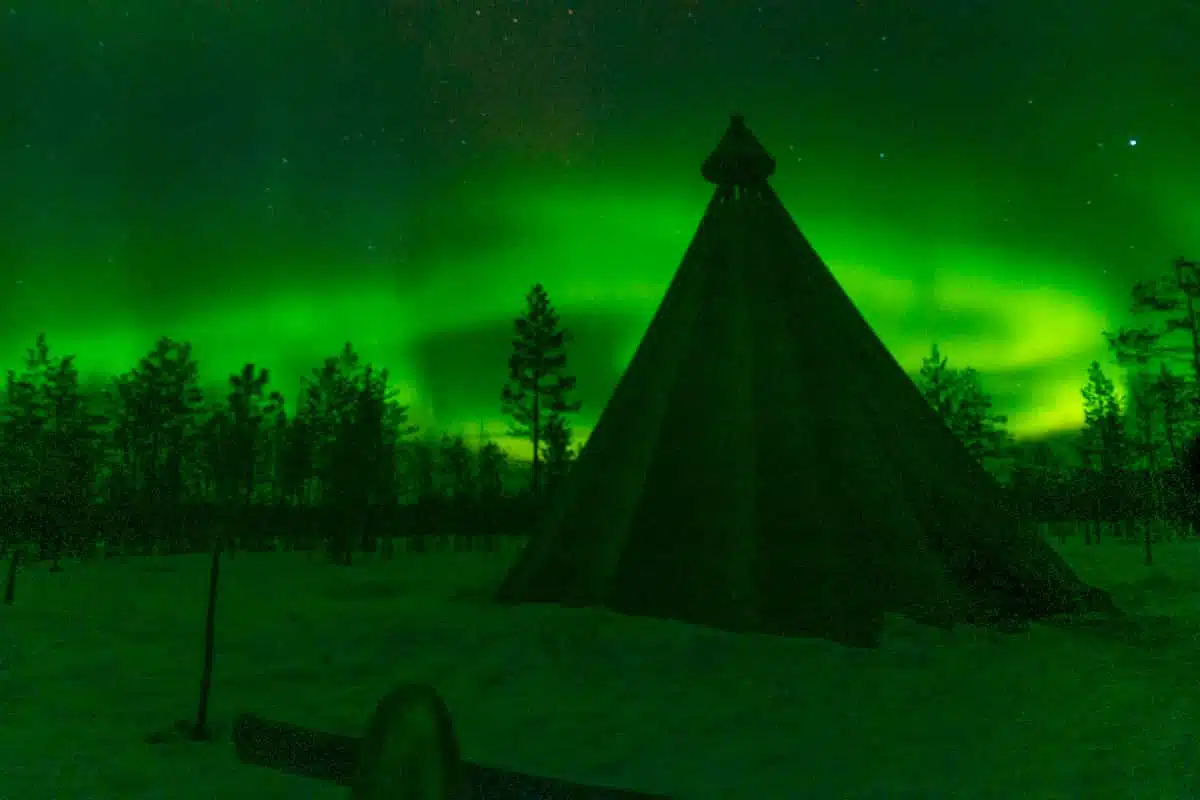 Looking for a winter escape? Rovaniemi is your best bet. And I'm not just saying that because I am Finland's biggest fan. But that helps, I suppose.
Rovaniemi is an excellent hub to plan excursions, visit Santa, and generally get a flavour of the Arctic. The capital of Finnish Lapland is a bustling tourist destination and the "official" terrestrial home of Santa Claus, located right near the Arctic Circle.
The town was utterly devastated by the retreating Wehrmacht in 1944, and they used Alvar Aalto's concept to rebuild it. Fun fact: The design of the main streets resembles a reindeer's head and antlers.
And with so many unmissable things to do in Rovaniemi, I guarantee you'll be craving your next adventure the minute you leave.
Where to stay: Nova Skyland Hotel
Bhutan, Asia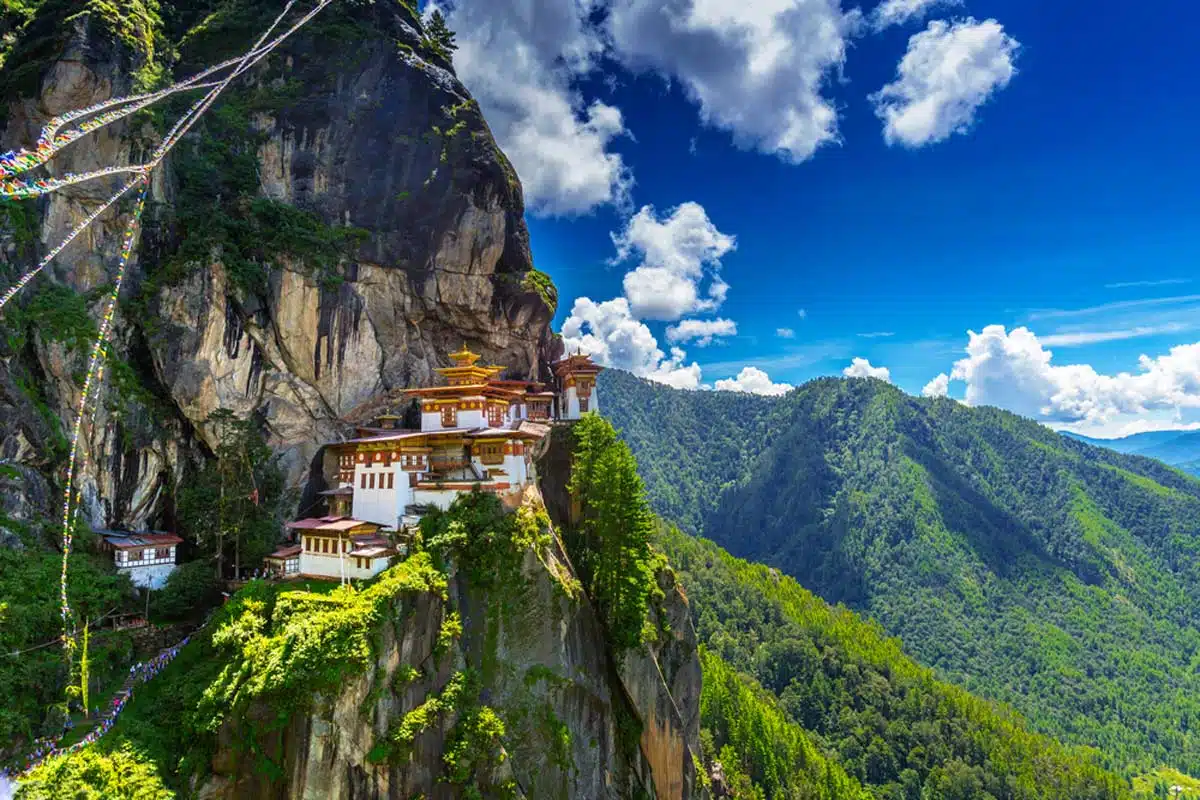 Bhutan is not a typical country. It is the last major monarchy in the Himalayas, wrapped in mystique, where Buddhist culture cautiously accepts modern advancements. The Bhutanese enjoy their sustainable tourism strategy, which adheres to the Gross National Happiness maxim.
During a Bhutan vacay, you'll get to marvel and majestic monasteries and fortress-like dzongs, many of which serve as venues for magnificent tsechus.
Then there are the gorgeous flora and animals, spectacular archery tournaments, high-altitude hiking trails, textiles and handicrafts. It's for sure one of the top travel destinations of 2023.
Where to stay: Hotel Druk
Cyclades, Greece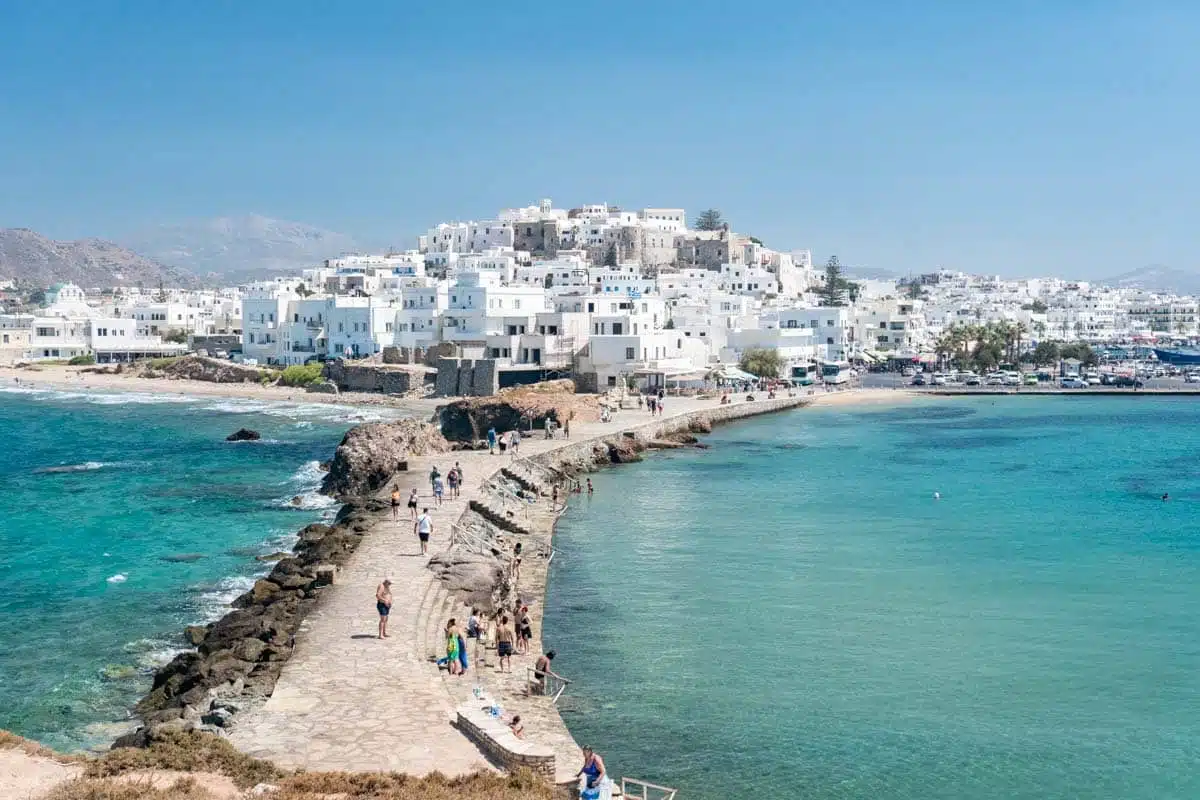 This is Greece right out of central casting, with rugged, sun-drenched rock outcrops anchoring in azure seas, lavishly studded with snow-white villages and blue-domed churches.
The variety found throughout this island group might be the biggest surprise. Forget Mykonos and Santorini, instead explore Ios' hedonism, Delos' history, or the hiking trails of Andros or Amorgos.
The beauty of Paros, a Greek island that has enjoyed long-standing fame among Greeks, is captivating with its undulating hills dot-dotted with private chapels.
Where to stay: Hotel Grotta
Sabah, Malaysia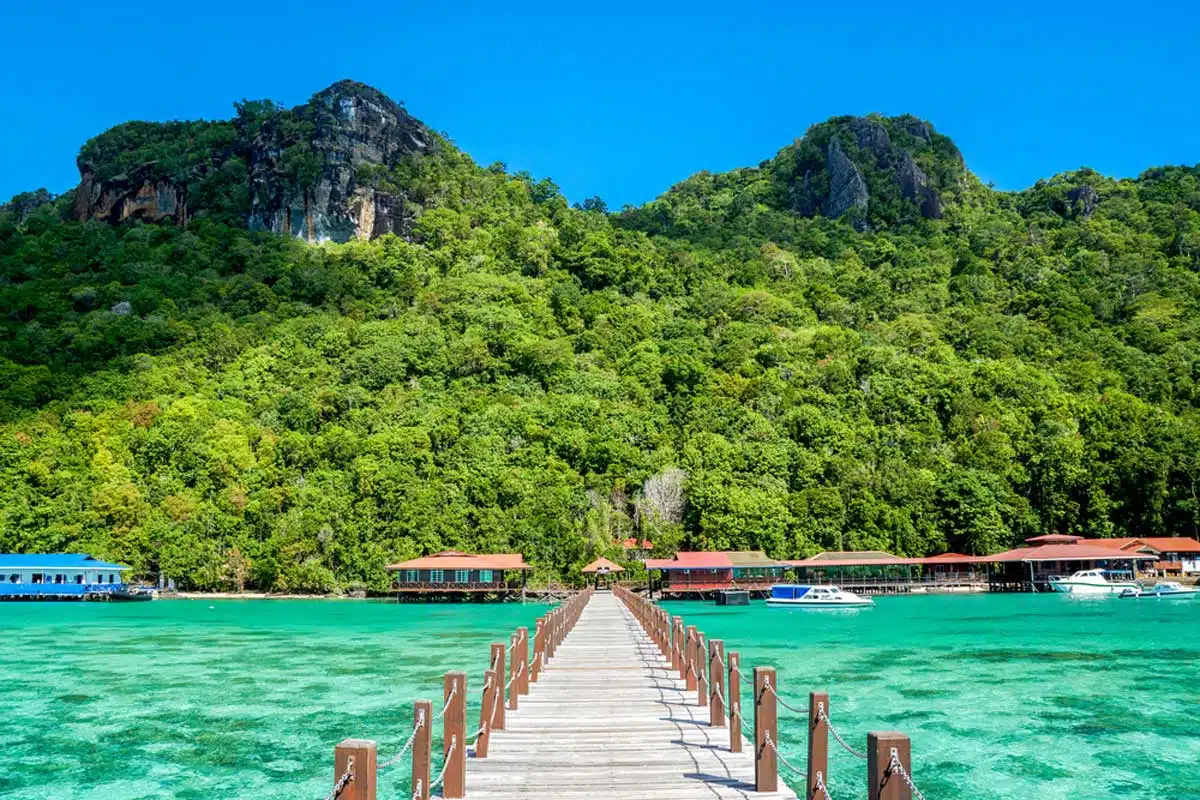 Sabah makes up only a tiny portion of Borneo, the third-largest island in the world, but what a punch it packs: turquoise-fringed desert islands with coral reefs teeming with marine biodiversity and Mt Kinabalu reaching 13435ft (4095m) into the clouds.
Your stay here will feel like five vacations compressed into one, whether you spend it coffee shop hopping in Kota Kinabalu, watching newborn orangutans learn to climb in Sepilok, lying on the beach on the northern tip of Borneo, or looking for pygmy elephants at Tawau. Or, all of the above.
Where to stay: Le Meridien Kota Kinabalu
Cairo, Egypt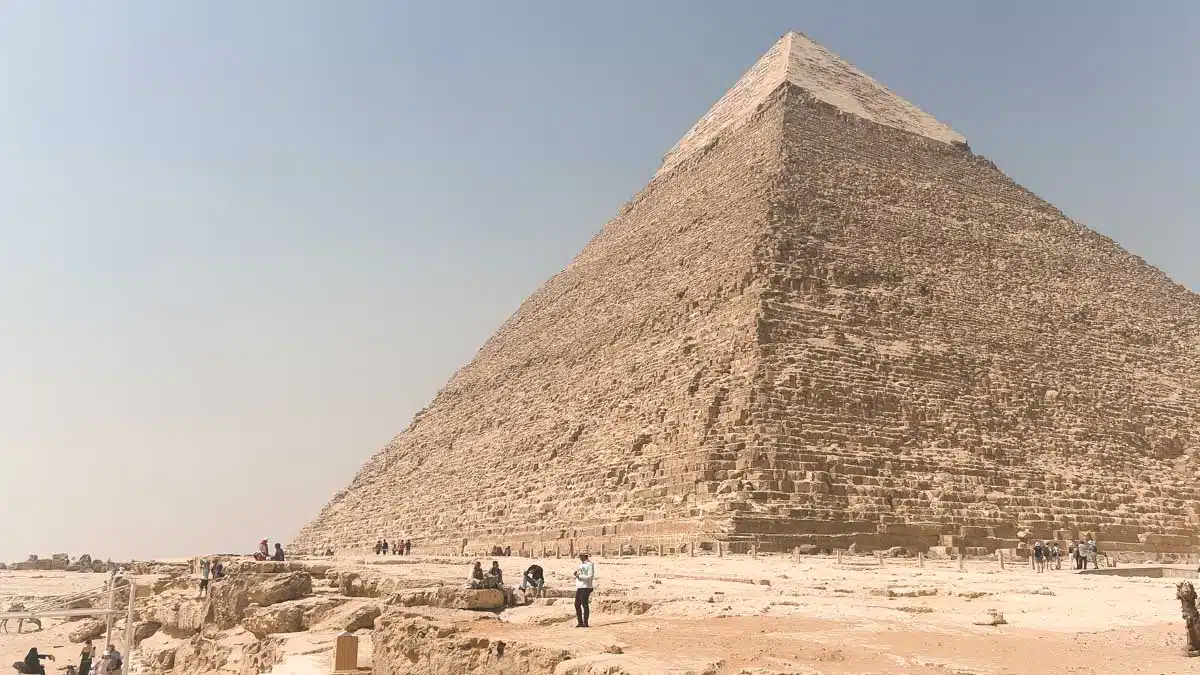 I managed to finally take my first trip to Egypt in 2022, and what a wonderful experience it was.
I have to say, though it can be a Marmite city, I loved Cairo. You can hear the muezzins' distorted call to prayer echoing from above from rival minarets. And below, huge Fatimid and Mamluk monuments line the dusty streets bordered by automobile horns that blare tuneless symphonies amid avenues of faded 19th-century grandeur.
Most excitingly, The Grand Egyptian Museum, close to the Great Pyramids of Giza, may finally open in spring 2023 after more than a decade of building.
A 40-foot-tall statue of Ramses II, more than a million square feet of exhibition space, outdoor gardens, and a large plaza from which tourists may view the surrounding desert are all there.
Tip: Check out this 2-day itinerary in Cairo to plan the perfect trip.
Where to stay: Triumph Luxury Hotel
Orkney Islands, Scotland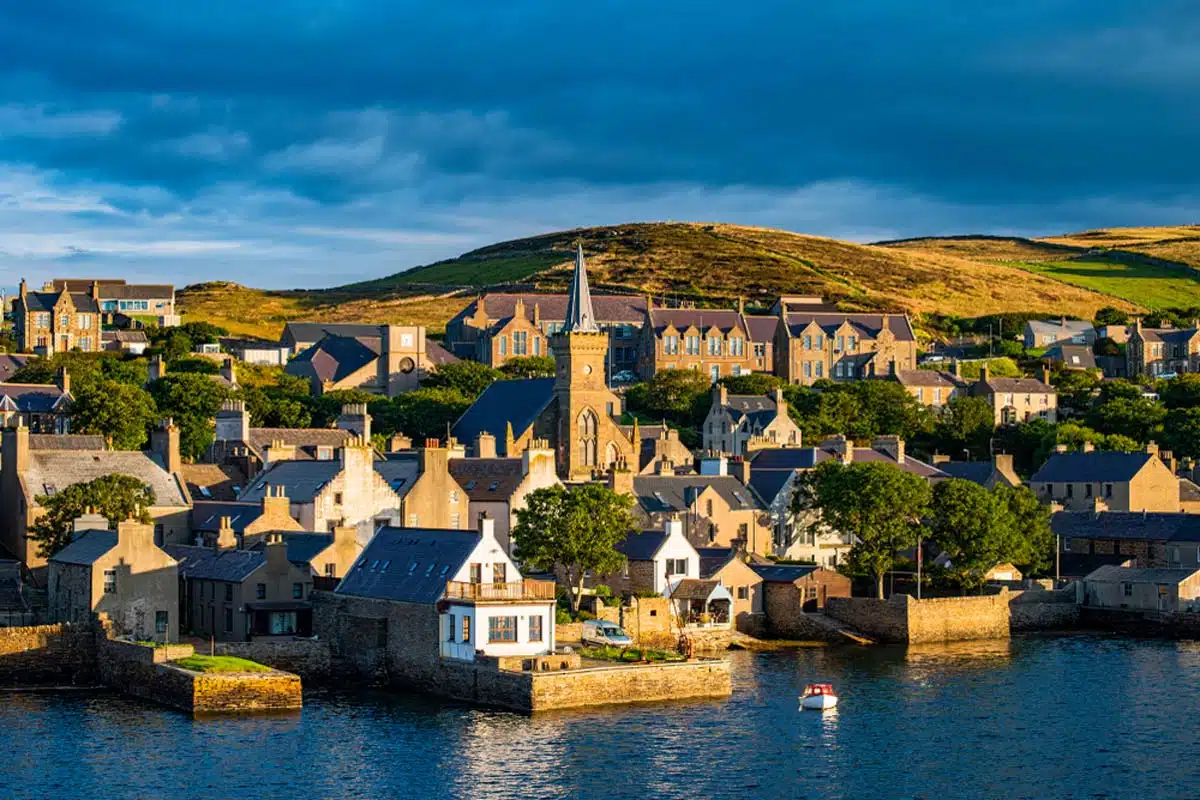 As soon as the Scottish mainland begins to fade into the distance, you sense Orkney's enchantment. The Pentland Firth, one of Europe's most hazardous waterways and a ship cemetery, adds to the mysticism of these islands that shimmer in the sea mists.
It's famous for its prehistoric communities and standing stones, as well as its exquisite sandy beaches and breathtaking coastal landscape. It is also home to lonely battleship wrecks and the salty clamour of far-off seabird colonies.
Where to stay: Murray Arms Hotel
Pembrokeshire, Wales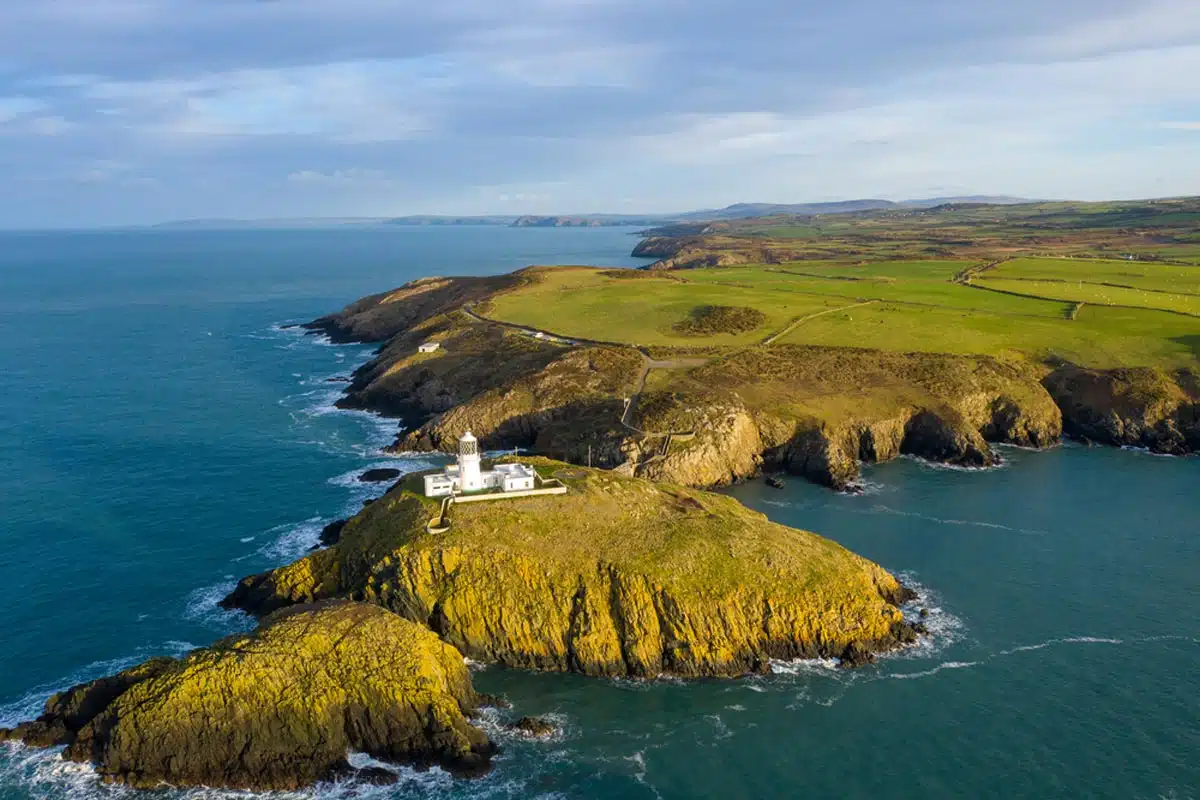 Hear me out: The earth would resemble the Pembrokeshire shoreline if a geology instructor made it with artistic aspirations.
In fact, anybody looking for impressive hikes might want to add Pembrokeshire to their guide ASAP. You can find blowholes, sea stacks, knobbly hills of volcanic rock, and long, narrow inlets carved out by glaciers.
The county's greatest asset is its wild and breathtakingly beautiful landscape. In addition to its natural resources, Pembrokeshire has many Celtic and pre-Celtic sites, ominous castles, and fascinating islands.
Where to stay: Grove of Narberth
Cañón Del Colca, Peru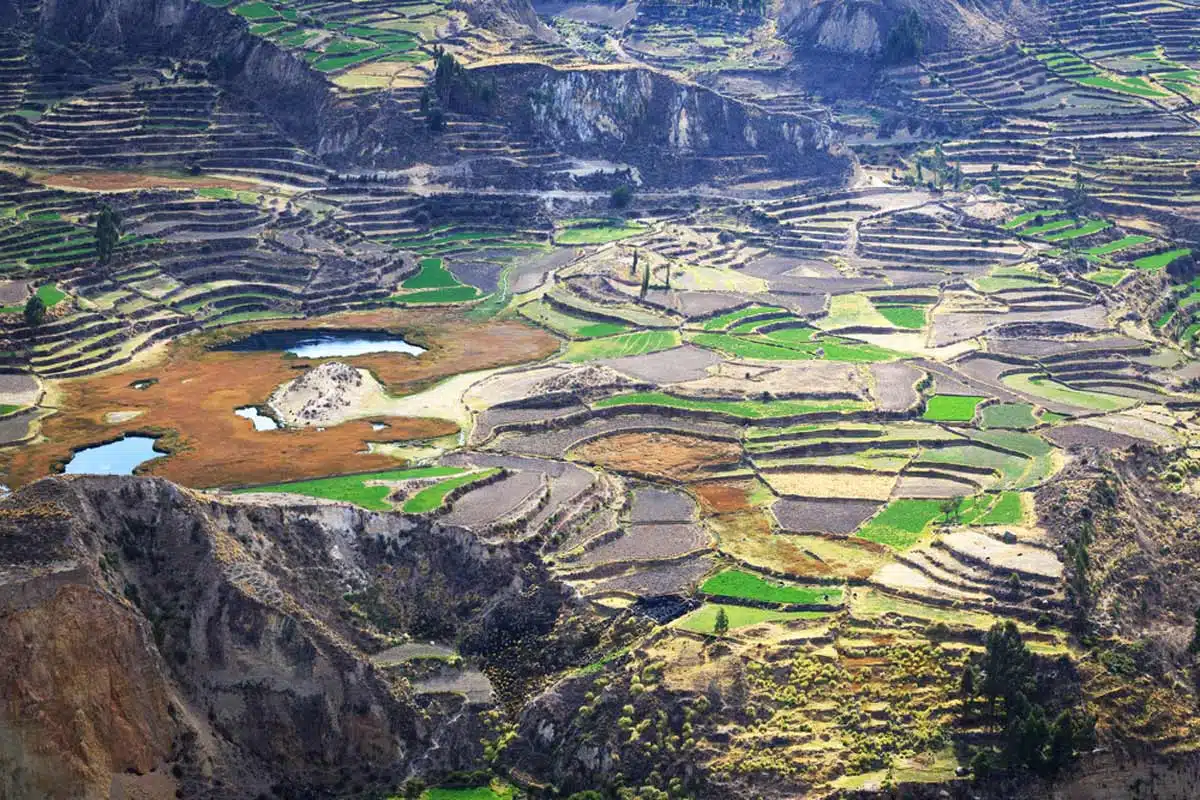 Any twitchers here? The best spot to watch enormous Andean condors is Colca Canyon. With an average wingspan of ten feet, these condors rank among the largest birds in the world. Pretty impressive even if you're not into birds, I think.
The Colca is somewhat shallower than its close neighbour, the Cotahausi, and twice as deep as the more well-known Grand Canyon in the US. However, the area is also rich in tradition, ruins, history, culture, and — like Machu Picchu — ethereal Peruvian enchantment.
Where to stay: La Casa de Anita
Kyoto, Japan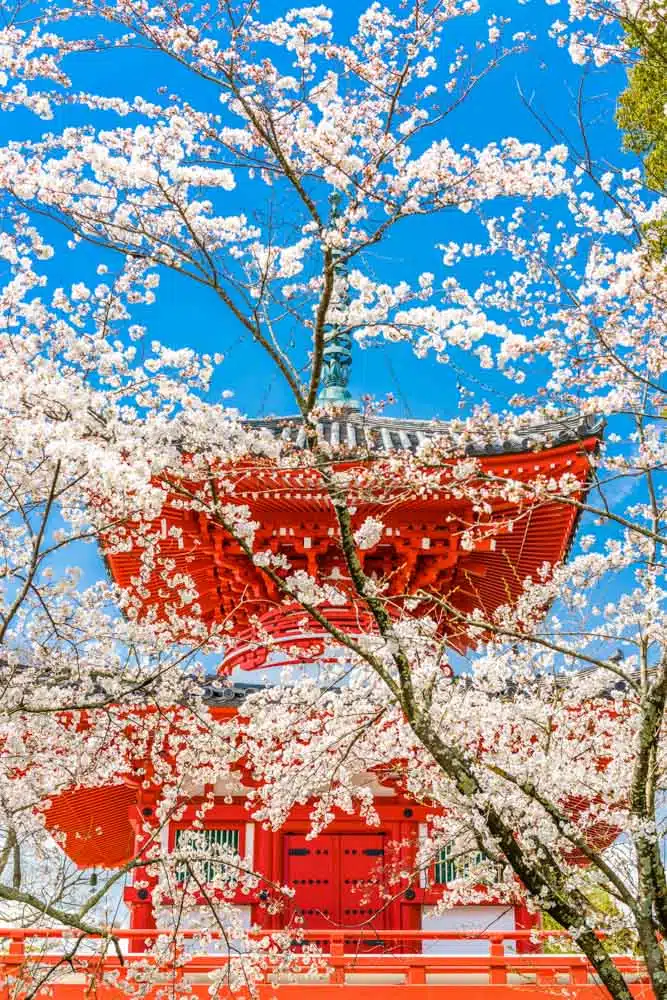 Excellent news: Japan has opened up its borders again!
Move over Tokyo – with its evocative temples, exquisite gardens, and traditional teahouses, Kyoto is old Japan at its most expansive.
This city has approximately 2000 temples and shrines, including eye-searing splendours like Kinkaku-Ji. Nishiki Market, sometimes known as "Kyoto's kitchen," is the city's gastronomic hub. Few cities of this size can match it.
Where to stay: Hotel Resol Kyoto Kawaramachi Sanjo
Practical Tips for Exploring the Best Travel Destinations in 2023
Consider when you want to travel before planning your trip – wintery places are undeniably better during the festive season, while you'll want to enjoy beach-side destinations in the warmer months.
Looking for some inspiration? You can travel the world in photos before deciding where to go.
Best Vacation Spots 2023: Map
Read More Travel Inspo Here