It kind of sucks not to be able to travel at the moment doesn't it?
While we might not be hopping on a plane to go and explore new places right now, that doesn't mean that we can't plan future trips or dream about new destinations.
Gotta take what you can.
I don't know about you but I am finding a lot of solace in thinking about what life will be like after this passes, and, just as importantly WHERE I"M GOING TO TRAVEL.
Sure, at the beginning of March I was feeling a little dazed and confused from spending 3 out of every four weeks on the road, but like a junkie missing their travel fix, every photo of a beautiful travel destination has me peering at my screen like if I only look hard enough, the genie's going to magic me there using the computer as a portal.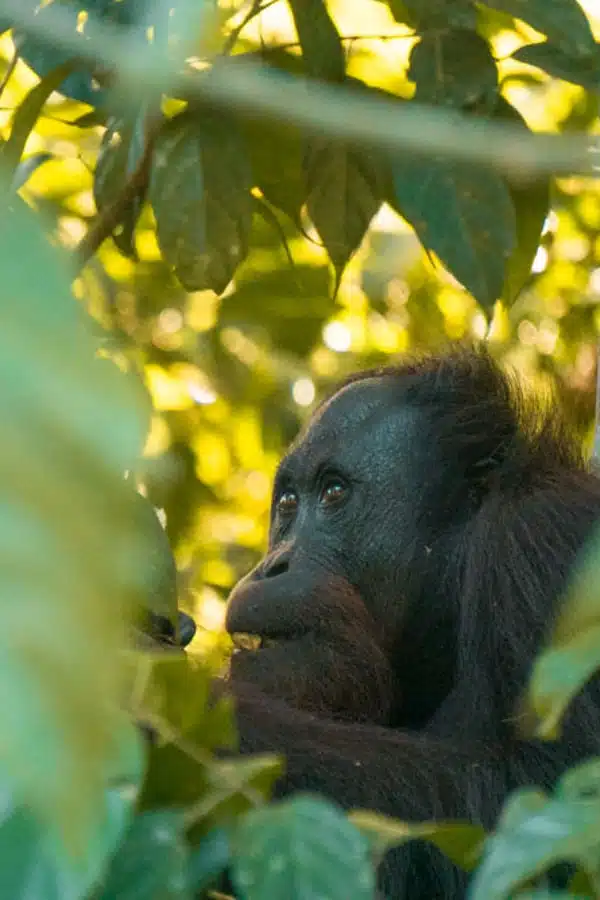 LMAO, what a difference a month makes.
Genie, genie where are you?
*I told you I've been spending way too much time with my own thoughts.*
Anyway, short of a genie and a magic lamp, here's a little travel inspiration to perk up your day when the view of those same four walls and that short walk you've been taking around the block gets a little… dull.
P.S, you know that here at The Discoveries Of, I am all about practical AF travel guides to help you plan your trip…. But seeing as we're not going anywhere right now and this is for inspirational purposes only, I'm going to shut up and let the pictures do the talking.
Enjoy.
Africa
Twelve Apostles, Cape Town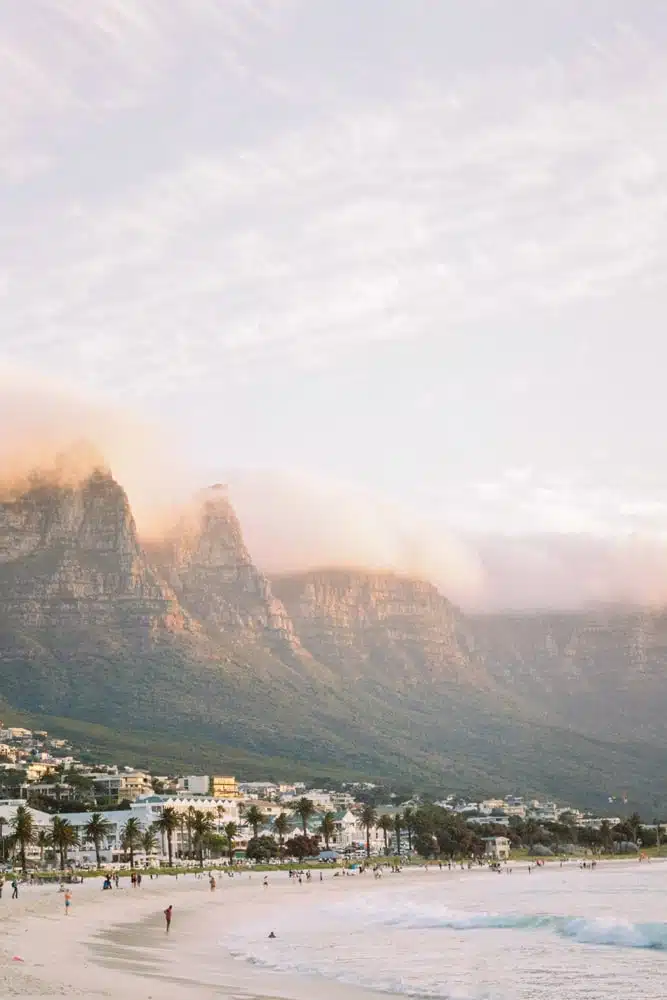 Cape Town is one of the world's most spectacularly located cities – a point clearly made by the rising peaks of the Twelve Apostles mountain range.
Chefchaouen, Morocco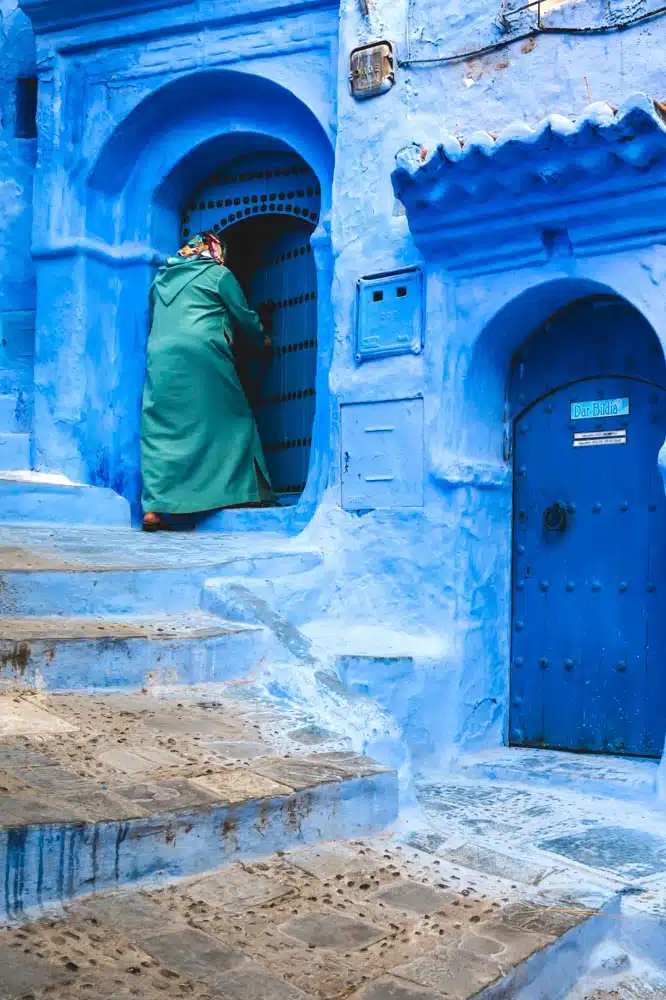 The blue-washed mountain village of Chefchaouen feels like it's own artsy, slightly kitsch little world.
Okavango Delta, Botswana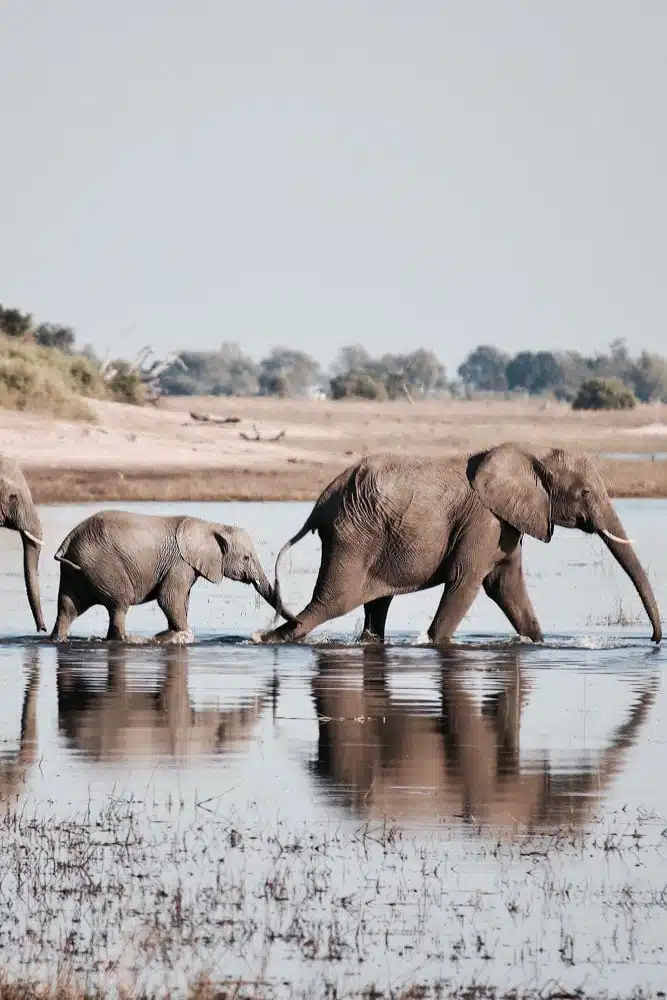 The vast expanse of the Okavango Delta is home to an exciting range of animals including hippos, elephants and crocodiles.
Mauritius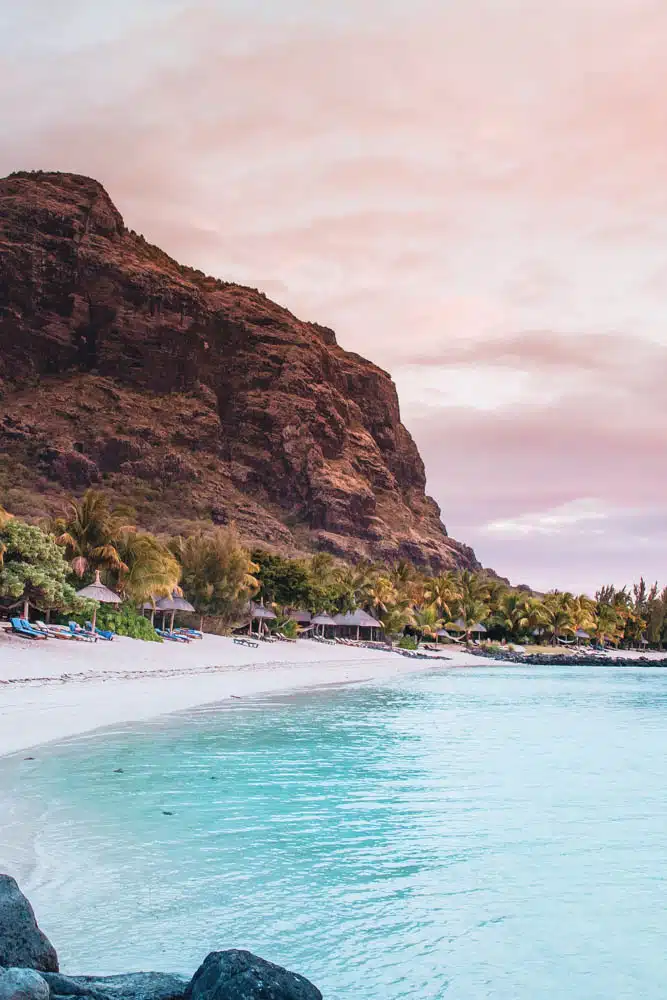 Everywhere in Mauritius is a photographer's dream – from the stunning Chamarel Waterfall and Seven-Coloured Earth to the idyllic beaches, it's paradise on earth.
Asia & Middle East
Kyoto, Japan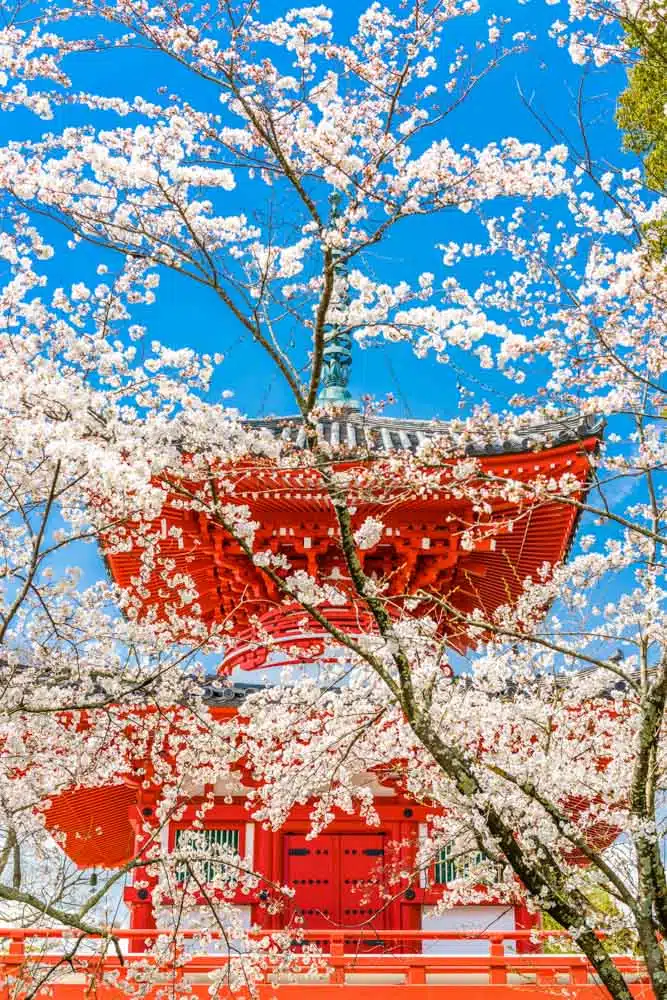 It would be too hard to narrow Kyoto's appeal to one landmark – the former capital of Japan is filled with imperial palaces, Shinto shrines and its own unique architecture.
Mount Bromo, Indonesia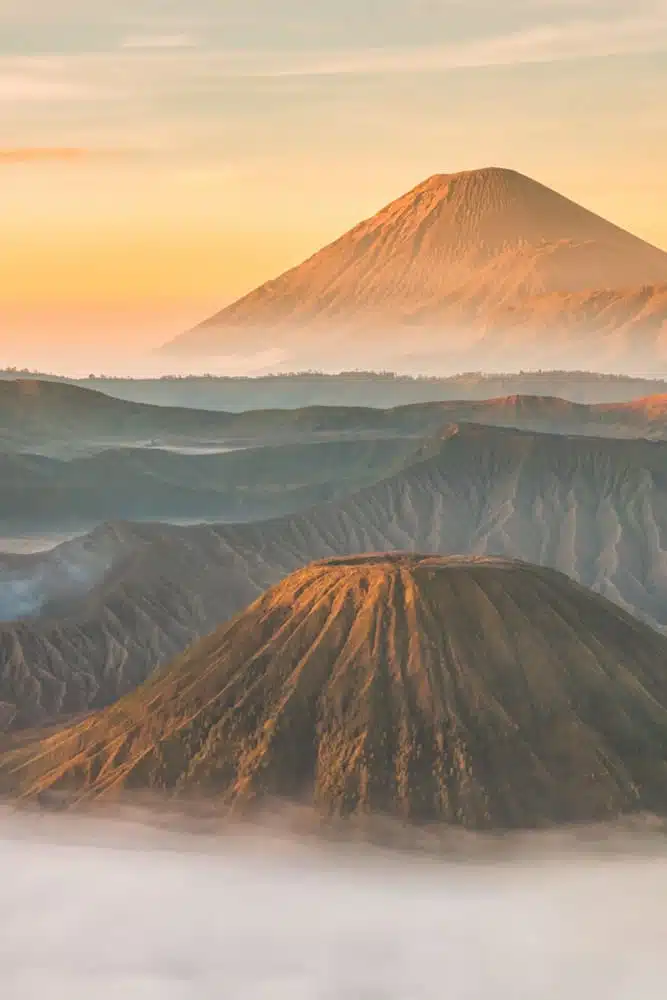 Staring out to the plain of active volcanoes from the peak of Mount Bromo at sunrise is an unparalleled experience.
Bagan, Myanmar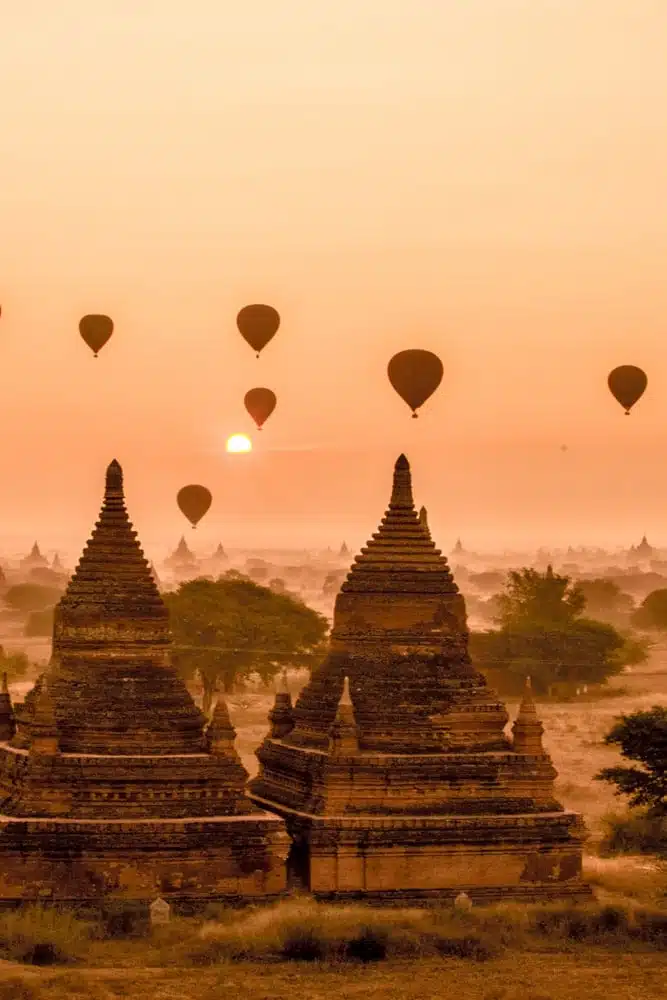 Floating above the ancient city of Bagan's temple plain in a hot air balloon is something out of a dream.
Jodhpur, India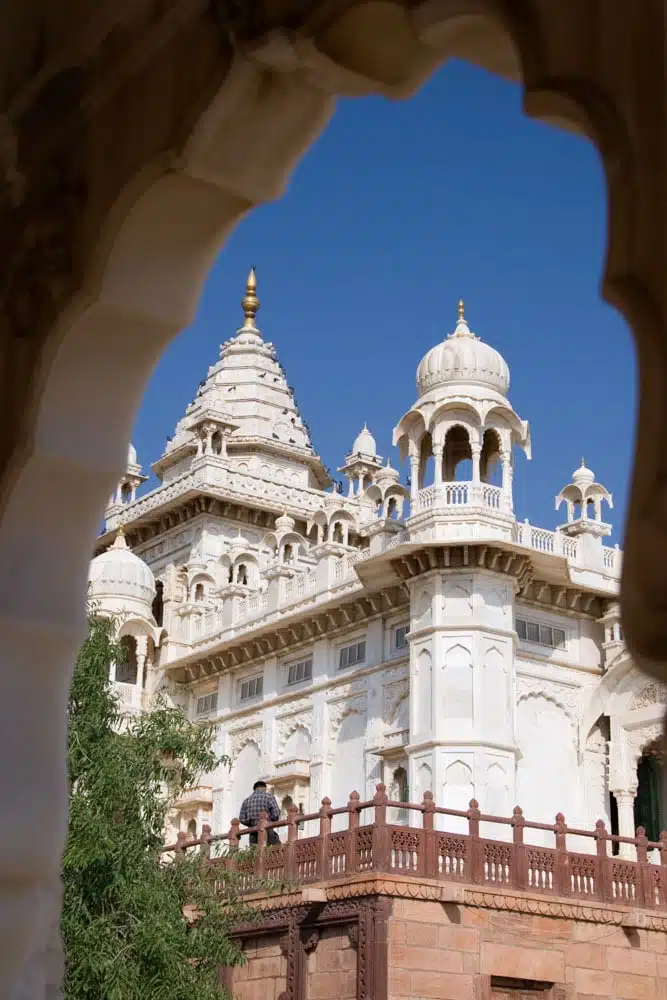 Emerging from the Thar Desert like a mirage, it's nicknamed the Blue City and boasts an impressive number of forts and palatial architecture.
Jaipur, India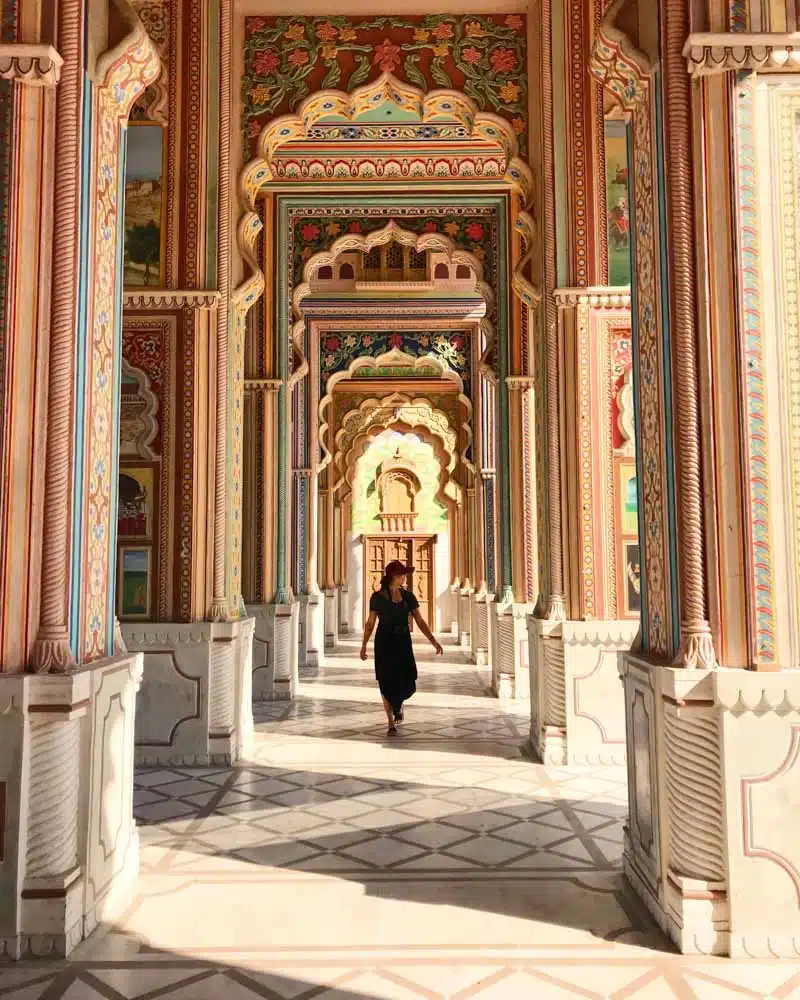 The capital of Rajasthan and an enchanting combination of stucco buildings and wide streets, The Pink City is brimming with jaw-dropping beauty.

Taj Mahal, India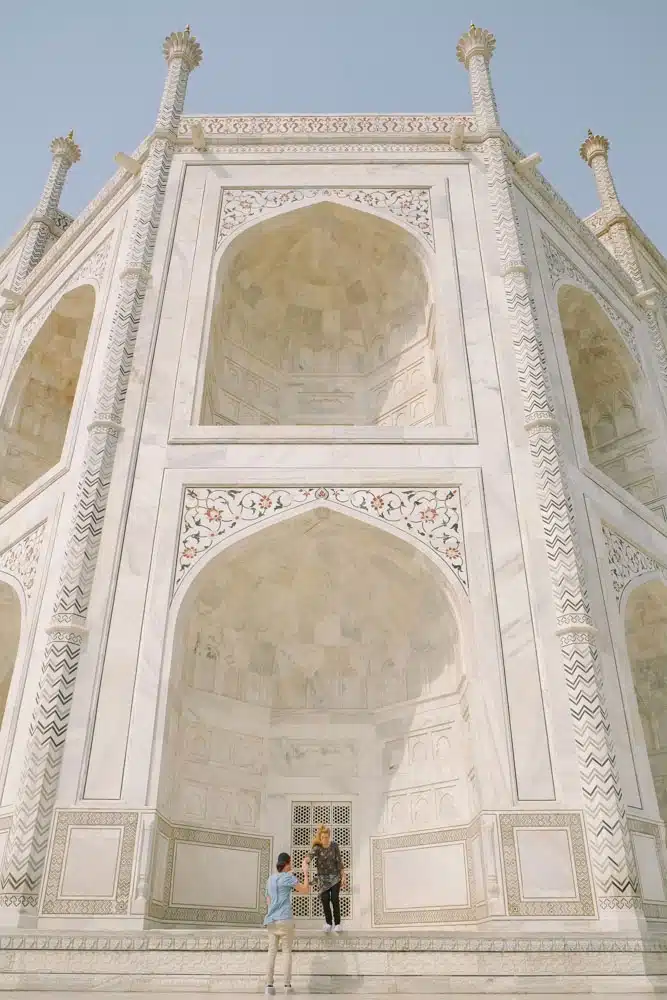 The world's best-known tomb, the Taj Mahal is a physical ode to one man's love for his favourite wife.

Bahmani Tombs, India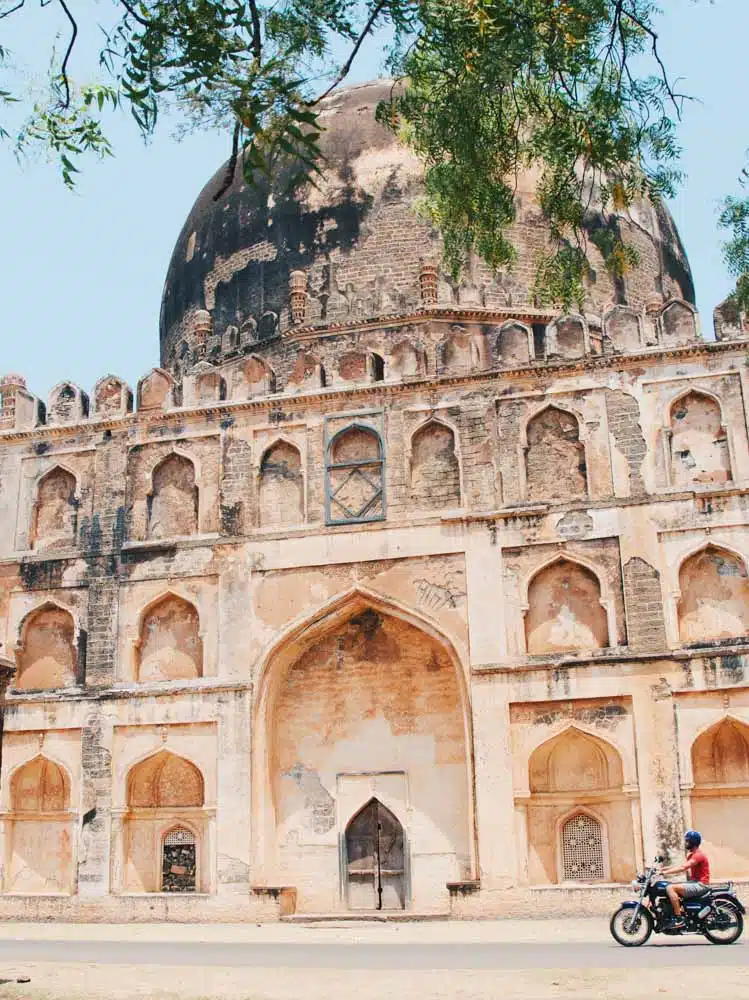 Far less well-known than the Taj Mahal, the Bahmani Tombs are a series of 12 tombs of past Bahamani rulers.
Thean Hou Temple, Malaysia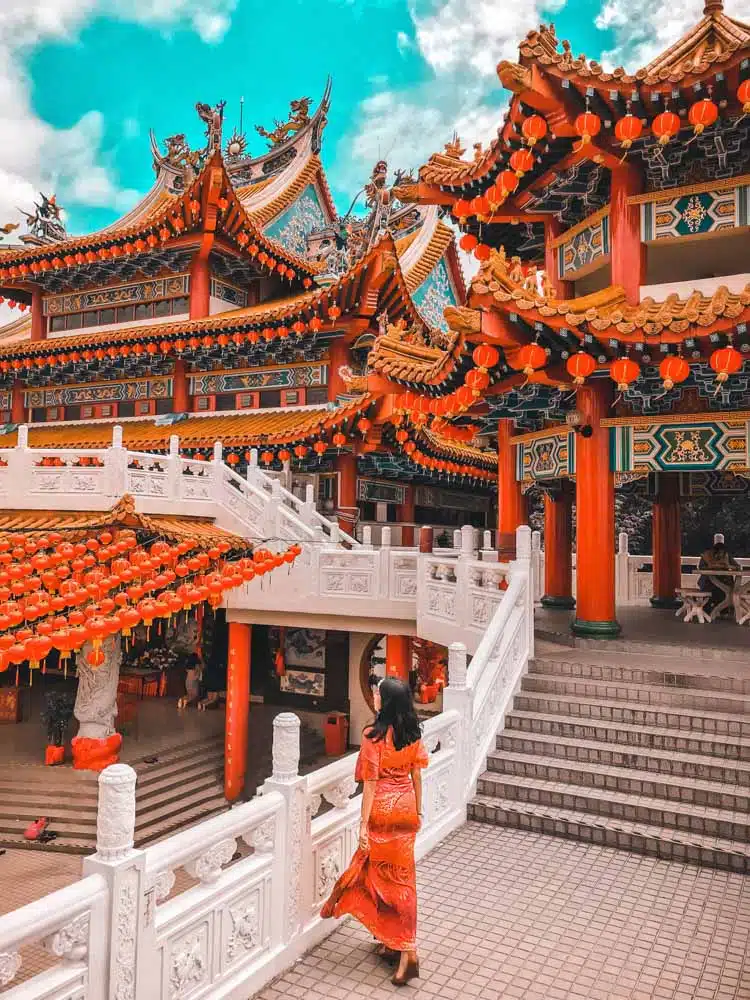 Malaysia's Kuala Lumpur doesn't often make it onto lists of beautiful destinations, but Thean Hou is one of the oldest and most striking Chinese temples in Southeast Asia.

Batu Caves, Malaysia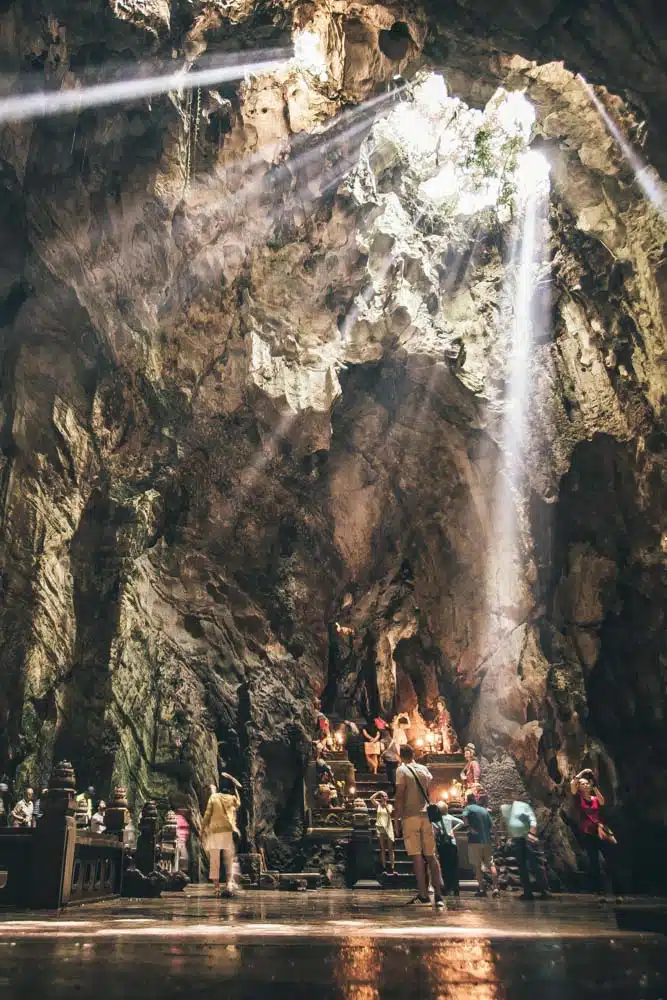 A 100 year old temple tunnelled into the limestone hills just outside of Kuala Lumpur, the Batu Caves form one of the city's most fascinating Hindu shrines.
Wat Rong Khun, Thailand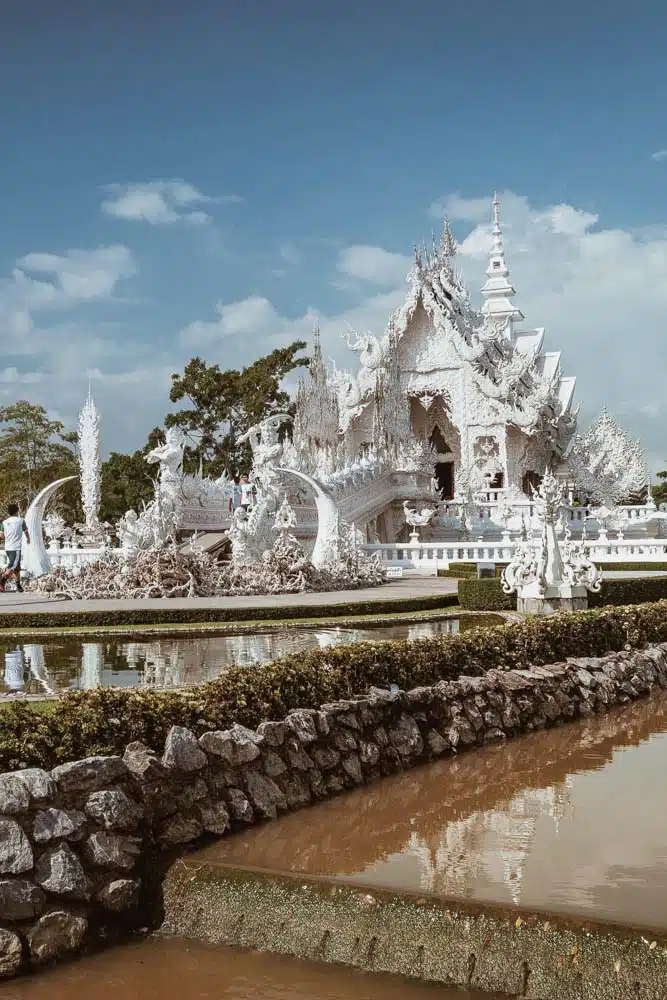 Better known as the White Temple, Wat Rung Khun in Chiang Mai, Thailand, may not be a genuine temple (it's actually a private art exhibit) but I think we can all agree that it's stunning nonetheless.
Angkor, Cambodia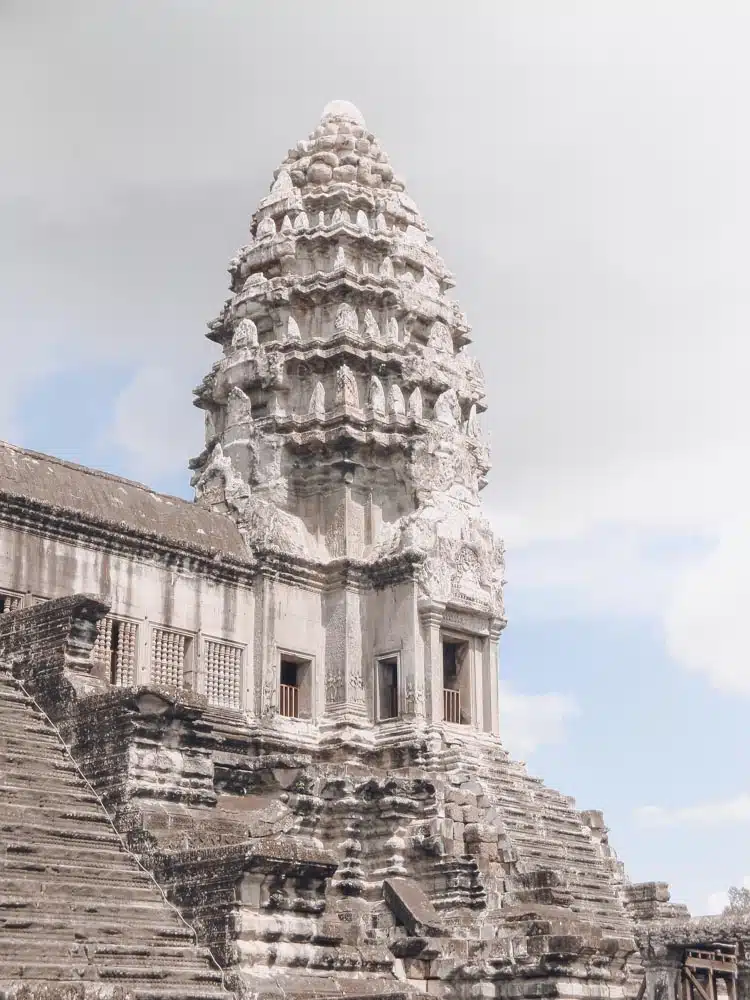 Angkor Wat is just the beginning of the majestic temple complexes that surround the small town of Angkor in Cambodia.

Mekong River, Southeast Asia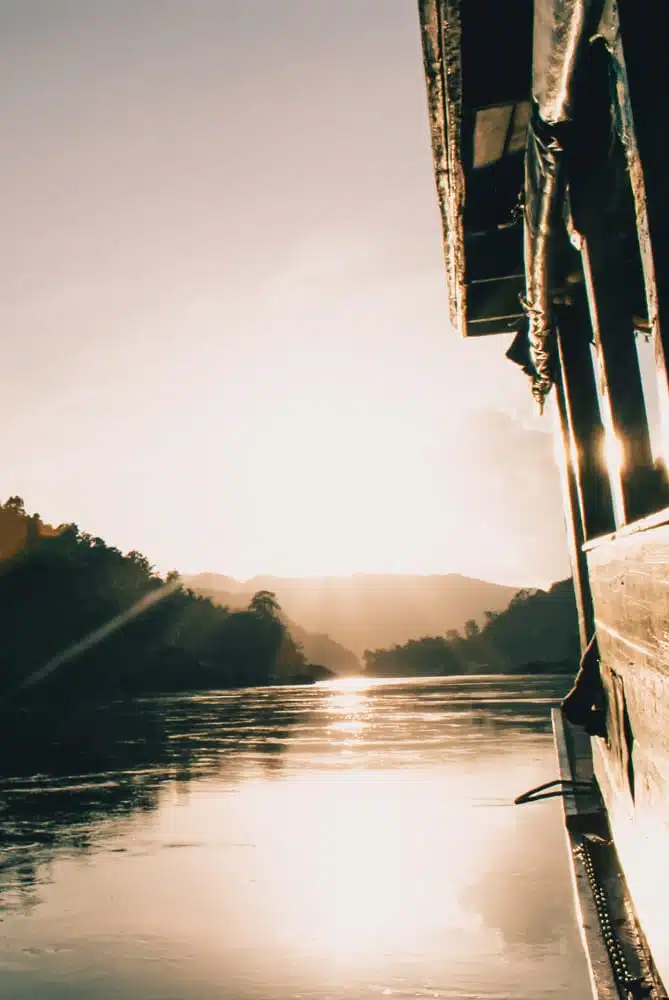 Winding its way from Myanmar to Cambodia and Vietnam in the south, a riverboat trip along the Mekong is a trip into times past.
The Philippines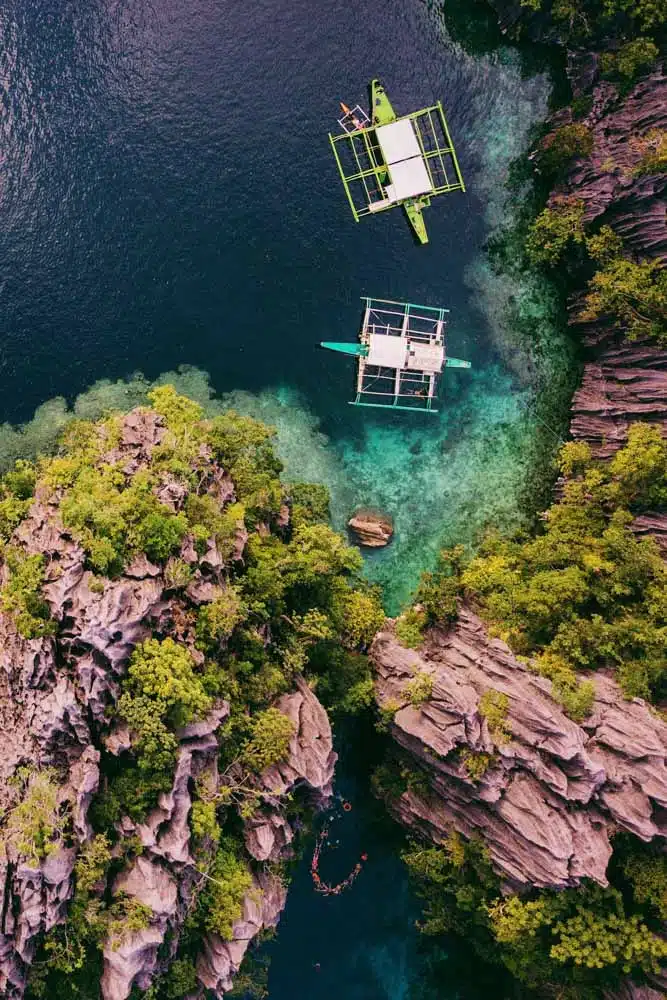 The tourism board's slogan "It's more fun in the Philippines" is on-point. Whether you opt for better-known getaways like Boracay and Bohol or forge a path into quieter territories, there's plenty to enchant in a Philippines itinerary.
Trango Towers, Pakistan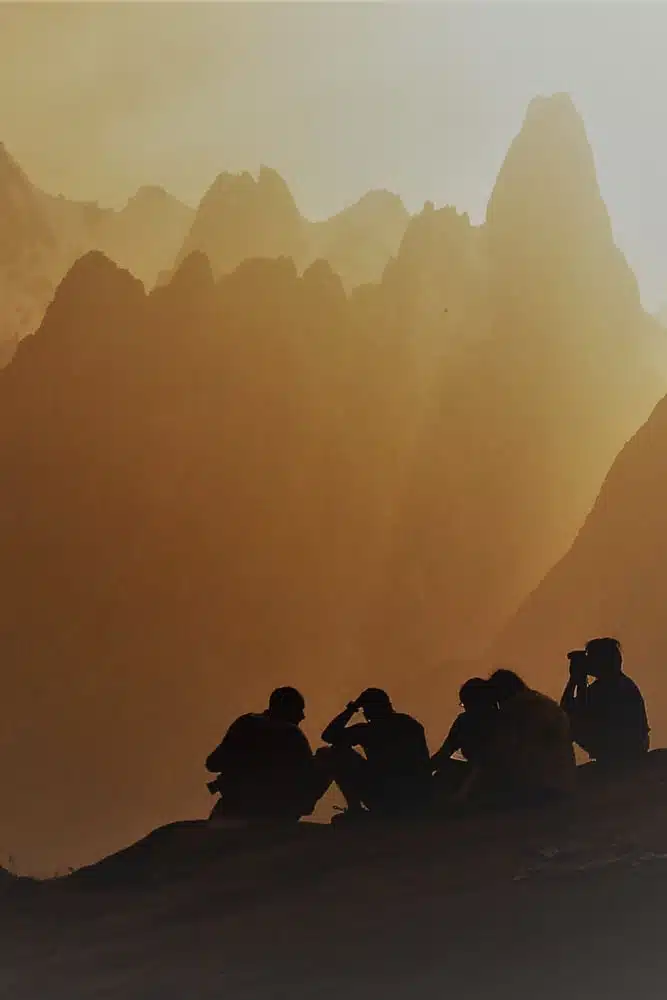 These soaring rock towers in the north of Pakistan offer some of the most challenging rock climbs in the world. Not quite up to that? The sight alone merits a trip.
Phewa Lake, Nepal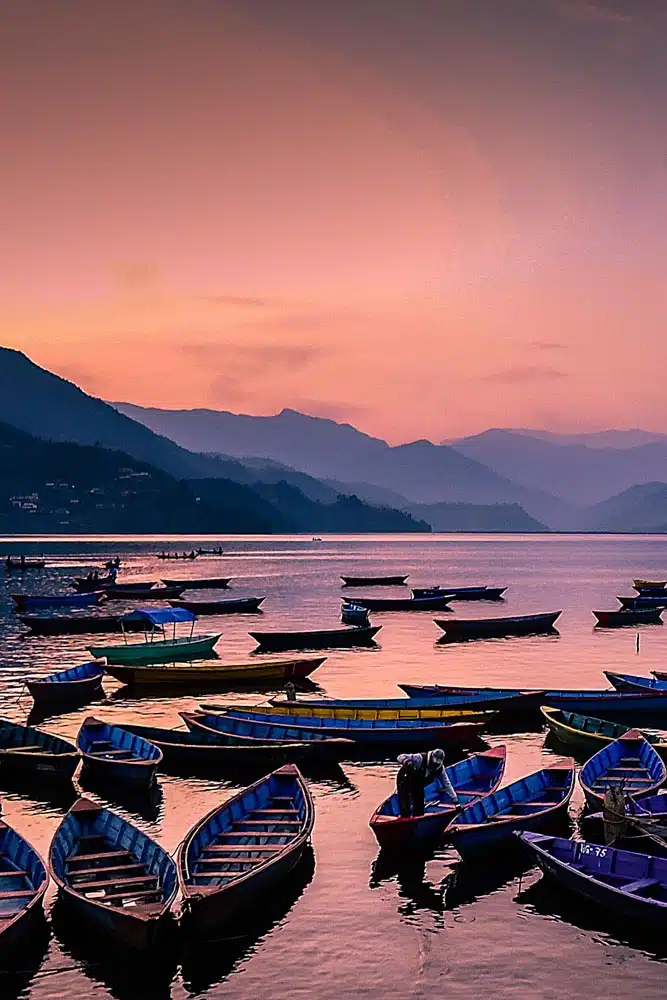 Set against the striking backdrop of the Annapurna range, Phewa Lake is a must for any trip to Nepal.
Tiger's Nest, Bhutan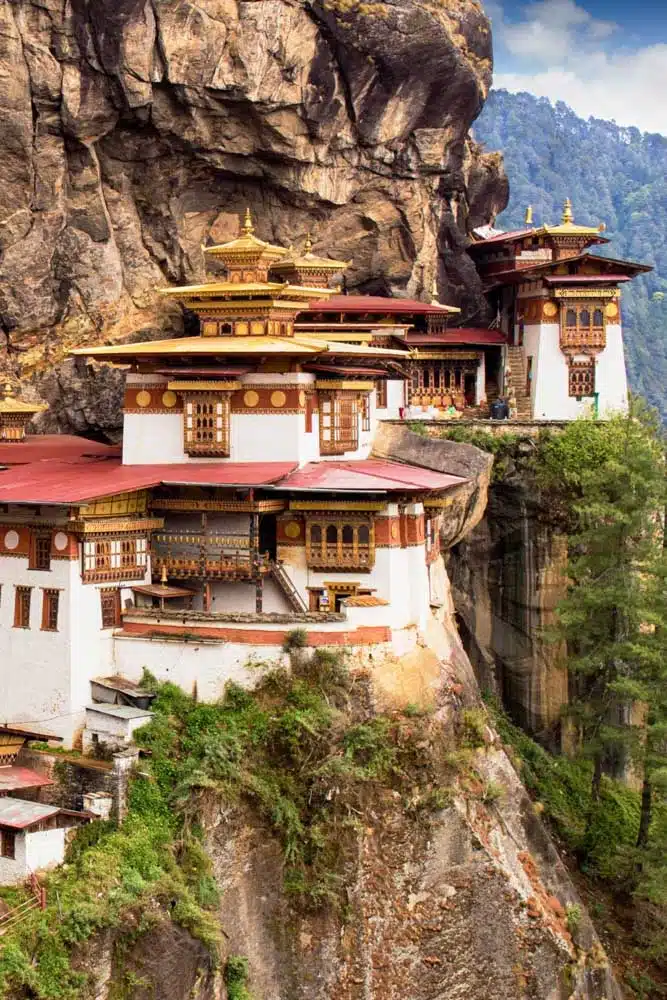 Formally known as Paro Taktsang, legend has it that a Guru flew to this site on the back of a tigress to battle a local demon.
Lijiang, China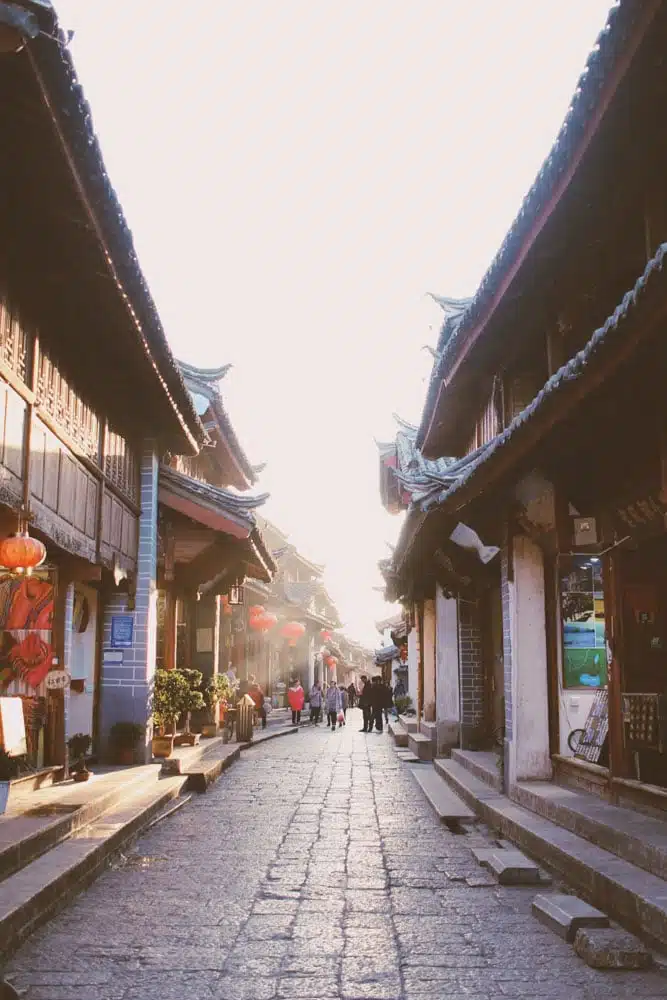 With a UNESCO World Heritage-listed old town, Lijiang in the Yunnan province boasts spectacular natural surrounds too.
Nizwa, Oman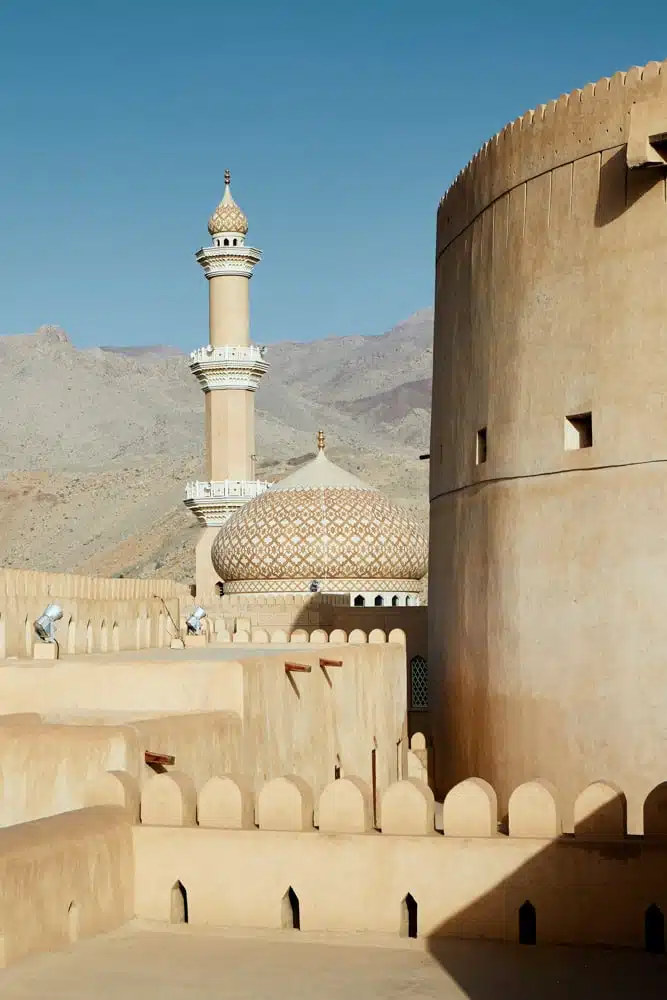 The golden-hued architecture of Nizwa dates back to ancient times and is one of Oman's treasures.
Australia and the Pacific
Fiji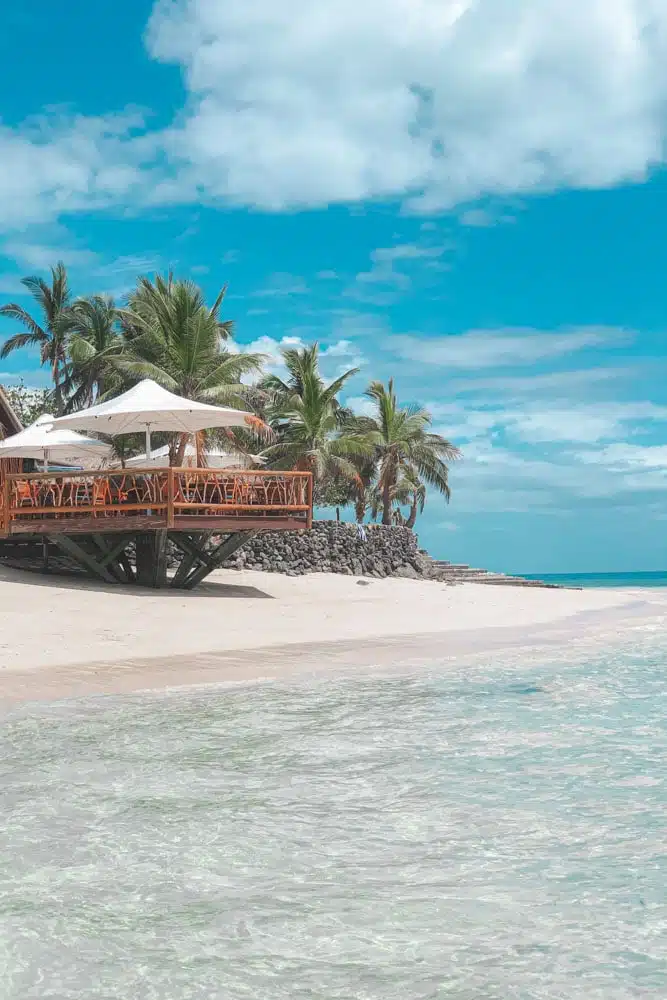 Fiji isn't just for honeymooners. 300 islands of coral-fringed beaches, palm trees and cerulean seas? Waking up to a tranquil sea that invites you for a morning swim off your back porch, only to be rocked gently to sleep by the sounds of the very same waters with which you awoke is a routine that can only be enjoyed in Fiji. Where do we sign up? 
Bora Bora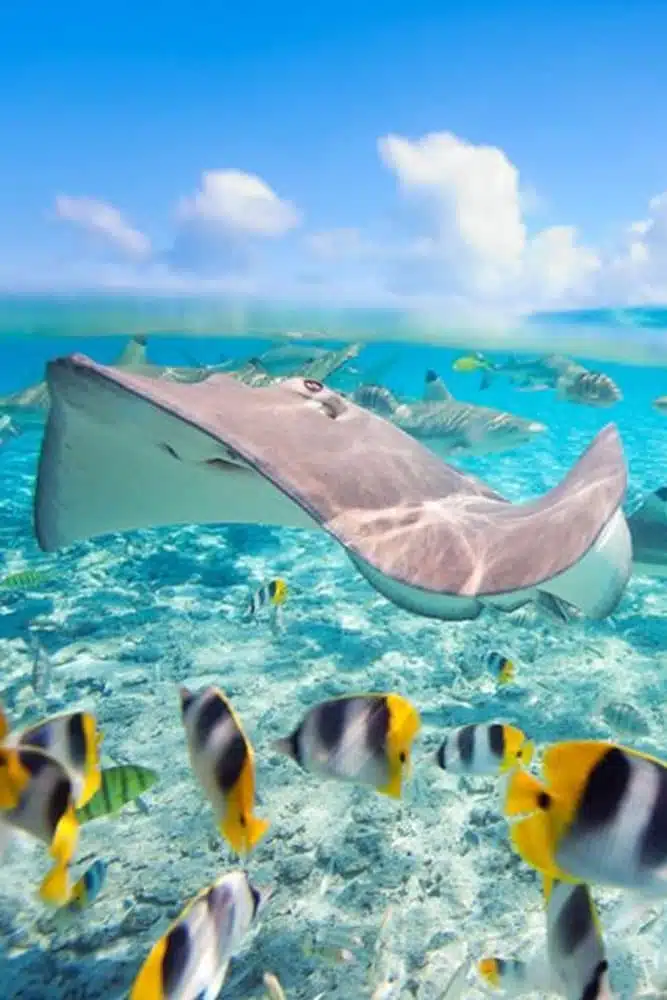 A small island in French Polynesia with a big reputation, is anywhere as synonymous with escaping away from it all than Bora Bora?
Bumbunga Lake, Australia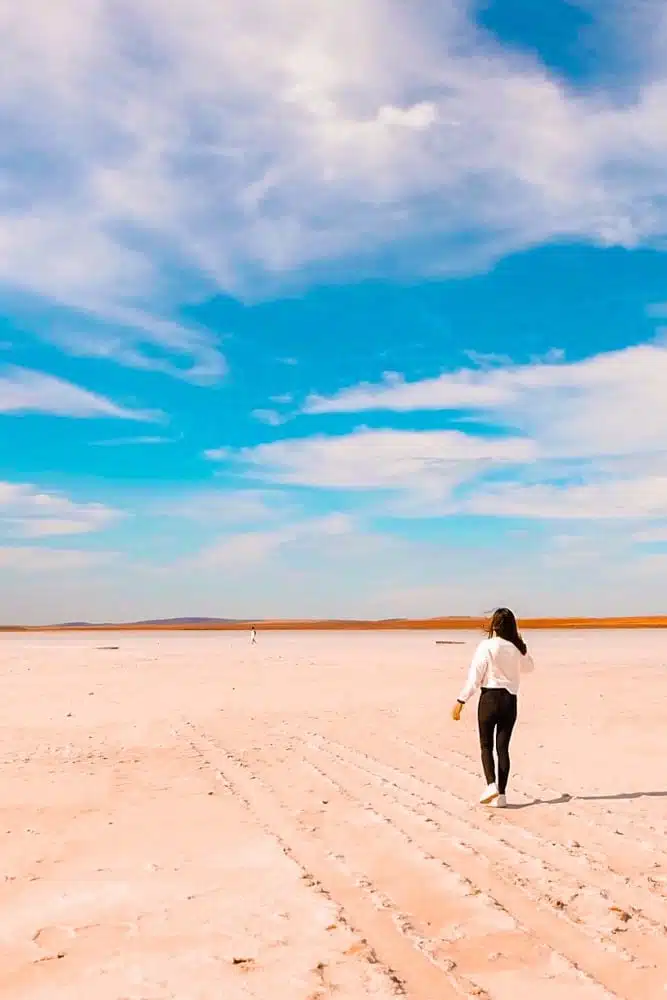 A bright-pink salt lake a couple of hours' drive from Adelaide, Bumbunga is the Instagrammer's dream.
Byron Bay, Australia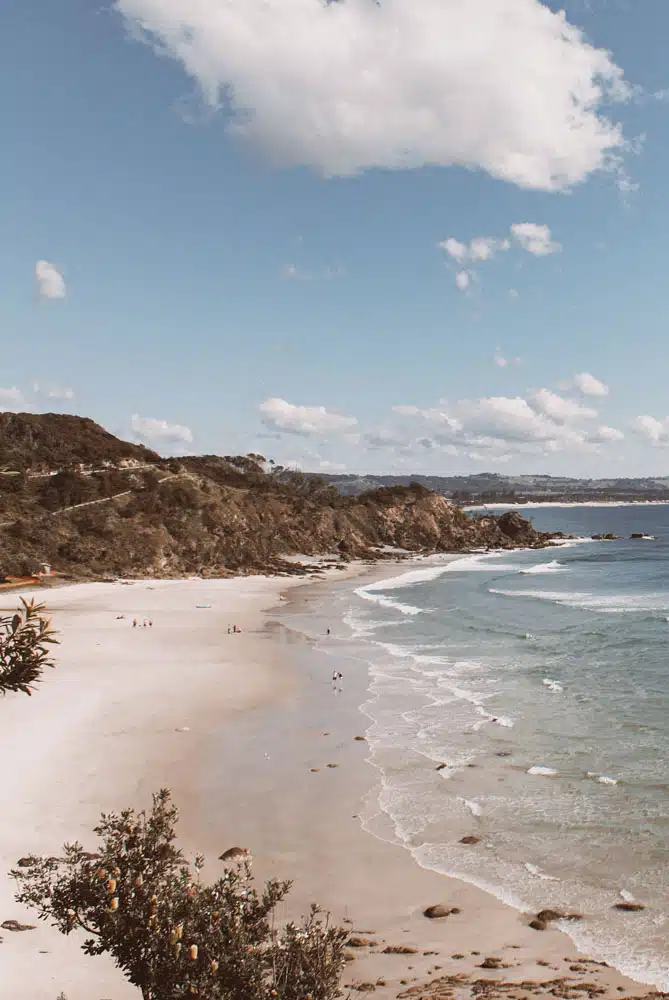 Equal parts hippy getaway and beautiful land of sand, sun and surf, Byron is all about the chill vibes.
Sydney Opera House, Australia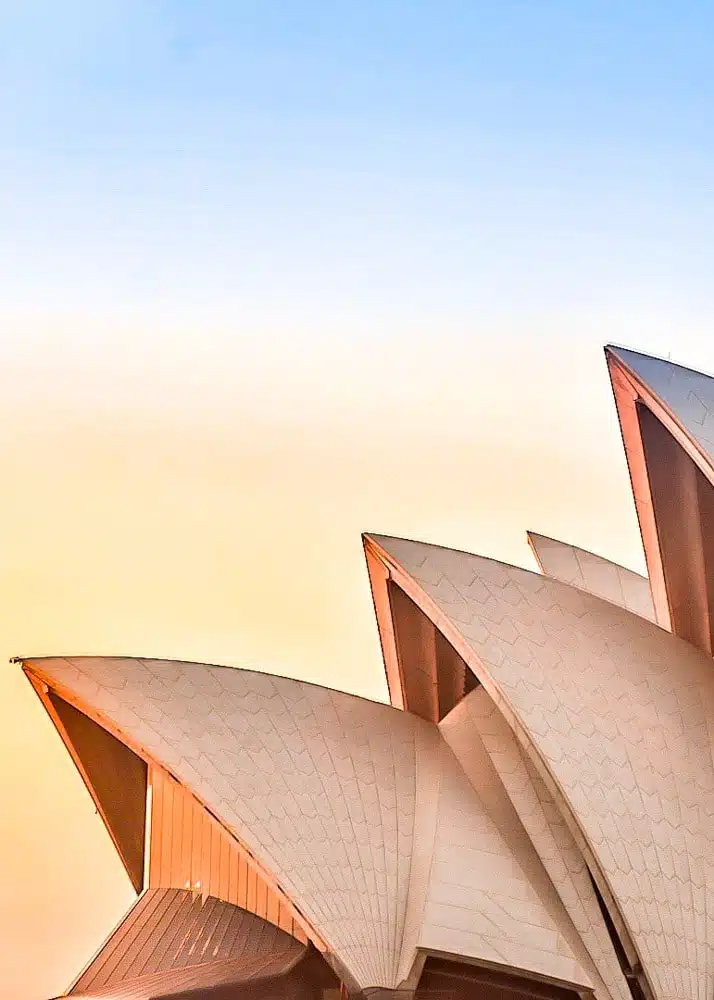 Sydney's iconic opera house is an ambitious piece of architecture – a well-rewarded gamble that defines the city's skyline. You can also get luxury accommodation at a budget price using Airbnb's in Sydney.
Europe
Annecy, France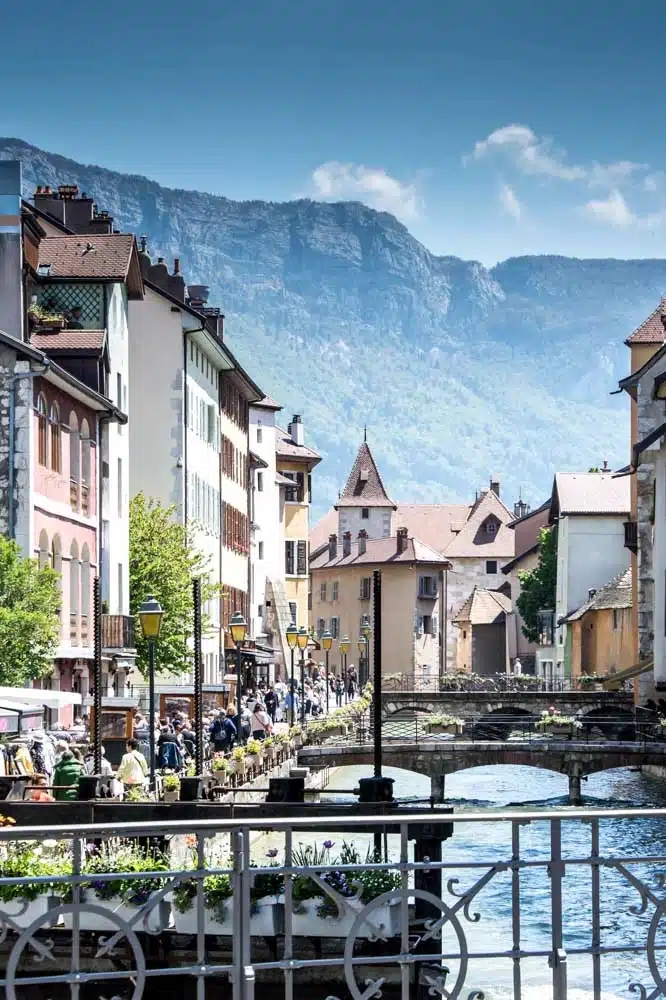 Nicknamed the Venice of the Alps, Annecy sits on the tip of Lake Annecy with a gorgeous old town and stellar cuisine.
Lofoten Islands, Norway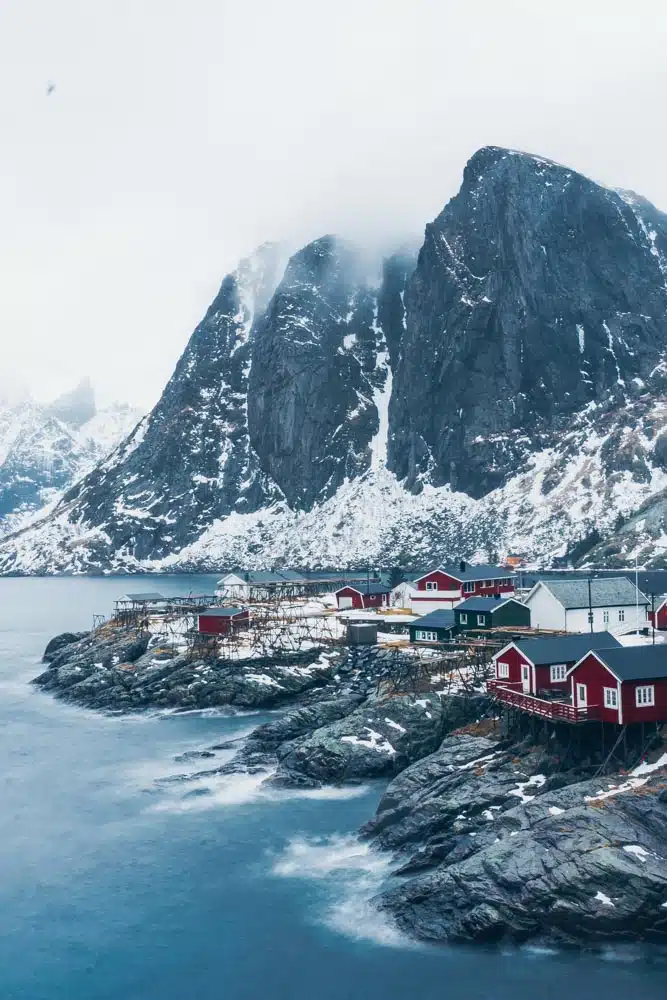 The Lofoten Islands are ensconced cosily in Norway's Arctic Circle, drawing visitors with impossibly beautiful landscapes and colourful villages perched over the water.

Hallstatt, Austria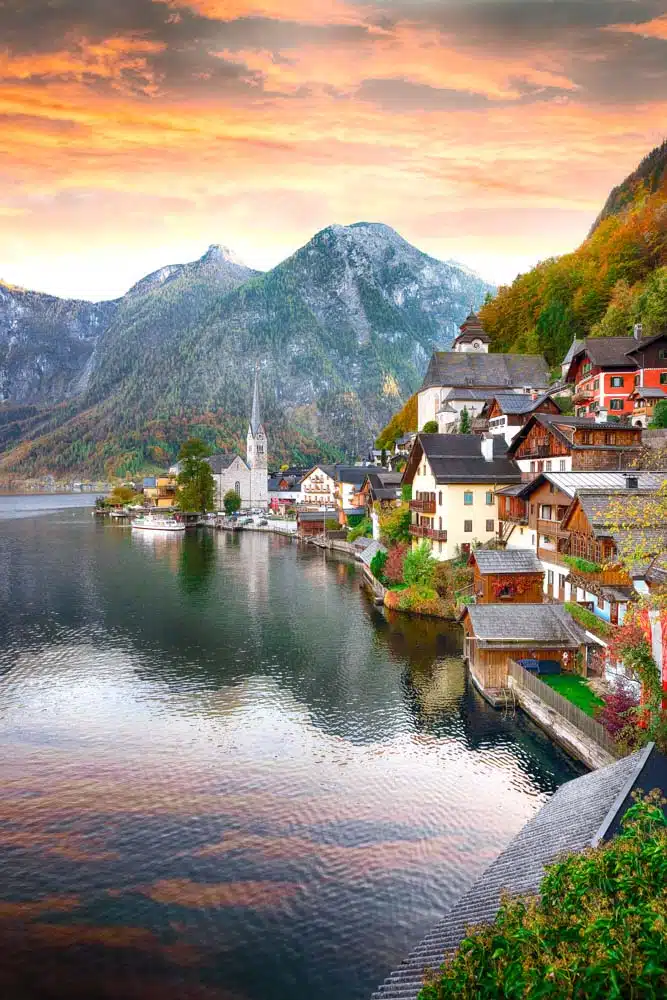 A former salt-mine village on the edge of Lake Hallstatt, Hallstatt is a Disney dream (and yes, it inspired Arendelle in Frozen).

Rome, Italy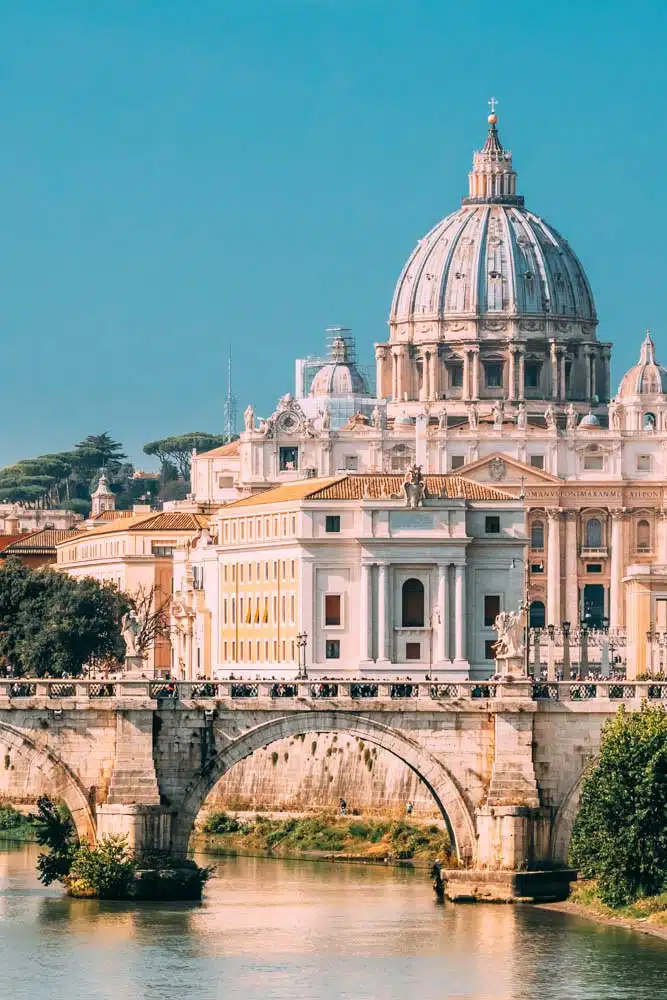 Rome is filled with so many iconic sights that it feels impossible one city can boast so many treasures.
Spello, Italy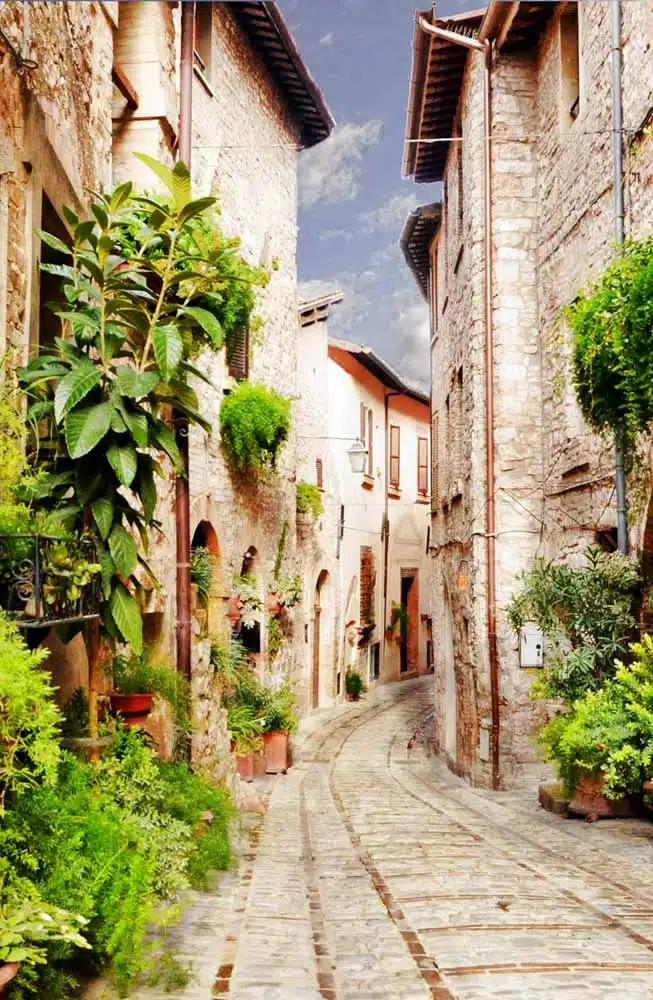 Umbria doesn't quite get the attention of neighbouring Tuscany but it has more than its own fair share of medieval hillside towns of which Spello is one of the most beautiful.

Trentino, Italy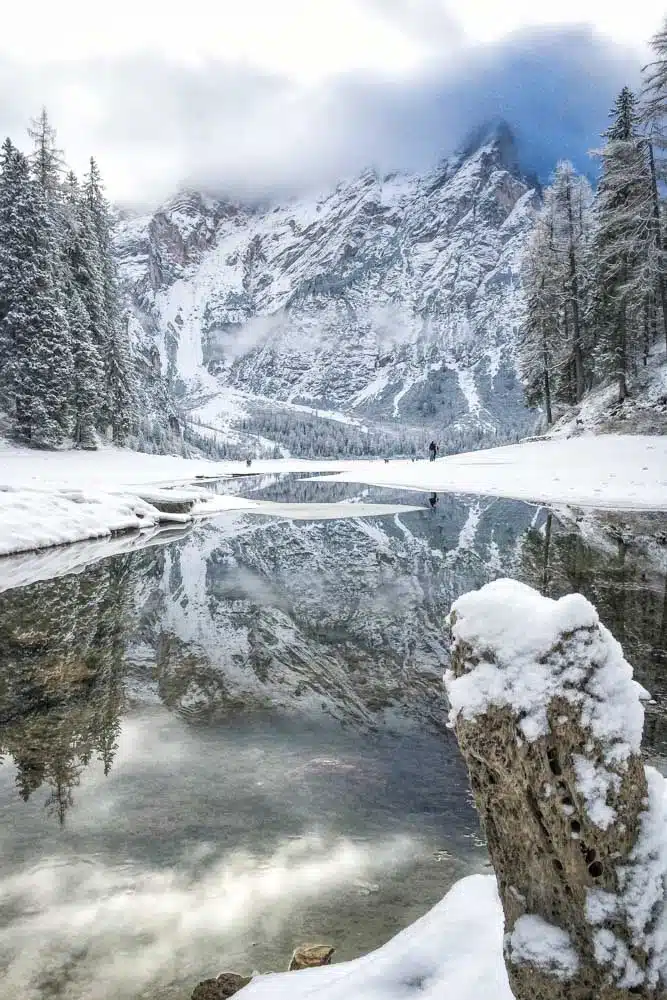 The Trentino region's jagged Dolomites, pretty villages and hidden vineyards are Italy, but not as you know it.
Florence, Italy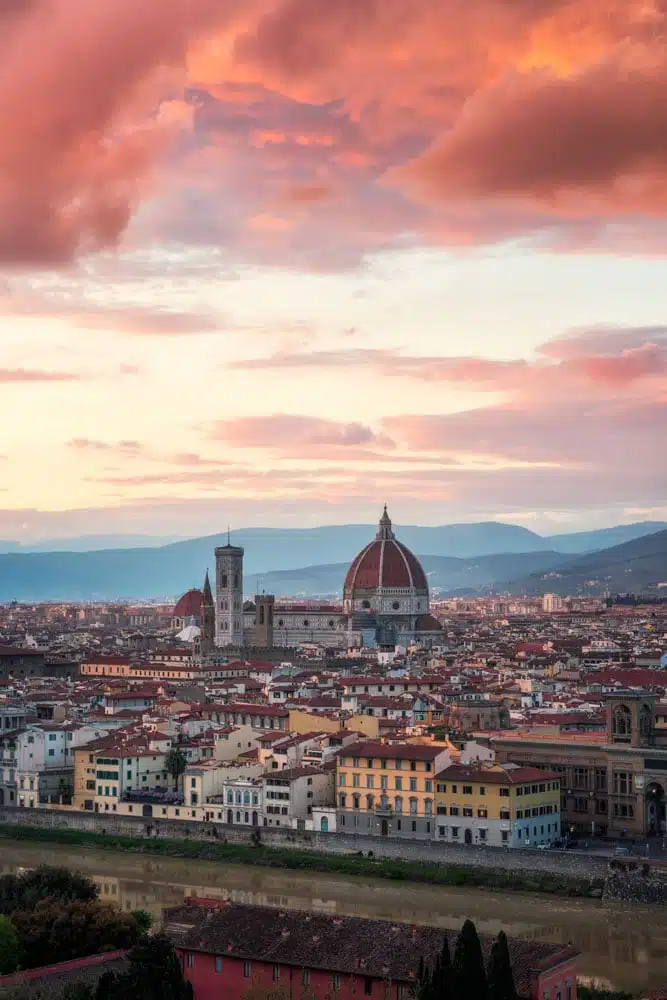 The heart of Renaissance Italy, Florence has it all – a beautiful Duomo, a maze of winding streets and a picturesque river to top it all off.
Positano, Italy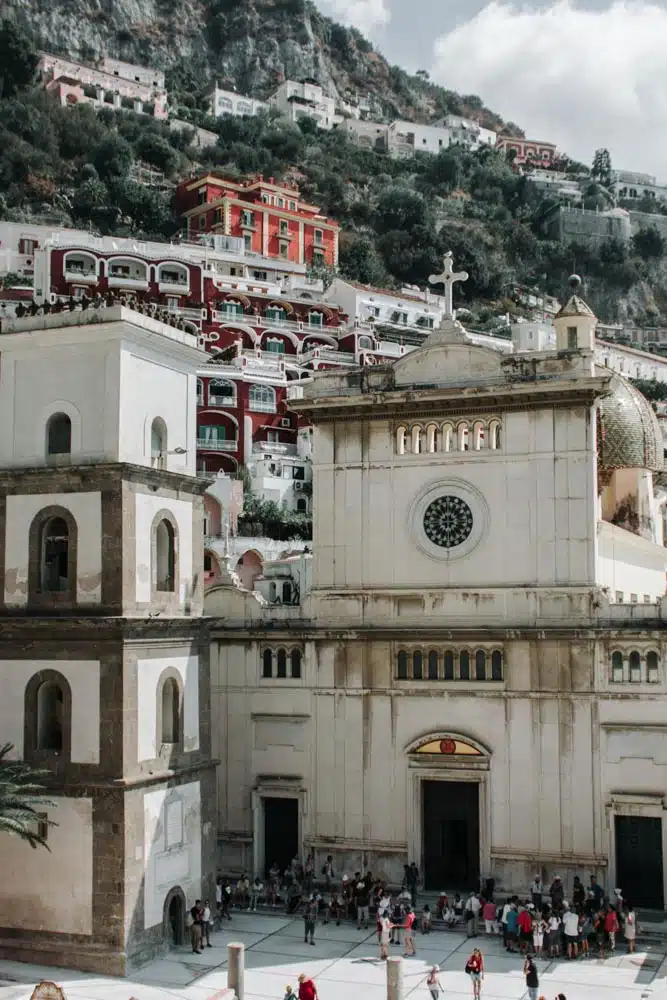 Chichi Positano hugs Italy's Amalfi Coast, a well-heeled escape filled with Moorish architecture set against the sparkling sea.
Venice, Italy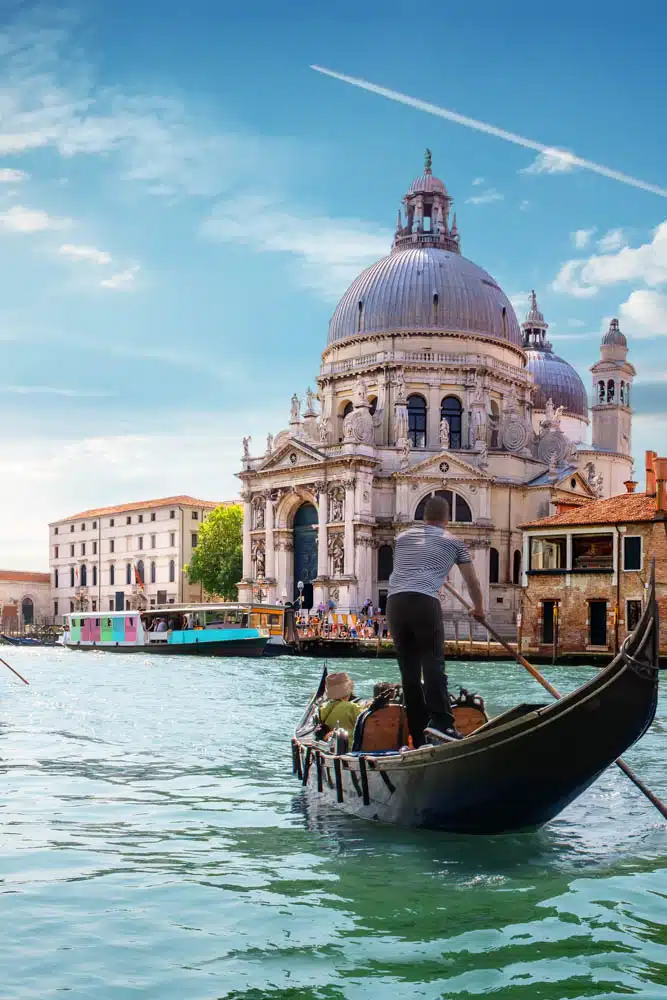 Venice is slowly being loved to death, but the sparkling waterways and Venetian architecture are hard to beat.

Paris, France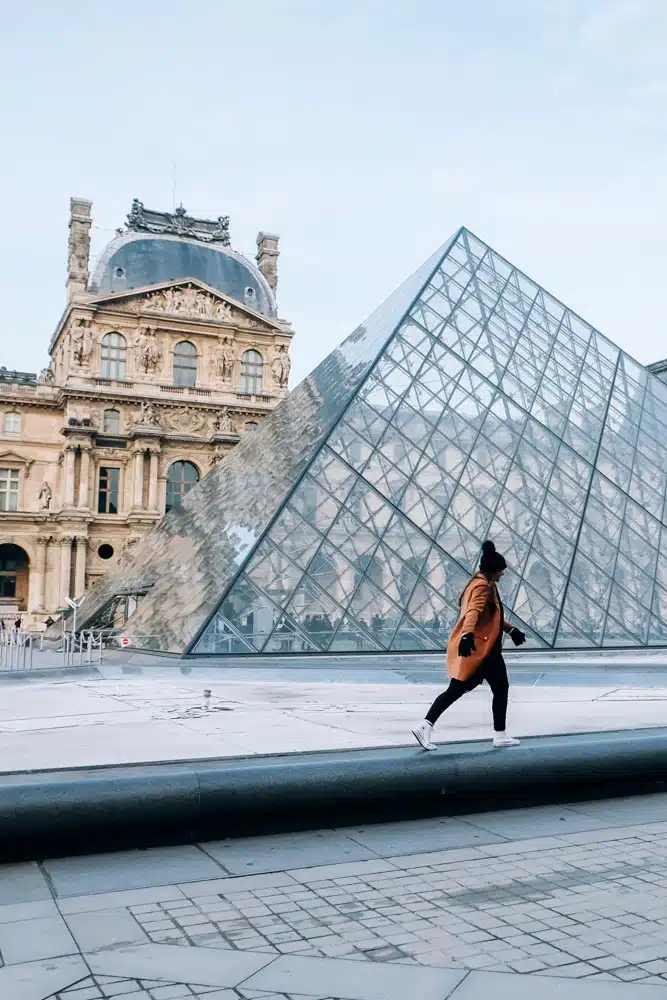 From Paris' big sights such as the stunning Louvre, Musee D'Orsay and Eiffel Tower or quaint neighbourhood haunts, the city of lights is just as beautiful as ever.

Gordes, France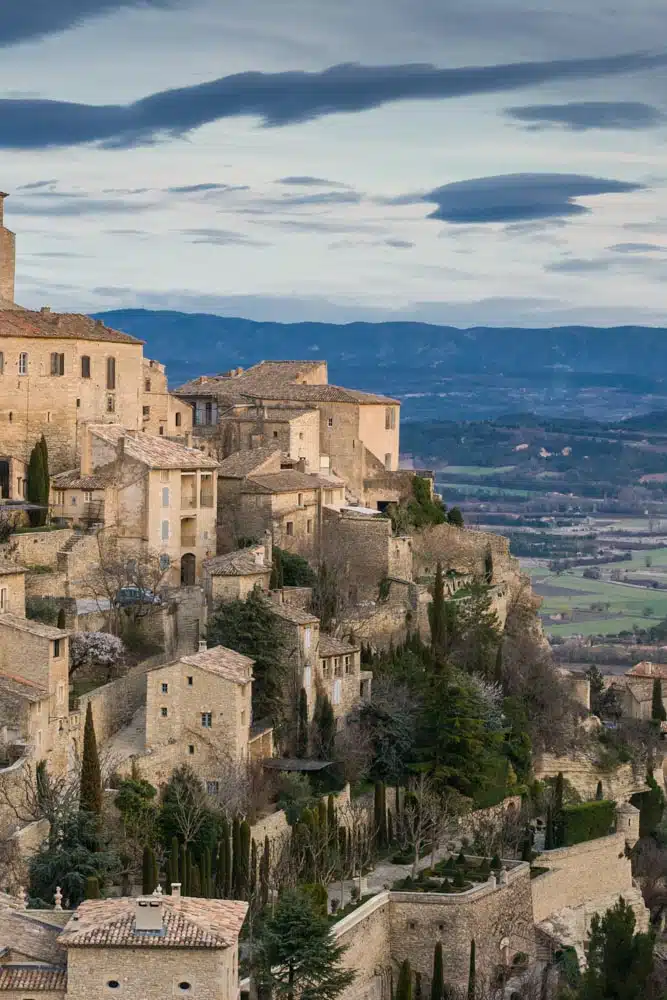 Teetering on the edge of the Vaucluse Plateau, Gordes is the quintessential Provencal village.
Mont St Michel, France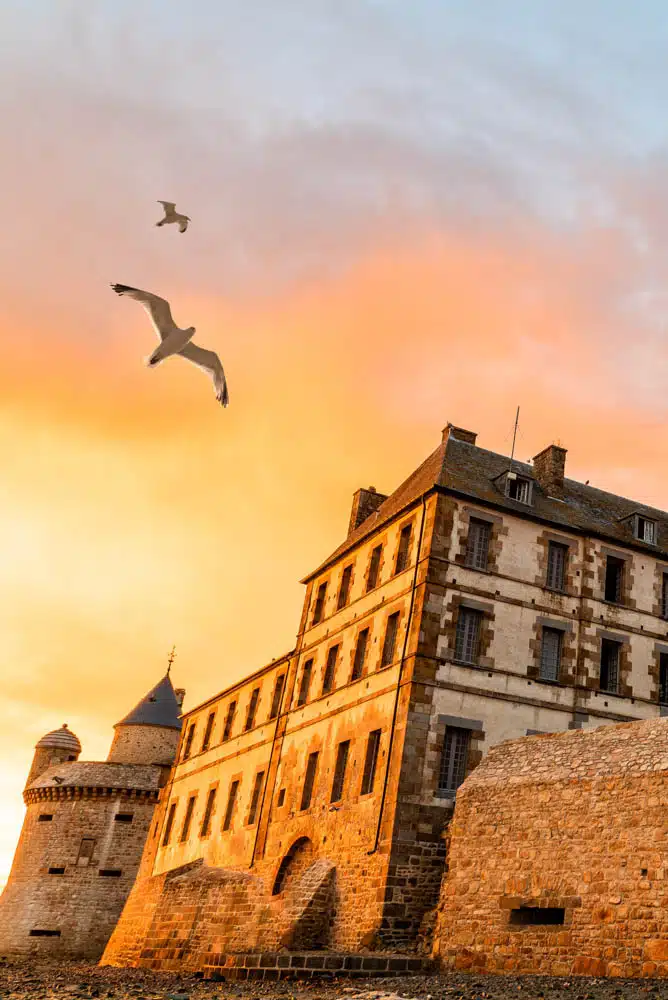 A medieval monastery atop a small islet is one of northern France's most beguiling sights.
Castle Eltz, Germany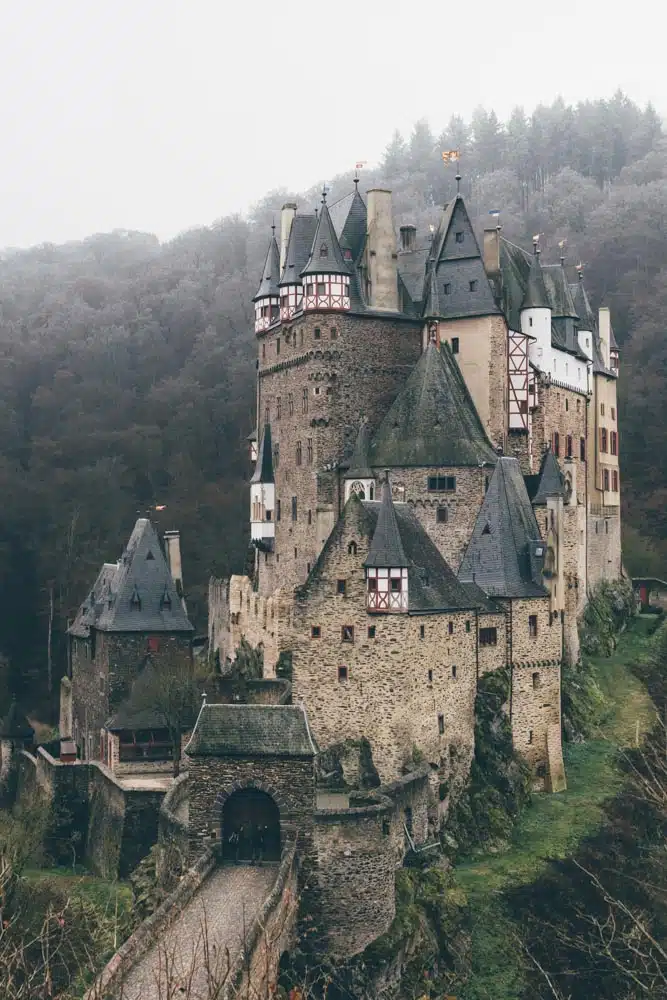 With a history that spans a period of 850 years and perched above the Moselle River, Castle Eltz is a fairytale castle come true.
Cotswolds, UK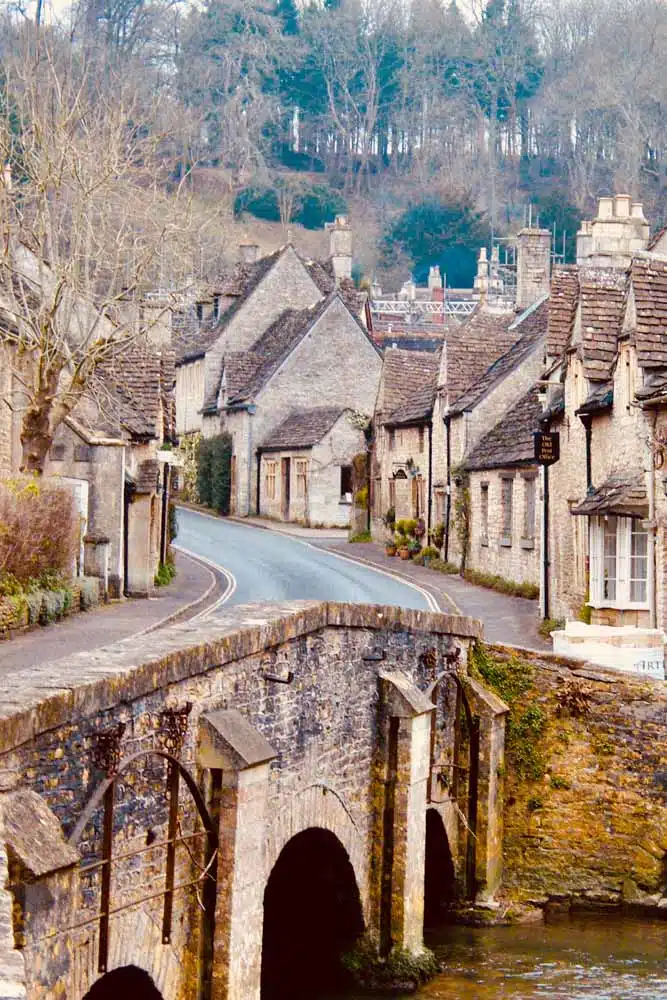 The honey-coloured villages of The Cotswolds are the UK at its very tweeist and quaintest.
London, UK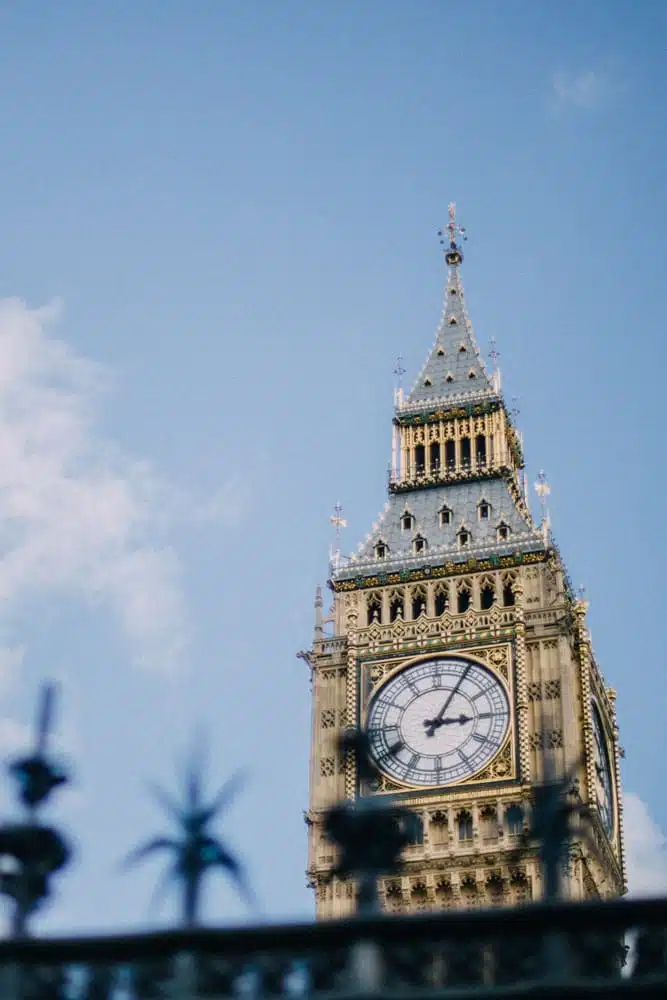 Filled with history, London's sprawl belies a beautiful city in which you never know what's around the next corner.
Bom Jesus do Monte, Portugal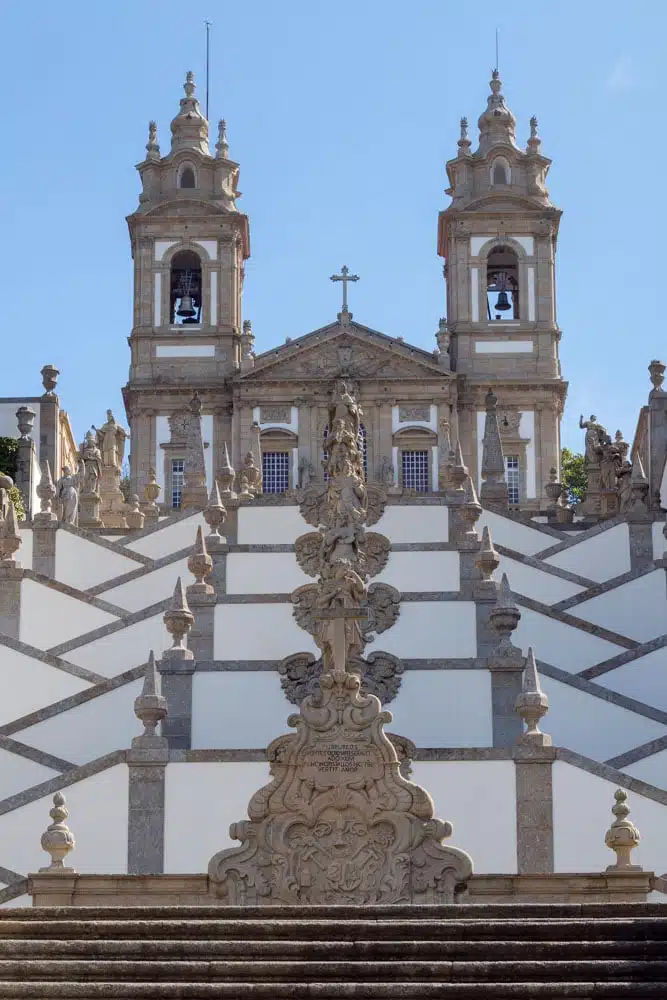 A feat of 19th century engineering, Bom Jesus do Monte is equal parts eclectic and enchanting.
Kremlin, Moscow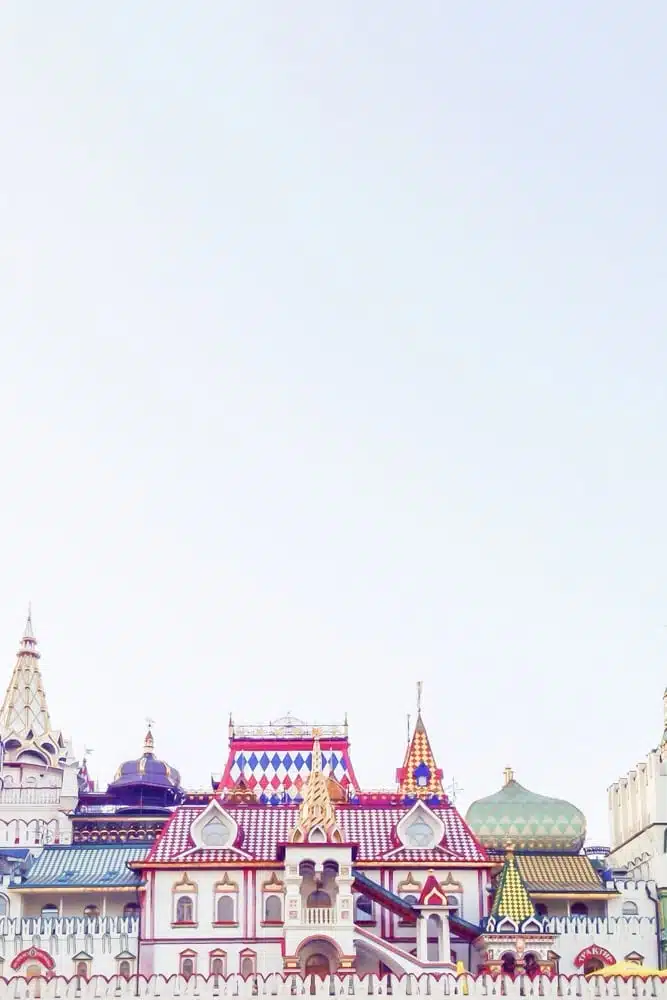 The domed towers and colourful ramparts of Moscow's Kremlin date (in part) all the way back to 1156.
Douro Valley, Portugal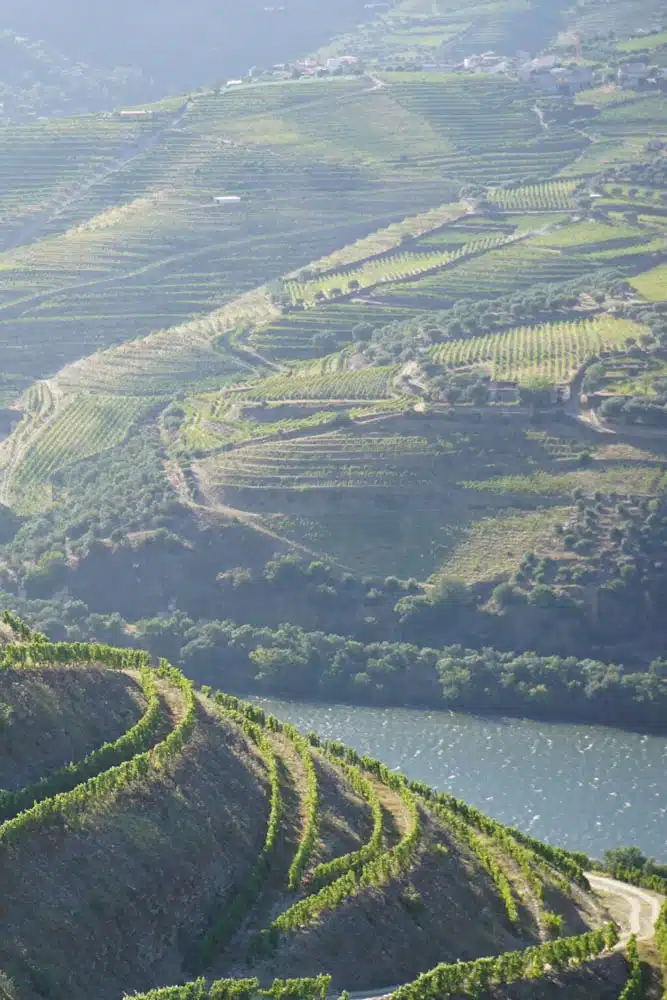 Vineyards carved into the hillsides, following the curve of the Douro River, the lush Douro Valley is one of Portugal's most enchanting spots.
Sintra, Portugal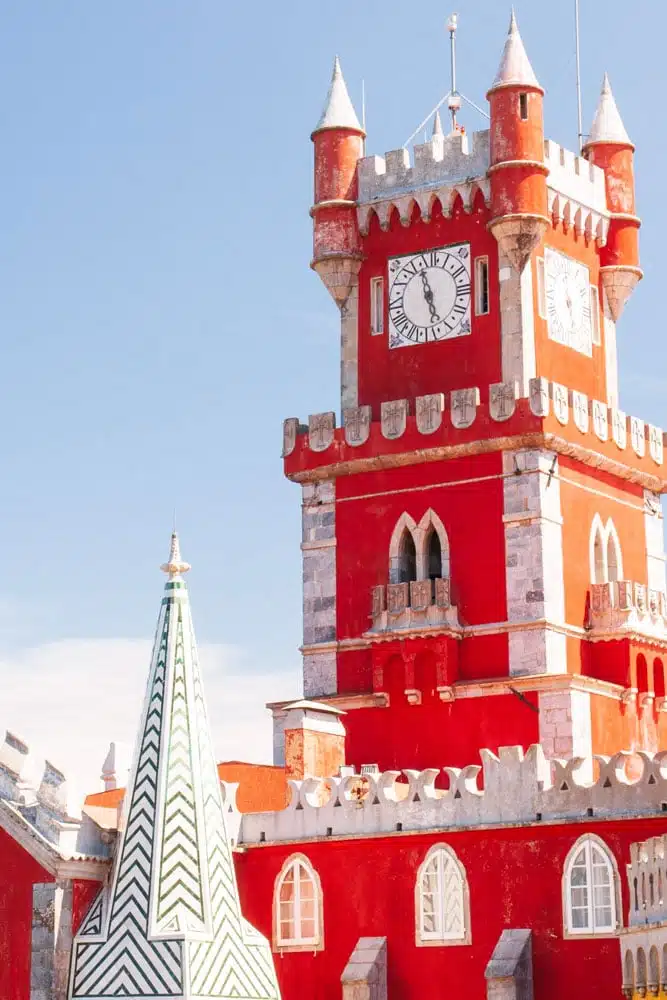 Looking more like a fairytale creation than a real-life place, Sintra's colourful buildings are a photographer's playground.

Landwasser Viaduct, Switzerland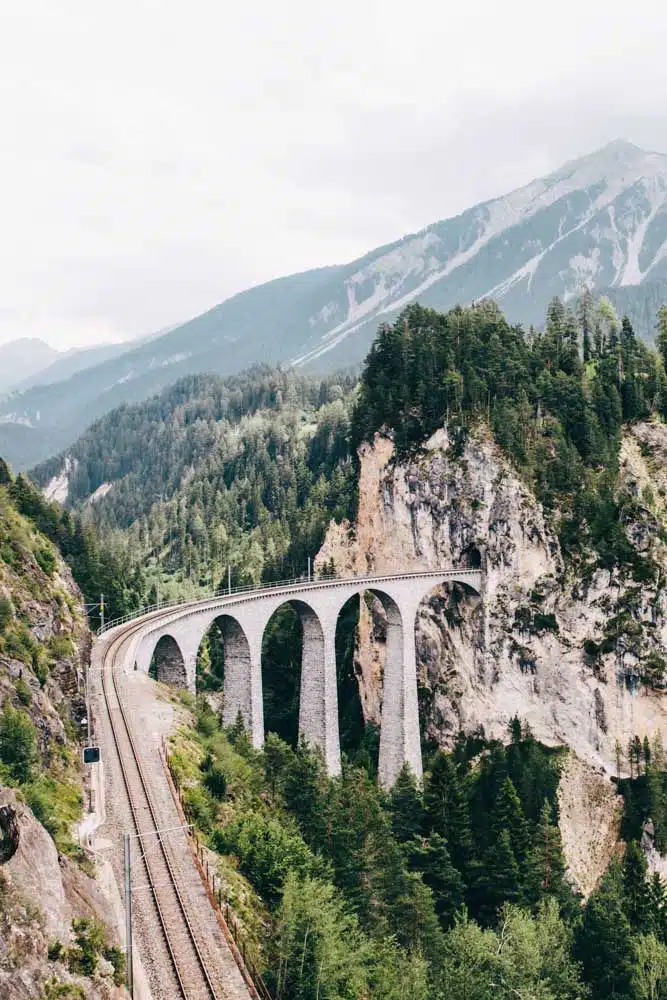 With its towering pillars (each one is 65m high), the Landwasser Viaduct forms part of the UNESCO listed Albula stretch of the Rhaetian Railway.

Kirkjufell Mountain, Iceland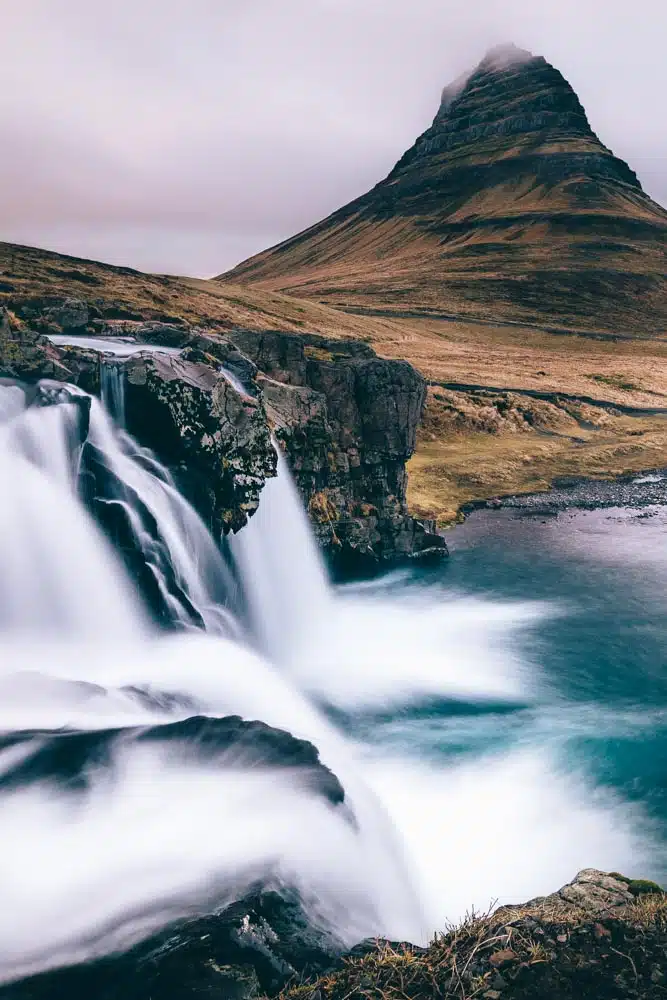 One of the most photographed landmarks in Iceland – Kirkjufell also pops up in the hit show Game of Thrones.

The Vatnajökull Ice Cave, Iceland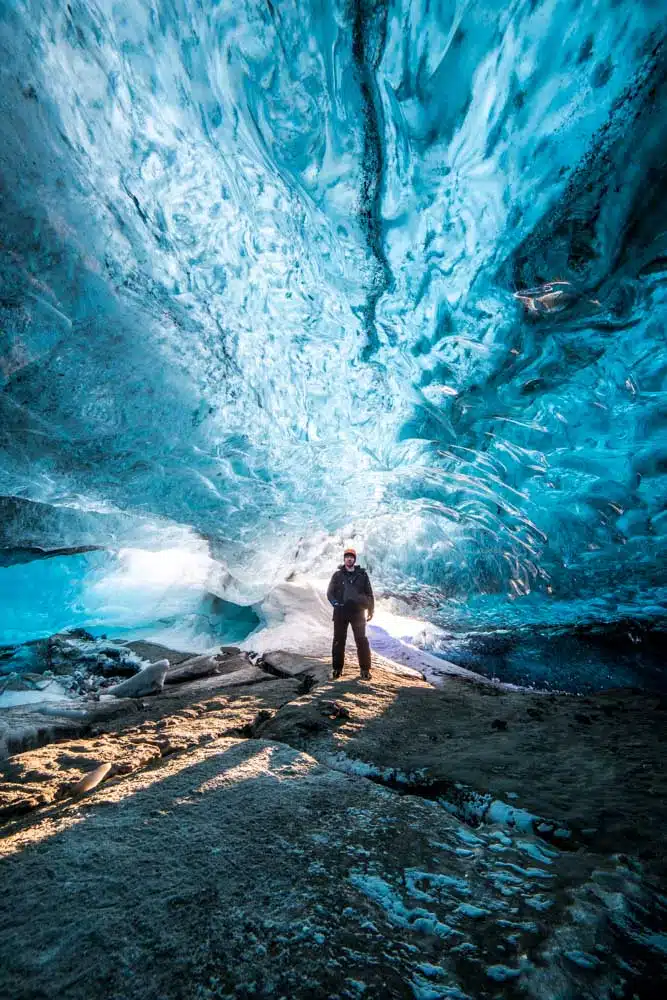 Explore the glacial wonderland of the caves tunnelled into the Vatnajökull glacier.
Jokulsarlon Lagoon, Iceland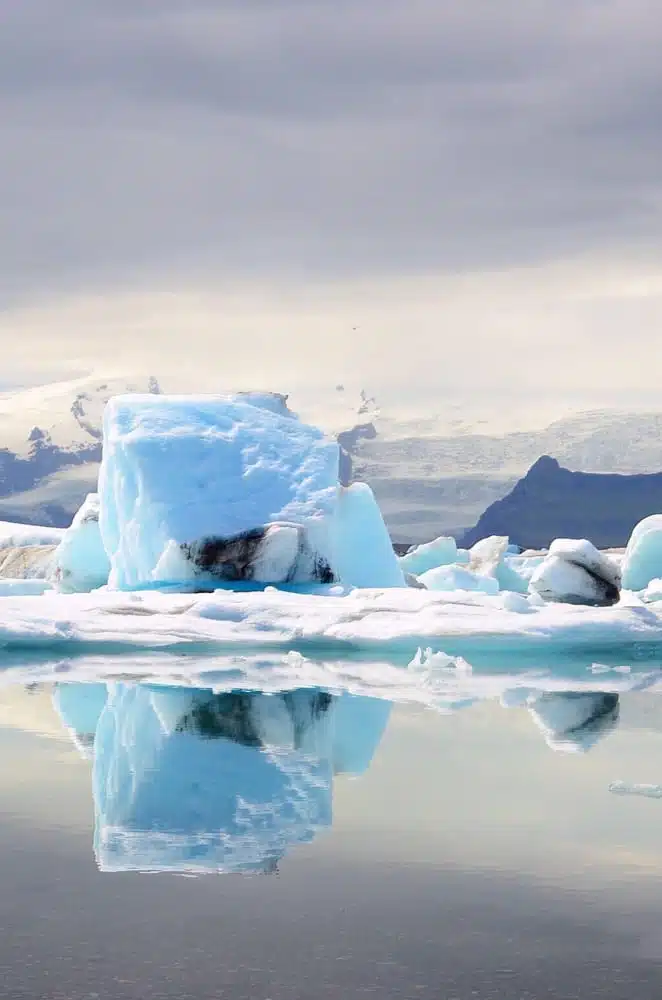 Iceland is full of jaw-dropping sights but Jokusarlon stands out amongst them – a wide expanse of water studded by icebergs calved from the nearby glacier.

Wegelnburg, Germany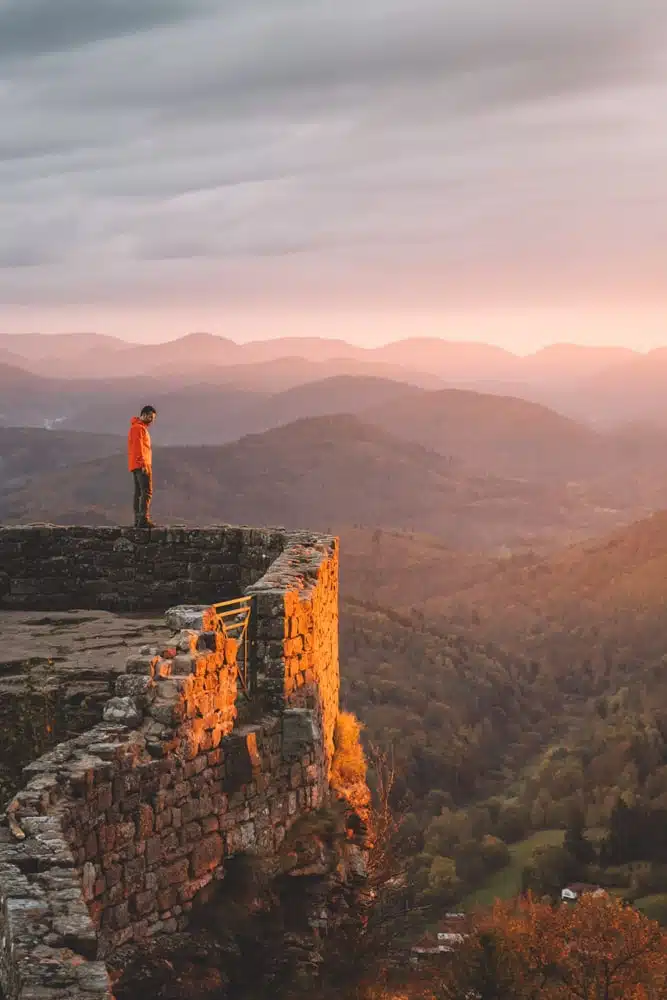 Climb up to the ruins of the Wegelnburg Castle near Schönau for stunning views of the surrounding forest.

Lake Melissani, Greece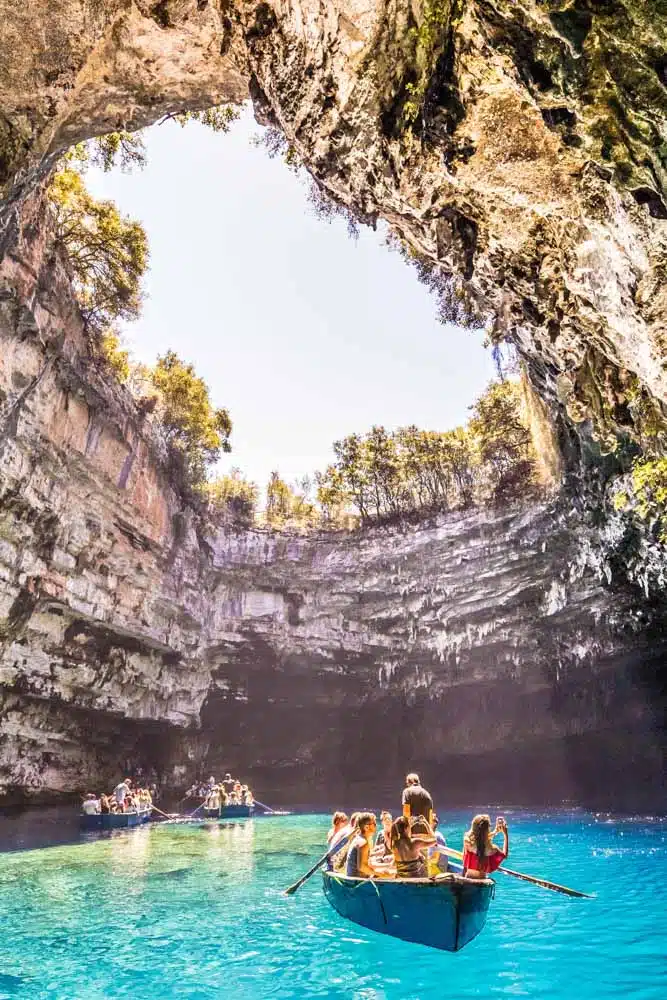 Explore the ethereal enclaves of Kefalonia's subterranean world all the while feeling like you have stepped onto the set of Jurassic Park.
Symi, Greece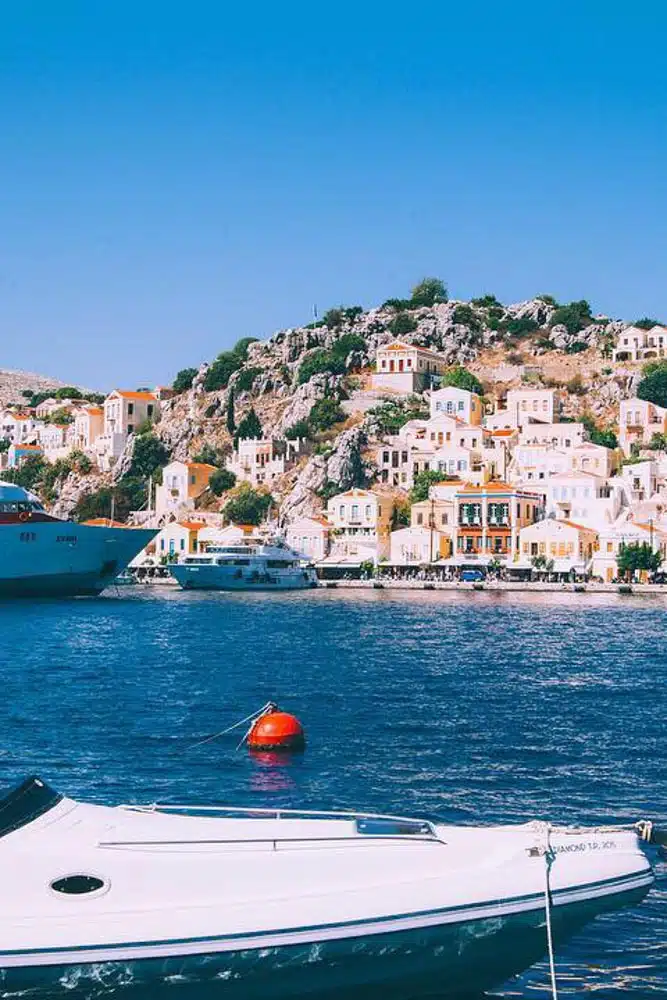 One of Greece's lesser-known gems, Symi is a charming blend of neo-classical architecture, blue seas and chilled out vibes.

Santorini, Greece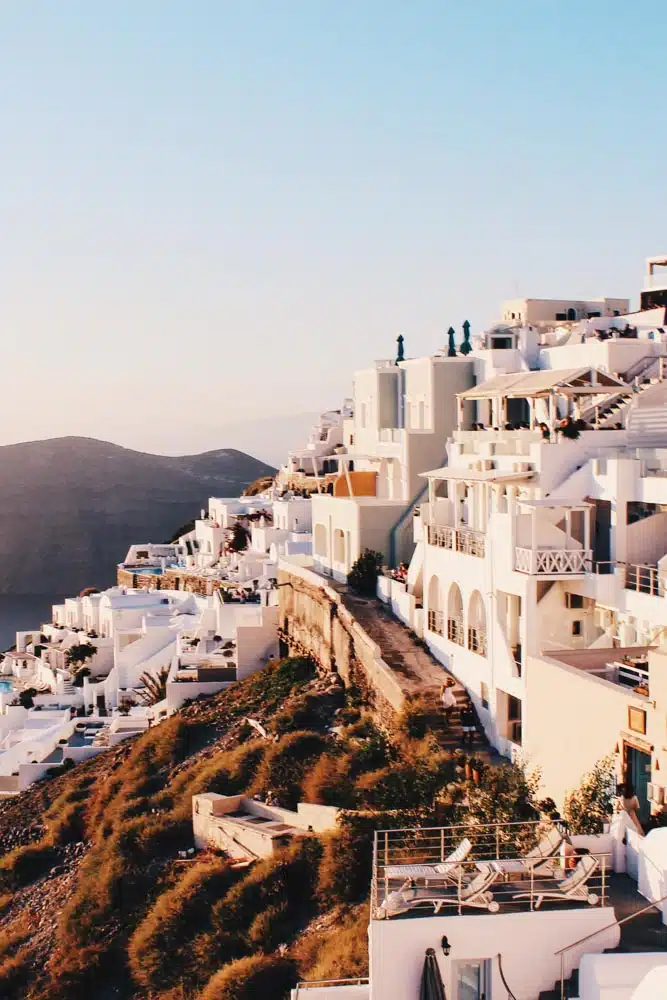 The island that launched a million clicks, the iconic blue roofs and whitewashed buildings of Santorini are a timeless classic.
The Americas
Laguna Blanca, Bolivia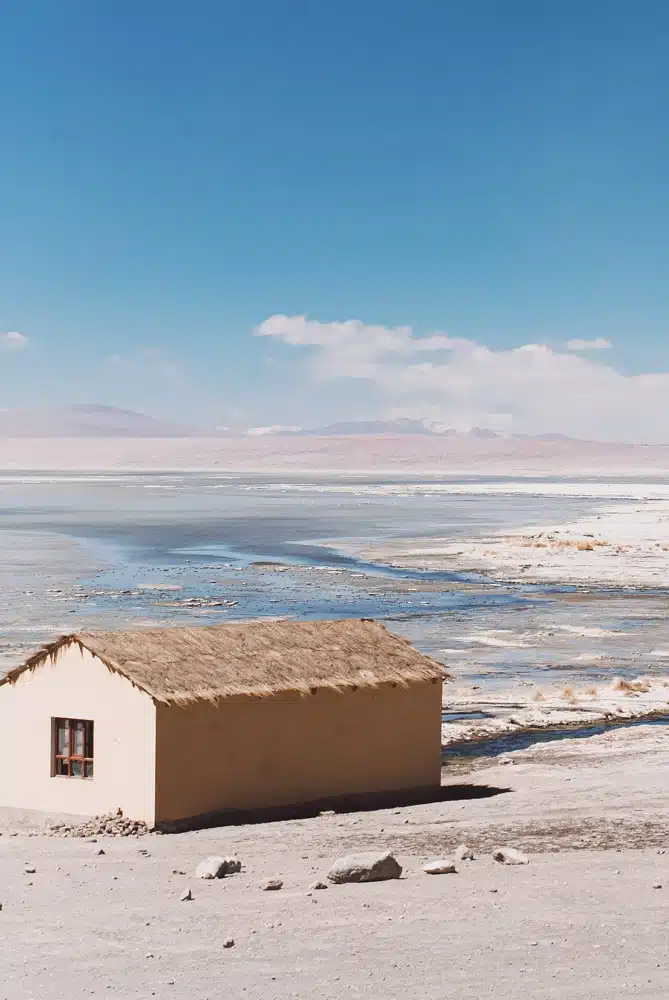 The Bolvian Altiplano isn't short on incredible sights but the salt-crusted environs of Laguna Blanca (literally) dazzles the eyes.

Salar de Uyuni, Bolivia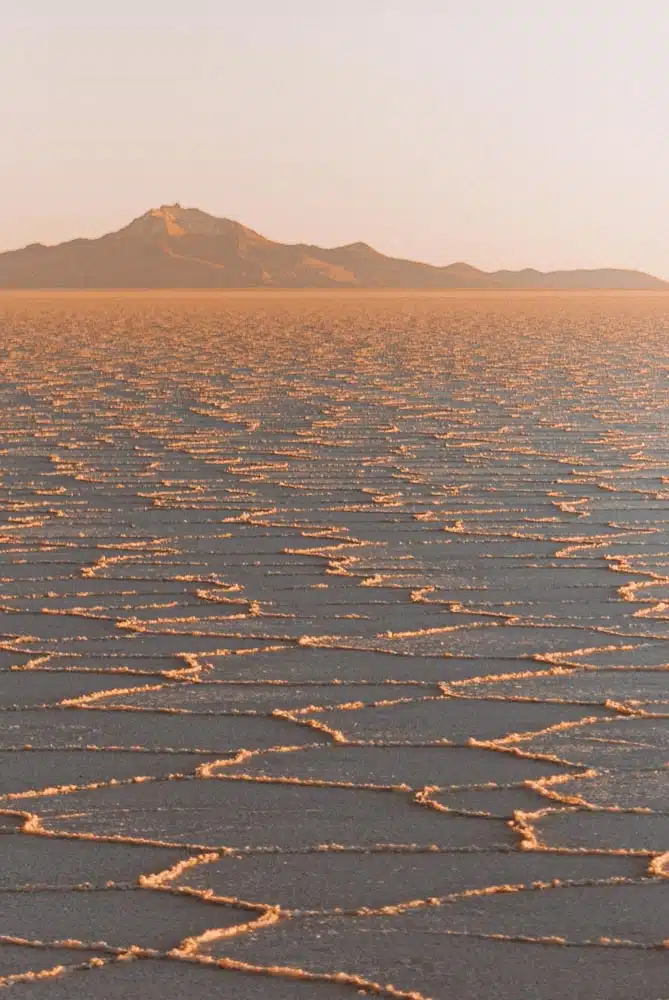 Visit outside of the wet season to see the jagged tapestry of the salt flats in its raw form.
Copacabana Beach, Brazil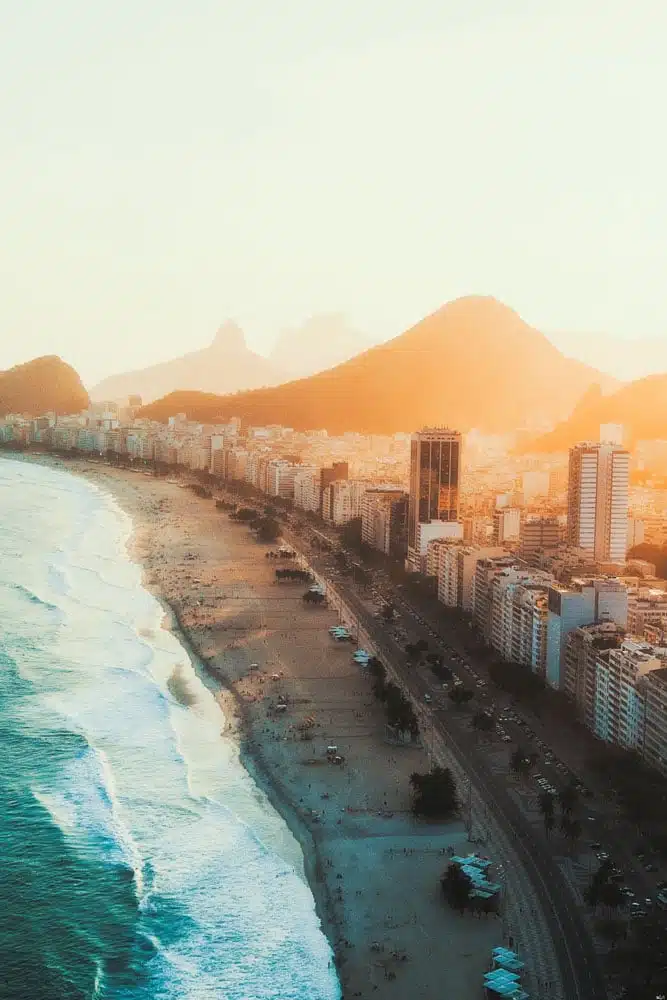 Some may prefer the more upmarket Ipanema or quieter Urca, but the vibrancy and location of Copacabana Beach can never be topped.
Quebrada de Humahuaca, Bolivia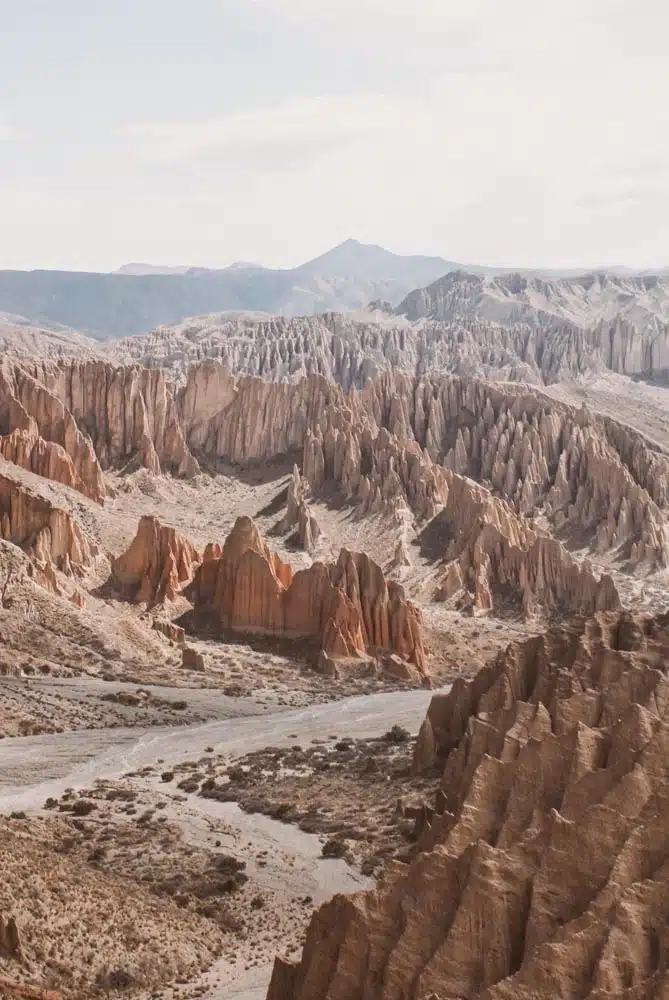 A ravine of impossibly sharp jagged peaks, the Quebrada de Humahuaca is a Bolivian treasure.
Palacio de las Bellas Artes, Mexico City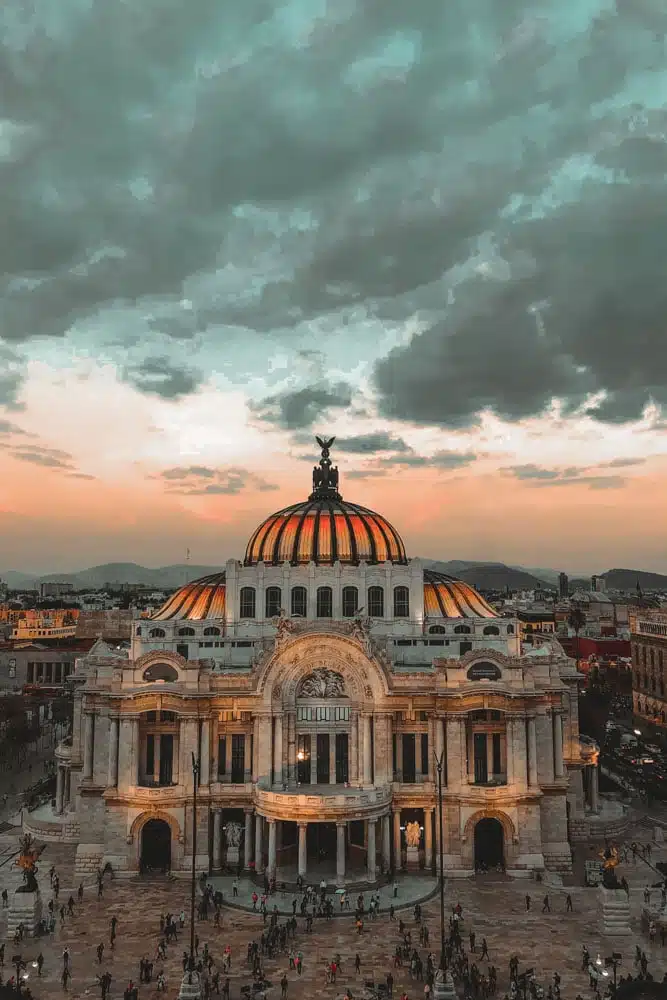 Sprawling Mexico City has its own charms – the opulent facade of the Palacio de las Bella Artes amongst them.
Las Lajas, Colombia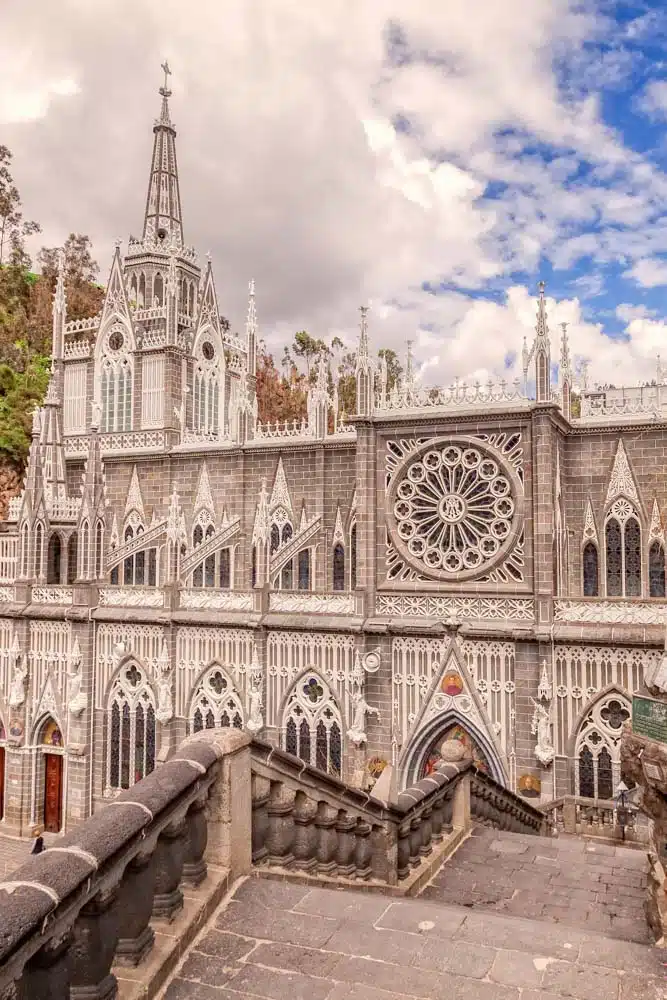 A church built over a gorge? Of course! Las Lajas is a spectacular piece of Neo-Gothic architecture on the border between Colombia and Ecuador.
Moraine Lake, Canada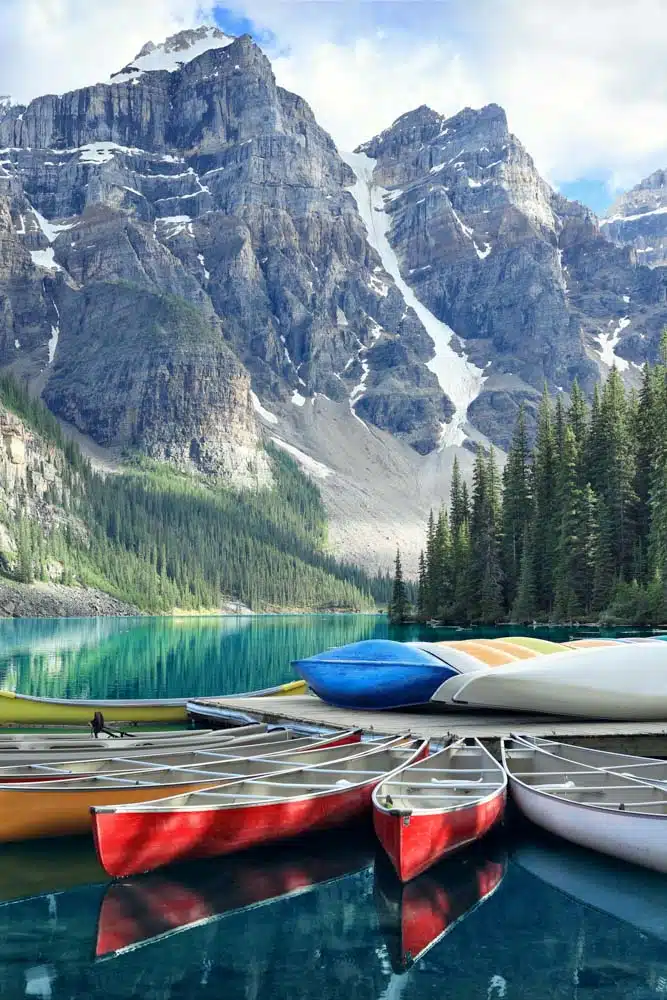 The colour comes from the glacial water that feeds it, the backdrop provided by the Canadian Rockies and the effect 100% jaw-dropping.
New York, USA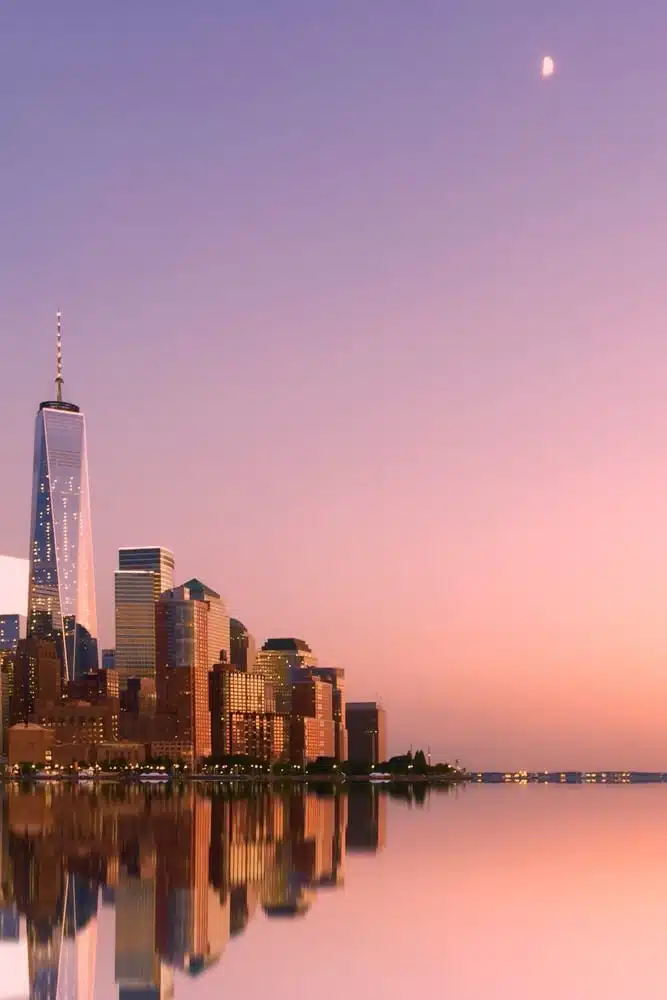 Travel to New York and catch a moment of stillness in the city that never sleeps and you can begin to appreciate its man made beauty.
Perito Moreno, Argentina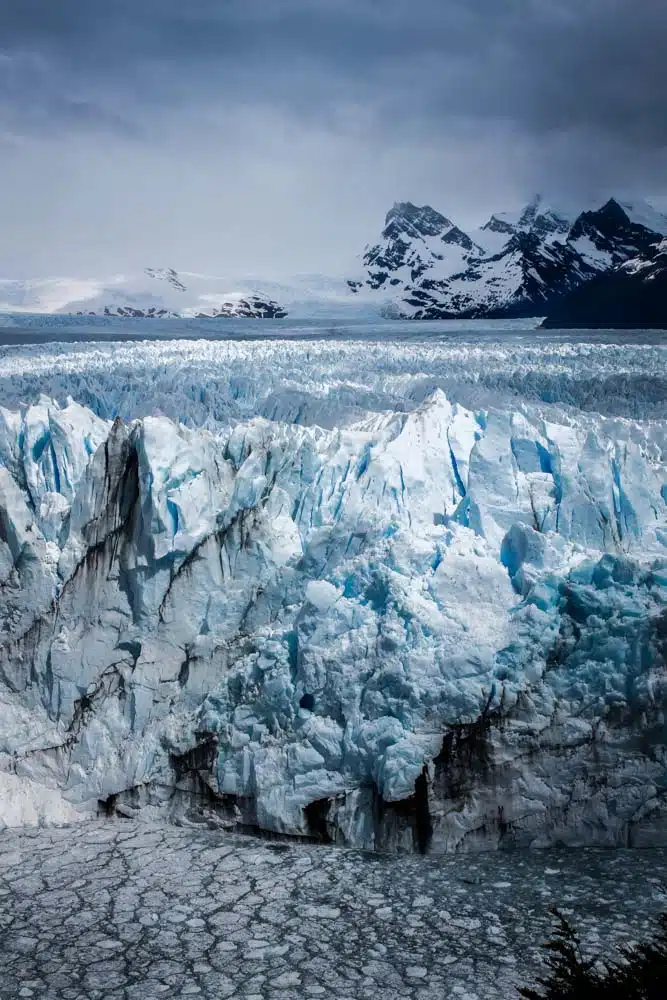 Perito Moreno is one of Argentina's most recognisable landmarks but nothing comes close to standing up close to the glacier watching and listening to the sound of millions of tonnes of advancing ice.
Antarctica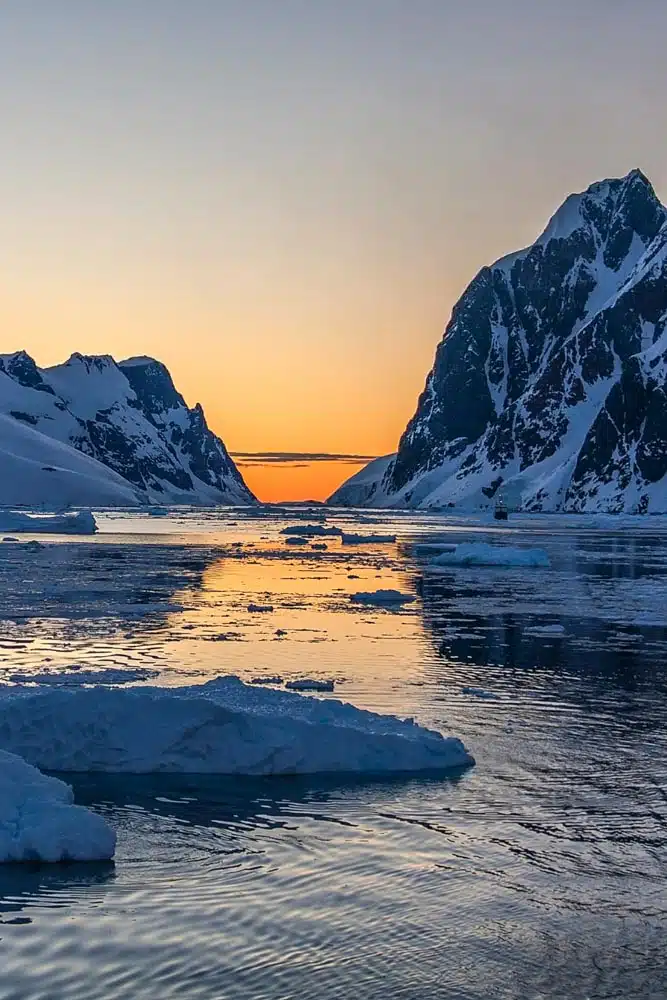 Yes, it's hellishly expensive to get there, but who doesn't want to see the ice-covered continent with their own eyes?
---
Looking for more travel inspiration? Check these out…
Love this? Save and Share on Pinterest!