Zagreb is the coolest city in Europe. Fact. We've even got the photos to show it. Time to pack your bags and head to the Croatian capital for a weekend of culture, beers and amazingly good food.
1. The Cathedral is Fancy as F*ck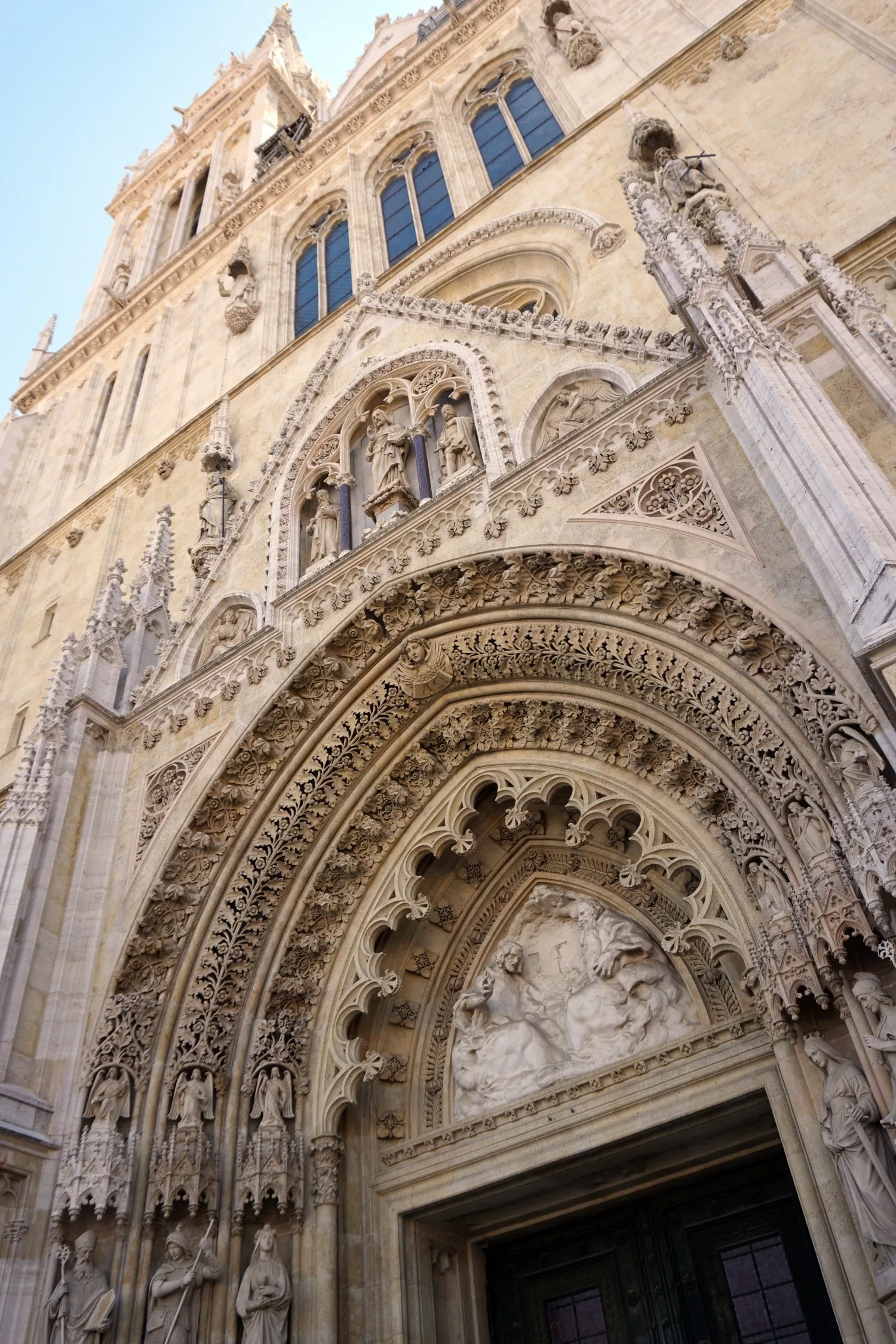 Zagreb's cathedral is an all-out neo-Gothic pile of fabulousness. The twin spires can be seen from all over the city.
2. The Markets are Insane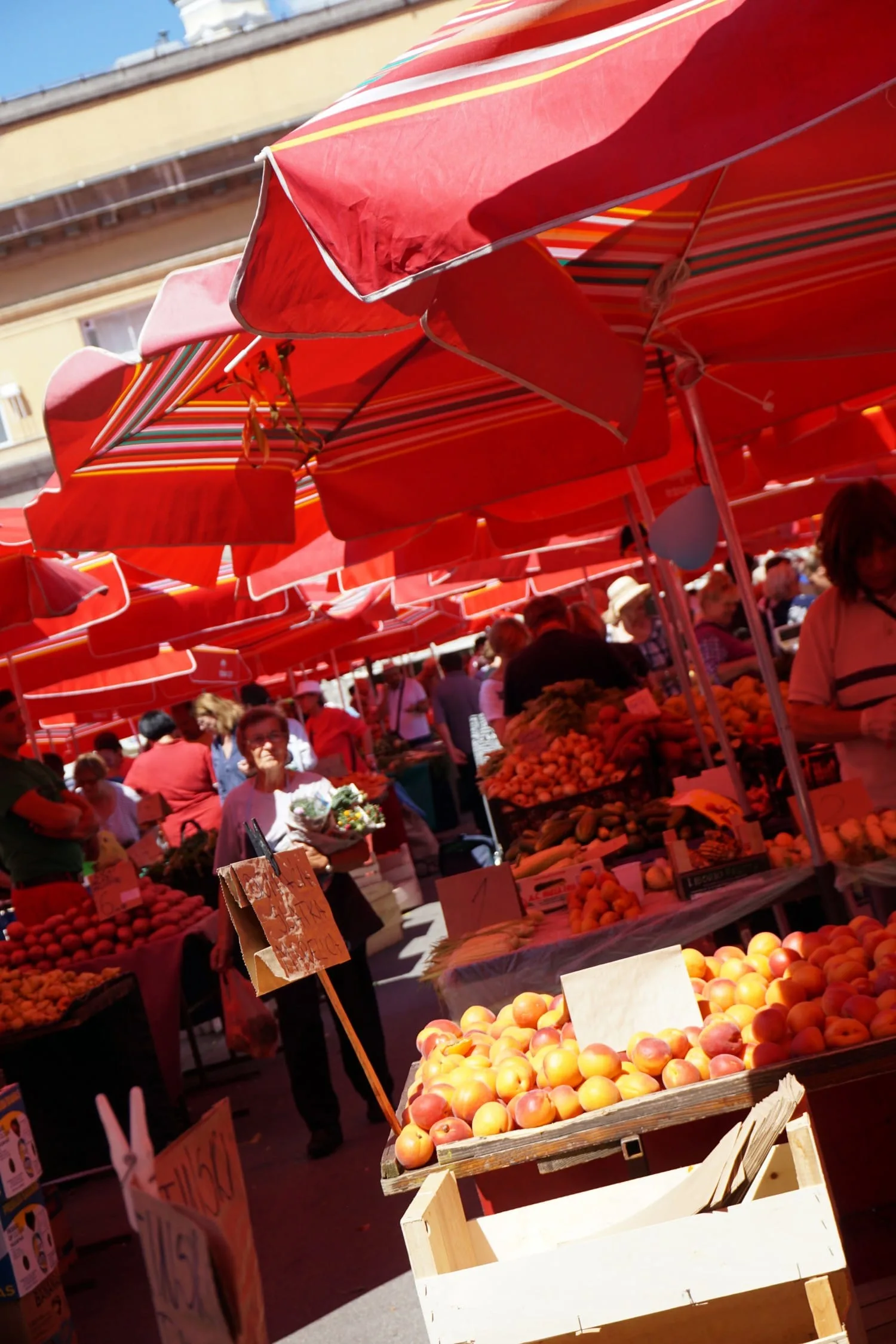 Zagreb's famous for its Christmas market, but there are loads of year-round markets to explore too. Our favourite is Dolac Market, in the city centre.
3. There's Cool Street Art Everywhere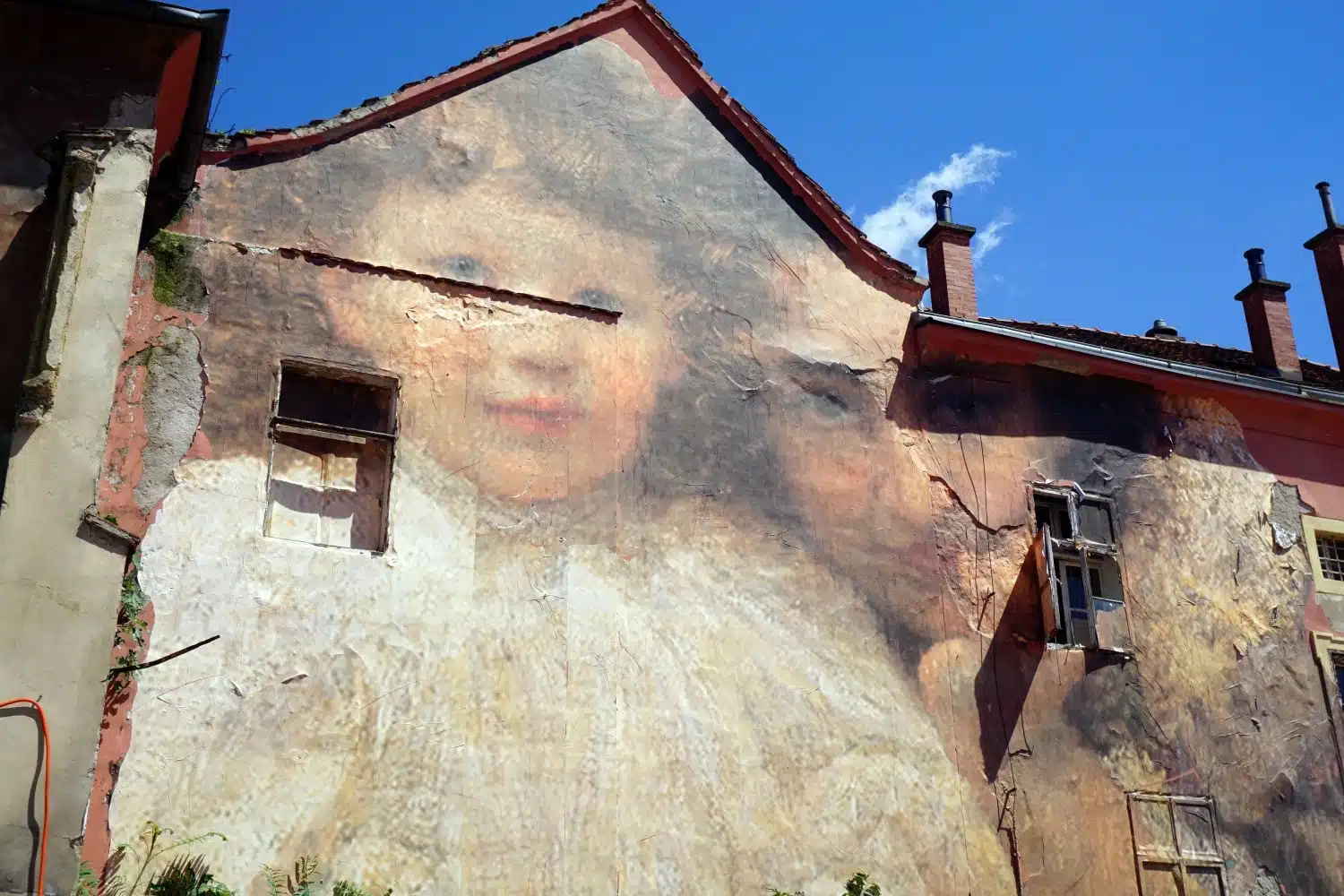 And we mean pretty much everywhere. In the parks, on the sides of buildings – Zagreb's home to some very talented artists who aren't afraid to show their skills.
---
Love street art? Check out our pieces on street art in London, street art in Lisbon and street art in Lima, Peru.
---
4. You Can Climb A Tower and Get Awesome Views Over the City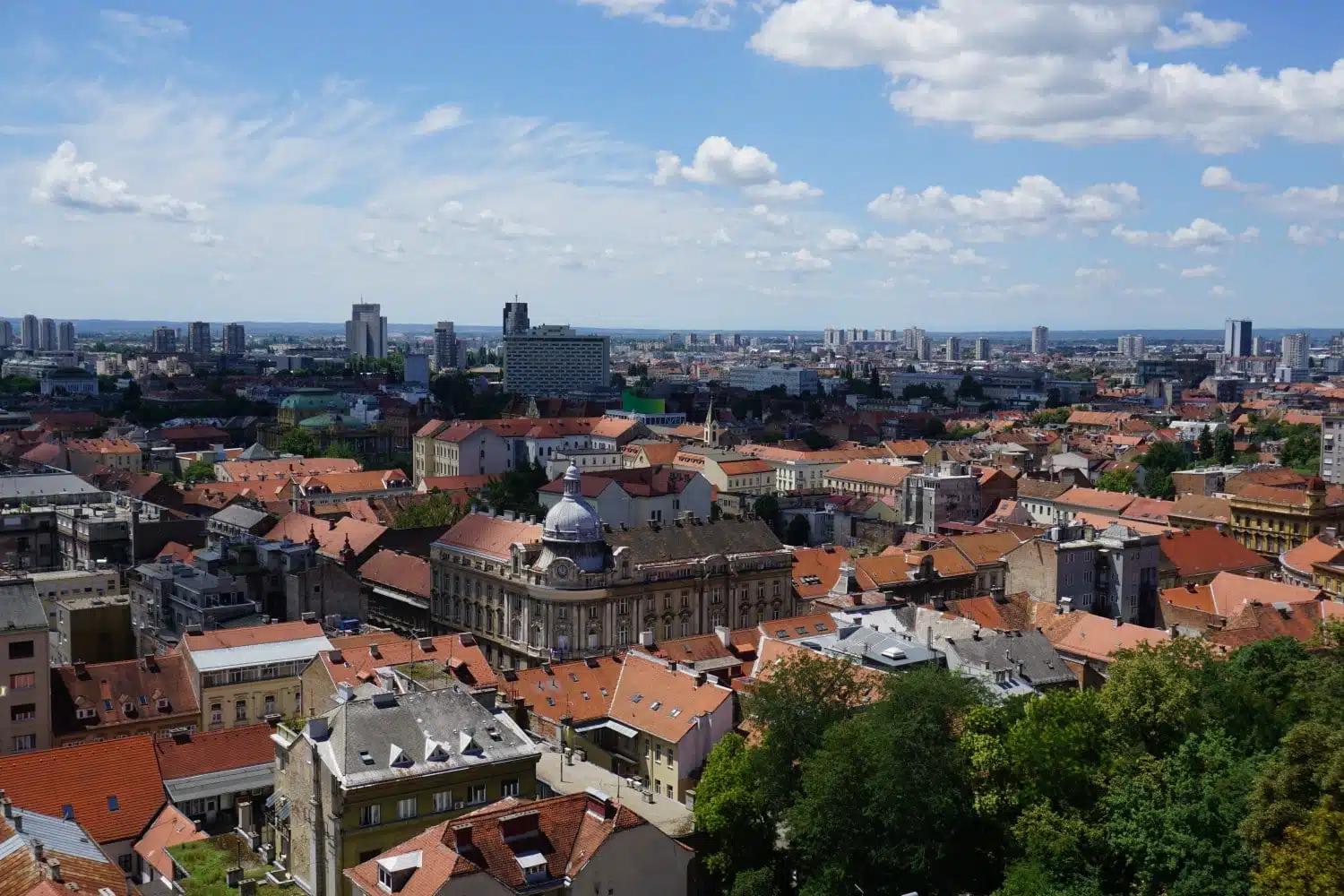 It's a bit of a huff and a puff to get to the top of Lotrsčak Tower but the views over the city are well worth it when you do.
5. The Bizarrely Beautiful Church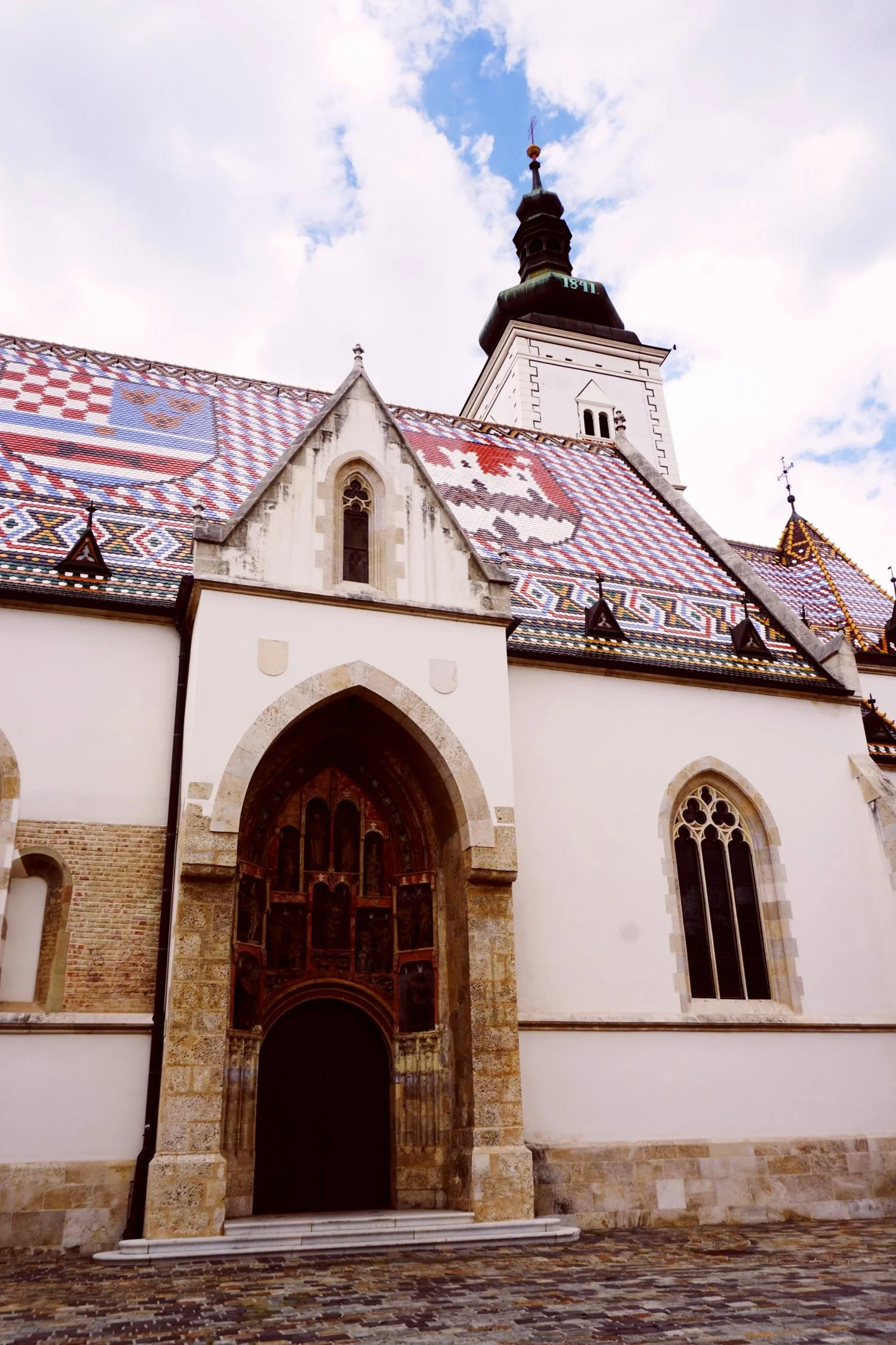 St Mark's Church is kind of normal, until you catch a glimpse of its colourful tiled roof – complete with the city's coat of arms.
6. They Fire a Cannon Over the City Every Day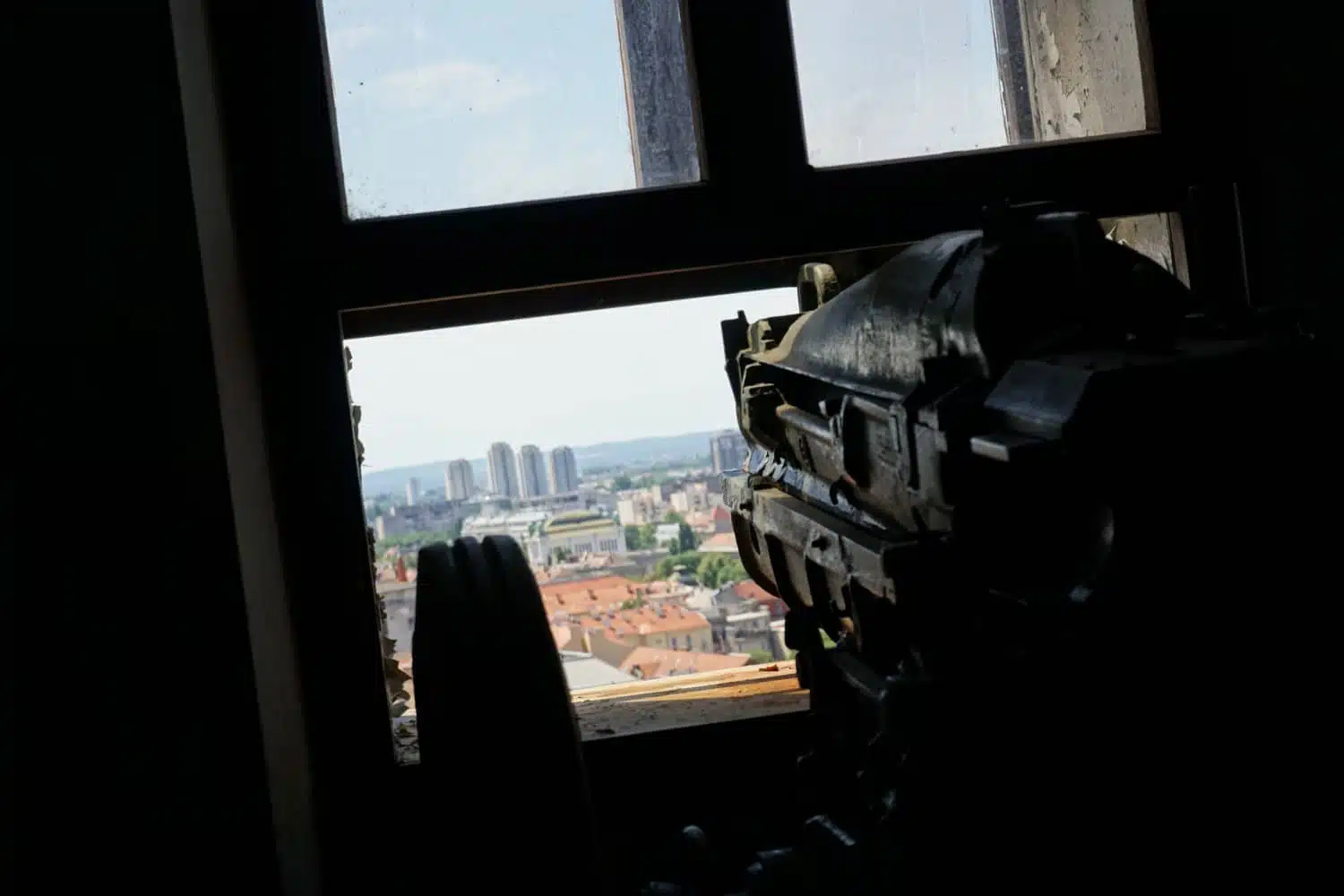 Every day at 12pm sharp, a custodian fires a cannon (filled with paper, don't worry) over the city from the Lotrsčak Tower. A handy way to tell you it's almost lunchtime.
7. The Quirky Museums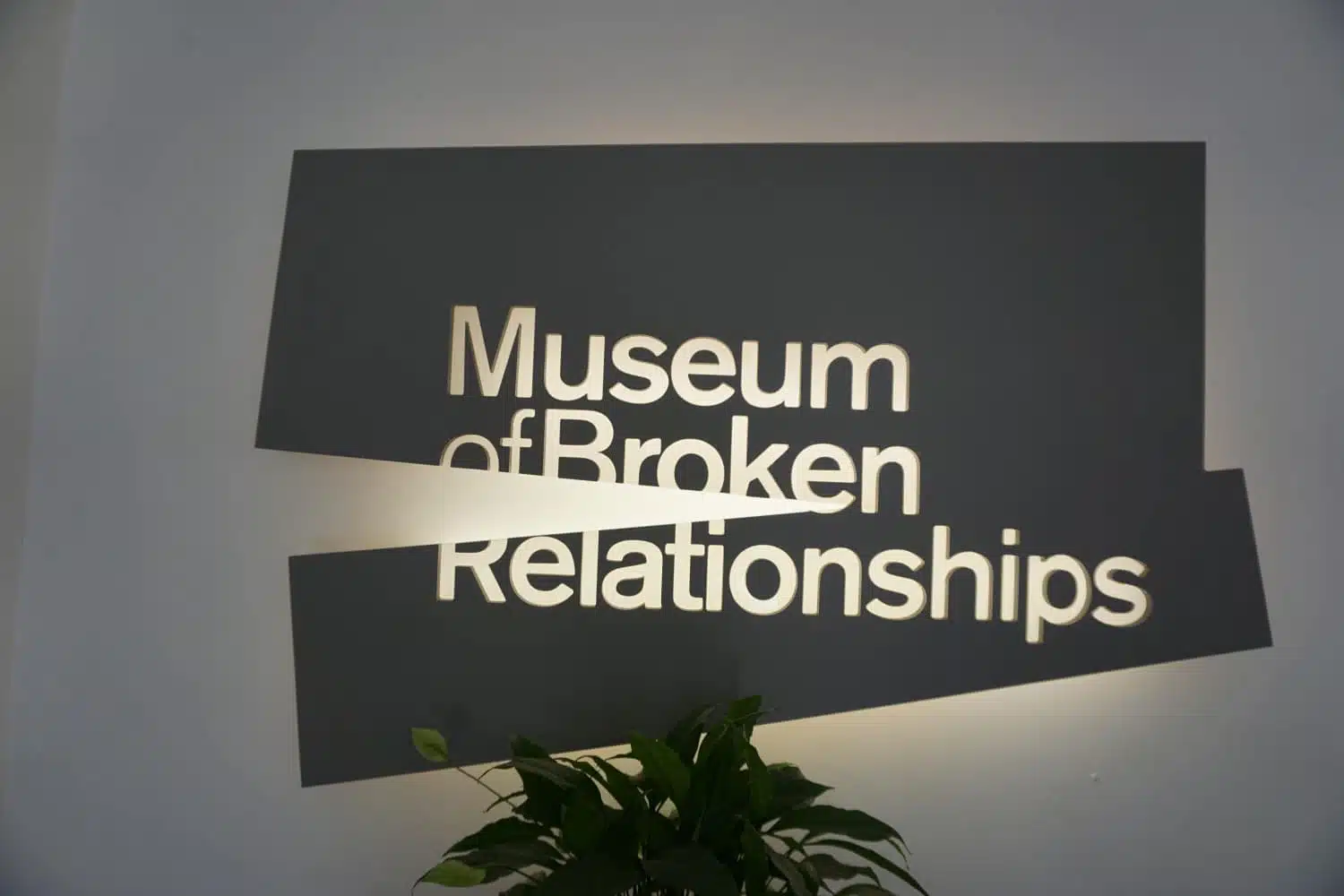 There are lots of museums in Zagreb but the pick of the bunch has to go to The Museum of Broken Relationships and the Museum of Naive Art (which are conveniently located a few minutes walk from each other).
---
Convinced? Check out our guide to spending 24 Hours in Zagreb.
---
8. It's A Great Place To Dine Like a King and Spend Like a Pauper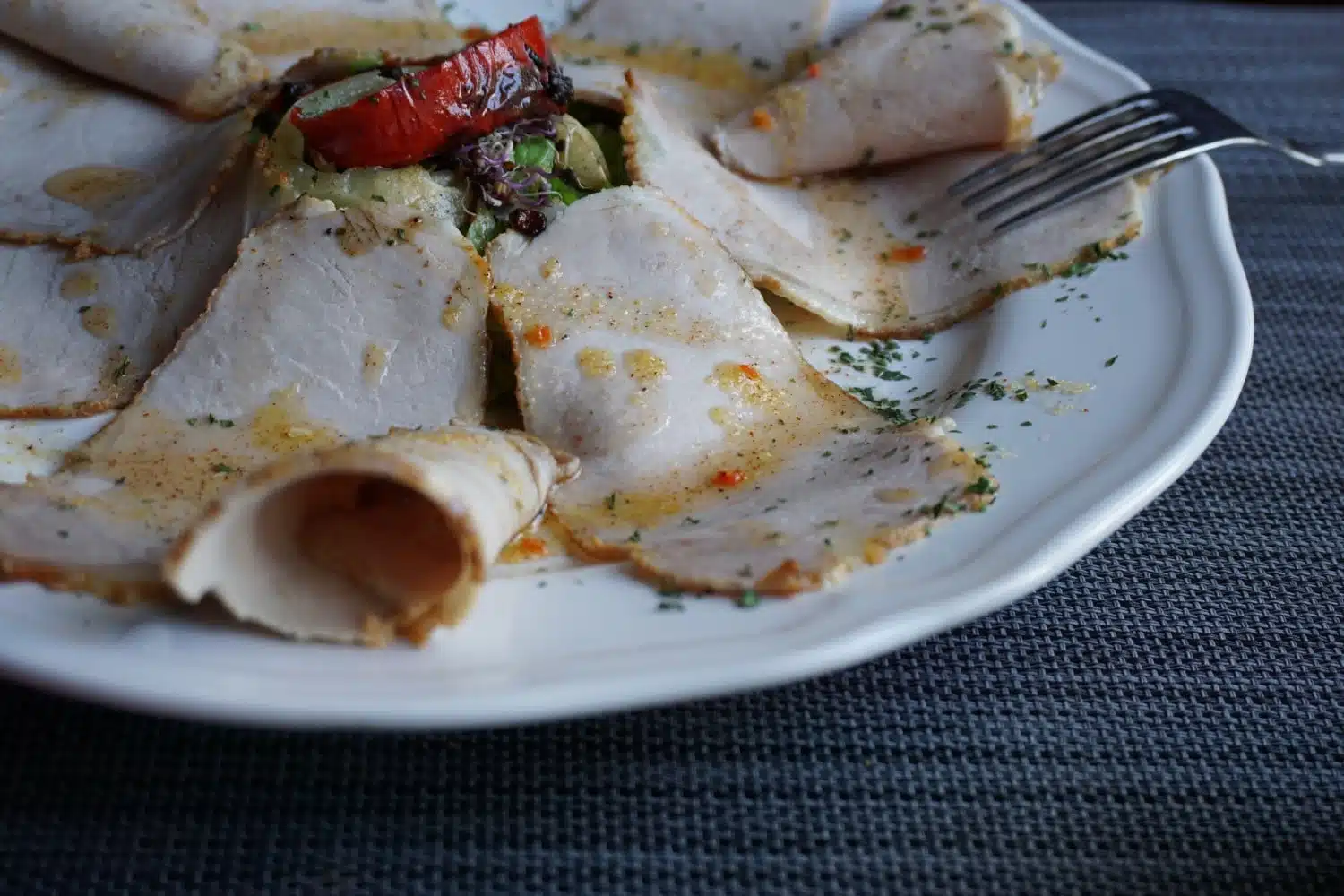 It's really, really hard to eat a bad meal in Zagreb as there are so many great restaurants. Only have time to visit a couple? Vjestica and Lari & Penati should be at the top of your list.
9. It's a Boutique Shopper's Paradise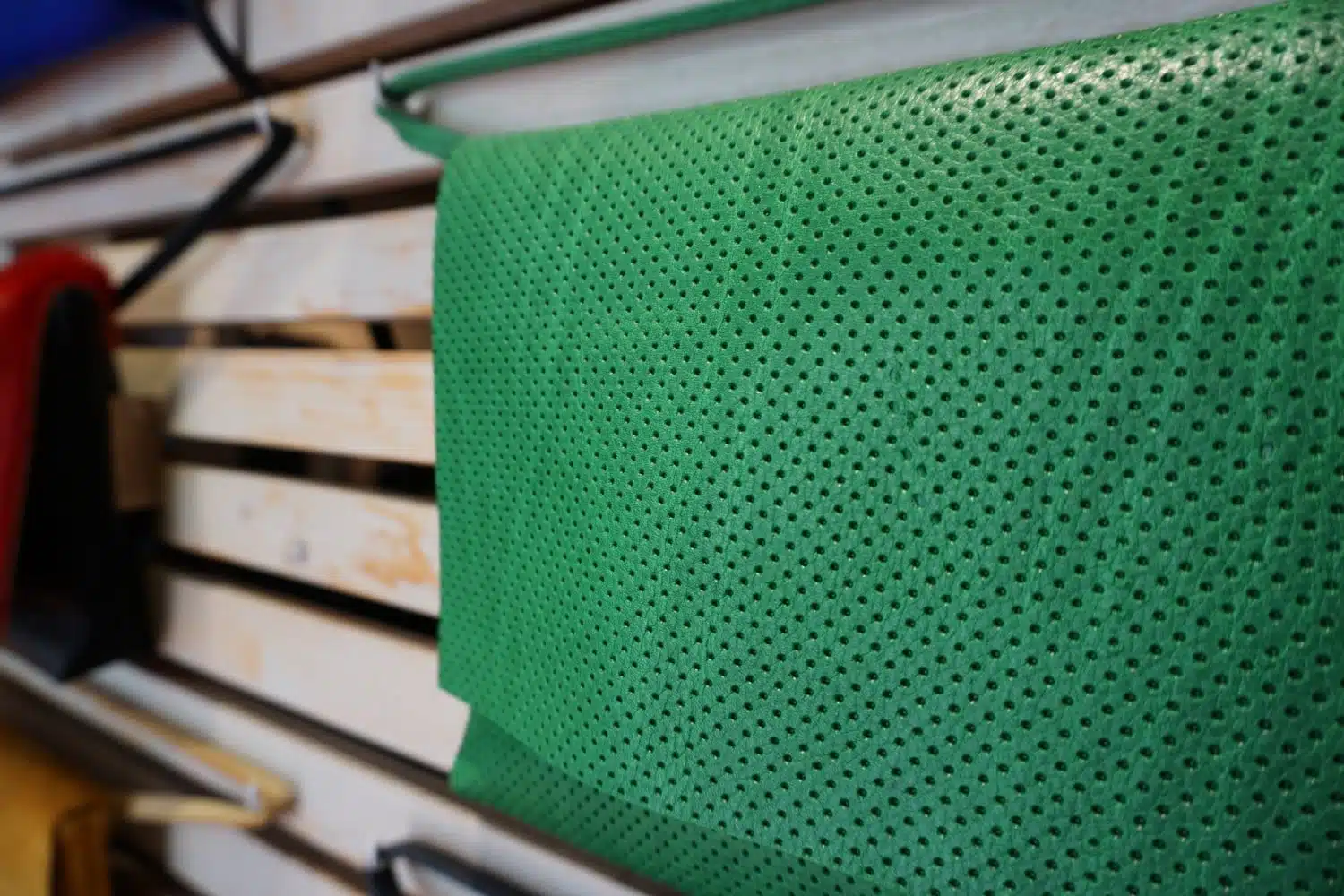 Sure, there are the standard high street shops, but Zagreb's centre is brimming with small indie shops (like Koza Leather Shop and Galerie Ana) with gorgeous wares. Bring an empty suitcase.
10. There are All Kinds of Quirky Customs and Stories for You to Discover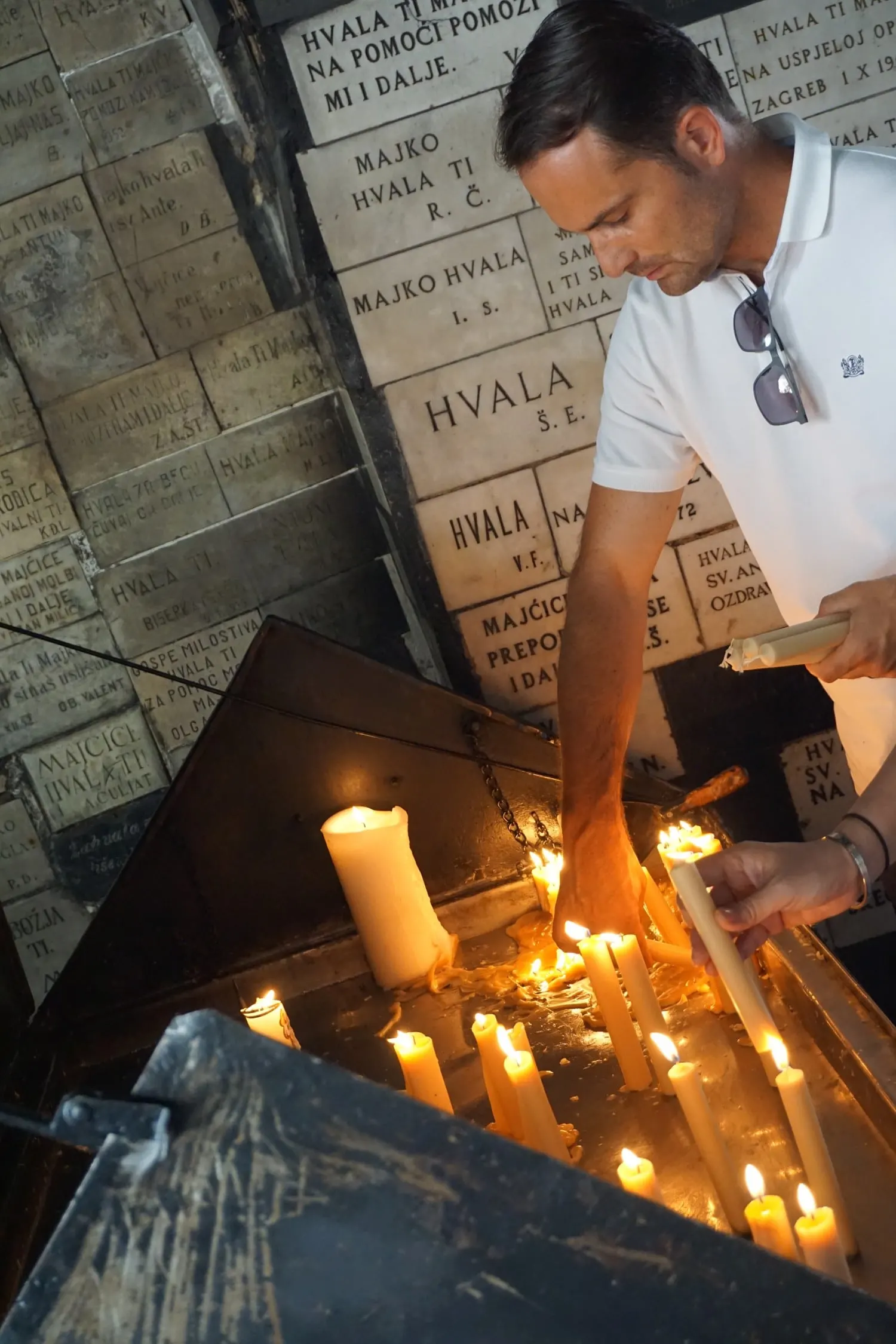 Everywhere you look and every corner you turn, there's another story to tell. Locals light a candle and say a prayer for lost one at the Stone Gate – a tradition that is said to have started centuries ago when the whole gate burned down but the Virgin Mary statue was miraculously untouched.
11. The Main Square is The Best Place to People Watch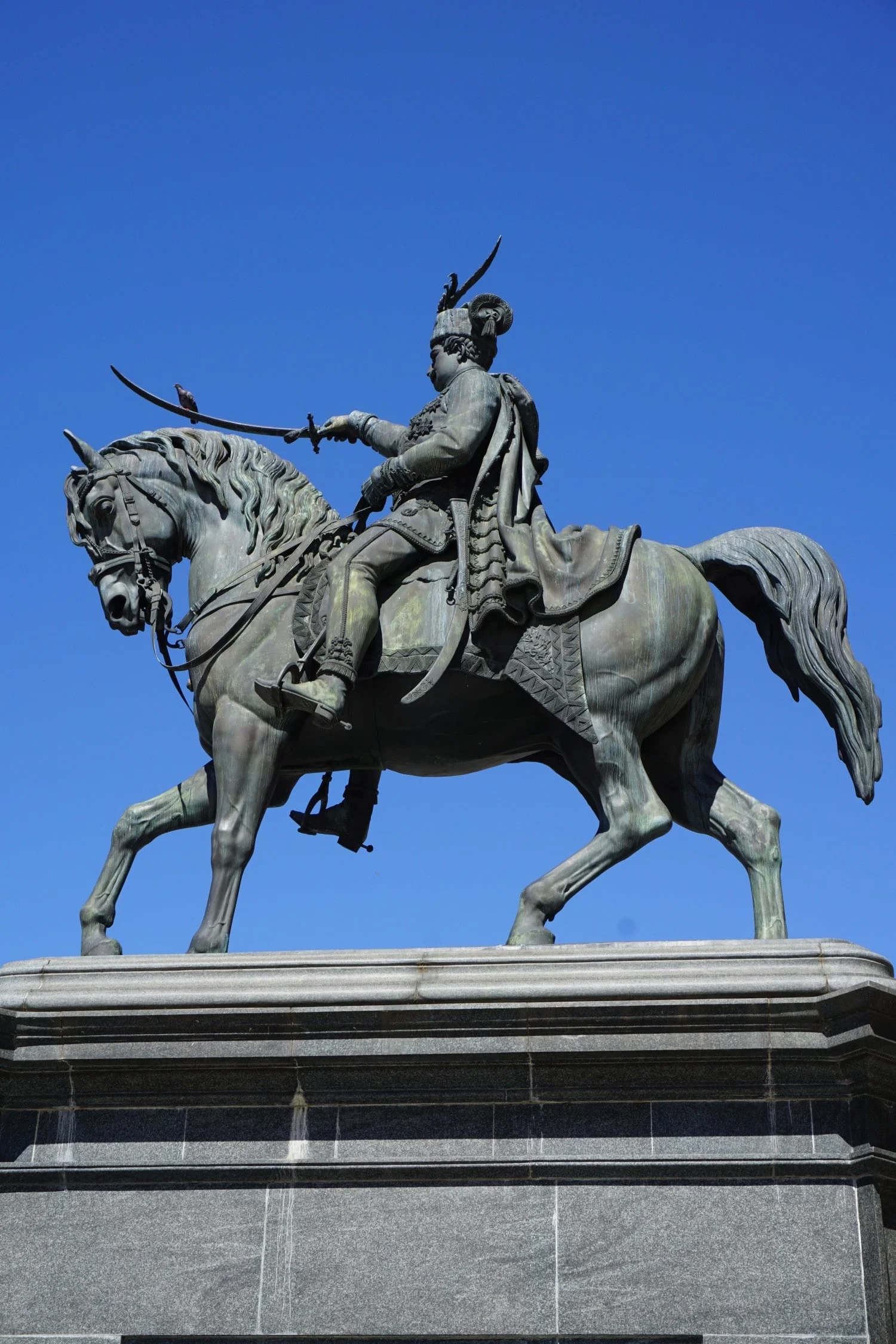 Ban Jelačik Square is the best place for people watching in Zagreb. Sit down with a coffee in hand and watch as the city passes you by. Plus, Ban Jelačik's statue is pretty impressive.
---
Need more European City Break Inspo? How About The Best Things to See in Lisbon?
---
12. You Can Burrow Under the City in the Grič Tunnels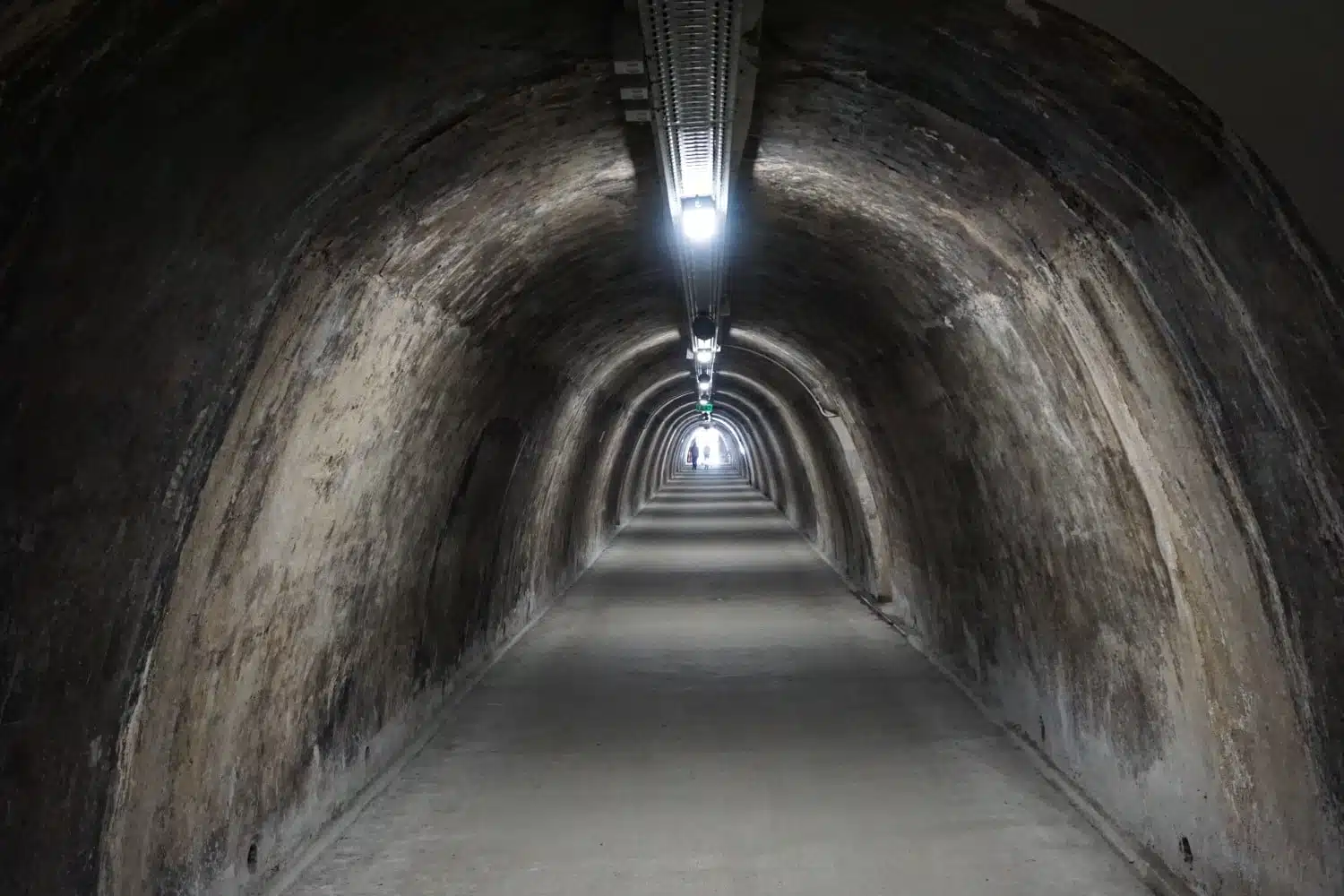 The Grič tunnels once hosted one of Europe's biggest underground raves. These days they're a tamer affair but a pretty cool way to get around the centre.
13. There are So Many Green Spaces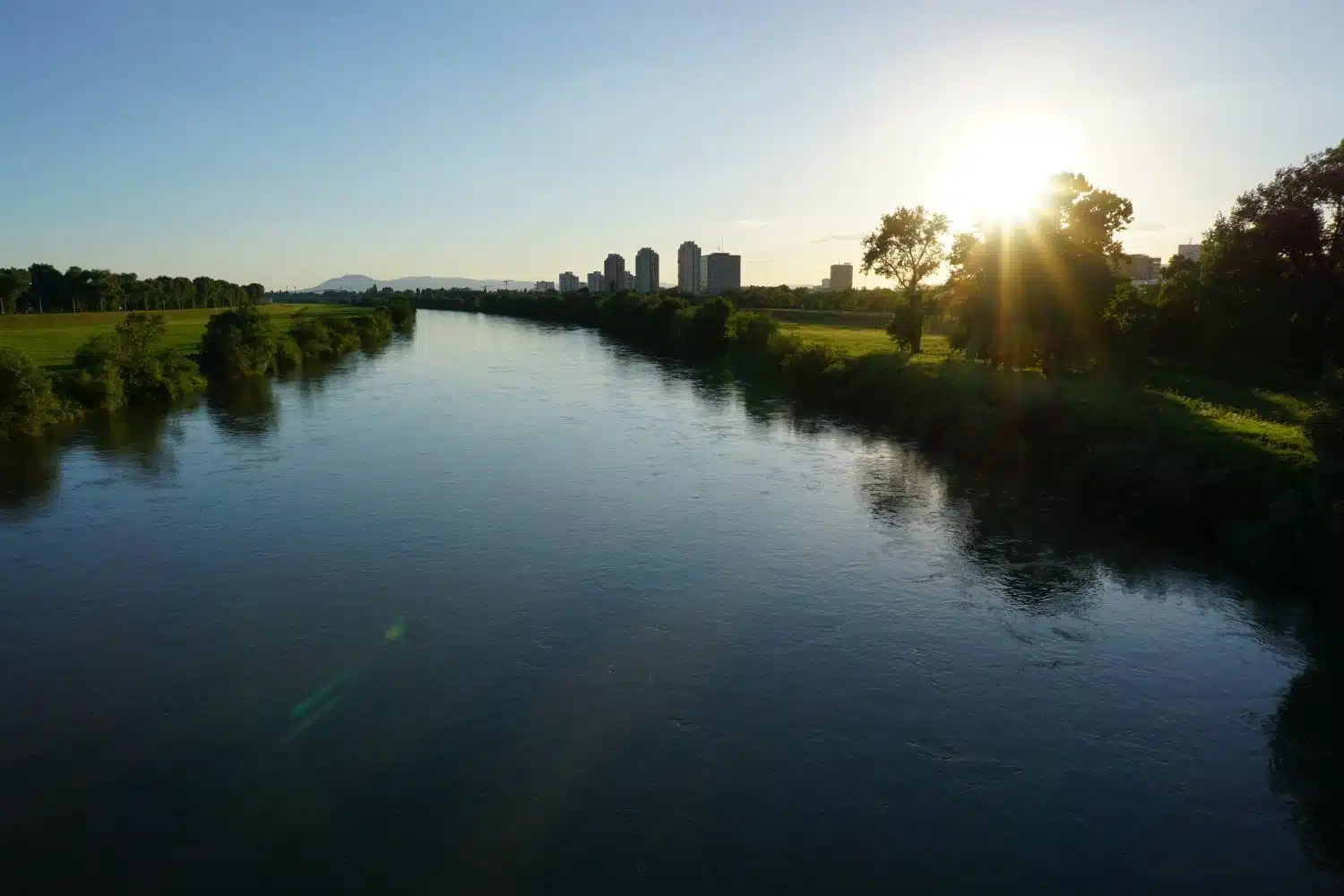 The centre is packed with small greens and parks. Take a 5-minute bus ride from the centre to the outskirts and walk along the Sava River to really get away from it all. Croatia is a big outdoors destination, but if you don't have time to explore further, this is a cool spot to do it.
14. It's Impossibly Beautiful at Night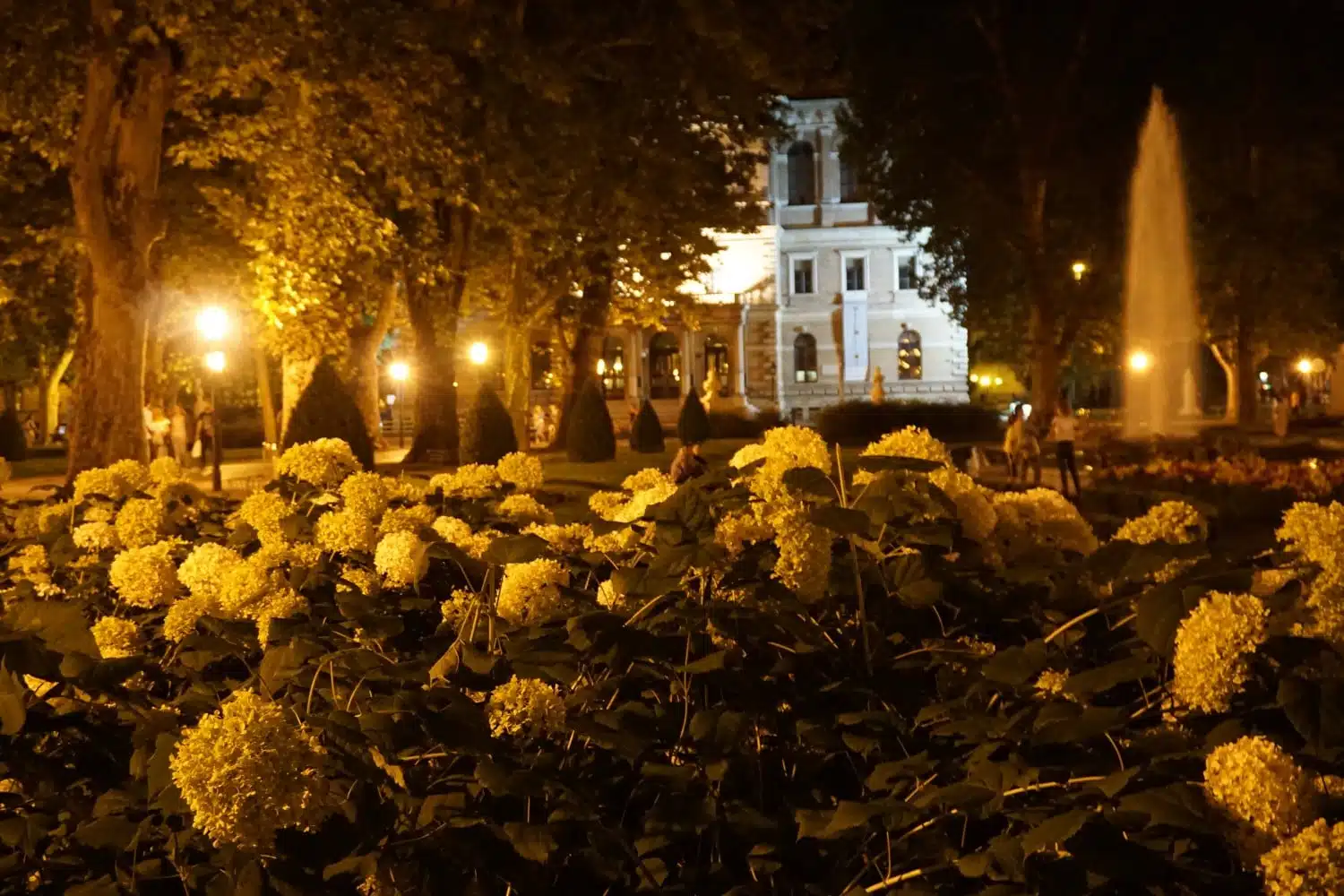 If Zagreb is pretty during the day, it really pulls out all the stops at night.
15. You're Never Quite Sure What to Expect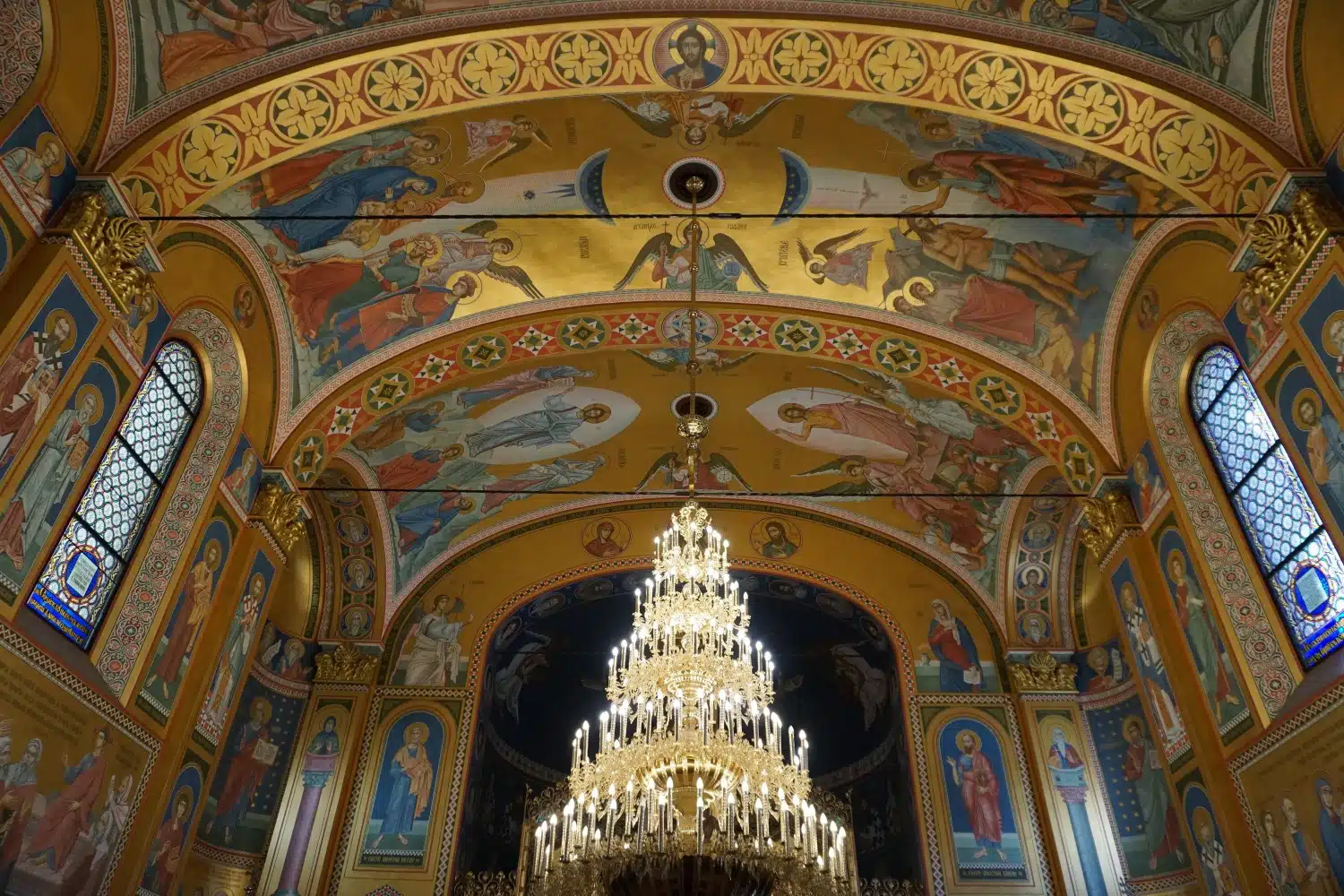 You can walk into a standard-looking church (The Church of the Holy Transfiguration) and be confronted with something that looks like this.
16. The Colourful Buildings
It's impossible to feel grumpy when the skies are that blue and the buildings are so pretty.
17. The Botanical Gardens are a Real Treat
Tucked away in the Lower Town, the Botanical Gardens are a quiet haven and the perfect picnic spot.
18. Even the Airport is Pretty Cool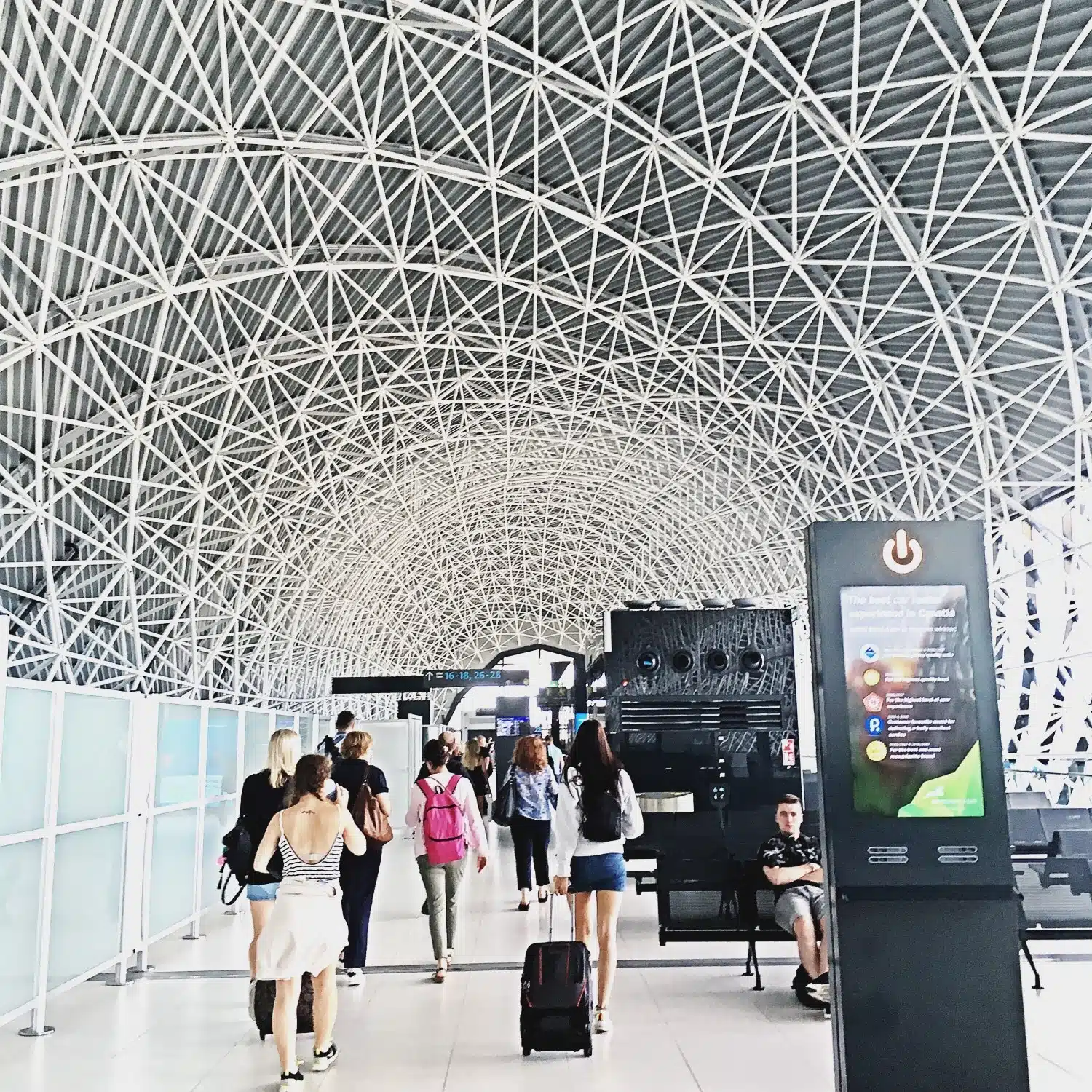 The new airport is pretty cool, though you won't be happy to see it again because it means it is time to go home. Bye bye to the coolest city in Europe. Hello to a new adventure.
Obviously, I travelled to Zagreb during the summer, but if you want to see a completely different side to the country, try travelling to Croatia in winter! Or head to Dubrovnik for a completely different vibe.
---
Looking for more travel inspiration? Read more of our Croatia travel guides. Or check out this piece on travelling along the Dalmatian coast.
---
Love this? Save and share on Pinterest.