Ascona, Switzerland is one of the country's most picturesque lakeside towns. Read my guide to the best things to do in Ascona.
The small town of Ascona, perched on the edge of the gorgeous Lake Maggiore is the pick of the lakeside towns. Ascona is one of Switzerland's most eligible destinations for the international traveller.
The alpine lakes have long been Europe's jet-setter destinations.
Romantic Poets Byron and Shelley loved them in the 18th century, George Clooney loves them today and somehow, they've never been out of fashion in between.
Ascona is based in Ticino, Switzerland's southern, Italian speaking region and a popular Swiss bolthole.
The picturesque setting is blended with an artistic and cultural heritage that's impossible to resist.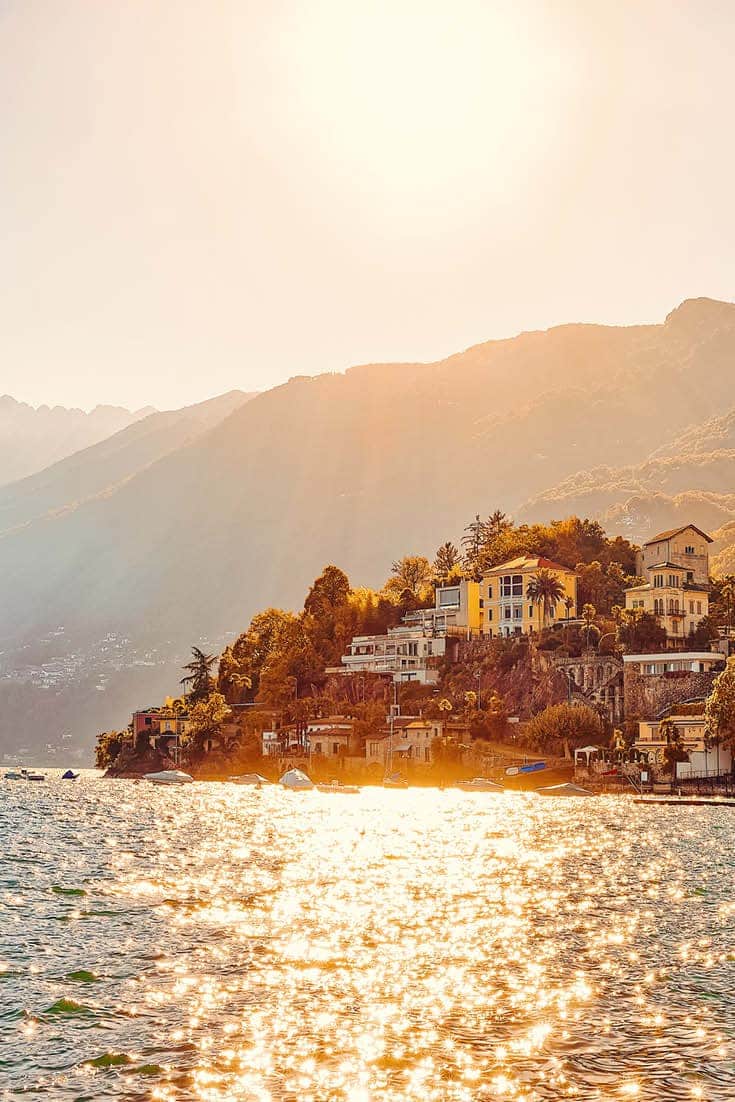 The Best Things to do in Ascona, Switzerland: At A Glance
Walk around and see the brightly-coloured houses
Visit the church of San Pietro e Paulo – now an art museum
Hop on one of the shuttle boats to Magadino or Stresa on Lake Maggiore
Feast on the best Italian-swiss food
Waterski on the lake
Looking for more Europe travel inspiration? Check out more of my Europe travel guides.
What to do in Ascona, Switzerland
There are several things to do in Ascona, but of the town's appeal is in its relaxed atmosphere of lakeside living.
Based in Ticino, days can be spent wandering around the narrow cobbled streets of the town (commonly called the Borgo), stopping off in a cafe here or there, taking snaps of the eccentrically coloured houses. Ascona has a reputation for being one of the most colourful towns in Europe – deservedly so.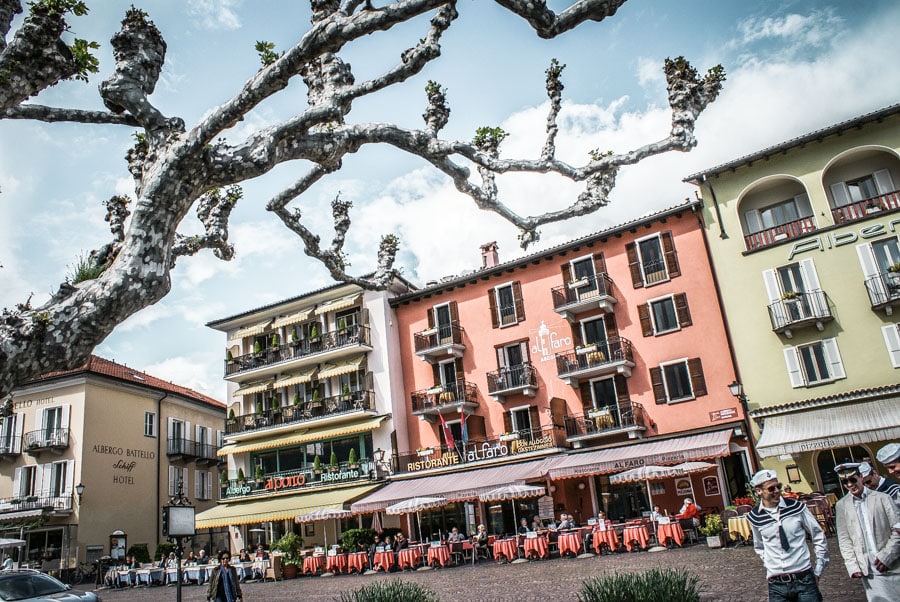 Swing by the church of San Pietro e Paulo, a 16th century basilica whose high bell tower has become the symbol of Ascona.
It has since been turned into an art museum chronicling the works of several artists who came to live on the nearby Monte Verita in a colony preaching the return to nature — its former inhabitants include Carl Jung, Herman Hesse and Marianne von Werefkin.
Those with the time and inclination can hop on one of the shuttle boats that ferry visitors and locals across the lake to the other Swiss and Italian shore-side villages such as Magadino, Stresa and Canobbio.
There's something 
infinitely appealing about jetting over to another country for the day, especially when it's Italy — the reality does not disappoint.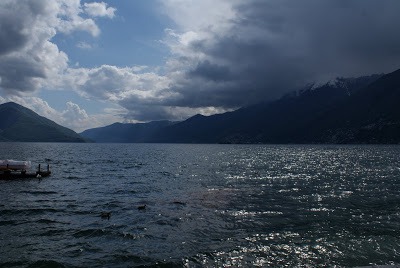 Ascona itself has a distinctly Italian feel — local dishes include risottos and polenta-based tarts. "Ascona has the best of both worlds," one local joked, "it's got the efficiency and smooth running of Switzerland blended with the passion and liveliness of Italy." Joke it may be, but there's more than a smidgen of truth in his words.
Read Next: The Ultimate Europe Bucket List
Ascona: Switzerland's Outdoor Playground
Laid back it might be, but don't think Ascona is all about espressos after lunch and early morning swims in the lakes. There's a glut of outdoor activities to be enjoyed by those who like their breaks a little more on the lively side.
Sailing is understandably quite popular, giving us the best chance we're probably ever going to have to don our nautical styled togs and make like Sinbad the sailor as you learn to skipper a yacht. Or, channel your innate jet setter and waterski across the lake.
The surrounding mountains don't just provide a cute backdrop for your holiday snaps — they're full of opportunities for exploration. If your feet are itching for a bit of action, pack a picnic and head off on a day long excursion into the hinterlands.
Things to do in Ascona: Practical Tips
Where to Stay
Apart from the adventurous few, holidays are about taking a break and stepping back from the hustle and bustle of our everyday lives.
Few places are better to do this in Ascona than Hotel Eden Roc. This timelessly classic hotel in Switzerland reopened a few years ago following an extensive renovation to offer the best in luxurious lakeside living.
Think the jet set glamour of Clooney's Lake Como but without the hordes of people to ruin the experience…The property sits right on the lake — we loved the serene views from our rooms out onto the calm waters and the small Italian villages on the far shores.
With so many 5 star hotels at home, it's easy to become jaded into thinking that a spa is a spa — so we were pleasantly surprised by Eden Roc's fabulous spa outfit. Treatment rooms, relaxation areas, the pools, the saunas, everything pays testament to the thoughtfully unique design that makes this spa stand out.
Dining wise, whip out your snazzed up glad rags and head to Eden Roc's Italian restaurant, La Brezza or the main hotel restaurant for gourmet food of the highest quality.
Check prices and availability at Hotel Eden Roc
Where to Eat
Alternatively, make your way to the town's newest hotspot Marina. Feast on the views and kick back with a mouth-watering selection of pan-European dishes starring homemade pastas and more.
Just make sure you leave space for the homemade gelato — it puts Marble Slab Creamery to shame. Need we say more?
Love This? Save and Share on Pinterest
Looking for More Europe Tips and Guides?
Check these out…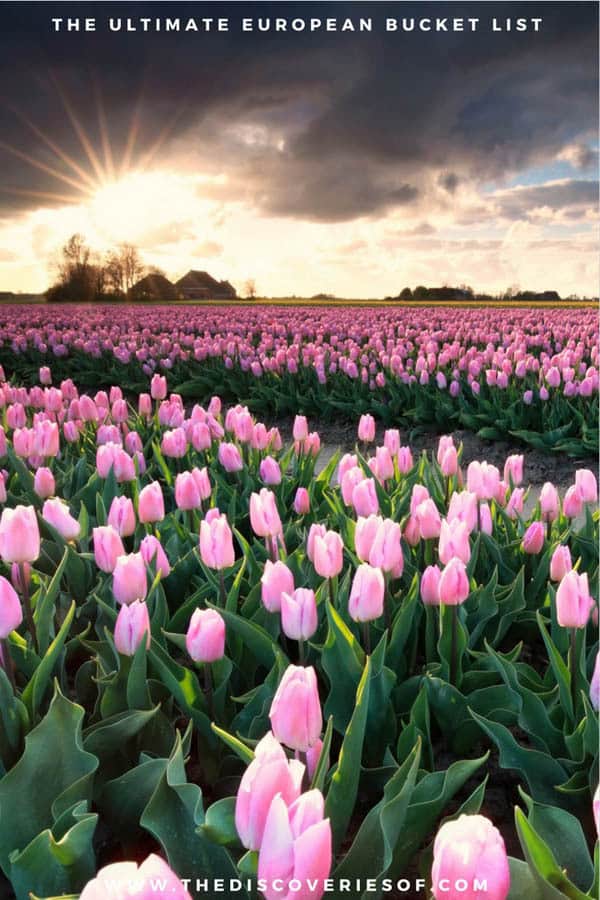 The Ultimate Europe Bucket List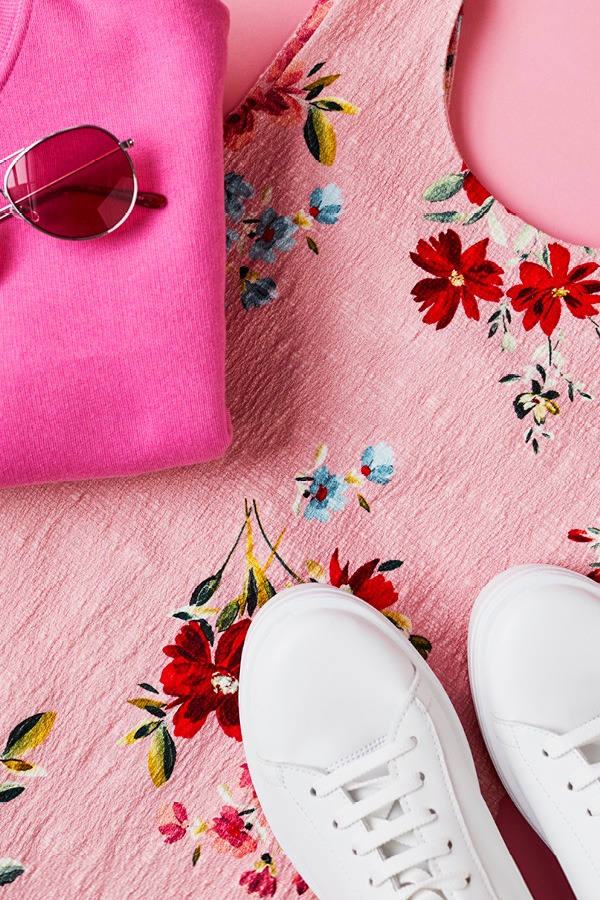 What to Pack for a Europe Trip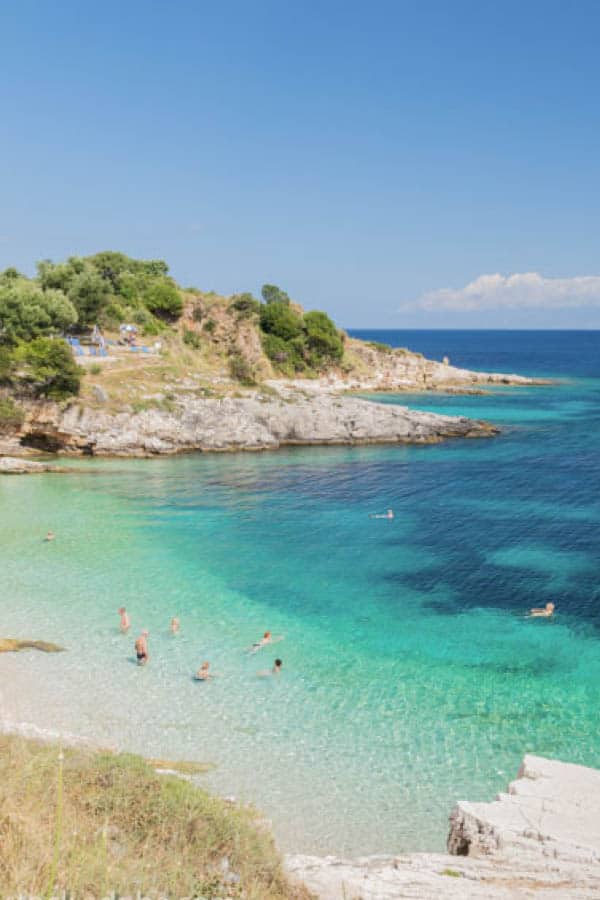 Where to Find Winter Sun in Europe