With a Michelin-starred restaurant and a remote setting on the Scottish coast, Knockinaam Lodge in Portpatrick is a bolt-hole for those looking to get away from it all in style.
"Wow". One word was sufficient to summarise our first impressions of Knockinaam Lodge. I don't know whether it was Jon or I who'd said it. It didn't matter, we were both thinking it.
The hotel was a welcome sight at the end of a long drive from London. We'd left the motorway many miles before, and the last few hours had been spent first on B-roads, and then country lanes as we'd neared the hotel. Then, there it was.
Welcome to Knockinaam Lodge hotel in Dumfries and Galloway on the west coast of Scotland.
Looking for more United Kingdom travel inspiration? You might also like
Knockinaam Lodge Hotel
Perched in beautiful grounds on the Scottish coast and with its own private beach, Knockinaam Lodge is in a stunning location.
Its remoteness affords a peace and solitude that's part of Knockinaam's charm. It's the only luxury boutique hotel in Dumfries and Galloway and one of the few luxury hotels on the Scottish west coast.
Knockinaam Lodge's History
The Lodge itself is grand without being imposing – the kind of country house that has been frequented by the British elite for centuries.
The Knockinaam Lodge history is very interesting. It was built as a hunting lodge in 1869 and has attracted visitors ever since.
Sir Winston Churchill and General Eisenhower held a secret meeting here during WWII to formulate D-Day plans. Knockinaam Lodge hotel is also said to be the inspiration for Richard Hannay's hideaway in John Buchan's classic adventure thriller The Thirty-Nine Steps.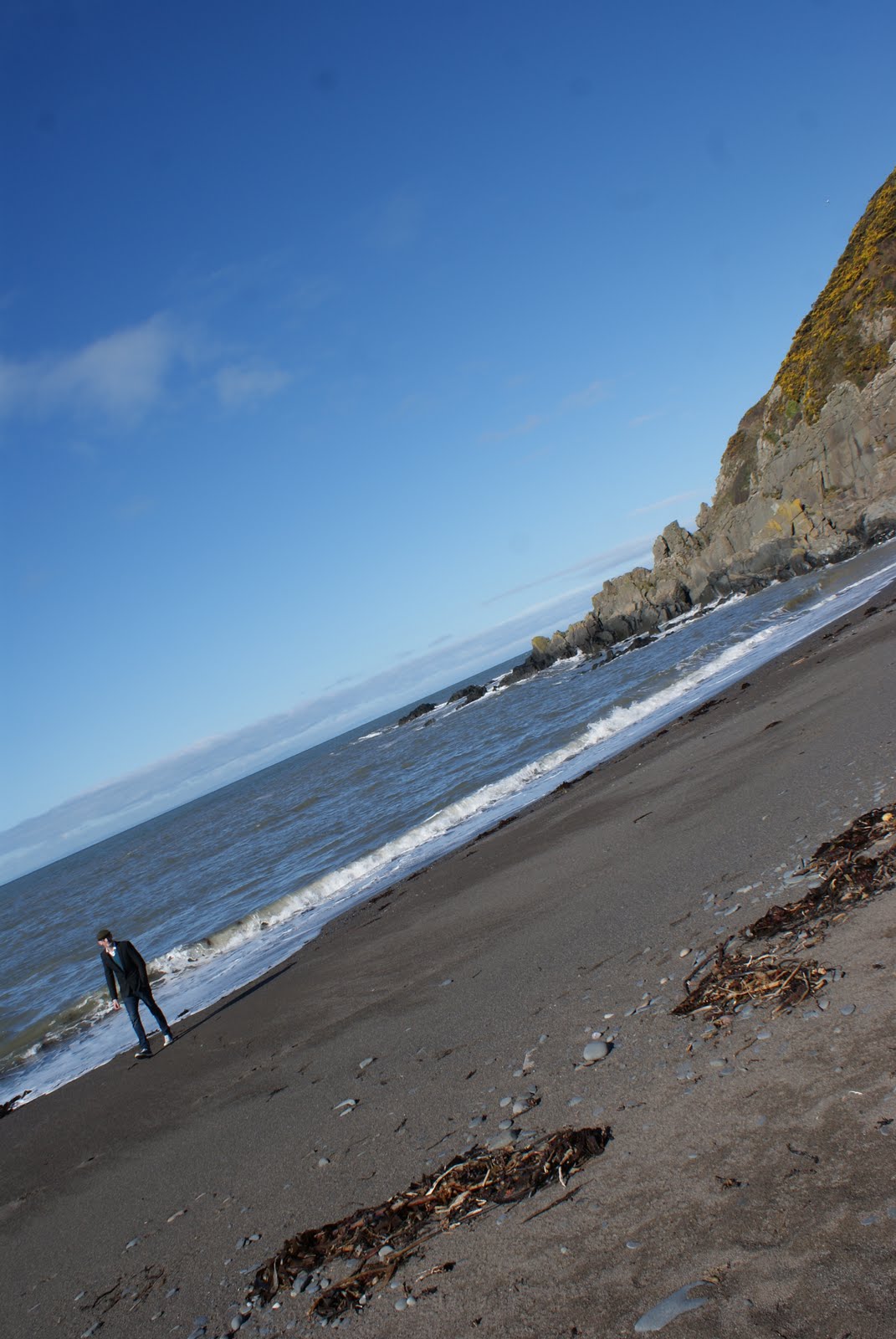 Knockinaam Lodge Review
History abounds, but we were both more concerned with the present as we checked in and were led to our room.
Plush carpets and elegant wallpapers contribute to the atmosphere of understated luxury that resonates throughout the hotel.
With only 10 rooms in the whole hotel, it's safe to say that each guest receives plentiful attention from the friendly staff. Knockinaam Lodge is reminiscent of a grand family manor, with a panelled bar and drawing room, not to mention the Michelin-starred restaurant where guests can enjoy some of the finest cuisine available in Scotland.
Knockinaam Lodge Restaurant
In the Knockinaam Lodge restaurant, local ingredients are the star of the show. Each dish is skillfully cooked and artfully presented under the direction of chef Tony Pierce. Dishes such as grilled fillet of native salmon with pickled fennel and a coriander and pink grapefruit emulsion showcase the skills of the kitchen.
The menu changes frequently, but during our stay we indulged in specialities such as slow roasted Angus beef fillet with a garlic beignet and a truffle and port reduction and the utterly delicious plum souffle with double vanilla bean ice cream.
Pierce focuses on blending traditional Scottish food with international elements. The Knockinaam Lodge restaurant prides itself on sourcing a large proportion of its ingredients locally and only using the best ingredients for each dish.
It's not just dinner that's the star of the show.
The breakfast menu in the Knockinaam Lodge restaurant covers a range of traditional Scottish dishes such as grilled kippers to the full on traditional Scottish breakfast for a hearty start to the day.
A Breath of Fresh Air
After breakfast, why not head out on a local walk in the surrounding countryside? While the Lodge is beautiful, its location is almost as much of a draw as the building itself.
The hotel's coastal location makes it the ideal destination for long walks along the Dumfries and Galloway coast. The coastline is rough and rugged, dotted with heather, gorse and wild apple and damson trees. Y
ou can walk the six miles to Portpatrick and return via the inland footpaths. Or you can just come back along the coastal route again and make the most of the stunning views of the Irish sea and Ireland itself on a clear day.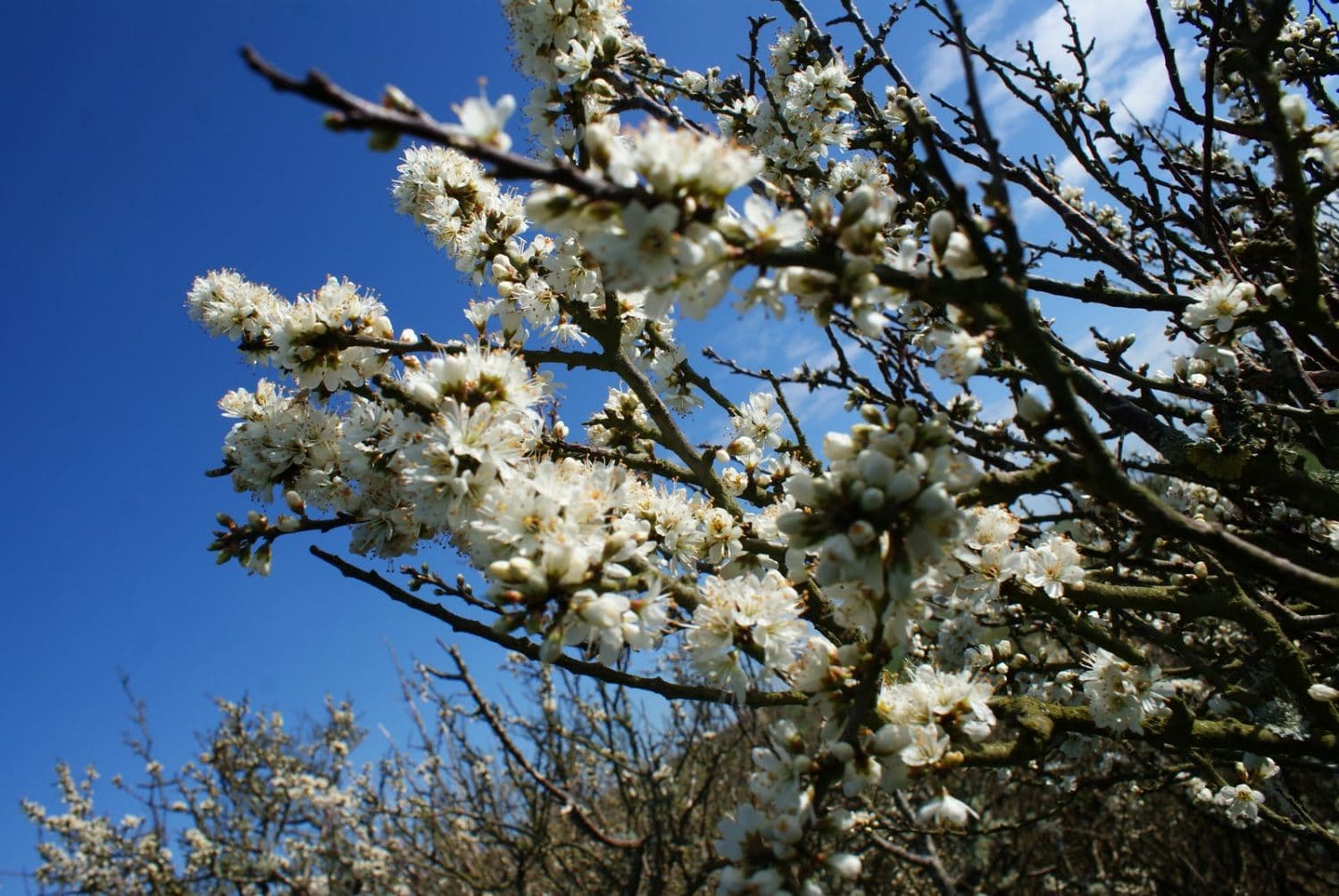 Time takes on a different aspect when you're away from the demands of everyday life, at Knockinaam we spent hours in front of the drawing-room fire reading books and chatting with the other guests.
The staff were attentive without being overbearing and always happy to recommend different walks and activities in the area. The library features an extensive whisky collection that's perfect for an after-dinner dram or two.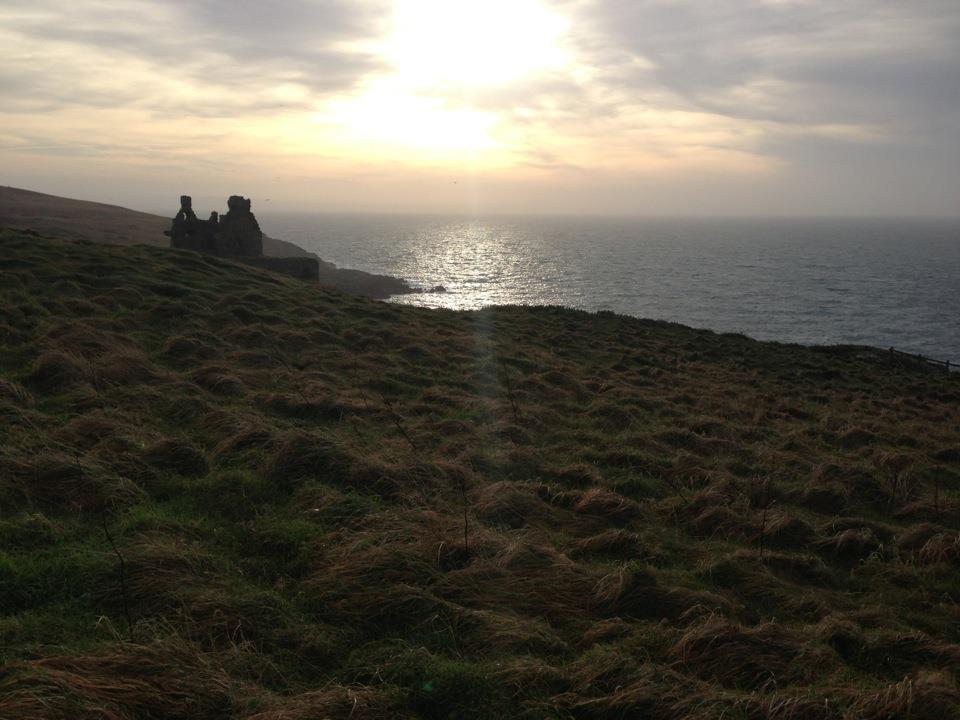 In the south-west of Scotland, Dumfries and Galloway is one of Scotland's less-explored counties but there's a lot to see for those who take the time to look around.
From Scotland's southernmost whisky distillery Bladnoch, to remote golf courses – Knockinaam Lodge is a great base for those who wish to get out and about.
We had booked in for a long weekend. It wasn't enough. When the time came for us to leave, we were reluctant to pack our cases and drive back to London. One positive? We'll be returning in the summer.
Check prices, reviews and availability at Knockinaam Lodge
Knockinaam Lodge: Practical Tips
Get to Knockinaam Lodge Hotel
Knockinaam Lodge
Portpatrick
Dumfries and Galloway
Scotland, DG9 9AD
Wondering what to pack? Here's a Scotland packing guide to help you out.
Love this? Share it on Pinterest!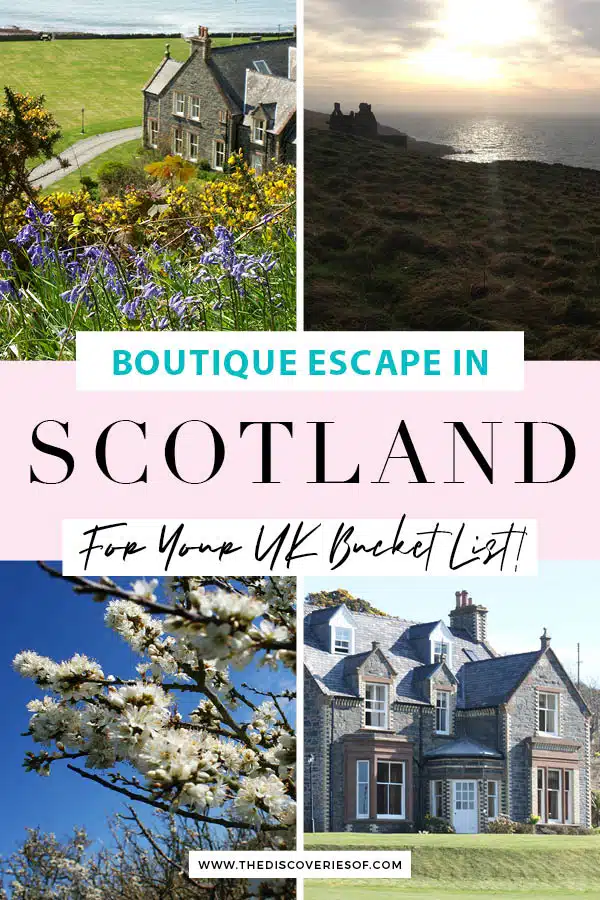 Looking for More United Kingdom Tips and Guides?
Check these out…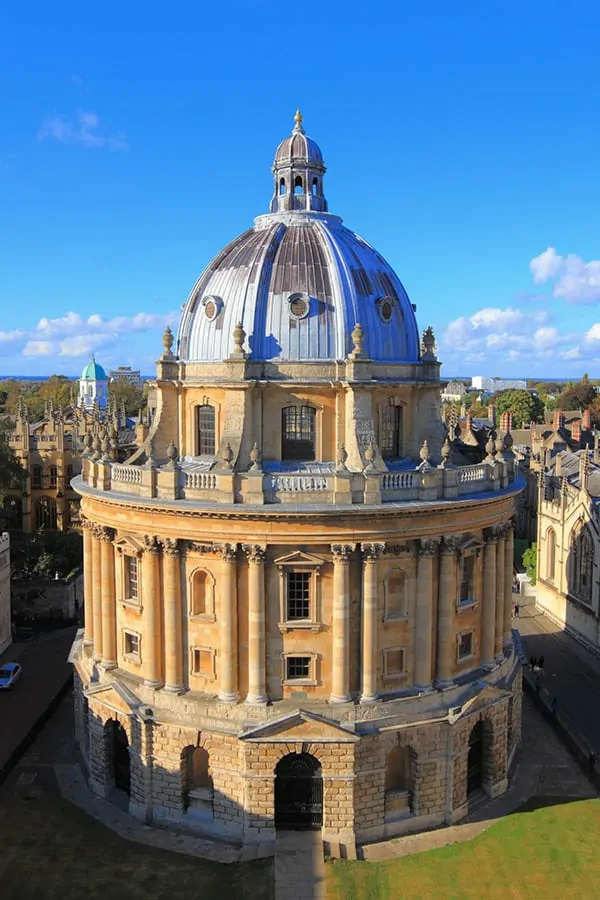 The Ultimate Great British Bucket List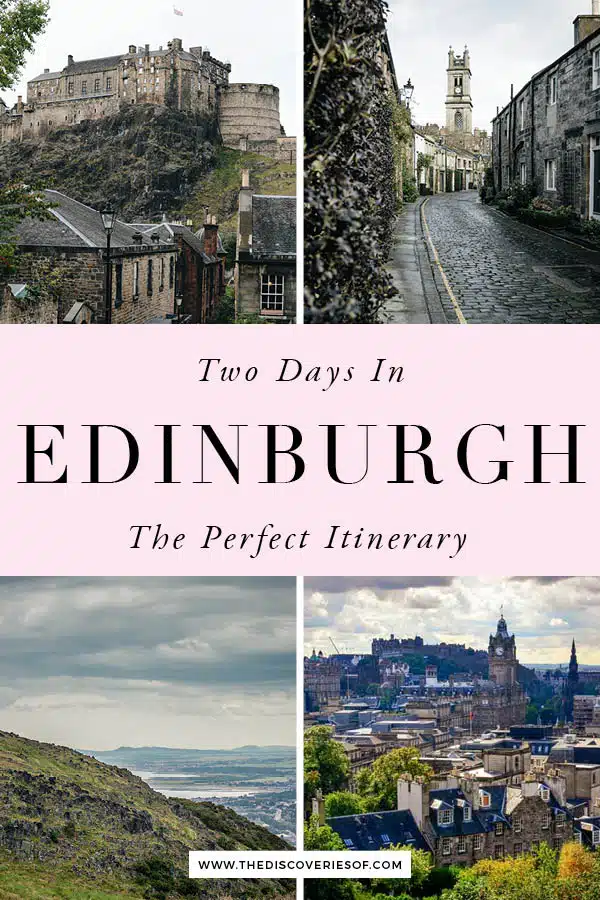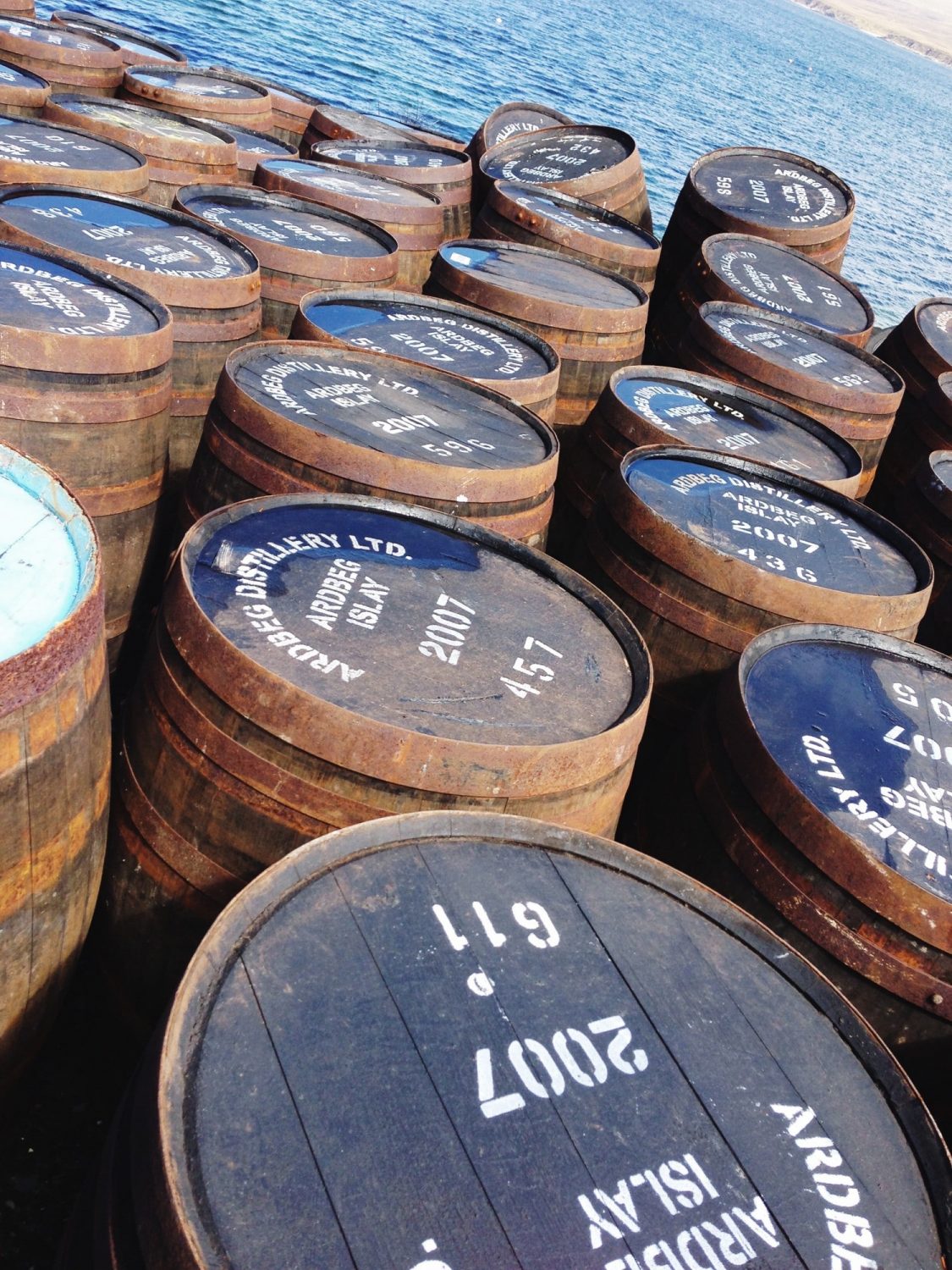 Visiting the Islay Whisky Festival