Planning to escape busy city life and wondering what to do in Bath? Look no further because I've got you covered with this handy guide on the best things to do in Bath.
Oh Bath, you charmer – with your pretty sandstone buildings and your endless opportunities for self-indulgence.
Bath might be one of the smaller cities in the UK, but that doesn't mean that there aren't plenty of great things to do there. In fact, it's packed with brilliant activities and it's one of my favourite places outside of London.
No matter your interests, you'll find something to enjoy in this picturesque place. Whether you're looking for an indulgent spa retreat, take in the breathtaking architecture, or tour the historical city, a visit to Bath will leave you feeling refreshed. You'll surely enjoy a day in Bath!
Ready to explore Bath?
Looking for a place to stay? Check out the super luxurious Gainsborough Hotel & Spa.
Top 5 Things to Do in Bath
Take a Tour of the Roman Baths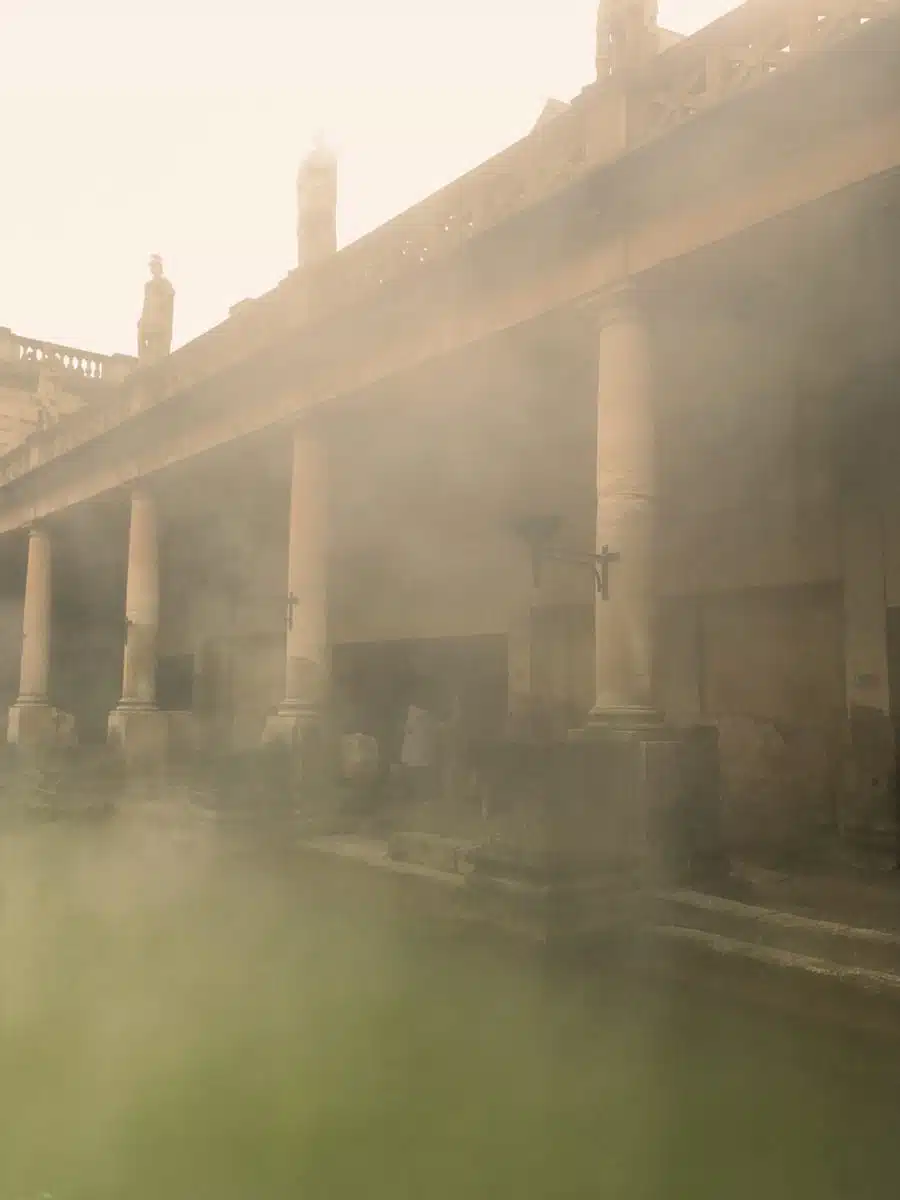 Ever wondered where Bath got its name from? There's no better place to discover its history than at The Roman Baths. The Romans built this impressive bath complex around 70 AD, and it was the place to be back in the day.
This complex is over 2,000 years old and one of the most well preserved Roman sites in Europe. Tours of the Roman Baths will take you to the changing rooms and plunge pools that are still filled with spring water.
While you're there, pop in by the World Heritage Centre, where you can learn more about Bath and its fascinating history.
Admire Bath Abbey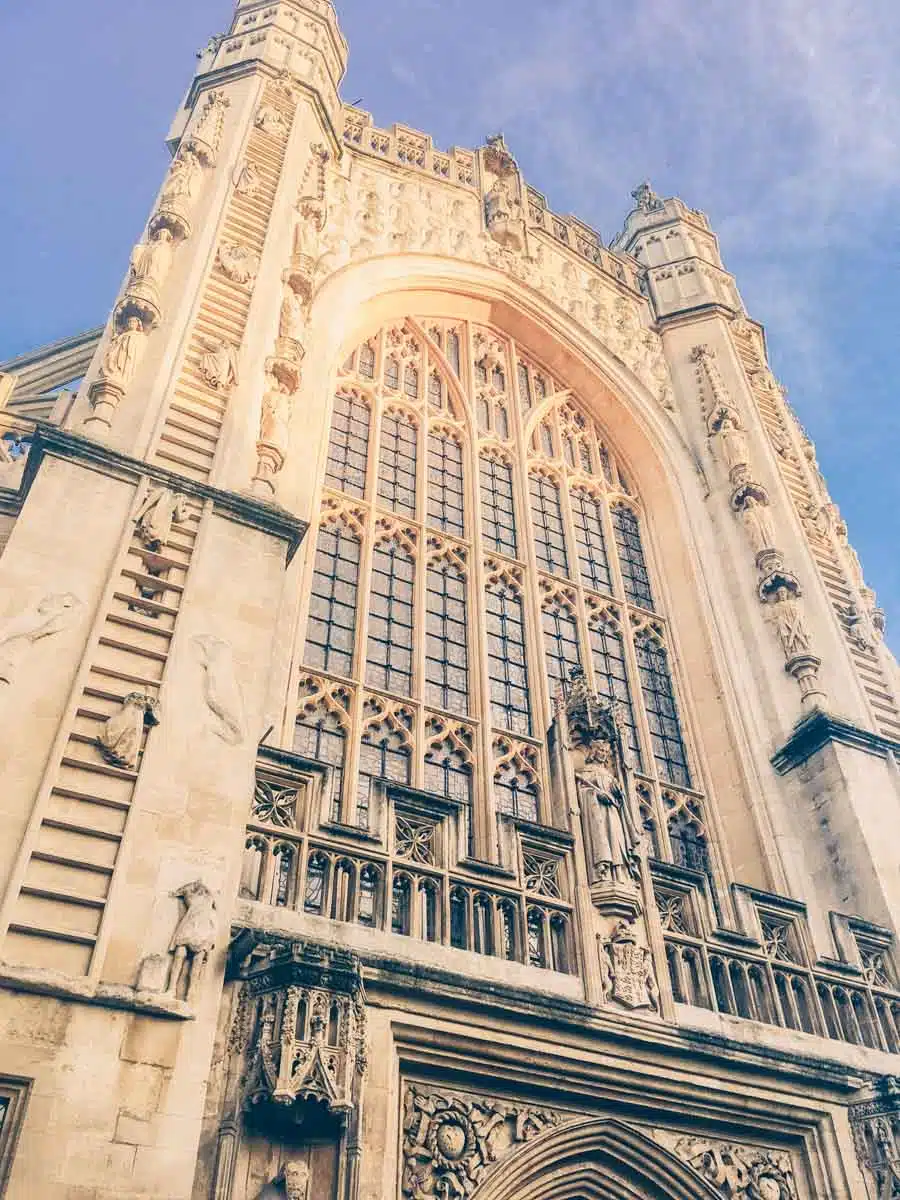 One Bath attraction that you should not miss out on seeing is the incredible Bath Abbey. Bath is famous for its stunning buildings that feature Gothic architecture, and this building is the epitome of just that.
Bath Abbey has been a place of worship for over 1,200 years and is still as magnificent as it was when it was first built.
Once you step inside, you'll appreciate just how special the building is. Draw your eyes upward and you'll spot arched stone columns, stained glass windows, and ceilings that go on for days.
Visit the Fashion Museum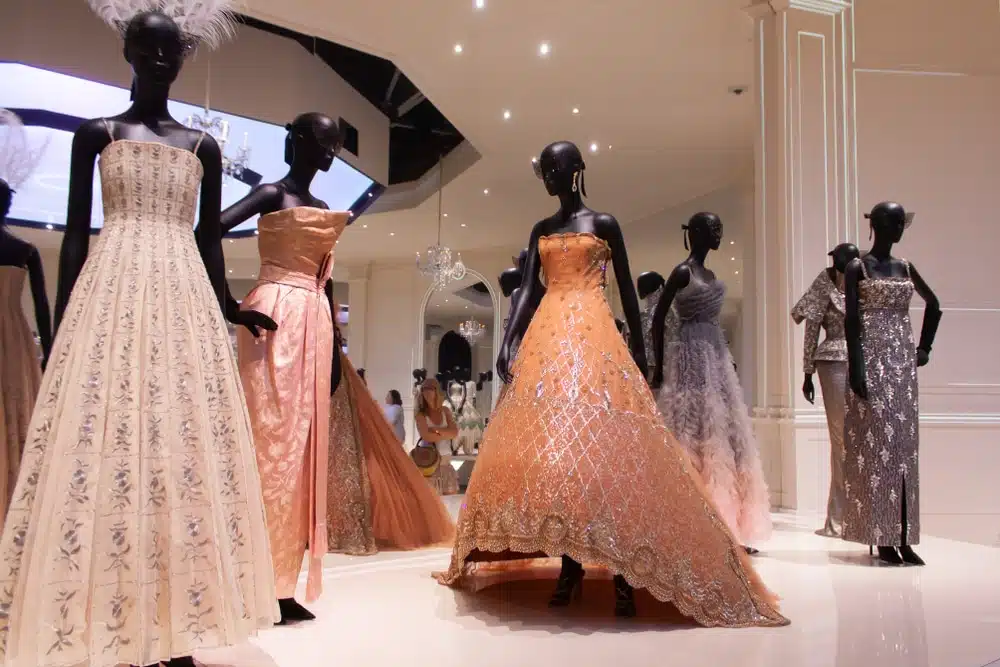 If you consider yourself somewhat of a fashionista, then a visit to Bath's Fashion Museum is a must-do activity. Here you'll discover over 300 years of trends and the stories of designers who helped shape the fashion industry into what it is today.
The museum sits in the basement of The Assembly Rooms, originally opened by designer Doris Langley Moore in the 1960s. It's home to a collection of her work, and it later expanded to showcase other designers' work as well.
You'll find everything in this museum, from Georgian silk shoes and dresses worn by royalty to modern pieces.
Walk in the Footsteps of Jane Austen's Characters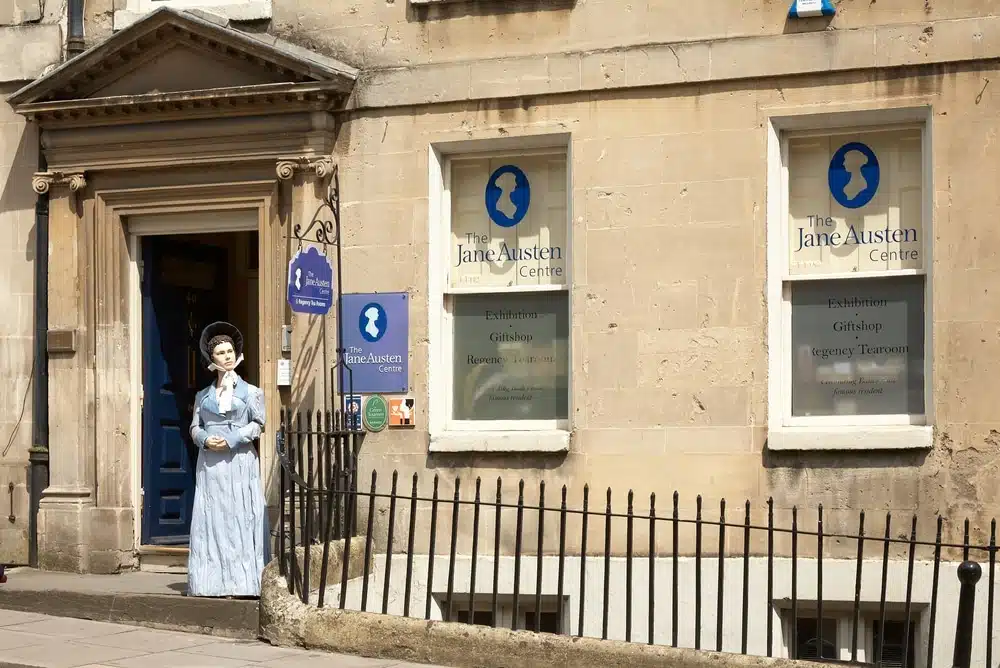 If you're looking for fun things to do in Bath (and you're a huge literary book nerd like me), you'll love the Jane Austen Centre. This museum celebrates the life of Bath's most famous resident. You can step back in time and see how the city impacted her life and writings.
The museum is housed in a traditional Georgian house and provides a glimpse into life during the Regency Era. A tour of the Jane Austen Centre is quite the experience. It starts with a welcoming talk by a guide dressed as a period character.
After this, you can explore the museum at your own pace. You can dress up as a character from one of her novels, taste some Regency Era food, and even get down to writing with a quill and ink.
Book Your Jane Austen Centre Ticket Here
Scoff Afternoon Tea at The Gainsborough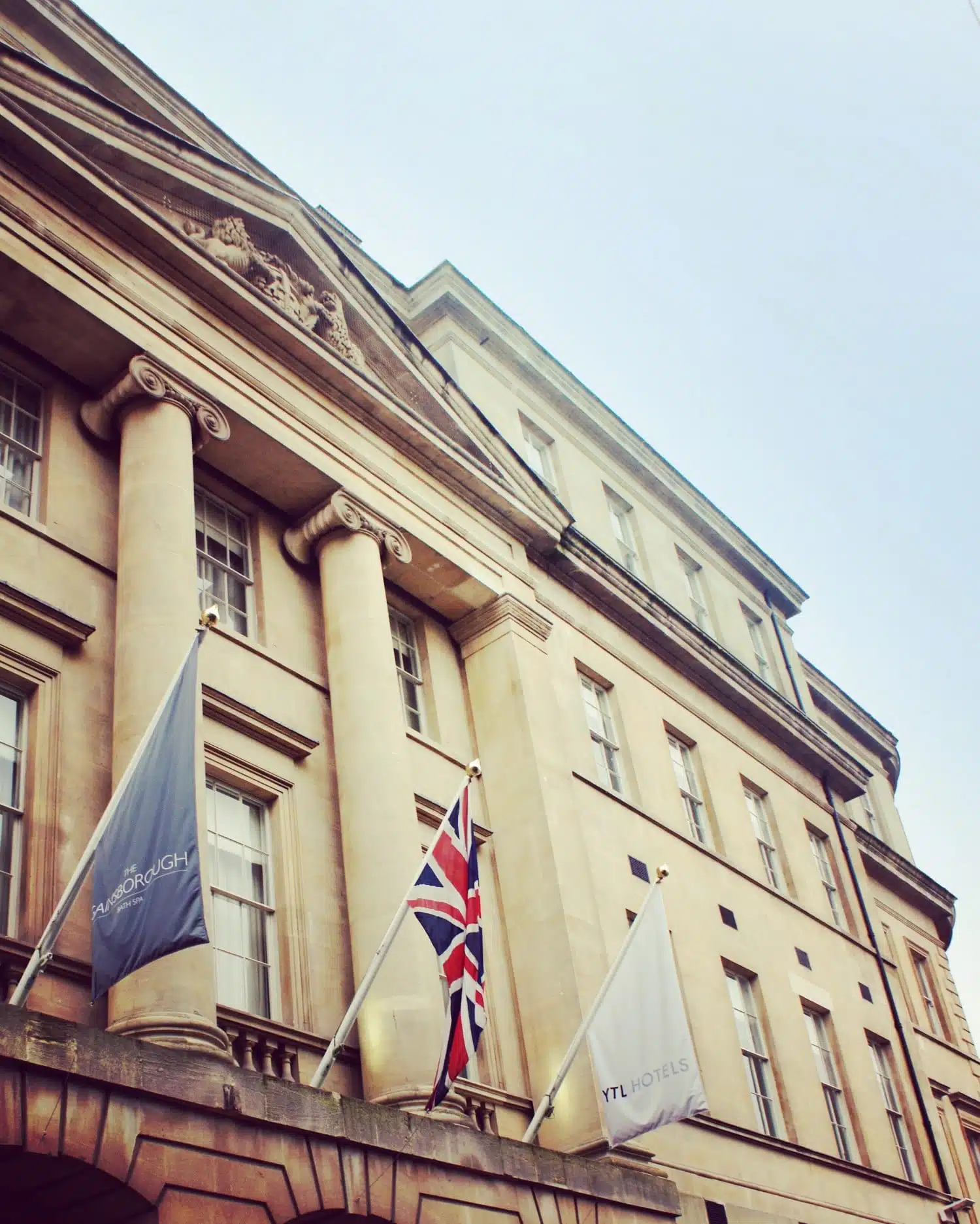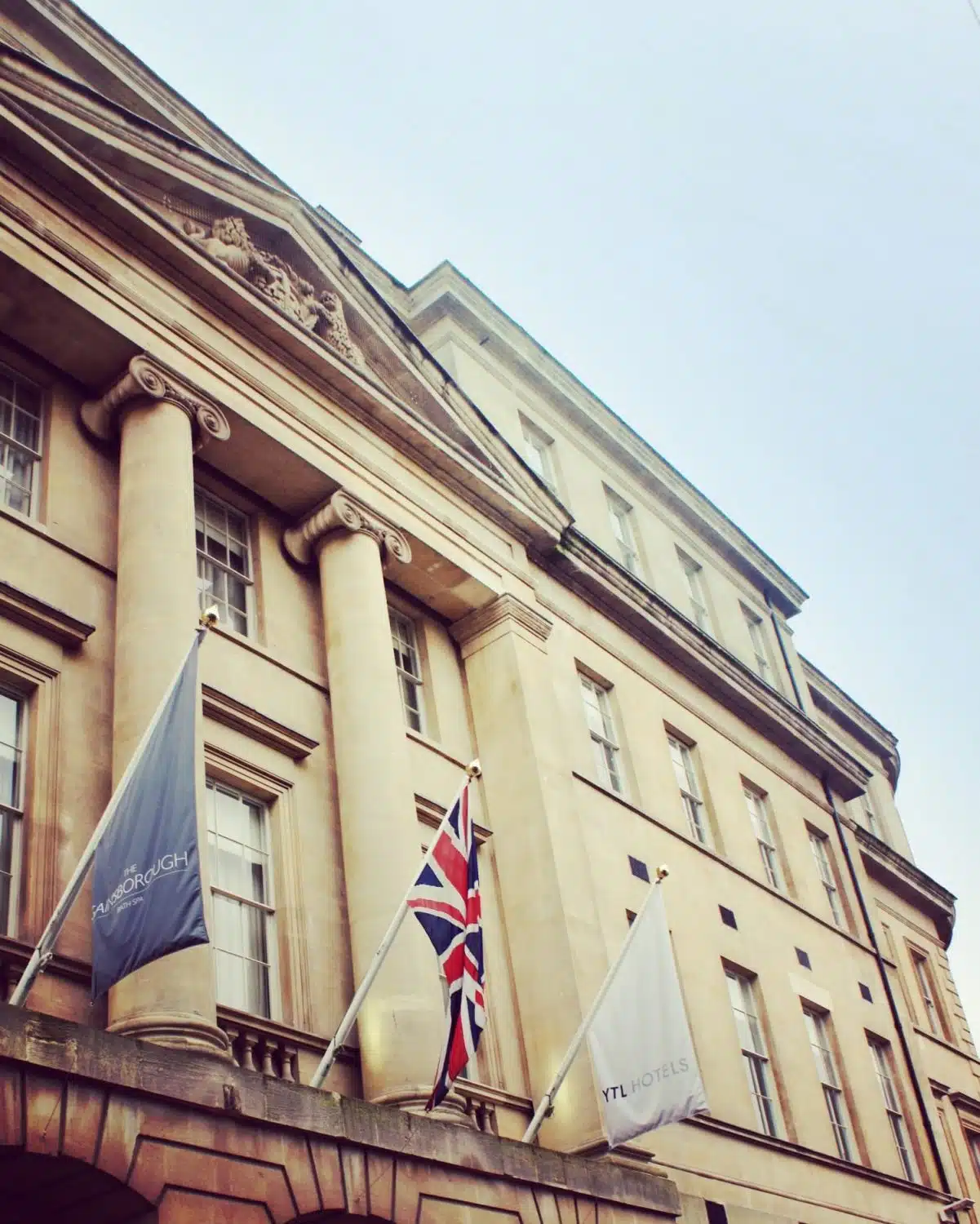 Afternoon tea is a quintessentially British tradition, therefore it's no surprise that enjoying a scrumptious afternoon tea at The Gainsborough is one of the top things to do in Bath.
Held in the Canvas Rooms at the hotel, it's the perfect place to sit back and relax in style. Their afternoon tea features familiar favourites such as sandwiches, freshly baked scones, and cakes.
They also serve a fine selection of teas and coffees. What's not to love? Book a spot at this luxurious hotel if you get a chance.
Brilliant Things to See & Do in Bath During the Day
Check out the Royal Crescent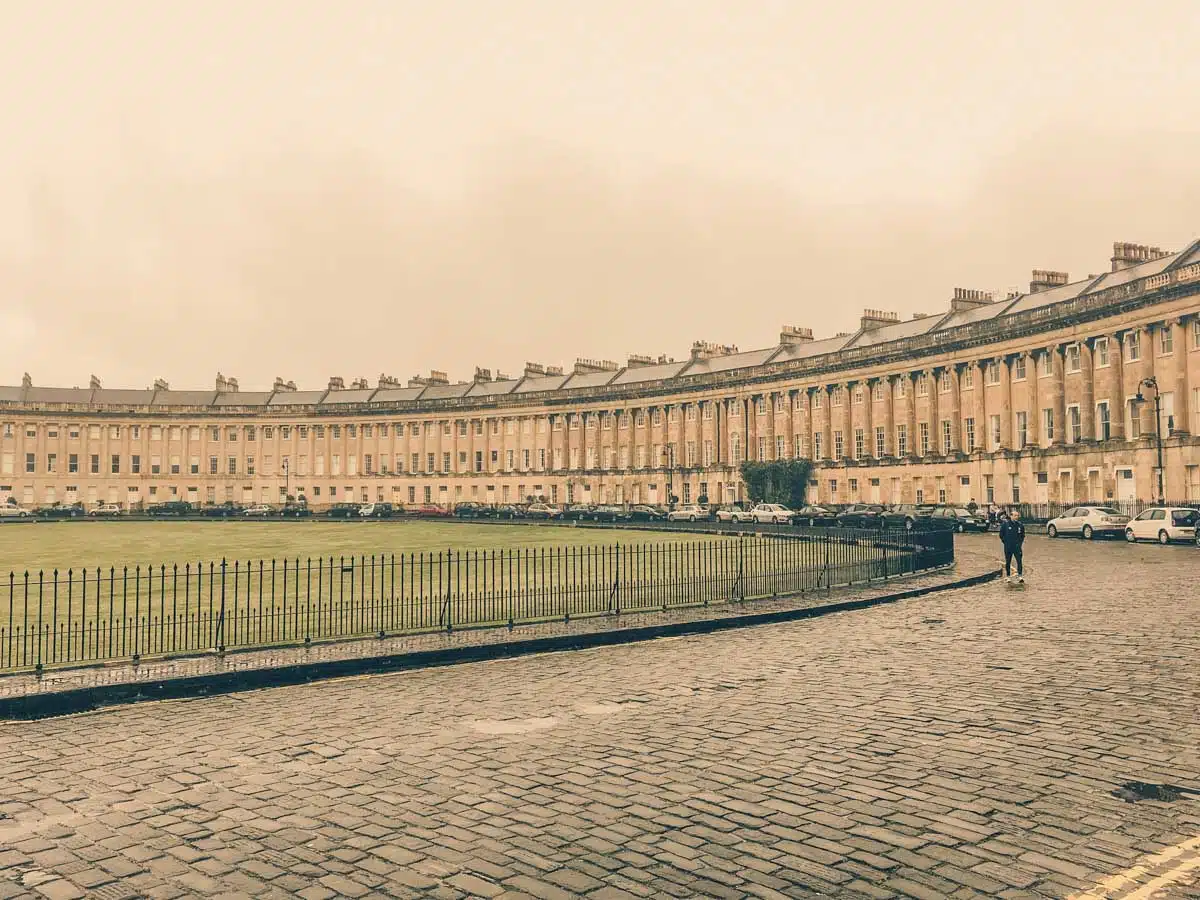 When it comes to things to see in Bath, Royal Crescent is a must. It's one of the city's most iconic landmarks, built in the late 1700s. This curved row of 30 houses is one of the finest examples of Georgian architecture in the UK.
It overlooks the stunning Royal Victoria Park. Most of them are private townhouses, but the first house is now a museum for visitors to see how the 18th-century elite lived in luxury.
Pssst… If you're a fan of the TV series Bridgerton, you might recognise it as the home of the Featherington Family.
Soak in the Thermae Bath Spa (or Gainsborough Bath Spa)
While you may not be able to take a dip at the Roman Baths, you can certainly do so at the Thermae Bath Spa. In fact, it's one of the top things to do in Bath for couples.
Here you can enjoy a range of treatments, a giant relaxing pool with warm spring waters, and an incredible rooftop pool with 360-degree views of the city.
If you're after something a little more luxurious, a little further on you can enjoy the ultimate spa treatments at the fabulous Gainsborough Bath Spa. No matter which spa you choose, you're sure to leave feeling rejuvenated.
Stroll Across Pulteney Bridge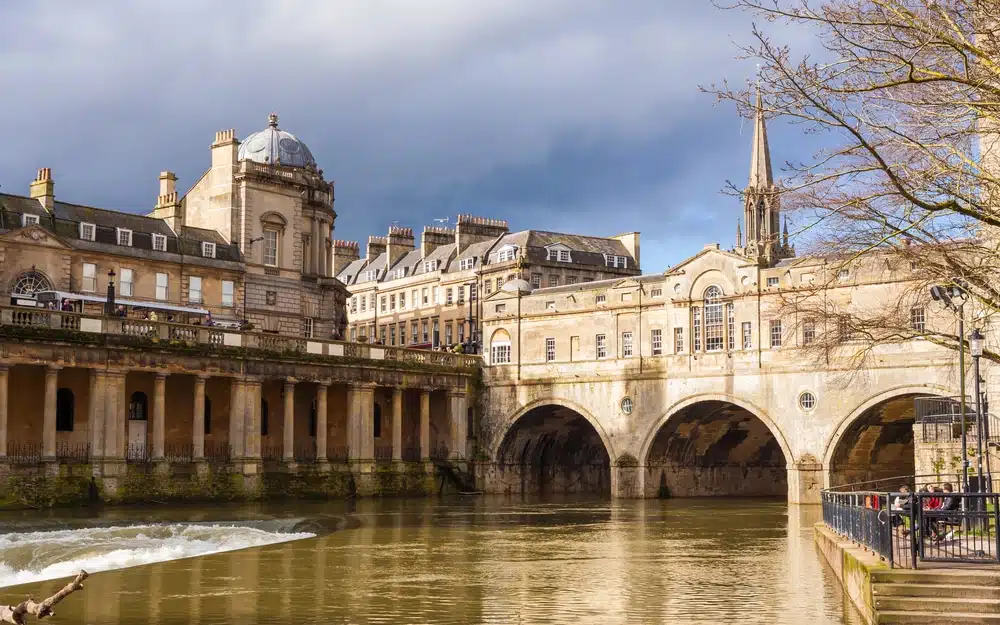 One of the best free things to do in Bath is to take a stroll across the lovely Pulteney Bridge. This marvellous Palladian Bridge spans across the idyllic River Avon. Built in 1774, it is one of the few bridges in the world that has shops on both sides of the bridge.
Think of it as Italy's iconic Rialto Bridge, but in England. As you stroll along the bridge, you can take in the beautiful views of the river. If you get hungry, you can stop at one of the charming cafes and enjoy something to eat.
Step Back in Time at the Assembly Rooms
During the 18th- and 19th-century, the stunning Assembly Rooms were where everyone in town wanted to be. Socialites, aristocrats, and other famous people all convened here.
Built in 1771, The Assembly Rooms has played host to some of the most prestigious events in Bath. This is one of the best places to visit in Bath if you want to explore Bath's history and social scene.
Indulge in a Bath Food Tour
In terms of unique things to do in Bath, a food tour tops the list. They say that the best way to learn about a place is through its food, and that is certainly true in Bath. Walk around the city and discover the best local restaurants, bars, cafés, and farmer's markets.
One thing that I highly recommend trying is the Sally Lunn Bun. This iconic teacake is a Bath signature and is found all over the city.
However, the best place to try it is at its place of origin at the Sally Lunn's Historic Eating House, the oldest restaurant in Bath. You can also indulge in delicious afternoon teas, lunch, and dinner here.
Take to the Skies with a Hot Air Balloon Ride
Seeing the city from the ground is great, but if you're looking for cool things to do in Bath, why not take to the skies with a hot air balloon ride?
You'll have an even greater appreciation for the city from the sky as you soar over it. You'll spot some of its top landmarks like the Roman Baths, Royal Crescent, and more.
Cool Things to See & Do in Bath at Night
Quaff Craft Beer
Bath is well known for its craft beer scene, and if you enjoy beer, there are many places to enjoy this beverage. Some pubs to add to your list include the oldest brewery and pub in Bath, Abbey Ales, as well as Bath Ales and Electric Bear.
Along with a range of craft beers, you can also enjoy ciders and spirits.
Enjoy a Show at the Rondo Theatre
If you're a theatre lover, you might just enjoy love watching a show at the Rondo Theatre.
Catch a wide range of productions from popular touring shows and performances from the local theatre group. The theatre has been around since 1953 and is a great hangout for locals and visitors alike.
Belly Laugh at Comedy Night
Looking for some fun things to do in Bath for adults? Enjoy a night of laughs at Komedia Comedy Club. After a fun night of giggles, you can grab something to eat at their on-site café.
Things to Do in Bath: Practical Tips for Your Trip
How Long Should I Stay in Bath?
Since Bath is not a very big city, two to three days is enough time to explore its attractions and activities.
Best Time to Visit Bath?
The best time to visit Bath is early June until late September when the weather's pleasant and warm, and there's little chance of rain.
Where Should I Stay in Bath?
Best Western Limpley Stoke Hotel (Mid-Range)
This stunning hotel is in a Georgian country house near Bath. It sits on three acres of private grounds with incredible views. It has everything you need for a comfortable stay.
Check Rates and Availability for Best Western Limpley Stoke Hotel on Booking.com
DoubleTree by Hilton Bath (Luxury)
Relax in ultimate luxury with stunning views over Bath, the River Avon, and the nearby countryside at the DoubleTree.
The hotel offers numerous modern bedrooms with amazing views and amenities.
Check Rates and Availability for DoubleTree by Hilton Bath on Booking.com
Or read my guide to the best places to stay in Bath.
Recommended Tours in Bath
Things to Do in Bath: Map