Discover the best things to do in Douro Valley for an unforgettable trip.
Imagine wandering through the picturesque vineyards of Portugal with views of the meandering Douro River below.
The Douro Valley is one of the most beautiful places in the world, but it's far more than vineyards and pretty views. From ancient landscapes to historic treasures, it's a fabled landscape that's ready to share its secrets, if you know how to listen for them.
Ready to adventure? This guide covers the must-do Douro Valley activities, from calming boat cruises to delicious eateries.
Let's go!
Top Tip: Are you looking for a place to stay in Douro Valley? I highly recommend the luxurious Six Senses Douro Valley.
Top 5 Things to do in the Douro Valley
Visit a Winery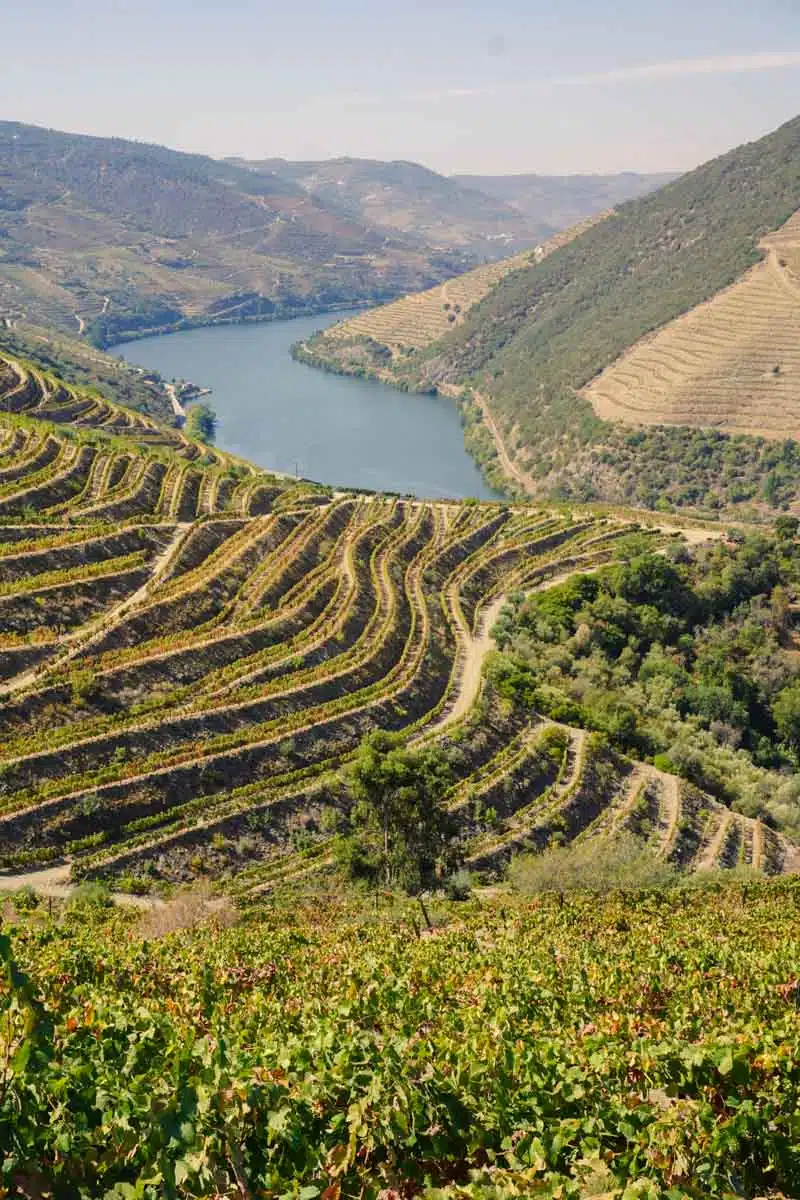 One of the top things to do in Douro Valley and something you simply can't miss is visiting the vineyards in the region.
This is the oldest wine region in the world — and a UNESCO world heritage site — and it also produces the finest port wine. You can easily spend the day walking amongst the vines and crushing grapes with your feet at the most famous wineries.
One of the must-visit vineyards is Quinta de Santa Eufemia. This 4th generation family farm is outside the humble Parado do Bpo and provides spectacular views of the flowing valley.
You can then tour the winery, learning its history before ending with a delicious tasting of its best wines. And to make things even better, an assortment of tasty snacks will accompany the wine tasting.
Top Tip: Visit two breathtaking vineyards on this full-day Douro wine tour.
Take a Douro Boat Cruise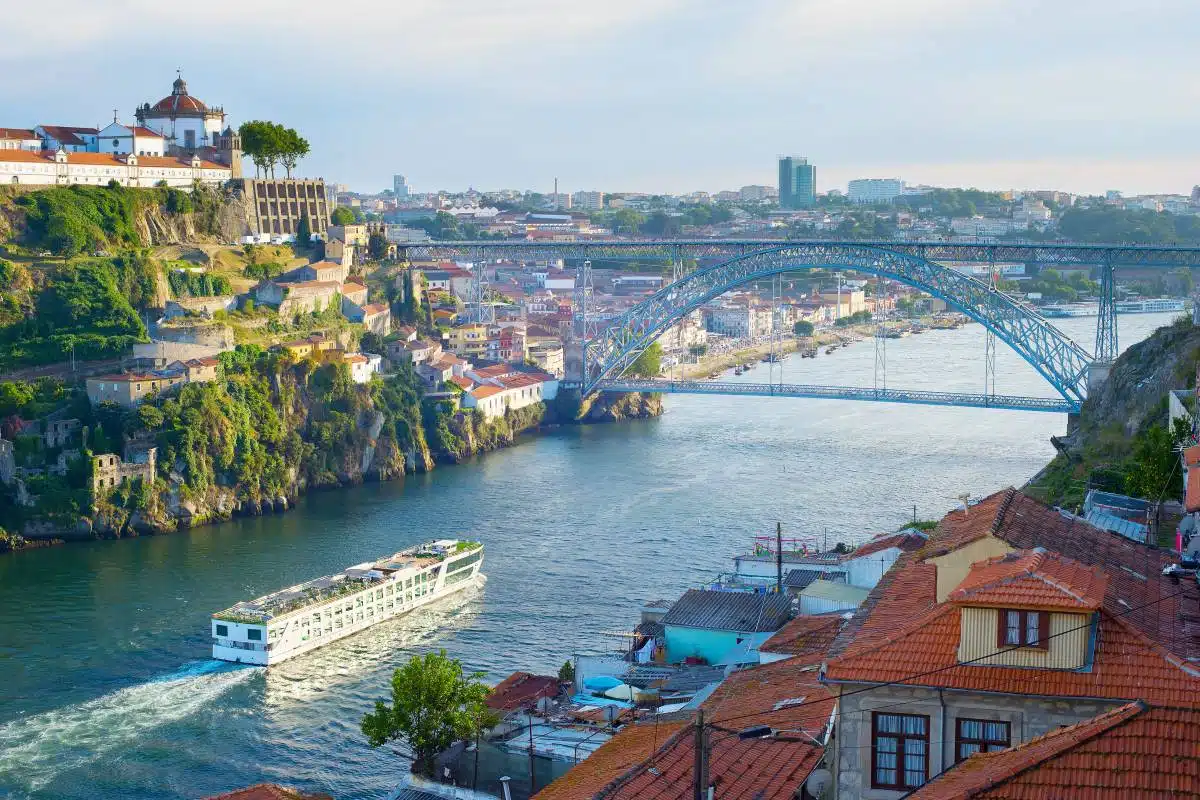 Another classic Douro Valley thing to do is join a boat cruise down the Douro River. This magnificent river stretches from the Soria Province in Spain to Porto in Portugal.
With such a long journey, it's easy to see why a boat cruise along the river is a sought-after activity. From the water, you can get a truly unique perspective of the pretty town of Pinhão and the glorious Lake Tua.
You'll pass under the scenic Linha do Douro bridge, where you can soak up the views of the countless wineries in the region.
Top Tip: For peace of mind while travelling and a way to see the region's many sights, join this fully guided Rabelo boat tour from Pinhão.
Explore Parque Natural do Douro Internacional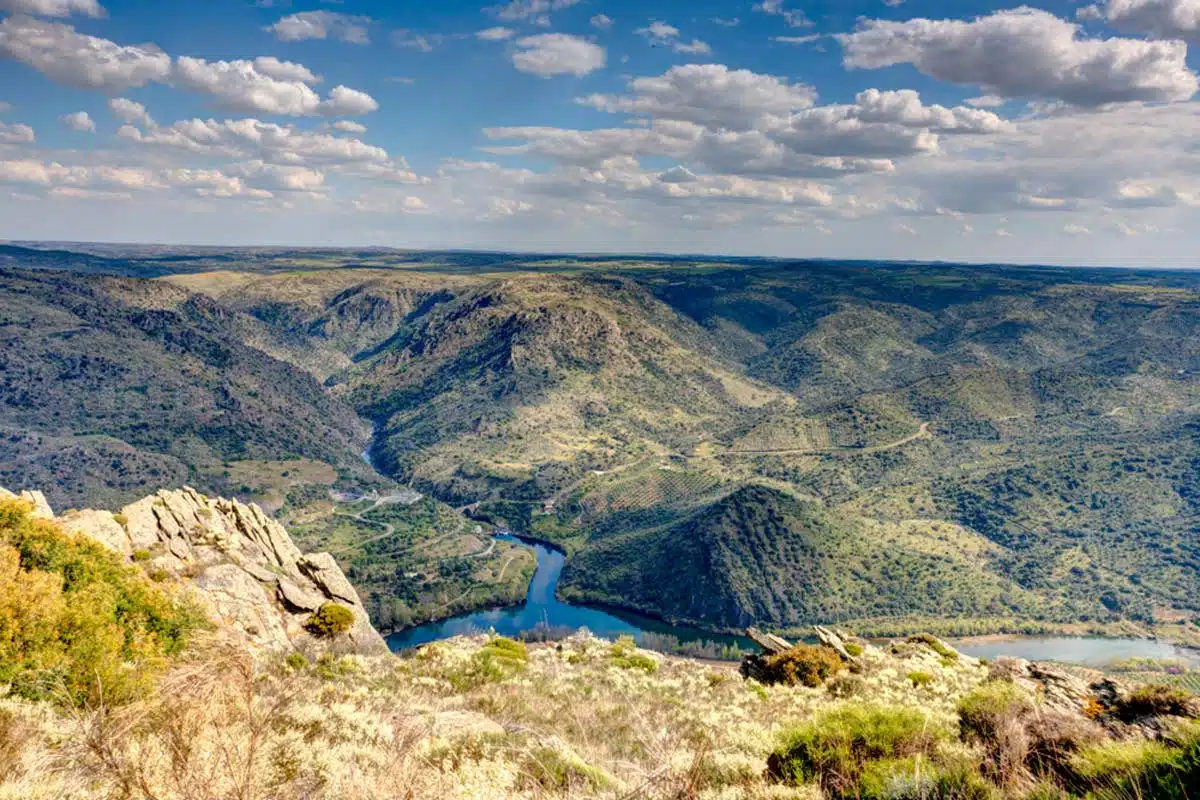 With over 85,000 ha of natural beauty, Parque Natural do Douro Internacional is one the best places to visit in Douro Valley.
Step away from the perfectly kept vineyards of the region and into the rugged terrain of northern Portugal.
I recommend going on the Trilho do Castro e do Contrabando hike. Along this 3.4-mile loop trail, you'll capture some unforgettable views of the Douro Valley. It will take you between one and two hours to complete.
You can also see some outstanding birds, such as the Egyptian vulture and the griffon vulture. So while admiring the scenery, also keep an eye on the sky.
Walk Through Parque Arqueológico do Vale do Côa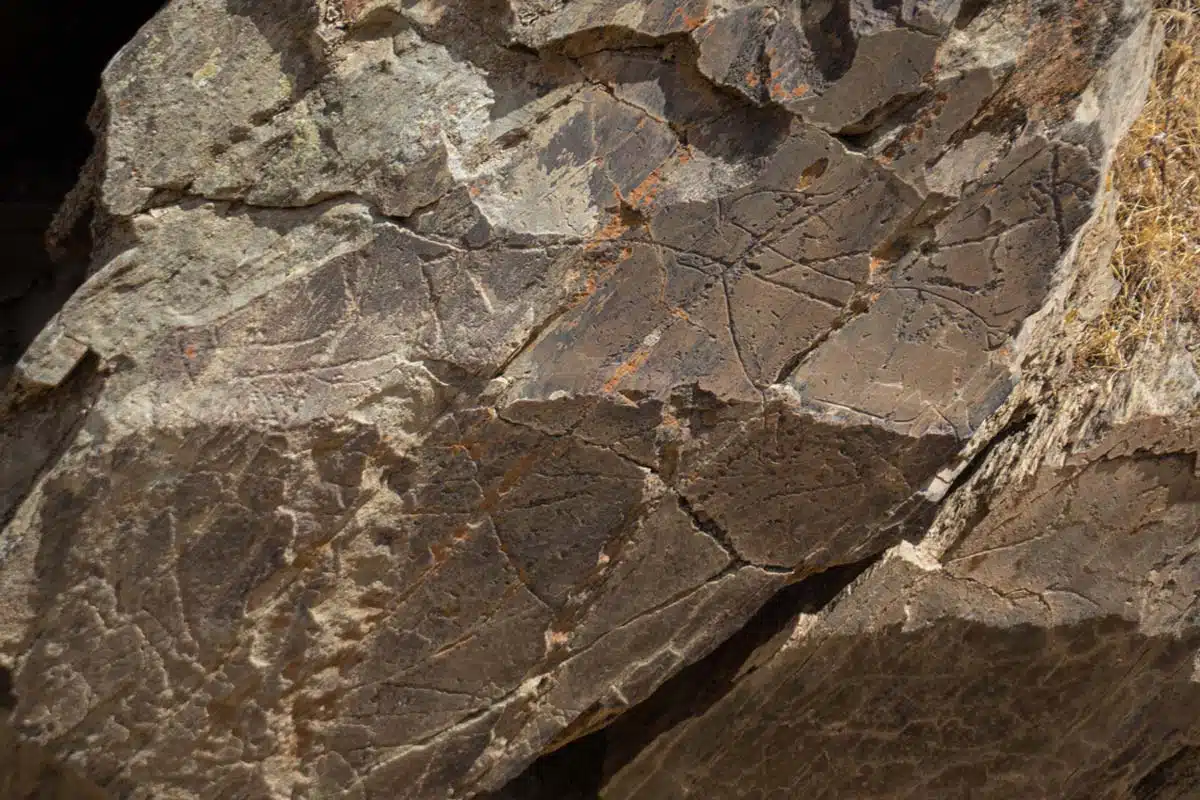 For a deep dive into the region's history, visit Parque Arqueológico do Vale do Côa. You can admire rock art from 30,000 years ago at this open-air museum and archaeological park.
Canada do Inferno is just 6.2 miles from the main centre and features 46 distinct carvings of Palaeolithic figures in the rockface. Other sites, such as Penascosa and Ribeira de Piscos, also have another 78 engravings between the two of them.
This is a once-in-a-lifetime experience, as no other place in the world has a higher concentration of rock art than this park.
Top Tip: There are plenty of ways to visit the park, including at night, by boat, or on walking tours.
Visit Santuário de Nossa Senhora dos Remédios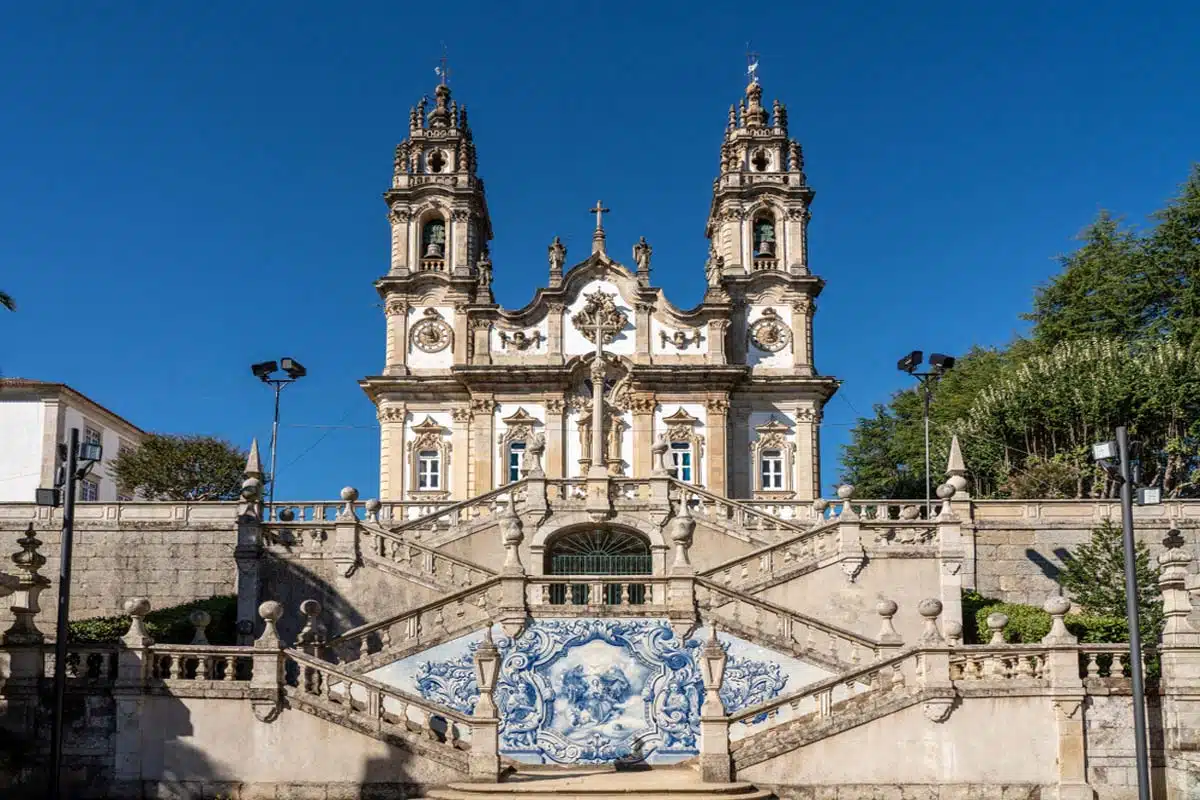 For a step back in time, head up Mount St. Stephen to Santuário de Nossa Senhora dos Remédios. This church on top of the mountain is an architectural masterpiece, drawing inspiration from Baroque and Rococo styles.
The 686 steps to the building are quite the climb, but even that journey is spectacular. There are sculptural motifs throughout the building that pay homage to catholicism.
You can easily spend hours at this cultural masterpiece with a nave, entrance hall, tomb, and staircase to explore.
Brilliant Things to See & Do in Douro Valley
Admire the Views From O Carrascalinho Lookout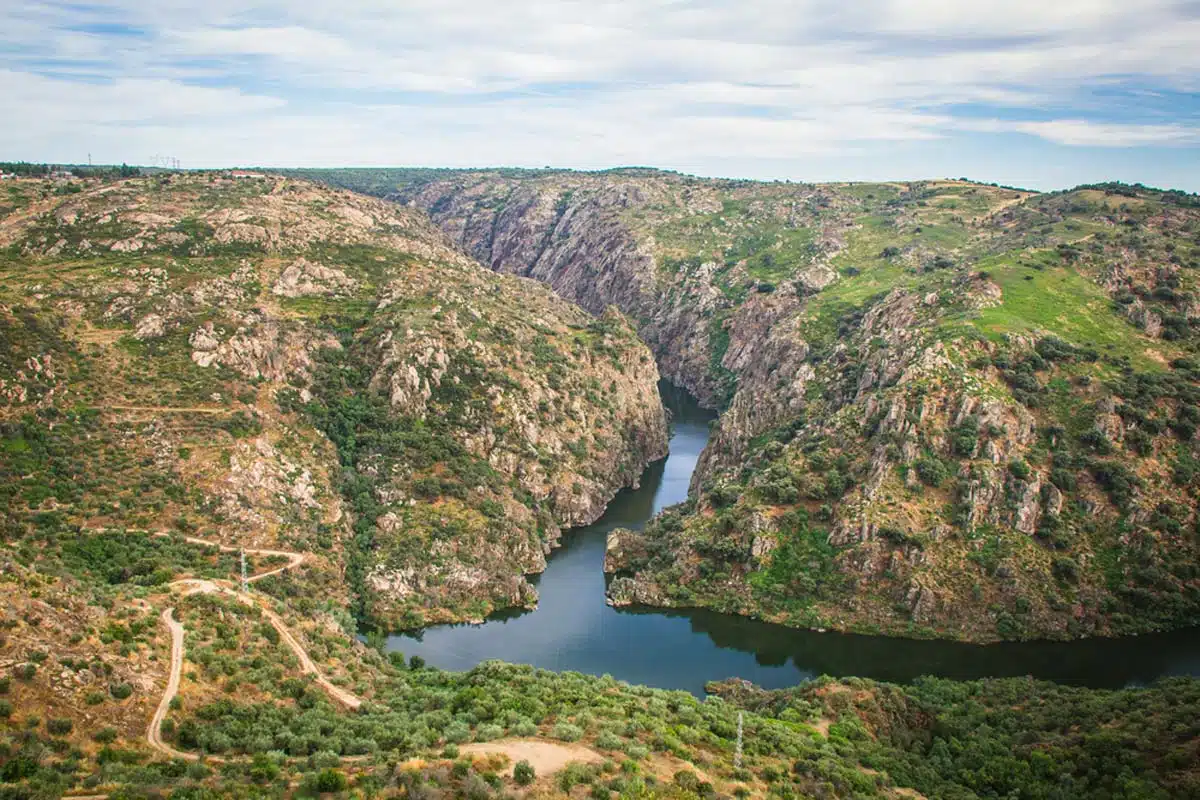 Although this is in Parque Natural do Douro Internacional, it deserves its own section. After a short 30-minute drive from Mogadouro, you'll have one of the best views of the Douro Valley.
With the Douro River cutting through the landscape and eagles circling overhead, it's easy to see why this is such a breathtaking lookout spot.
Top Tip: If you like the sound of Douro Valley, discover the other amazing things to do in Portugal.
Explore Museu do Douro
If you haven't got enough of the wine culture, head over to Museu do Douro. This space is dedicated to representing and preserving the Douro Valley wine region.
Admire the exhibition hall, with the most notable work, "Douro: Matter and Spirit", holding centre stage. After a lovely time learning about the history of this region, you can go to A Companhia restaurant to indulge in the delicious wines this region produces.
Take a Train Trip Through the Countryside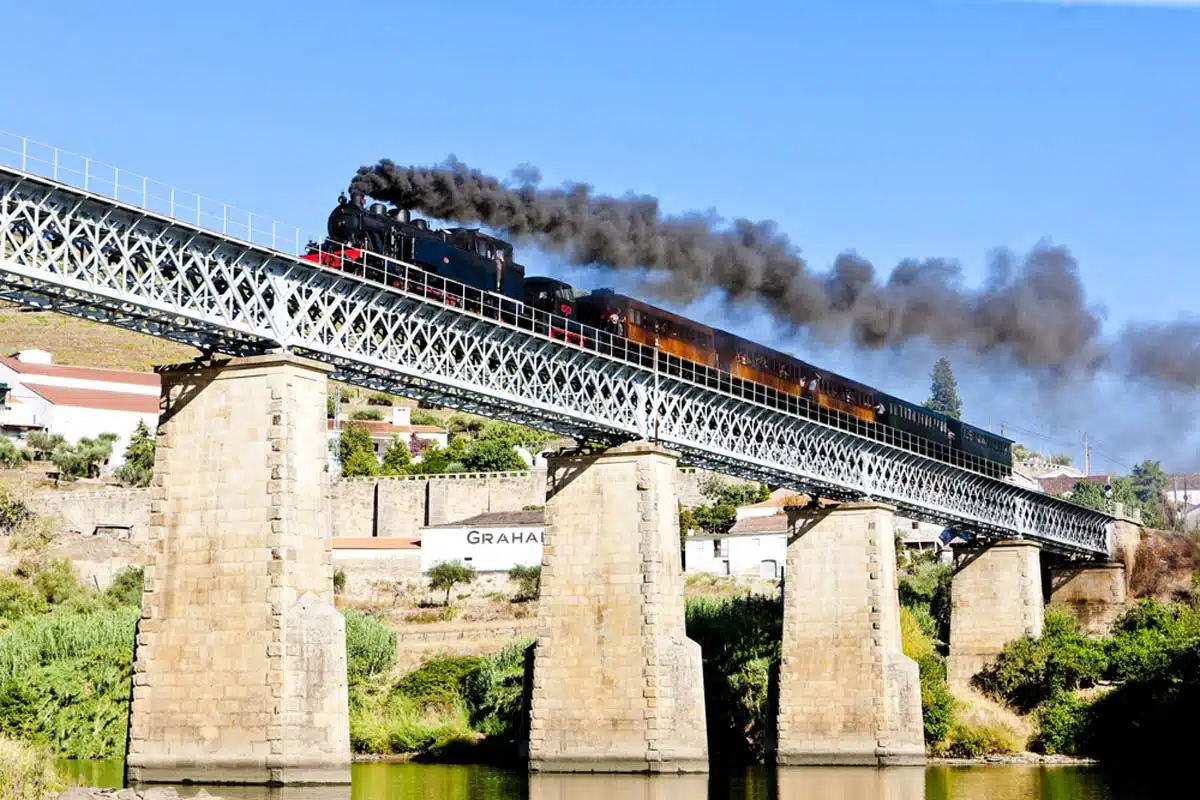 Before you think that's all this region has to offer, how about joining a lovely scenic train ride through the countryside? By now, you may have seen the region by car and boat, but there's a certain type of luxury that comes with this train ride.
You'll travel over the flowing Douro River, through the lush hillside, and over the meandering mountains. A scenic train ride through the Douro Valley will encapsulate everything that makes this region special.
Top Tip: Join this Douro Valley tour with a scenic train ride and a lovely river cruise.
Must-Try Bars & Restaurants in Douro Valley
DOC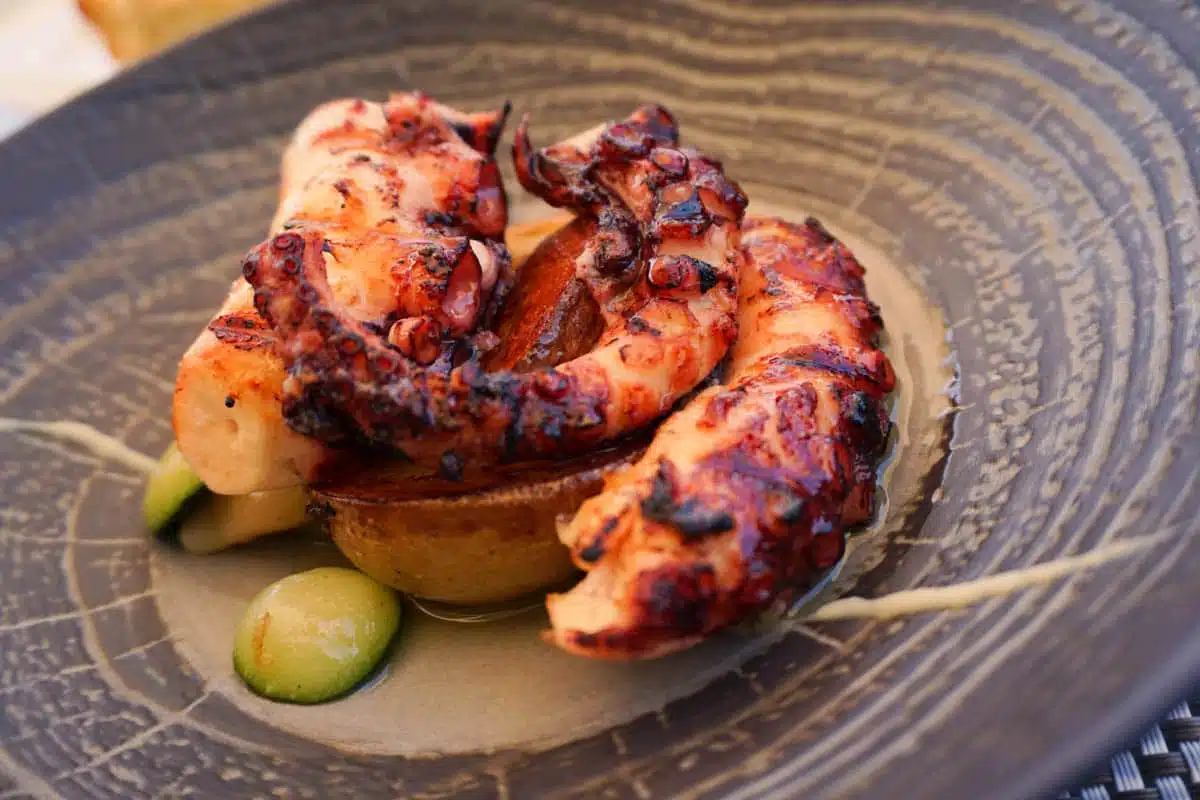 Visit DOC restaurant for one of the best eating experiences in the Douro Valley. Nestling along the Douro River, this restaurant serves only the finest Portuguese cuisine and perfect wine pairings.
Calca Curta
Calca Curta is another place worth visiting for a divine dining experience. With unrivalled views of the river Tua and a particular emphasis on providing local flavours, Calca Curta is simply a must-visit.
Quinta do Noval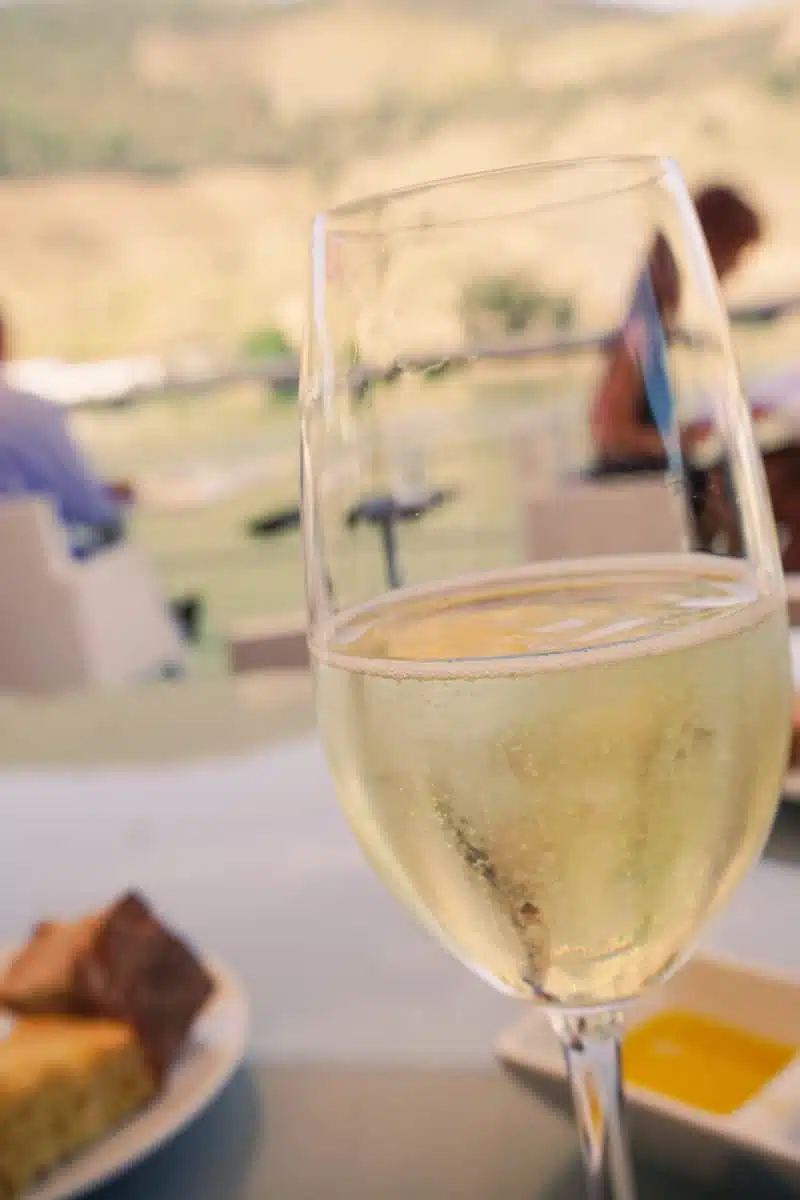 As far as wine tasting goes, it doesn't get much better than Quinta do Noval Wine Shop in Pinhão. This is a bar that provides you with the best bottles straight from the Quinta do Noval vineyard.
Best Hotels in Douro Valley
Six Senses Douro Valley
Six Senses Douro Valley is a 5-star boutique hotel with your every need in mind. With pristine mountain views and special attention paid to its guests, you will have a memorable holiday at Six Senses.
The Wine House Hotel
The Wine House Hotel is a lovely 4-star hotel deep in the Douro Valley. Aside from staying in a vineyard – which is amazing – you also have easy access to Museu do Douro and other lovely attractions.
Alternatively, read my guide to the best hotels in the Douro Valley .
Douro Valley, Portugal: Practical Tips for Your Trip
How Long to Visit Douro Valley?
I recommend spending at least three days, so you can explore everything this region offers.
Best Time to Visit Douro Valley
April and May are the best months to visit Douro Valley due to the lovely weather, spring flowers, and fewer crowds.
Where is the Douro Valley In Portugal?
The Douro Valley is in northern Portugal and is one of the best places to visit when looking for things to do in Porto.
How to get to Douro Valley?
As the Douro River connects Port to the valley, there are three ideal ways to travel there. You can take a road trip, a scenic train, or a boat cruise to the Douro Valley.
Recommended Tours in Douro Valley
Things to do in Douro Valley: Map
Douro Valley Travel Guide: Read Next