Winter is coming – and with it the promise of chilly, dark days, bundles of layers and grey skies. In other words, there is no better time to escape to the sun, sand and sea of the Caribbean. Here are three islands in the Caribbean that are perfect for your luxury winter getaway.
Hands up if you hate winter? OK, hate might be a bit of a strong word but maybe, strongly dislike. Let's settle for that.
There's nothing as satisfying as escaping the cold, grim days of winter in search of warmer climes.
In need of some winter sun travel inspiration? I've picked my favourite three islands in the Caribbean for a cheeky getaway.
Barbados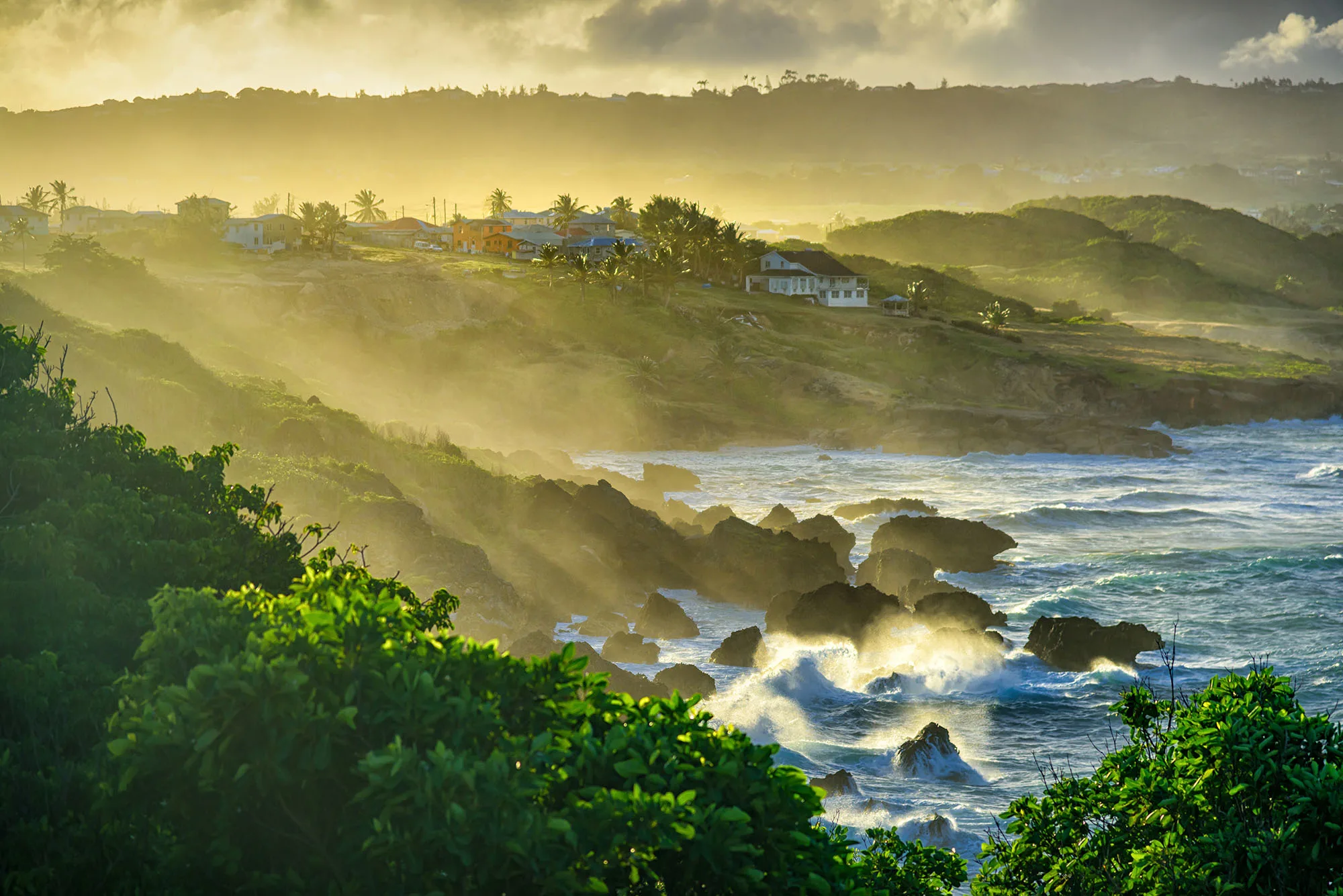 Barbados is a heady mix of glamour, pristine beaches and manicured beaches. Or at least that's what the postcards show. Sure, it's gorgeous – and glamorous too but Barbados is more than just 5* hotels and perfectly-kept golfing greens.
Bridgetown, the capital, and a port for many cruises in the Caribbean, is a bustling combination of colonial buildings, colourful markets and rum distilleries – not to mention some pretty spectacular beaches (and dive sites if you dare).
Check ahead and catch a cricket game at the Kensington Oval if you can – the atmosphere is electric.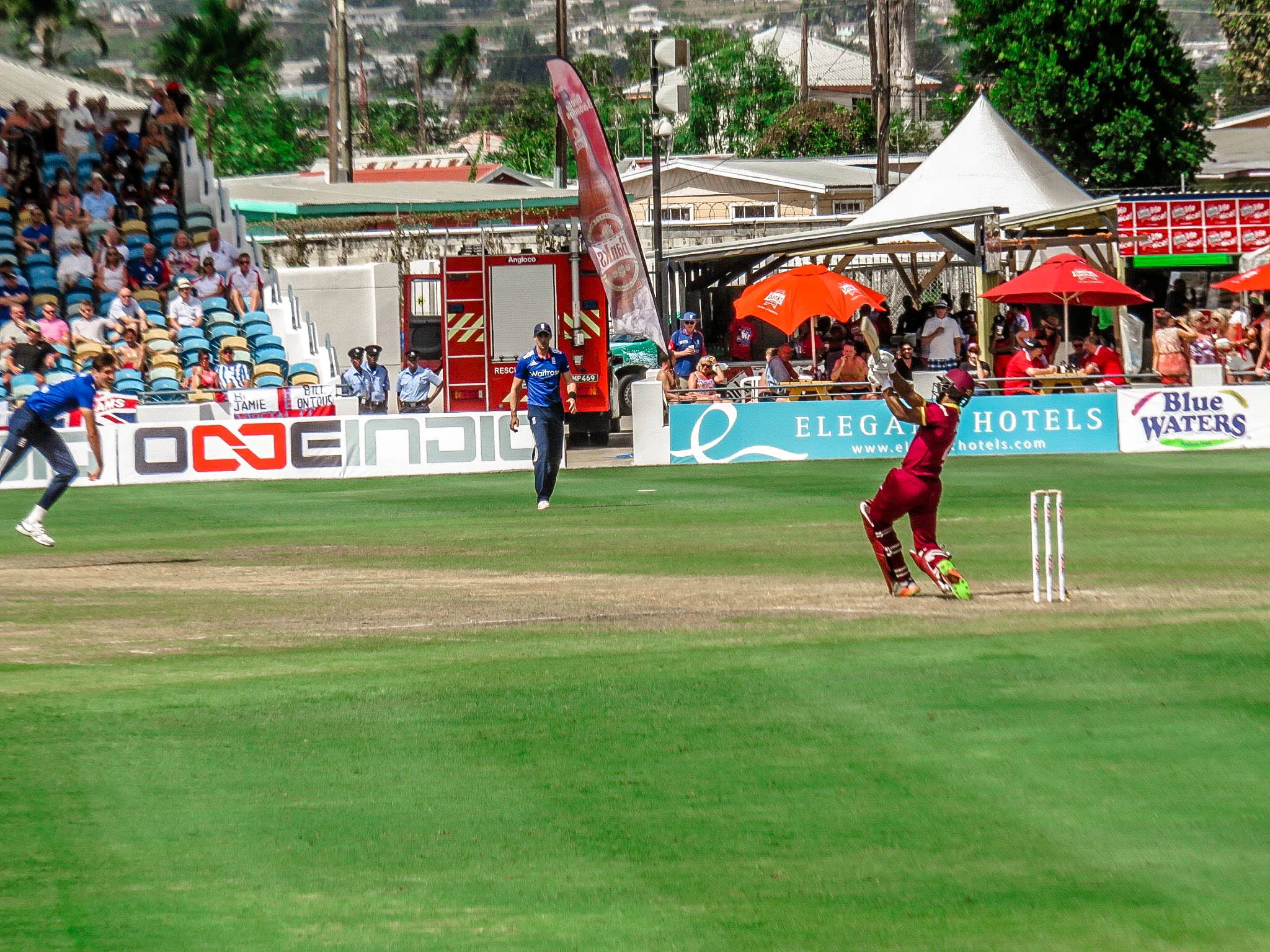 Head out of town on a Friday night to Oistins fish fry to feast on the freshest Bajan seafood before the party gets started. You might not be able to compete with the locals' moves but you'll have a great time giving it a go.

Nevis
Nevis. A small island with a big personality. We all know how much I love Nevis – having spent time there a couple of months ago, few Caribbean islands have captured my imagination (and my heart) in the way that Nevis did.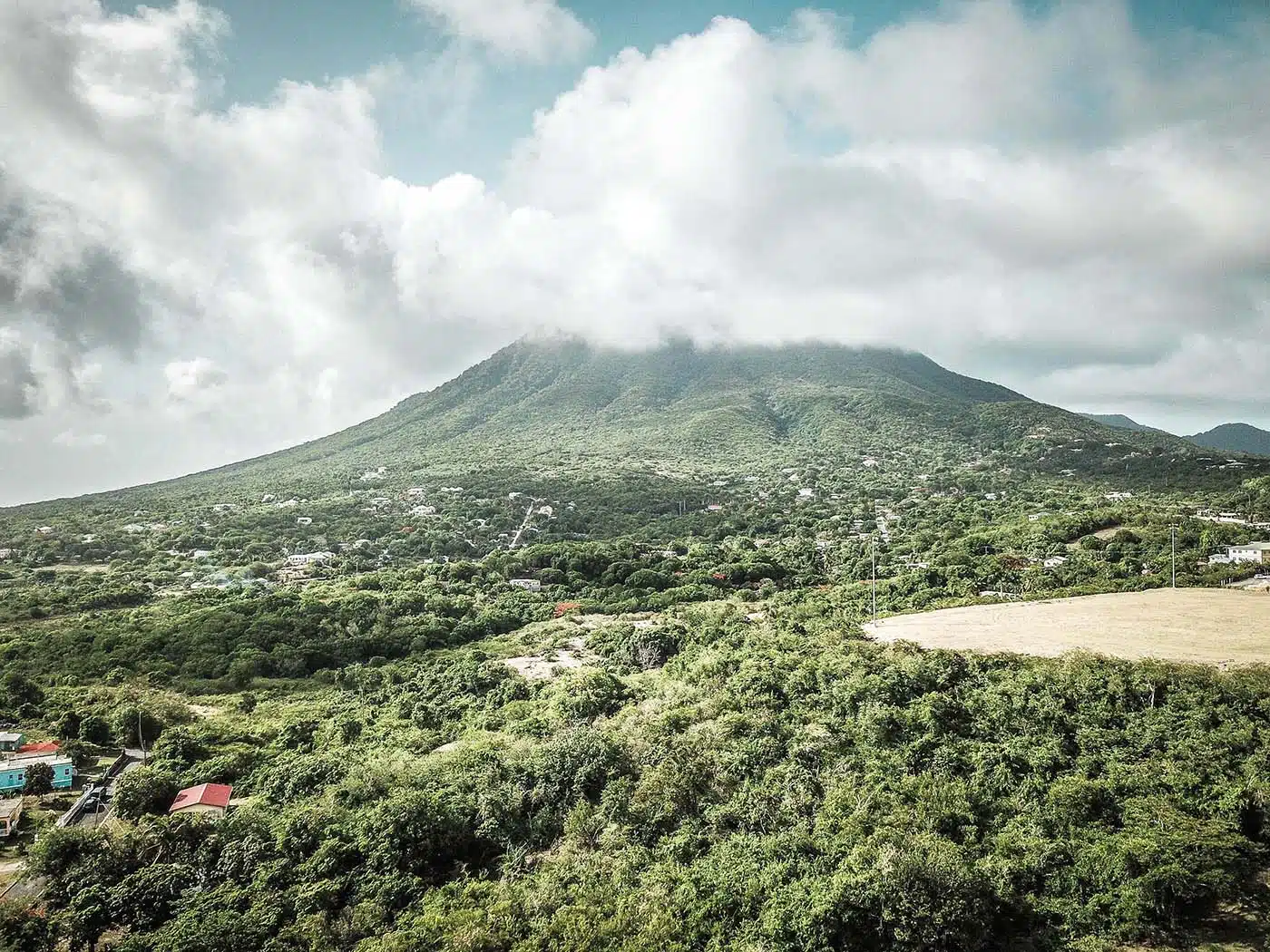 So what's so special? The island only measures 36 square miles, and you can drive around it in a few hours – but the combination of history, heritage, laid-back luxury hotels and Nevis' incredible food and drink culture sets the island apart.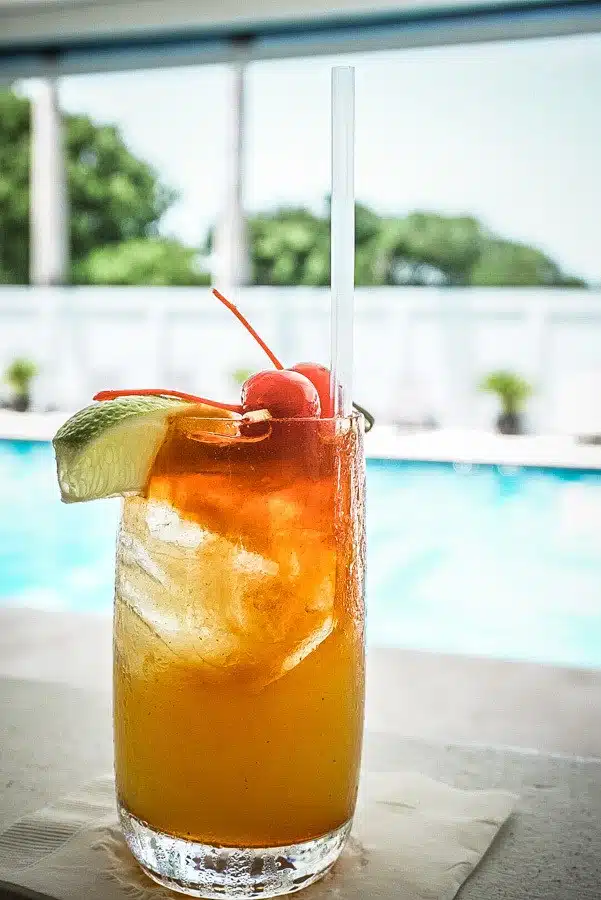 The capital, Charlestown is a cute mix of museums and wooden painted houses that looks like something straight off a postcard.
Nevis isn't known for it's incredible beaches – a shame as it has more than its fair share of incredible spots to lie back and do a spot of sunbathing…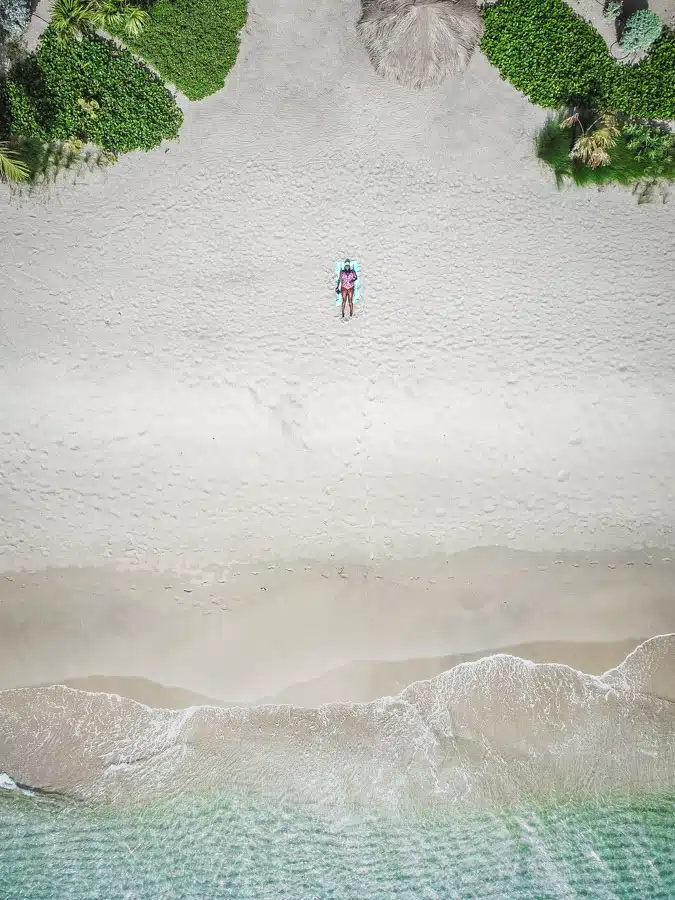 Hiking, cycling, diving (or ahem, sunbathing) – there's plenty to keep you occupied throughout the day before you unwind with one of the legendary Killer Bee cocktails at Sunshine's Beach Bar at sunset.

Jamaica
There's something for everyone in Jamaica. Sounds corny, but it is true.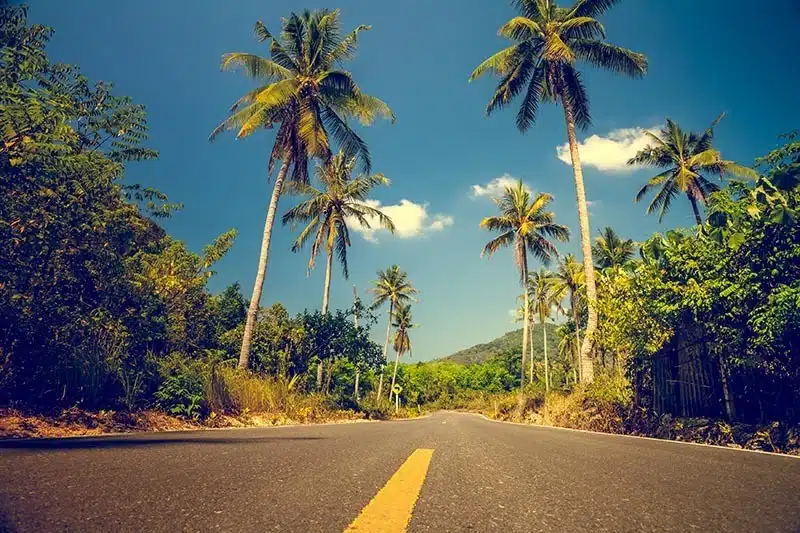 The island's forested interiors – particularly the spectacular Blue Mountains National Park – are perfect for hiking. Filled with endemic plant life, the national park is also the place to savour Jamaica's famous Blue Mountain coffee.
Let's not even start on those beaches. From the true-to-its-name Seven Mile Beach in Negril to Cornwall Beach and Mammee Bay Beach – Jamaica's beaches are spectacular, even by Caribbean standards.
Or, if you're more interested in a beach with a hefty side of food – Boston Beach – the birthplace of Jerk Chicken, is a total must.
Waterfalls come in all kinds of shapes and sizes – from the touristy Dunn's River Falls (FYI – totally worth a visit) to the quieter but no less beautiful Reach Falls.
There we are – three awesome Caribbean islands to inspire your winter travels. 
Looking for more winter sun travel inspiration? You might also love these winter sun articles
---
Love this? Save and share on Pinterest!