Discover the best destinations for solo travel – these spots are perfect for those heading out alone for the first time.
I get it. Traveling solo for the first time can be super daunting. In fact, the first time I traveled solo (to London), I was so scared on the plane ride that I cried.
However, after I landed and began exploring and meeting new friends, I realized that my fears about solo travel were totally unfounded.
With that said, some places are much more hospitable for solo travelers than others. Some destinations have well-built tourist infrastructure, language barriers that are easy to overcome, and friendly and welcoming cultures.
To help you plan your first (or next) solo trip, here are a few suggestions of places like these.
Best Countries for First-Time Solo Travelers
United Kingdom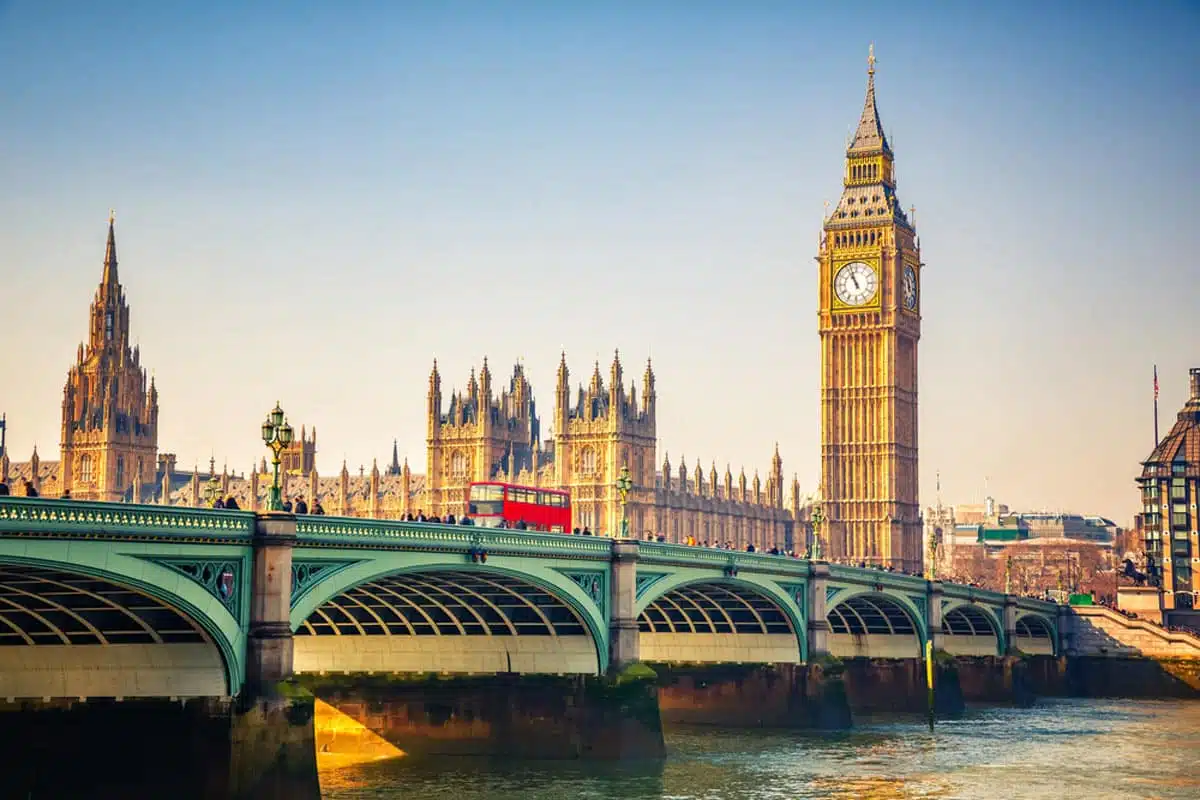 Selfishly, I'll put my first solo travel destination first on this list. It's true – the United Kingdom is a fairly easy destination for solo travelers, especially those coming from English-speaking countries.
For starters, flying to London is possible from practically anywhere in the world. The public transportation is easy to navigate, it's highly developed, and the hostels and hotels have all of the standard amenities.
Also, British accents are fabulous and, if you're lucky enough to make British friends, they can show you to some really fascinating hidden attractions.
Pros: Very diverse population, easy to navigate within and between cities, very walkable
Cons: Expensive, hard to meet locals
Spain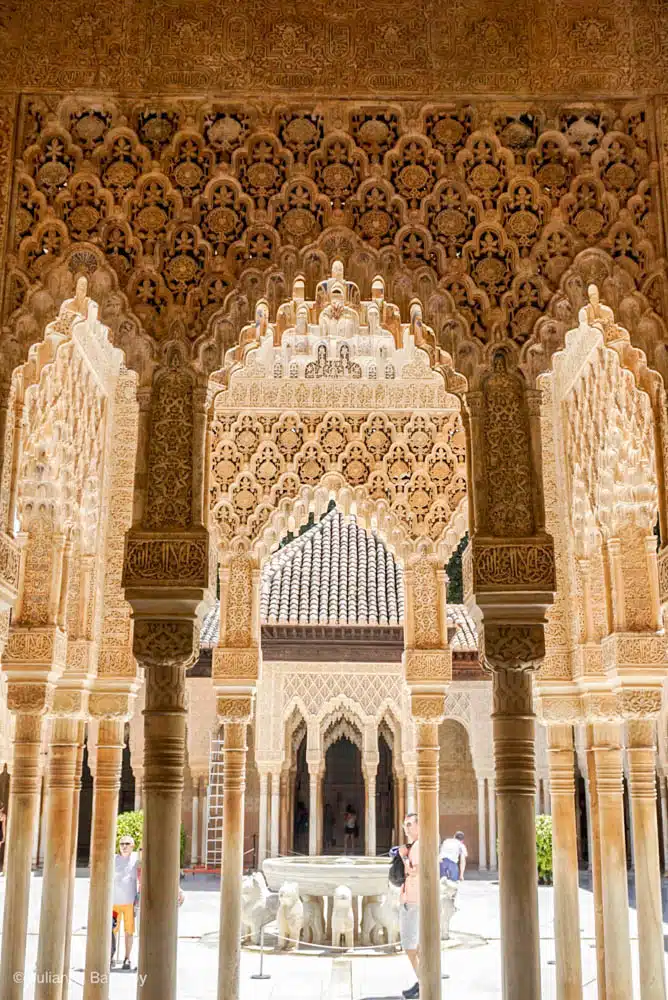 You've probably seen photos of stunning castles, craggy coastlines, rolling hills, and bustling cities with gorgeous decor. Yep – you guessed it – that's Spain.
A visit to Spain is a wonderful way to travel solo for the first time, due to the prevalence of friendly hostels and other solo travelers!
Compared to other European countries, Spain packs a pretty good punch for your money, too.
Pros: Easy to get around, popular hostel/solo traveler culture
Cons: Spanish is the local language (unless you come from a Spanish-speaking place!)
New Zealand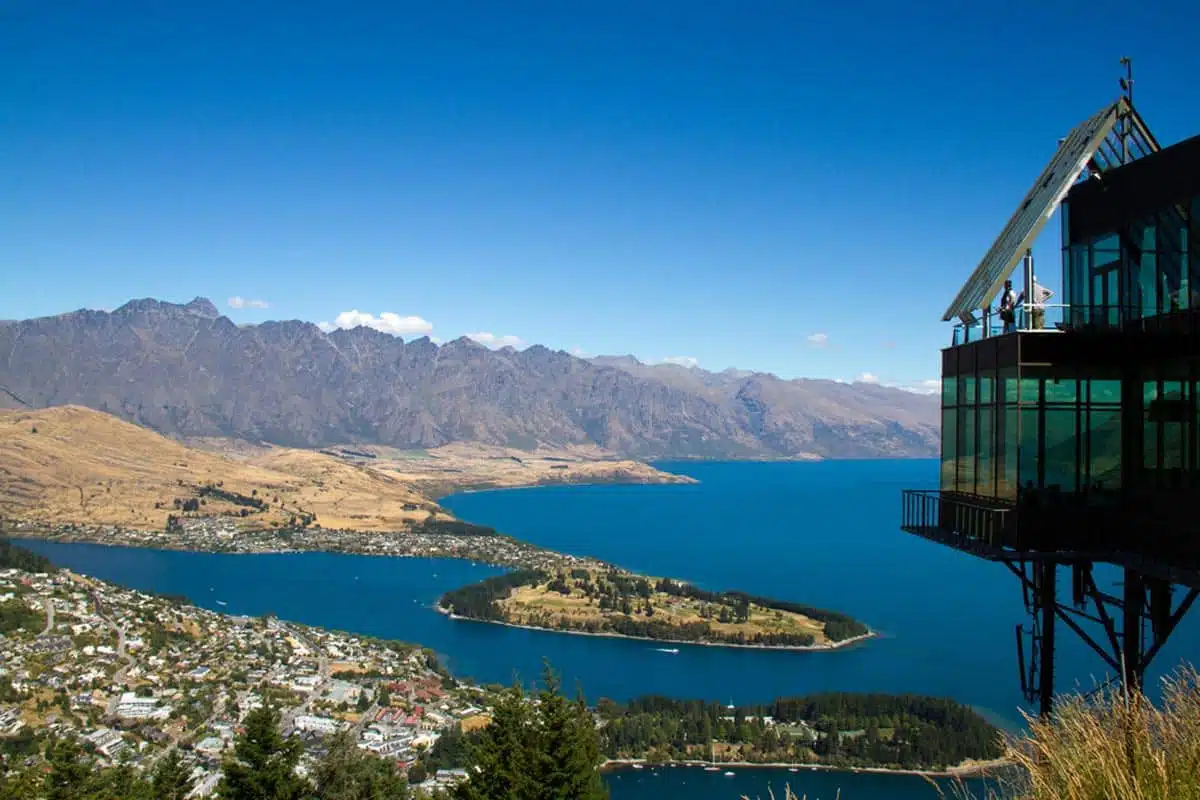 New Zealand is the land of fjords, hobbits, and fresh air. It's a picturesque country to visit for solo travelers who plan on spending more time outdoors than indoors.
With world-class outdoor destinations like Milford Sound, Wanaka, and the South Island, New Zealand has hiking trails for any difficulty level and beautiful landscapes around every turn.
For the solo traveler who loves hiking or photography, look no further than this Pacific country.
Pros: Stunning nature, English-speaking
Cons: Must rent a car to get to many places, can often be difficult/expensive to fly to
Sweden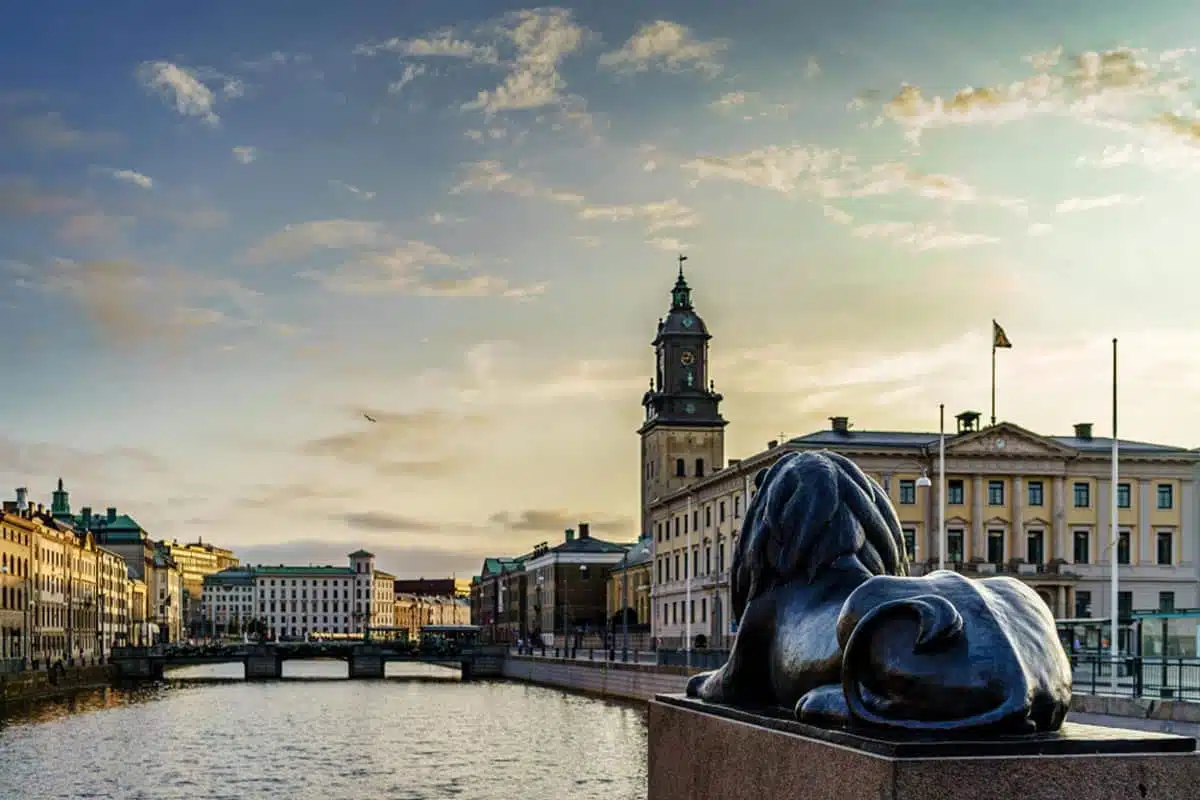 With a long coastline, beautiful natural areas, interesting folklore and culture, and friendly locals, Sweden is a fantastic place to visit as a first-time solo traveler.
There are buses and trains connecting most of the country, making it easy to get around. Also, in the winter, visitors can partake in activities like dog sledding and chasing the northern lights.
While Sweden isn't the cheapest place on our list, it sure is worth the price to explore.
Pros: Most locals speak English, easy to get around
Cons: Expensive
Peru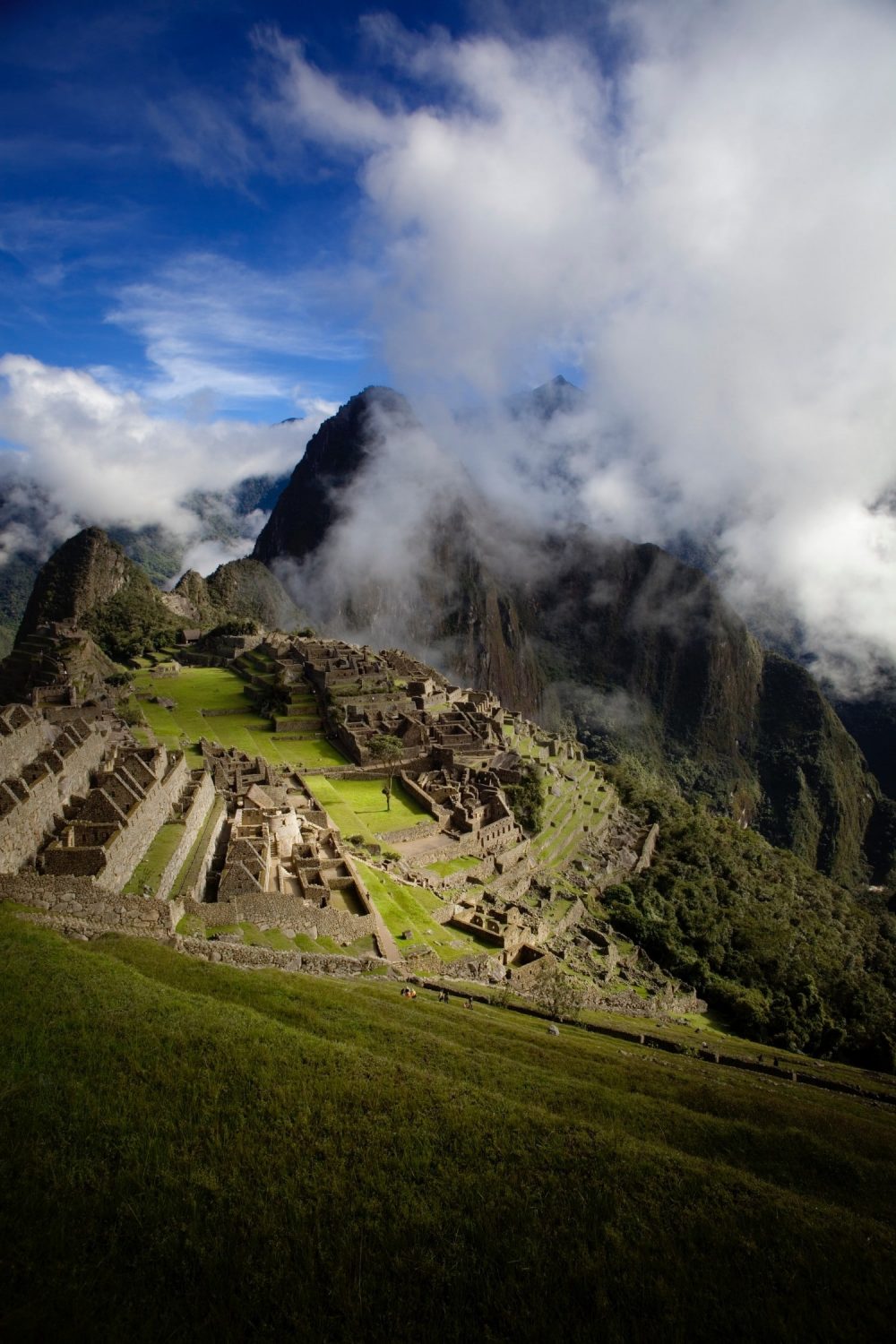 Peru is a lot more than Machu Picchu – there are several mountainous areas, coastal regions, and historic cities to explore.
Solo travelers can seek comfort in the "hop on, hop off" bus system that exists for tourists all across the country, where visitors can take a bus to various destinations for just one ticket price.
For hikers and foodies, Peru is an incredible place to explore. Its people are kind and hospitable, and the Andes are incredibly majestic.
Pros: Inexpensive, good tourist infrastructure, easy to get around
Cons: Language barrier for English speakers
Canada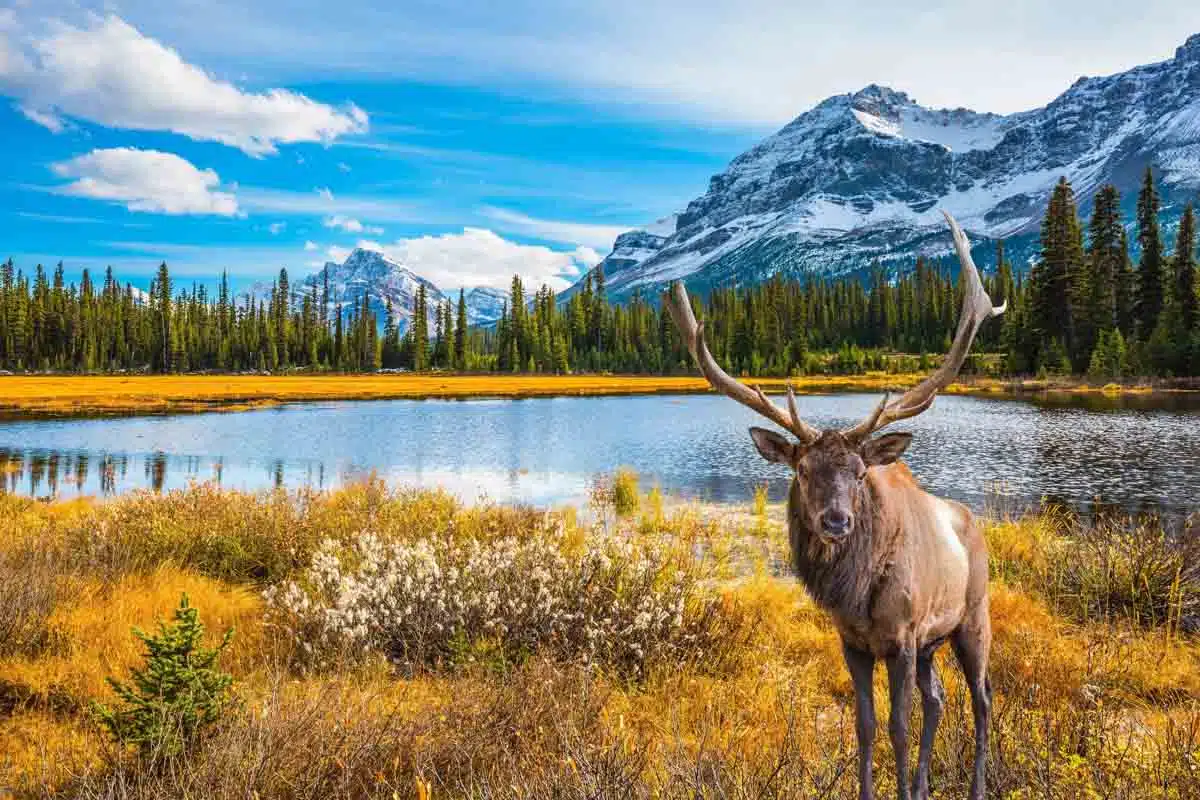 With its beautiful national parks, friendly locals (no, it's not just a stereotype!), and relaxed atmosphere, Canada is a wonderful place for first-time solo travelers. Although it's a huge country, the large cities are very accessible by plane from most large cities around the world.
For example, Toronto is a bustling metropolitan area that boasts the big city vibes. However, if you take the time to explore, you'll find wonderful resorts near Toronto, as well as several beautiful nature areas nearby.
Vancouver and Montreal are also wonderful cities for a first-time solo traveler to visit.
For solo travelers who like hiking or urban environments, Canada has the best of both!
Pros: English-speaking, friendly locals, good tourism infrastructure
Cons: If you want to see the national park areas, you need to rent a car
Japan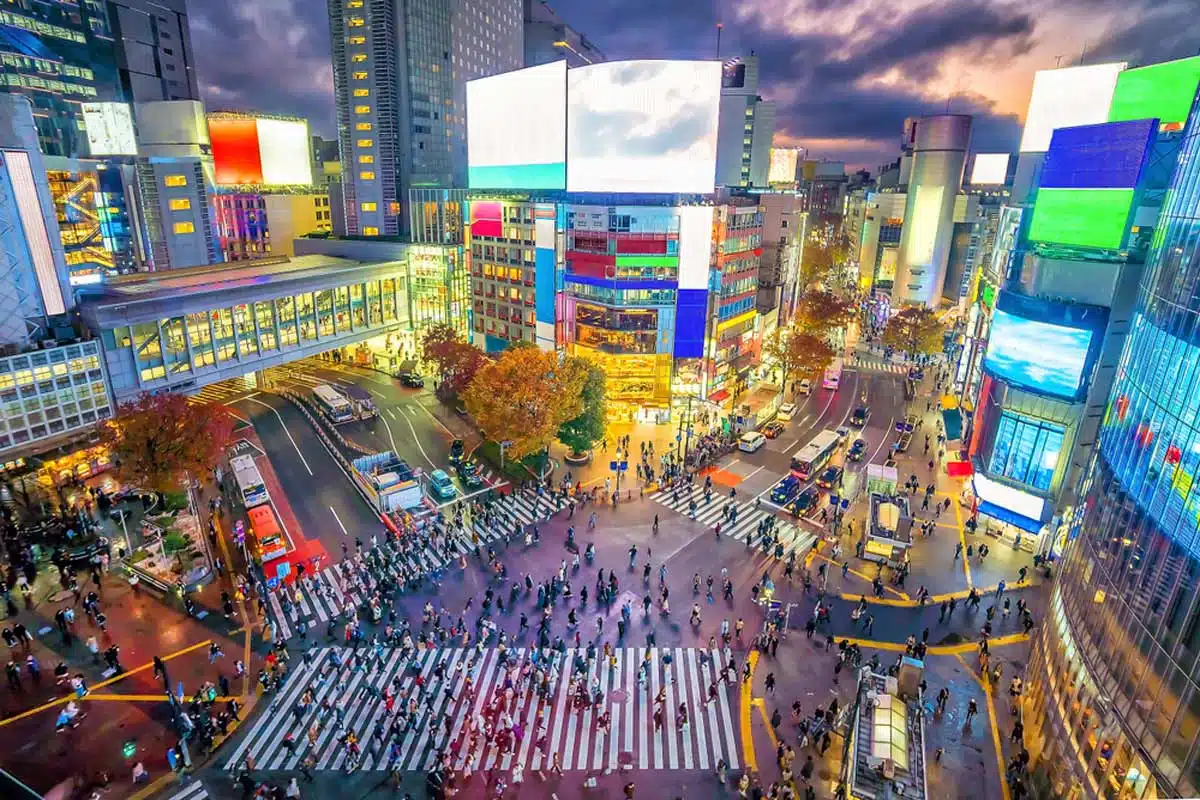 With Tokyo as a renowned international city, Japan welcomes travelers from all over the world every year. As a result, Japan is very hospitable to travelers of all kinds.
A trip to Japan is fantastic for foodies, hikers, and cultural travelers alike.
Whether you're only visiting Tokyo as a solo traveler, or you're planning on traveling around the entire country, Japan is a challenging yet extremely rewarding destination for traveling alone.
Pros: Flights to Tokyo accessible from many locations
Cons: Language barrier for English speakers
Germany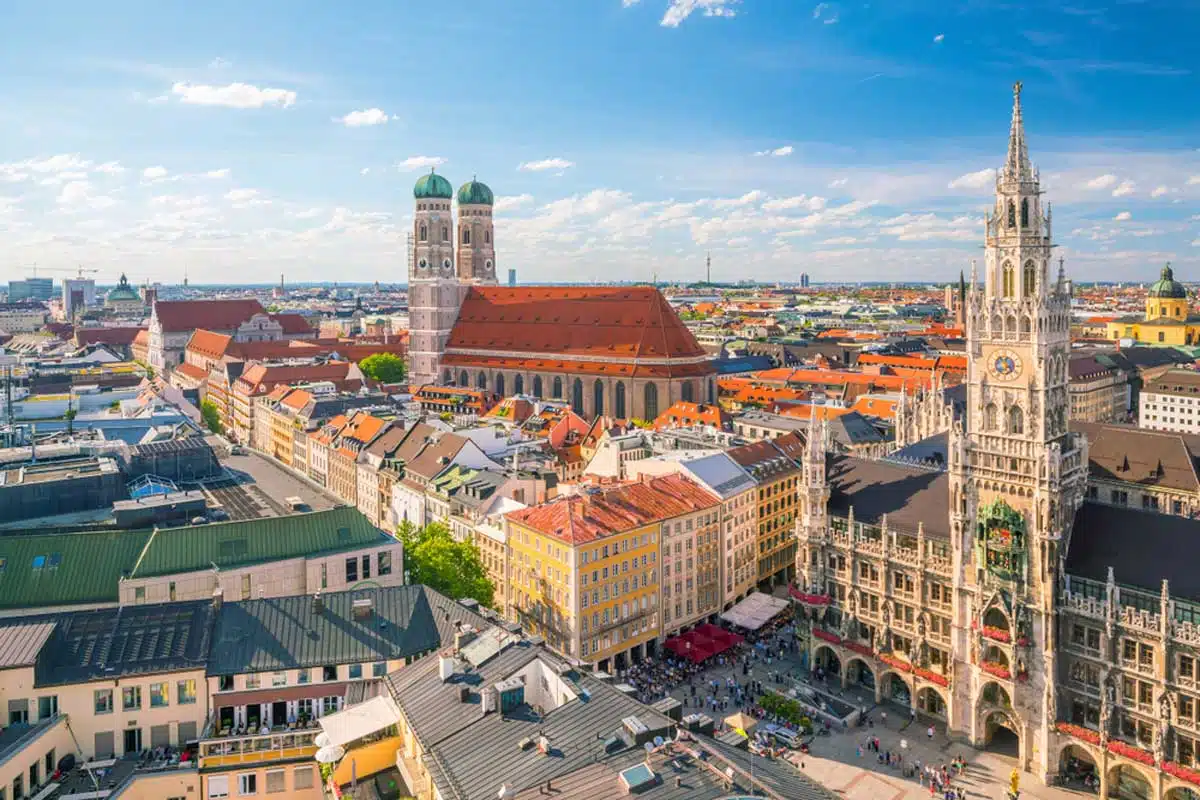 With so much to see between its cities and countryside, Germany is an easy place to explore by train for any solo traveler.
There are tons of hostels, guesthouses, and bars all over the country, making it easy to stay alone and meet other solo travelers.
If you like castles, outdoor adventures, history, or beer, Germany's got something for you.
Pros: Easy to get around, accessible from international destinations
Cons: Language barrier for English-speakers
Costa Rica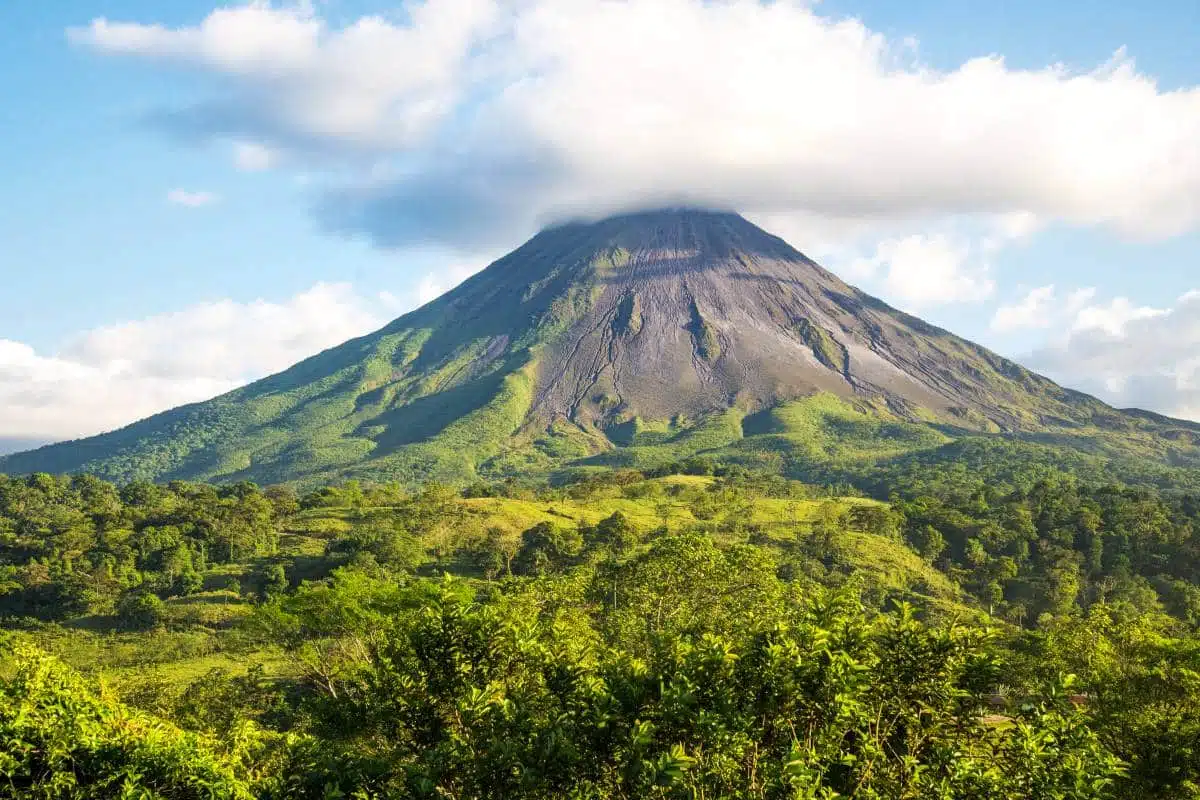 As a land of volcanoes, cloud forests, and beaches, Costa Rica is a lovely destination for people who enjoy ecotourism, wildlife, and the outdoors. It's the type of place you'll go to enjoy the green-ness of the world.
Head to Arenal for zip lining, hot springs, and trekking in volcanic craters. If you're more of a beach person, you can make your way to Puerto Viejo.
Wherever you go in Costa Rica, you'll find natural beauty everywhere.
Pros: Inexpensive, beautiful nature, tourist infrastructure
Cons: Public transportation is difficult to navigate
Italy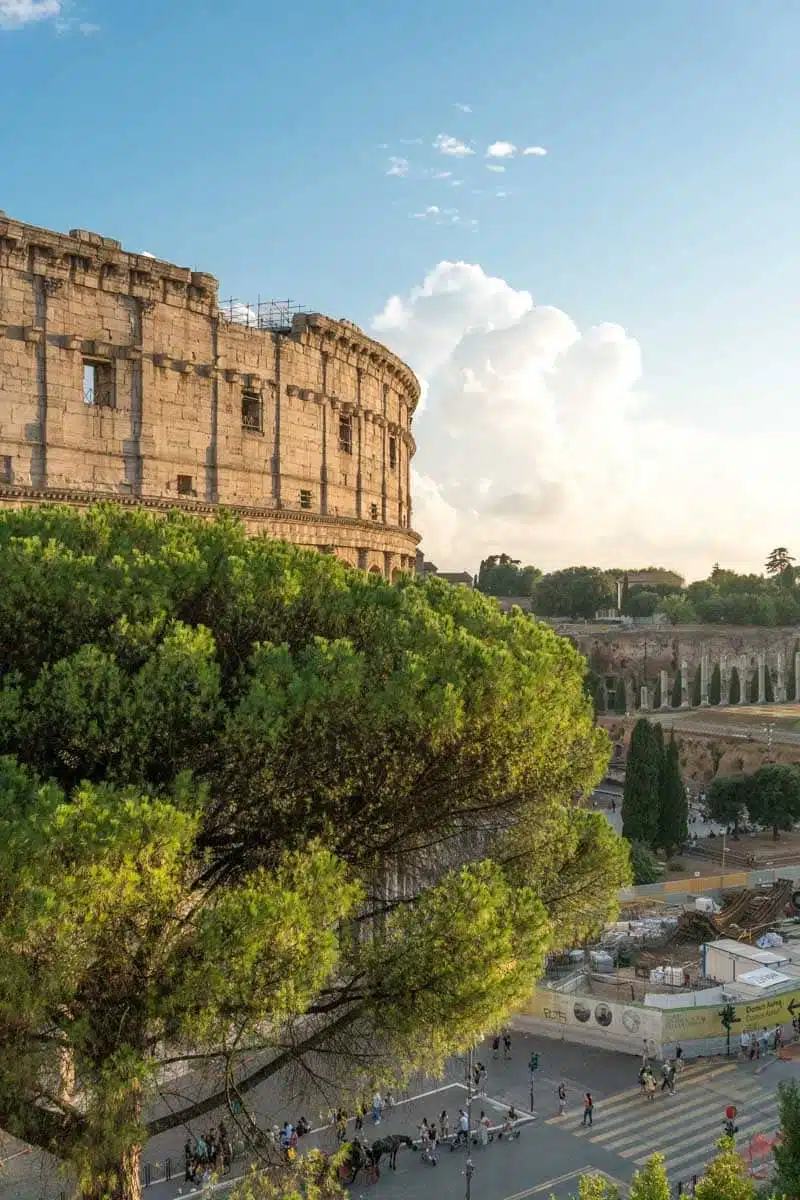 For amazing food, history, and culture, Italy is a fantastic country for a solo traveler.
With a highly developed network of hostels and guesthouses, it's perfect for meeting other solo travelers and wandering from city to city.
You can explore the Mediterranean to the Alps and everything in between – there is so much to see and experience between the urban and natural worlds.
Pros: Easy to get around, good solo travel infrastructure
Cons: Language barrier for English speakers
Thailand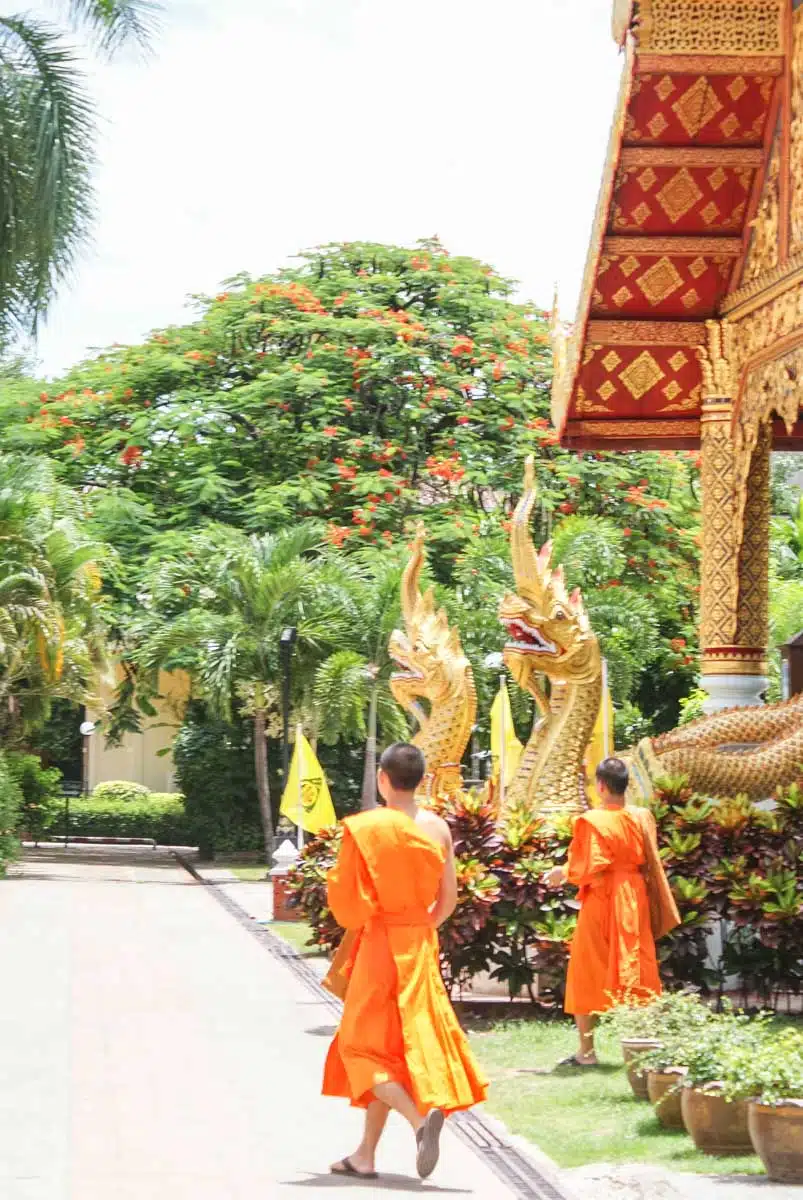 As a country deeply ingrained in its cultural roots, with food that's unlike anything else in the world and beaches that boast crystal-clear water, Thailand is a fantastic Asian destination for the first-time solo traveler.
Many people travel through Thailand on the 'banana pancake trail,' so the tourist infrastructure is very good. The beaches, temples, and fascinating culture make traveling solo in Thailand an excellent choice!
Pros: Inexpensive, easy to get around, cheap flights in and out of the country
Cons: Language barrier, heavy party culture for tourists
Solo Travel Tips: Read Next
Love This? Save and Share on Pinterest