Packing for holiday can be a nightmare, especially when you're not sure what things to take and how it's all going to fit in your luggage.
This ultimate holiday packing checklist will help you decide what you need to take with you. Don't forget to grab your free printable holiday packing list at the end of the article.
The Ultimate Holiday Packing List
Packing essentials for any time of the year.
Holiday Essentials: Luggage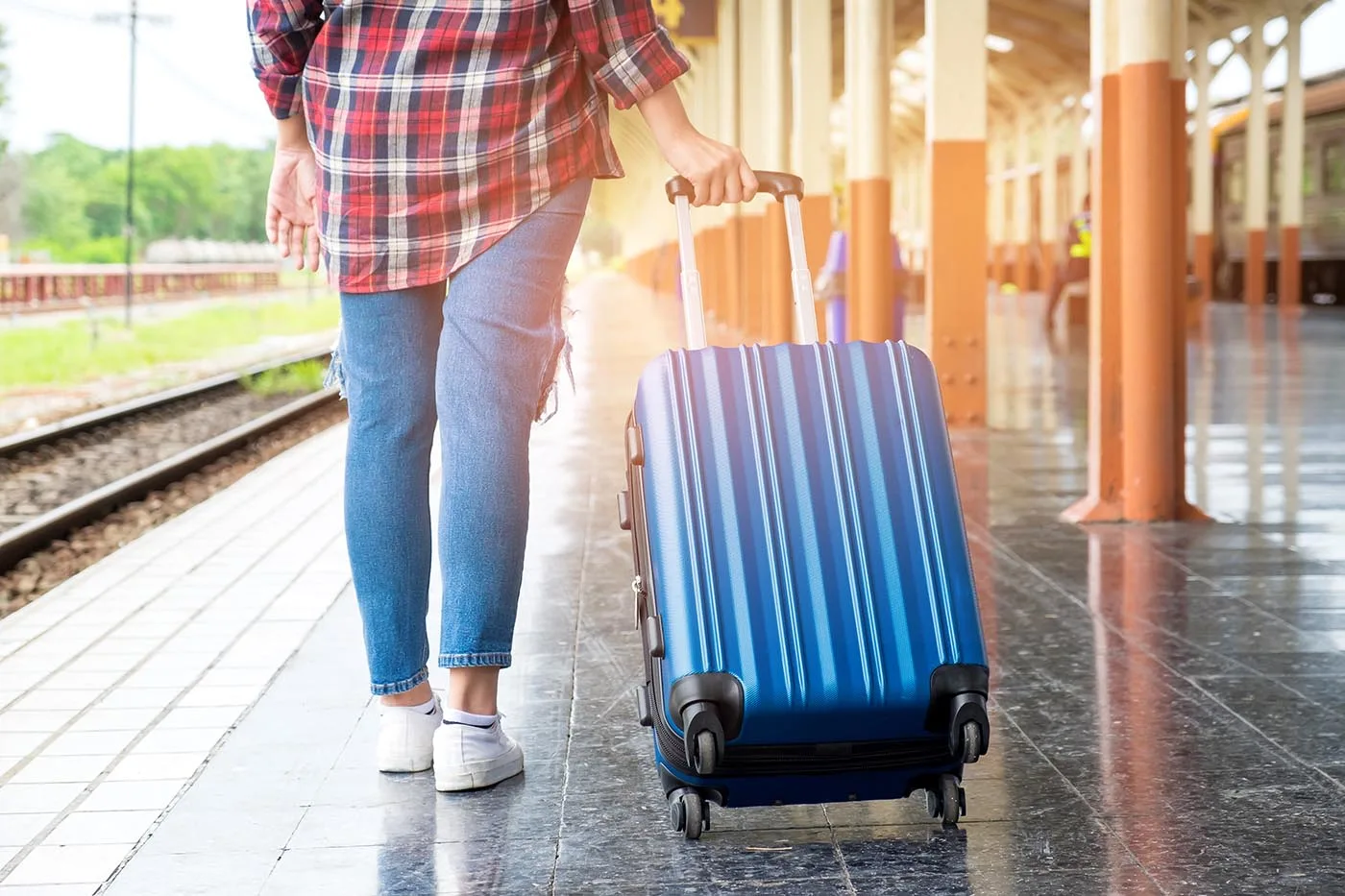 Whether you're more of a rolling suitcase or backpack kind of traveller, your choice of luggage is one of the most important holiday essentials to consider.
Practicality is the main factor you should think about, as depending on where you're going and what you plan on doing, one might be more practical than the other.
Suitcase or backpack
Suitcases can be lightweight and perfect for rolling around an airport or train station, but not so much on rough roads or cobblestone streets.
On the other hand, a backpack can be carried on almost any terrain but the stress on your back might be a bit much if you tend to pack a lot. You also probably need a travel purse too for when you are out for the day.
I tend to use a small hardshell suitcase like the Away Carry On, paired with a smaller underseat bag like the Away Everywhere Weekender for keeping things I need with me on my flight / out and about during the day.
Recommended suitcase: Away – The Carry On
Recommended backpack: Osprey Farpoint 40
Packing Cubes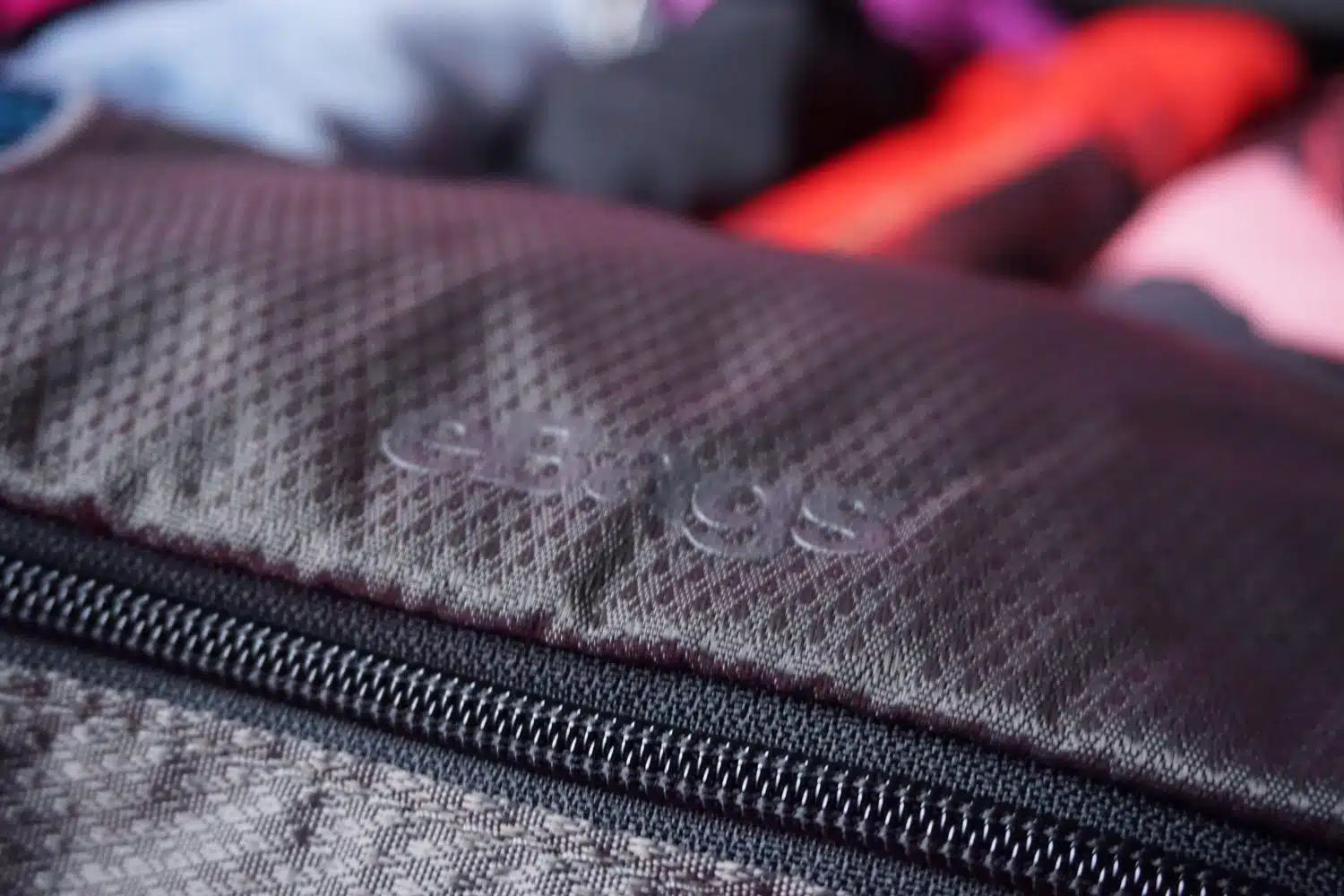 I would rather not think about life without packing cubes. They revolutionise the way you pack and if you're not using them, then you certainly should.
They are usually light, fabric bags to separate your belongings into sections so that you know where everything is once it's packed into your luggage. You can also buy different sizes, which is great for making everything fit perfectly.
Recommended packing cubes: Eono Packing Cubes
Holiday Essentials: Clothes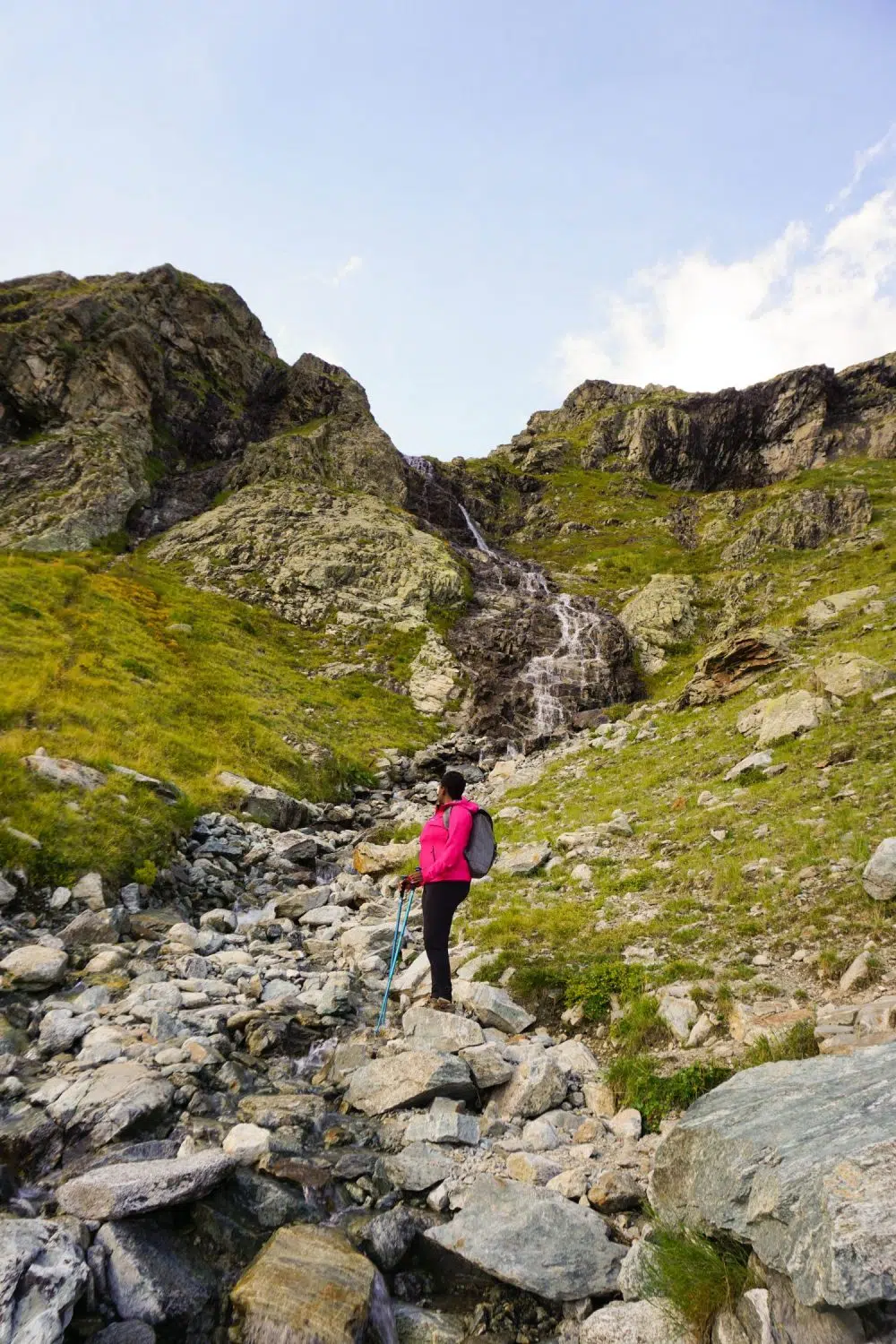 Don't overpack. That may be the biggest challenge when thinking about things to take on holiday and clothing is usually the main culprit for this. Again, think about practicality as well as comfort and anything that has a dual purpose or can be mixed and matched is best.
Also, have a look at the weather you will be encountering on your trip -are you going on a tropical break? A cruise? A hiking trip? Weather and activities will strongly influence what to take on holiday in terms of clothing.
Trousers / Leggings
Trousers or leggings are a comfortable travel wardrobe staple. Jeans will always look good, but for practicality and more adventurous activities you might also need to think about hiking pants or active leggings as well.
Recommended travel trousers for her: PrAna Brianna Pants
Recommended travel trousers for him: Columbia Silver Ridge
Dresses
Dresses are one of the best things to take on holiday because of the versatility and comfort. It's best to take one that you can dress up or down for a casual day or night out in the city.
Jackets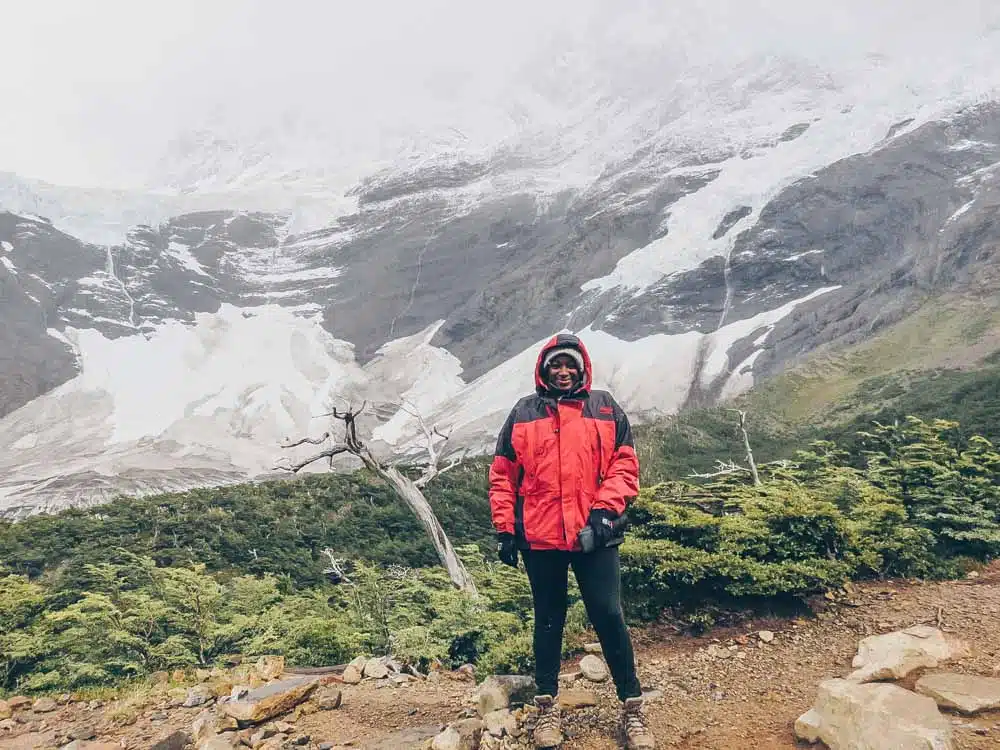 Depending on the time of year and the weather at the destination you plan to go, you'll need to seriously consider your warm clothing items. They can also take up a bit of room so thinking about quality is essential.
The type of jacket you'll need will depend on the type of trip you're taking but we've included our picks for multi-use trips.
Recommended travel jacket for her: Salomon Women's Waterproof Jacket, La Cote Flex
Recommended travel jacket for him: The North Face Waterproof Resolve Men's Outdoor Jacket
Holiday Essentials: Footwear
Footwear is where you have to be most ruthless on your holiday packing list as they take up a lot of room in your luggage but also can make or break your trip.
What you plan to be doing on your holiday and how active you'll be will determine what shoes you need.
Comfortable trainers/hiking shoes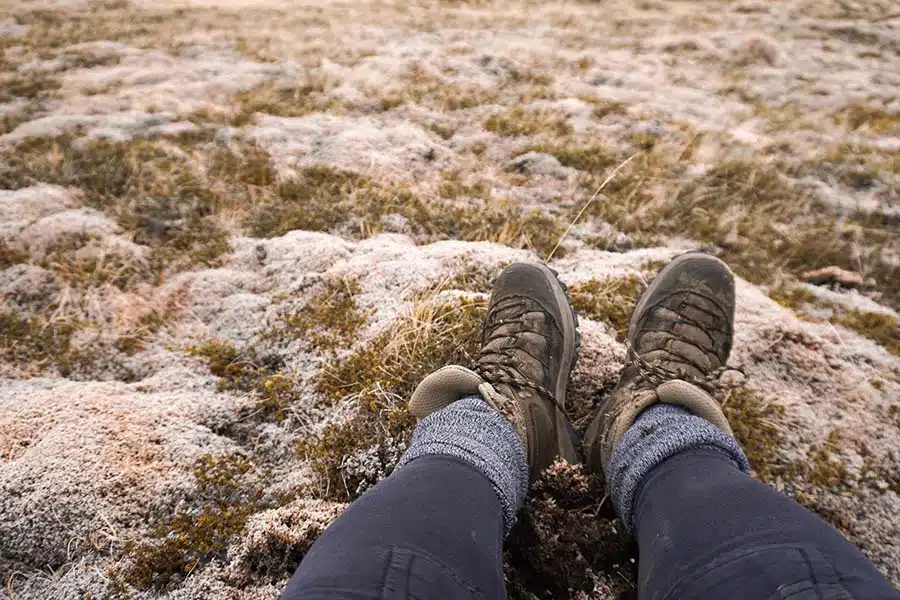 For all that walking around in new cities or perhaps hitting a trail in a National Park, you'll need a good pair of comfortable walking shoes.
How active you intend to be and what kinds of activities you like to do, may mean you just take your favourite trainers or need to invest in some quality hiking shoes.
Recommended hiking boots for him: Merrell Womens Moab 2 Boots
Recommended hiking boots for her: Berghaus Mens Hillmaster 2 Boots
Sandals
A pair of nice sandals never goes astray, and they can generally be packed down flat compared to more chunky trainers.
However, make sure you've worn them in well and know that they won't give you blisters. Those planning on doing lots of walking will want to invest in a decent pair of walking sandals.
Alternatively, a nice pair of travel shoes like Rothy's are a great option. Here's why I always pack a pair of Rothy's when I'm travelling.
Holiday Essentials: Gadgets + Electronics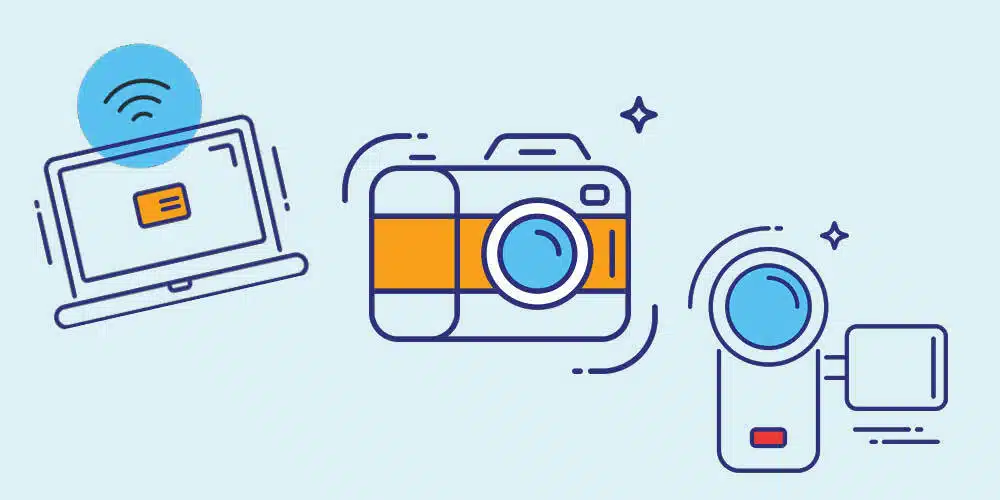 In the 21st Century we can't seem to travel without plenty of gadgets, and they certainly can make our trip more enjoyable.
However, they can also be heavy, and the confusion and tangling mess of charging cables and adaptors can make them a bit of a headache too. Here's the essential holiday packing list for electronics you'll need with you.
Camera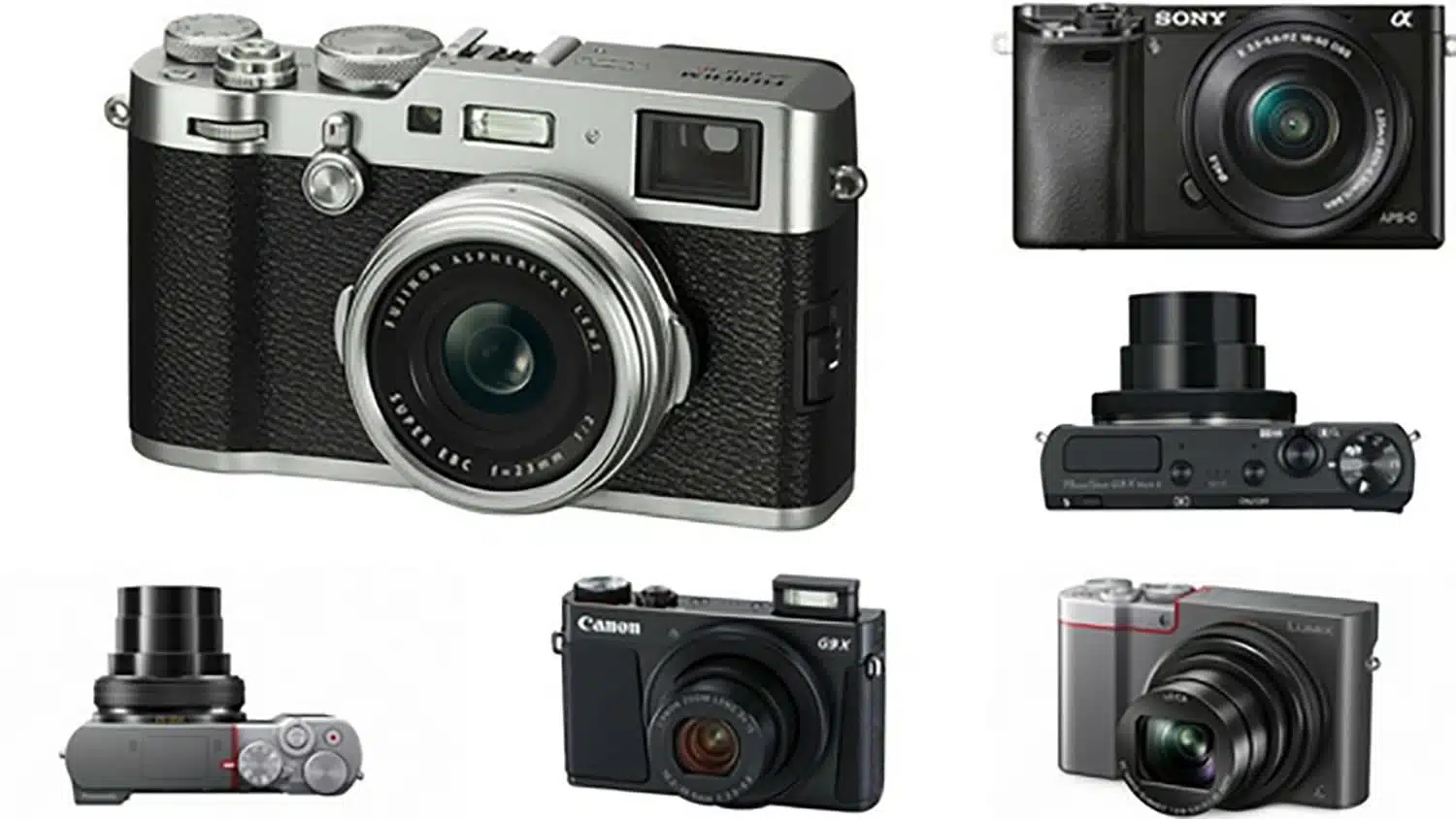 There's nothing like a photo taken with a good camera. Although smartphones now carry solid cameras on them too, if you're a photography enthusiast then you will still want to carry one of the best cameras for travel with you for all those holiday snaps.
Recommended travel camera: Olympus OM-D E-M10 Mark IV
Memory Cards
If you're carrying a camera or GoPro then it's likely, you'll also need to pack plenty of memory cards to fill up as you go without having to constantly delete.
Spare Batteries
For peace of mind, spare batteries are holiday essentials so that you never have to worry if your camera is low on power or if you'll be somewhere for a few days where you won't be able to recharge often.
Travel Adapter
In order to charge all of your devices you'll need to bring an adaptor, and make sure it's the correct one too.
Research which plug you'll be seeing the most in the countries you're going to or simply just carry an all-round universal adapter.
Recommended travel adapter: iBlockcube Universal Travel Adapter
Torch
A small torch may seem like an odd addition, but you'll be surprised at how often you might use it, especially if you plan on hiking or camping.
External Power Pack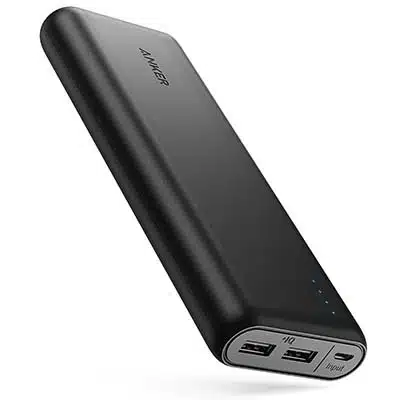 For those times when you couldn't charge all your devices on that one charging point in your room or when you have a long travel day of podcasts, eBooks and music ahead, carrying an external power pack is a must on your holiday essentials list.
Recommended power pack: Anker Power Bank Powercore
Holiday Essentials: Toiletries
You can always buy toiletries while you're travelling but taking your favourites from home makes your life a lot easier.
Essentials
This includes; shampoo, conditioner, toothbrush, toothpaste, deodorant, sunscreen, moisturiser and for the ladies, don't forget your feminine hygiene supplies.
Medication
If you take prescription medication, it's a good idea to bring enough with you to last your trip. If you think you'll need to refill while you're away, bring the appropriate paperwork from your doctor.
A small first aid kit is also a smart travel essential, with plasters and pain killers for unexpected mishaps.
Recommended first aid kit: Basic Care 54 Piece First Aid Kit
Sunscreen
Protecting your skin from sun rays is important no matter the time of year or where you go. Always carry some good quality sunscreen or at least a moisturiser that is at least SPF15.
Other Holiday Essentials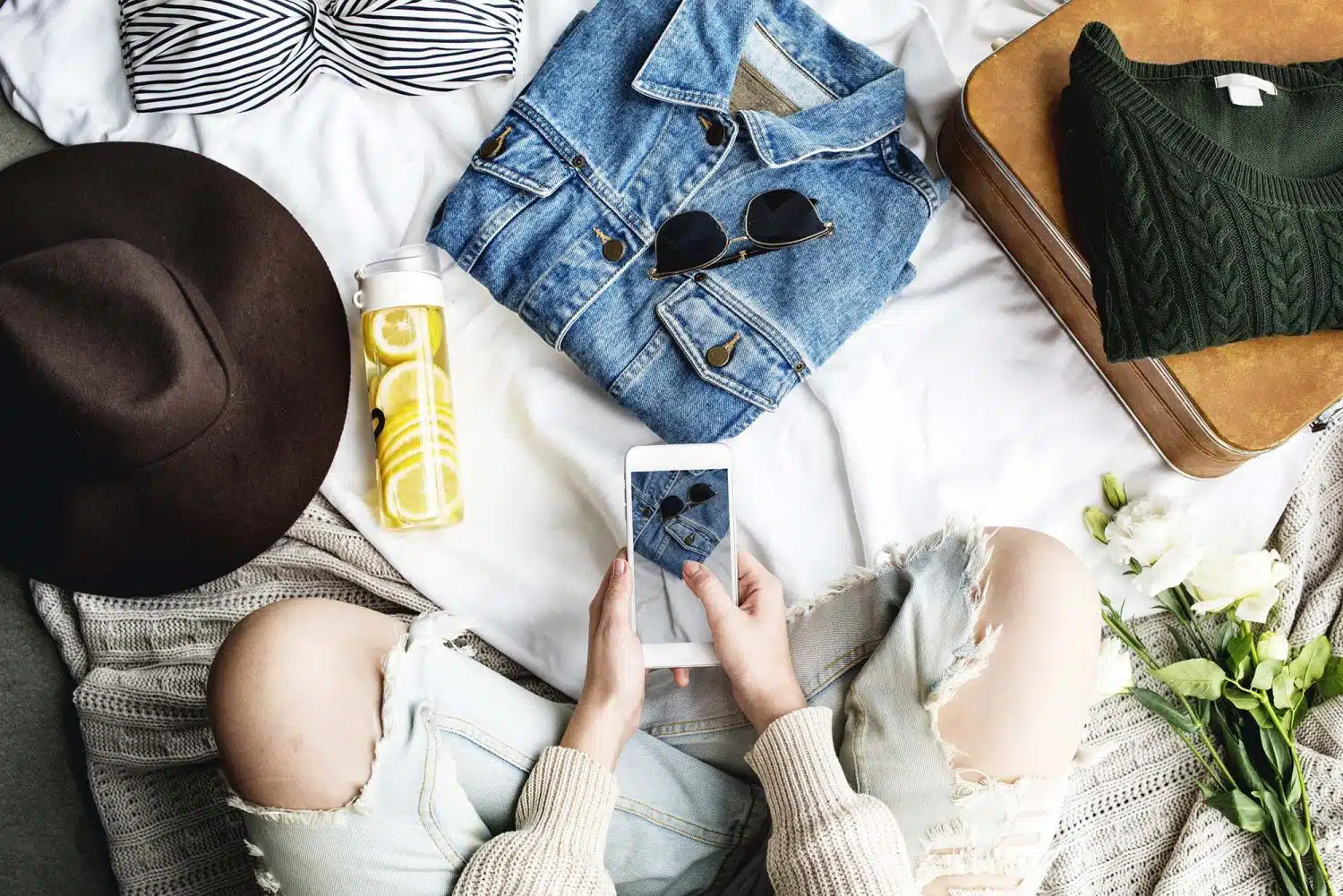 Without these holiday essentials, there won't be any holiday in the first place.
Passport / Visas
This is a no-brainer but always double check that you have your passport with you before you walk out the door. It's also important to make sure that you're on top of visa requirements for your destination, you don't want to be caught out at the airport.
Travel Insurance
Travel insurance should not be a second thought and as soon as you organise your flights, insurance should be next. It will at least give you the peace of mind that if something was to go wrong, then you are covered.
Cash / Credit Cards
Cards seem to be the main form of currency these days so it's worth looking at the best travel card deals with zero or limited fees. Always take a backup credit card though and keep it separate, being stuck without access to cash is not ideal.
It's important to tell your bank that you'll be travelling so that any overseas transactions in countries you're planning on going to won't look suspicious to them.
It's generally better to get cash out at an ATM rather than bringing cash to exchange from home. However, it's best to do this away from the airport where rates are better.
Tickets and Reservations
Although most people have no problems with saving a soft copy of their reservations on their phones, it's sometimes safer to print them out in case you run out of battery or have no access to Wi-Fi.
Emergency Contacts + Addresses
Always keep some important contacts and addresses for emergencies, both on your phone and in hard copy with other important documents.
Copies of Important Documents to Keep Seperate from Wallet
Your backup credit card, copies of your passport and return tickets should all be kept separate from your wallet in case you were to lose it, you won't be completely stuck.
Guide Book
Old school guidebooks still come in handy, especially for simplified information all in one place and no need for battery life or internet connection. Still, if you don't like the idea of carrying the extra weight you can always purchase an ebook version too.
Printable Ultimate Holiday Packing List
Ultimate Holiday Packing Tips
A thin scarf or sarong can have multiple uses, from a scarf to a blanket to a folded pillow
A pair of black active leggings can also have a dual purpose from being your exercise or workout clothing to adding warmth underneath a dress.
Love This? Save and Share on Pinterest!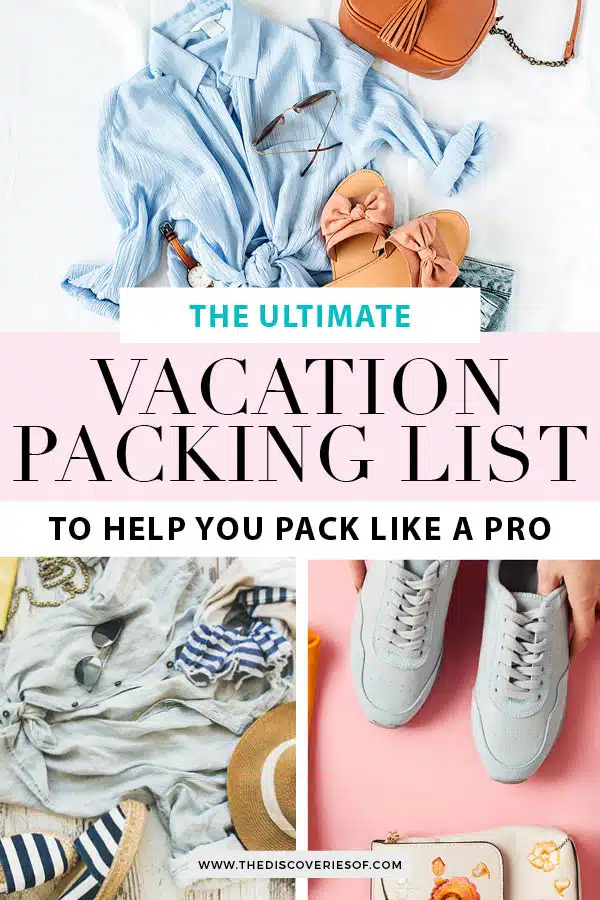 Looking for More Packing Tips and Guides?
Check these out…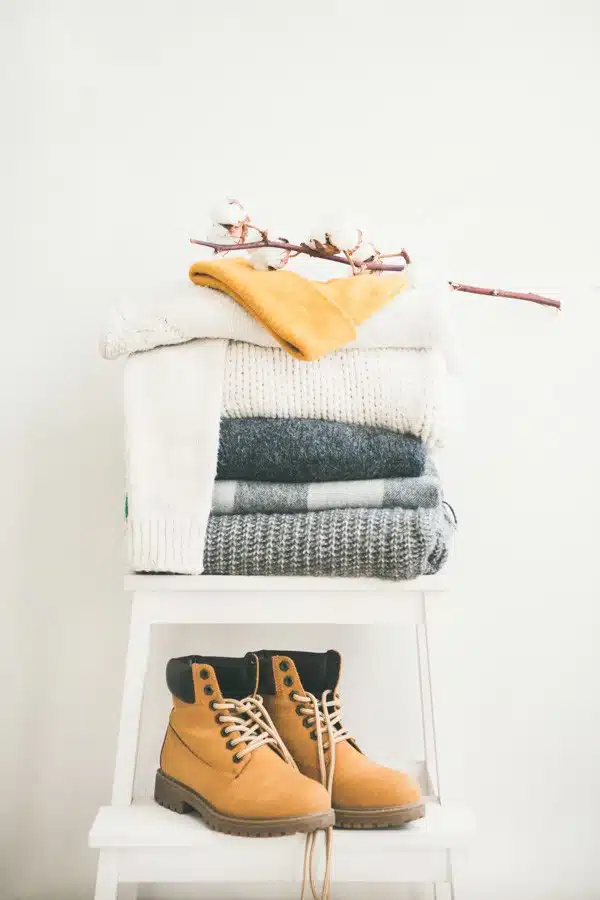 Winter Holiday Packing List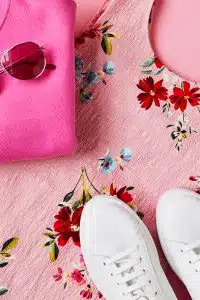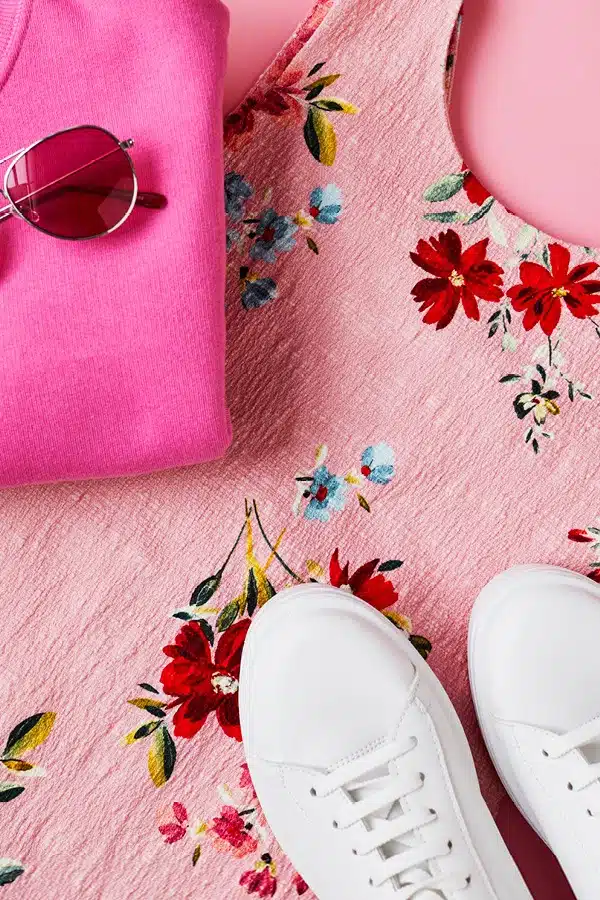 Weekend Break Packing List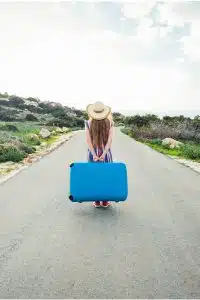 Summer Holiday Packing List