Another month and another fantastic opportunity to explore the world. From Spain to the Seychelles, get ready to discover the best places to travel to in April with this guide.
You've shaken off the chill of winter, and you're ready to hit up somewhere fun, right? April is the perfect time to avoid the crowds and enjoy some epic destinations all to yourself.
Why is an April trip such a good idea? Well, for one, most destinations are in their shoulder seasons. Far more pleasant weather than the last couple of months means that it's a no-brainer to take a trip in April.
But where? I've written about all my favourite spots. Let's explore.
Best Places to Travel in April
Seville, Spain
Average Temperatures: 22°C high; 11°C low
Season: Spring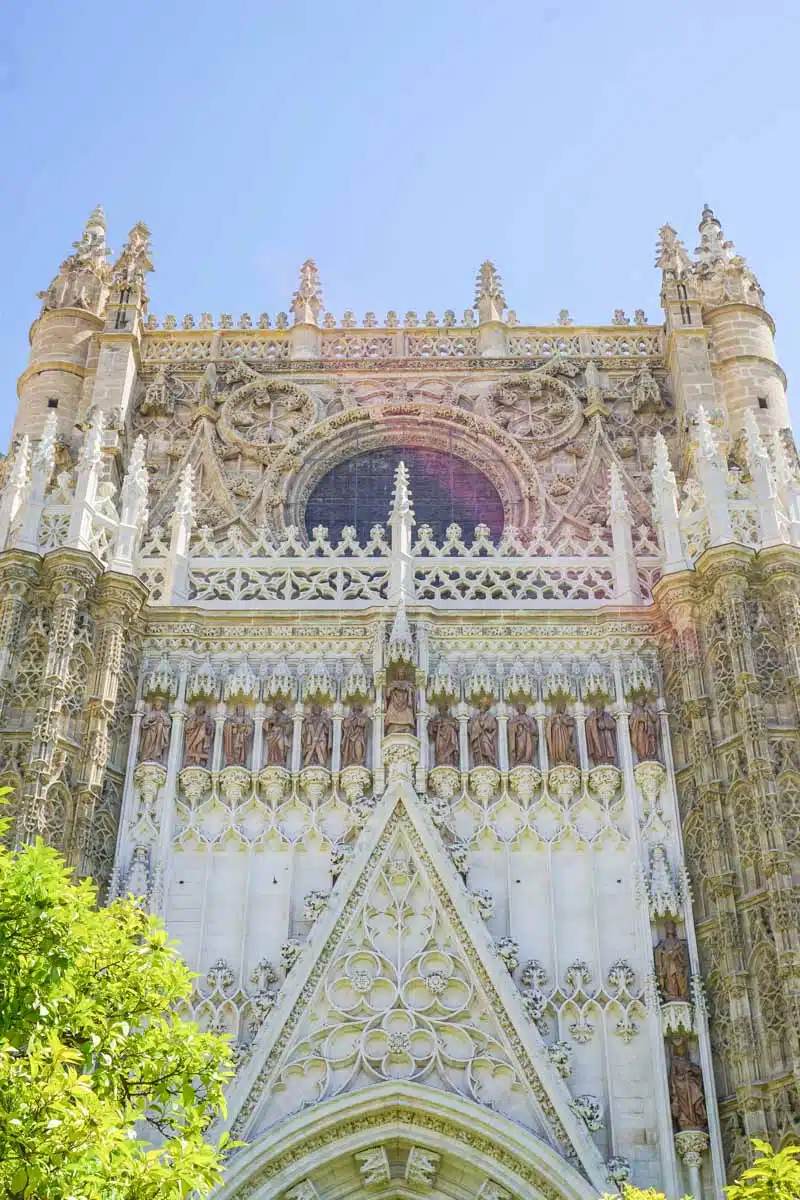 Let's start with some spicy Spanish flair, Seville is a beautiful spring-laden city with warm weather and only six days of rain in April.
But the real reason I love Seville so much has more to do with its architecture. Sights like the ancient palace of Alcazar, the spacious Plaza de Espana, or the Gothic-inspired Seville Cathedral will captivate your senses.
As much as the buildings on show will take centre stage, there are a few show stoppers just outside the city, like the Roman Amphitheatre at Italica. Oh, and discovering the orange farm of Gospa Citrus is a lovely way to spend a sunkissed April afternoon.
Next Read: Things to Do in Seville
Suggested Stay: Hotel Colón Gran Meliá
Atacama Desert, Chile
Average Temperatures: 17°C high; 4°C low
Season: Autumn/Fall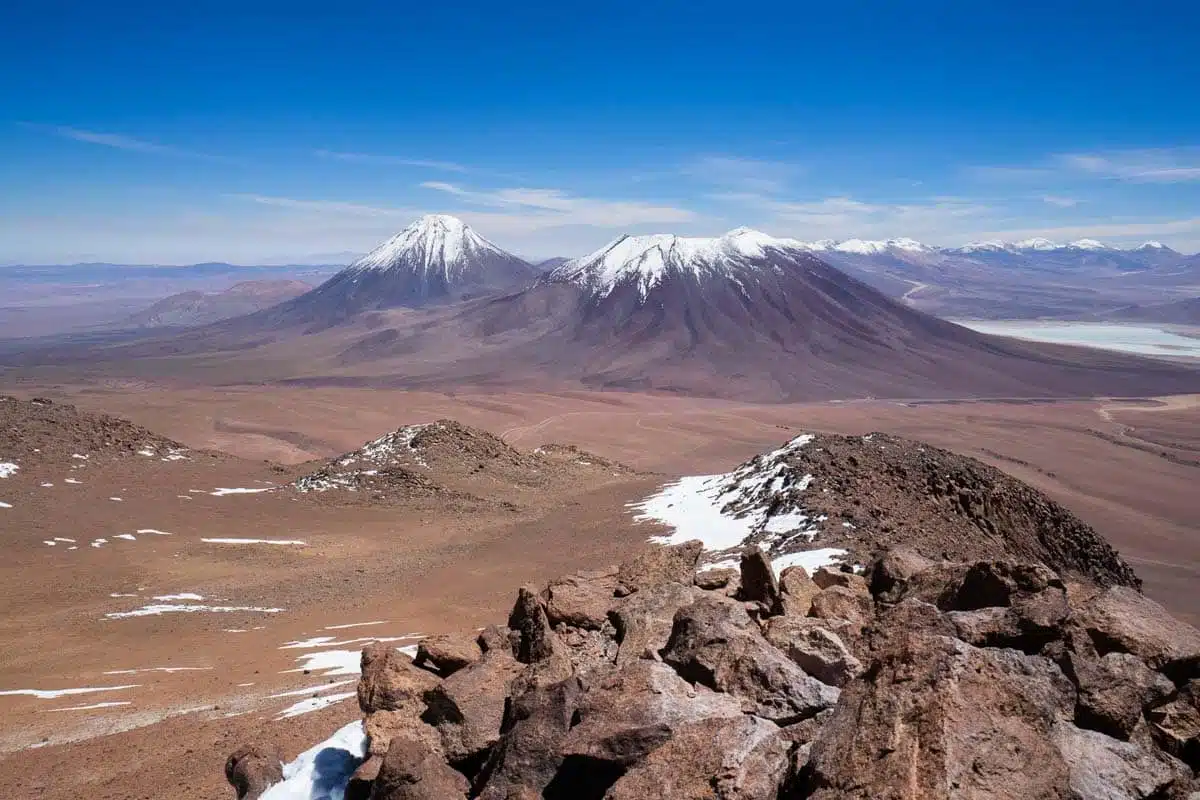 There's no need to hold onto your sunhat in Chile, as April is one of the less windy months in the barren but beautiful landscape of the Atacama Desert.
Despite its desert status, there's plenty to see here, from the ever-blue Laguna Chaxa to the majestic rock formations at Valle de La Luna. April is also perfect for stargazing at Cordillera de Sal or hiking the mesmerising Guatin Canyon.
In short, Chile is hands down one of the best destinations in April.
Next Read: Things to Do in the Atacama Desert
Suggested Stay: Hotel Cumbres San Pedro de Atacama
Death Valley National Park, USA
Average Temperatures: 24°C high; 10°C low
Season: Spring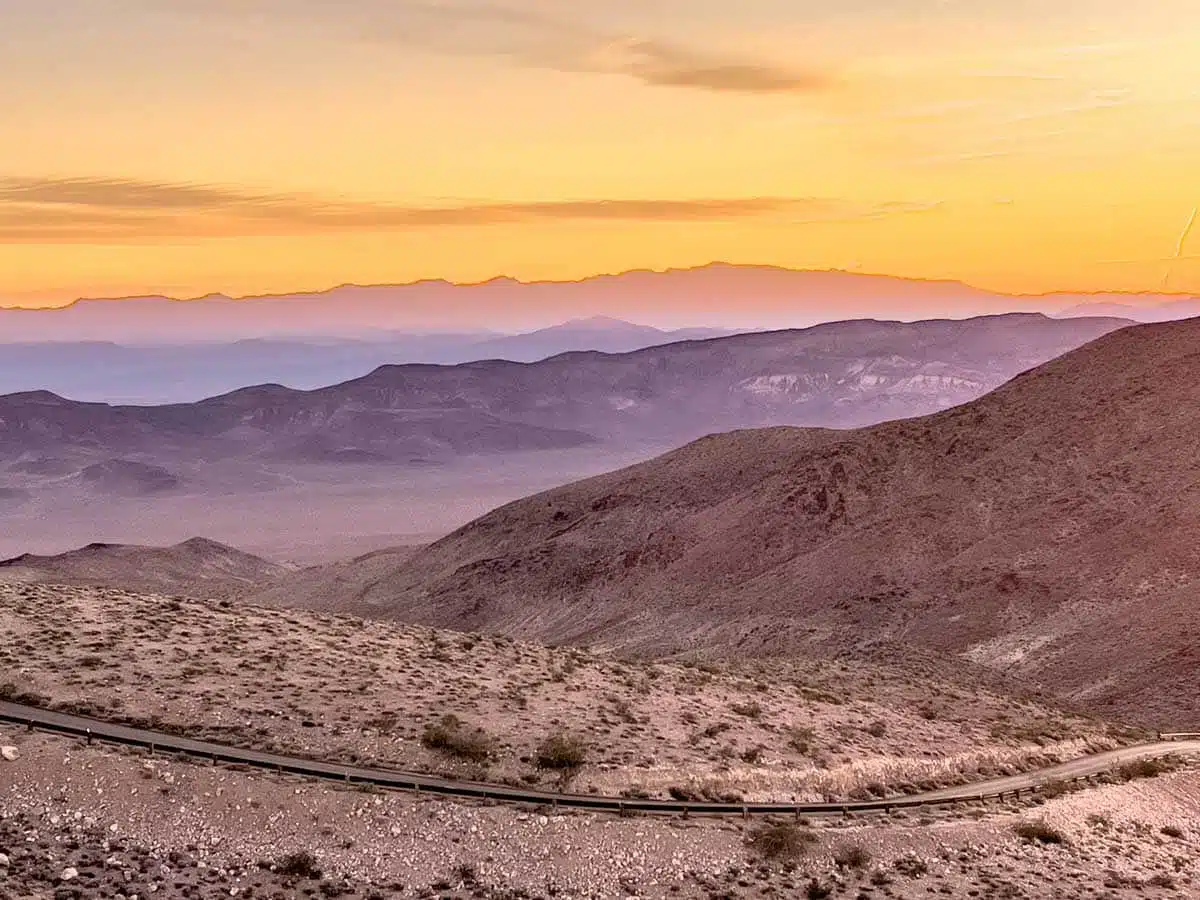 Its name may be frightful, but April's blooming wildflowers paint Death Valley into the prettiest of pictures. Don't get me wrong, it's still a dry and harsh landscape, but the cooler conditions make Badwater Basin and Zabriskie Point far nicer to explore.
April is the peak season for Death Valley, which makes total sense once you catch the sunrise at Dante's View.
Next Read: 3 Day in Death Valley Itinerary
Suggested Stay: The Inn at Death Valley
Luxor, Egypt
Average Temperatures: 35°C high; 17°C low
Season: Autumn/Fall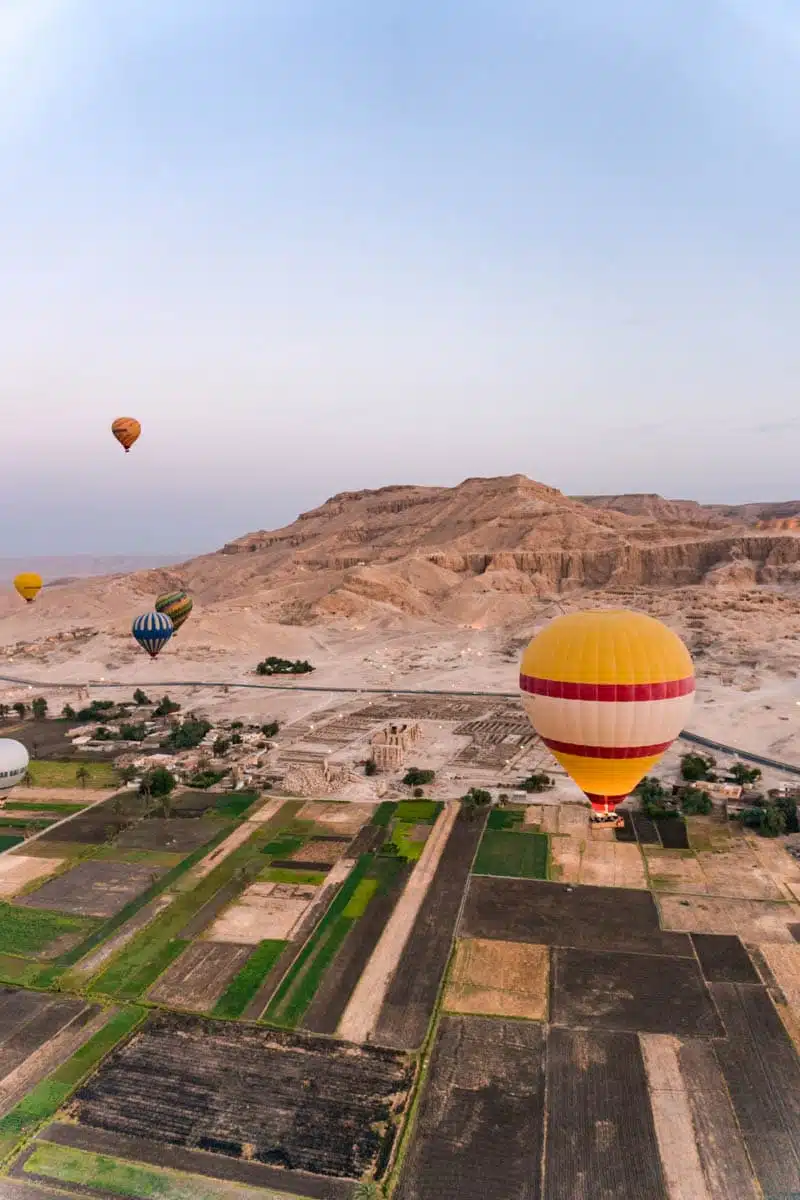 Wondering where to travel in April in Africa? Luxor is a winning option with clear skies and hot weather. The occasional Khamaseen (sandstorm) can hit in April, but your trips to the ancient ruins of Egypt will remain the same.
From admiring the mighty Valley of Kings to wandering through Karnak Temple, you're in for a real treat. Taking a hot air balloon ride on a clear day is also an absolute must.
Next Read: Things to Do in Luxor
Suggested Stay: Steigenberger Nile Palace Luxor
Seychelles
Average Temperatures: 30°C high; 28°C low
Season: Dry Season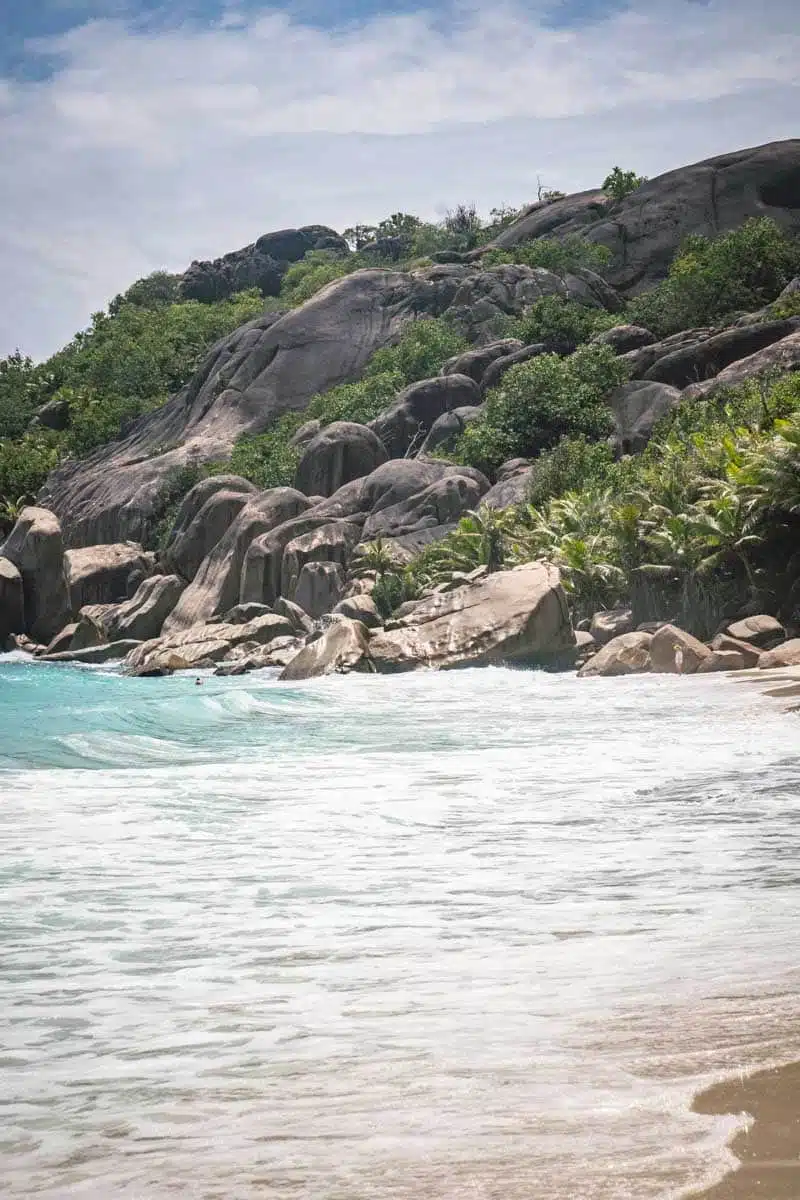 Sitting outside the two trade winds, April offers a stunning opportunity to enjoy the balmy beaches of Seychelles. It's the perfect time to go snorkelling in La Digue or visit the many national parks where you can admire the Aldabra tortoise.
It's also a fantastic opportunity for island hopping, as Mahé, Praslin, and Grande Soeur each offer a unique experience.
Next Read: Two Weeks in the Seychelles
Suggested Stay: Four Seasons Resort Desroches Island
Puglia, Italy
Average Temperatures: 17°C high; 12°C low
Season: Spring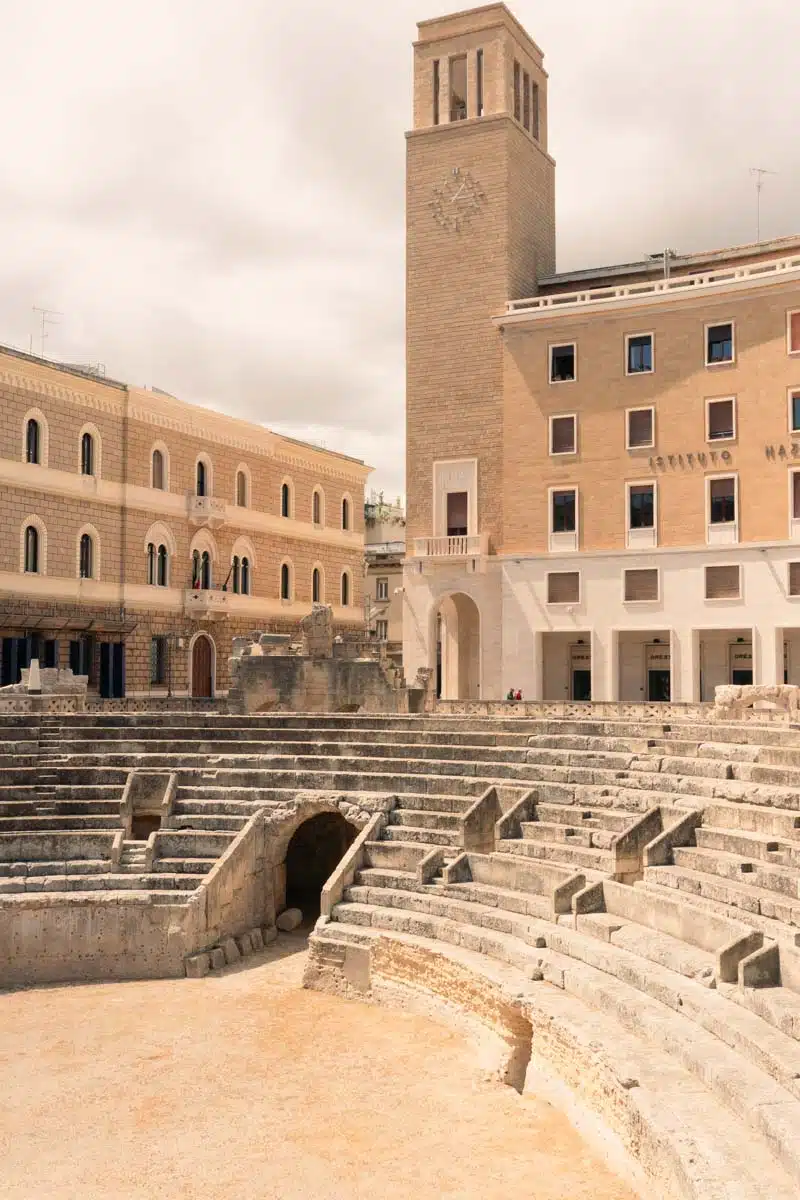 Puglia is one of the best places to travel in Europe in April, with sunny, cloudless days. A Puglia road trip is the best way to experience the diversity of this Mediterranean wonderland.
From the Ostuni's white-washed streets to the unfathomable beauty of Lecce's Baroque architecture, it's fair to say Puglia is a show-stopper. And a trip through Southern Italy isn't complete without a dining extravaganza at Masseria Il Frantoio.
Next Read: Where to Stay in Puglia
Suggested Stay: La Sommità Relais & Chateaux
Sedona, USA
Average Temperatures: 25°C high; 7°C low
Season: Spring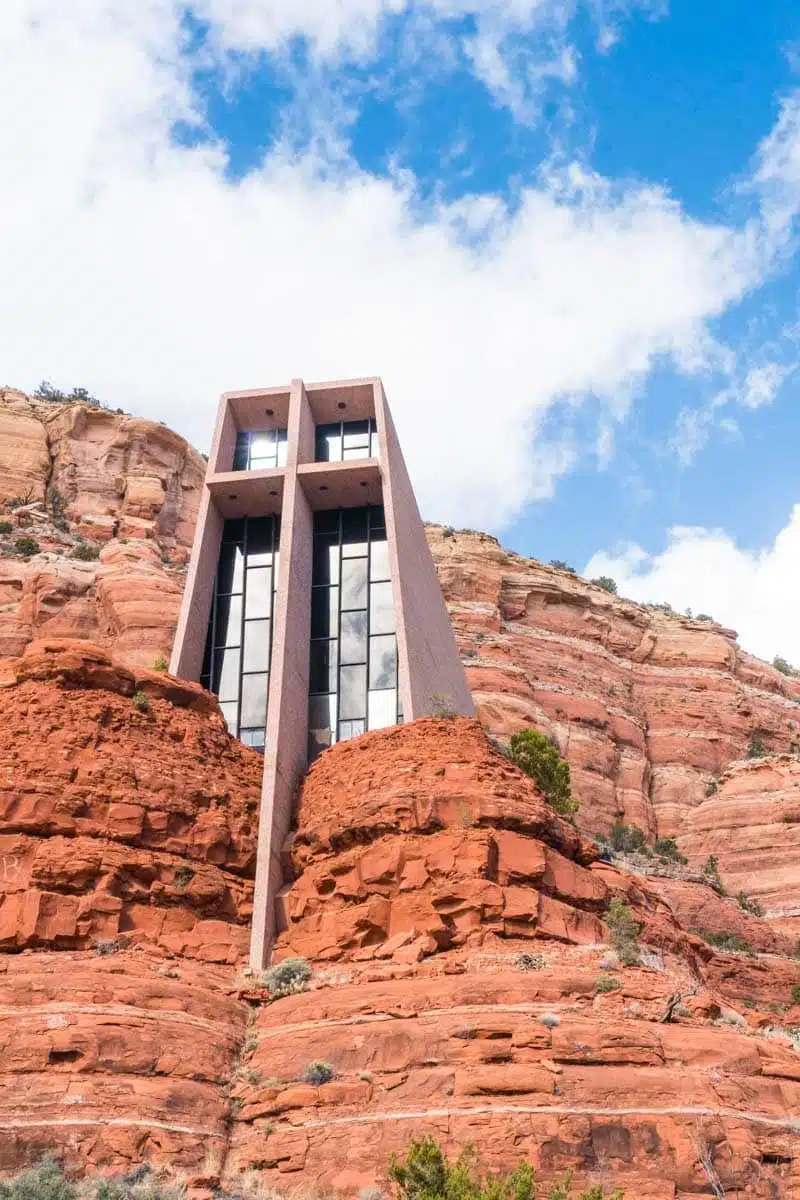 Spring is the sweet spot for visiting Sedona, offering clear skies and temperate weather. You'll also miss the hordes of summer tourists, making this month a great time to explore the city's abundant outdoor activities.
April also provides viewing perfection from Sedona's various sightseeing spots, like Airport Mesa and Cathedral Rock. While Sedona's famous Vortexes are at their most alluring, the Tlaquepaque Art & Shopping Village will be in full swing.
Next Read: Where to Stay in Sedona
Suggested Stay: Enchantment Resort
Borneo, Malaysia
Average Temperatures: 31°C high; 24°C low
Season: Dry Season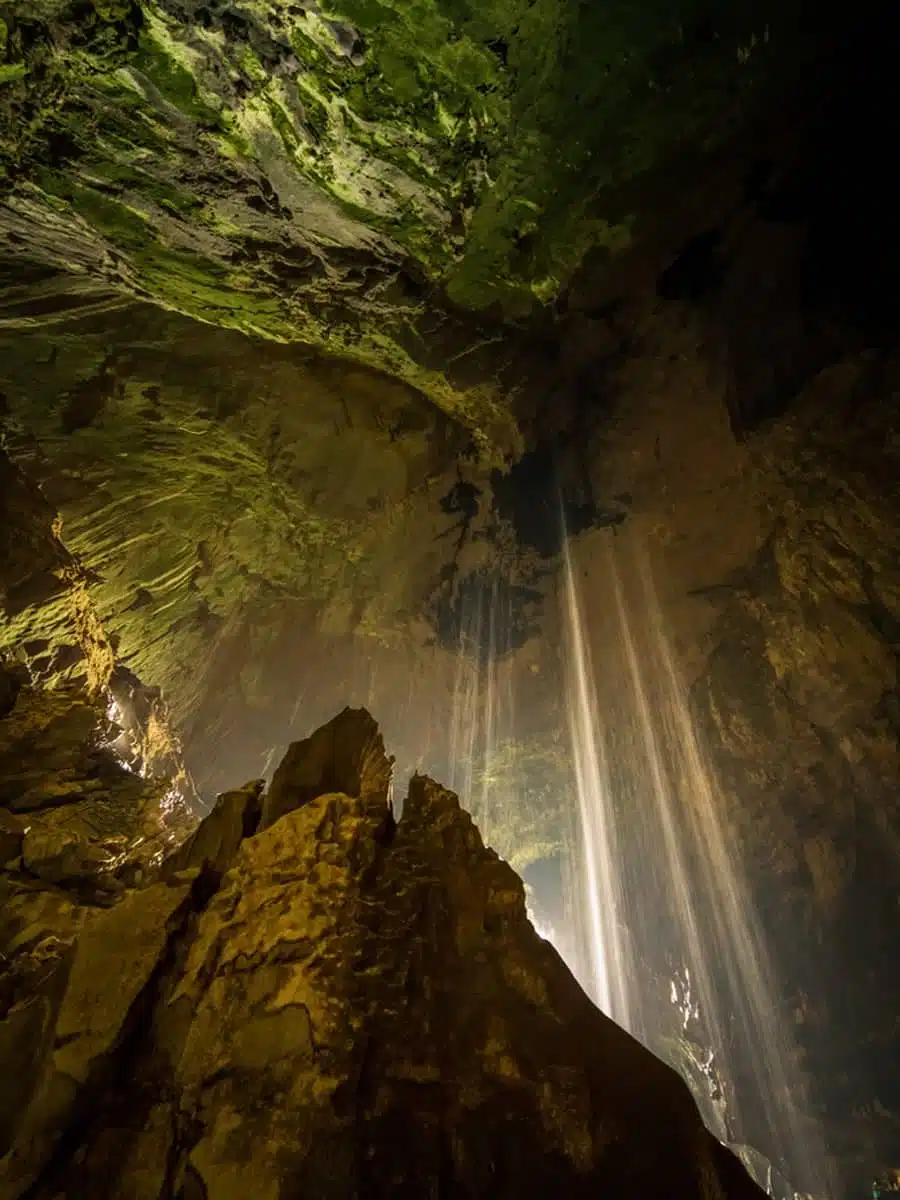 Borneo is one of the cheapest places to travel in April, as the hot and dry weather often deters other travellers. Don't make the same mistake because this quaint tropical island bursts at the seams with adventure and intrigue.
Visit the otherworldly caves of Sarawak or hike through Mt Kinabalu National Park. Admiring the endangered species at Sepilok's sanctuaries is also a must, as well as exploring the island's countless beaches.
Next Read: Things to Do in Borneo
Suggested Stay: Waterfront Hotel Kuching
Bali, Indonesia
Average Temperatures: 32°C high; 25°C low
Season: Dry Season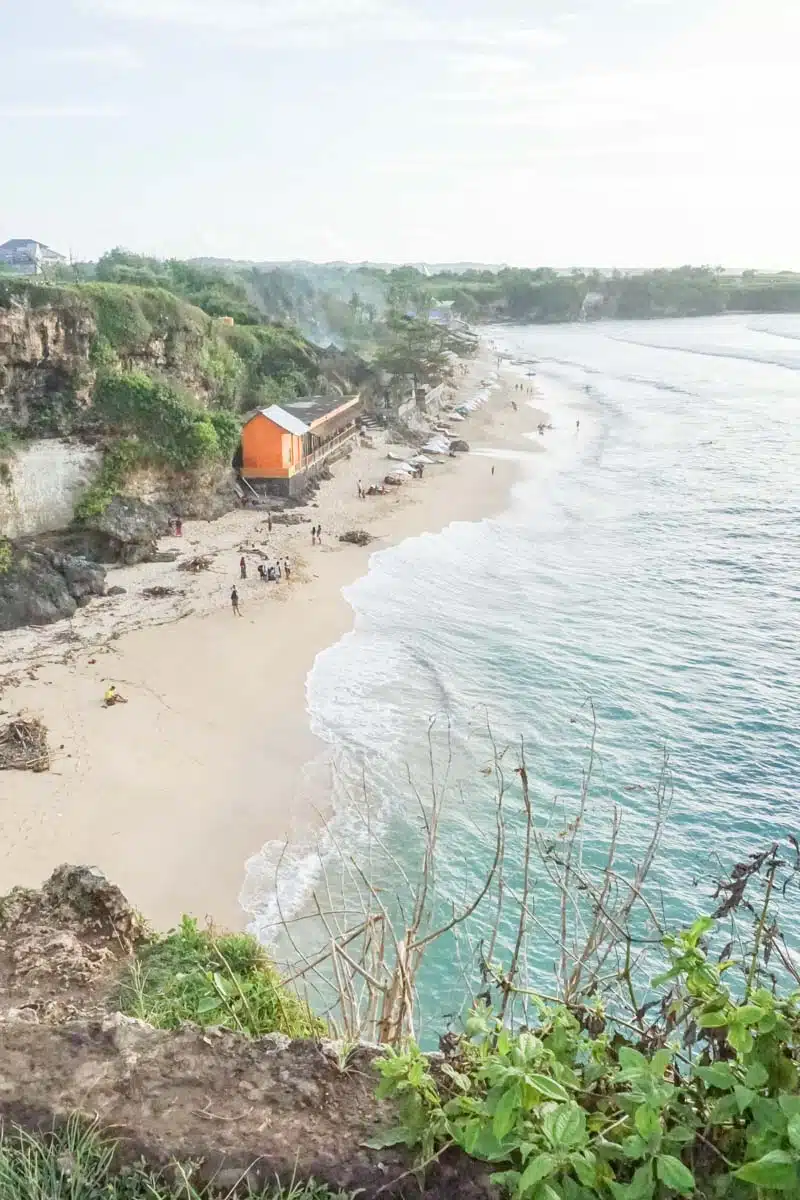 There's no shortage of tropical April travel destinations, and Bali, in its dry season, is an unforgettable spot well-worthy of its place in this guide. Breathtaking hikes like Munduk Waterfalls and Nusa Dua Beach are spectacular and easier during this less-humid time of year.
Outdoor activities may take centre stage, but Bali offers more than just surfing spots and glorious hikes. Visit the countless historic sights, such as Tanah Lot Sea Temple or majestic Tegalalang Rice Fields to see exactly what I mean.
Next Read: Bali Two-Week Itinerary
Suggested Stay: Alila Seminyak
Crete, Greece
Average Temperatures: 17°C high; 12°C low
Season: Spring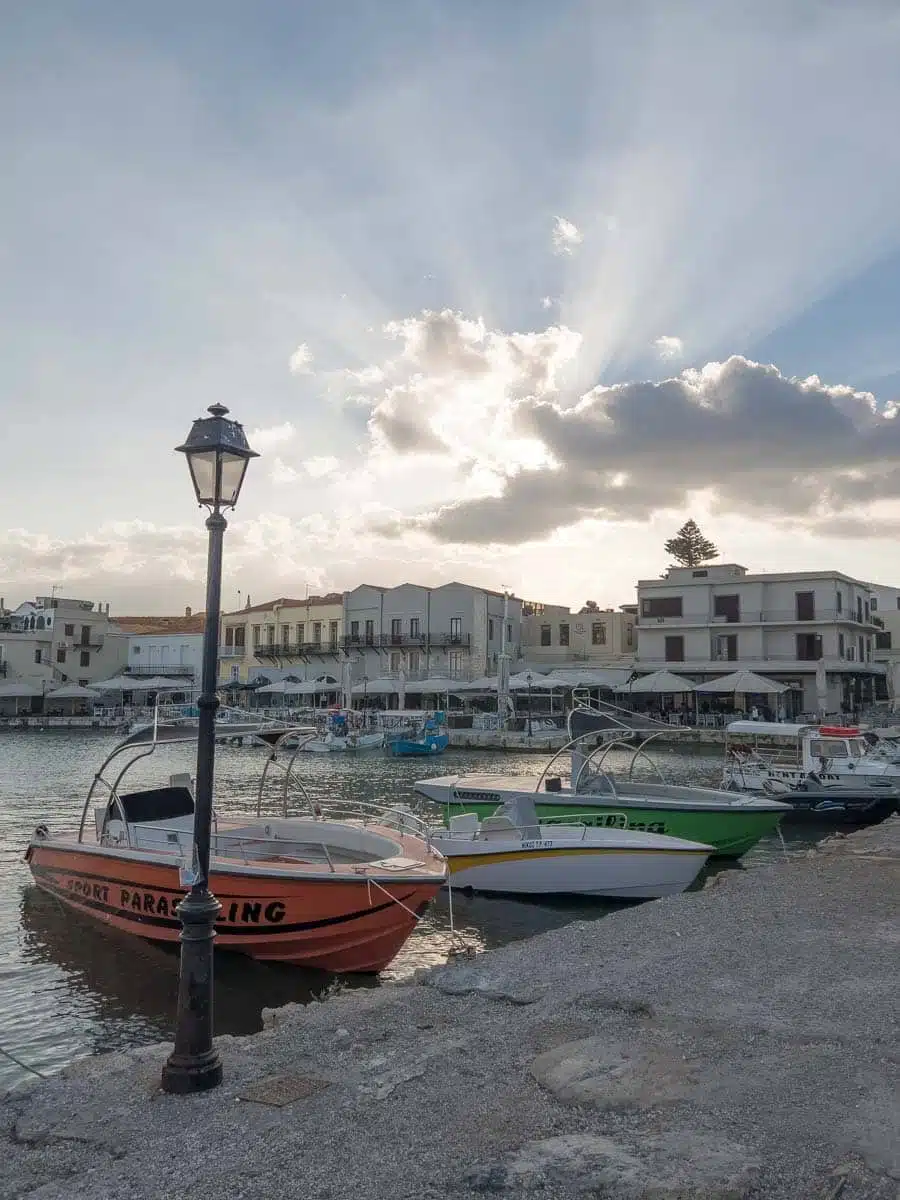 It may be a bit too chilly for swimming, but relaxing on a beach in Crete is one of April's many gifts. While the nights have a bit of a cool bite, the days are perfect for wandering through Chania and parking up on Elafonissi Beach.
The Venetian Fortezza in Rethymno will spark your imagination, and Heraklion's Palace of Knossos makes the perfect sundowner spot. You'll also miss the summer crowds, so what's there not to love?
Next Read: One Week in Crete
Suggested Stay: Blue Palace Elounda
Amsterdam, Netherlands
Average Temperatures: 13°C high; 4°C low
Season: Spring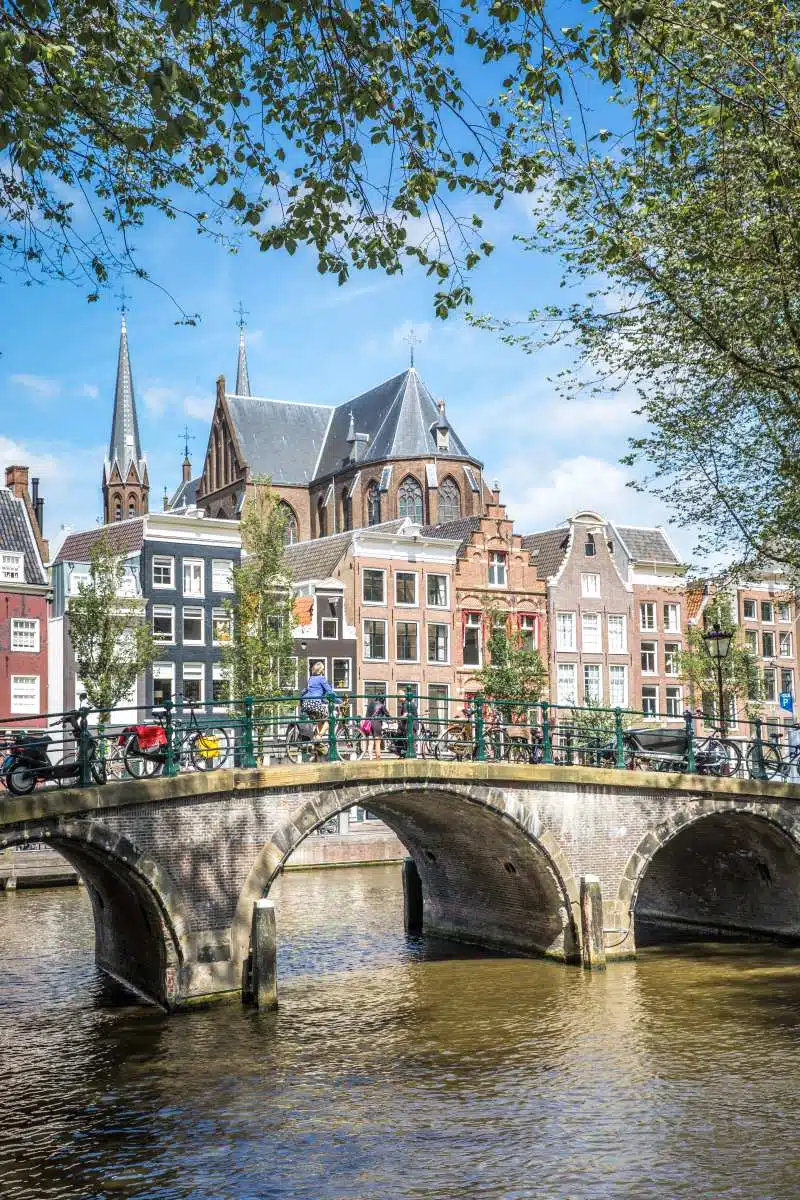 Not many think of Amsterdam as the best place to go in April, but boy, is it a real beauty. For starters, who doesn't want to visit "Venice of the North" when its tulips bloom?
It may still be fairly rainy in April, but you'll likely visit several indoor sights like the Anne Frank House or the Van Gogh Museum. And, should the weather hold off, a quick cycle through Vondelpark is a must.
Foodies will also be very happy in the 'Dam, because the city is also teeming with delicious treats, from cheese fondue to the classic frites and mayo.
Next Read: A Weekend Guide to Amsterdam
Suggested Stay: CitizenM Amsterdam South
Paris, France
Average Temperatures: 16°C high; 7°C low
Season: Spring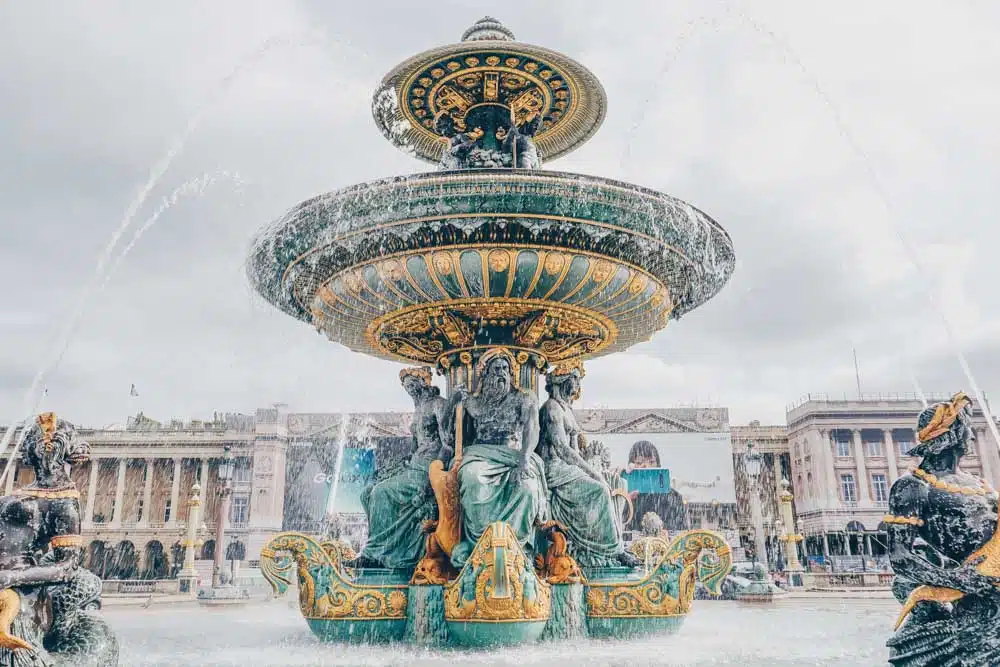 Capture Paris at its brilliant best when the spring blossoms burst, and the winter cold begins to subside. Do I even need to list out the things you can see here? I will, just in case.
From the Eiffel Tower, you can see the myriad of colours from blooming trees. And yes, the Louvre, Arc de Triomphe, and Sacre Coeur will always retain their charm.
Jardin du Luxembourg is also in full force as the picturesque gardens are perfect for walking through at this time.
Although the summer crowds aren't far away, accommodation will still be fairly cheap — if there's such a thing as cheap in Paris.
Next Read: The Perfect 2 Days in Paris Itinerary
Suggested Stay: Hotel Bachaumont
Lisbon, Portugal
Average Temperatures: 20°C high; 12°C low
Season: Spring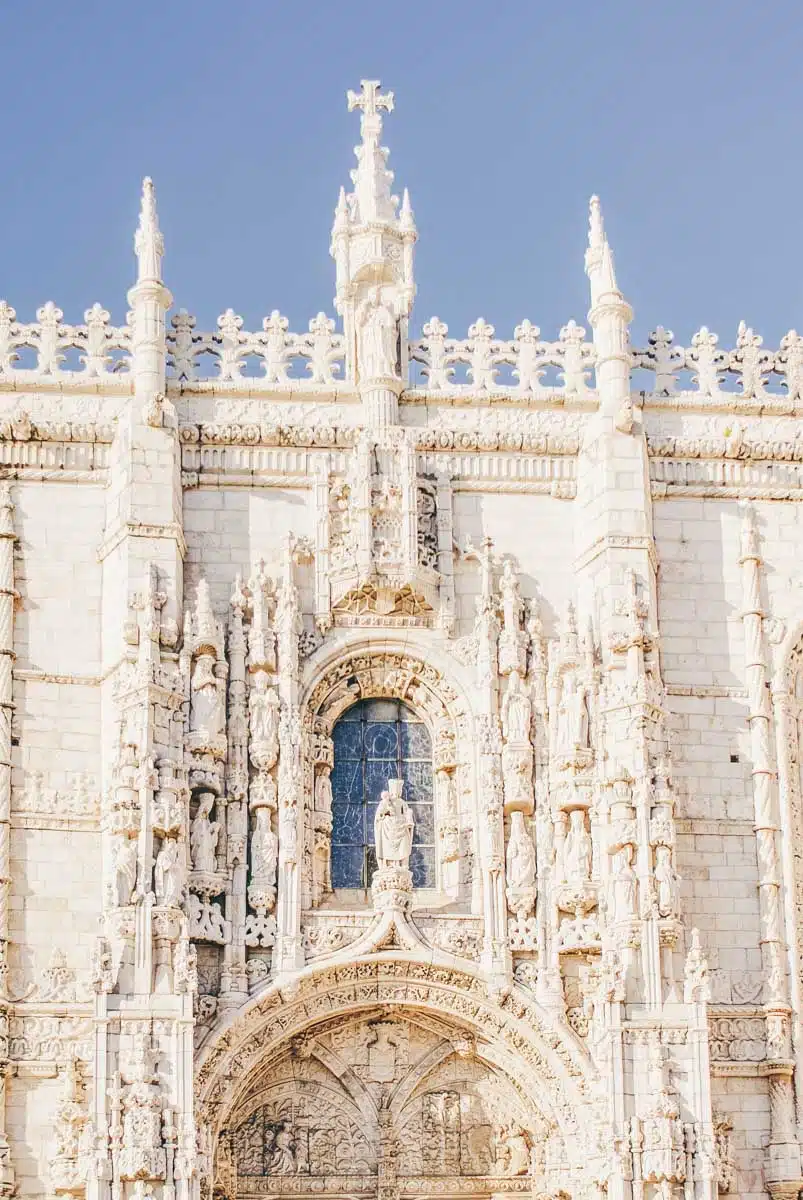 Want to know my top destination in April? I won't be selfish – it's Lisbon. This Portuguese city boasts some of the best weather imaginable, with only the occasional rainy day in April.
Lisbon is a city of culinary delights, as the Time Out Market serves up some of the best street eats in the city – and plenty of Douro Valley wines.
If you're up for a cultural awakening, the Belem Tower and Mouraria Quarter are just some examples of Lisbon's architectural prowess (and, while in Belem, visiting Pasteis de Belem is a must). While the delights of Sintra are less than an hour away by train.
Next Read: Monument to the Discoveries, Lisbon
Suggested Stay: Hotel Avenida Palace
Cyprus
Average Temperatures: 23°C high; 13°C low
Season: Spring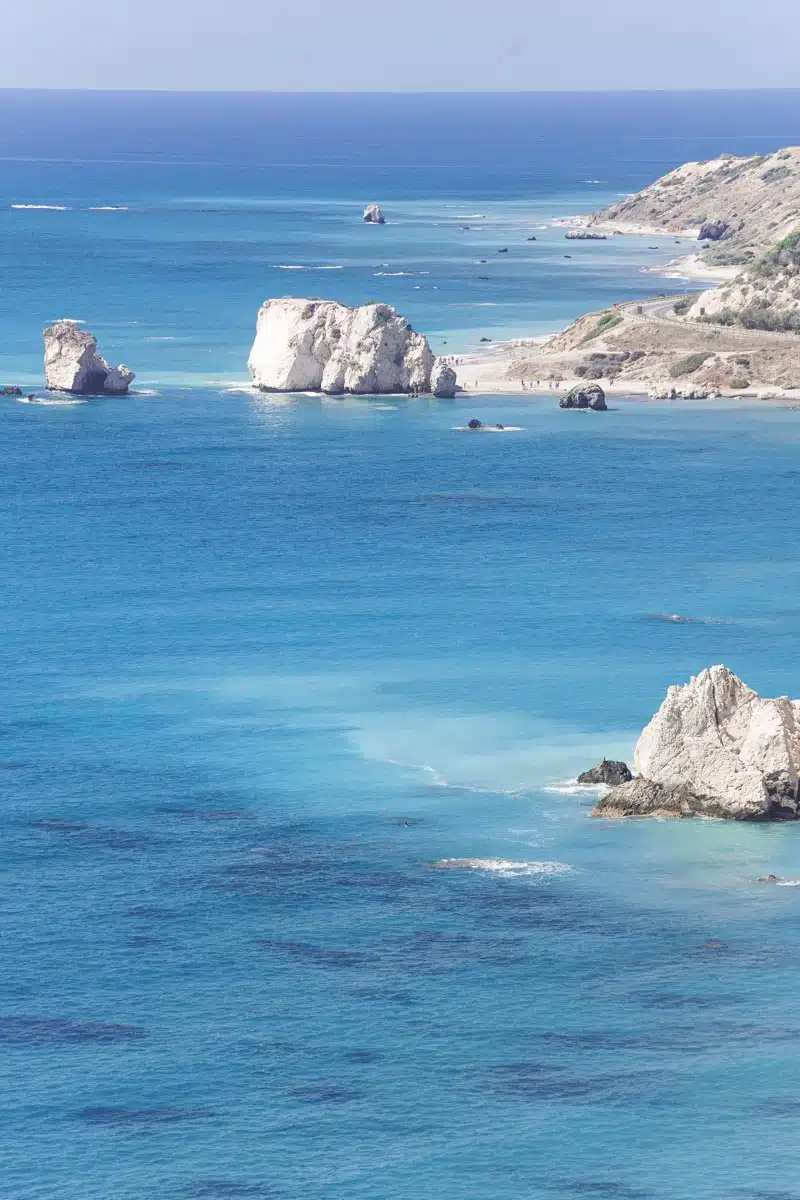 Cyprus might be a surprise inclusion in this guide to the best travel destinations in April, but it definitely earns its place. The clear skies and warm weather make it a Mediterranean sensation you'll never want to leave.
From the mythological ties of Aphrodite's Rock to the archaeological wonder of Kyrenia Castle, Cyprus is far from a boring beach getaway. That said, it does have some of the best sandy shores (think Nissi Beach) for getting a good suntan — especially in April.
Next Read: Incredible Landmarks in Cyprus
Suggested Stay: Columbia Beach Resort
Miami, USA
Average Temperatures: 26°C high; 21°C low
Season: Spring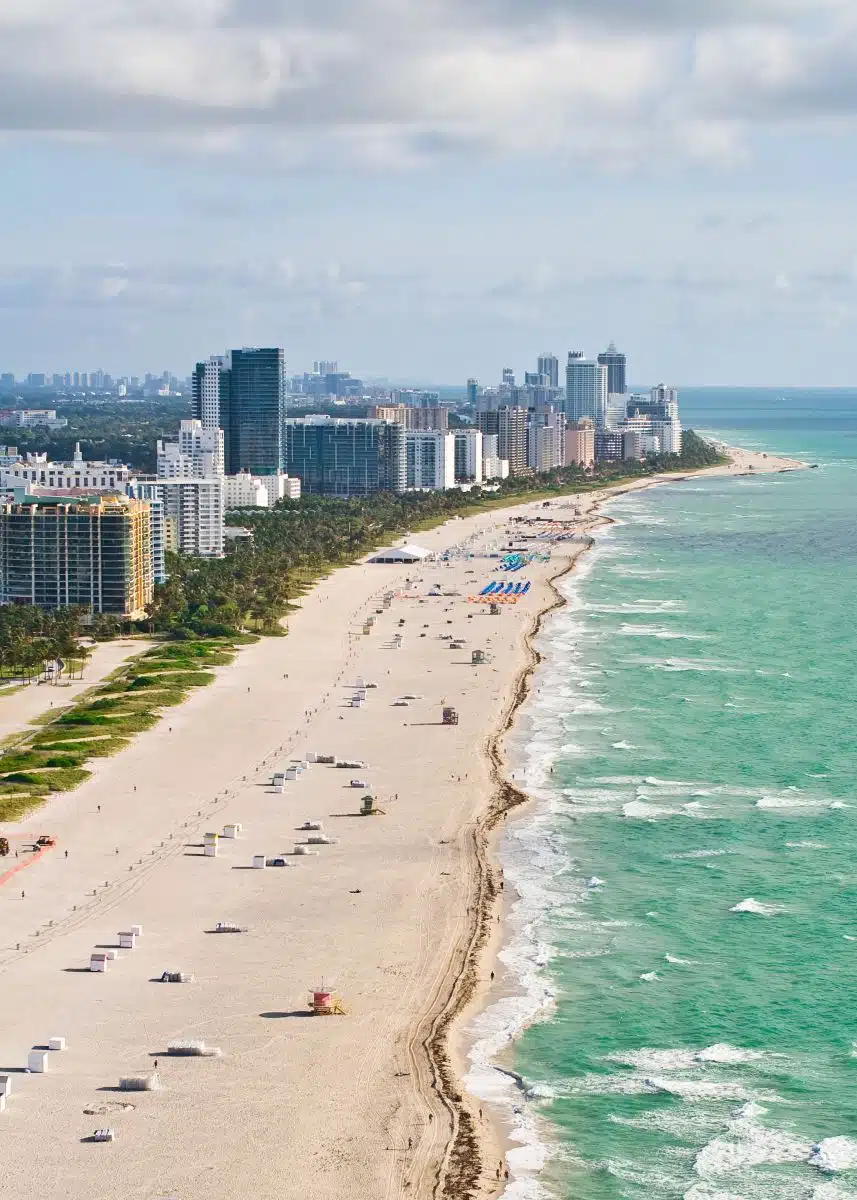 Oh Miami, I adore you. This cool city is arguably the best place to travel in April in the US. It's suns out, bums out in Miami, as the spring breeze brings balmy and humid weather perfect for sunning it up.
Miami Beach may be the city's main calling card, but exploring the artsy Wynwood Walls and Superblue Miami is necessary. And did I mention the wonderful world of Little Havana, which is the perfect place to embark on a tasty walking food tour?
Next Read: Things to Do in Miami
Suggested Stay: The Betsy Hotel
Sorrento, Italy
Average Temperatures: 18°C high; 13°C low
Season: Spring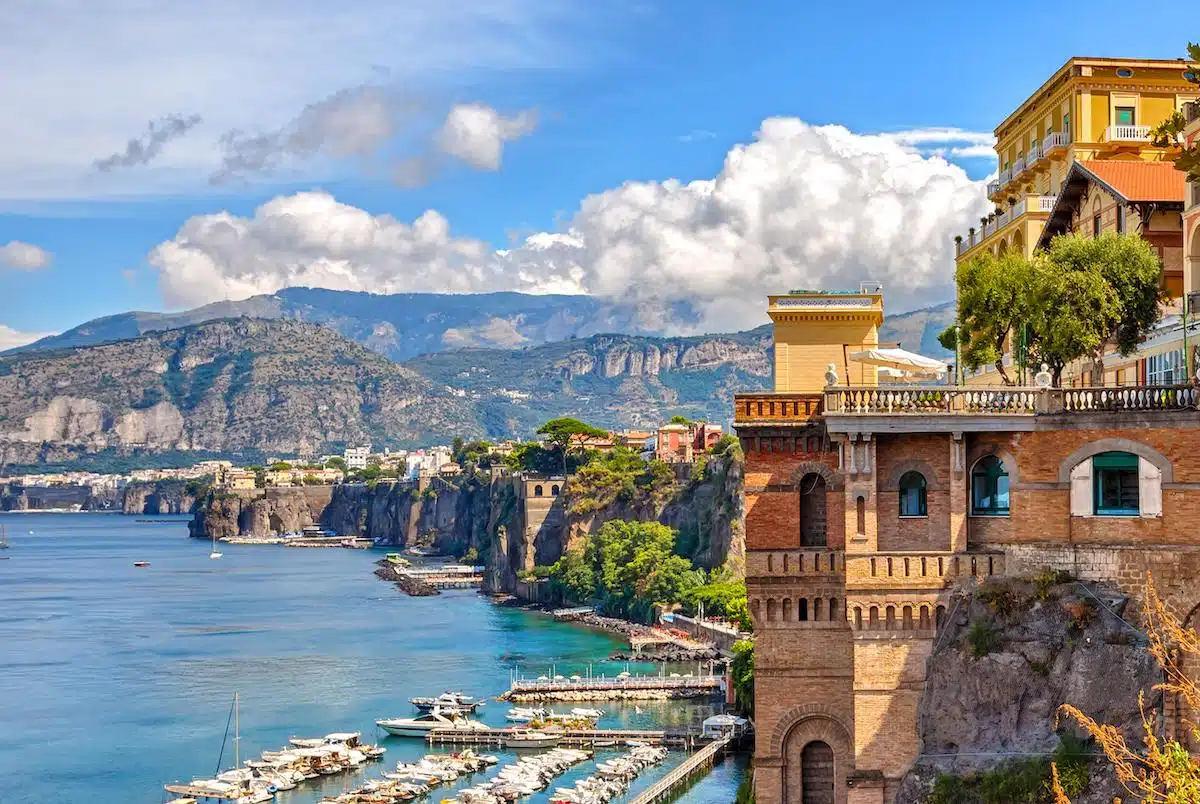 Back across the Atlantic Ocean, Italy boasts another banger — the picturesque coastal town of Sorrento. This town is a stone's throw away from Pompeii, and the Sorrento coast is a stunning kayaking destination.
As it's the dry season, you can expect beautiful weather throughout the trip while missing the summer tourist hustle. You can call it the lemon capital of the world, as everything you eat will have that zesty undertone.
Next Read: Things to Do in Sorrento
Suggested Stay: Il Roseto
Bolivia
Average Temperatures: 19°C high; 5°C low
Season: Dry Seasons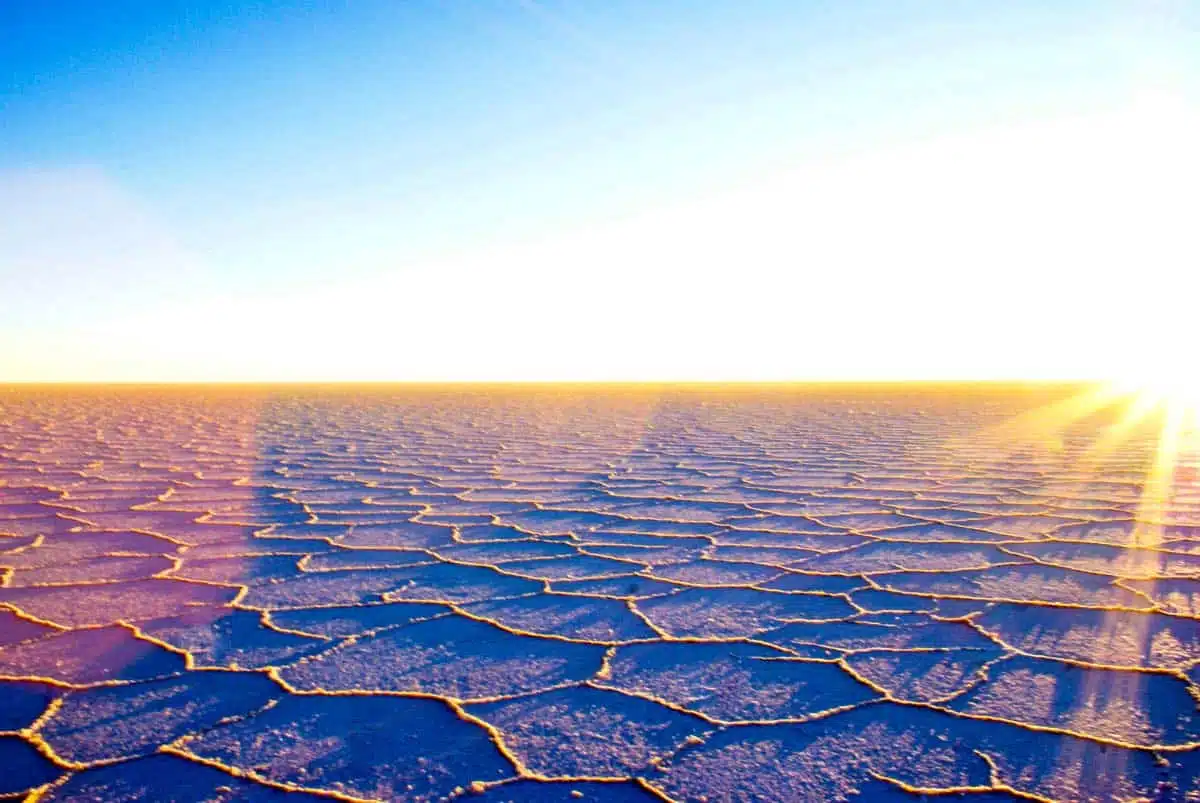 Thanks to its diverse natural attractions, Bolivia is easily one of the best countries to travel to in April. Let's not forget it's also the dry season, so rainfall is minimal, while the summer heat (a killer) is still at bay.
As for attractions, the Salar de Uyuni should be on everyone's South American bucket list. Yungas Road is possibly the most picturesque and scary journey in the world, and, for a touch of history, the great Tiwanaku at Lake Titicaca is a sight to behold.
Next Read: Places to Visit in Bolivia
Suggested Stay: Hotel Palacio de Sal
Houston, USA
Average Temperatures: 25°C high; 16°C low
Season: Spring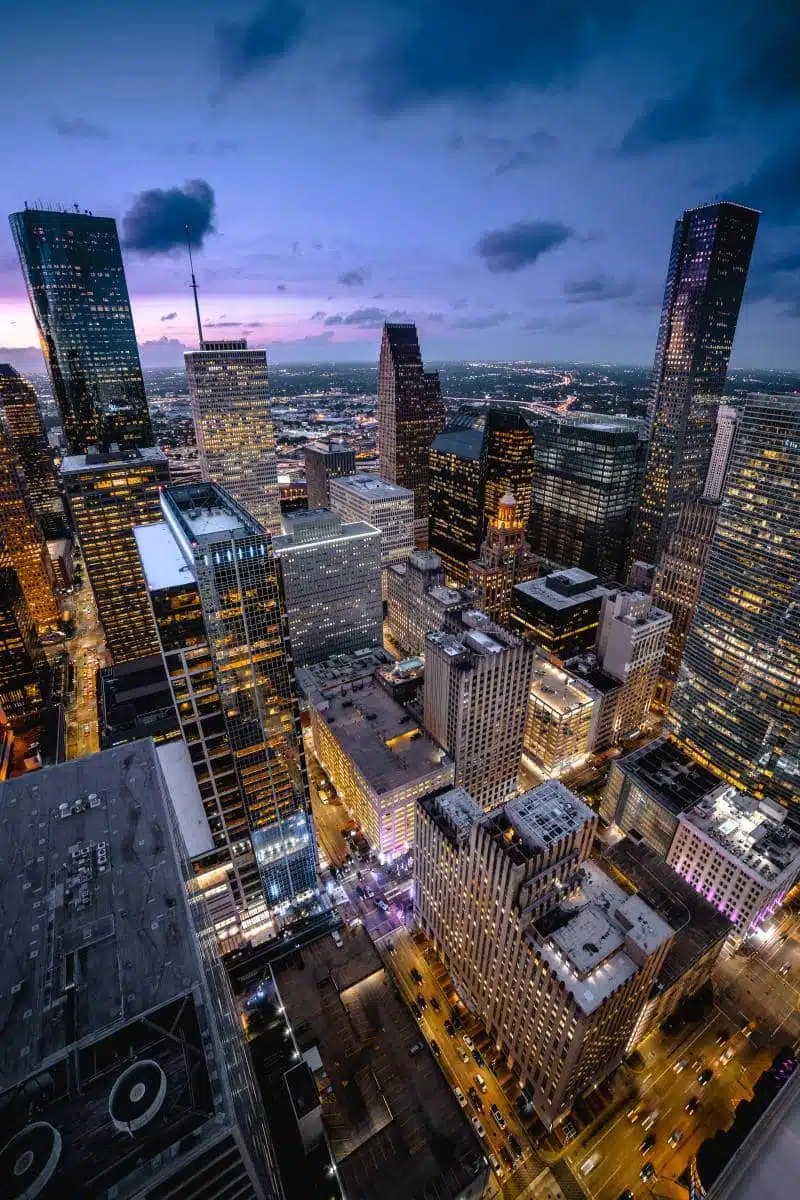 Houston and April are a match made in heaven, with light rains bringing a magical change to this desert-like destination. While strolling through Rice University's picturesque campus is a must, the city's food scene is where it's at.
Digging into the best Tex-Mex dishes will leave your tastebuds running wild. And to work off those tasty meals, Hermann Park and Buffalo Bayou Park offer some sublime strolls through the city.
You can even visit NASA's Johnson Space Centre for an interstellar experience. In other words, Houston, we no longer have a problem.
Next Read: Houston Travel Guide
Suggested Stay: The Post Oak Hotel
Ascona, Switzerland
Average Temperatures: 17°C high; 8°C low
Season: Spring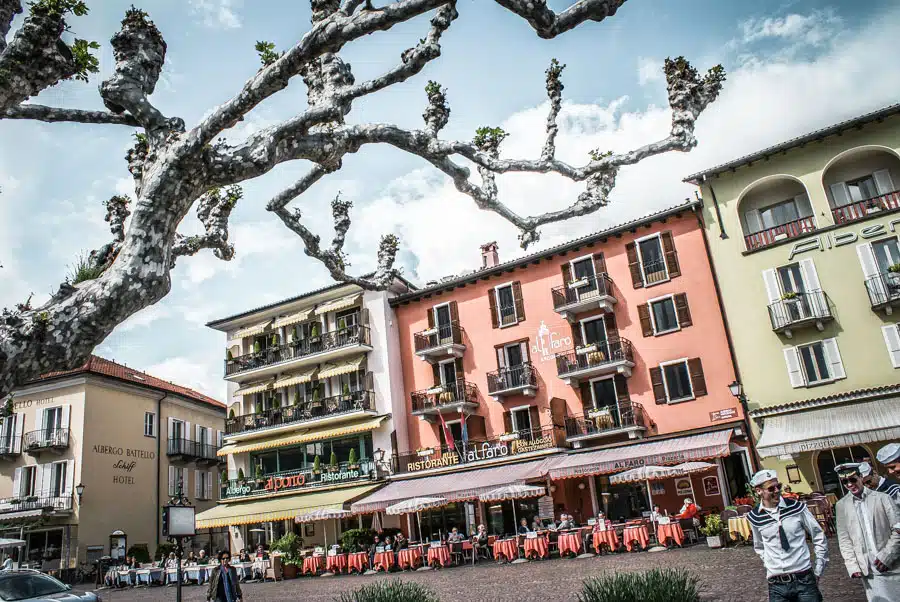 When you hear Switzerland, do you think of snowy mountains and warm hot chocolate? You're not wrong, but Ascona in spring is a Swiss lakeside town with flowers galore.
Resting on the Swiss side of Lake Maggiore, Ascona is the perfect place to enjoy watersports and explore the cobblestone streets of this colourful town. It's also a short ferry ride away from the quaint towns of Stresa and Magadino.
Next Read: Things to Do in Ascona
Suggested Stay: Hotel Eden Roc
Camiguin Island, Philippines
Average Temperatures: 31°C high; 21°C low
Season: Dry Season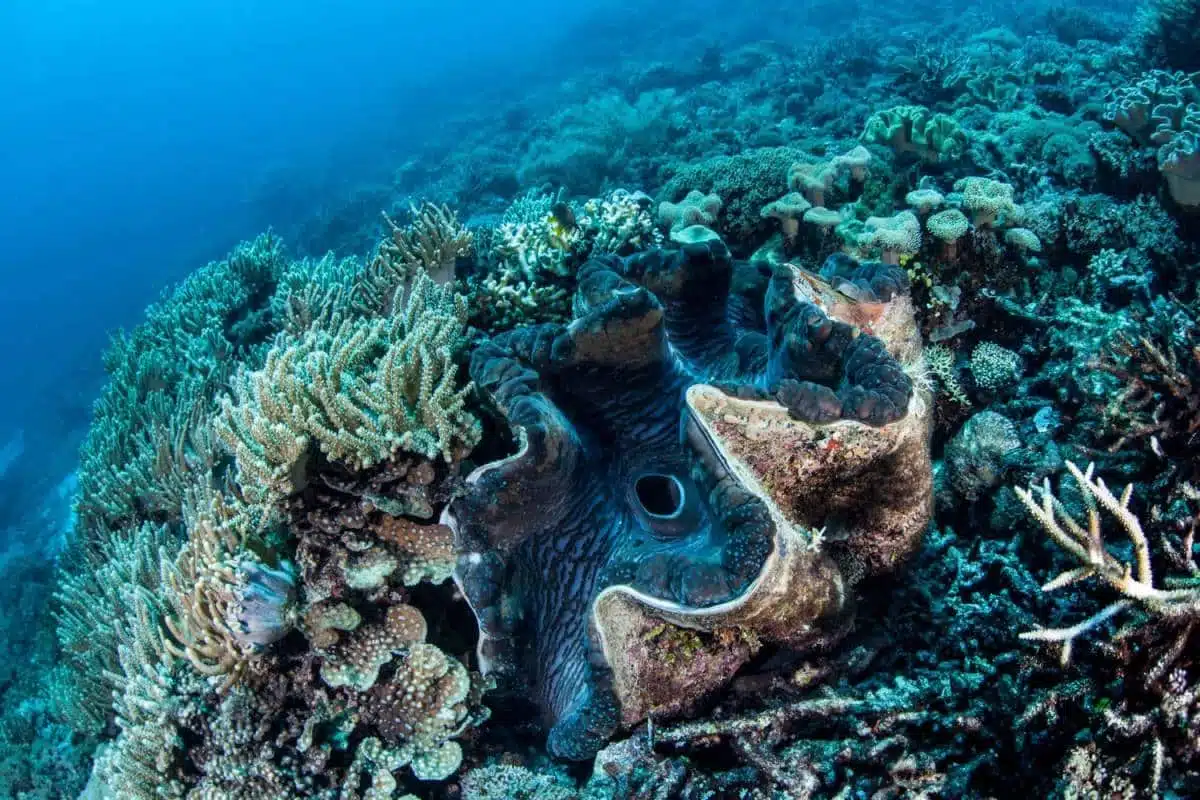 Of all the warm places to travel in April, Camiguin Island might just be my favourite. This laid-back island has its dry season in April, which means hikes to Katibawasan Falls and Mount Hibok-Hibok won't have rain ruining the day.
It also has everything from hot and cold springs to black or white sand beaches, so relaxation is the name of the game. See why this is one of April's hottest destinations?
Next Read: Things to Do on Camiguin Island
Suggested Stay: Balai sa Baibai
Marrakech, Morocco
Average Temperatures: 24°C high; 12°C low
Season: Spring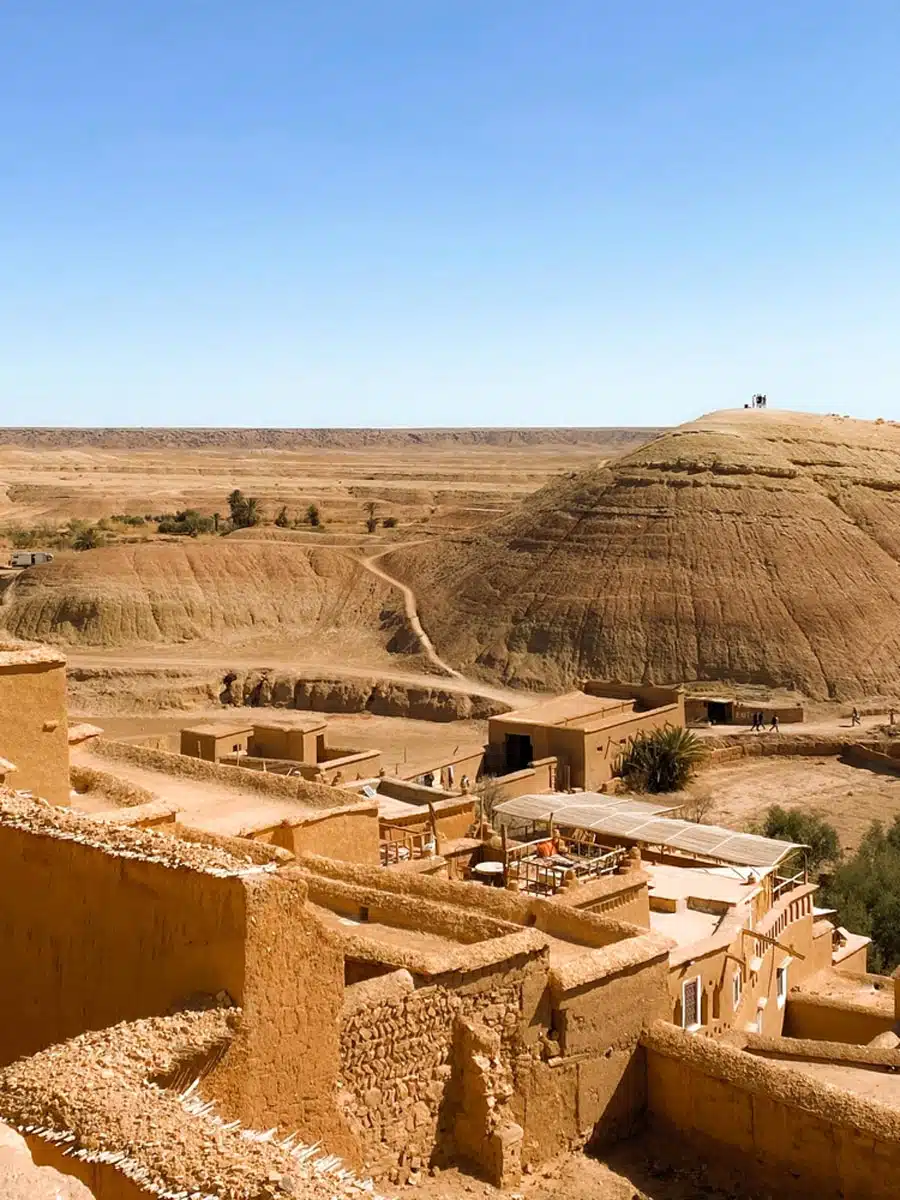 Get ready for a cultural overload in Marrakech because the Red City is a destination you'll want to return to every April. It may be the rainy season, but you'll welcome those cool showers when exploring Jemaa el Fna Square on a hot day.
The aromas of Souk Semmarine will entice you to try every meal imaginable, while the beautiful tiles that decorate the city are an Instagrammable dream. From the Stucco-painted walls of Bahia Palace to the vibrant Jardin Majorelle-Yves Saint Laurent Mansion, Marrakech is an architectural goldmine calling out your name.
Next Read: 7 Day Morocco Itinerary
Suggested Stay: La Maison Arabe Hotel
Best Places to Visit in April: Practical Tips and Guides
While I generally advise booking trips in advance, I find that April is one of the best months for last-minute deals. So don't panic if you hit the middle of the month and still don't have a getaway booked.
Remember that the Southern Hemisphere experiences autumn/fall in April while the Northern Hemisphere enjoys spring. Keep this in mind when choosing your ideal holiday.
Although the best travel destinations in April are usually experiencing low tourist seasons, tropical island destinations like Seychelles will be in their peak tourist time.
Best Places to Travel in April: Map