On the hunt for a spectacular USA tour to see the country's sprawling landscapes and iconic landmarks? Dive right in with these unique adventures.
Planning a trip to the United States can feel a bit overwhelming.

The vast landscape covering nearly 3,000 miles from the Pacific to the Atlantic Ocean isn't just big; it's packed with things to do. Imagine epic national parks and lively cities dotting the prairies, mountains, and valleys from coast to coast – welcome to the USA.
A great way to learn more about the USA is to pick a region and dive into its history, culture, and natural landscapes. Choosing a guided tour of the United States makes it that much easier to navigate.

But where should you go and which tour should you book? No need to fret. I got you covered with an action-packed list of the 10 best USA tours you'll want to consider for your holiday in North America.
Practical Tips for Exploring USA Tours
When you plan your USA tour, timing matters. If you're trying to see the autumn colours in New England, want to explore the remote beaches of Big Sur, or hike Utah's Mighty Five, you'll want to be sure you're visiting during the optimal time.
Tours of the USA generally focus on one state or region. If you plan to see more of the USA, you can book more than one tour on your holiday.
Check the weather for your tours of America. You may need to bring your warmest clothes in the winter and lightweight, loose-fitting outfits in the blazing summer heat. Read my guides on how to pack for different trip itineraries here.
USA tour packages are on the expensive side. Plan ahead and use resources like Skyscanner to save money on your flight.
The best USA tours fill up fast. Plan your trip as far in advance as possible to score the most popular tours in the United States.
Most travel tours in the USA don't include flights. Factor this into your budget when planning your holiday.
Read all Country Guides to the USA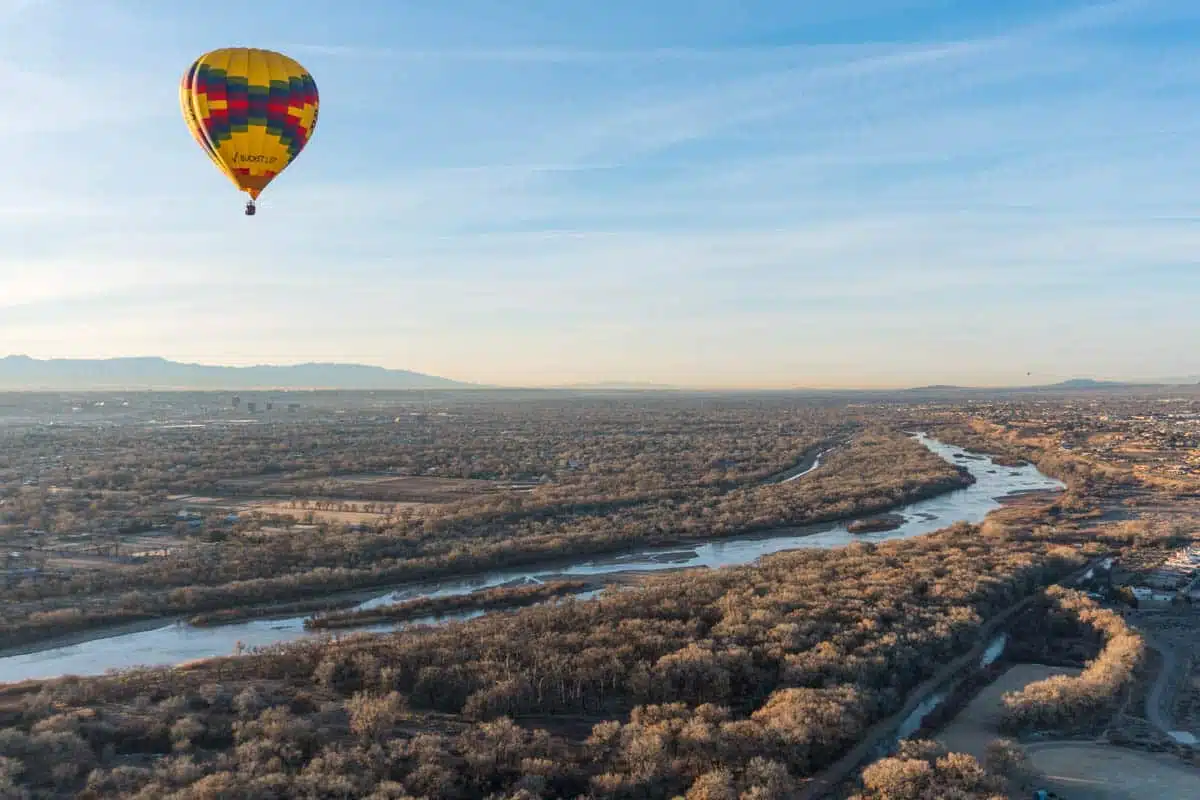 Tours in USA: Map
Love This? Save and Share on Pinterest