Make your money go further on your next holiday by heading to some of the world's cheapest luxury destinations in 2020.
Cheapest and luxury are two words that aren't always associated with each other. In fact, for some, the concept of luxury is defined by the no expense spared approach.
But is that really the case? Just because you want to go on a luxury getaway, does that mean you aren't interested in getting the best value for your money?
I think not, which is why I have created this handy guide to cheap luxury destinations for your next holiday.
Looking for more travel inspiration? Check out these handy guides.
The Cheapest Destinations for a Luxury Trip
Kazakhstan
Kazakhstan has been relatively low on the luxury traveller's radar… until now. It's becoming increasingly popular as a cheap holiday destination thanks to the almost endless options for outdoor adventures.
Hike in the snow-capped peaks and verdant valleys of Tian Shan, explore nature reserves and one of the largest lakes in the world.
Mix that with two buzzing cities Almaty (the former capital) and Astana, the current one and you have the perfect destination for your next luxury adventure getaway.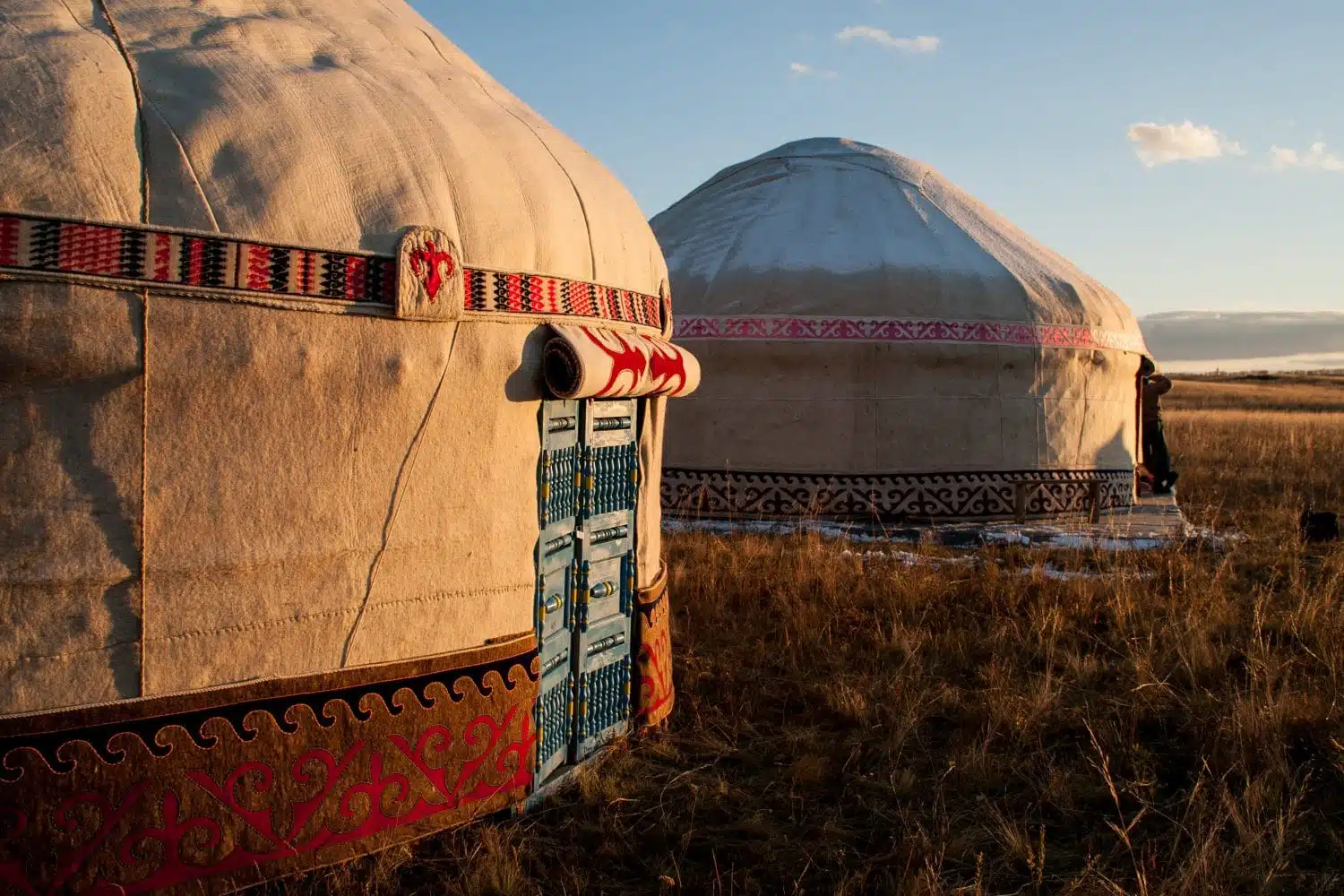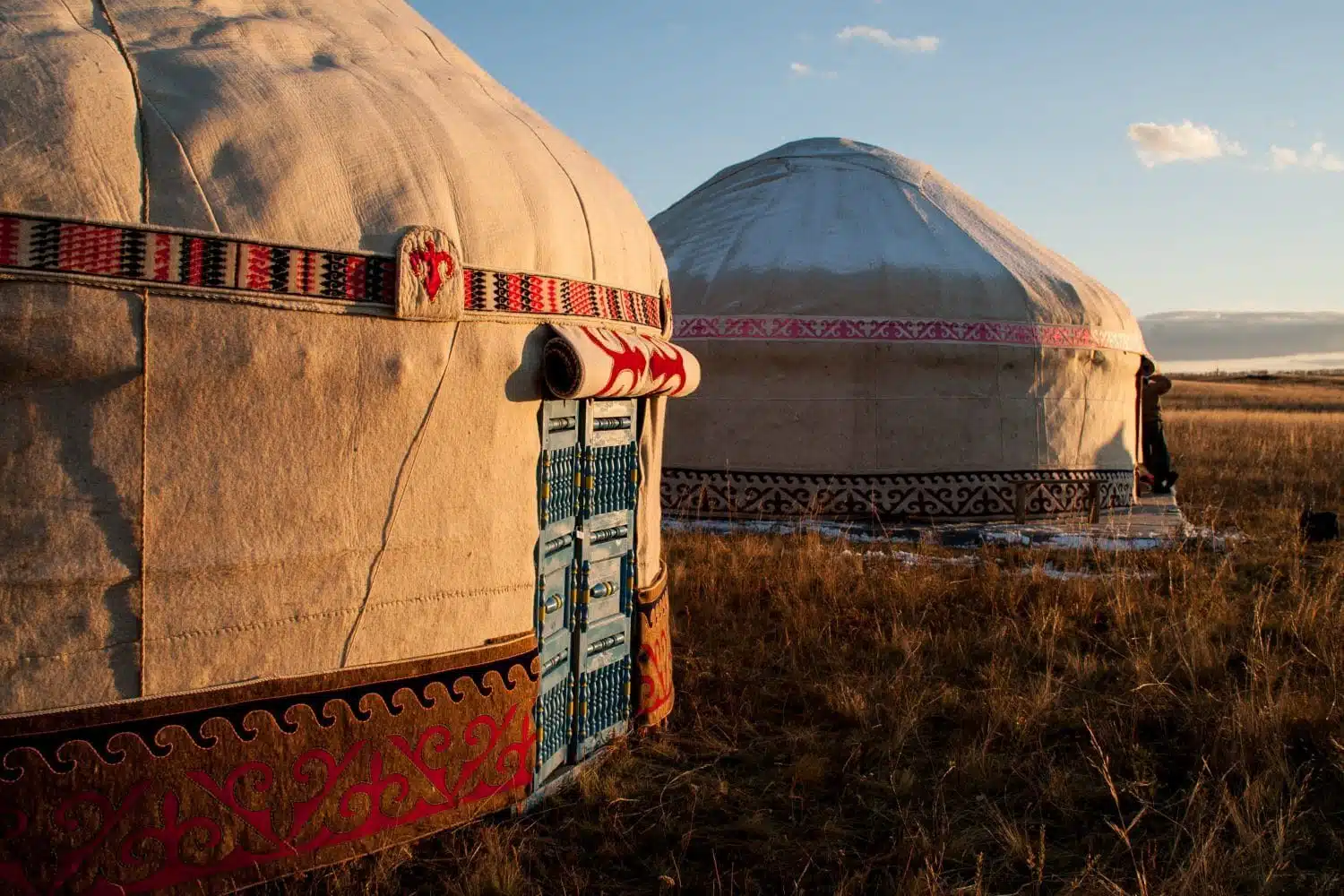 Hot Tip: The Ritz-Carlton Astana opened earlier this year, bringing unparalleled luxury to the Kazakh capital.
Qatar
Qatar might not have the all-out-gloss of nearby Dubai, but it does offer a perfect destination for those looking for a glitzy stay without the hefty price tag.
If you've ever wanted to witness a city in the process of evolving, Doha, the capital, is the place to go – barely a month goes by without a new hotel, spa or high-end restaurant opening.
It's not all about the glitz and glam though, take the opportunity to visit some of Doha's traditional souks (markets) to see a different side to the city.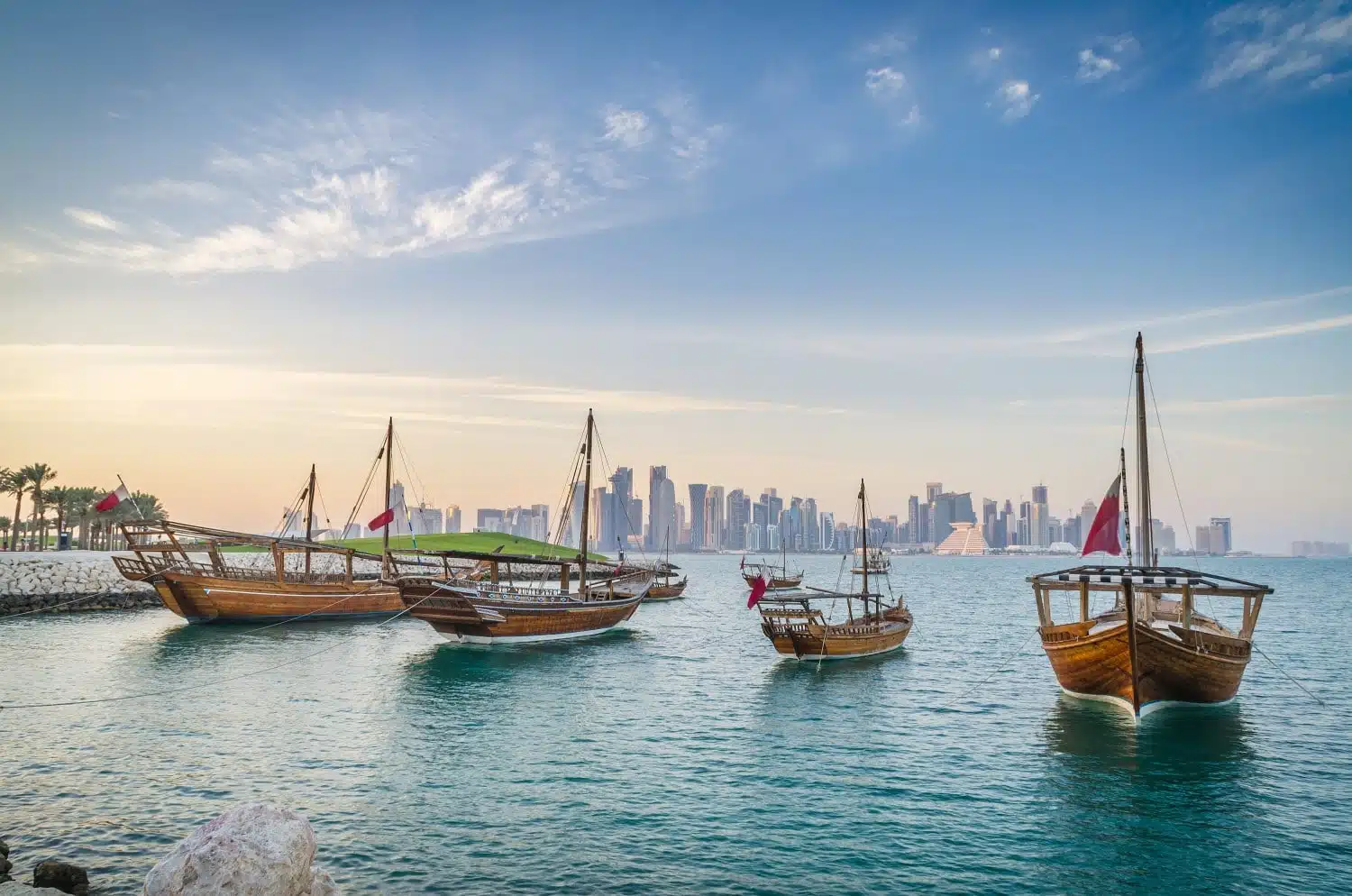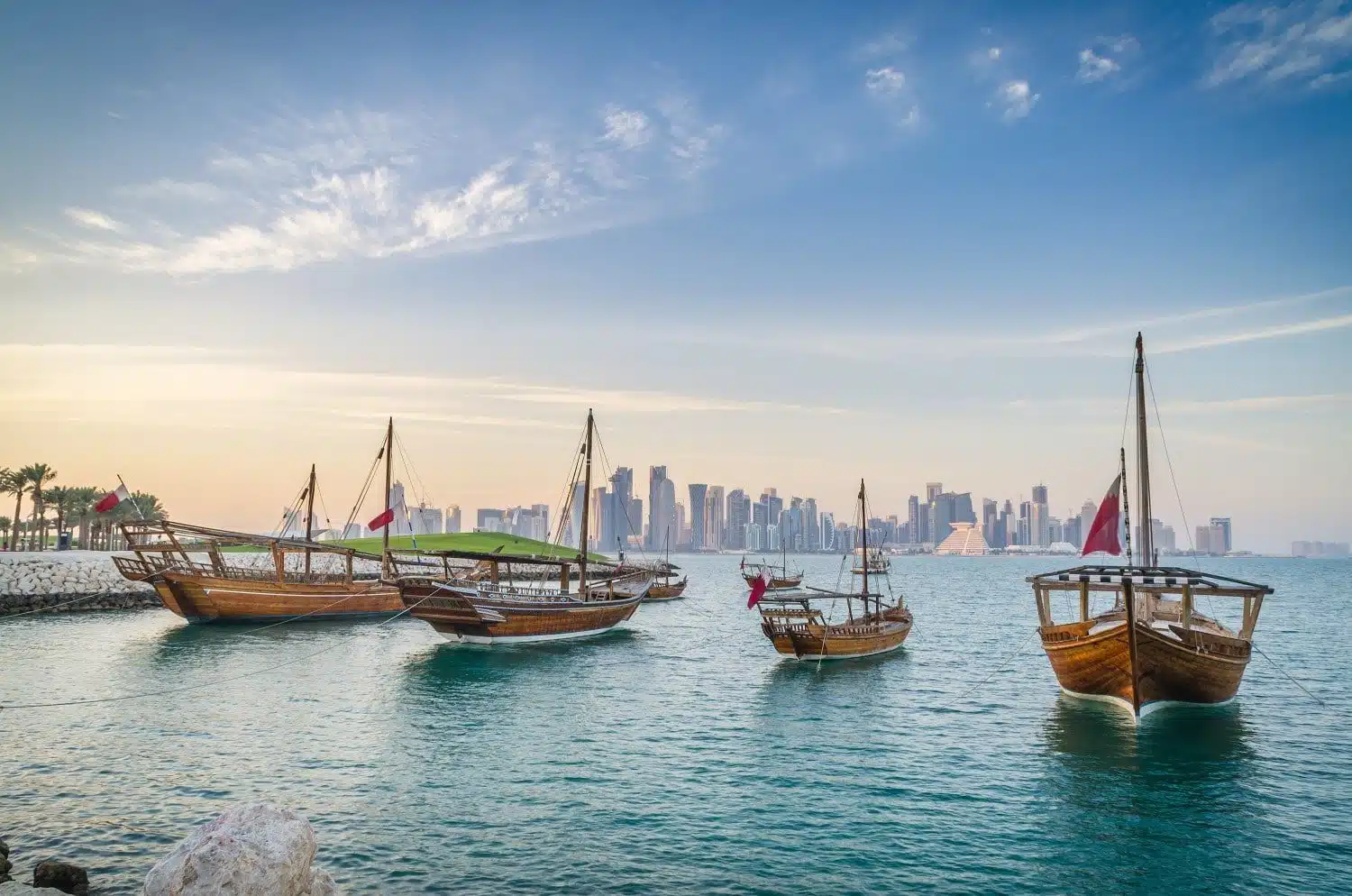 Hot Tip: The Mondrian Doha is set to open later in the year and promises to become Doha's coolest spot.
Mongolia
Perched between China and Russia, Mongolia is a land of vast, open spaces and incredible sights.
While the capital Ulaanbaatar is firmly ensconced in the modern world, travel outside of the city and you will encounter a very different way of life.
In a country famed for its nomadic population and its hospitality, a trip to Mongolia is a unique experience that shouldn't be missed.
Those that love the great outdoors will be in their element: whether it's horse-riding, hiking or sitting atop a camel and exploring the Gobi Desert, you've got plenty of options for outdoor adventures in the country.
Perched between China and Russia, Mongolia is a land of vast, open spaces and incredible sights.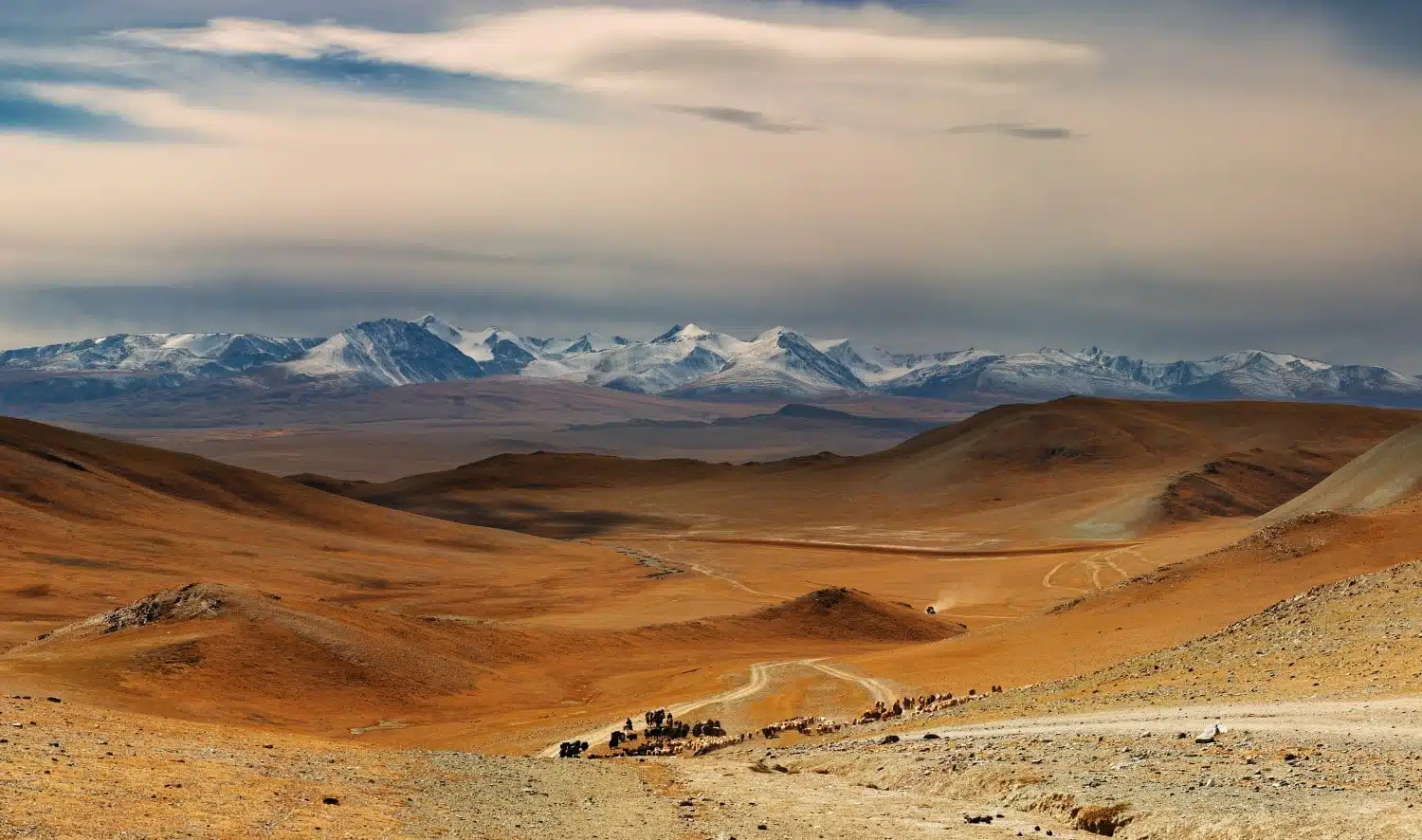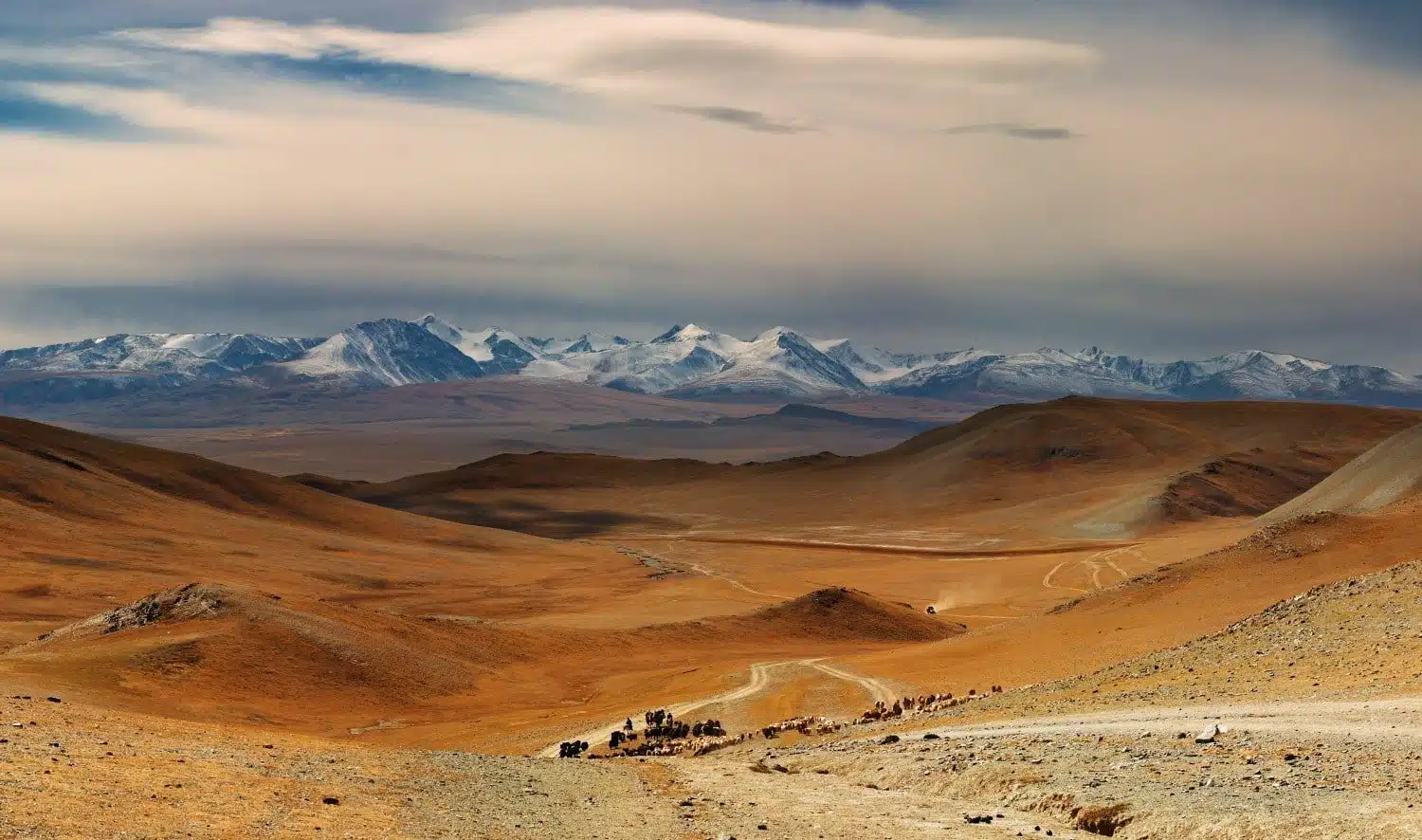 Hot Tip: Bed down in a luxury ger (yurt) at the award-winning Three Camel Lodge in the Gobi Desert, the only luxury eco-lodge in the region.
Egypt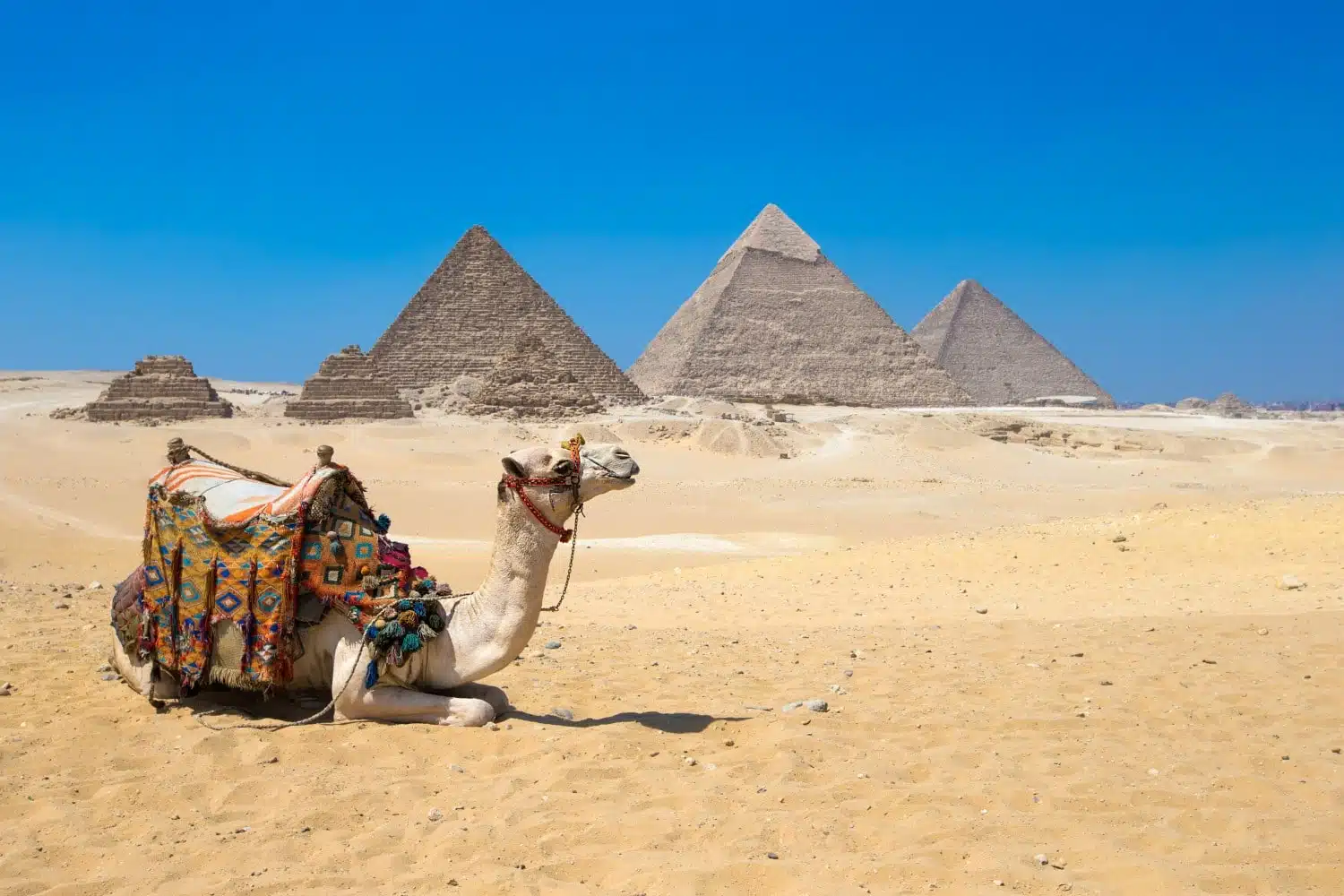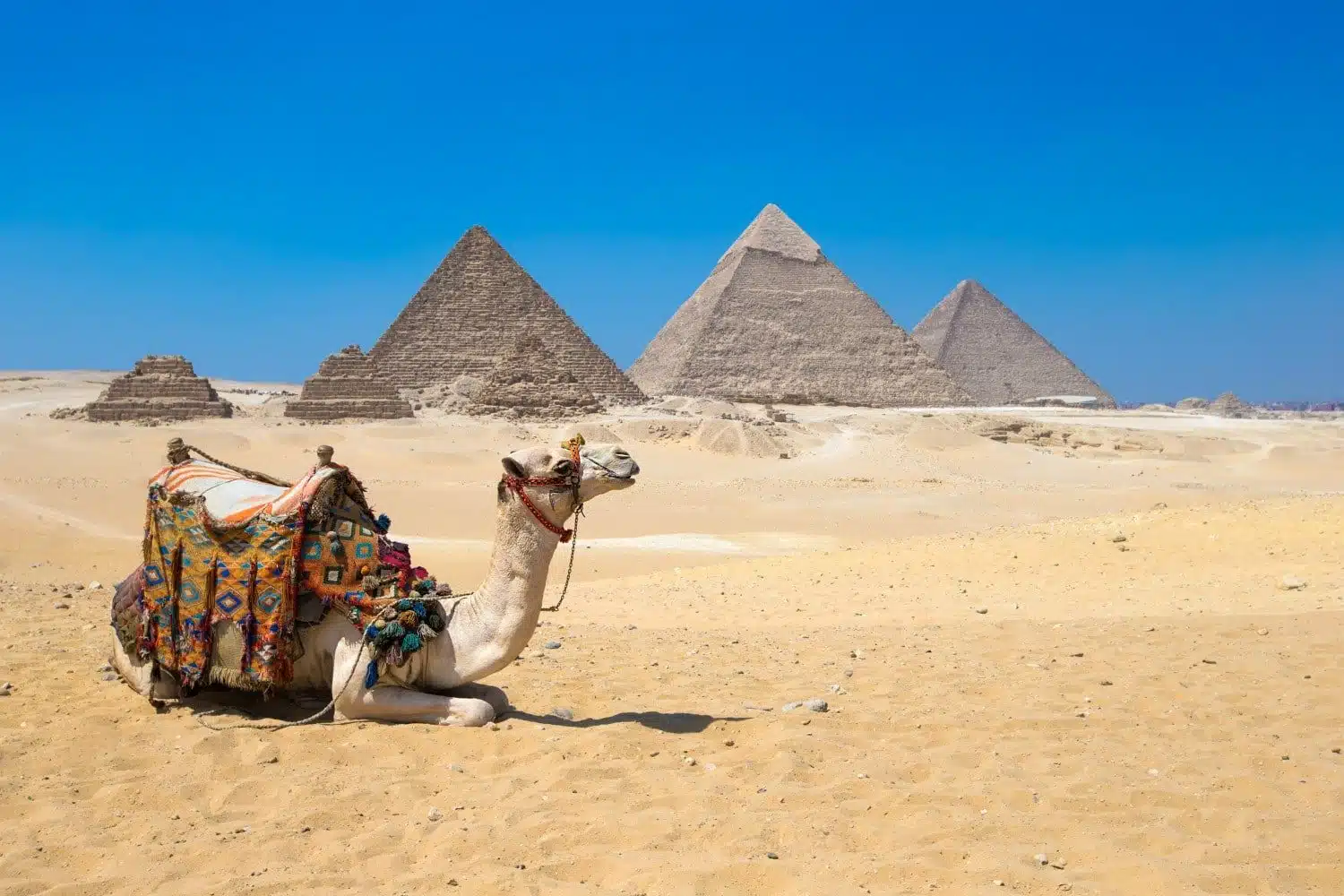 Despite some political unrest in recent years, Egypt is very much still open for tourist business. You wouldn't expect anything else from the world's oldest tourist destination.
With so many wonders of the ancient world, it's no wonder that it remains a popular destination for travellers looking for a slice of culture and history.
Wondering what to do in Egypt? Start at Luxor and marvel at the Valley of the Kings and the Temple of Hatshepsut before heading to Cairo for the ubiquitous visit to the pyramids and a cruise along the Nile to Aswan.
Hot Tip: When it comes to views of the Nile from your hotel room, The Fairmont can't be beaten.
Read Next: The Best Things to do in Egypt
Laos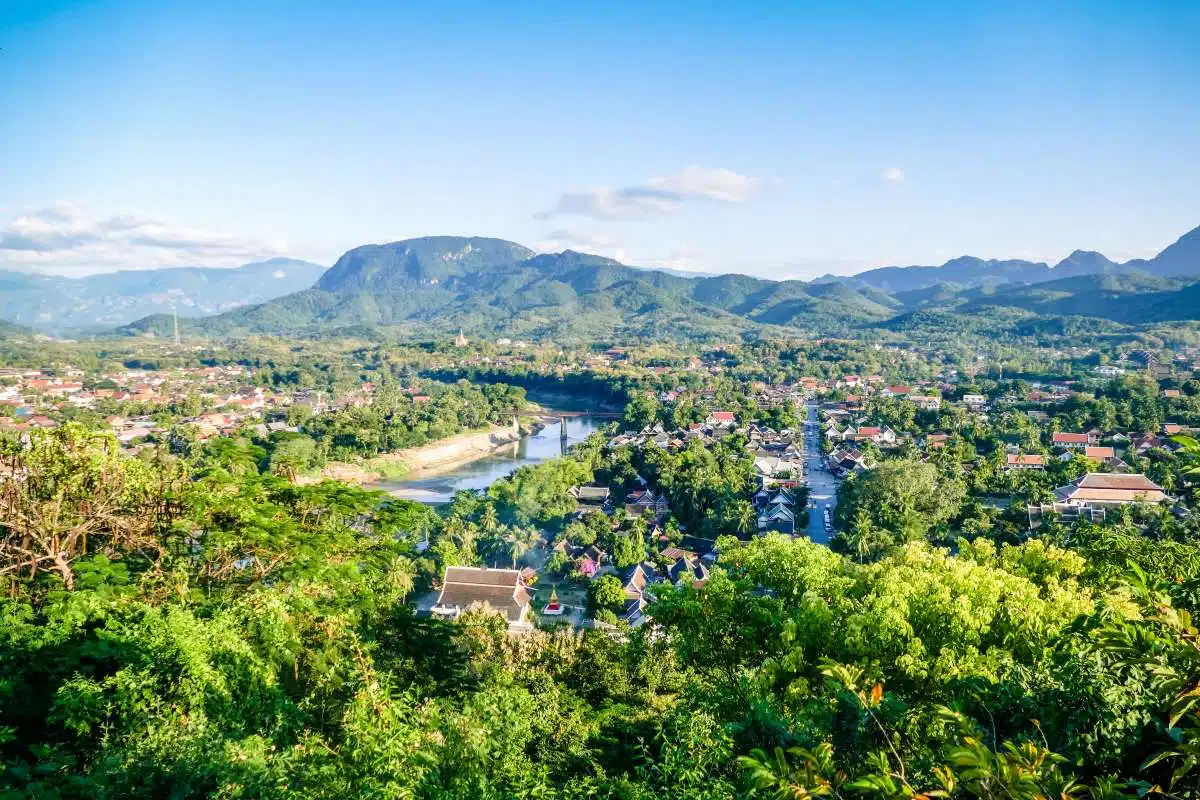 Laos is getting increasing amounts of attention from travellers looking to take a trip to South East Asia without the crowds that can sometimes be found in neighbouring Thailand and Vietnam.
The capital, Vientiane is a laid-back French colonial gem, while UNESCO-heritage Luang Prabang takes the prize as being one of the most beautiful cities in the region.
Stay in one of the burgeoning numbers of luxury properties and enjoy the relaxed pace of life and lush landscapes that make Laos such an appealing destination.
Looking for adventure in Laos? Check out our piece about rock climbing in Laos' adventure capital Vang Vieng.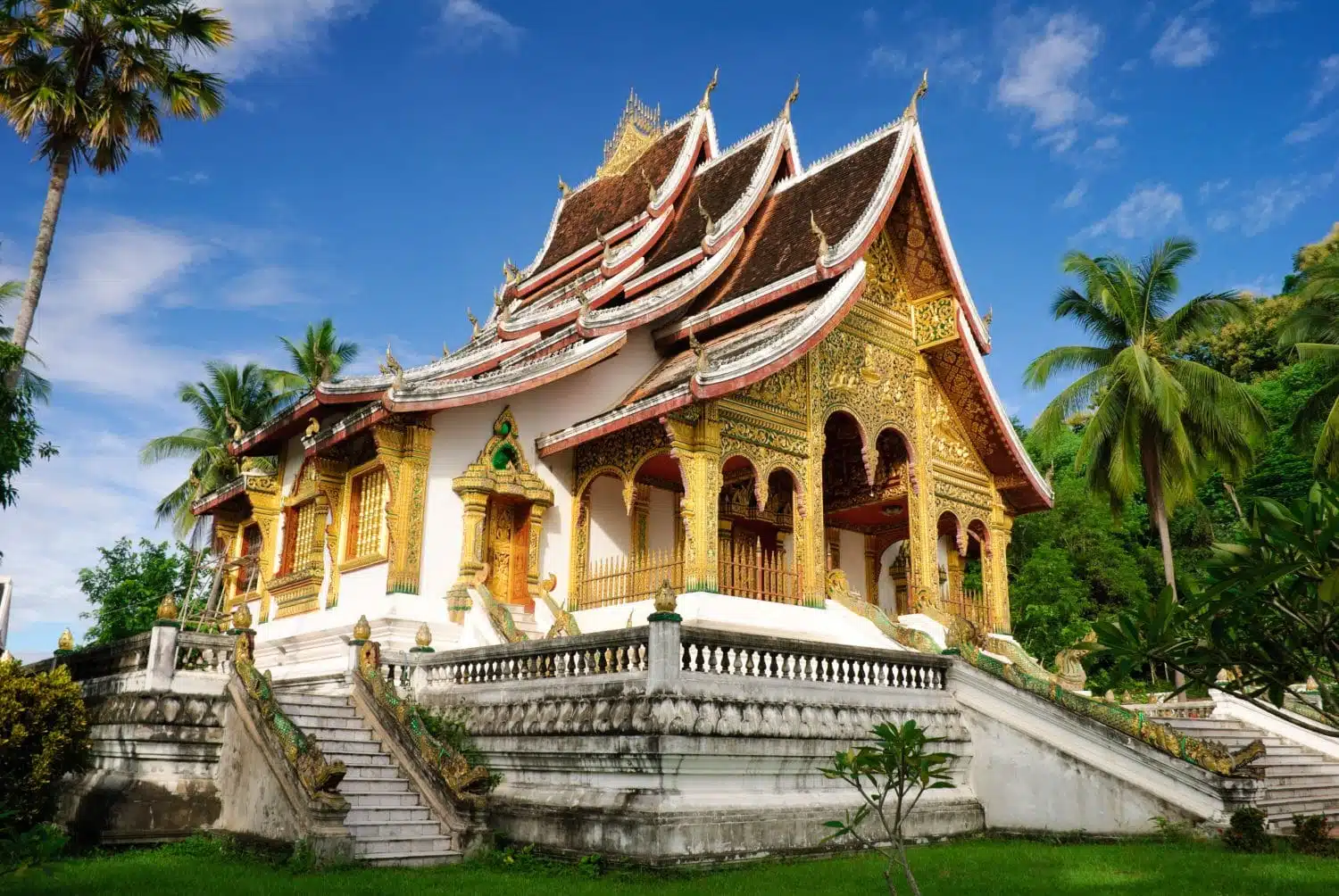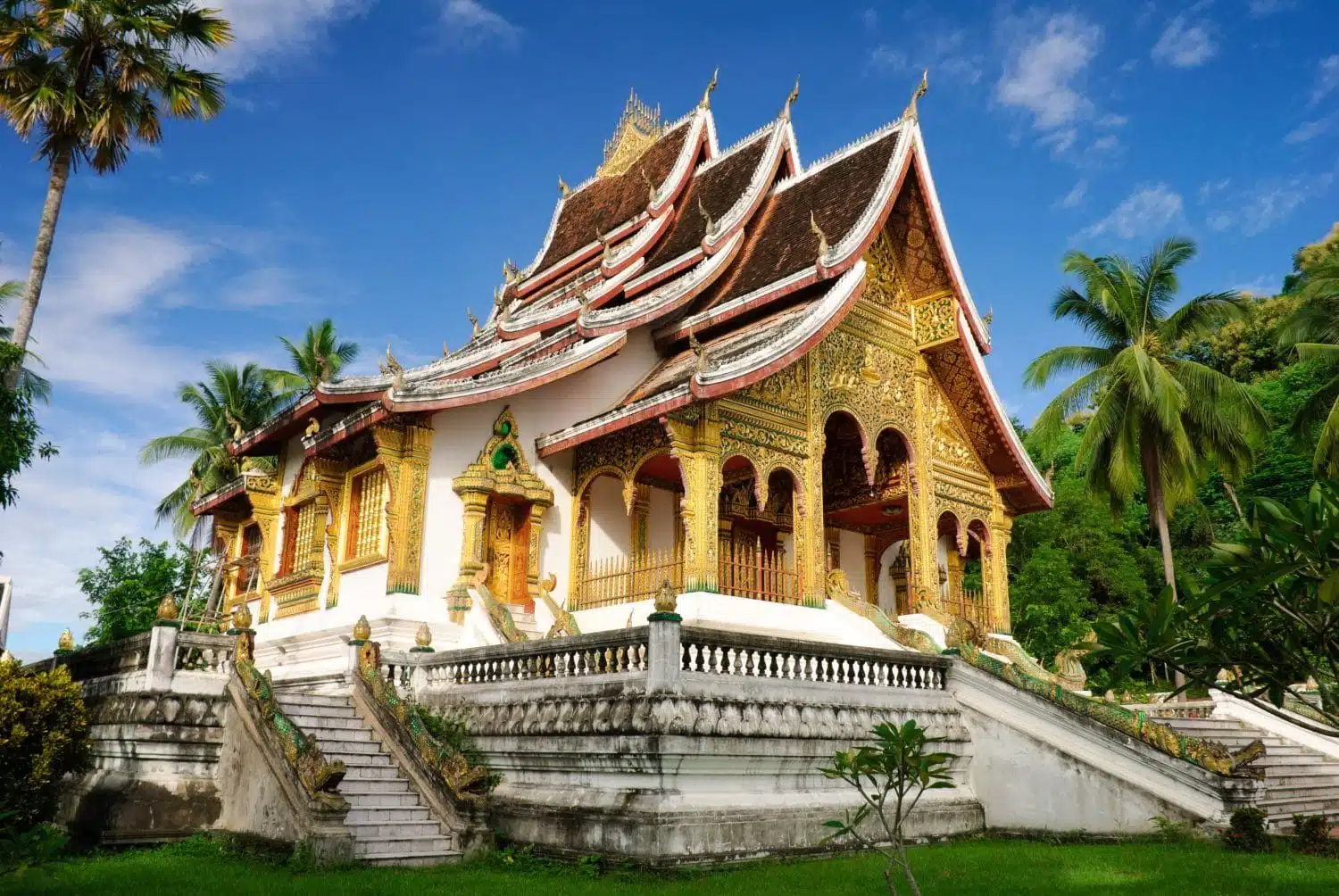 Nepal
Though still recovering from the earthquake in 2015, Nepal is a beautiful destination that should be at the top of your travel list. There's also the added benefit of knowing that your tourist dollars will further the country's recovery. Win-win.
Adventure-lovers are in their element: the Annapurna region has some of the world's best treks, and those who are up to the challenge will no-doubt have Everest in their sights. However, Nepal is also home to plenty of options for those that want to take things at a slower pace.
There are four UNESCO sites dotted around the country, and the capital, Kathmandu is a treasure worth spending time in.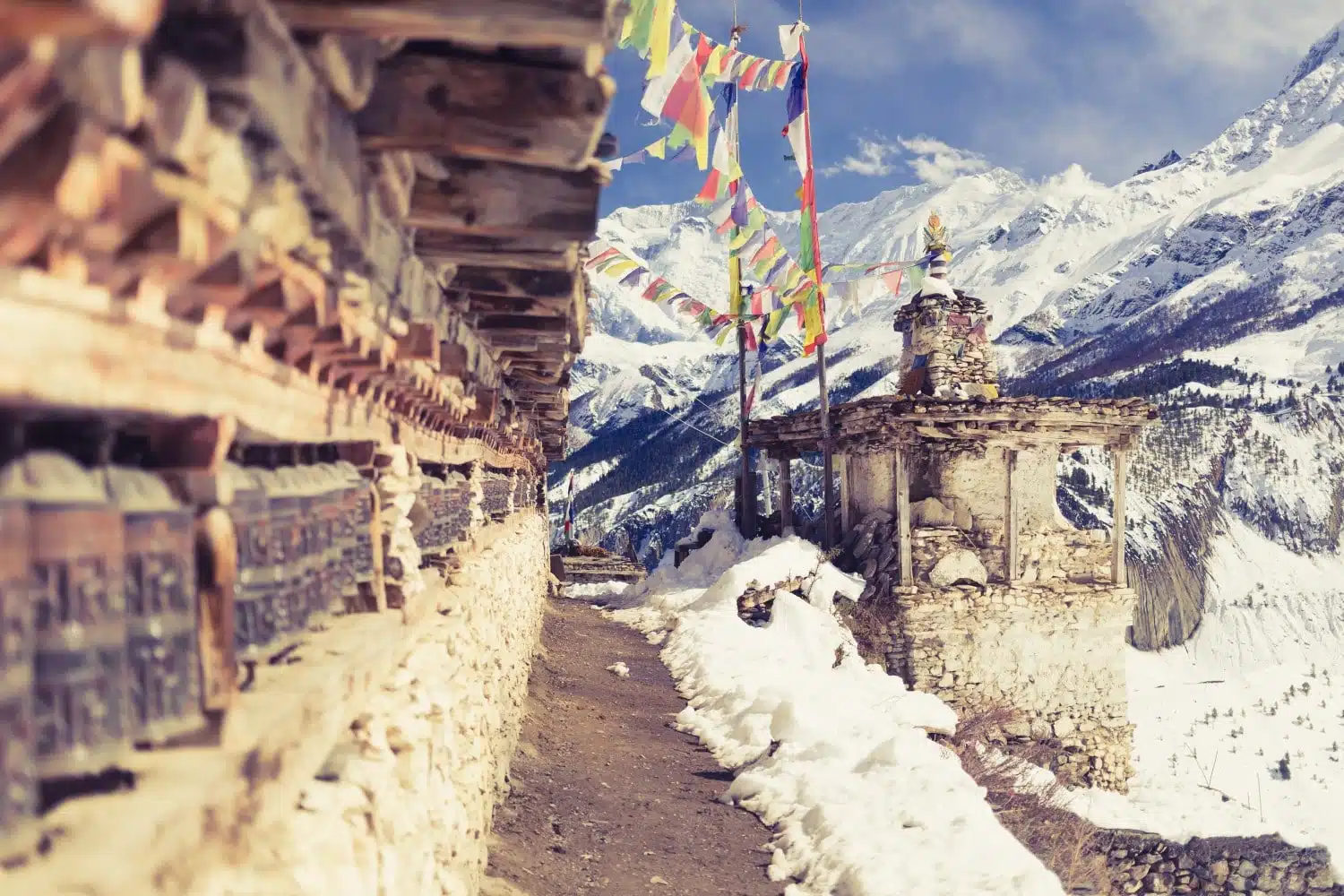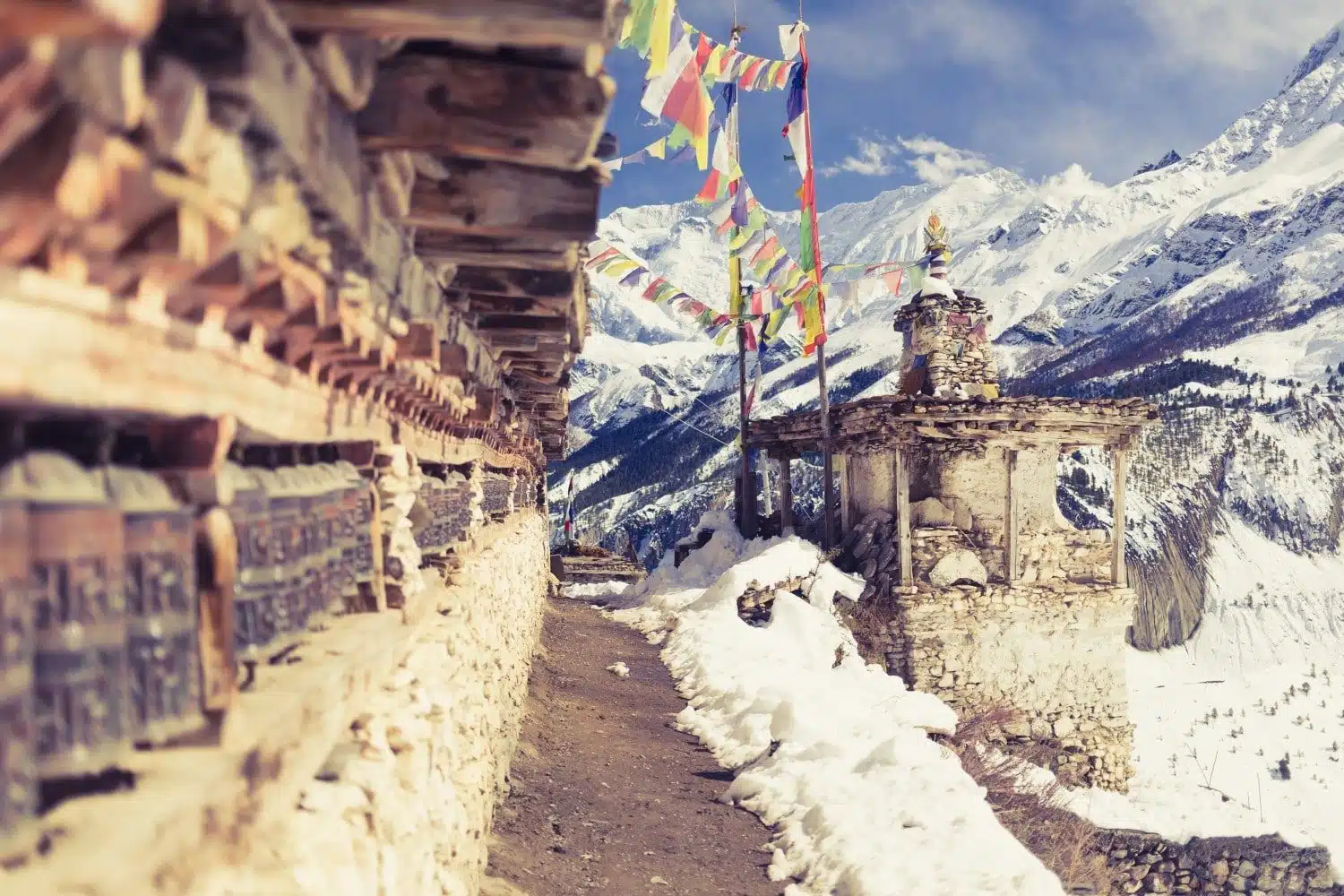 Hot Tip: The Tamang Heritage Trail is one of the country's newest trekking trails. Spend 13 days hiking through the pristine scenery on this easy route.
India
Chaotic, mesmerising and endearing – there's a reason why India is often described as an assault on the senses and why so many travellers return to it again and again.
The Golden Triangle, comprised of New Delhi, Jaipur and Agra are a good (if incredibly hectic) combination if you're visiting northern India. Pop into Jodhpur too.
For a completely different experience, the coconut groves and inland waterways of Kerala offer a laid-back getaway. Hippy Goa is a unique destination that shouldn't be dismissed, though it's no longer the super-chilled hideaway it once was.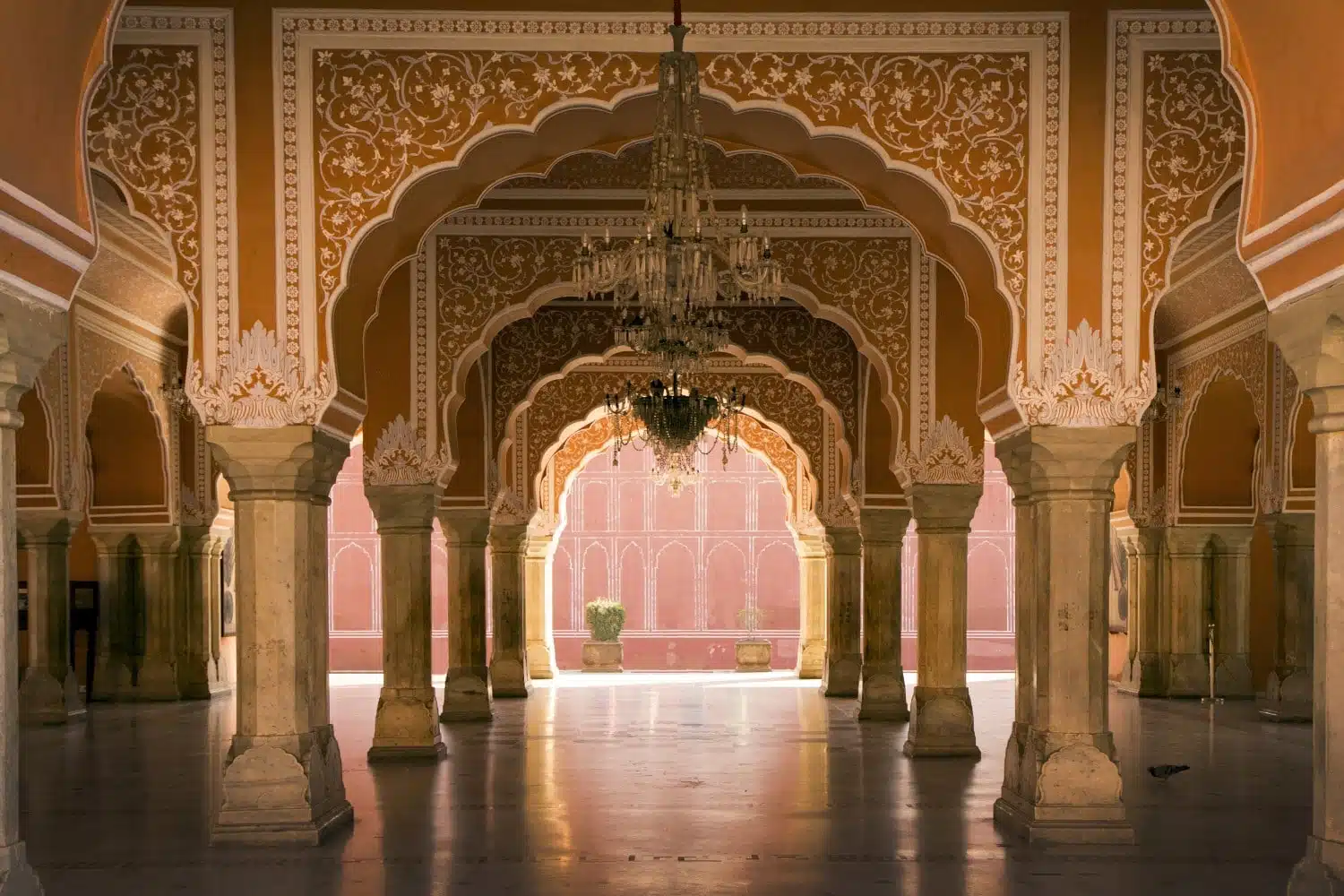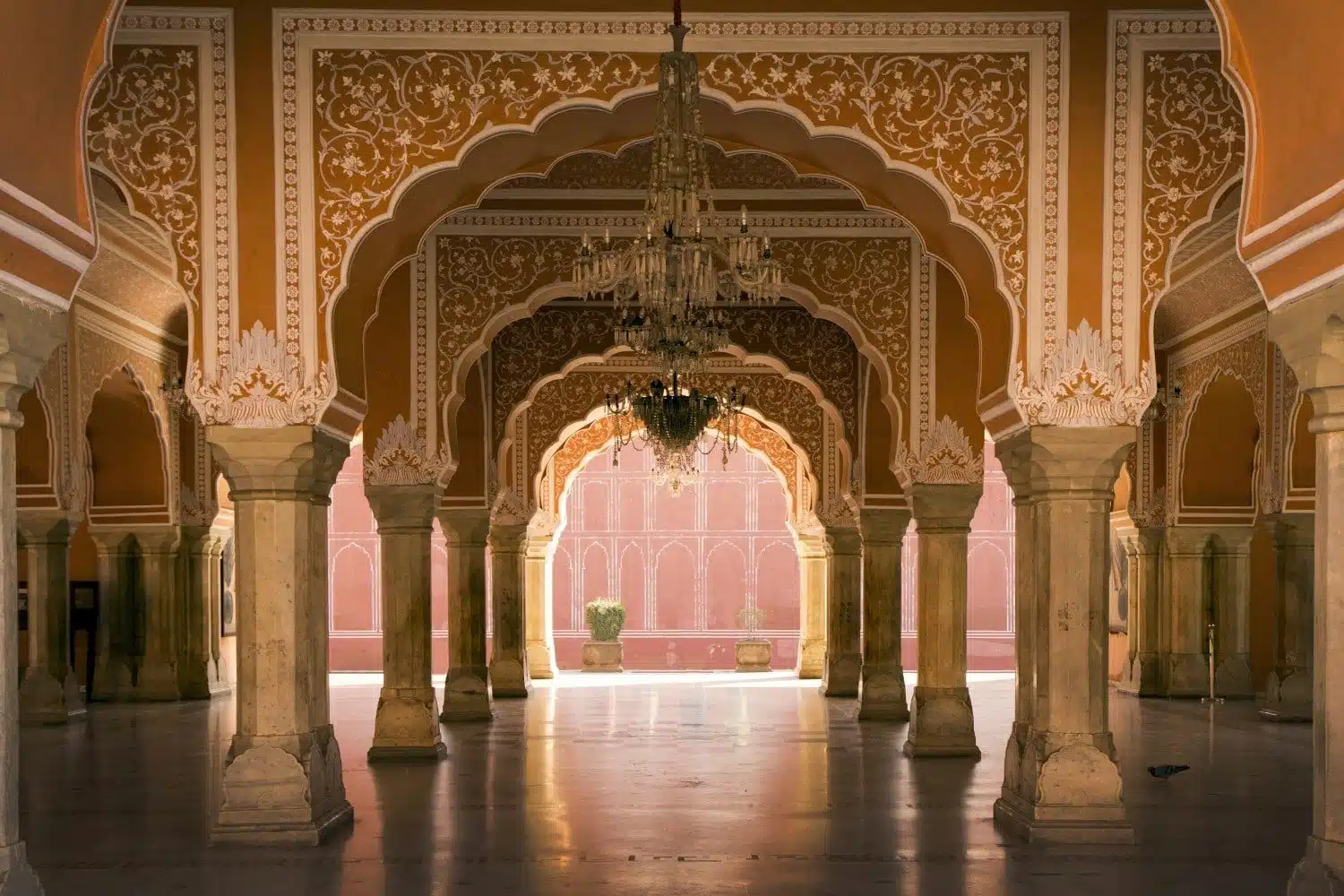 Hot Tip: Niraamaya Retreats Surya Samudra is a beautiful wellness hotel and spa on the coast of the Arabian Sea in Kerala and one of areas best luxury boltholes.
Guatemala
Brightly-painted colonial cities, ancient Mayan ruins, volcano hikes and jungle treks are just a few of the treasures awaiting travellers in Guatemala.
While the capital isn't much to write about, few travellers come away from the charming city of Antigua without leaving a little bit of their heart there.
Anyone going to Guatemala should spend a few days wandering around Antigua's museums, cathedral ruins, cobbled streets and markets.
Watching the sun rise over the ancient Mayan ruins at Tikal and the sun set after a climb up the active volcano Pacaya are just two highlights of a country crammed with wonderful experiences.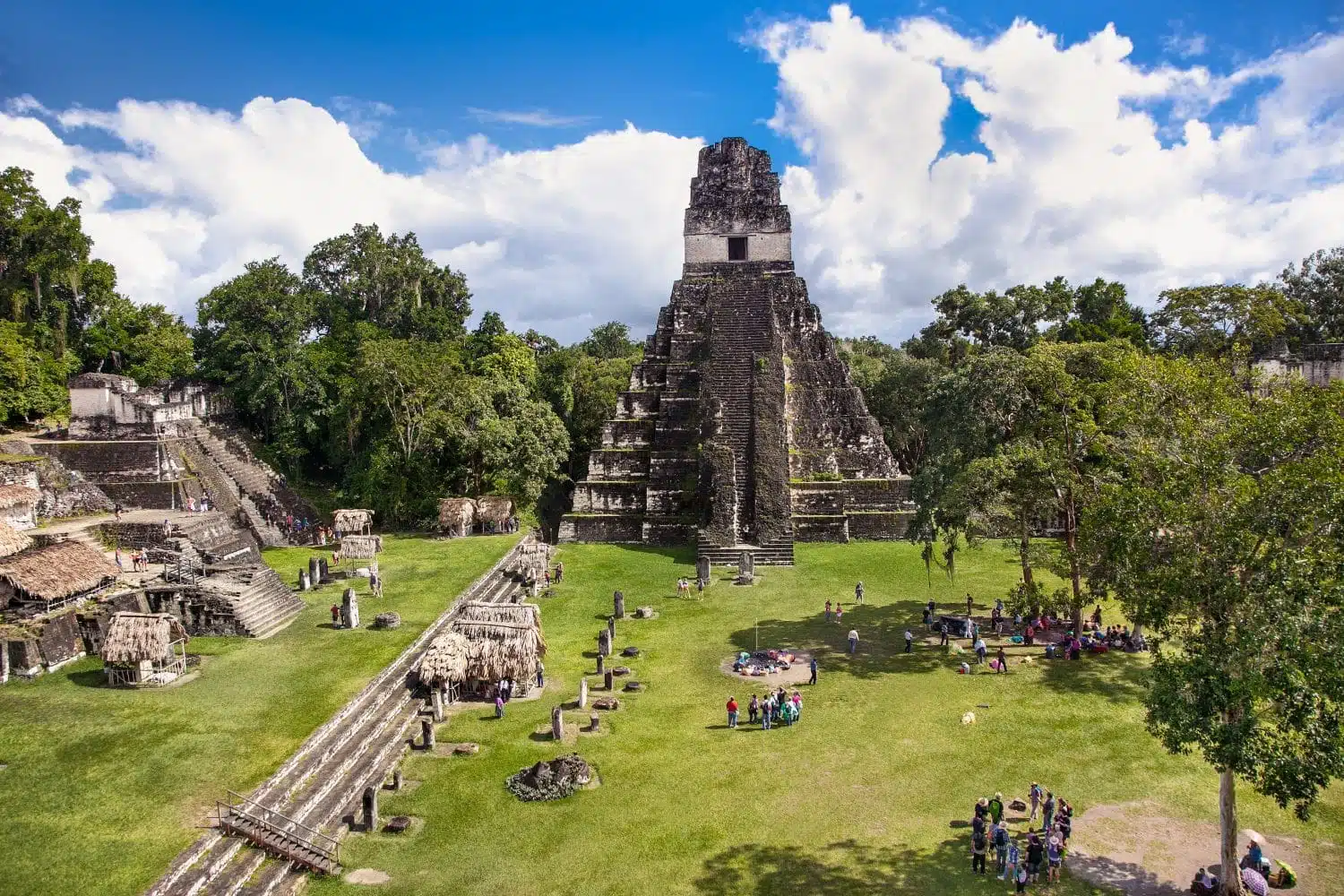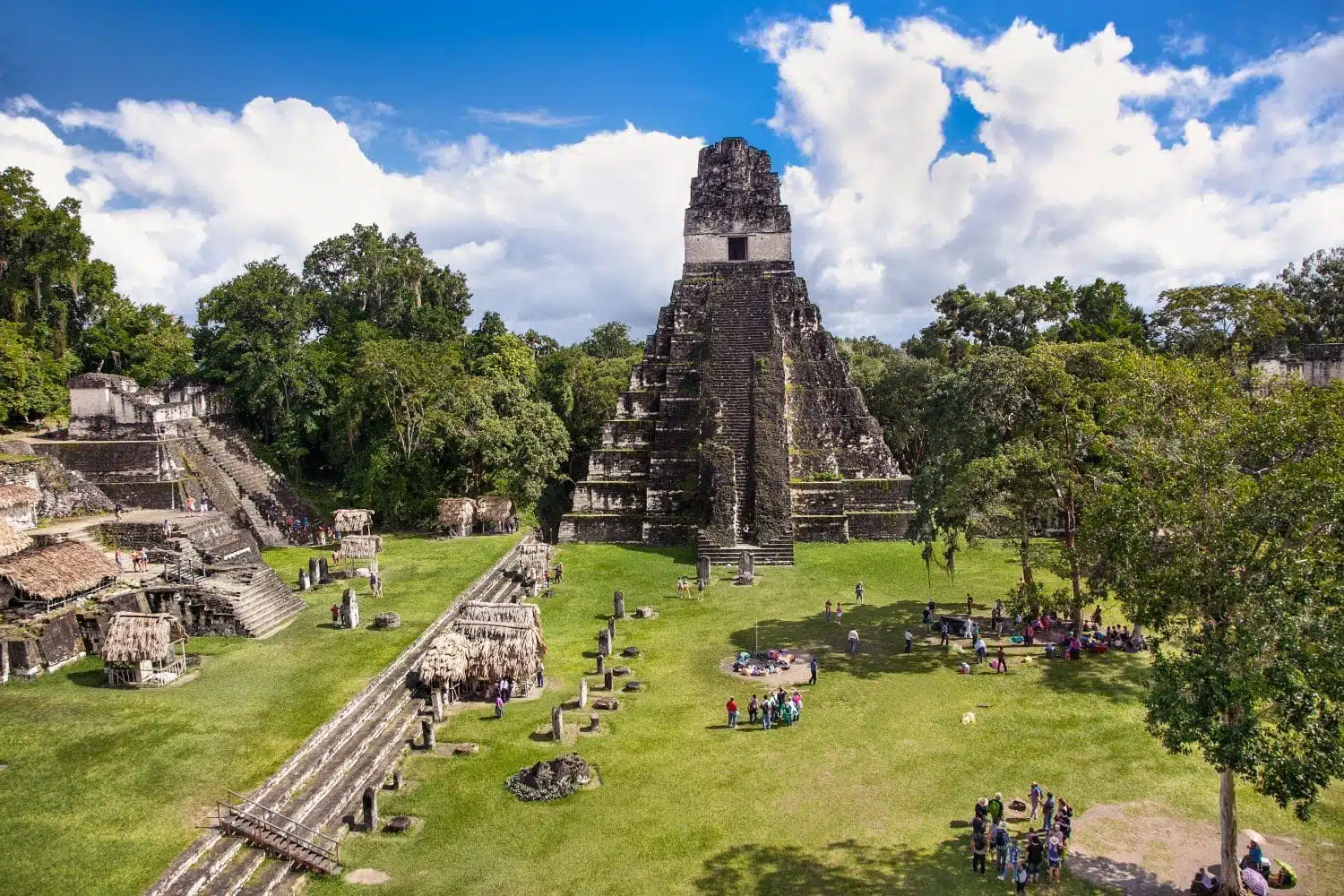 Hot Tip: Las Lagunas is an all-out luxe jungle lodge located close to the ancient Mayan ruins at Tikal.
Sri Lanka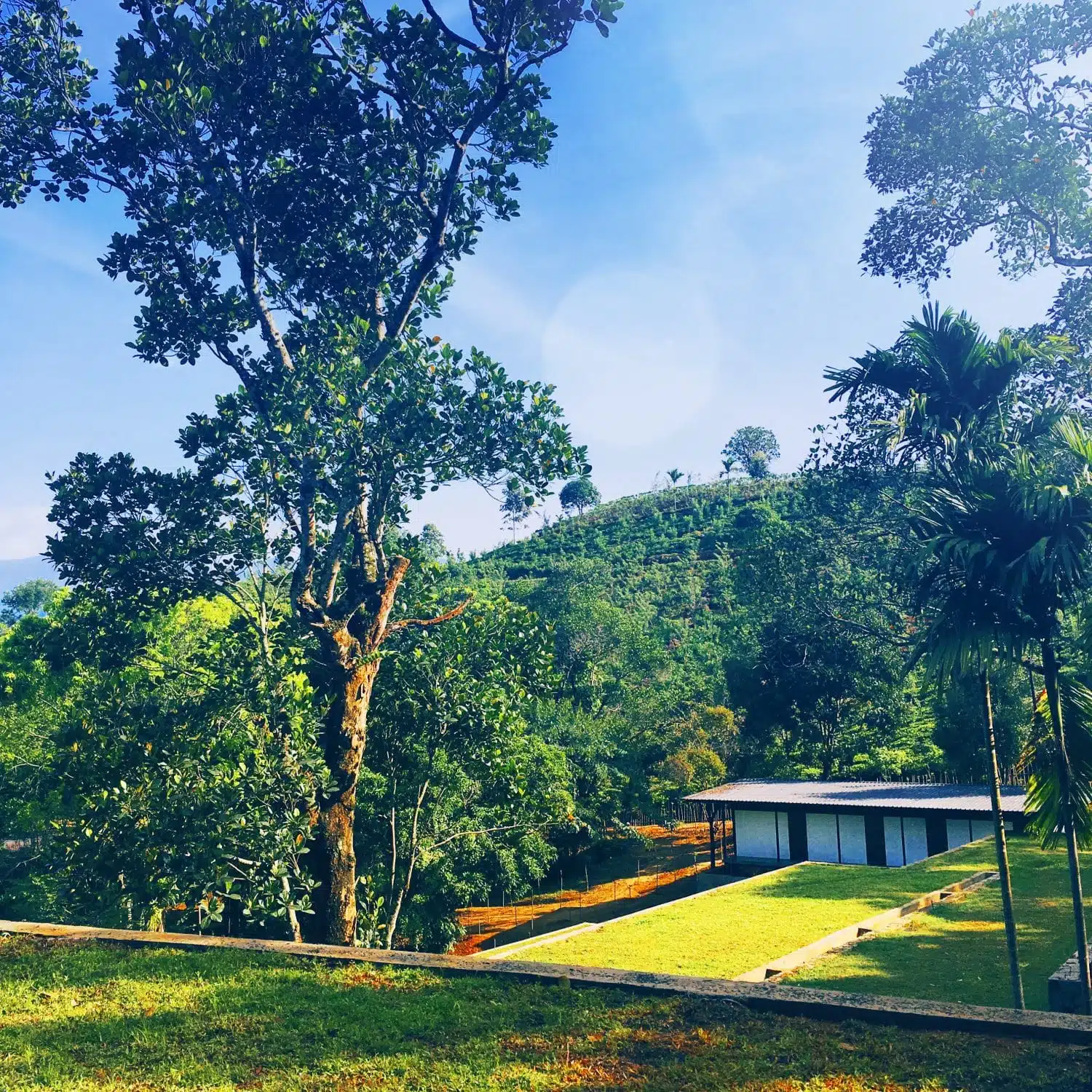 With a growing number of luxury hotels, Sri Lanka is no stranger to high-end travellers and for good reason.
Few destinations offer such a variety of landscapes and experiences – you can be sunbathing on the beach one afternoon and going on safari the next.
The cities of Kandy and Galle offer two different perspectives on the historical side of the country, both are captivating and enchanting in their own way.
Don't miss a trip into the island's interior for a safari at one of the national parks and a journey to the hill country, complete with a visit to one of the many tea plantations is a must.
Hot Tip: Sri Lanka's luxury hotel scene is thriving. Santani Hotel, near Kandy is one of the country's first eco-focused spa and wellness retreats, while TRI Hotel Koggala Lake in the south offers a peaceful haven on the shores of the pretty Koggala Lake.
Malaysia
For a long time, Malaysia sat in the shadow of neighbouring Thailand and Singapore but travellers are becoming to get savvy about the attractions of this diverse country.
Whether it's getting lost in the buzzing streets of Kuala Lumpur, checking out the colonial architecture in George Town and Malacca or lazing on a private island beach resort at Pangkor Laut, or on a picture-perfect beach in Langkawi or Borneo, Malaysia has something to offer everyone.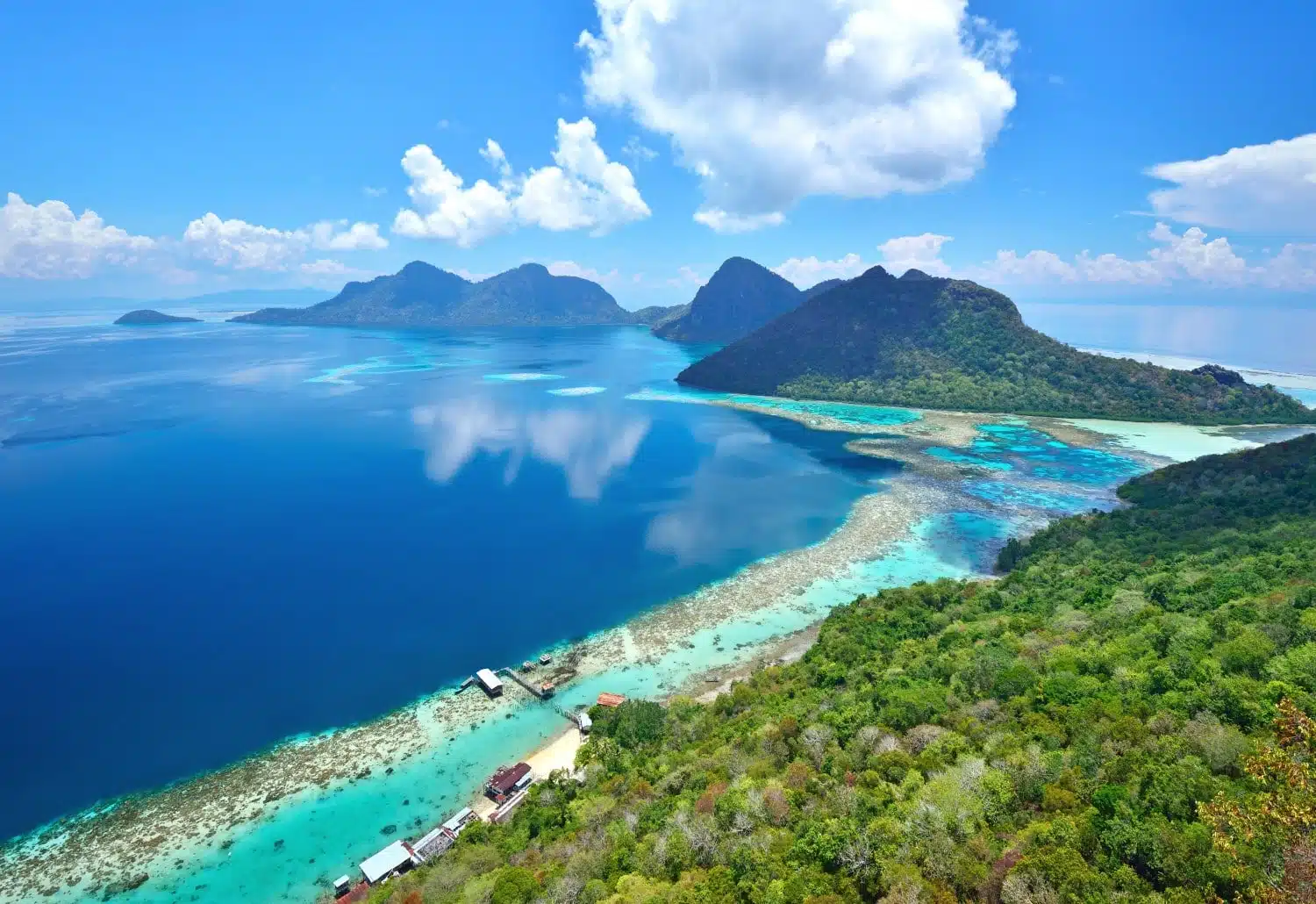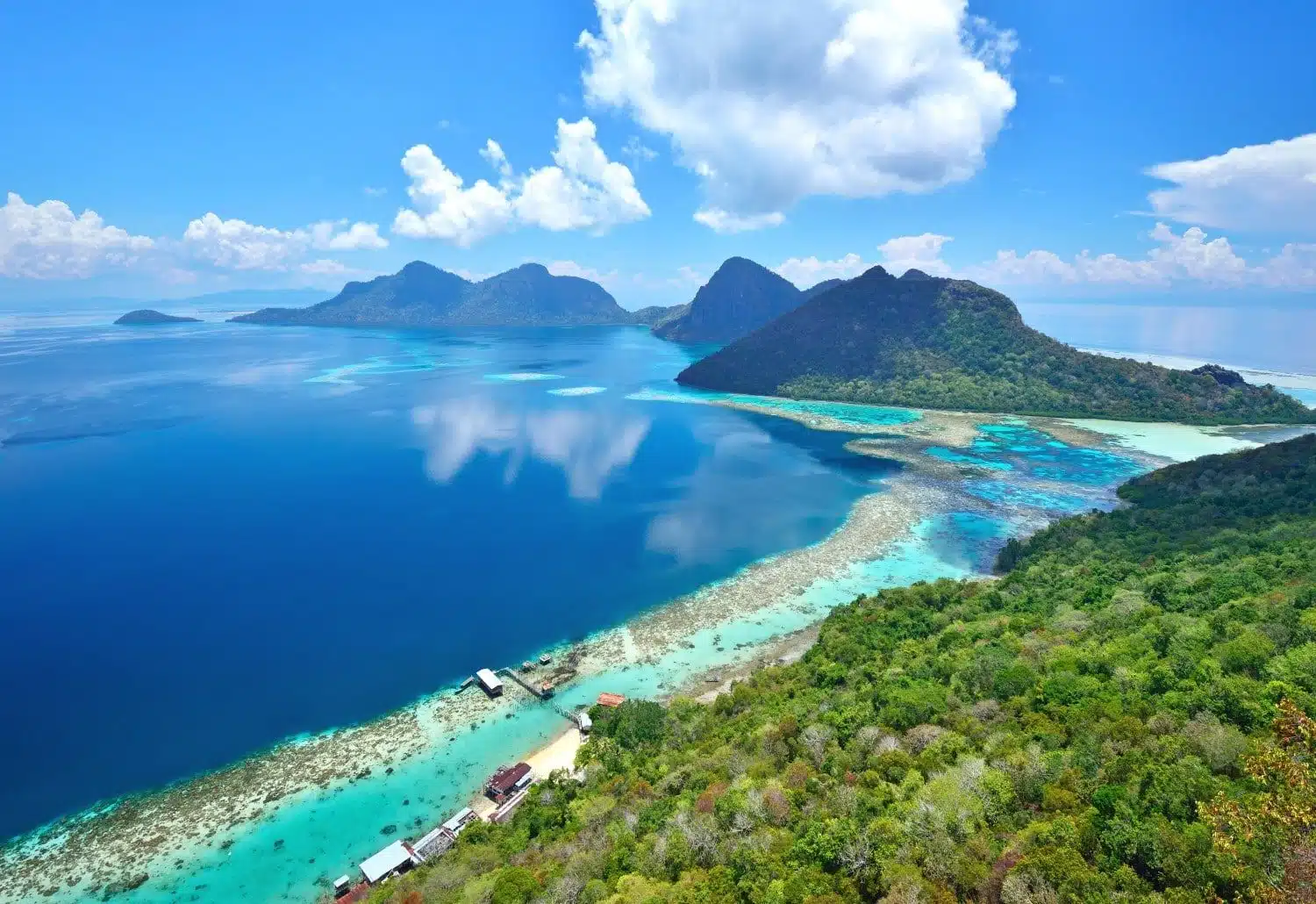 Hot Tip: Pangkor Laut is a private island hideaway a short boat ride off the mainland. Peaceful villas are perched over the sea (with amazing views to boot) and the Spa Village still remains the best in Malaysia.
Botswana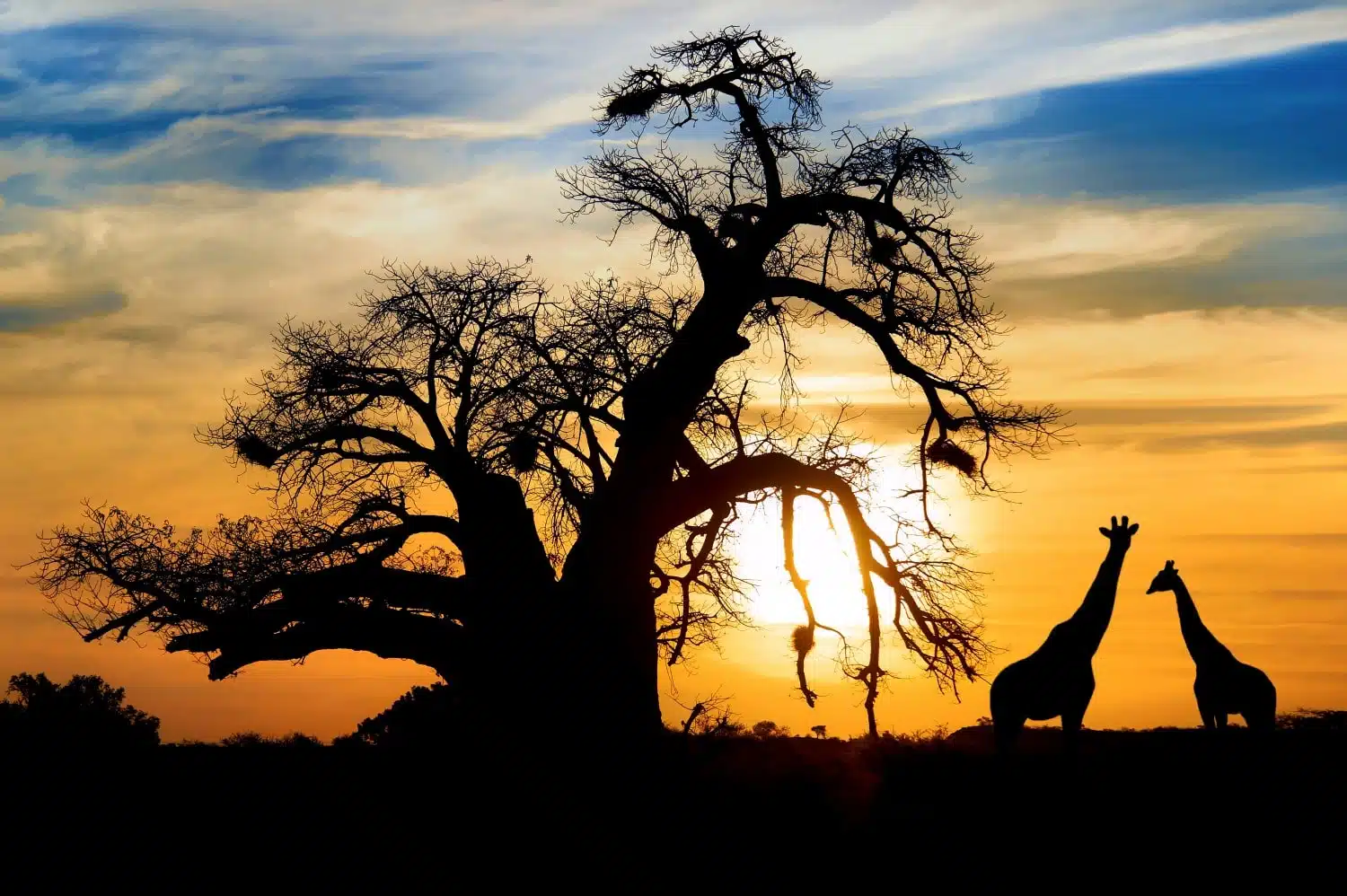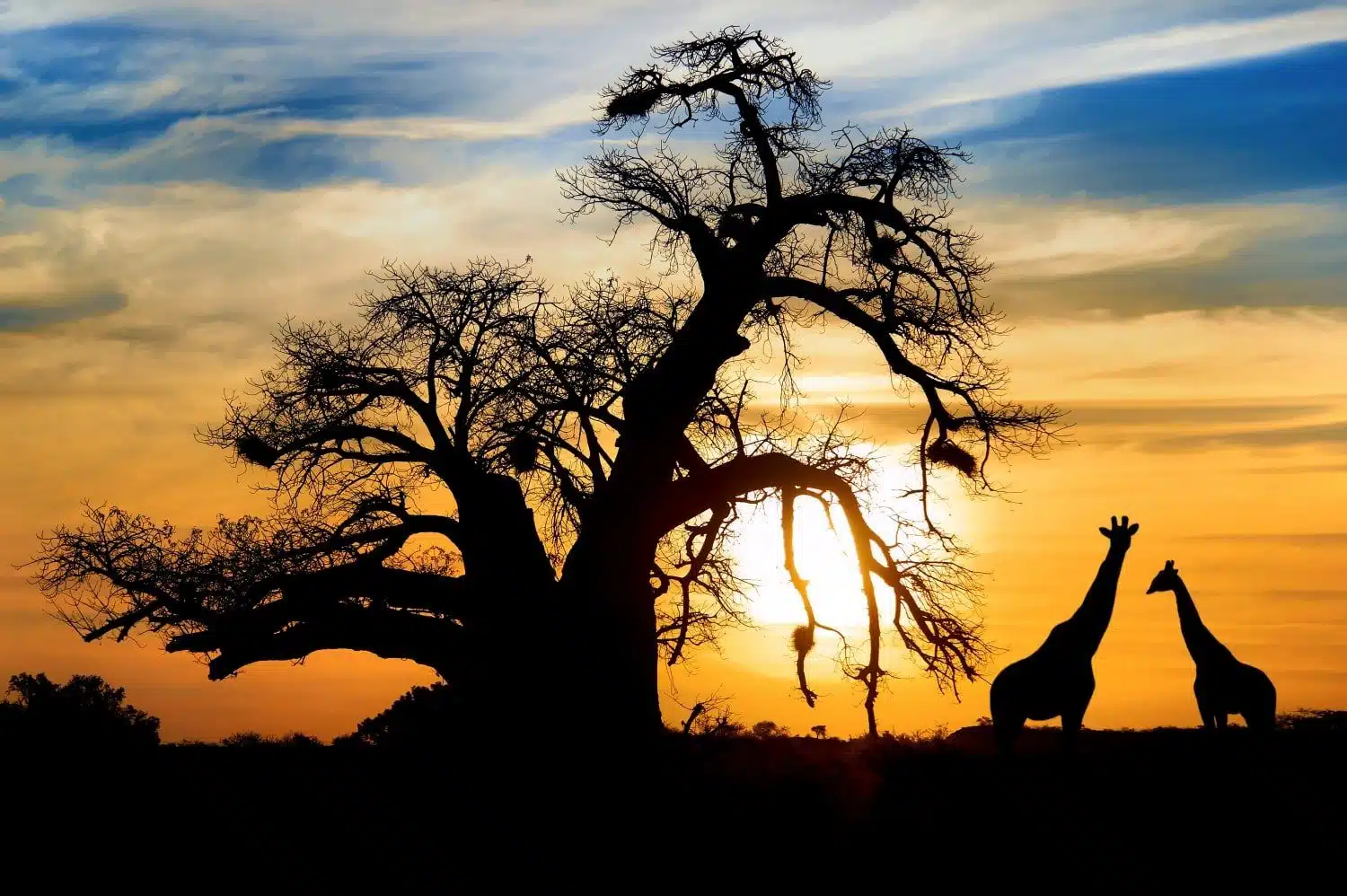 Botswana is the place to go to for luxury safaris: taking in the country's diverse landscapes and accompanying wildlife is an unmissable experience.
There are so many options when it comes to places to visit in Botswana that the only difficulty you will have is deciding how many you can fit in on your trip.
The Okavango Delta is world-famous for its unique ecosystem and diversity of game, while the Makgadikgadi Pans' lunar-like landscapes are one of the most memorable settings for safari you'll find anywhere.
Venture to the Kalahari Desert's arid lands and the Moremi Game Reserve (often cited as one the best game reserves on the continent) – whatever you decide to do in Botswana, you won't forget it.
Hot Tip: The Lodge at Feline Fields is a solar-powered eco lodge that's high on luxury, low on environmental impact. They operate game drives twice daily into the bush expect to see elephants, meerkats, hyenas and more.
Iran
Iran is changing, and quickly. Improved international relations and increased flight access have meant that the country is back on the tourist map.
Take the opportunity to explore the ancient city of Persepolis, cultural-gems galore in capital Tehran or ancient bazaars in Tabriz. Pilgrimage sites such as Haram-e Razavi and Aramgah-e Shah-e Cheragh should be at the top of your Iran travel itinerary.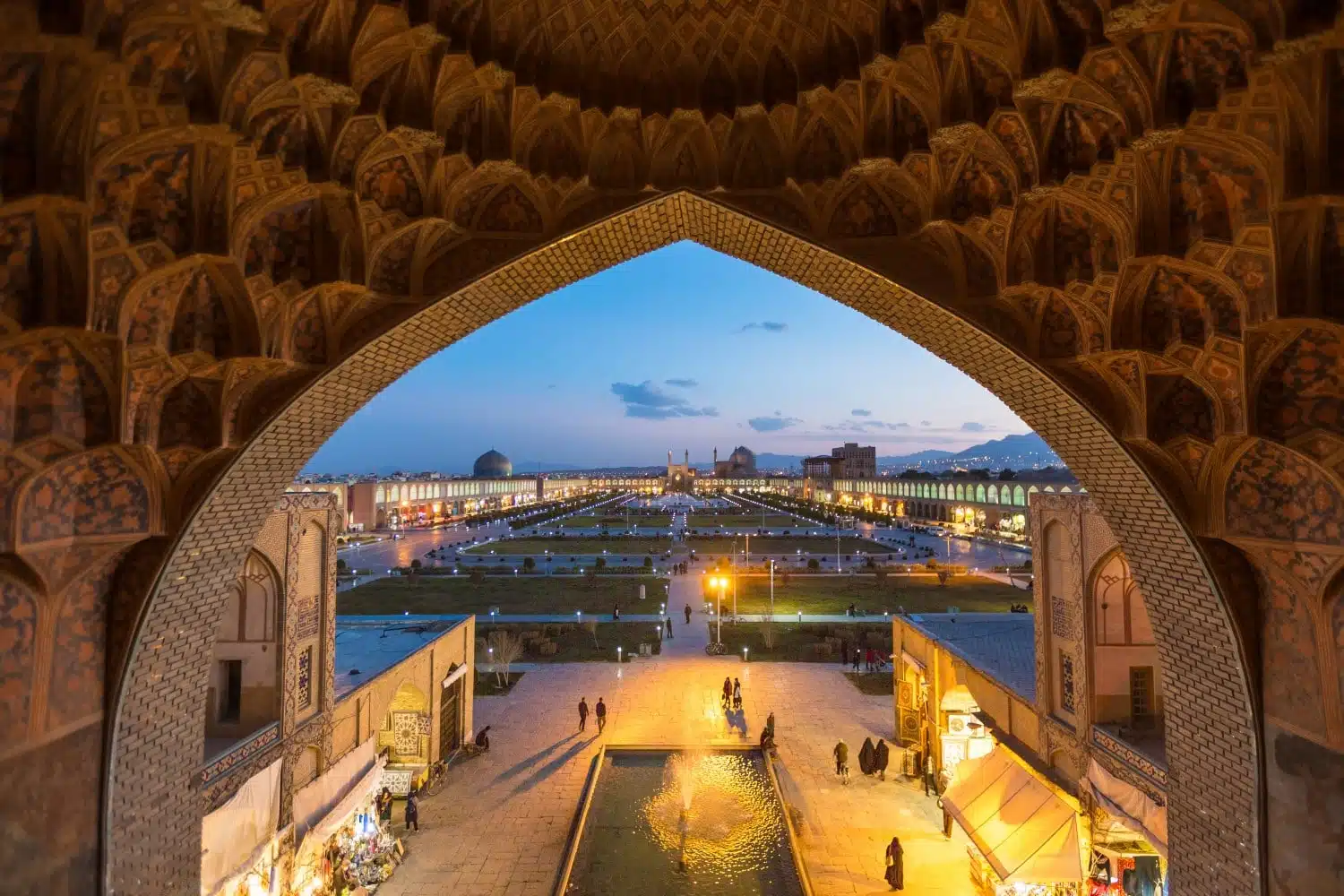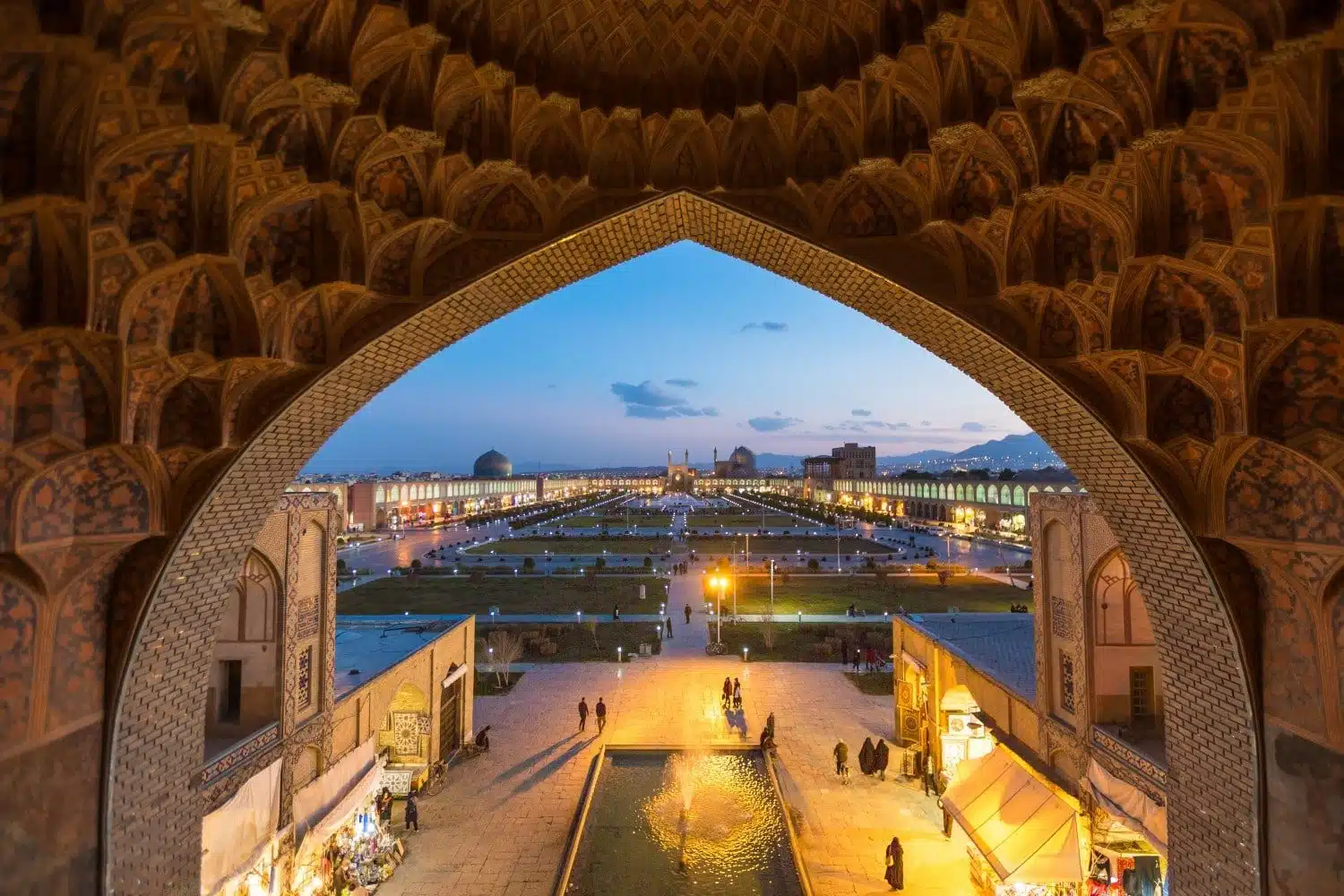 Hot Tip: Iran might not be the first place you think of when you are planning your next skiing holiday, but keep it in mind – it's uncrowded and offers some challenging runs to put you through your paces.
Russia
Whether you're keen to take in the architectural spectacle that is St Petersburg, the Red Square in Moscow, ride a train across Siberia or watch a performance of the renowned Bolshoi Ballet, you are never going to be able to even scratch the surface of Russia in one trip.
That said, a few days in both cities, taking the plush Sapsan train between the two, is the perfect introduction.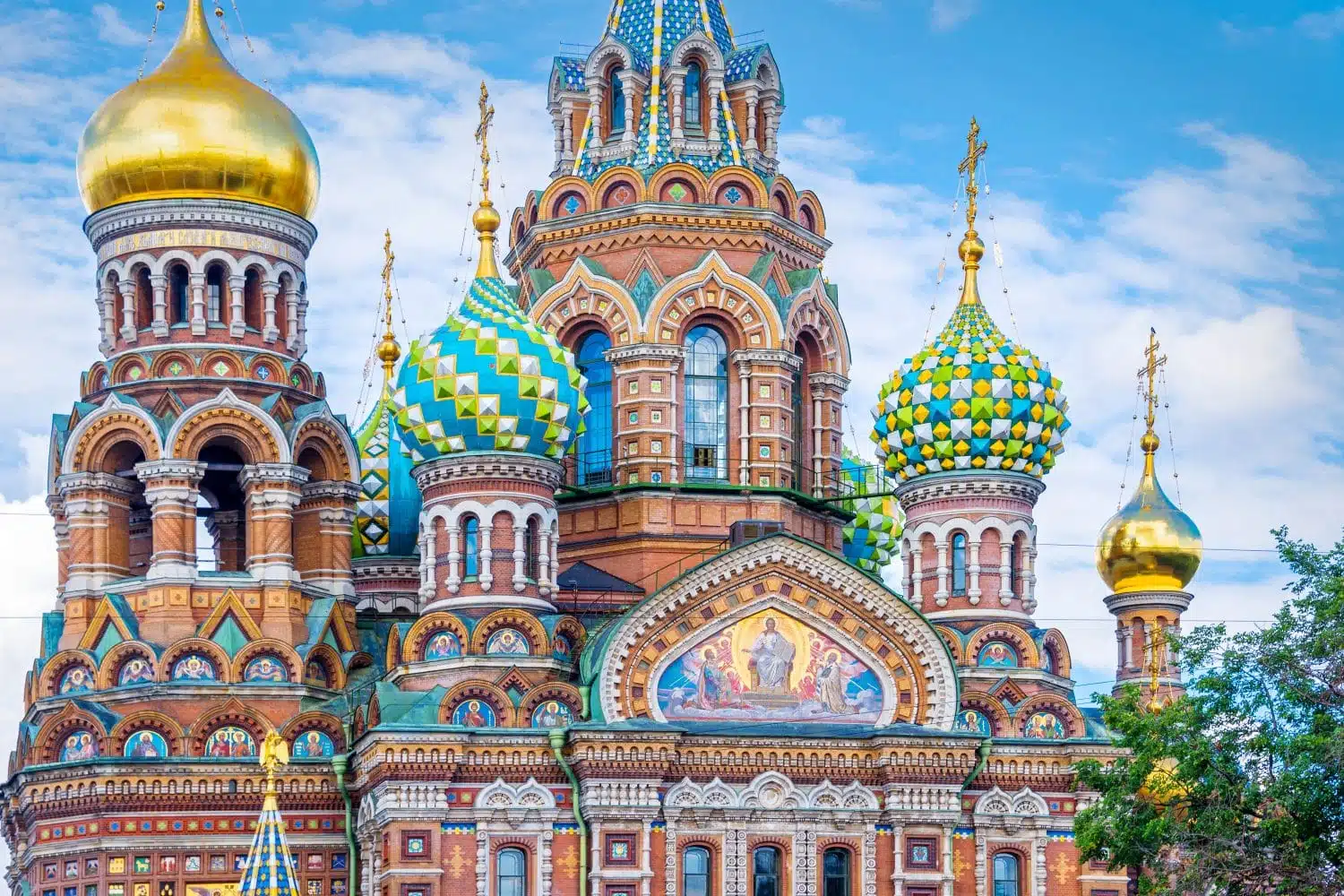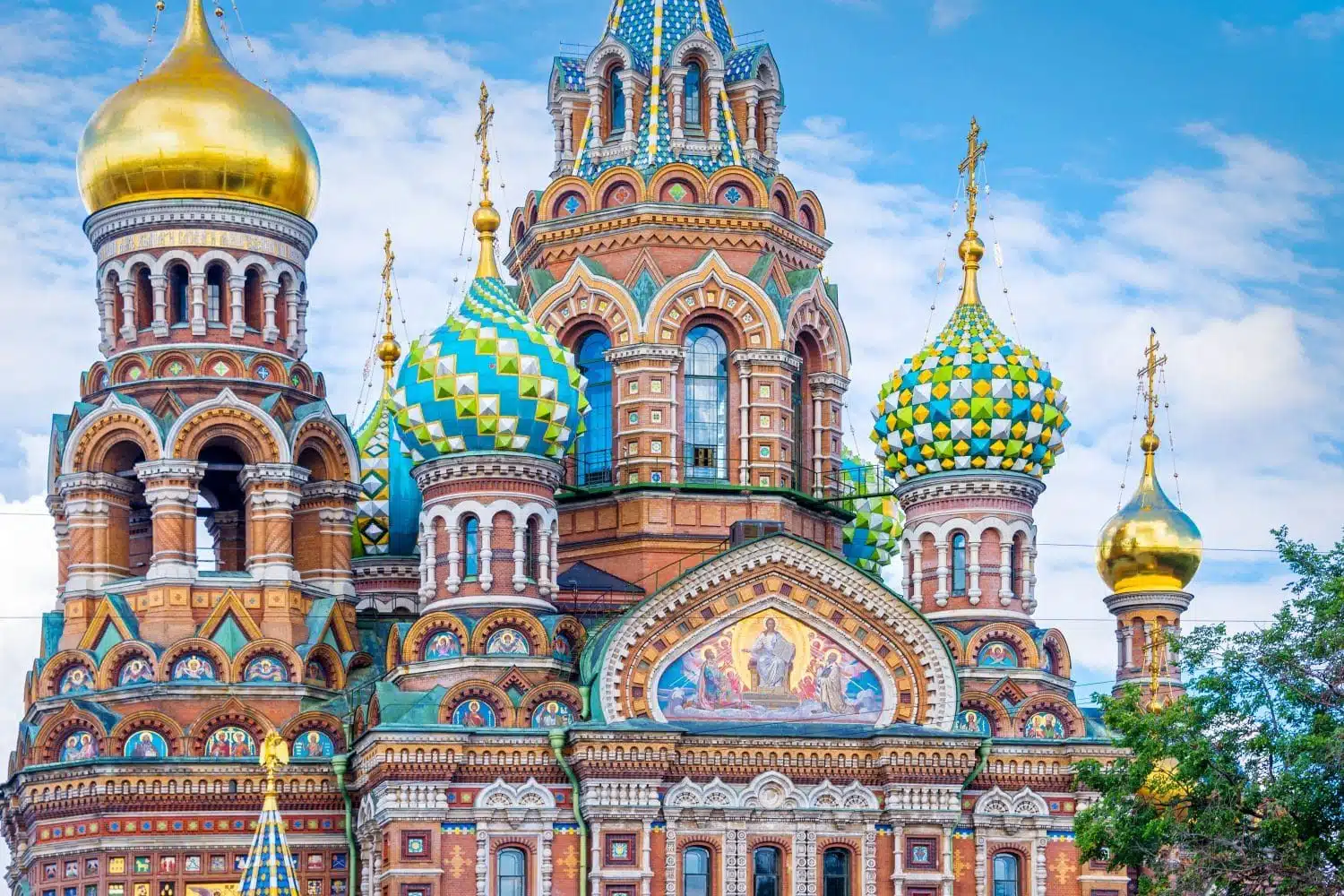 Hot Tip: Want a change from the historical architecture in St Petersburg? Book into the Dominia Prestige Hotel – the hotel fuses art and design in its eclectic luxe interior.
Thailand
Thailand is no secret hotspot, but there's a reason it remains at the top of so many holidaymaker's destination lists.
Variety is the name of the game when it comes to Thailand. Even when it comes to temples: ancient temple complex at Sukothai stands in contrast to the gilded ornate Royal Palace in Bangkok, or the Lanna-style complexes in Chiang Mai.
What else can you expect? Little-visited islands, hedonistic hotspots, some of the best international dive sites and jungle treks to name a few.
Luxury travellers are well catered for – there's a proliferation of five-star hotels dotted pretty much all over the country.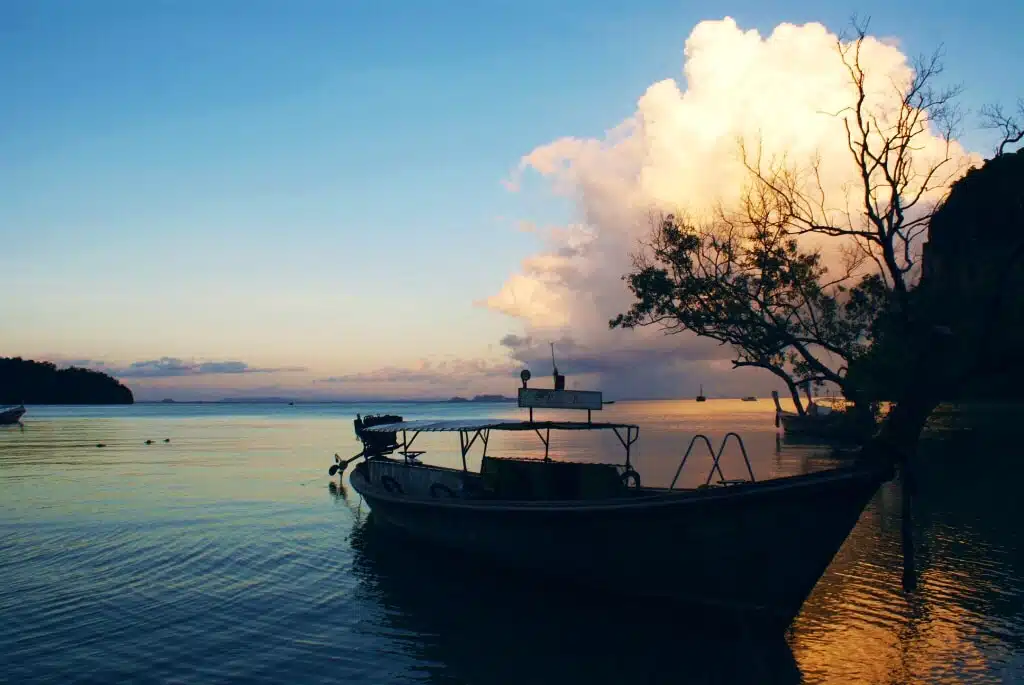 Hot Tip: Master the pungent flavours of Thai cooking with a class at the Anantara Mai Khao in Phuket. Then recover with a spell in your villa's private pool.
This guide has been compiled with reference to the World Economic Forum's Travel & Tourism Competitiveness Report 2017.