Get Your West Coast Road Trip Travel Guide!
A step-by-step e-book guide to planning the perfect West Coast USA road trip.
Special intro price of just £4.99.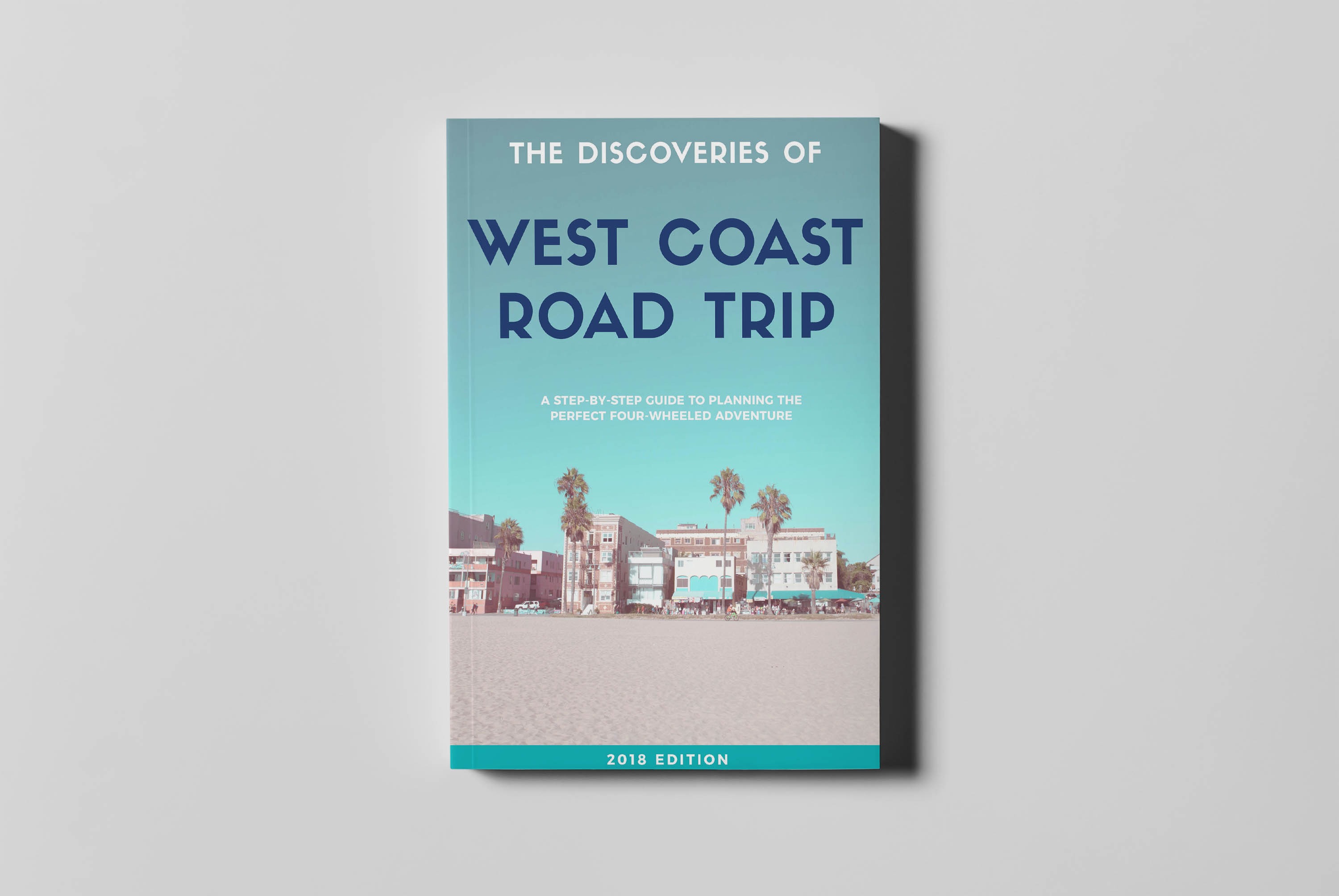 59 full-colour pages of expert advice and information.
It's time to explore Highway 1 – the USA's striking coastal road.
This detailed guide contains all the information you need to know to plan a West Coast road trip, including unmissable stops, viewpoints, things to do and places to stay during your adventure.
From the rugged forests of Olympic National Park to the dramatic coastline of the Big Sur, the Pacific Coast is brimming with opportunities. This e-book helps you to plan your journey with estimated drive times and suggested detours along the way.
Packed with accommodation options for every budget alongside insider tips on choosing the right car, campervan and packing for your trip, this e-book will help to get you on the road.
Look inside…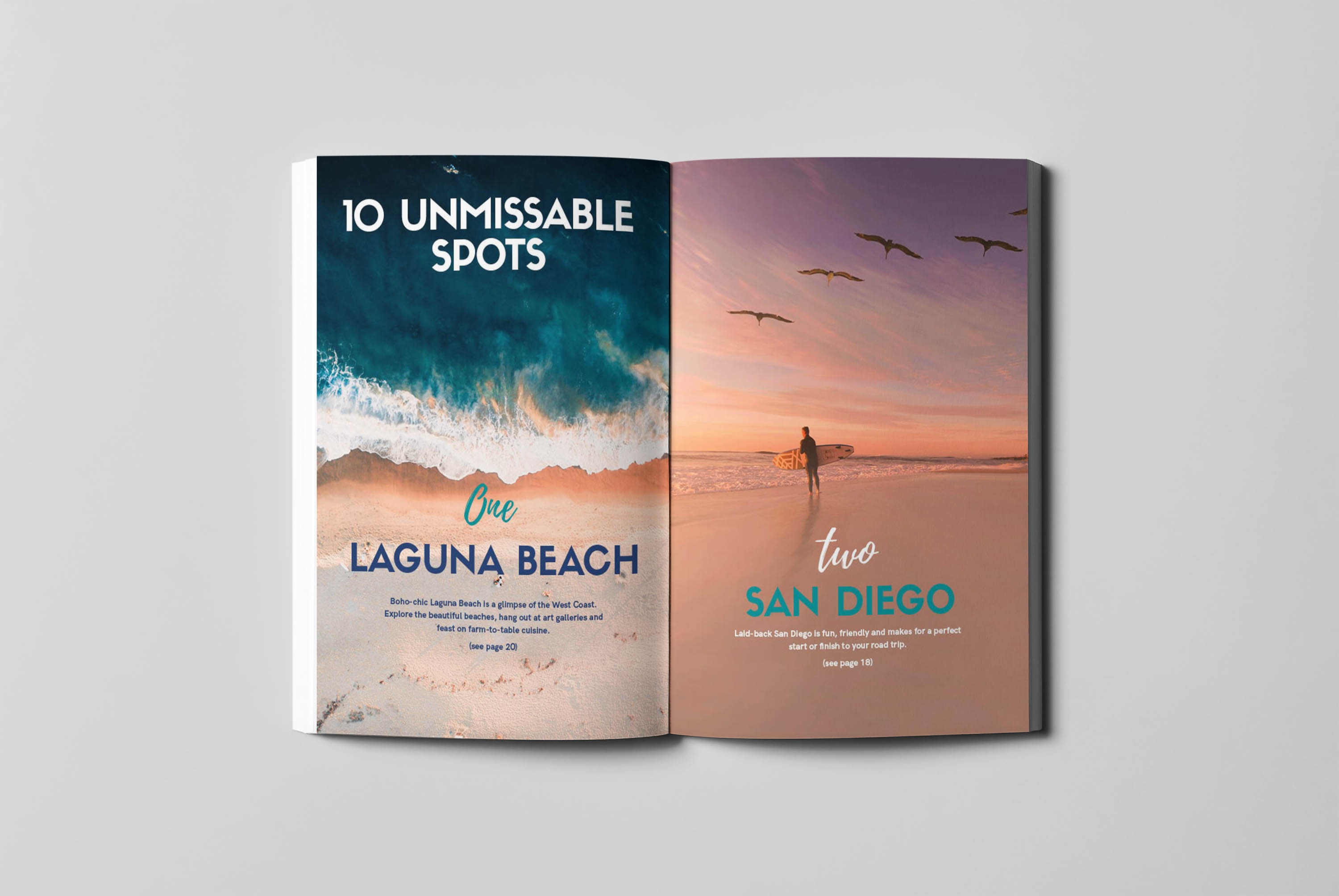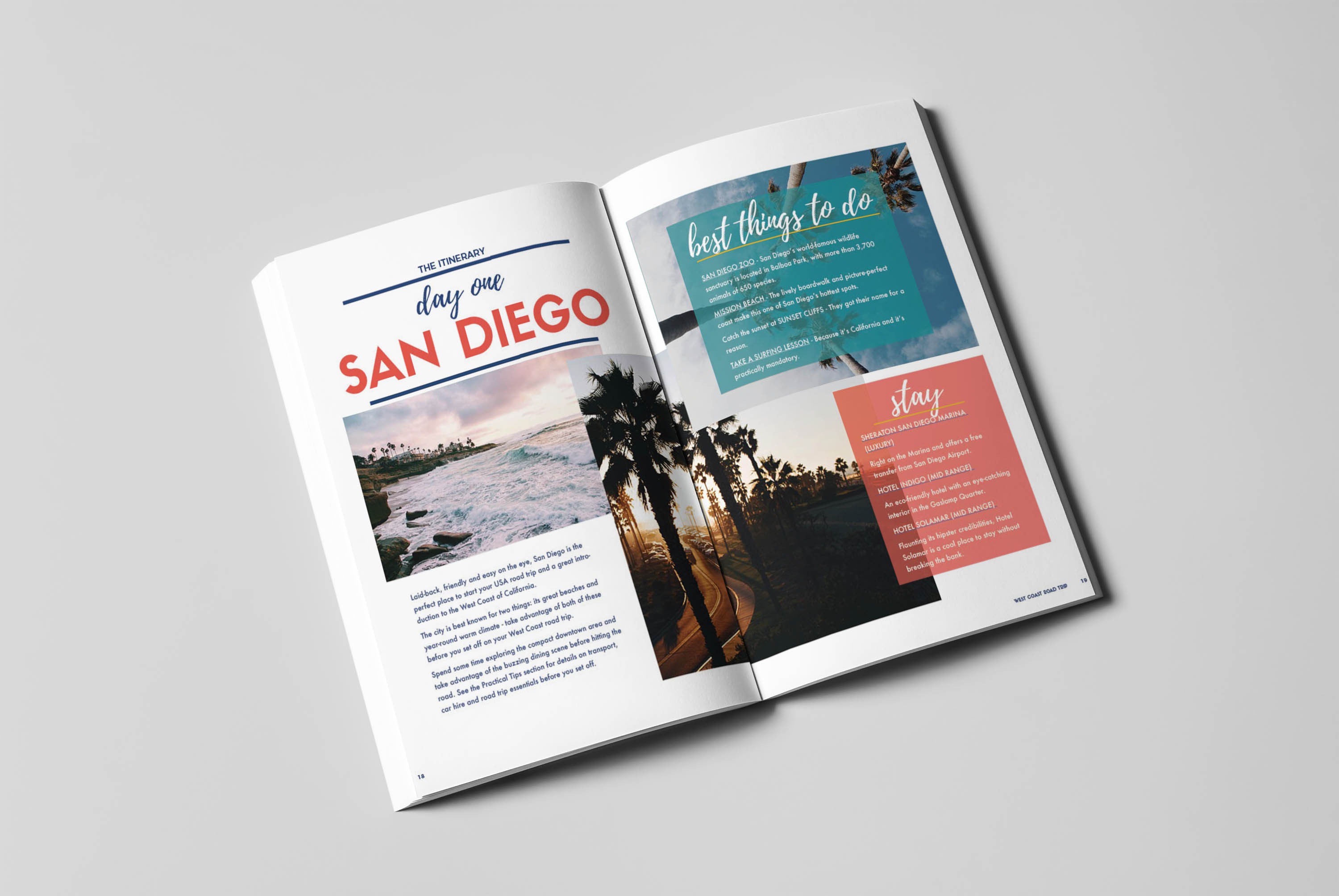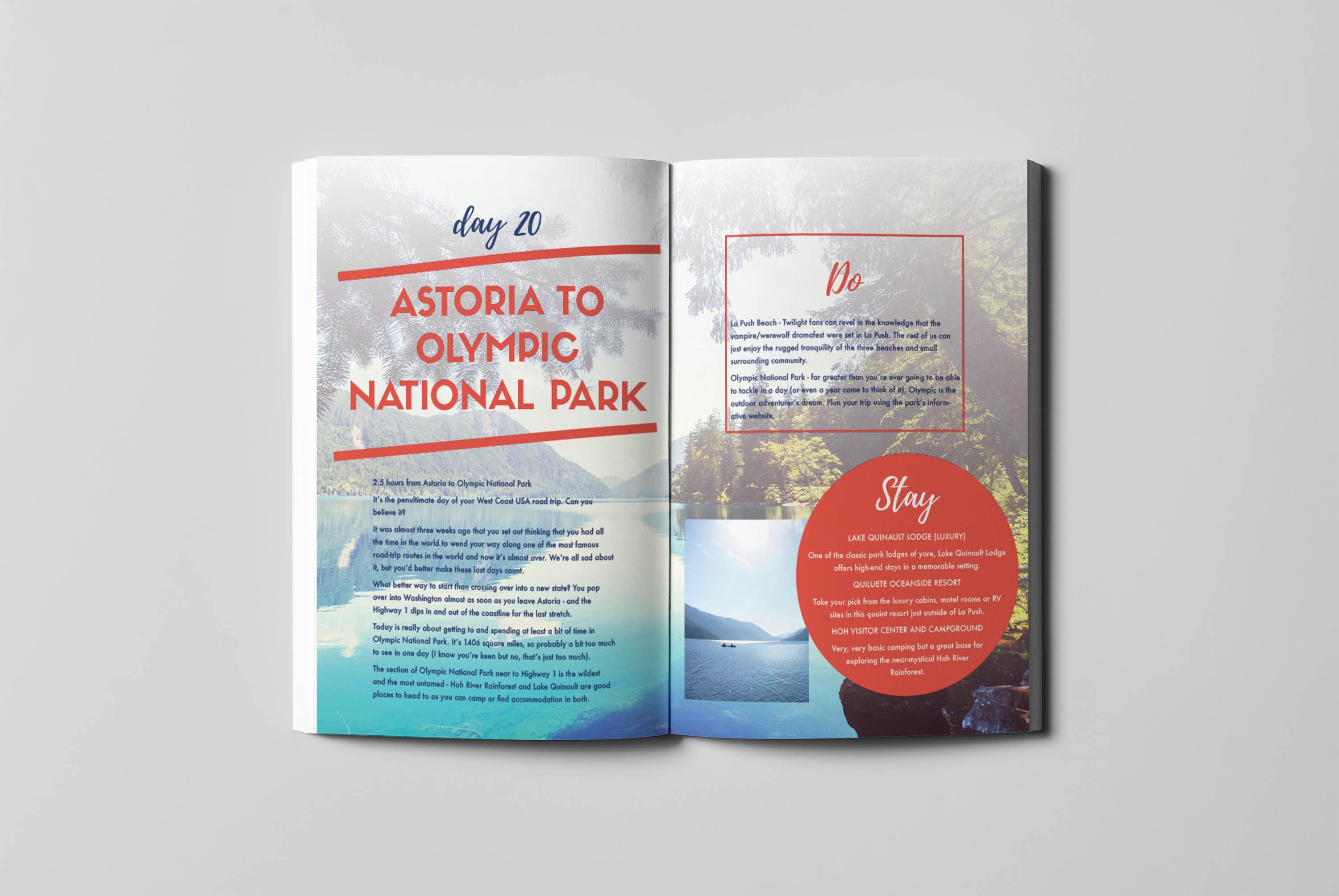 What Will I Get?
This digital travel guide contains all of the information you need to plan the perfect trip. Check out my West Coast USA road trip blog post to give you a better idea.
How Do I Buy My West Coast USA E-Book Travel Guide?
Simply click on the button below and fill in payment details. You will receive an email with a download link for your e-book PDF as well as the option to download immediately online.
What Format is the E-Book In?
The West Coast USA e-book travel guide is in PDF format.