Whether you're looking to spend time on the beach, hike in Spain's mountains or even go skiing (yes, really), here's everything you need to know about the best time to visit Spain.
It's no secret that my love for Spain has only grown in recent months; a month-long stint in Barcelona has left me already planning my next trip back. Not going to lie – at least a tiny bit of the country's appeal is its weather (it goes without saying that it's significantly better than what I'm used to here in the UK).
That said, Spain is a sizeable country, and its weather does depend on its region – and when to go depends on what you want to see and do.
Not quite sure when to visit Spain? Maybe you're looking to soak up that famous Spanish sun on a picturesque beach, or perhaps you just want to do some sightseeing without overheating – that's where this handy guide comes in.
Ready to dive into the best time to visit Spain? Vamos, amigos!
When's the Best Time to Visit Spain?: At A Glance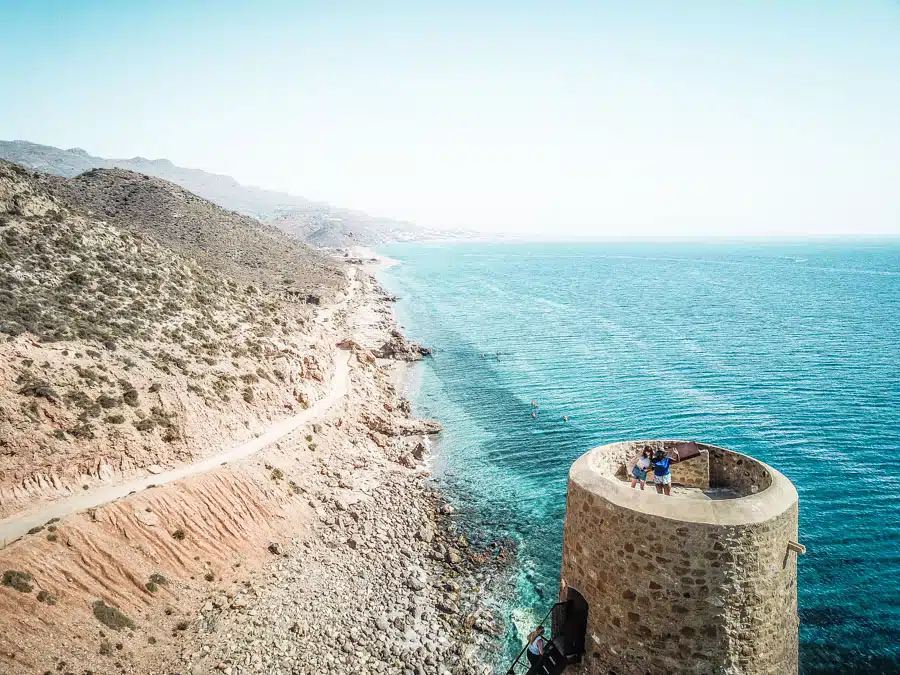 So, when is the best time to visit Spain? As it's such a large country, the weather varies from region to region, but not too drastically.
I'll cut to the chase: the best time to go to Spain is in the spring (March to May) and autumn (September to November) when the weather is milder and the crowds are thinner.
Spanish summers are usually the peak season, despite the sometimes uncomfortable heat and soaring prices. Winter is a great time to visit for cheaper accommodation and quieter streets – though the weather can be a little bit grey.
The Best Time of Year to Visit Spain
What is the Best Month to Travel to Spain?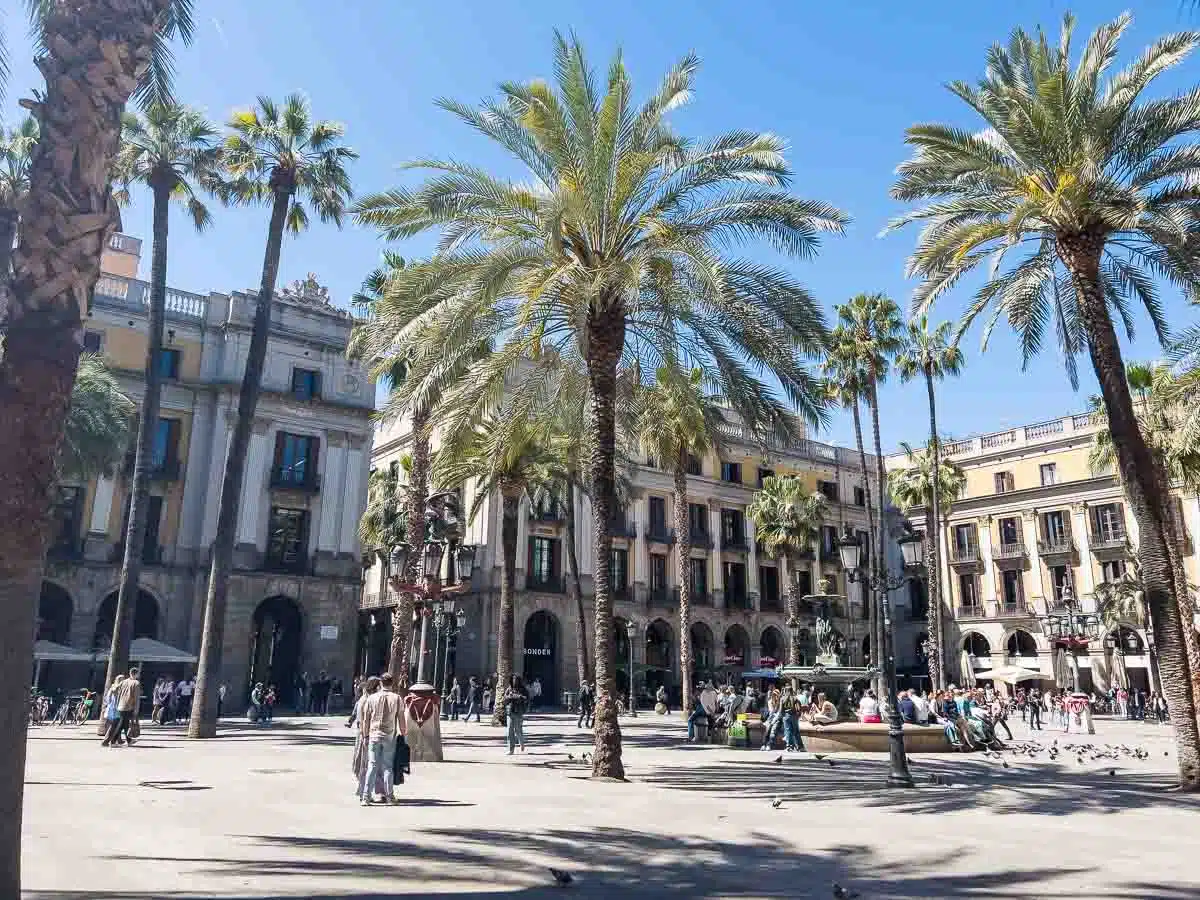 The merry month of May is hands down the best time of year to go to Spain. Sitting on the cusp of summer, you'll get pleasant conditions between 9°C and 24°C (48° and 75°F) and the benefit of less crowds.
That said, the weather is not always the same in every region – so let me give you a regional rundown…
The Best Month to Go to Spain Region by Region
Balearics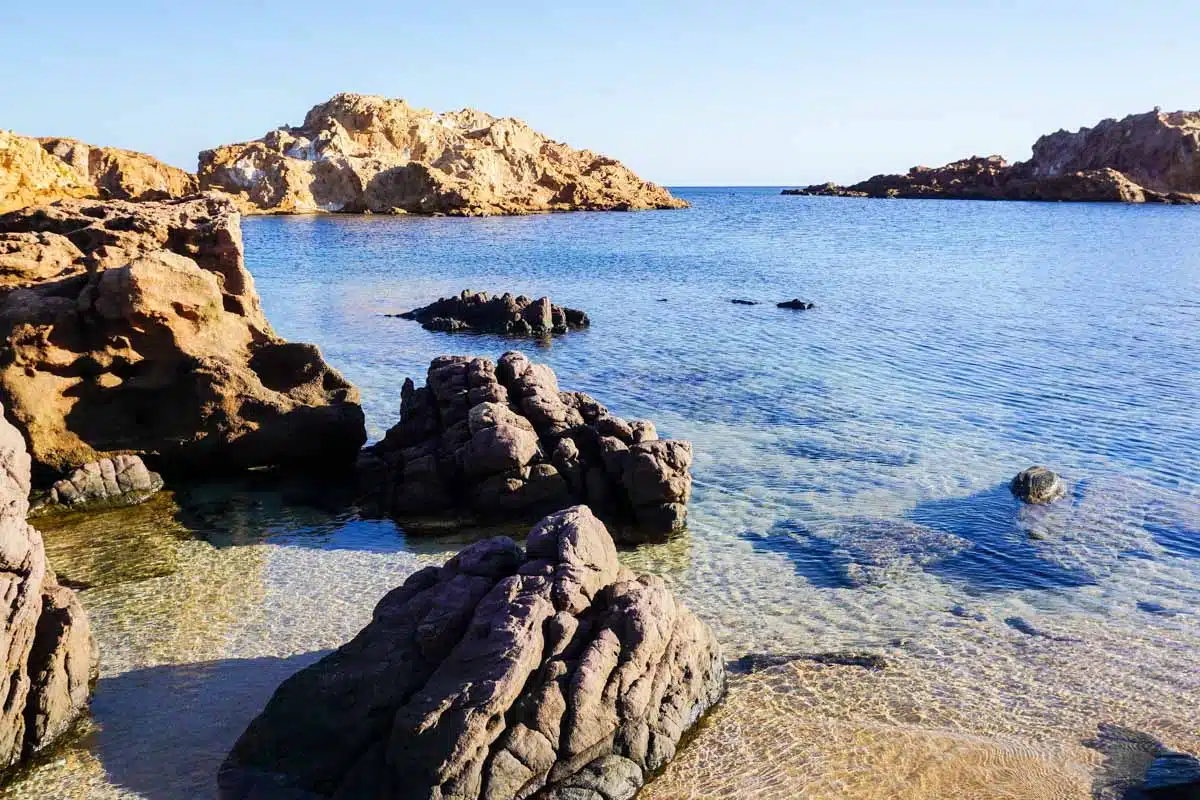 The Balearic Islands of Mallorca, Menorca and Ibiza are huge tourist magnets – and for good reason. If you're looking for the best island experience, then I'd suggest visiting in the late spring/early summer (May–June).
Why? This time of year means you can still chill out on the beach, and all attractions and events on the islands will be up and running just in time for the tourist rush.
May is also when the International Music Summit unofficially starts in Ibiza – so it's an epic time for party animals to make their way over to the island.
Southern Spain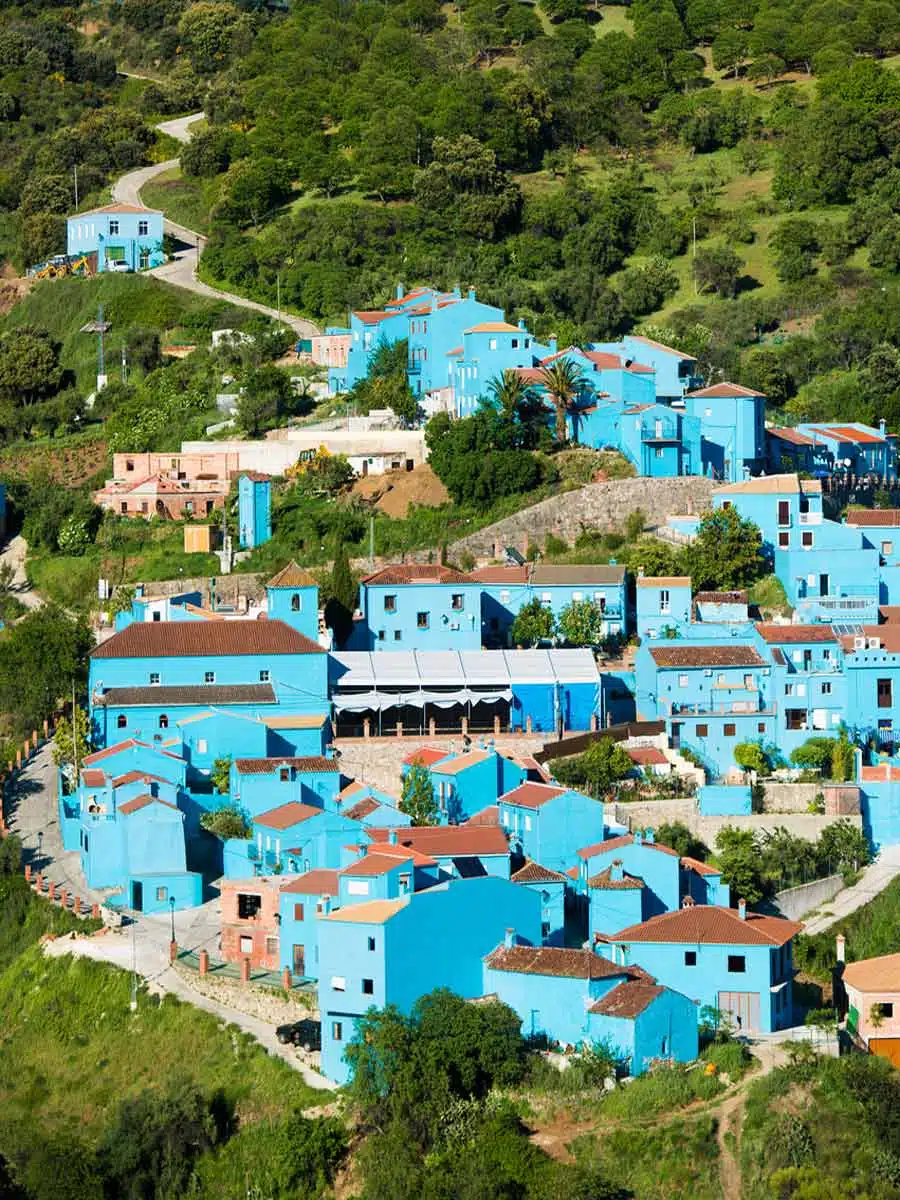 Andalusia, or the southernmost part of Spain, is a hot spot, and I don't mean just for visitors. The summers here can be overwhelmingly warm, so if you want to do some sightseeing without heat stroke, plan your trip for April or September.
Spring and fall are the best time to visit southern Spain. This time offers you comfortable conditions for attractions like Seville's April Fair and for exploring the likes of Granada and Malaga.
Northern Spain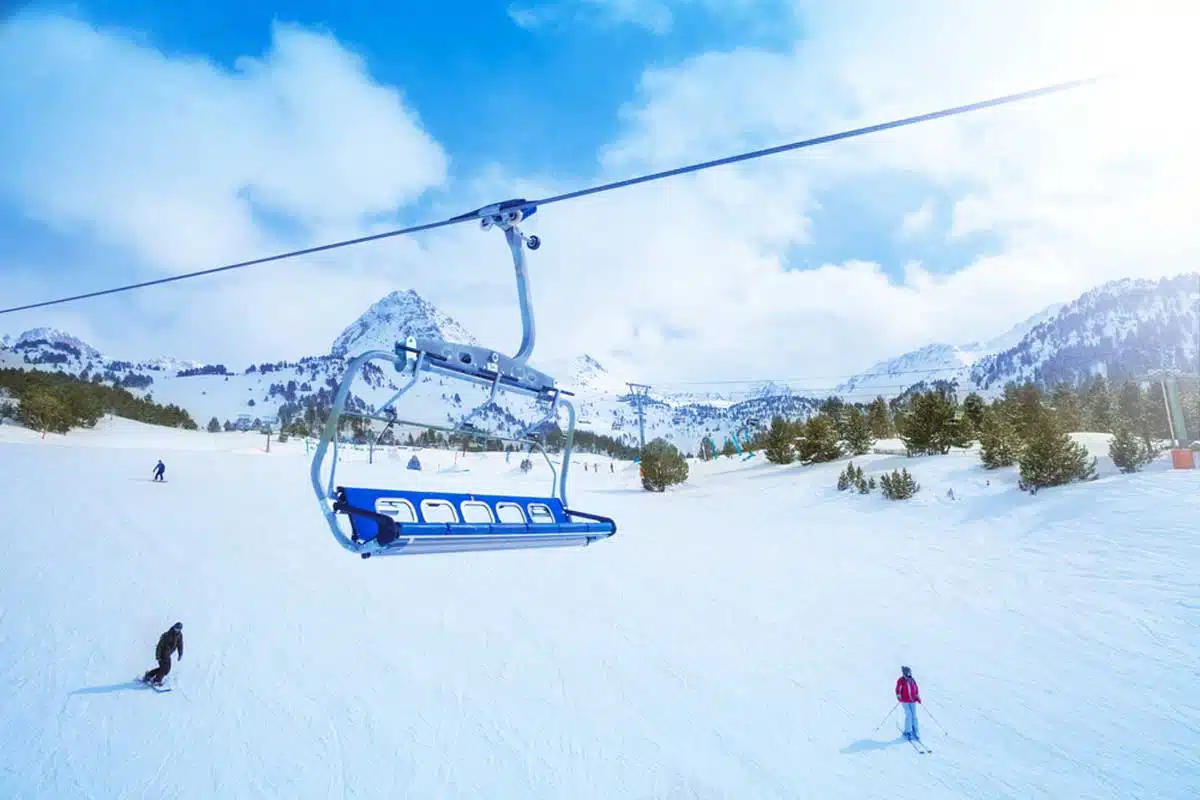 Unlike the rest of Spain, this region is much cooler and gets the most snowfall in the country – you can even ski down the Pyrenees mountain range in Andorra.
This means you can afford to push your trip into the warmer months like June and July. Also, this region is less touristy than other spots, so you can enjoy cheaper rates and calmer streets.
Canary Islands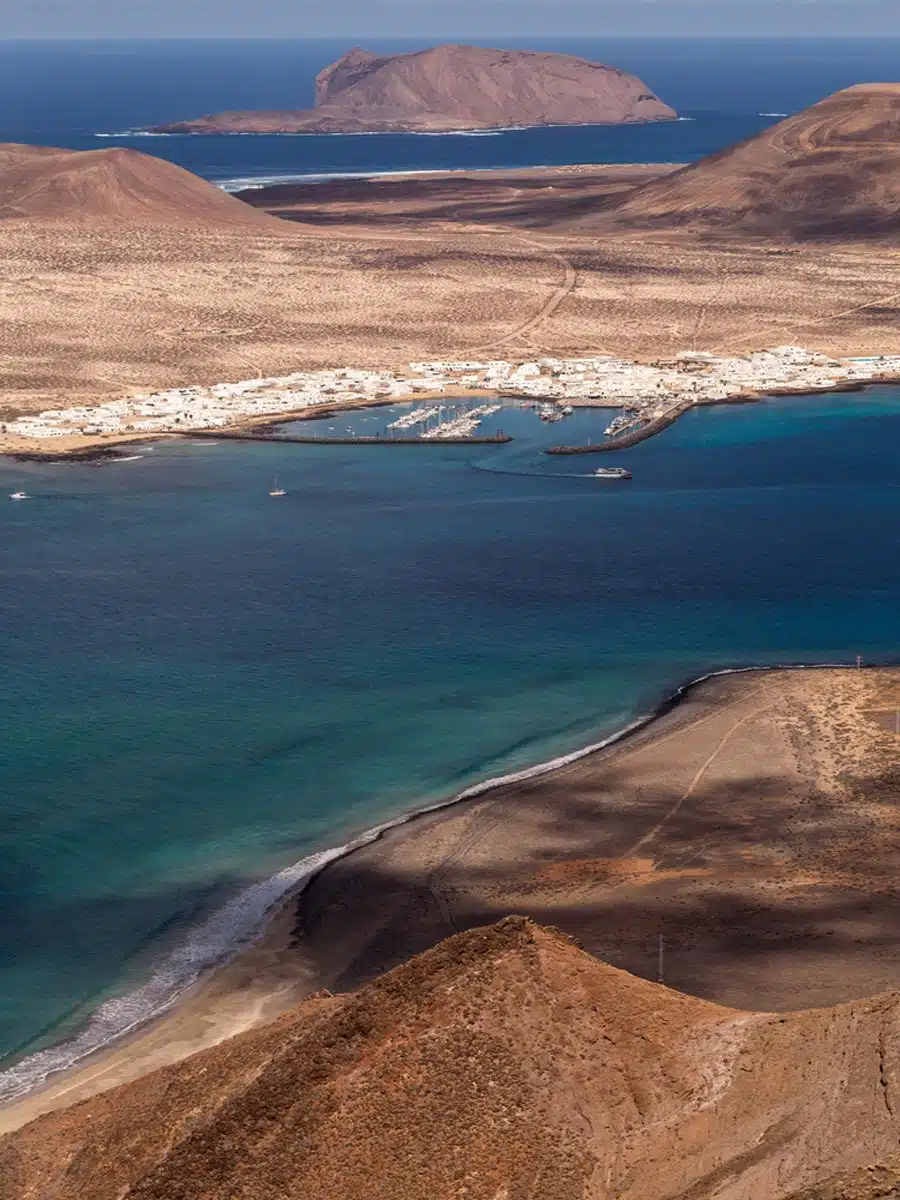 It would be a crime to bypass the famous Canary Islands. They're nearer to Africa so the climate is generally hot and you can hit up the beach any time of the year.
But if you're looking for more than crystalline waters, the best time to visit the Canary Islands in Spain is around April. The weather is warm but not too extreme, everything is still open and it's the best time to do some hiking, exploring and whale watching.
When's the High Season in Spain?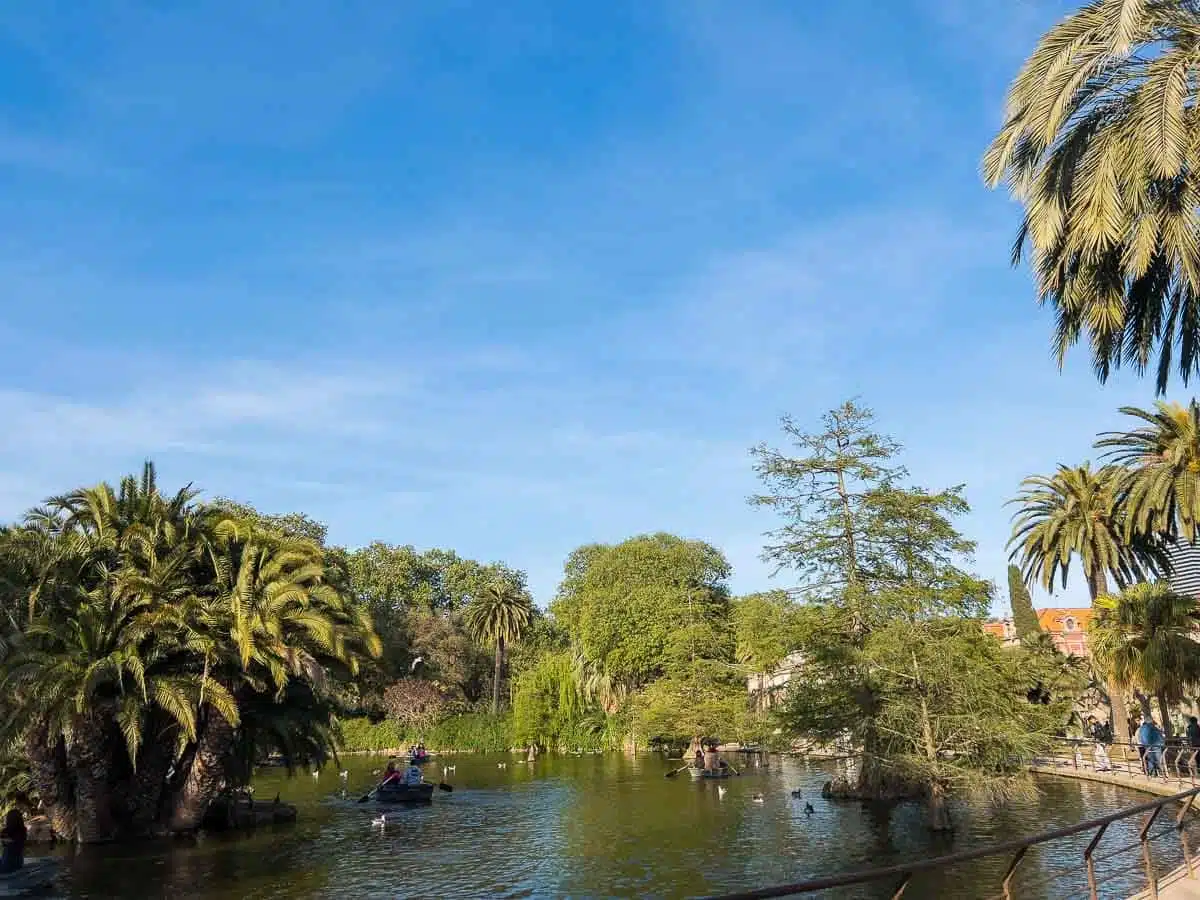 Spain's high season is, you guessed it, the ridiculously hot season of summer from June to early September. While some regions can get ridiculously warm, this doesn't stop the giant wave of people from pouring in or the prices from soaring.
I'd suggest booking in advance if you're craving a Spanish summer.
The Cheapest Time to Visit Spain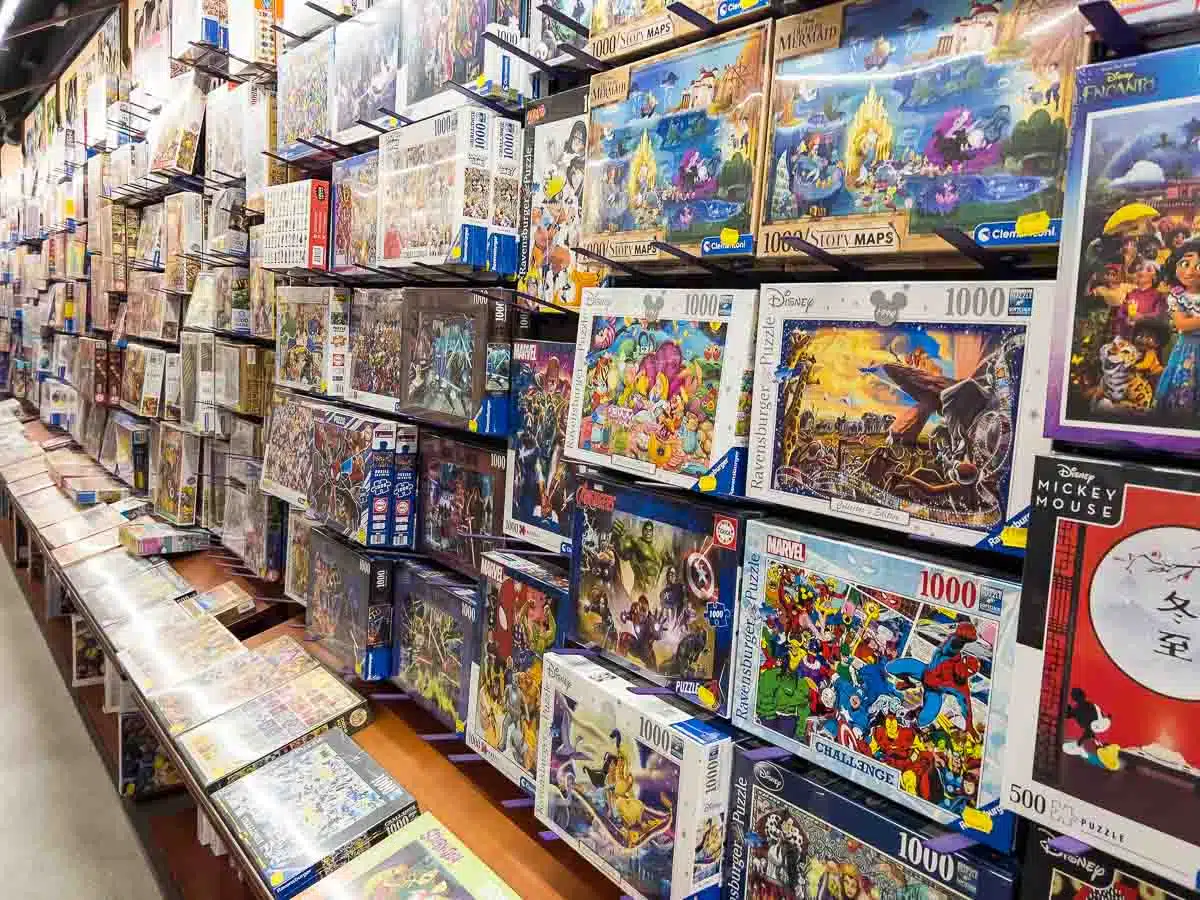 Spain's cheapest season is during winter, from December to February, as tourists don't usually stick around for the cold.
The only downside is that most attractions close early or altogether during this season. But don't let that stop you; the hotels usually drop the rates for tourists who stay to enjoy the holiday festivals.
So, you win some, you lose some.
To Explore Spain's Beautiful Beaches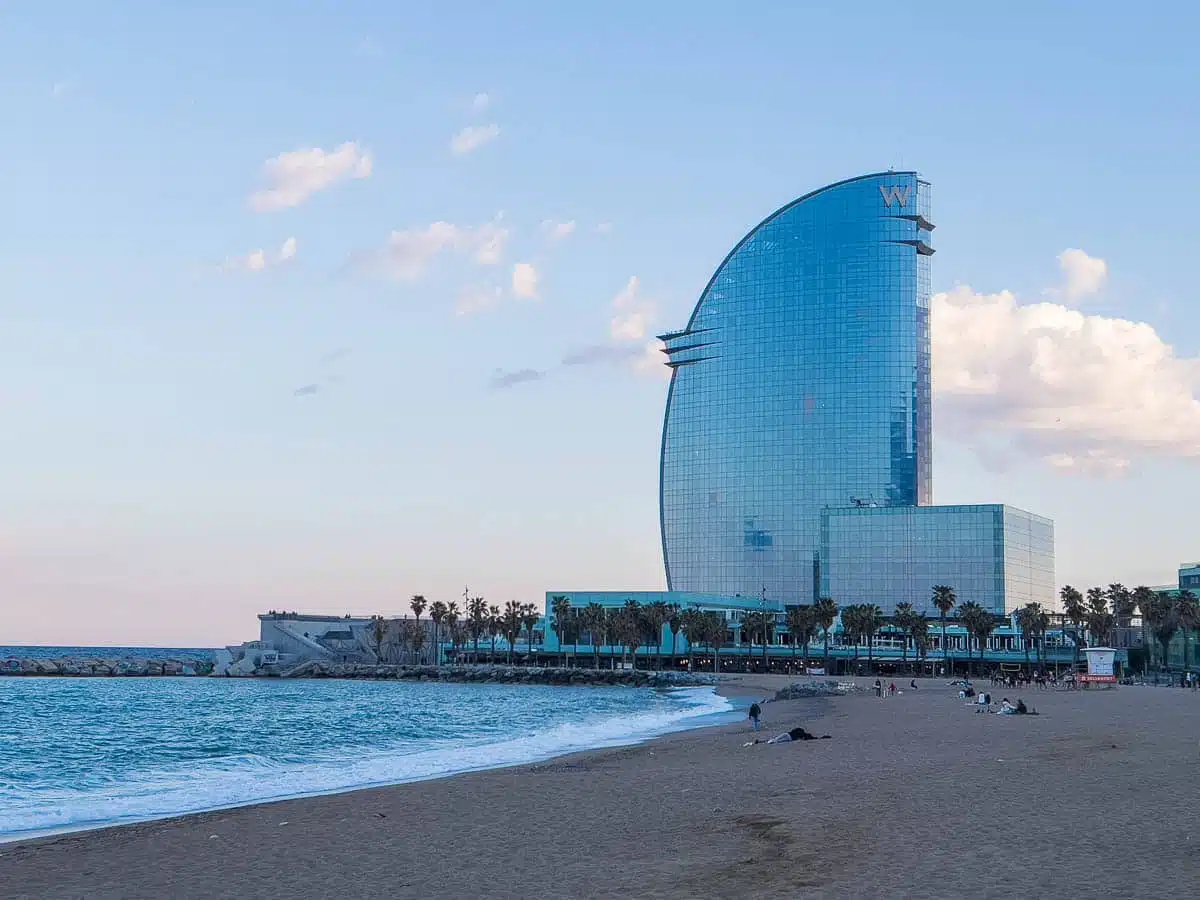 While most assume that summer is the best time to visit Spain's beaches, you'll get a better deal during the springtime.
April or May offers occasional rainfall, fewer crowds and warm weather perfect for swimming and sunbathing. In summer, on the other hand, you can count on little to no rainy days to spoil your fun, but July and August are magnets for beachgoers, so you'll have to contend with crowds.
To Ski Down Spain's Miraculous Slopes
Many people are surprised to hear that there truly is something for everyone in Spain. And if you're looking to check off the ultimate European bucket list, you have to try out Spain's winter sports.
January and February are generally the best months to hit the slopes for skiing or snowboarding when the mountains are packed with snow. It does snow in December, especially in the north, but not enough and many ski resorts only open well after Christmas.
To See the Spanish Countryside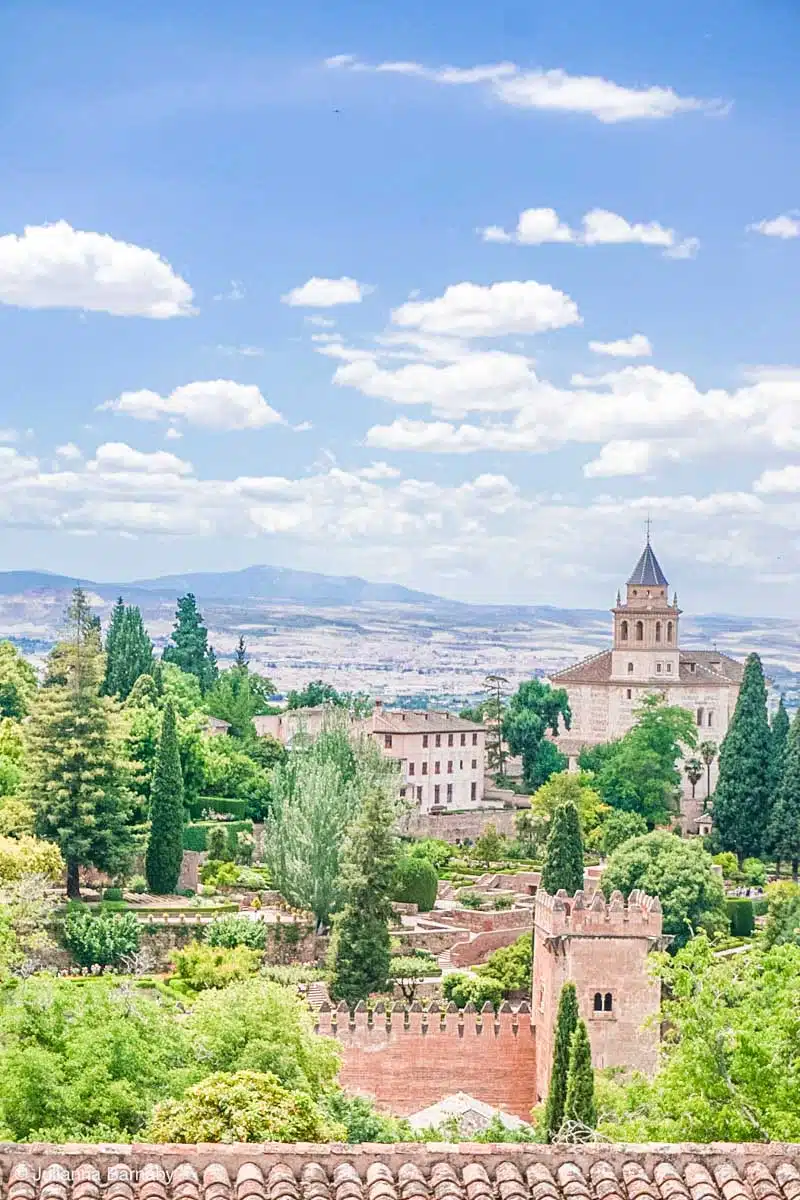 The Spanish landscape is just as beautiful as its cities and seas, and it's not the full experience without exploring the lush terrain. There are numerous cycling, hiking and even mountaineering opportunities if you're daring enough.
For the best conditions, I'd recommend travelling in April when wildflowers are in full bloom or between September and October when the weather is cooler but not too crisp to enjoy the fresh air.
Spain by Season
Spring in Spain
March to May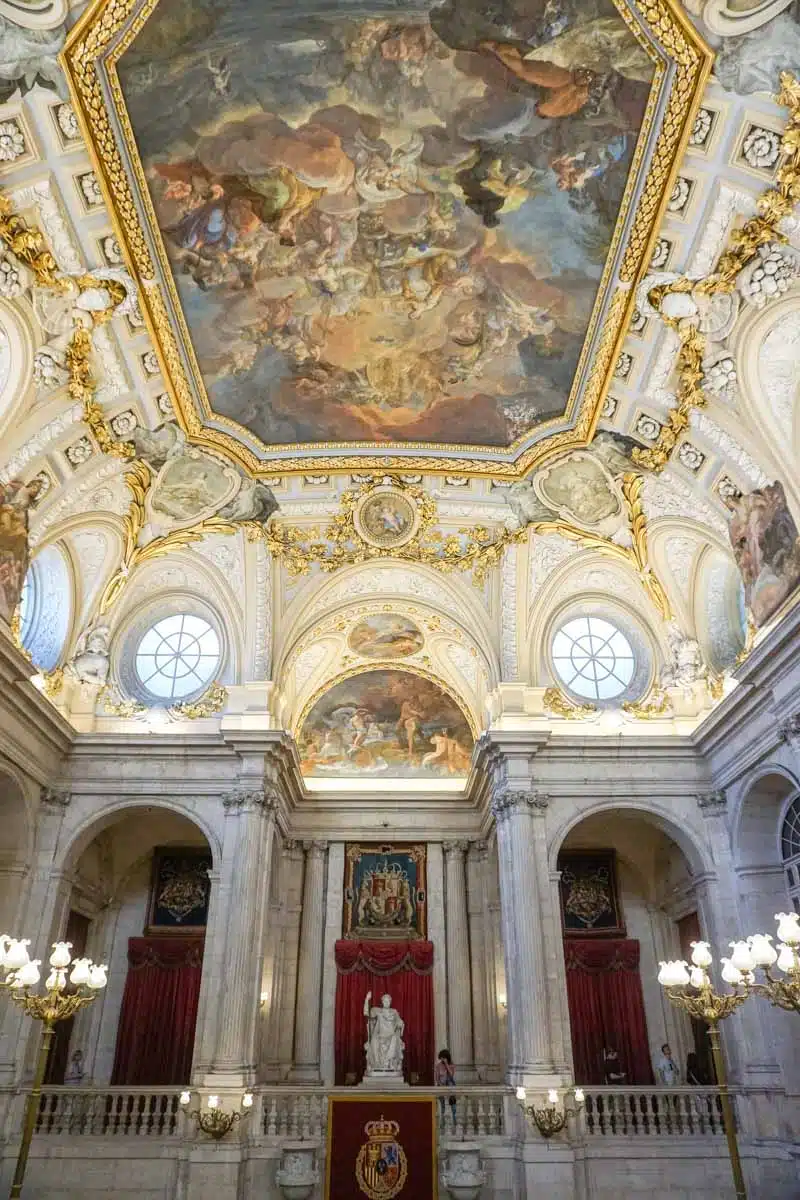 Springtime is an absolute dream and is easily one of the best times to visit Spain. You can comfortably enjoy the outdoors and indoor activities in the mild weather, but you should expect occasional rainfall this season.
It's not too much for the locals, though, as they still host numerous festivals during this time.
Key Events and Things to Do in Spain in Spring
Las Fallas: This is a traditional celebration held every year in Valencia in March commemorating Saint Joseph with almost two weeks of fireworks displays.
Madrid Open: For tennis lovers, you'll want to be around when all the pros hit the tennis courts in Madrid in May.
Pros to Travelling to Spain in Spring
Weather is warm but mild
Fewer tourists are about = less crowds
Numerous attractions and activities are running during this time
Cons to Travelling to Spain in Spring
There is a higher chance of rainfall
Prices for hotels and attractions start to climb
Summer in Spain
June to August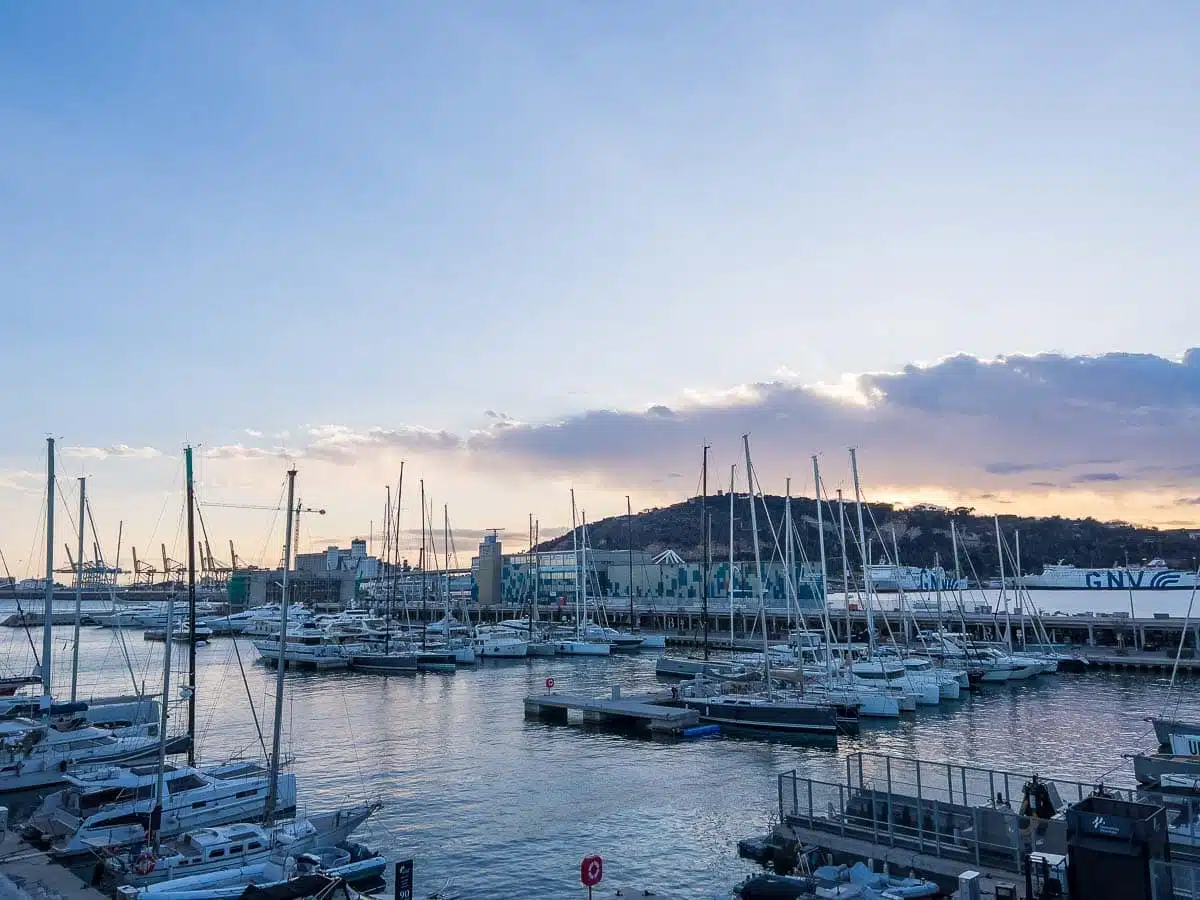 Spanish summers are high up on tourists' bucket lists for a reason. The heat is perfect for any water activities, all attractions are open and the beaches are packed to the brim.
But the heat is stifling from July through to early September, which can be unpleasant combined with the high tourist activity.
Key Events and Things to Do in Spain in Summer
Batalla del Vino: Head out to the town of Haro, La Rioja, for this wine festival that is super tourist friendly. Bring a change of clothes unless you want to spend the day soaked in wine!
PHotoEspaña: This is the International Festival of Photography and Visual Arts held in Madrid for any artistic travellers.
La Tomatina: Don't miss the iconic Valencian festival that sees you, quite literally, playing with your food.
Pros to Travelling to Spain in Summer
Gorgeous beaches
Water sports and boat rides abound
All attractions are open and close later
Cons to Travelling to Spain in Summer
Prices are at their highest
High tourist traffic
Daily Siestas in the summer cause shops and attractions to close for most of the afternoon, usually from 1 pm to 5 pm
Autumn / Fall in Spain
September to November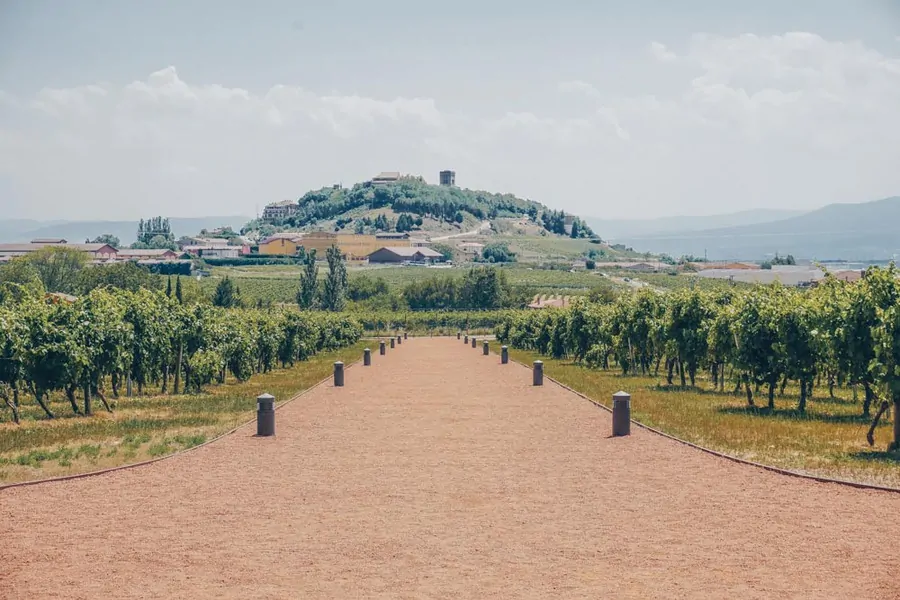 If you're looking to enjoy Spain at your own pace, then the season from September to November is just what you need.
The weather starts to cool off but not enough to keep you indoors, so you can still see all the country offers. Most attractions stay open, and the crowds also start to thin around this time.
Key Events and Things to Do in Spain in Autumn
Bienal de Flamenco: A theatre festival celebrated across Seville featuring numerous performers and artists.
Fiestas de San Mateo: A vital festival in Cuenca, stretching across various parades, concerts, nighttime festivals and more.
Pros to Travelling to Spain in Autumn
Fewer crowds
Weather is lovely – not too hot or too cold
Wine harvest season (yes, please)
Cons to Travelling to Spain in Autumn
Higher chance of rainfall
Numerous public holidays leave most places closed for the day.
Winter in Spain
December to February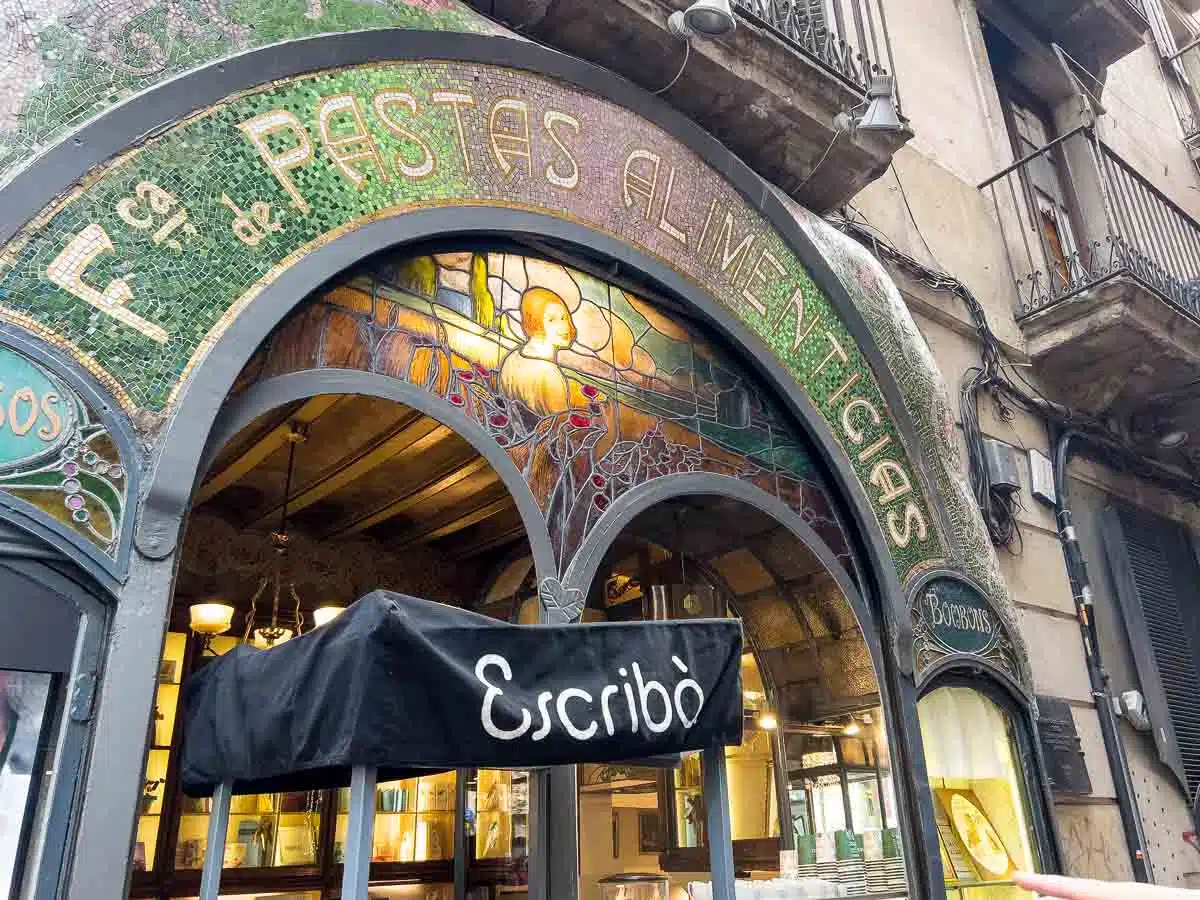 Spain's winters are empty of activity, but the mountain ranges are a must-see when snow-capped. The calmer atmosphere during this season is delightful, though temperatures generally stay between 6°C and 18°C (43°F and 64°F).
This season is great for end-of-year festivities and winter sports.
Key Events and Things to Do in Spain in Winter
Three Kings Day: This is a celebration of the story of the Three Wise Men, celebrated with numerous parades.
Christmas Markets: Some of the best ones are in the big cities like Malaga, Madrid or Barcelona.
Pros to Travelling to Spain in Winter
Accommodation and flights prices are cheap
Little tourist activity
Many holiday festivals to enjoy
Cons to Travelling to Spain in Winter
Most places close for the season
Fewer activities to choose from
Some regions (mainly the north) experience cold and rainfall
When to Travel to Spain: Practical Tips + Tricks
As the weather in Spain can be unpredictable at the best times, there's no easy way to safely predict how to dress on your trip. Even if you're travelling in spring and summer, bring a light jacket for evenings.
Book accommodation and flights well before the time if you're travelling in the peak season (May to August) to avoid paying too much or missing out on all the good places.
Always pack sunscreen and carry it with you wherever you go in Spain. It's said that Spain gets about 3,000 hours of sunshine each year, even in winter, and you don't want to get a sunburn for a souvenir.