We love Los Angeles right? The open roads, the beaches, the sunshine. Los Angeles is known for its many landmarks. Who could blame you if you never wanted to leave? It's time to hit the open road and discover a whole new world (for the weekend) with my guide to the best short-distance road trips from Los Angeles.
The Best Road Trips from LA
Santa Barbara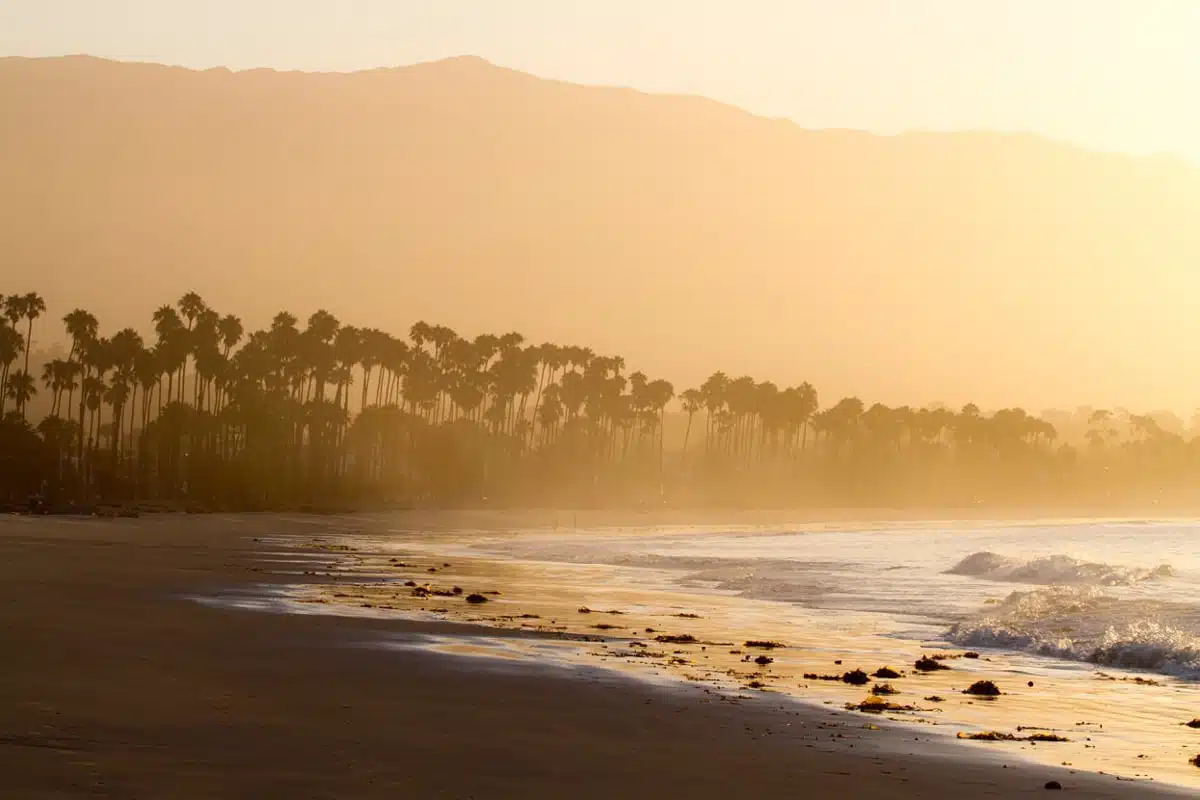 Santa Barbara (otherwise known as the American Riviera) is a long-time favourite day trip from Los Angeles and for good reason. Located two hours northwest of Los Angeles, it's a vibrant coastal town famed for its beaches around Los Angeles, vineyards and breathtaking hikes.
Yes, Santa Barbara has beaches, and some interesting colonial architecture (check out the Old Mission), but when it comes to hikes, Santa Barbara really shines. The mountains surrounding Santa Barbara are dotted with hiking trails, many of which have spectacular views of the ocean, perfect for visiting Santa Barbara with adventurous kids.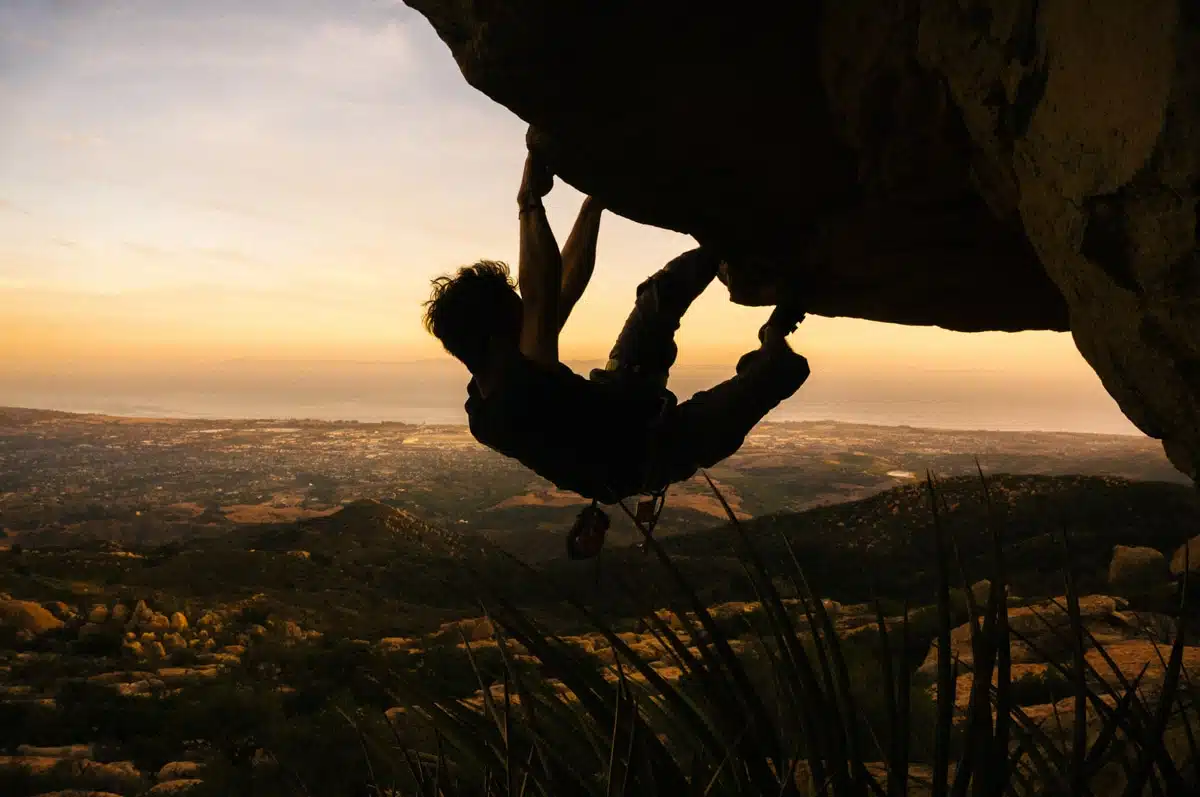 If you'd prefer something a little more laid back, you can find great places to shop and eat on State Street. Dining wise, Yoichi's Japanese seven-course tasting menu is one of the hottest dinners in town. Finish up with a few cocktails at Milk & Honey.
Distance from LA: 95 miles.
Driving time: 2 hours.
Where to Stay: Simpson House Inn
If you would like to extend your trip, Solvang is a perfect day trip from Santa Barbara or a weekend trip from Los Angeles. There are plenty of things to do in Solvang and it is located in the Santa Barbara region of Central Coast California and Santa Ynez valley.
Palm Springs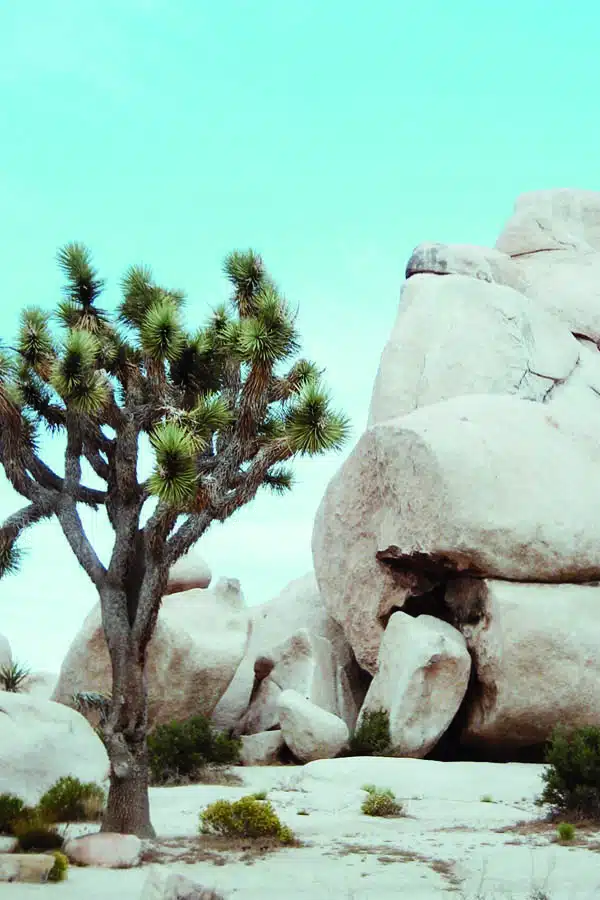 Glamorous and gorgeous – those are the two words that spring to mind when trying to describe Palm Springs. It's the desert hideaway you head to to unwind, catch some rays and perhaps go a little wild for the weekend. 
The road trip from Los Angeles to Palm Springs is a pretty memorable one – during the last stretch you'll pass through a wind-farm with other-worldly views of the turbines rising from the desert.
Palm Springs is having something of a renaissance at the moment. Forget any ideas you have of perma-tanned golfers and has-been celebrities: these days Palm Springs is all about modern art galleries, pool parties and uber-cool restaurants such as SO.PA.
On the glamour side – you should be thinking chic but not tacky. Pools abound, each one catering to a specific crowd. If you're looking for an all-out party, head to The Ace Hotel. Want all out luxe but without the ostentation? L'Horizon it is.
If you're a design buff and an aficionado of Mid-Century Modern architecture, Palm Springs is your spiritual home. Even if you are not, you can't help but appreciate the contrast between the clean lines and the ethereal desert landscape.
Distance from LA: 105 miles.
Driving time: 2.5 hours.
Where to Stay: Ace Hotel Palm Springs
Ojai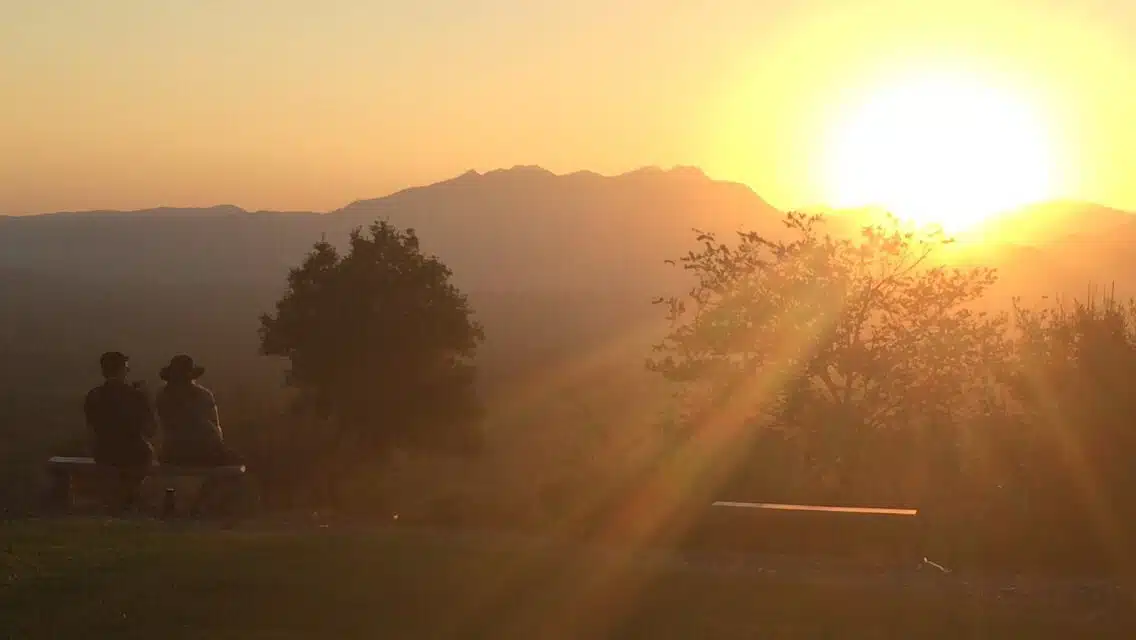 Nice and easy. If Ojai were to have a motto, that would be it. Good food, great wine and the slow life come together in a 10-mile valley in Ventura County that makes for one of the best road trips from LA.
Wander through countless vineyards (Topa Mountain Winery is highly recommended) and perhaps even taste a glass or two while you're at it – accompany them with a picnic of tasty delicacies you've picked up in the Ojai Farmers Market.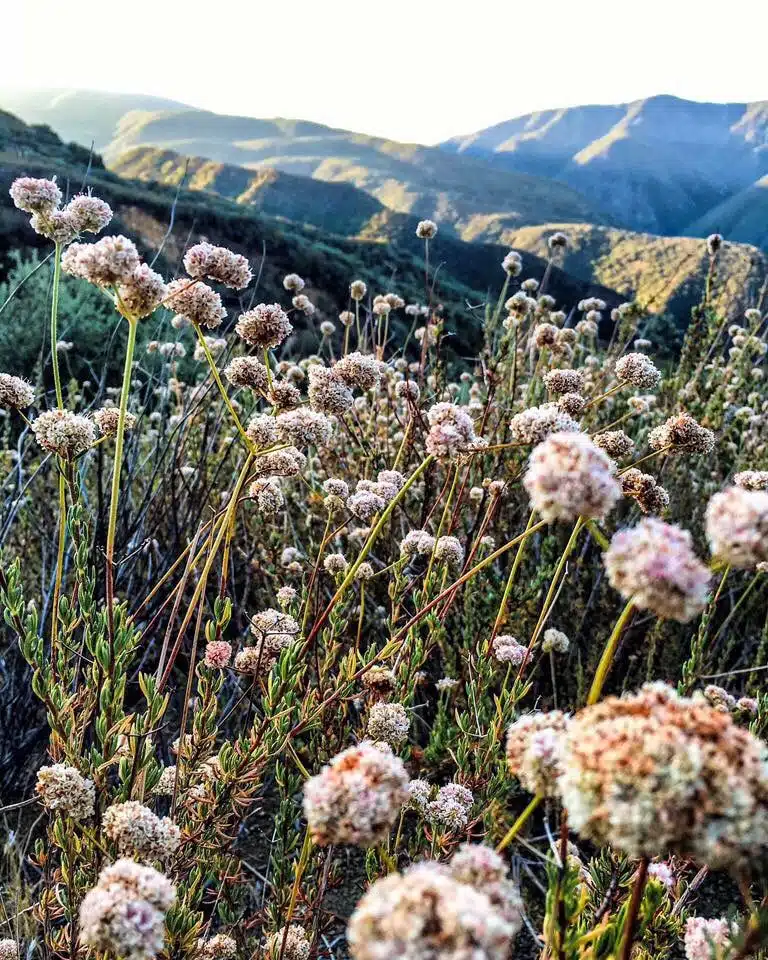 Nature-lovers are well catered for: Rose Valley Falls is a short hike away, the Ojai Meadow Preserve and the Ojai Valley Land Conservancy are filled with flora and fauna and you can do a spot of bird-watching at Lake Casitas. Even the most cynical of you will come back that little bit more Ojai and chill.
Distance from LA: 77 miles
Driving Time: 1.5 hours
Where to Stay: Ojai Rancho Inn
Big Bear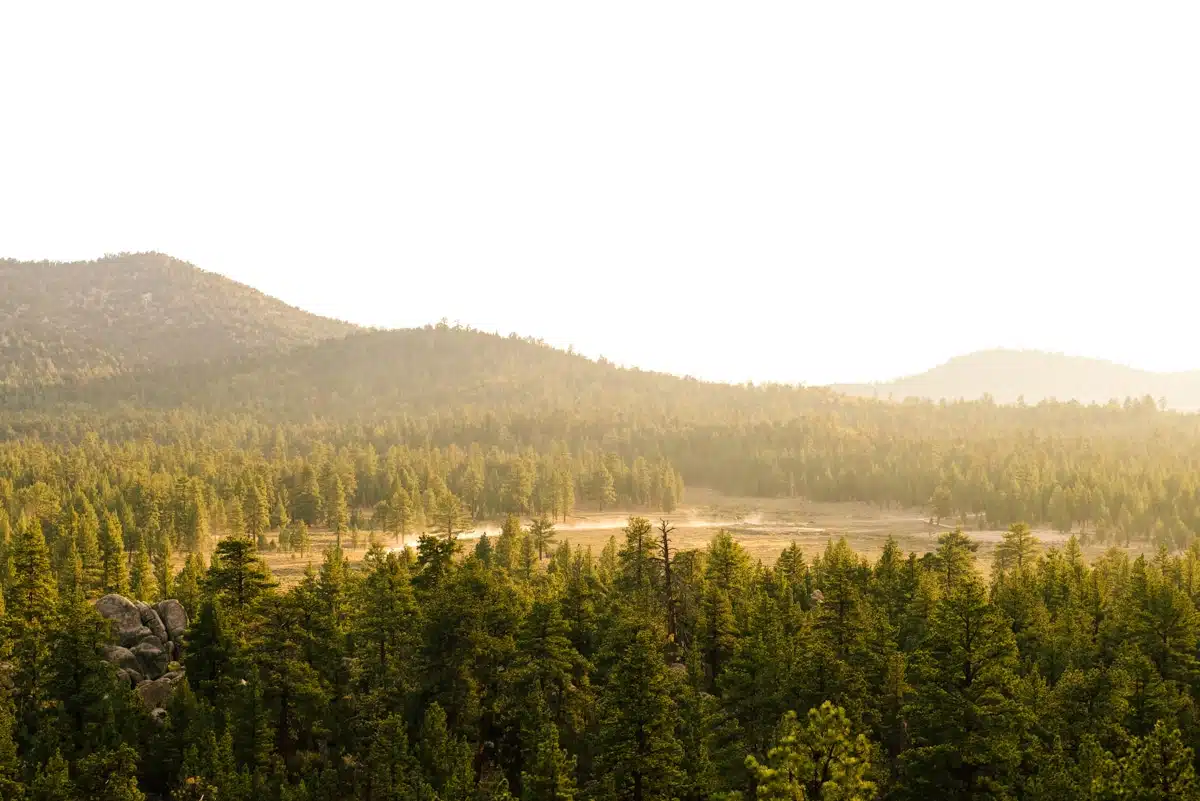 Big Bear is definitely one for the outdoor adventurer who doesn't want to go too off grid. This quaint little city is surrounded by towering mountains, dense forest and, of course, the lake after which it was named.
Big Bear is known for its year-round offering of outdoor pursuits. Ski and snowboard your way through the winter months when powder is king. If you're not quite ready for that, there are also plenty of trails for you to tackle (snowshoes advised).
In the summer, you can fish and boat on the lake or hike, bike or horse ride your way around its scenic surrounds.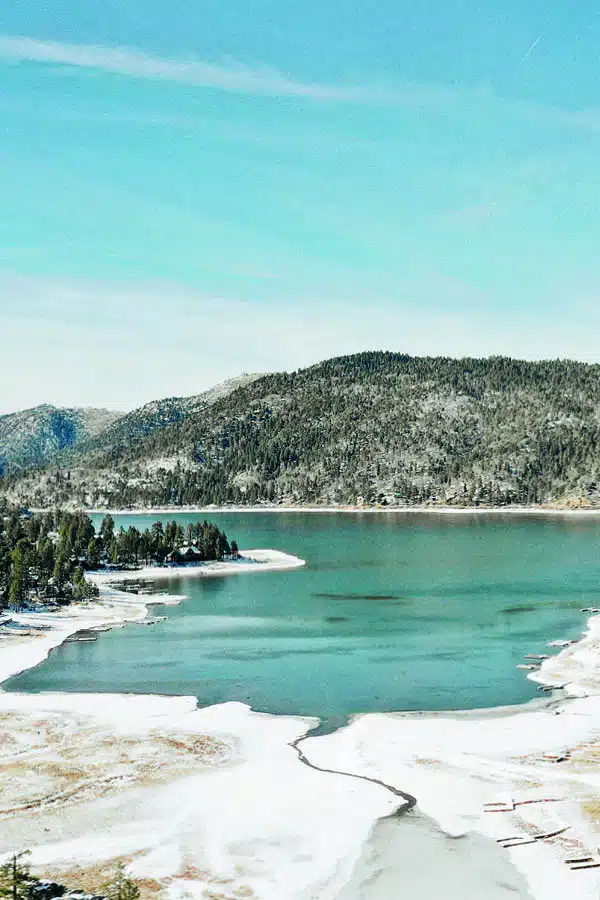 You shouldn't miss the Sky Chair to the top of Snow Summit – the panoramas are pretty special and it's much easier on the legs than hiking your way up there.
Distance from LA: 97 miles
Driving Time: 2 hours
Where to Stay: Noon Lodge
La Jolla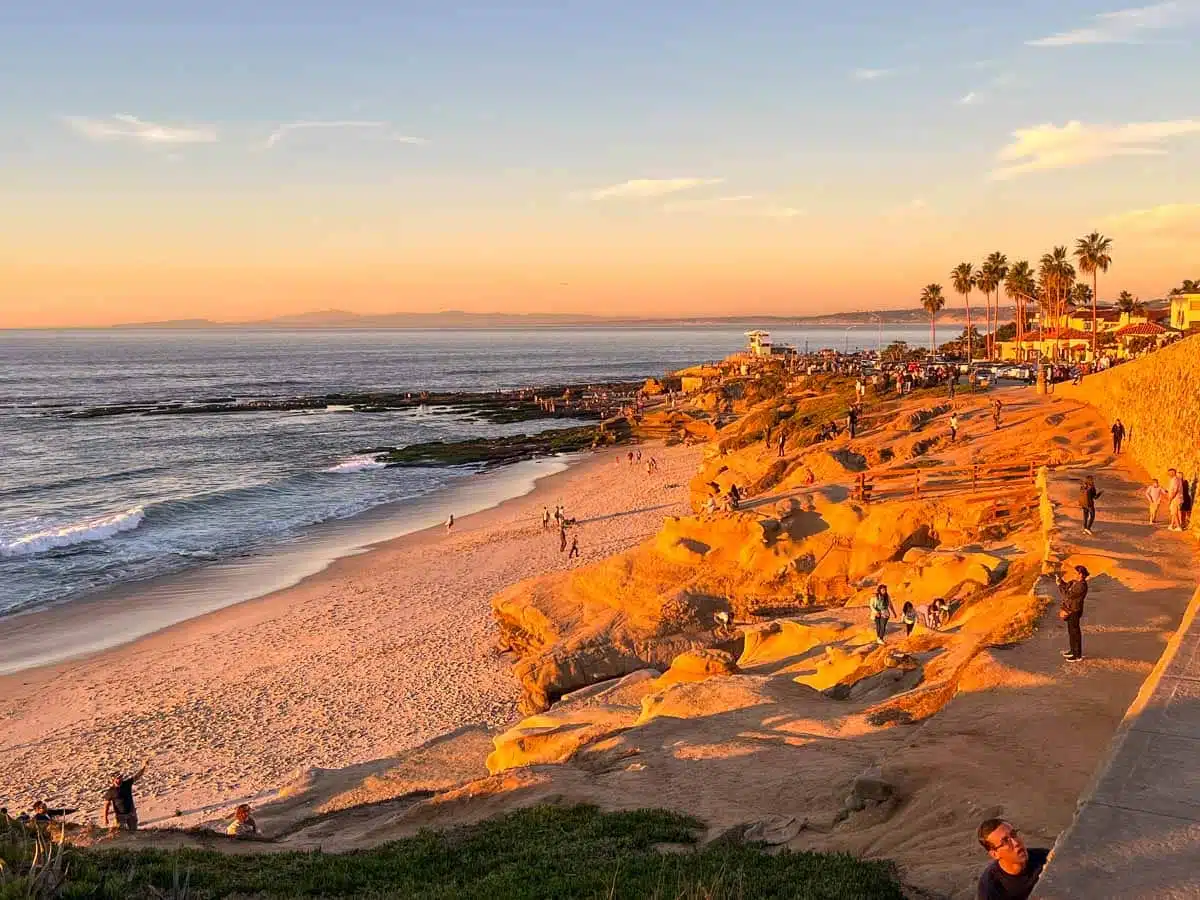 La Jolla is arguably the highlight of the San Diego coastline. The coast stretches for over seven miles and features a number of beaches including La Jolla Cove and the breathtaking Horseshoe Bay (keep an eye out for the unmarked staircase leading down to this near Prospect Street).
If you time your trip right, book a table at the Marine Room for one of their high tide breakfasts when the waves splash right against the restaurants (well-protected) windows.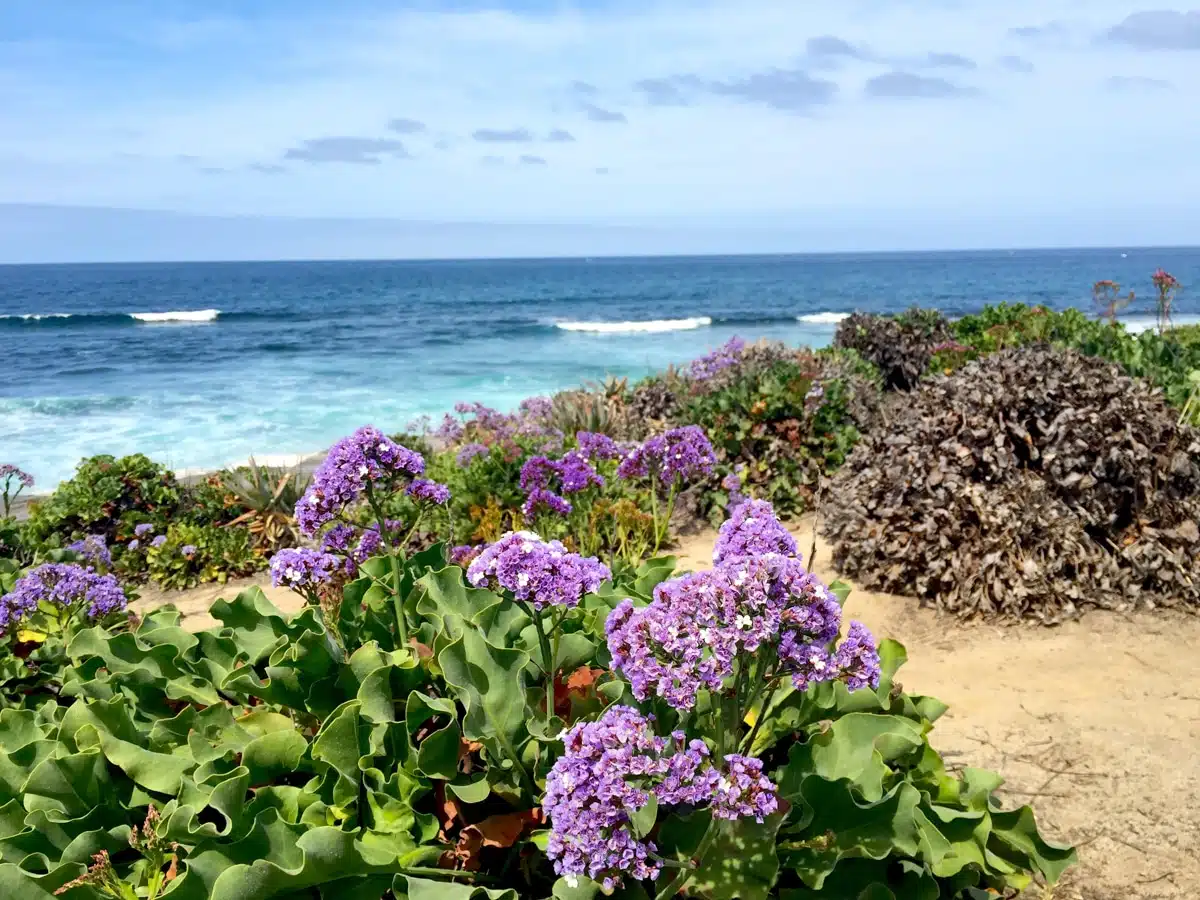 Some parts of La Jolla can get quite crowded at weekends, but it's an easy drive and a nice change of scene for the sake of a few hours and a few miles on the road.
Distance from LA: 120 miles.
Driving Time: 2 hours
Where to Stay: Pantai Inn
Cool Road Trips from LA: Practical Information and Map
All of these road trips from LA are under two hours drive – if you're looking to do a longer road trip covering several stops, check out my West Coast Road Trip Itinerary which covers you all the way up to Seattle.
Not sure what to pack? I've written this in-depth guide to Road Trip Essentials – everything you need to know before you set off.
Love This? Save and Share on Pinterest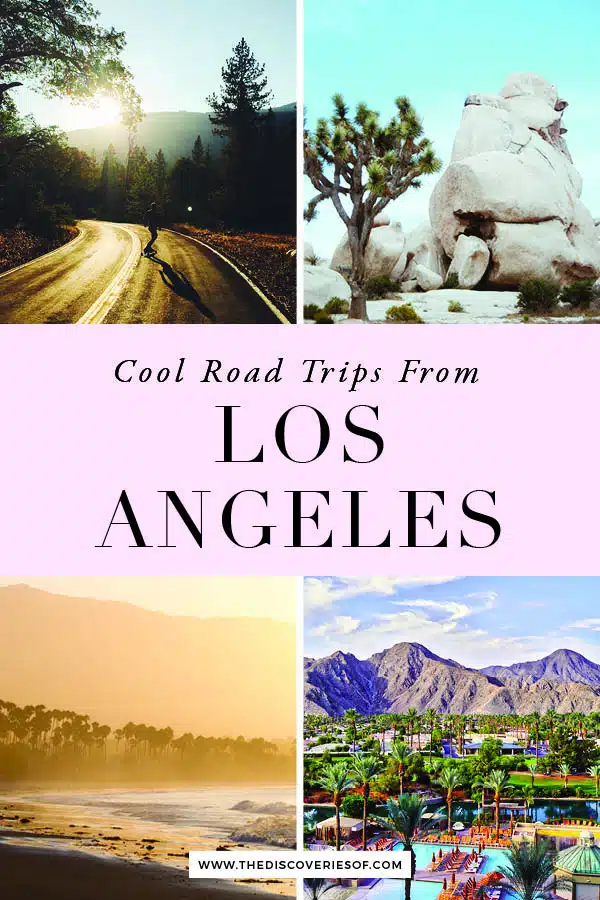 Looking for More USA Tips and Guides?
Check these out…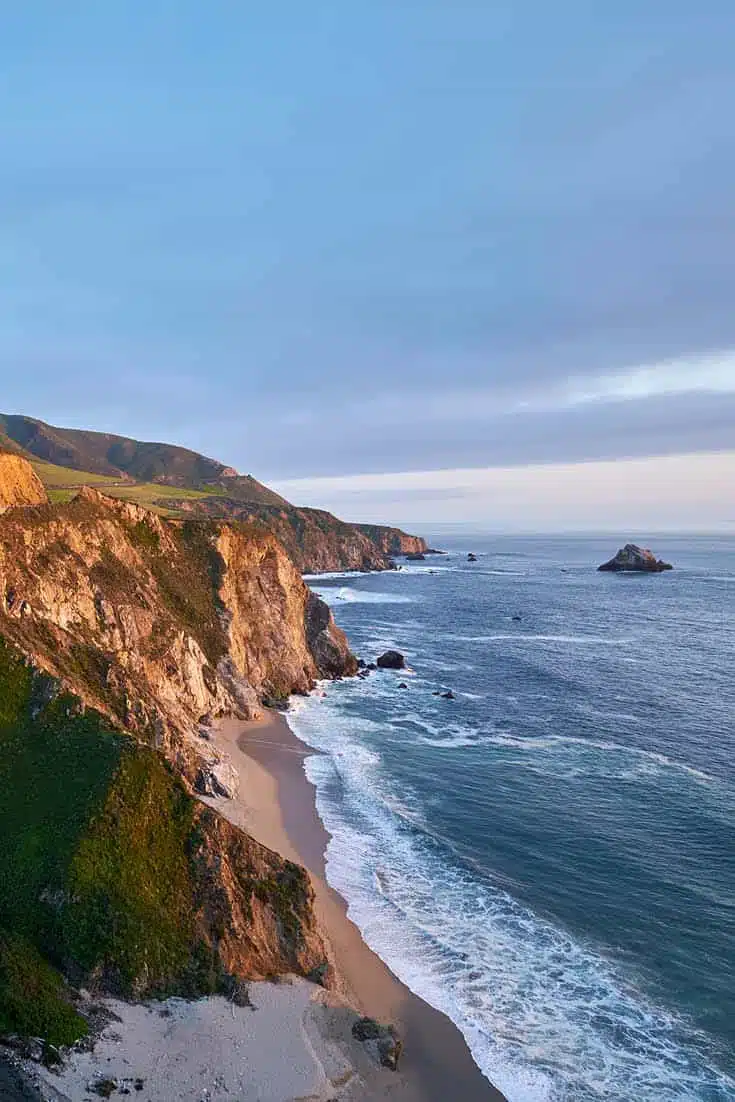 The Ultimate West Coast Road Trip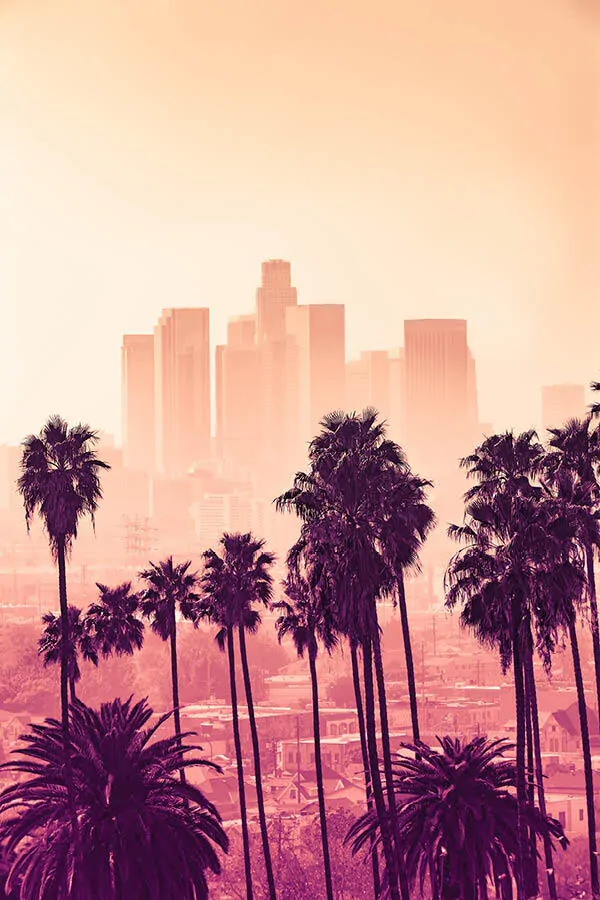 Cool Things to do in Los Angeles