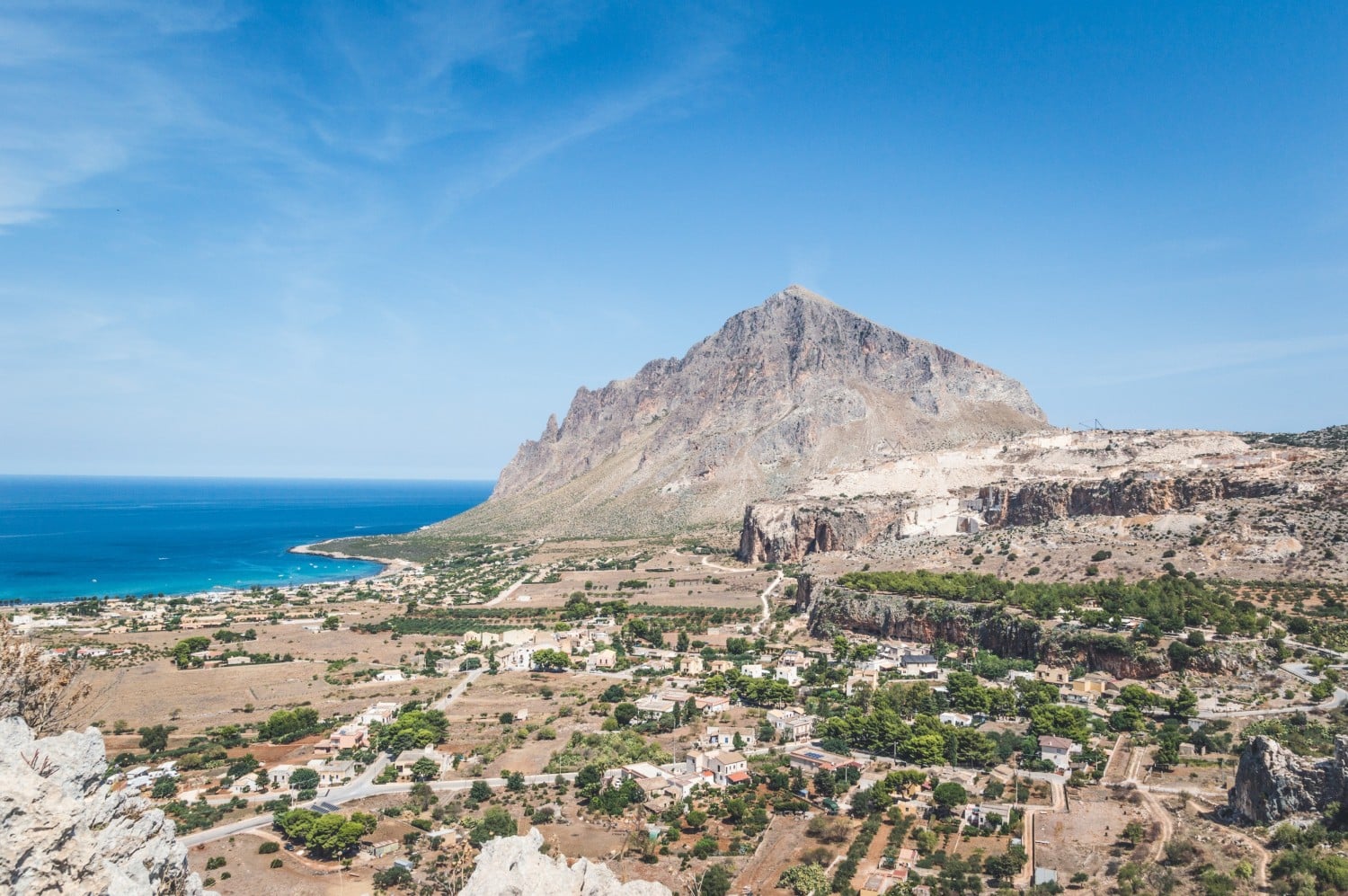 If you haven't been to Sicily, you should. It really is that simple. Here's why you need to start planning your trip to this Italian gem right now…
Italy is undoubtedly one of the most popular destinations for tourists from around the globe.
It's no wonder considering the splendour of its ancient antique treasures: from Greco-Roman temples, Medieval churches, Renaissance works of art to natural wonders, great food, beaches, sun and landscapes.
Sicily—the 'boot' of Italy—is sometimes forgotten by those who speed their way to Rome, Venice, Lake Garda, Florence and the rest of Tuscany. But that's a mistake.
Sicily was called the 'Jewel of the Mediterranean' in ancient times, and also the 'gateway to the Mediterranean'- and for good reason. The result has been a cosmopolitan island that's fused different cultures across over 3,000 years of history.
So what should you know about Sicily? It has a number of famous mountain ranges, including Nebrodi and Madonie and many gorgeous locations now under UNESCO world heritage status.
There are protected natural reserves like the Zingaro reserve with a pristine uncontaminated beach and unique and rare flora and fauna. Planning a Sicily itinerary is tough – there's a lot to see – here are a few places to start.
How about the Isola Bella in Taormina, with crystal blue waters, grottos and its sunny white sandy beach surrounded by Mediterranean vegetation, Sicily is truly a haven for nature and history enthusiasts.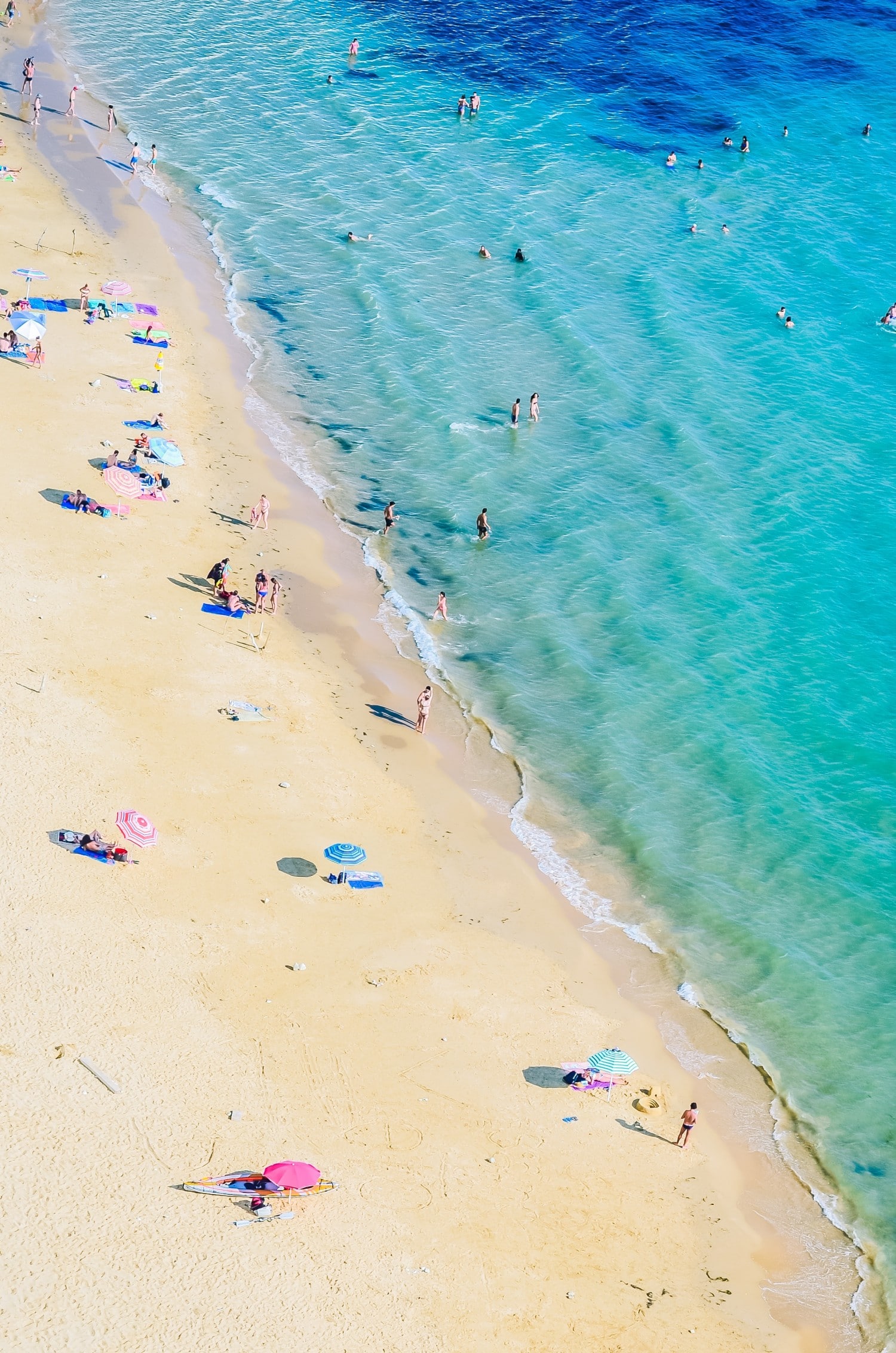 Step into History
Let's not forget the perfectly preserved 5th Century B.C. Greco-Roman temples in the Valley of the Temples by Agrigento (West Coast).
Or the 3rd Century B.C Greek Amphitheatre of Taormina, which also offers exciting cultural and theatrical events as well as local festivities.
But if you really fancy some peace and relaxation away from the tourist crowds in summer, head for the isolated medieval towns of the Val Di Noto in the South, a real trip through the medieval past and also an unforgettable gastronomic experience.
Enjoy Some Italian Food
Like all of Italy, Sicilian food is worth the trip alone. The spectacular cuisine and the wines represent the best that Italy has to offer in terms of quality and local artisanal production.
The island's unique history has resulted in a variety of dishes that differ from region to region. If the recipes are delicious, we shouldn't forget the local family farms providing high quality, traditional ingredients too.
You can take a course in traditional Sicilian cuisine at lots of agroturismo farms so that you can bring a taste of the island back home with you.
Go and Explore
We can't write about why your should visit Sicily without making mention of Mount Etna – the largest volcano in Europe. Trust us, the memory of standing on the rim will stay with you forever.
Those a little wary of lurking so close to a volcano can check out the Teatro Dei Pupazzi (local shows held by famous puppeteers and puppet-makers) held at several towns including Palermo and Syracuse, where the inter-generational expertise of Sicilian puppeteers will amaze and amuse both children and adults.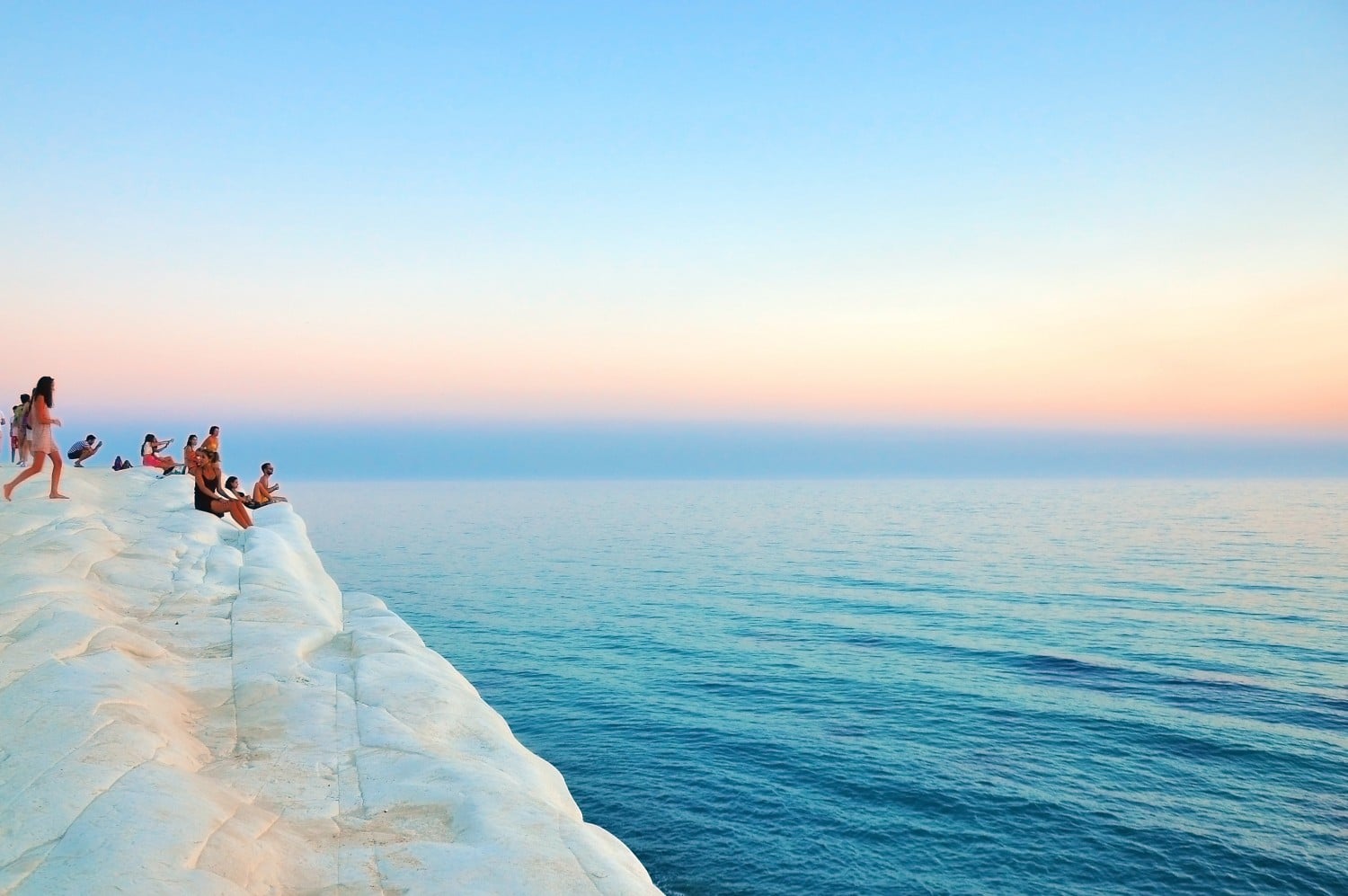 Where to Stay
If you really want to experience the authentic local life, there is nothing better than renting a villa directly from the locals, which means you'll have your own home from home.
Sicily is home to a great selection of villas, complete with gardens, patios, BBQs, and even swimming pools—and some with direct access to the beach including beach cottages for big groups or families and couples.
Having difficulty deciding whether you want to be by the beach or in the mountains during your Sicilian stay? Check out this guide to the best place to stay in Sicily for inspiration.
Sicily is the perfect destination for those looking to see a different side of Italy and the perfect destination for your next trip. Just don't blame us if you don't want to come home.
Looking for more Italian inspiration? How about the hidden gem of Umbria?
Love this? Save and share on Pinterest.