Planning a trip to Portugal and wondering what to expect? This comprehensive guide has got you covered, including all the Portugal travel tips and tidbits you need to know before you go.
If you've been following my travels for some time now, you probably know how much I love visiting Portugal.
I remember my first trip to Portugal (many moons ago). And I also remember asking questions like when should I visit? What do I need to get ready before I go?
Well, guess what? That's why I wrote this handy article about the dos and don'ts in Portugal.
You're welcome. Read on to discover the things to know before visiting Portugal.
Top 5 Portugal Travel Tips
Convert Your Cash to Euro and Carry Some With You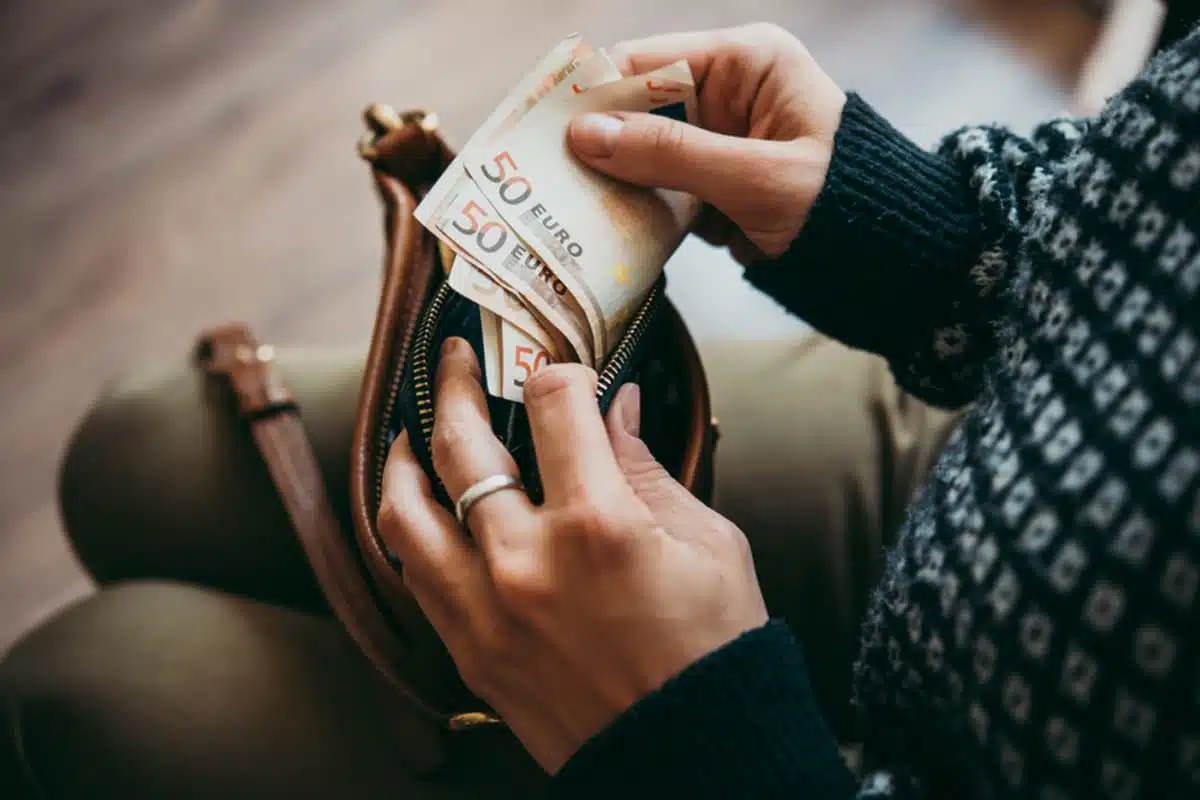 One thing I like to plan well ahead of any vacay is the logistics of paying for my travels. And while many places in Portugal accept credit cards, carrying cash is always a good idea.
The currency in Portugal is the Euro, so if you're visiting from the USA or other countries around the world, you'll want to keep this in mind.
One of the best things to know when travelling to Portugal is that you should always have cash in case a restaurant, cafe, or tour doesn't accept credit cards. This is especially true if you're eating at tiny, local spots – which you definitely should.
You can find a cash machine in all major cities and most small towns, but do yourself a favour and monitor your cash inventory daily, so you're never left without enough.
Portugal Doesn't Require Visa Entry for Many Travellers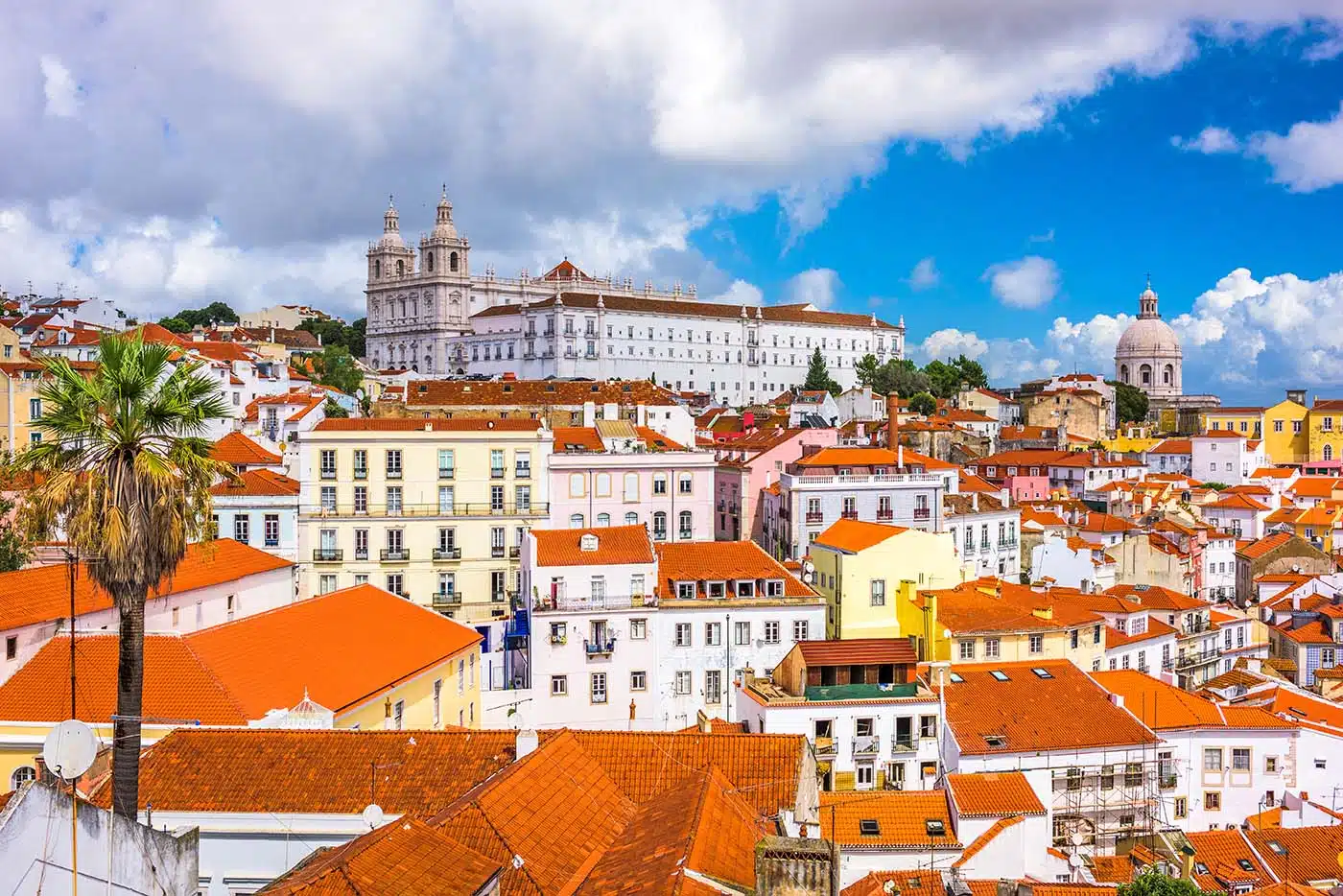 One thing I love about Portugal (OK, there are many things I love about Portugal) is just how easy a Portugal trip is to plan.
If you live in the United States or a country that's a member of the European Union (along with a few other destinations), you won't need to worry about a visa if you're planning a Portugal holiday, as long as it's under 90 days (in a 180-day timeframe).
Brush Up on Your Portuguese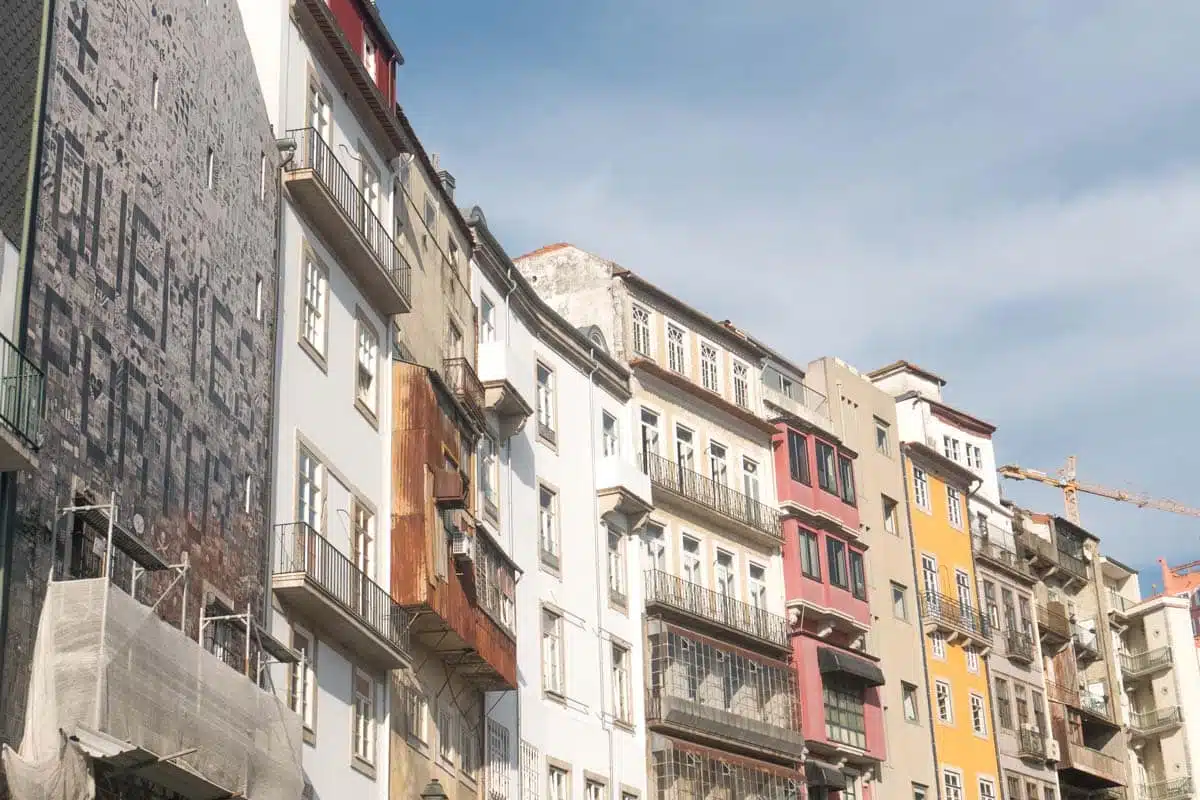 Some people speak English in Portugal; however, the official language is Portuguese. So do yourself a favour and learn the basics before you go. You know, things like "hello," "please," and "thank you."
Consult a guidebook or good old Google Translate, especially while visiting secret spots in Alentejo and other regions that are less touristy and more rooted in local cultures, traditions, and language.
I found this helpful when visiting smaller villages and ordering food in one of my favourite winter sun destinations, Madeira.
It's one of my travel tips for Portugal that I can't emphasise enough, as even knowing a little of a country's language can come in handy. And, if you're lucky, you may learn some new favourite destinations from locals you meet along the way.
Best Time to Visit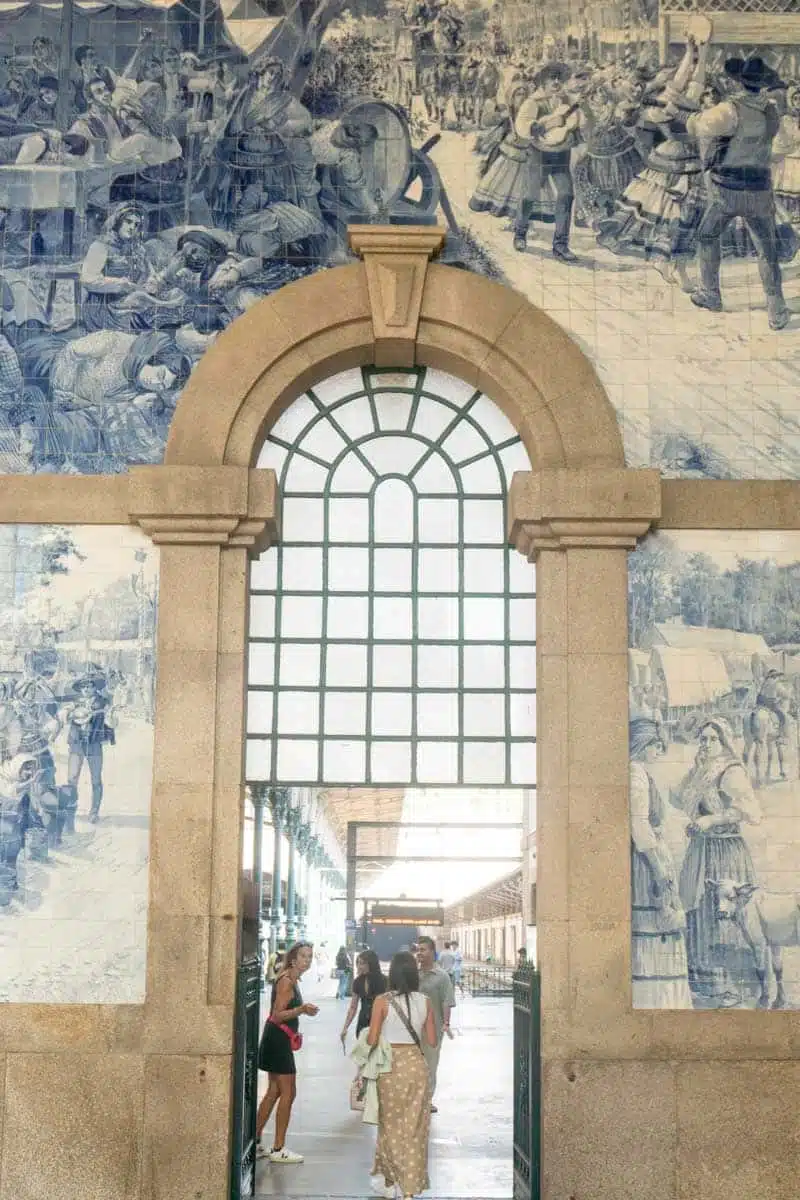 Looking for helpful tips for Portugal travel? Time your holiday around the activities you want to do.
When is the best time to visit Portugal? Some of the most valuable advice I can give you is to take a long look at exactly what you want to do while you're visiting Portugal and decide what time of year you want to go based on the activities you plan to do.
For example, if you plan to go hiking in Portugal, you'll want to do your best to figure out if that region experiences scorching summers or harsh winter weather.
Or, if you want to see the top landmarks in Portugal, you'll want to plan many of them during shoulder season when it's not as busy to avoid long queues and higher prices at hotels.
Is Portugal Safe to Visit?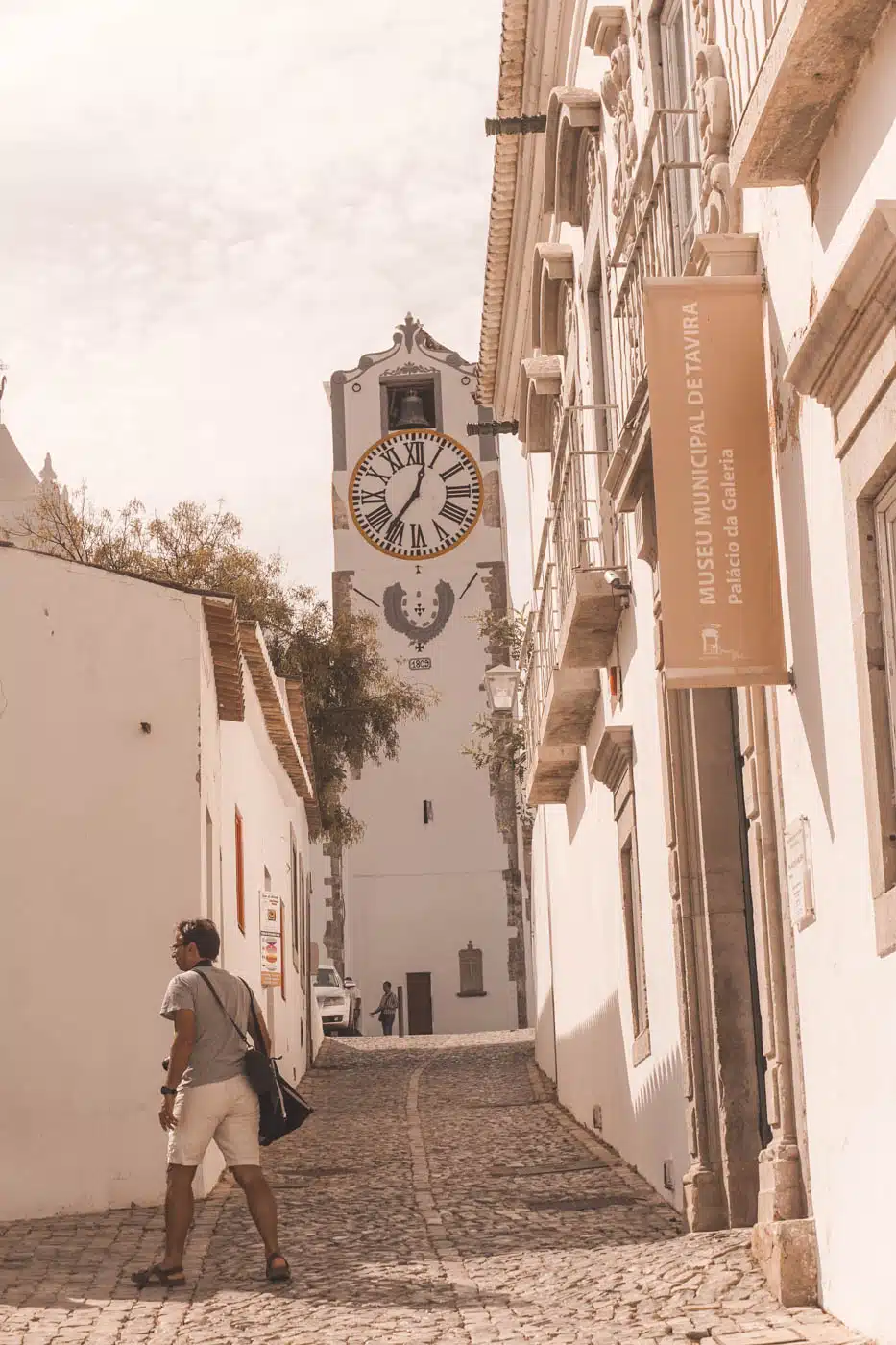 Anytime I plan a holiday to somewhere I haven't been, I like to get a good idea of potential safety issues. So if you're wondering how to travel safely in Portugal, we think alike.
Luckily, Portugal is a very safe place to visit. Aside from some basic precautions you'd likely take in any destination, there isn't much to add for security measures when visiting Portugal.
If you're visiting bustling areas, keep your purse or wallet close, as pickpocketing may happen from time to time. Similarly, don't store your valuables inside when renting a car if you want to remain on the safe side.
You don't need me to tell you to use common sense, I know.
Travelling to Portugal: Tips You Need to Know Before You Go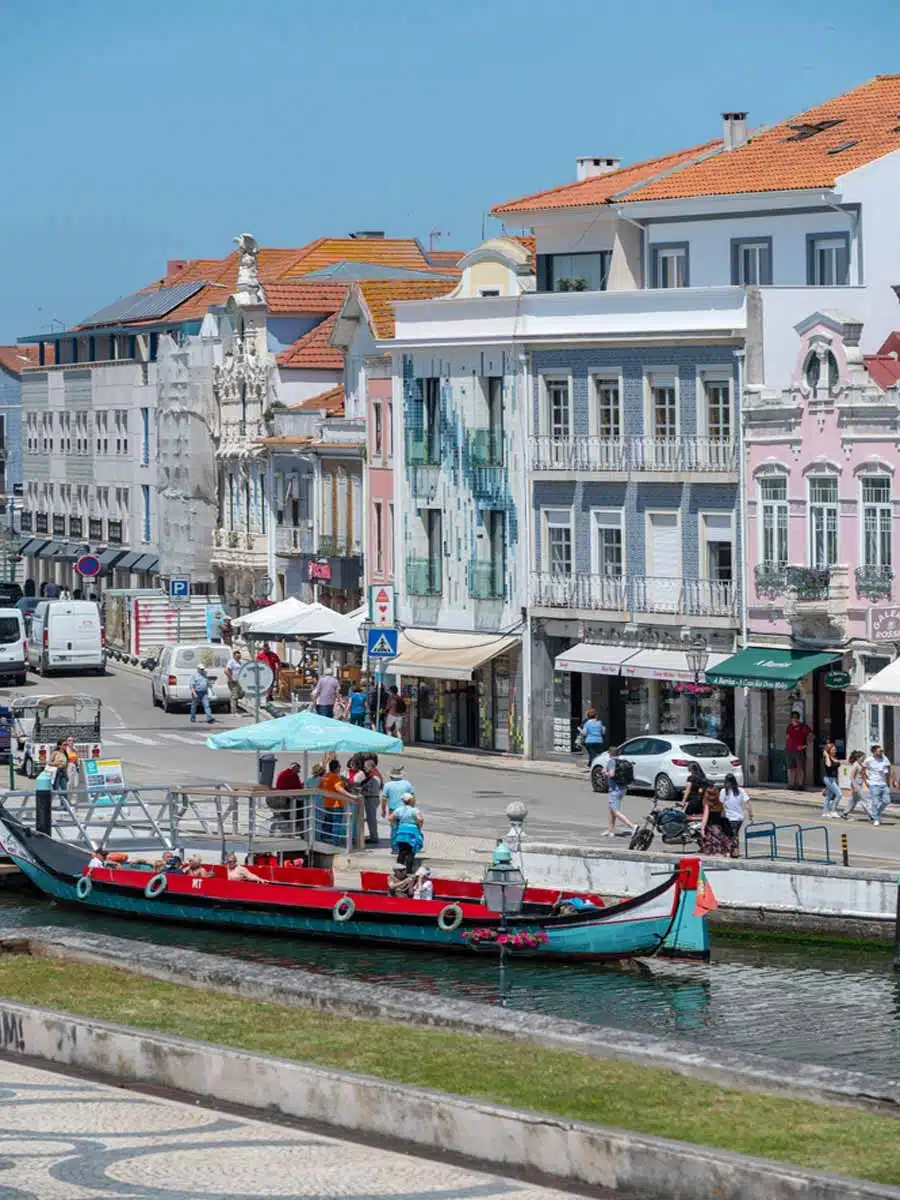 Visiting Portugal is a lot more fun when you prepare ahead of time. Reading a few Portugal travel blog articles like this is a great start (good for you). So let's consider a few necessary things before planning your Portugal holiday.
How to Get to Your Hotel
When you arrive on your Portugal trip by aeroplane, train, or cruise, you may be wondering the best way to safely get to your hotel, especially if you're travelling alone.
Portugal is generally a safe country to visit and travel around via taxi, private transfer, and rideshare.
While taxis are perfectly fine and generally safe, I prefer using rideshare in Portugal since there are a few options to choose from; it's reliable and safe.
When to Book Your Room
You can book your resort or hotel room for your Portugal trip about six months ahead of time and get some great rates while knowing you have a place to stay.

But if you want to get the best deal, I've found some surprisingly great deals in Portugal by booking at the last minute, but this strategy isn't for the faint of heart.
Check Hotel Rates and Book Accommodation on Booking.com
Buy a SIM Card Before You Travel
While you can use your cellphone provider through roaming charges, those fees can add up quickly. I like setting up my SIM card ahead of time, and MEO has some great choices at reasonable prices.
If you decide to wait until you arrive, no worries. You can purchase a SIM card around town, often starting at around €10 for 5GB. There's even a kiosk at the Lisbon airport if you want to take care of it upon arrival, but you'll pay a higher rate.
What to See in Portugal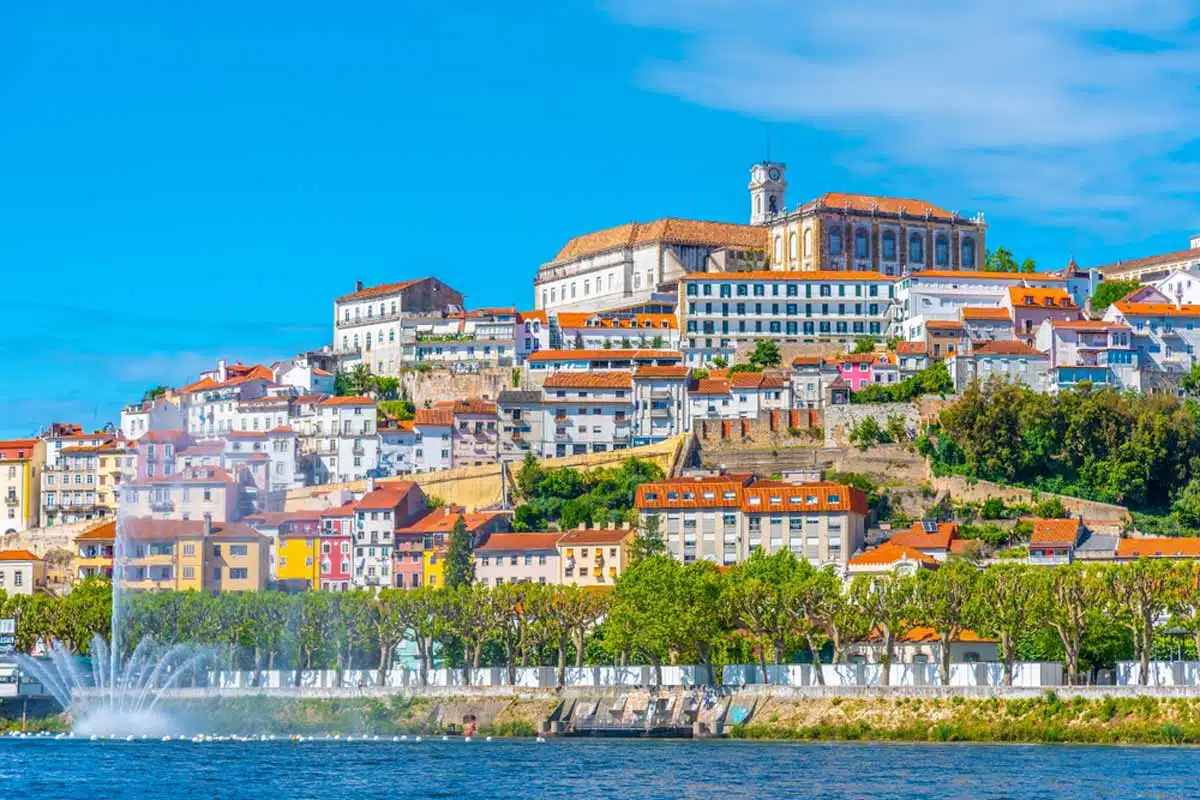 If you're travelling to Portugal for the first time, choosing your exact destinations and activities might feel a bit challenging.
Not to worry, there are loads of cool things to do in Portugal.
The best advice I can give about what to see when you visit Portugal is to research ahead. Then you can choose which city you're going to travel to and plan which landmarks, hikes, and events you plan to see in Portugal around your home base.
Where to Stay on Your Portugal Trip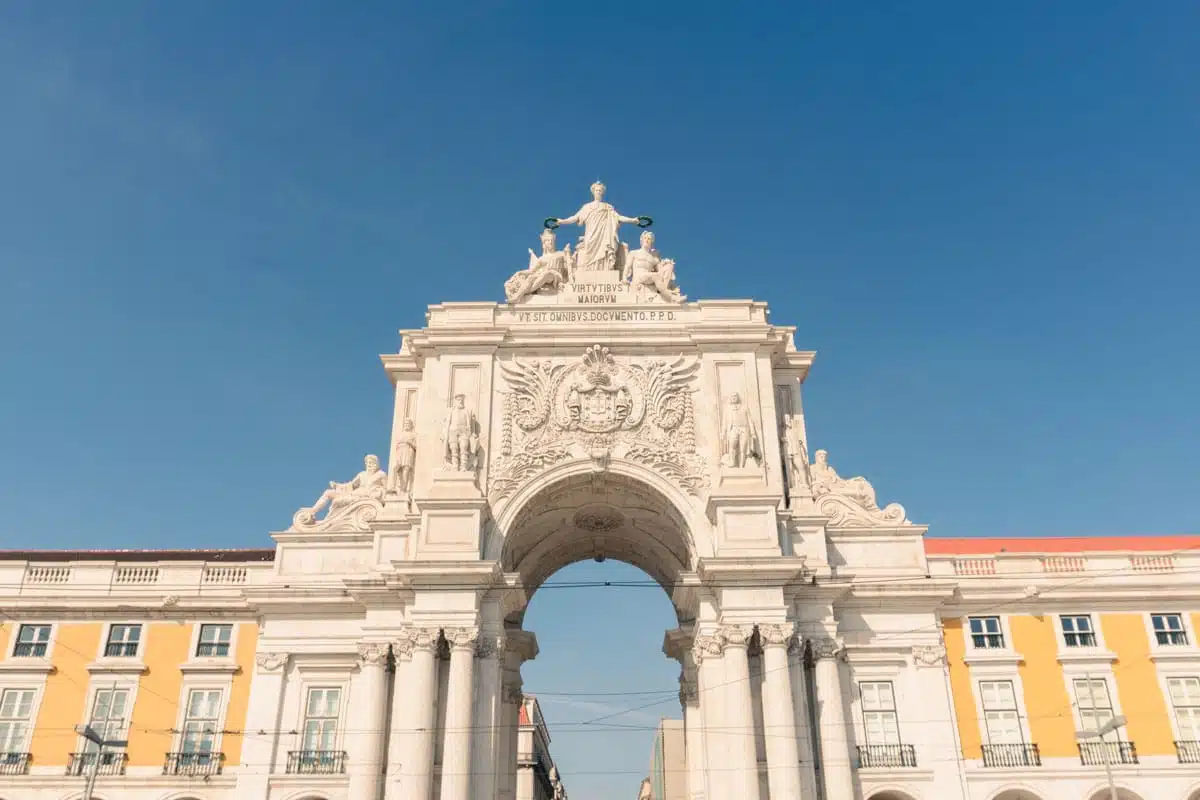 Honestly, there are so many brilliant locations to choose from that it's hard to go wrong when deciding which destinations to add to your Portugal itinerary.
Determining where to stay in Portugal depends on what you want to see while you're here. So let's look at a few of my favourite locations to start your Portugal trip.
Lisbon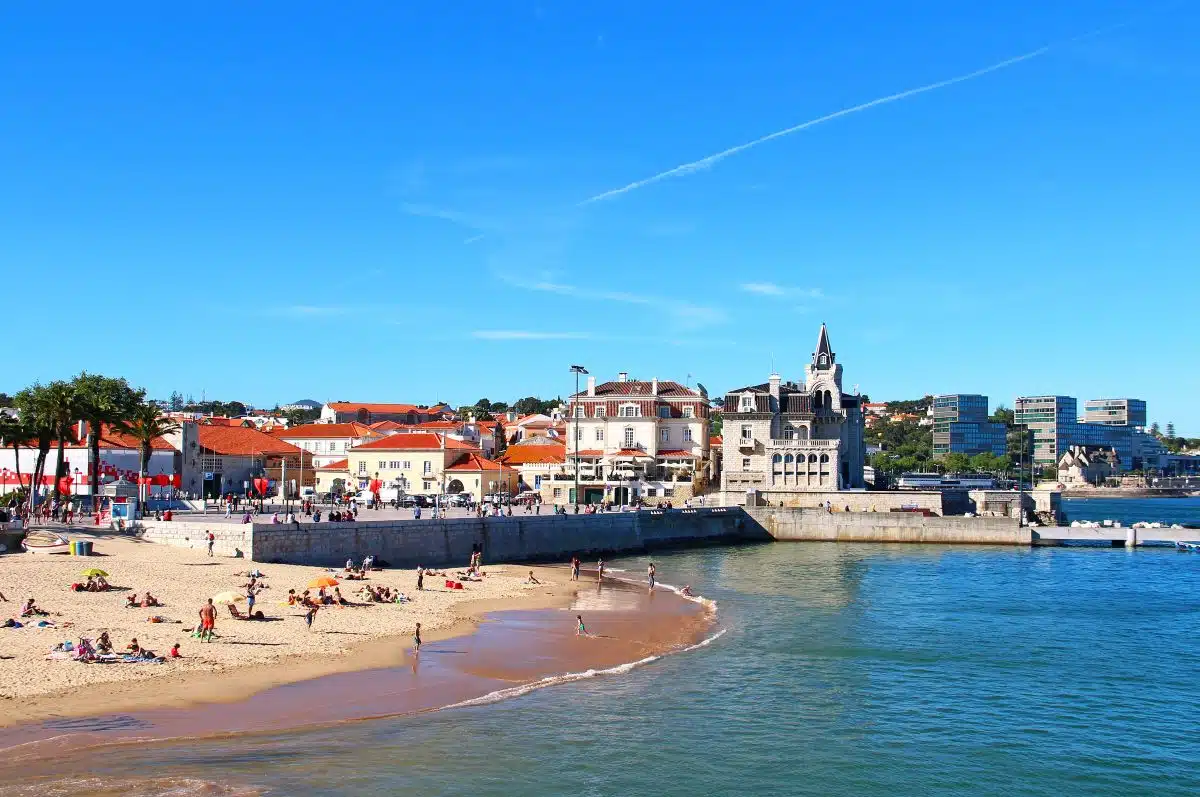 Most international travellers will likely begin their journey in Lisbon (which, by the way, is one of my favourite cities and the perfect place to begin your Portugal holiday).
It's a location where you can find some of Portugal's best music, food, museums, and hotels – so clear your schedule and add some time in Lisbon to your Portugal holiday.
Porto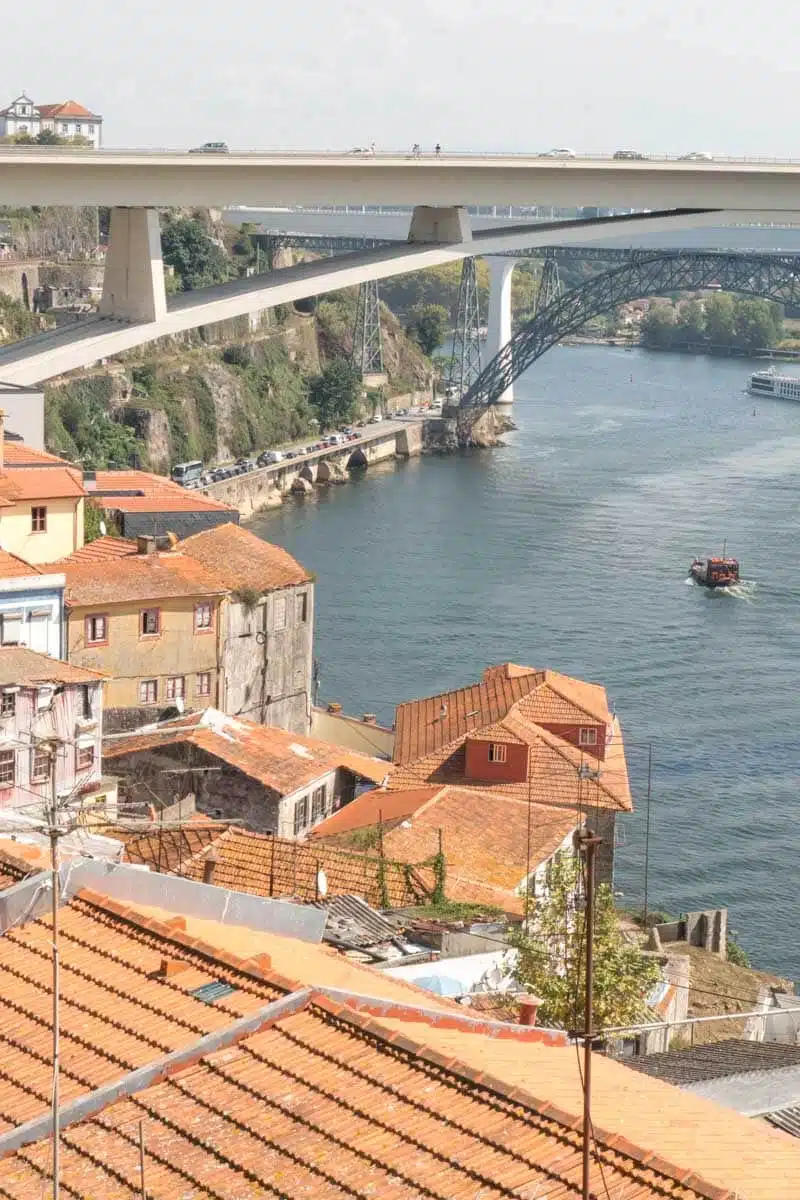 Porto is home to incredible culture, cuisine, and architecture, which makes it no surprise it's on my list of where to travel in 2023.
It's also near dozens of brilliant day trips you can reach via car, private transfer, and guided tours, making Porto a perfect home base when visiting Portugal.
The Algarve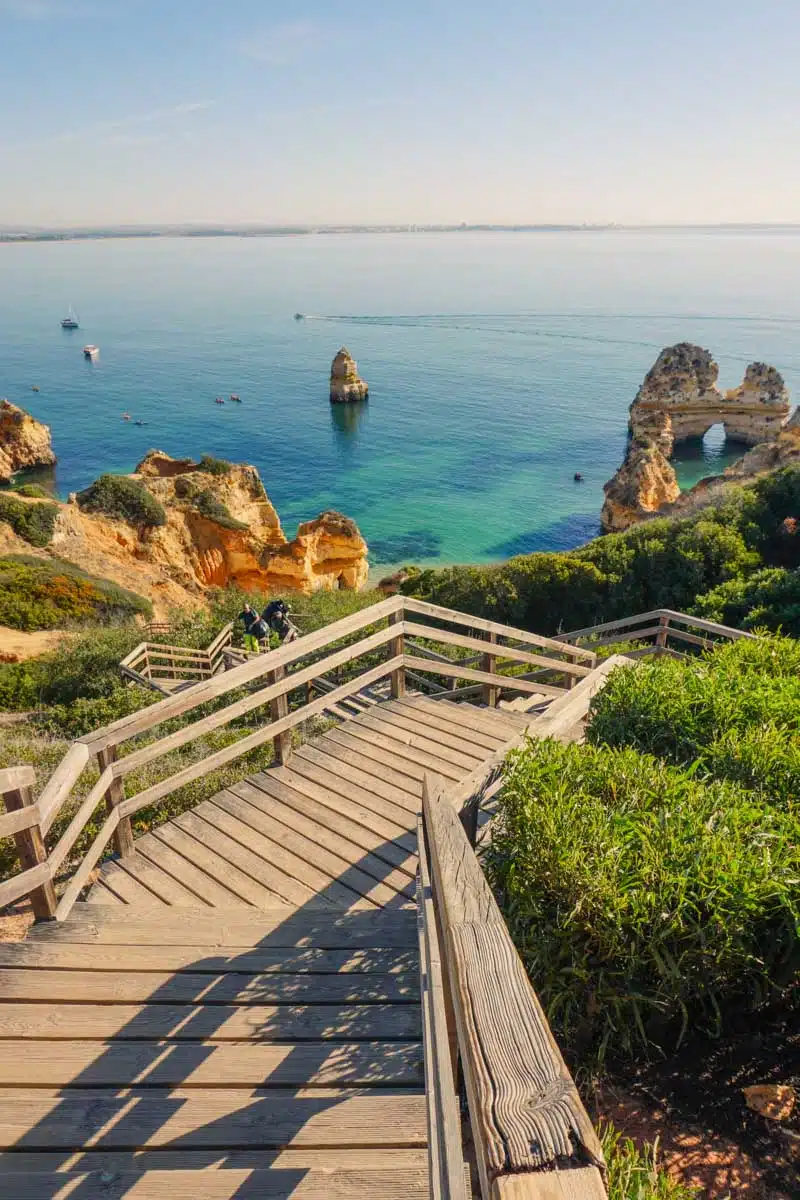 Travelling in Portugal is loaded with unique destinations, but the Algarve is easily one of my top choices for a Portugal holiday.
The Algarve is a great choice to experience local food, nightlife, hiking, and beaches in Portugal.
Plan to Have Some Time With No Plans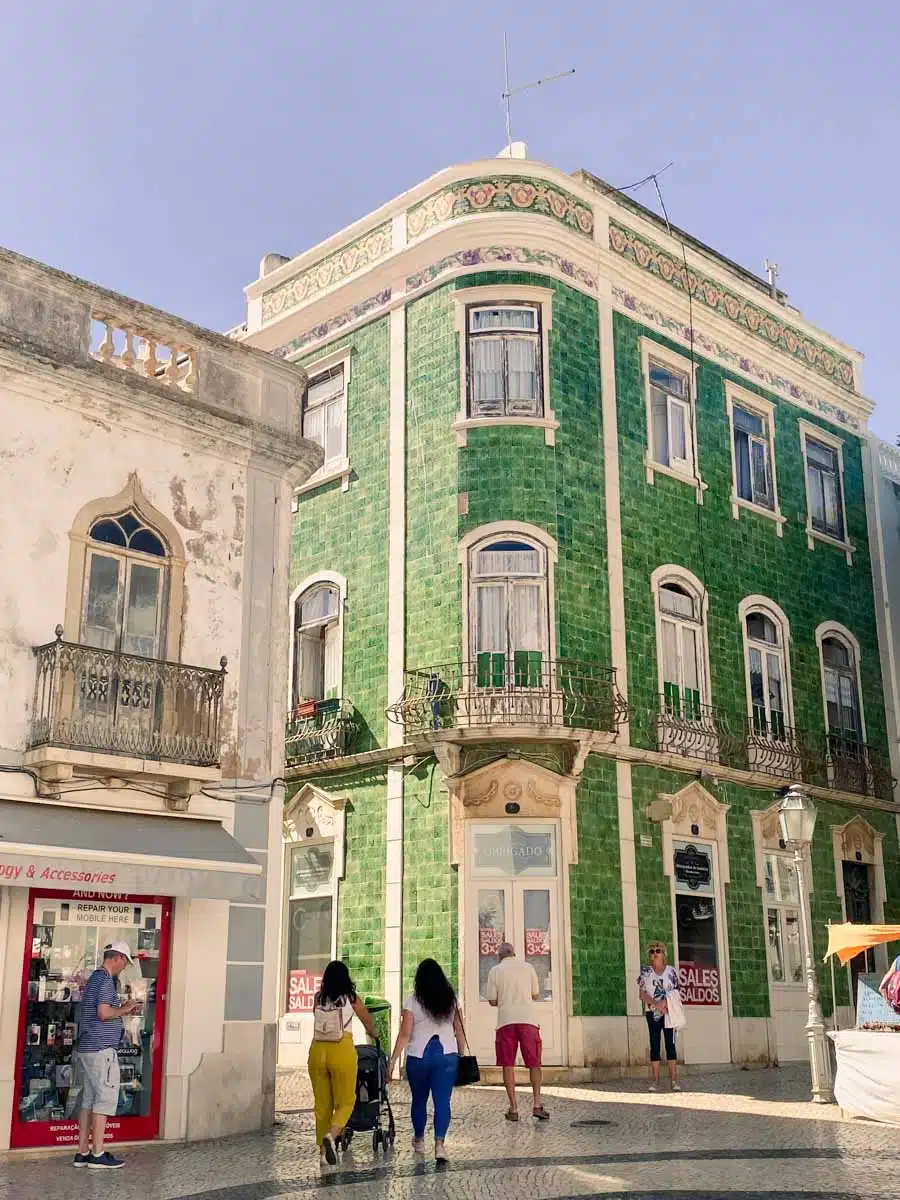 One thing I love to do, especially when visiting Portugal, is to have some free time to explore locations on foot and see what surprises I can discover on my own
I've found some of the most exciting restaurants, live entertainment, and open-air markets by walking around Portugal with no agenda other than to learn about whichever area I'm visiting. I can't recommend enough that you do the same when travelling in Portugal.
Bring a Plug Adaptor
If you're travelling from the USA, you'll need a voltage and wall plug adaptor.
I love this adapter as it's compact and works nearly anywhere I go. But any Plug C or F adaptor will work just fine.
Do I Need an International Driver's Permit?
You can use your driver's licence if you're travelling from the USA, UK, or Canada, but if you're on holiday from anywhere else, you'll want to get an IDP ahead of time.
Best Travel Tips for Portugal: Frequently Asked Questions
Love This? Save and Share on Pinterest