Visiting Iceland? Read on to discover the top Iceland travel tips and essential advice you need to help you plan your trip.
Iceland has had somewhat of a tourism boom in recent years – mainly thanks to social media and the sheer number of posts dedicated to the country's beauty.
And I'm not surprised. The rugged landscape is dotted with impressive hot springs, waterfalls and glaciers. Not to mention it's also one of the top places to see the Northern Lights.
But with all this attention comes criticism; you may have also heard that it's a costly journey you may need to save up years to afford (spoiler alert: this isn't really the case).
But what else do you need to know before travelling to Iceland? Well, good thing you asked – because that's precisely why I wrote this helpful guide.
Get ready to discover the important info you need before paying the Land of Fire and Ice a visit…
Top 5 Iceland Travel Tips
Iceland Has Its Own Currency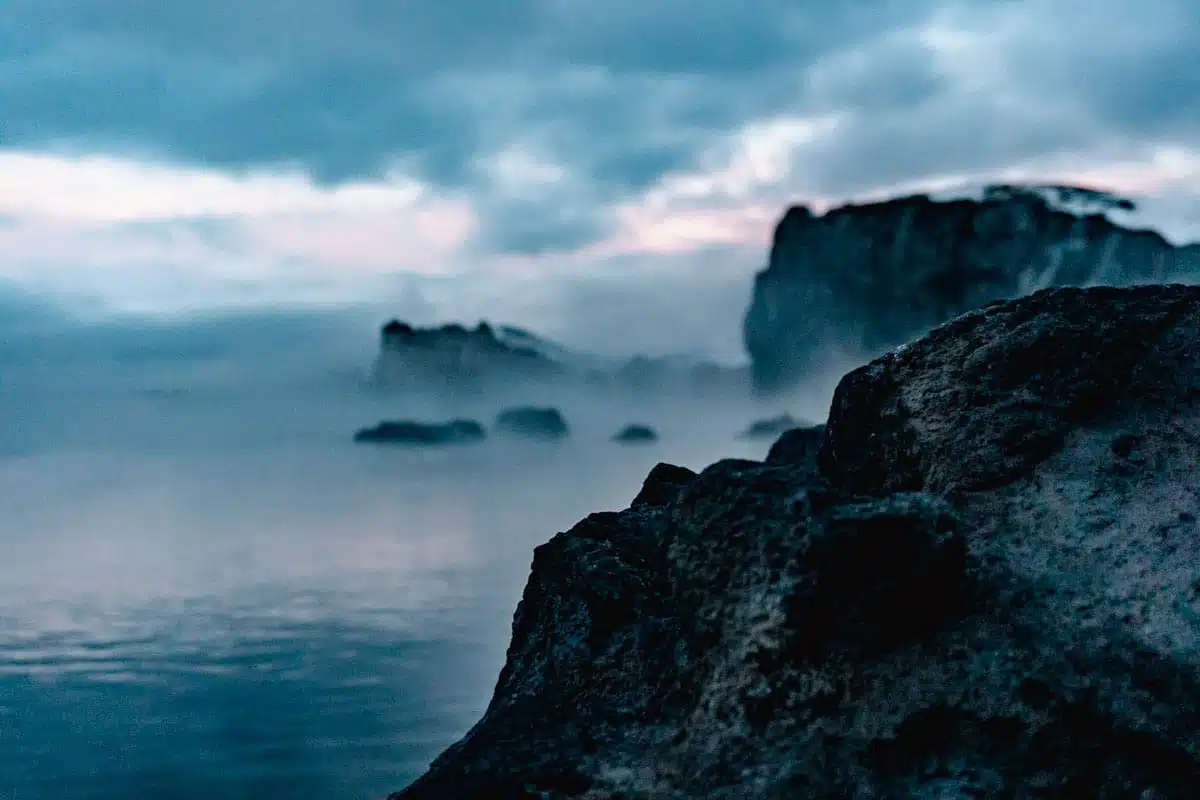 Let's get the basics out of the way first. 27 countries use the Euro, but Iceland is not one of them.
So, one of the first things to know about travelling to Iceland is you can leave your Euros at home – or at least expect to exchange them when you arrive.
The Iceland Króna is the local money, which translates to the crown, referring to its past use in the Scandinavian Monetary Union.
But you probably won't exchange many paper notes while you're here. You can use credit cards just about everywhere around Iceland, and you'll hardly need to carry any cash when you pack.
But I like to have a little bit of emergency cash on me, just in case. Especially when I visit smaller towns. After all, it's better to be safe than sorry.
Confirm if You Need a Schengen Visa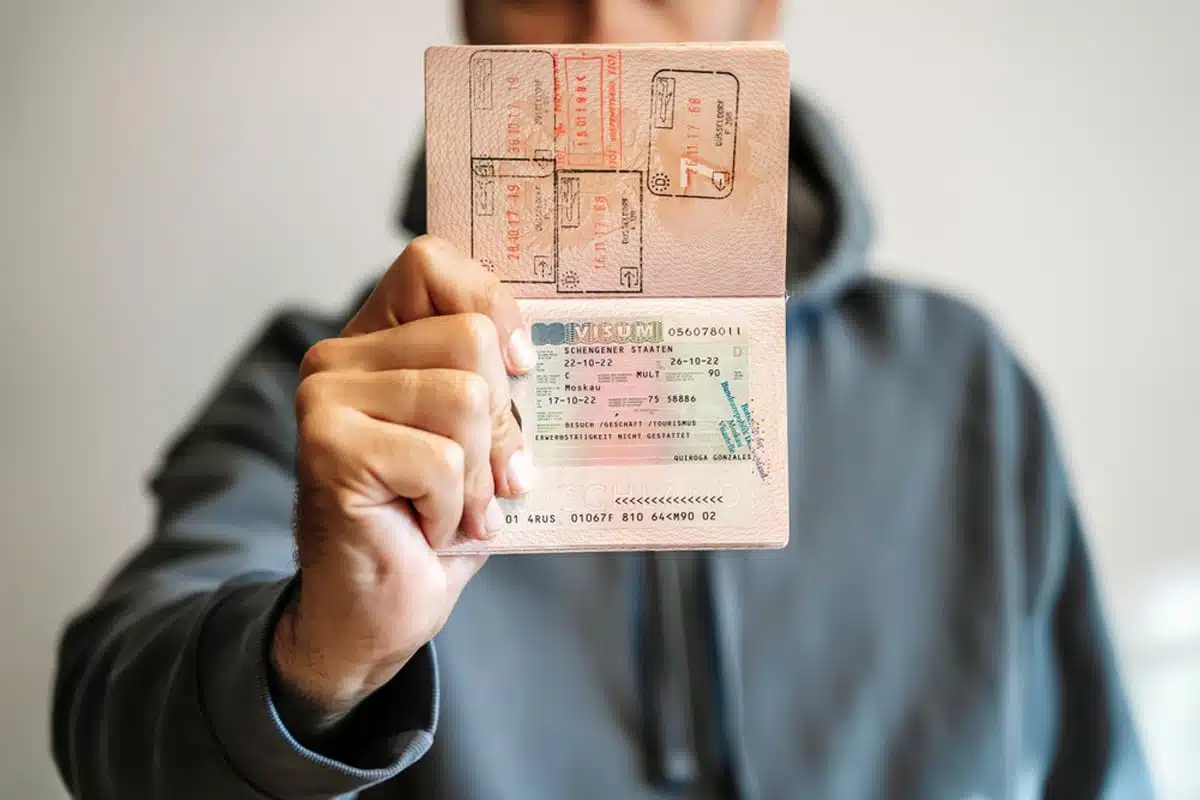 What to know before going to Iceland? You may need a Schengen visa if you're visiting from various countries throughout the world.
Unless you have a passport from the USA, UK, or a little over two dozen other countries, you'll need to apply for a Schengen visa.
What's the best way to tour Iceland if you need a Schengen visa? Visit the official European Commission and complete the necessary paperwork well before your trip to ensure you can visit Iceland in time for your travel plans.
You Can Speak English in Most Places in Iceland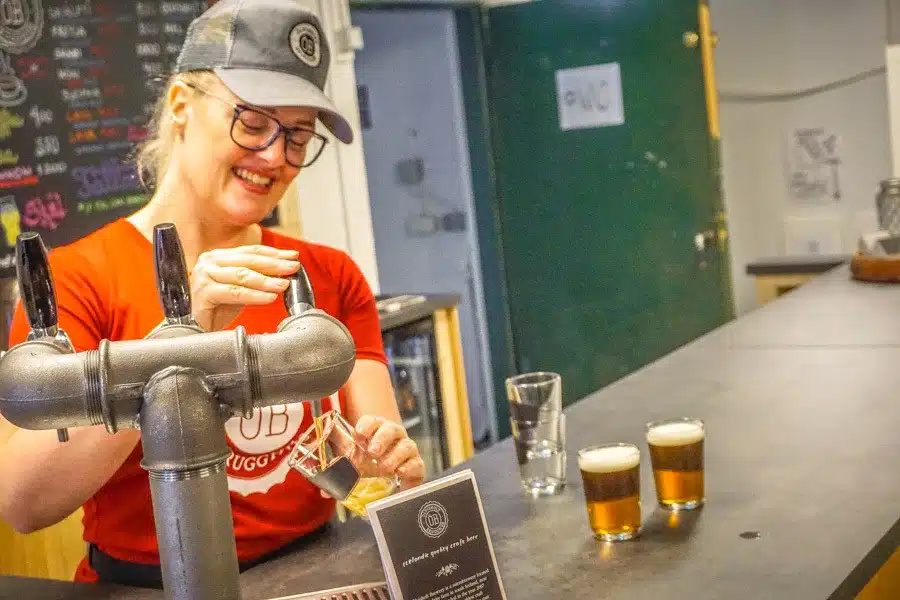 I always recommend learning basic phrases in the language anywhere you travel. But if you board your plane, reach for your Icelandic translation book, and realise you left it on your coffee table at home, there's not much need to panic.
While Icelandic is the primary language, most locals also speak fluent English and often another language or two as well.
But even though you can navigate a 7-day itinerary in Iceland without knowing the local language, studying ahead of time might benefit you if you want to be in the know about some local secrets.
Best Time to Visit Iceland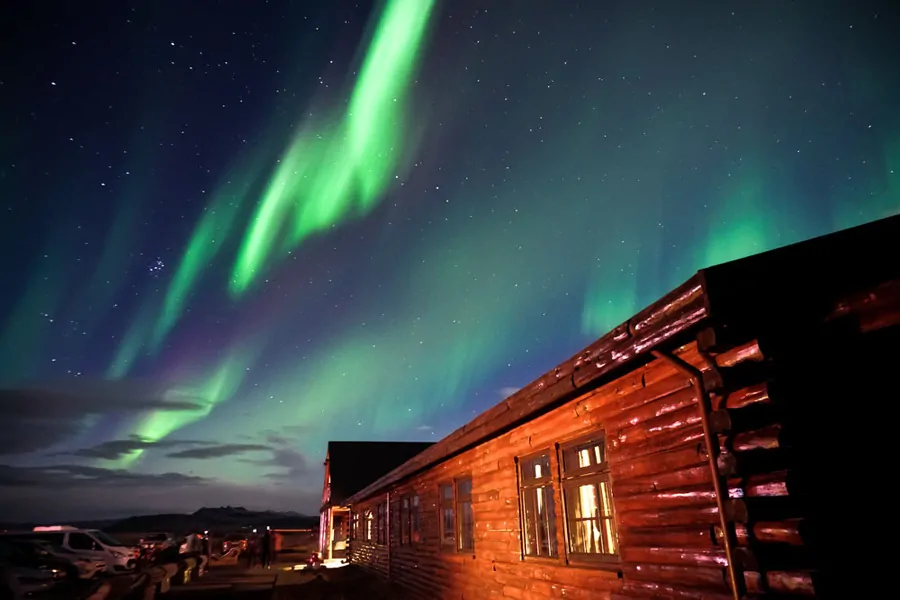 What's the best way to explore Iceland? Figure out some of the activities you can't quite bear to miss and plan your trip accordingly.
Even though visiting the country is usually less expensive than people make it out to be, if you go in the summertime, you can expect hotel rates to be much higher than in other seasons. But, the upside is that the weather is warmer and the days are longer.
Want my advice for saving money when travelling to Iceland in the summer? Plan a trip via a caravan, and you'll save loads of money on the hotel, and it's a great way to experience the Ring Road.
But if you plan to visit Iceland on a budget, I have some Iceland winter travel tips.
One of my favourites is to bypass the expensive (and frankly unnecessary) Northern Lights tours and check out the Aurora App. You'll get all the same information on where to catch the unbelievable phenomenon, and it's much cheaper.
How to Stay Safe in Iceland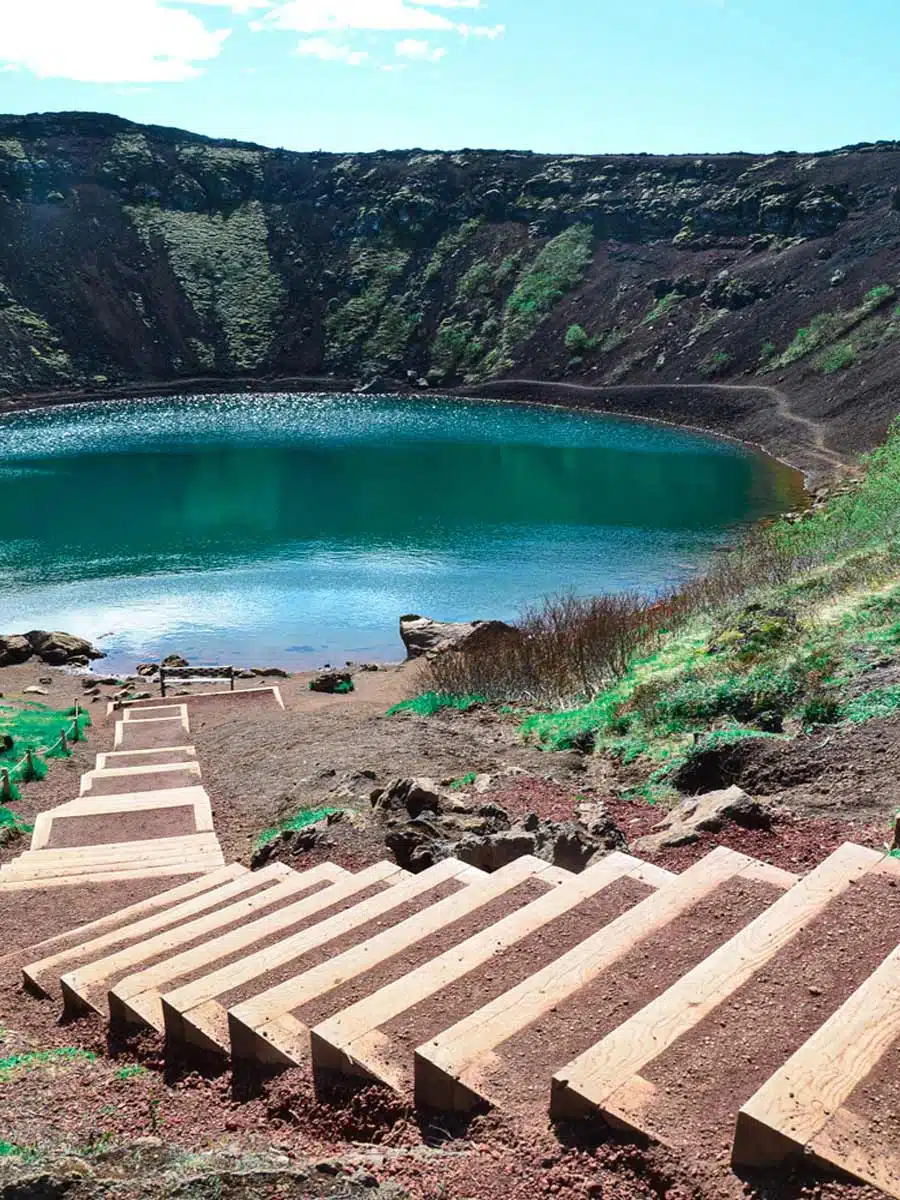 Iceland is a safe country, but that doesn't mean you need to throw caution to the wind. Take your safety seriously when driving, hiking, and exploring the vast wilderness that makes Iceland so memorable.
Even in more famous areas with plenty of people, like the Golden Circle, you're still in the Land of Fire and Ice. The name kind of hints at the possibility of some tricky situations to navigate, especially if you're going a bit further off the map.
In all seriousness, people have run into unfortunate circumstances and even perished when visiting Iceland. Dress for the weather, drive carefully, and dial 112 in an emergency.
Travelling to Iceland: What You Need to Know Before You Go
Flying to Iceland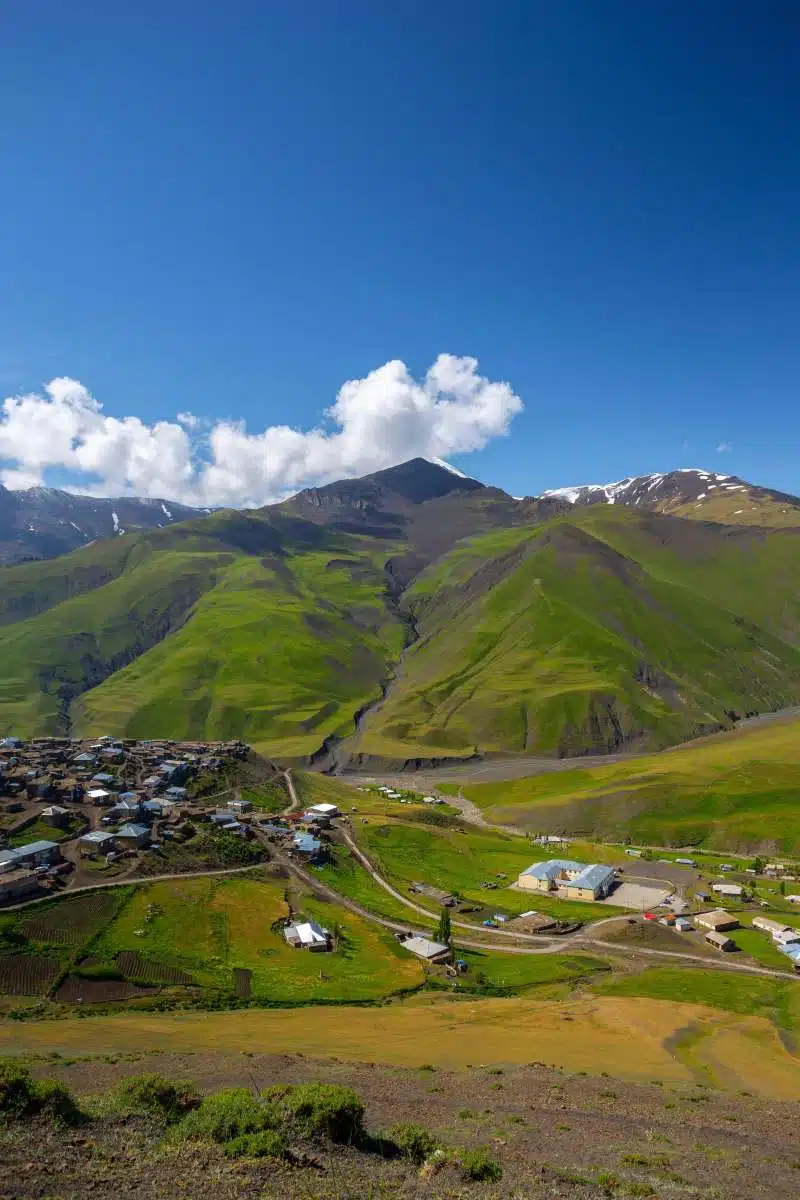 My number one tip: Look for flights early and often.
One of my favourite ways to debunk the myth that Iceland travel is prohibitively expensive is by taking advantage of some surprisingly good fares that commonly show up from the UK and USA.
Where to Stay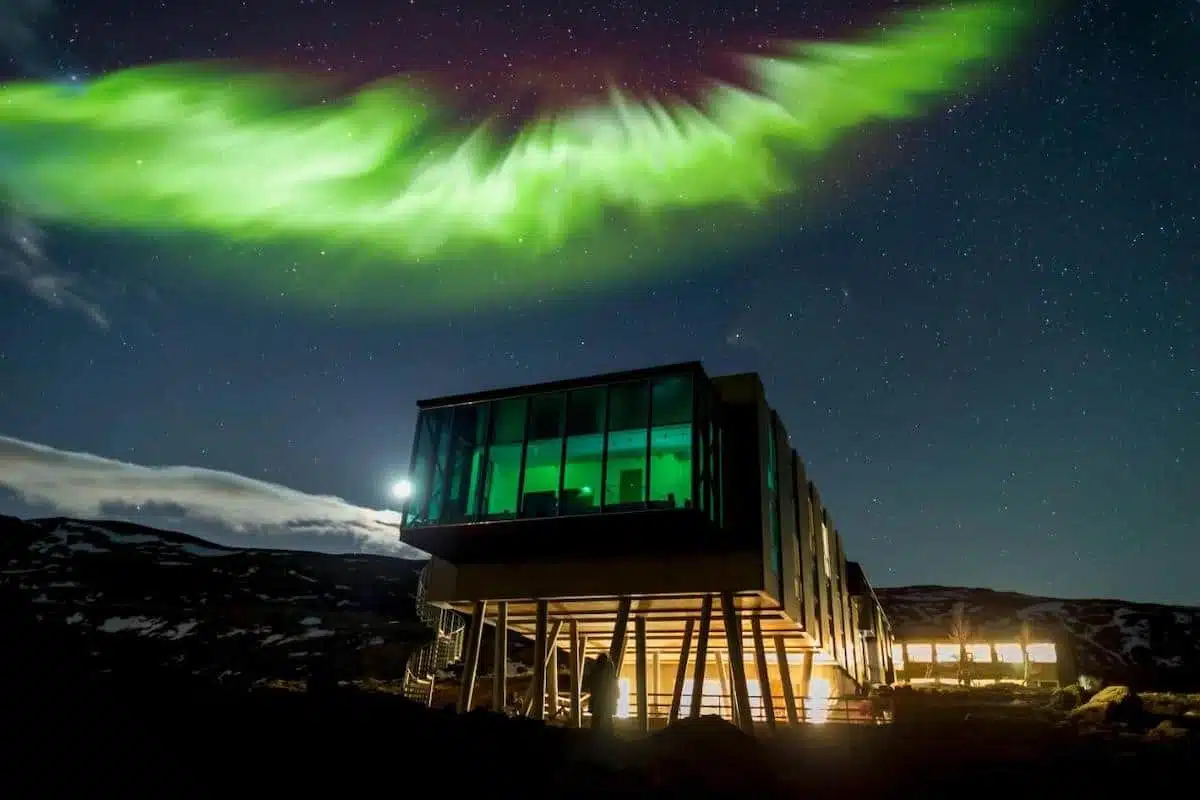 Want to know where to stay in Iceland? If you opt for tours to see famous (and free) sites like Reynisfjara Black Sand Beach and Skogafoss Waterfall, you'll want to stay in Reykjavík or the south. Not only is the city itself incredible, but it means that you can take to some of the best day trips in the country.
You can also book accommodations closer to the national parks or one of the lagoons if you hire a car, but this is less economical if you're not driving yourself.
Save Money by Renting a Car or Caravan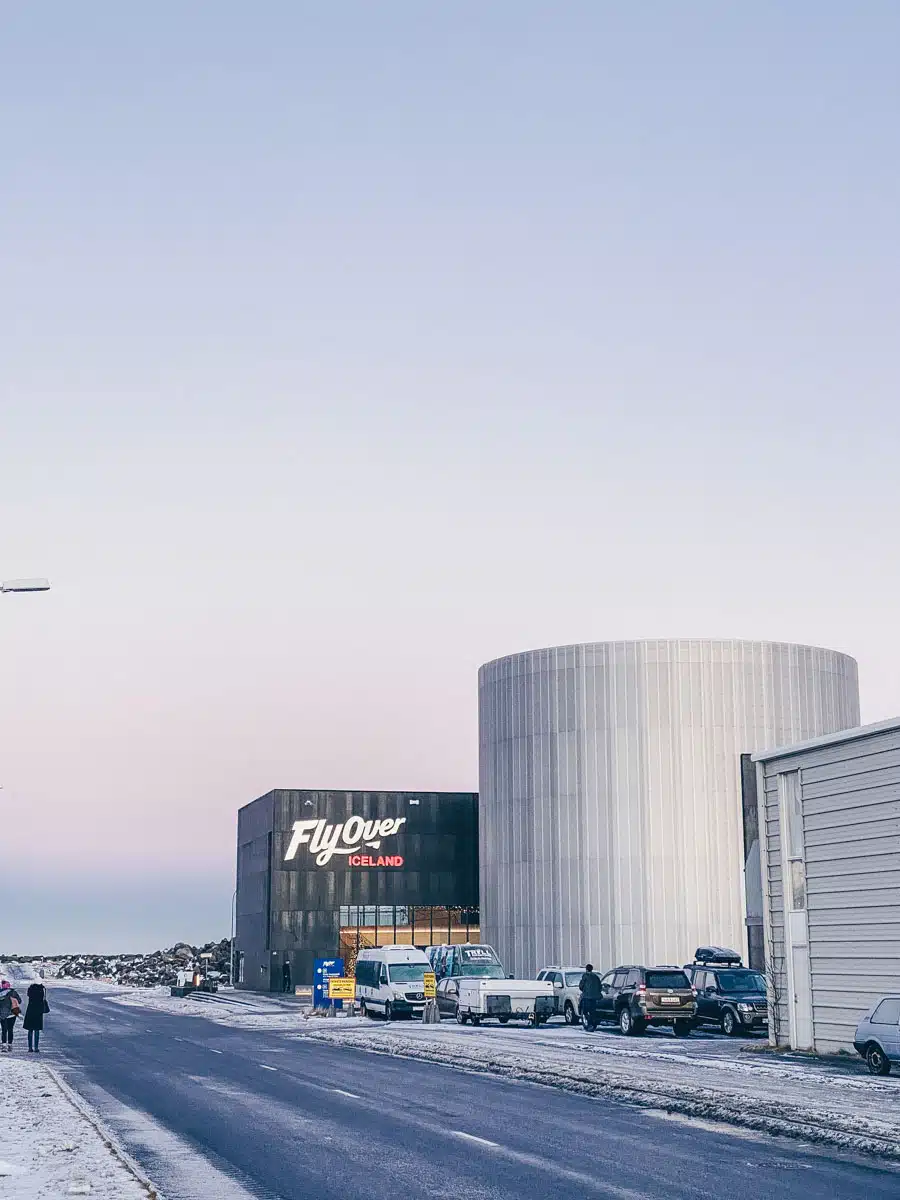 What to know before travelling to Iceland? Getting around Iceland is best done by hiring a car. And if you want the best rates and ease of access, you will want to reserve your wheels in advance.
Tours are lovely, and I can't recommend scheduling an excursion like this one enough. Still, you can save a great deal of money by renting a car, especially if it's a caravan where you can sleep between destinations.
Budgeting for Iceland Travel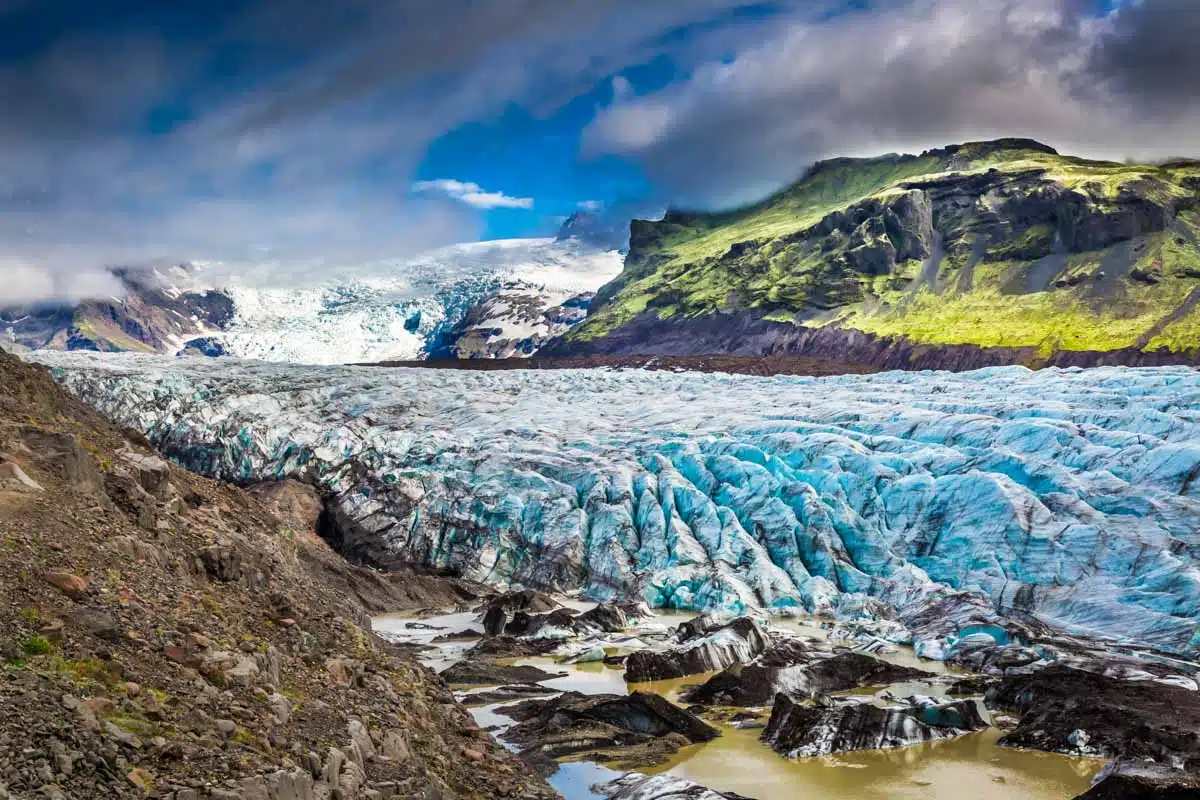 One of the travel tips for Iceland that I think often gets overlooked is that many of Iceland's attractions are, wait for it… free.
Yes, that's right, some of the most amazing landmarks, like Reynisfjara Black Sand Beach and Skogafoss Waterfall, won't cost you a penny if you drive there yourself.
Remember this when budgeting for your next holiday, as it may free up considerable spending cash.
Solo Travel in Iceland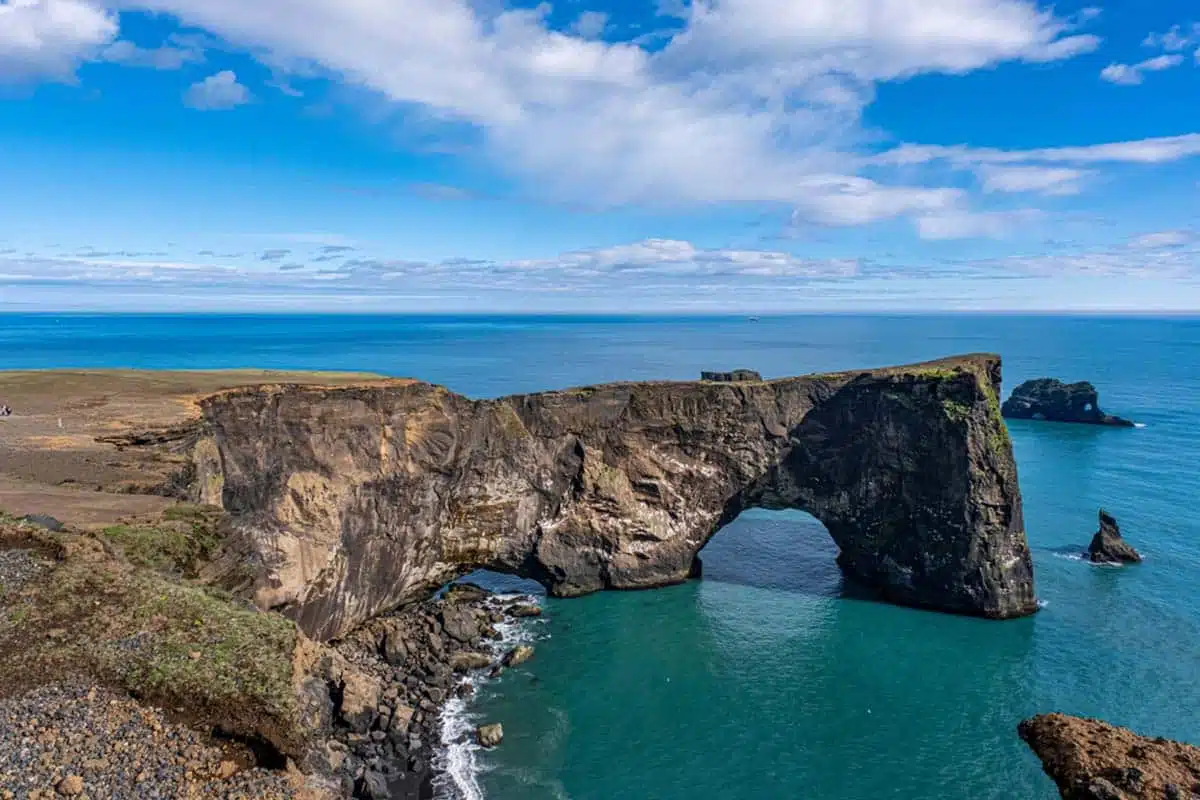 What's the best way to travel to Iceland? In my opinion, it's with friends. How else will you capture yourself amongst the epic backdrop straight out of a House of the Dragon episode?
But if you're more of a solo adventurer, I'll give you a few tips for visiting Iceland by yourself. You may start reading this Iceland outdoor adventures guide for starters! Be sure to tell a contact where you're going, have a map and a compass, and never venture off marked paths.
Eat Local Seafood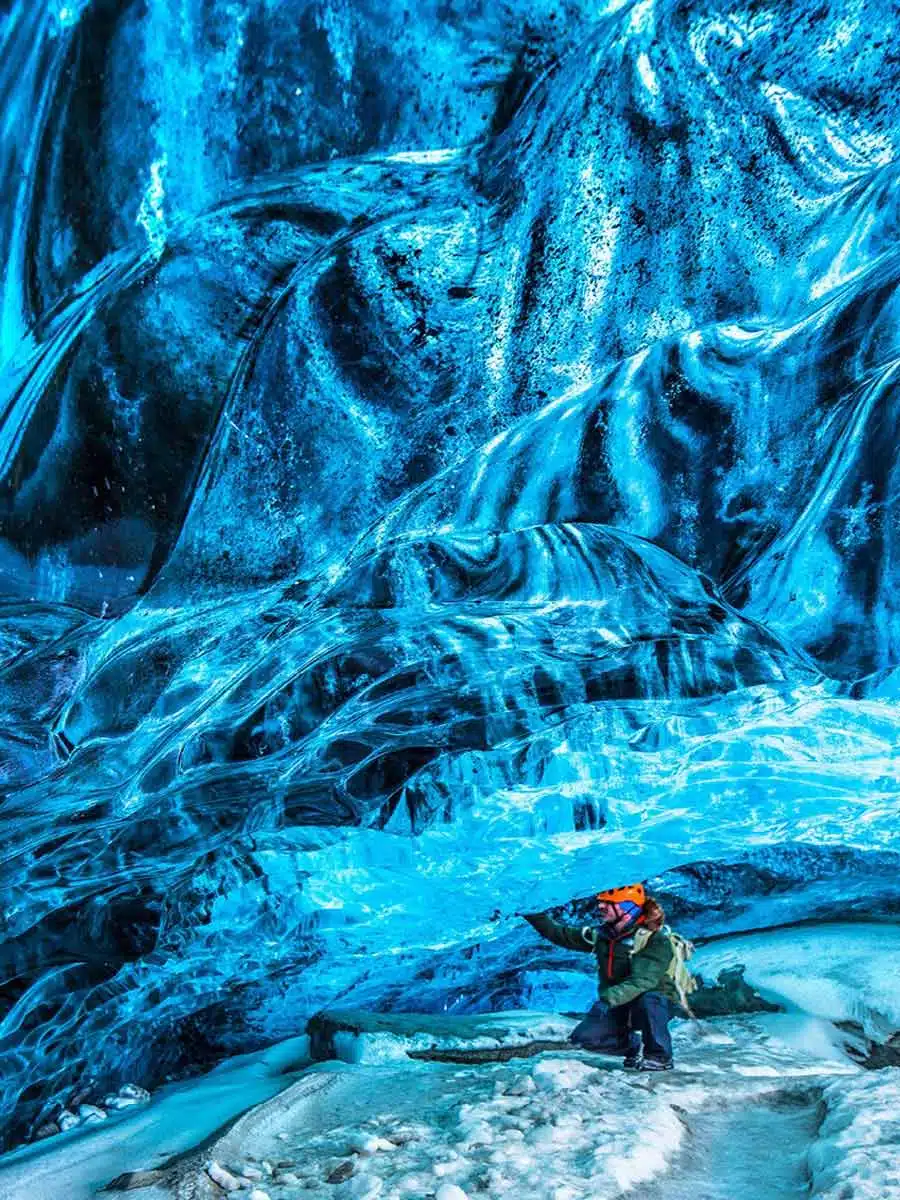 Iceland is home to a bountiful and historic fishing culture. That means you can find some seriously fresh (and delicious) fish.
Try freshly caught seafood at any chance, as it's some of the best you'll find in Europe.
Using Your Phone in Iceland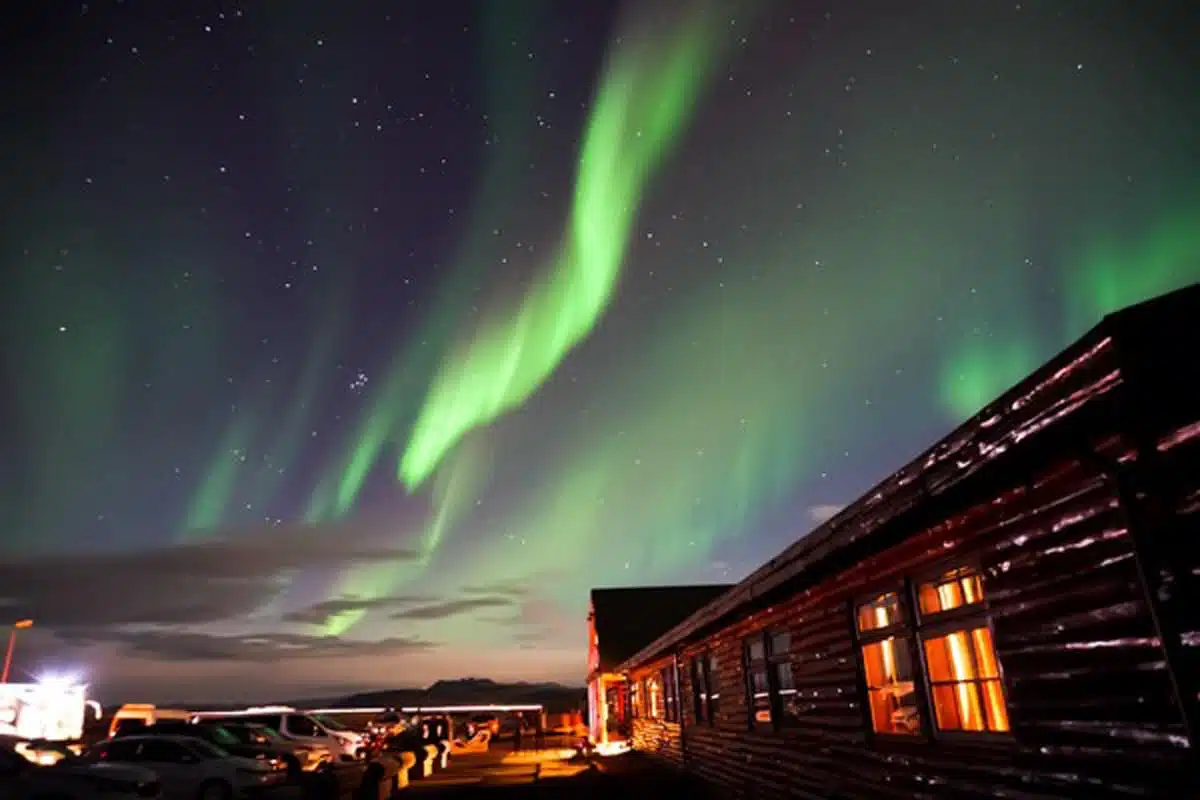 You'd be surprised how relatively easy it is to find cell phone reception when you arrive in Iceland. But venture far from the airport or cities, and your coverage quickly gives in to the isolated tundra around you and drops off.
Have no fear; you can purchase a SIM card before you go and have access to your data even when you're exploring waterfalls, mountains, and remote landscapes. But you may want to leave your phone above water if you dive between tectonic plates at Silfra (just saying).
Companies like Síminn have competitive rates, you can preorder them, and they can even arrange drop-off to your hotel free of charge. Easy enough, right?
Purchase a VPN if You Use Public WiFi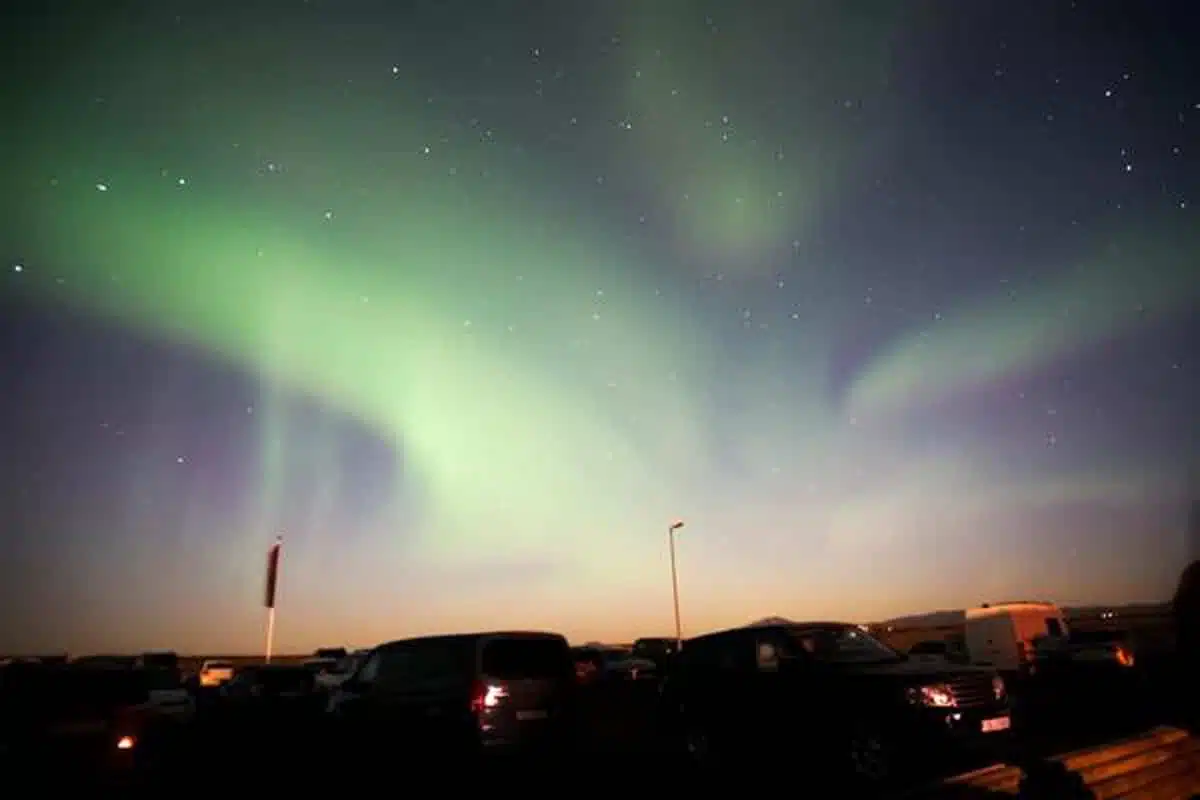 If you're bringing some work with you on your trip (I know, but sometimes it's a must), one of my best tips for travelling in Iceland, like many other places, is to purchase a VPN to protect your documents and data.
Nord VPN is reliable, inexpensive, and a great security measure when using your computer in Iceland.
The Tap Water is Very Safe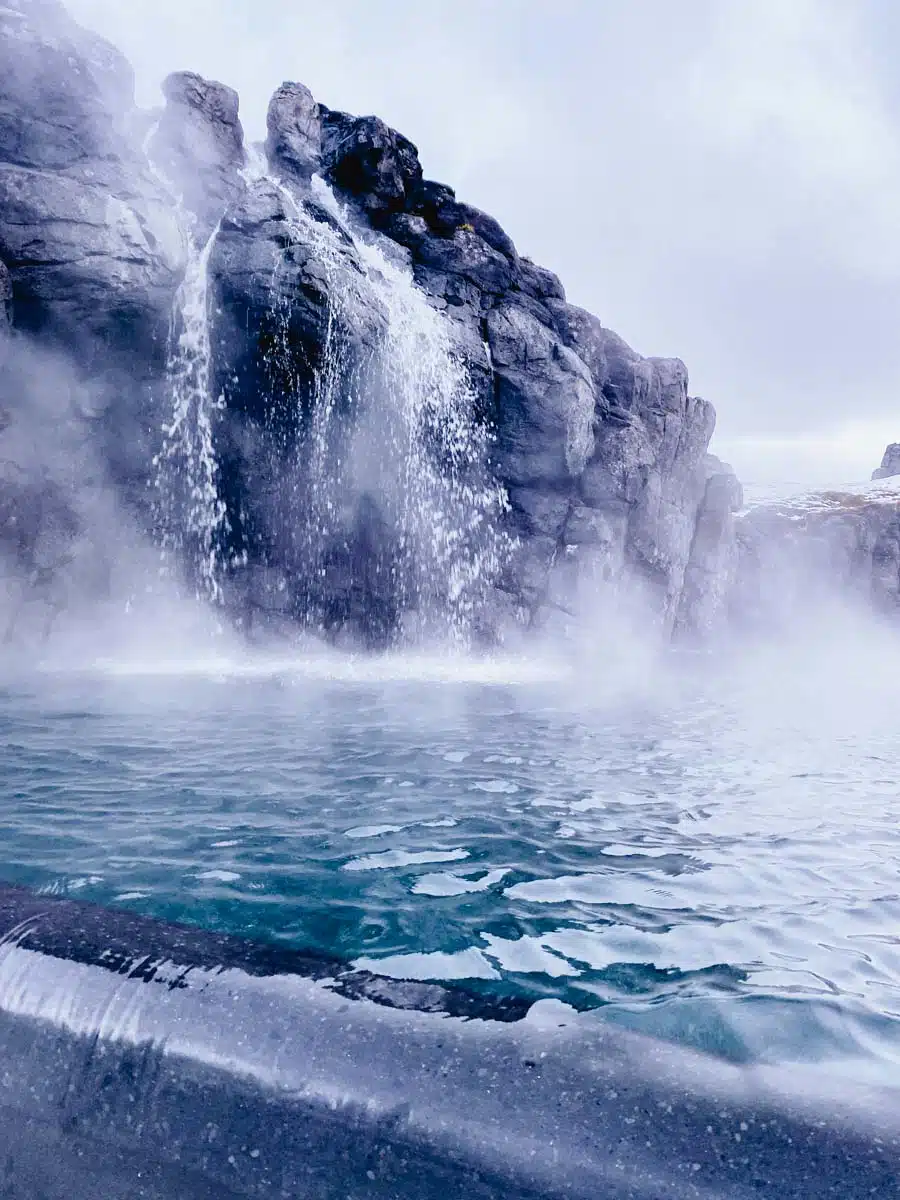 Not only is the tap water in Iceland safe, but it's also of seriously high quality.
How to travel in Iceland on a budget? For starters, you can save plenty on bottled water if you take advantage of the famous and free water every chance you get.
Oh, and you save the environment. Win, win.
Bring Your Waterproof Gear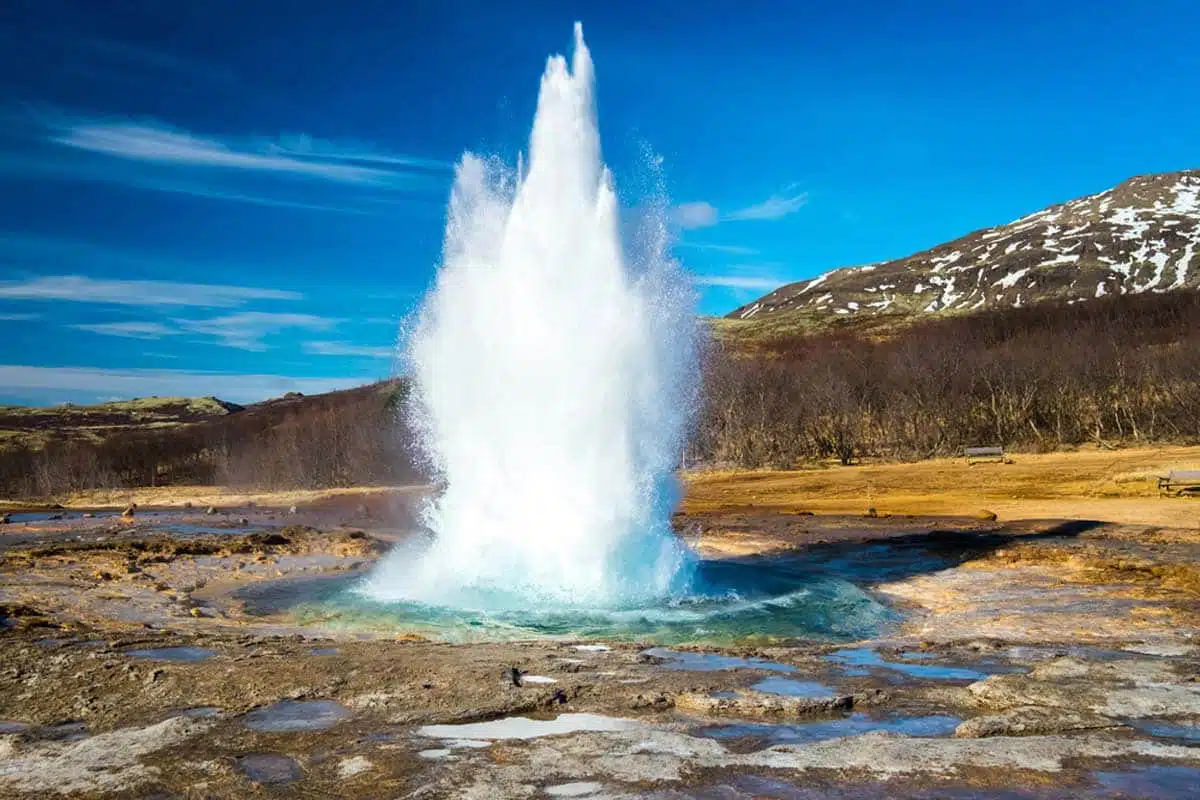 Even when it's not the rainy season, there are plenty of chances you'll get wet when visiting famous landmarks in Iceland.
One way to make your holiday a lot more enjoyable is to bring a raincoat and water-resistant footwear while hiking in Iceland. You'll be beyond glad that you did after seeing the sheer power of the waterfalls splashing down around you.
Drive Carefully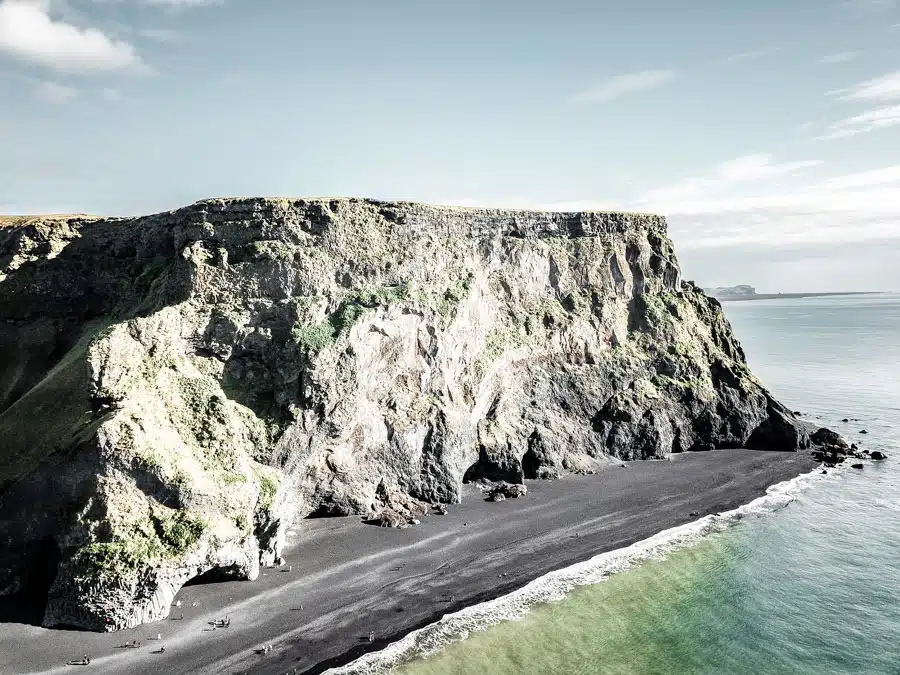 As I've said before, roads can get slick here. And there's also a chance a road will close due to winter weather.
Be sure to follow the forecast and always be on the lookout for posted road closures. They're there for your safety, so be sure to adhere to them.
It's also a good idea to rent a vehicle with 4-wheel drive, as you never know when you'll need it.
Best Travel Tips for Iceland: Frequently Asked Questions