Planning a trip to Portugal? Learn all about local tipping etiquette in this helpful Portugal tipping guide.
Discovering the best restaurants in Portugal, booking a private tour, and visiting various locations around the incredible Iberian Peninsula nation are things I schedule into every Portugal itinerary.
But how much do you tip in Portugal?
I know that it's often a touchy subject that can cause stress, so let me walk you through everything you need to consider about how much to tip in Portugal.
Read on to learn more about tipping in Portugal and all you need to know.
Tipping in Portugal: At a Glance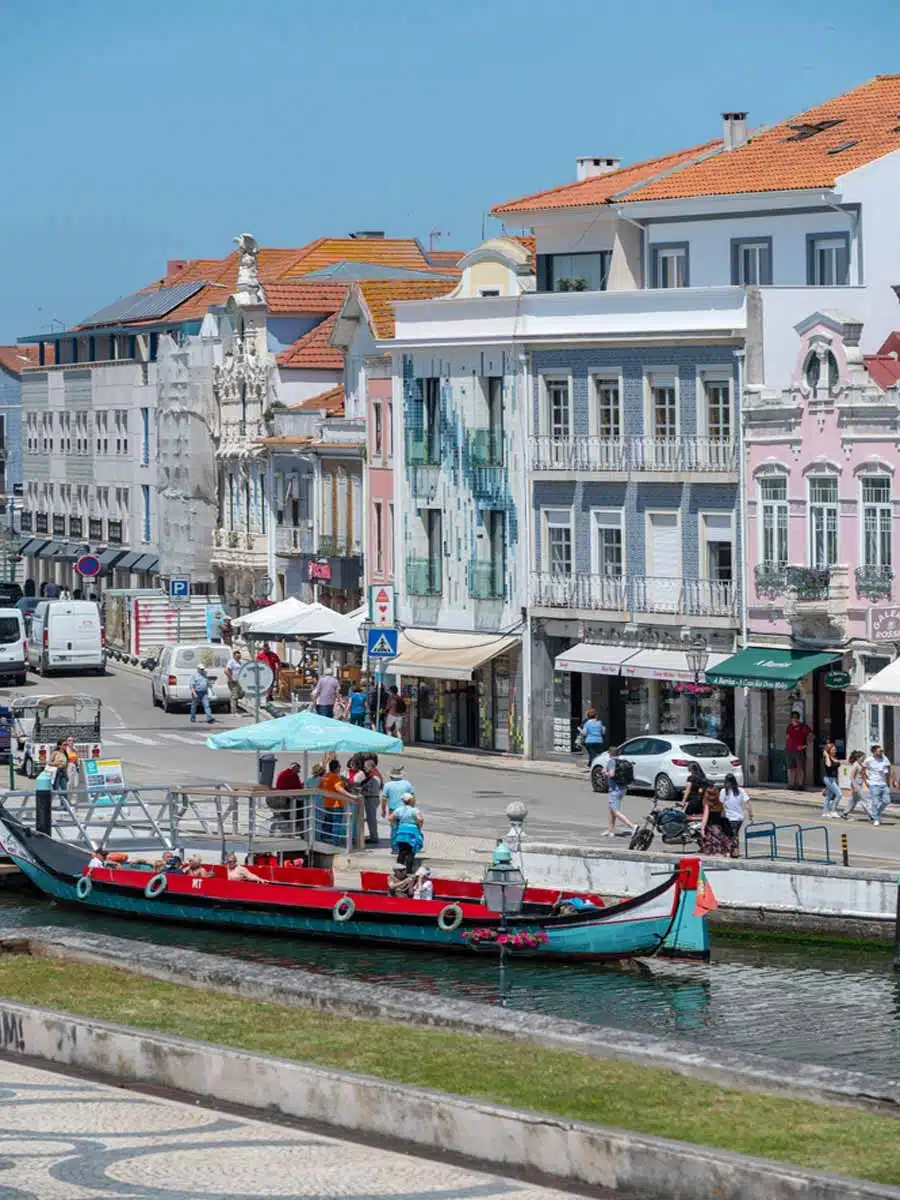 Ok, so at a really quick glance, do you tip in Portugal? Well, yes, but it depends on the circumstance.
I love being generous and tip anywhere and everywhere I can, but it's important to know local customs and practices when travelling.
This guide is all about when and how much to tip in Portugal. So let's take a look.
How Much to Tip in Portugal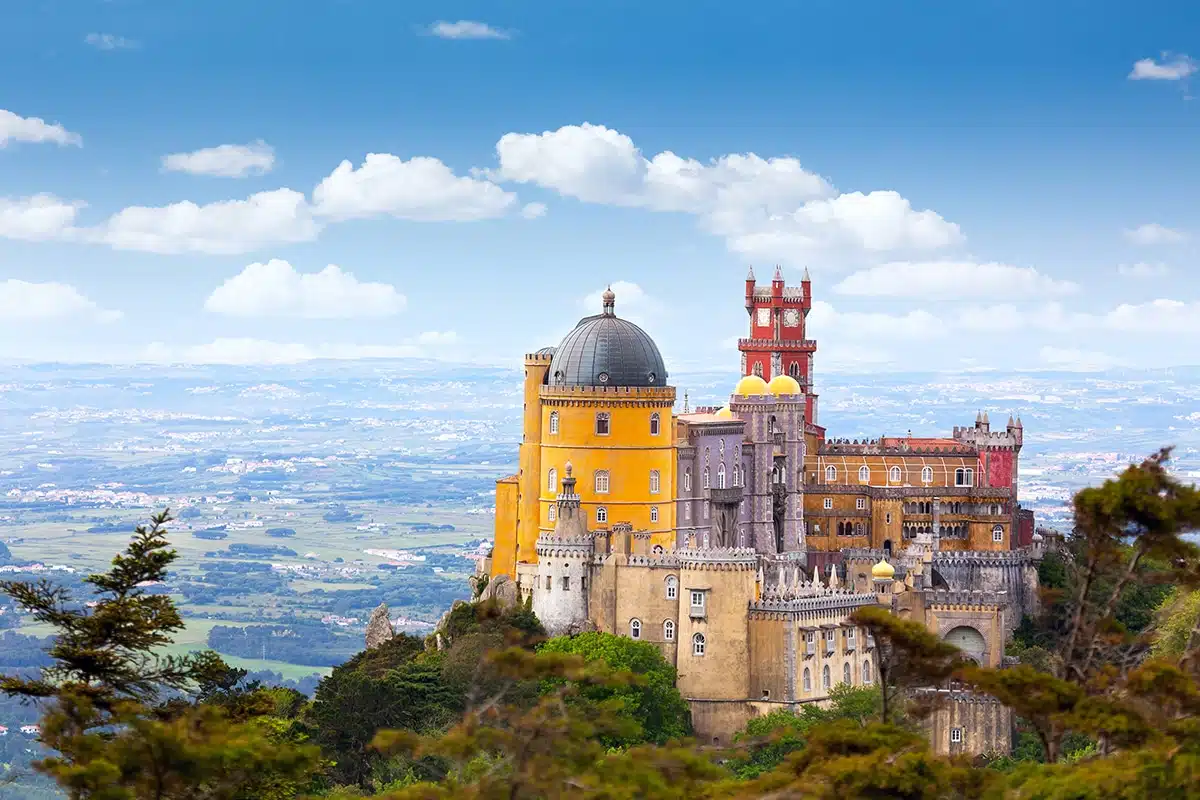 Should you tip in Portugal? Like we determined upon first glance, yes.
But when you're scheduling cool things to do and new places to see, you might wonder how much a tip in Portugal typically is and when to do it. Tipping can range from rounding up to the nearest Euro to 10%.
Knowing how much to set aside for gratuity in Portugal is an important thing to have an understanding of, and this guide will give you some advice for things you need to know when asking yourself, "when do I tip in Portugal?"
Let's look at a few common situations when you may find yourself wondering how do you tip in Portugal, when you do it, and is it customary to tip in Portugal.
Portuguese Tipping Etiquette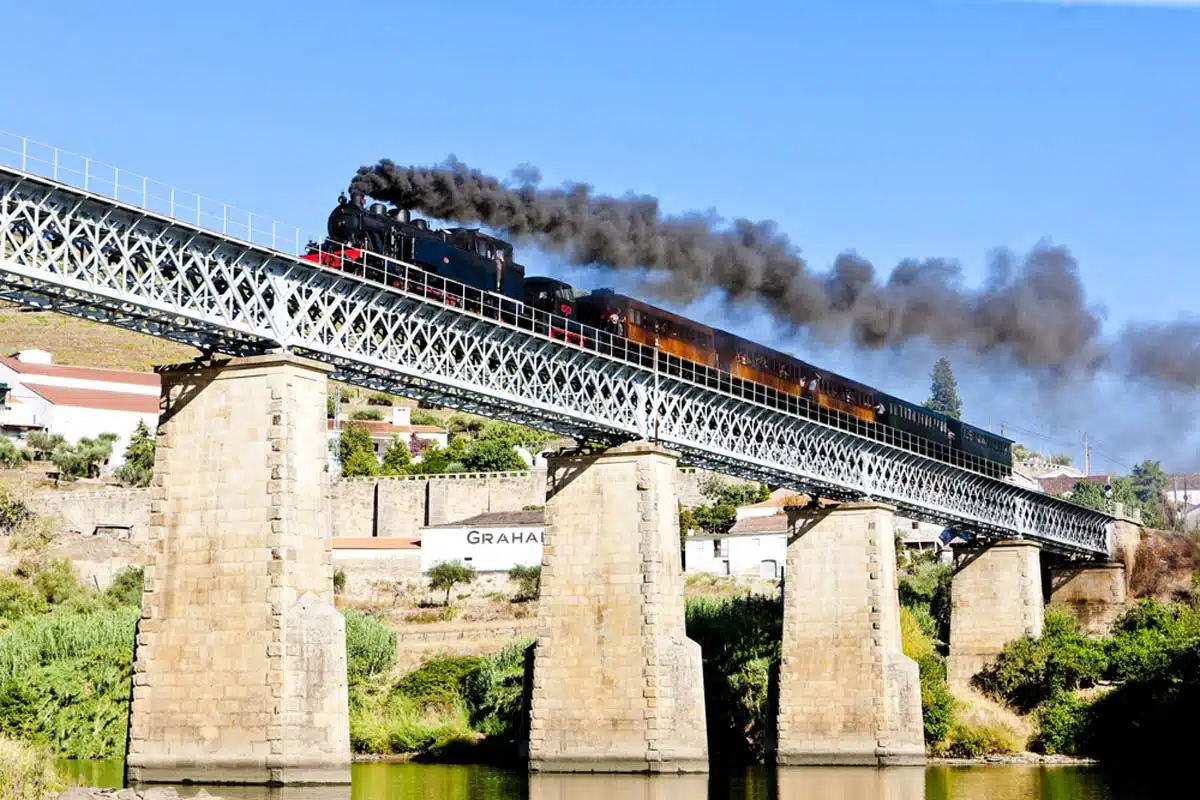 Portugal is one of my favourite places to holiday, and it's no wonder why – from exploring amazing cities like Lisbon or heading to the beaches in & around Porto.

You'll be glad to hear that Portuguese tipping etiquette is a little more relaxed than many other places in Europe, but you still might want to do it in a few situations.
Taxi Drivers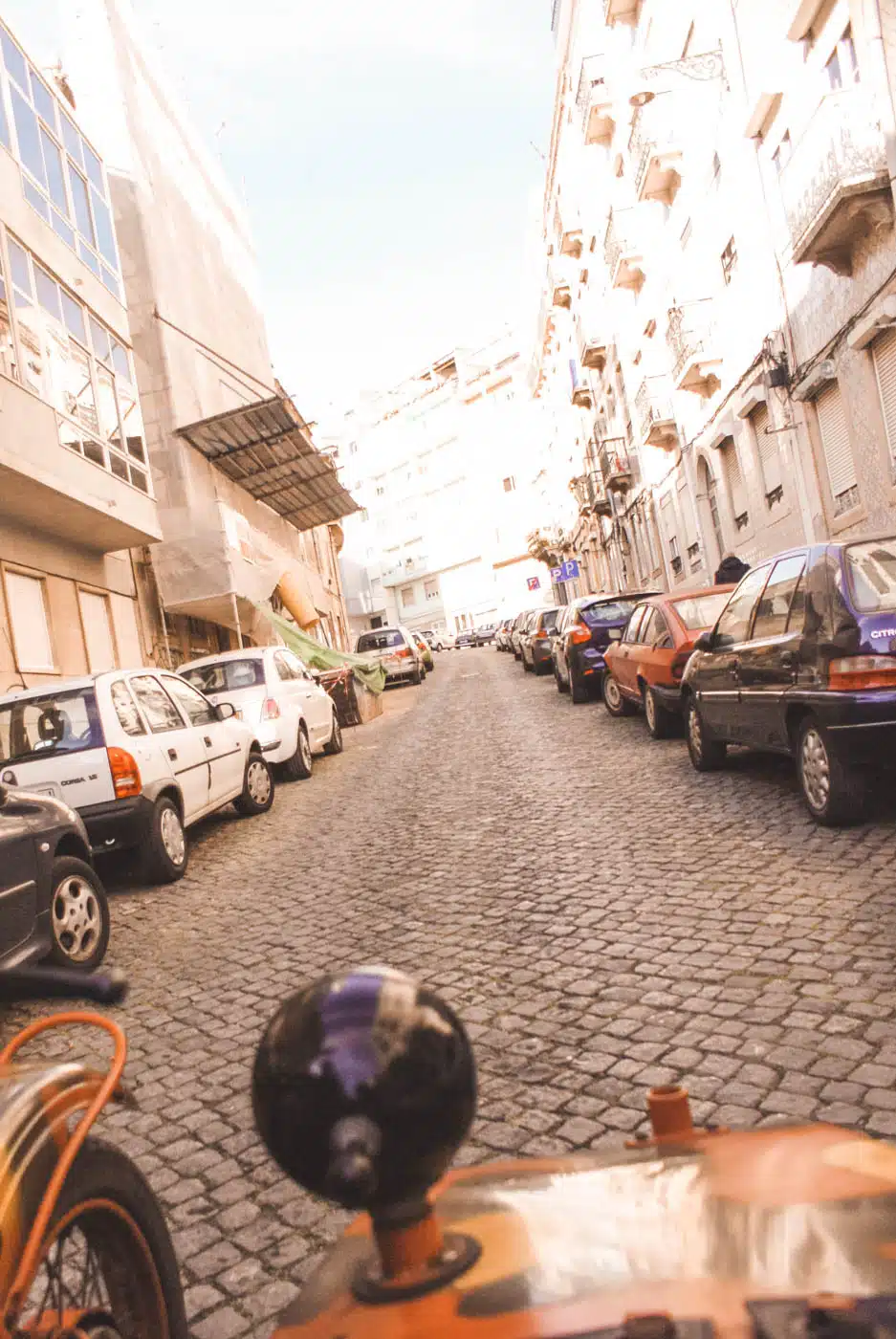 Do you tip taxi drivers in Portugal? Technically speaking, most taxi drivers don't expect you to give them gratuity the same way they do in places like the UK or USA. The same is true when you use a rideshare service like Uber.
That's not to say you don't tip in Portuguese taxis at all, as most of them will gladly expect any token of appreciation, especially if they went the extra mile when picking you up or dropping you off.
I like to round up a few Euros when taking a taxi or Uber in Portugal.
Portugal tipping culture is a bit more easygoing than other places. But if your driver helped you with your luggage, waited while you grabbed one last Pastais in Belém, or told you where to stay in the best hotels if you wanted some last-minute advice, don't hesitate to give them 10% or so after your ride is complete.
Restaurants and Bars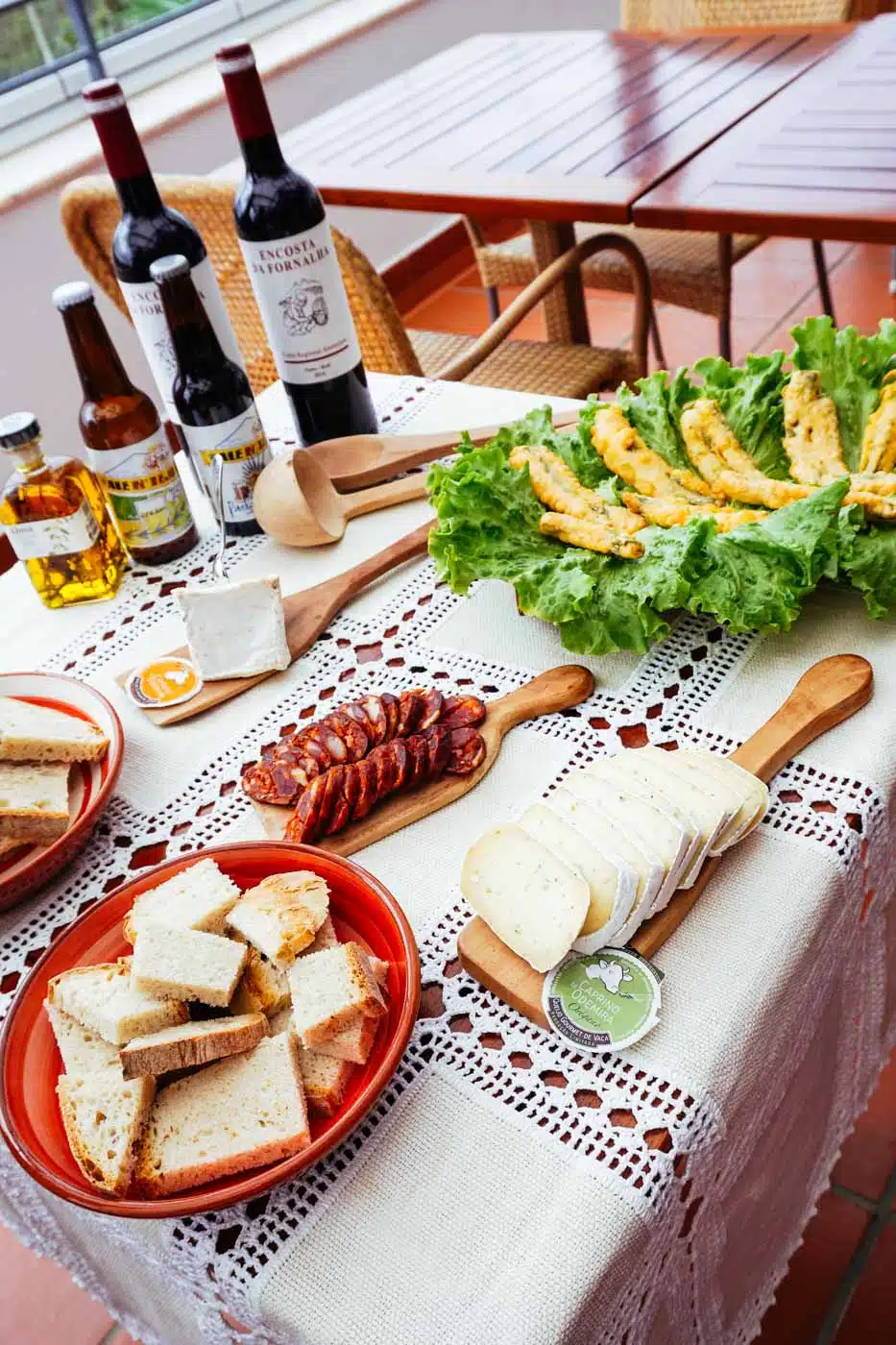 Do you tip in restaurants in Portugal? You do, especially if you've just had the most incredible meal of your life (which may happen more than once).
When I went to Cervejaria Ramiro, everything about the food and the service was so memorable that I would've gladly handed them the pen to determine their gratuity. But in all seriousness, tip 10-15% for those lunches and dinners where everything is perfect.
Tips are usually not expected for casual meals or a drink at the bar. But if your cocktail took longer to make than the beautiful Fado song you just heard, you can round up a Euro or two to show your appreciation.
Tour Companies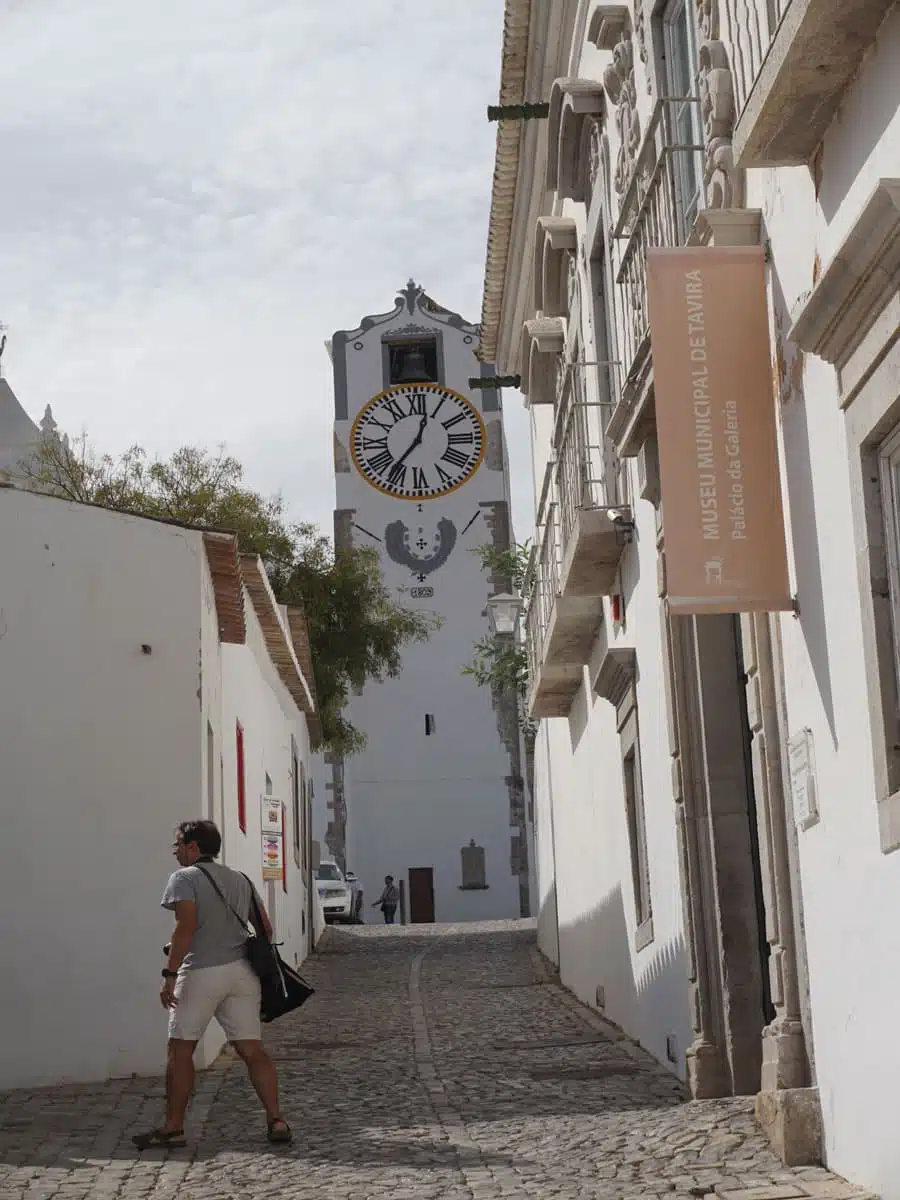 Tours are an excellent way to see some of the best landmarks in Portugal.
So do you give tips in Portugal when you're on tours? Yes, it's a polite gesture to give some extra cash to the tour guide, especially if they made it an exceptional experience for you.
I typically give 10% to tour guides in Portugal but will adjust that in one direction or another depending on how good or bad my experience was.
Hotels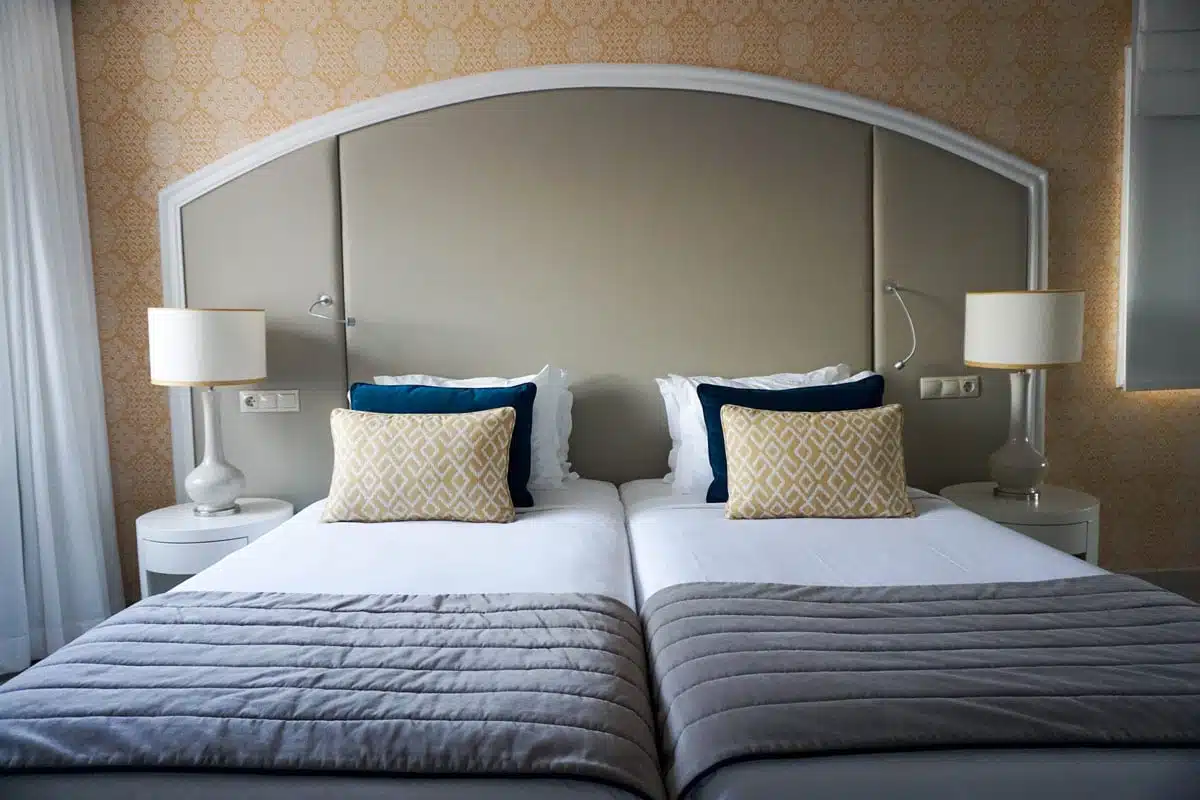 Do people tip in Portugal hotels? Many people do, but figuring out hotel gratuity can be a bit more complicated.
I usually tip a Euro or two when getting assistance with my luggage, quick directions, or having the door opened for my taxi. Reserve larger gratuities to housekeeping at the end of your stay or if hotel staff arranged a honeymoon surprise or tour of a lifetime.
Tipping in Portugal: Practical Information
One thing to remember about tipping in Portugal is that it's less common than in other places. But certain circumstances call for it more than others. Here are a few tips for Portugal tipping:
If you're tipping in a restaurant, the wait staff may occasionally add the gratuity to the bill; look for it before adding more.
When you have a coffee, cocktail, or beer, rounding up to the nearest Euro with smaller change is perfectly fine. 
Portugal Tipping Guide: Read Next