Looking for the best travel apps for women? From maps and safety to menstrual tracking and making friends, these are the travel apps you need to know about.
As a regular solo female traveller, making sure I'm well-prepared is a big part of staying safe and having fun on the road. Travel apps can be a big help with that.
The world might seem big and scary but, now more than ever, it's easy to stay safe when visiting destinations new and old, but you'll want the right tools to do it.

When you choose women-friendly travel apps for your next solo discoveries and adventures, you'll navigate public transportation easier than ever, connect with like-minded travellers and stay safer online and in person.

But which apps should you choose? Let me help you navigate the wide world of travel apps with this comprehensive guide.
Criteria for Evaluating the Best Travel Apps for Women
What do you need to consider when looking for the best female travel apps? This is what I always look for…
User-Friendliness
The best travel apps are easy to use. Look for seamless integration across devices, clear and intuitive interfaces, and apps that are free of annoying crashes or bugs that let you down when you need them most.
Reliability
Visiting new places (especially as a solo female traveller) requires top-notch technology and tools that work when needed. Look for apps that are recently updated and have reputations for being reliable.
Features
Finding a Swiss army knife of apps isn't exactly possible (or totally necessary), but many offer several excellent features. I try to find travel apps that can perform multiple tasks whenever possible.
Safety Measures
Travelling solo has risks, so finding apps to help keep you safe when travelling is important. Choose apps with emergency alert systems and location-tracking software to help keep you safe.
Reviews and Ratings
Reviews and ratings are a great way to screen which travel apps are good and which may be a flash in the pan. I choose apps that balance high scores and large numbers of reviewers to find the best travel apps.
Best Travel Apps for Women
WanderSafe
Free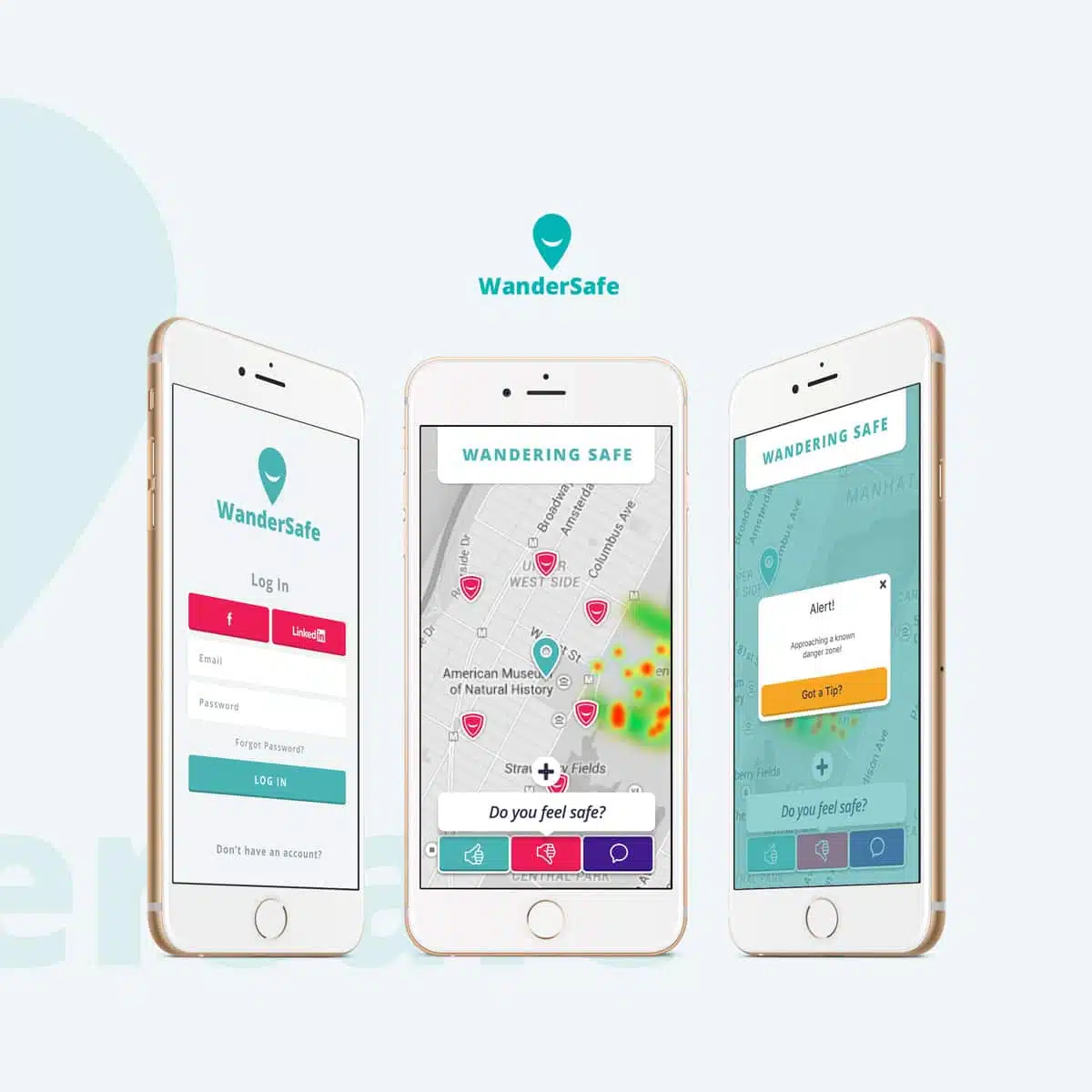 WanderSafe (and WanderSafe Beacon) is one of the more popular apps and wearable devices to use when travelling to new places.
I'll be honest, if your holidays tend to be at all-inclusive resorts, you might not need a location tracking service like WanderSafe. But it comes in mighty handy when exploring new cities where you plan to walk around and explore new areas and neighbourhoods.
The WanderSafe App gives you a heads-up when you're entering a dangerous part of town, which can be key when exploring areas like Mexico City, where you can wander somewhere less ideal in just a few blocks.

WanderSafe Beacon takes the app a step further with a wearable device that has a powerful torch (1,000 lumens), a 140-decibel alarm and an alarm where you can notify contacts or emergency responders with a single click of the button.

Trust me; this is one you'll want to have.
Download on App Store I Download on Google Play Store
Nomadher
Free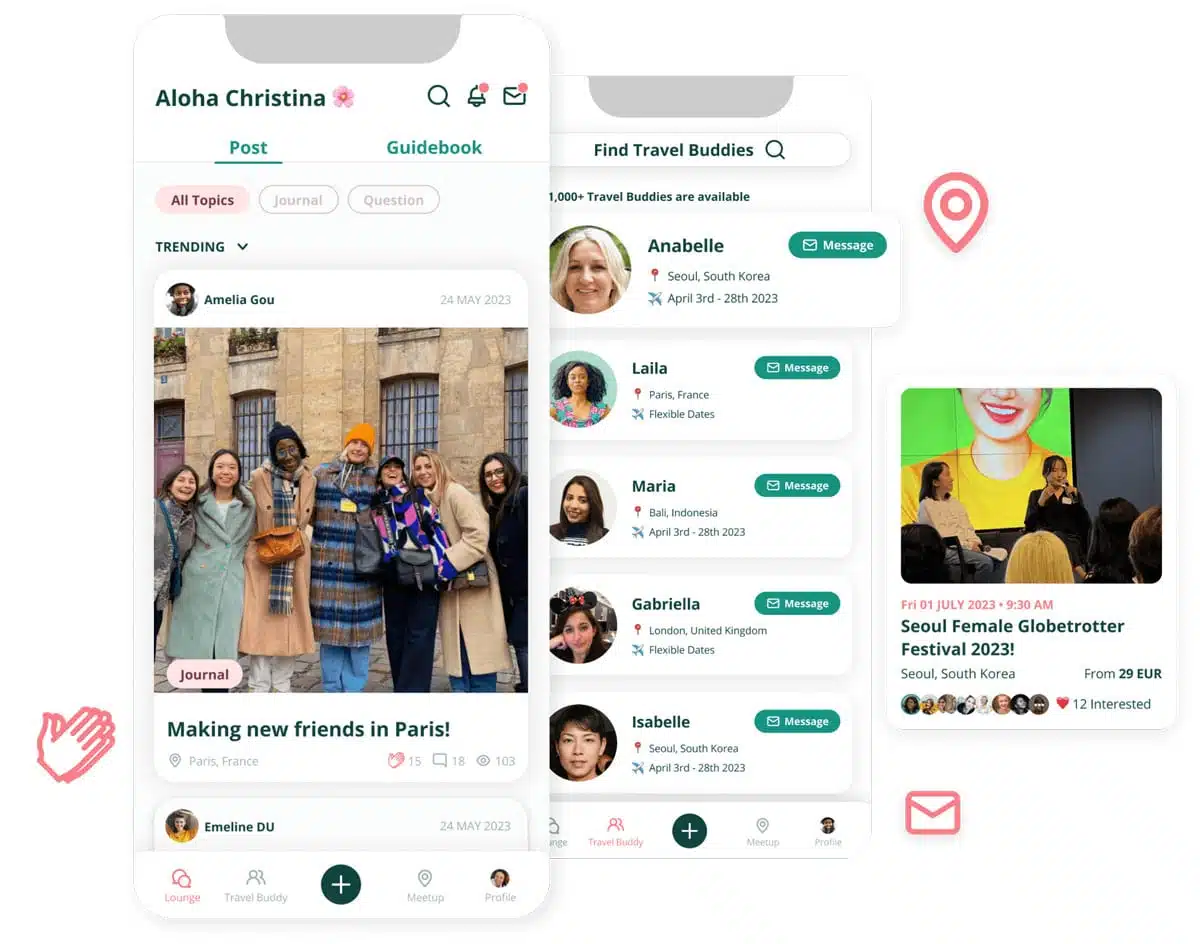 Looking for the best travel itinerary app specifically designed for women? Nomadher is an interactive app that helps connect you with other solo female travellers to learn more about your destination, ask for advice and schedule events with other women abroad.
This is the travel app for safer (and more social) vacations, and it works best when you're an active user. Participate before, during and after your trip to help build the community on the platform.
Download on App Store I Download on Google Play Store
Tourlina
Free
Tourlina has a smaller fan base than other travel apps, but that's part of what I like about it. They screen every new user for safety and only allow you to participate once you're verified.

It's an excellent app if you're a solo traveller who wants to meet new friends along the way (both locals and tourists alike).

Be sure to log on well before your trip and sign in regularly to have the largest selection of potential travel buddies.
Download on App Store I Download on Google Play Store
Menstrual Flow Tracking Apps
Free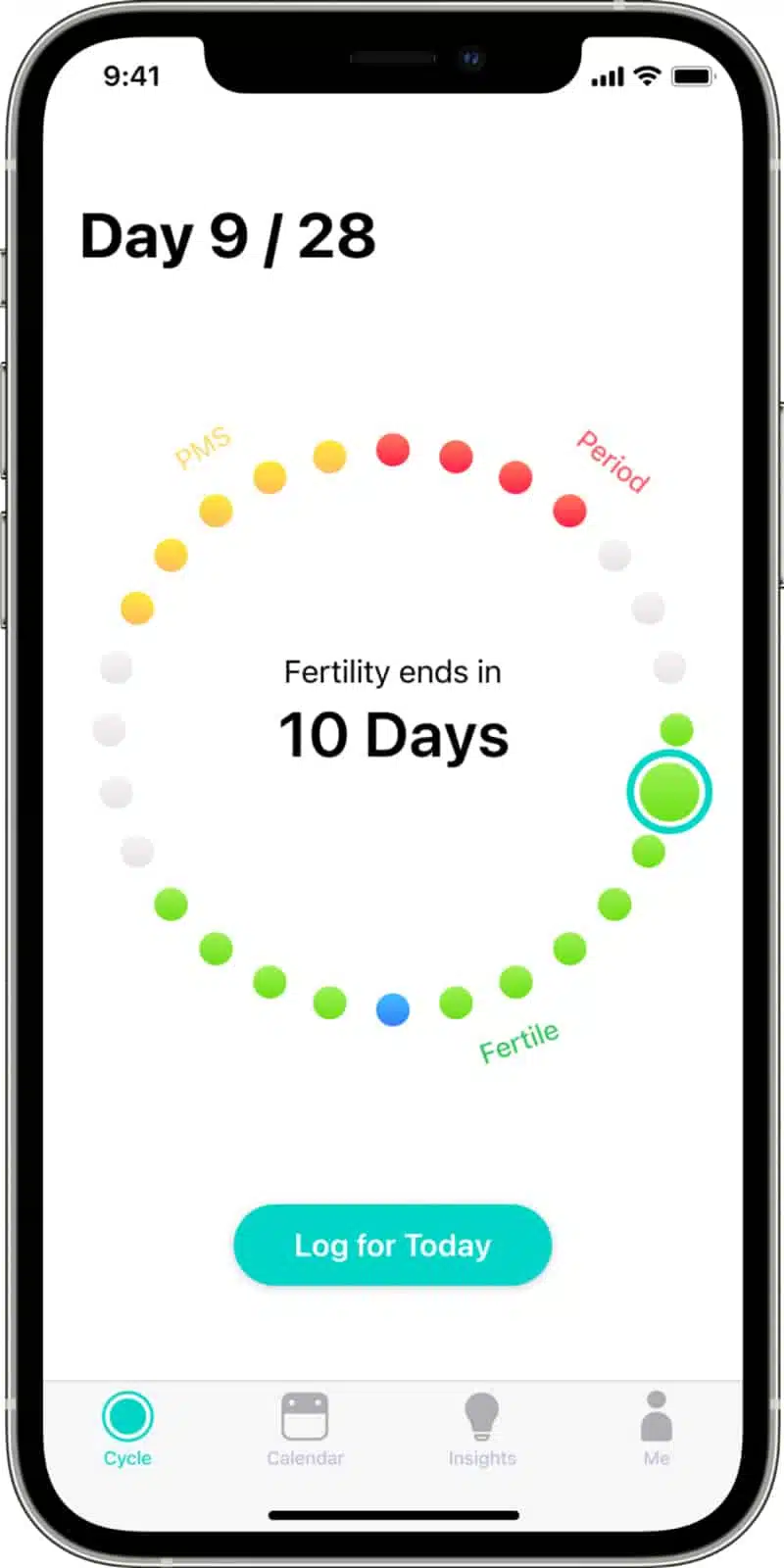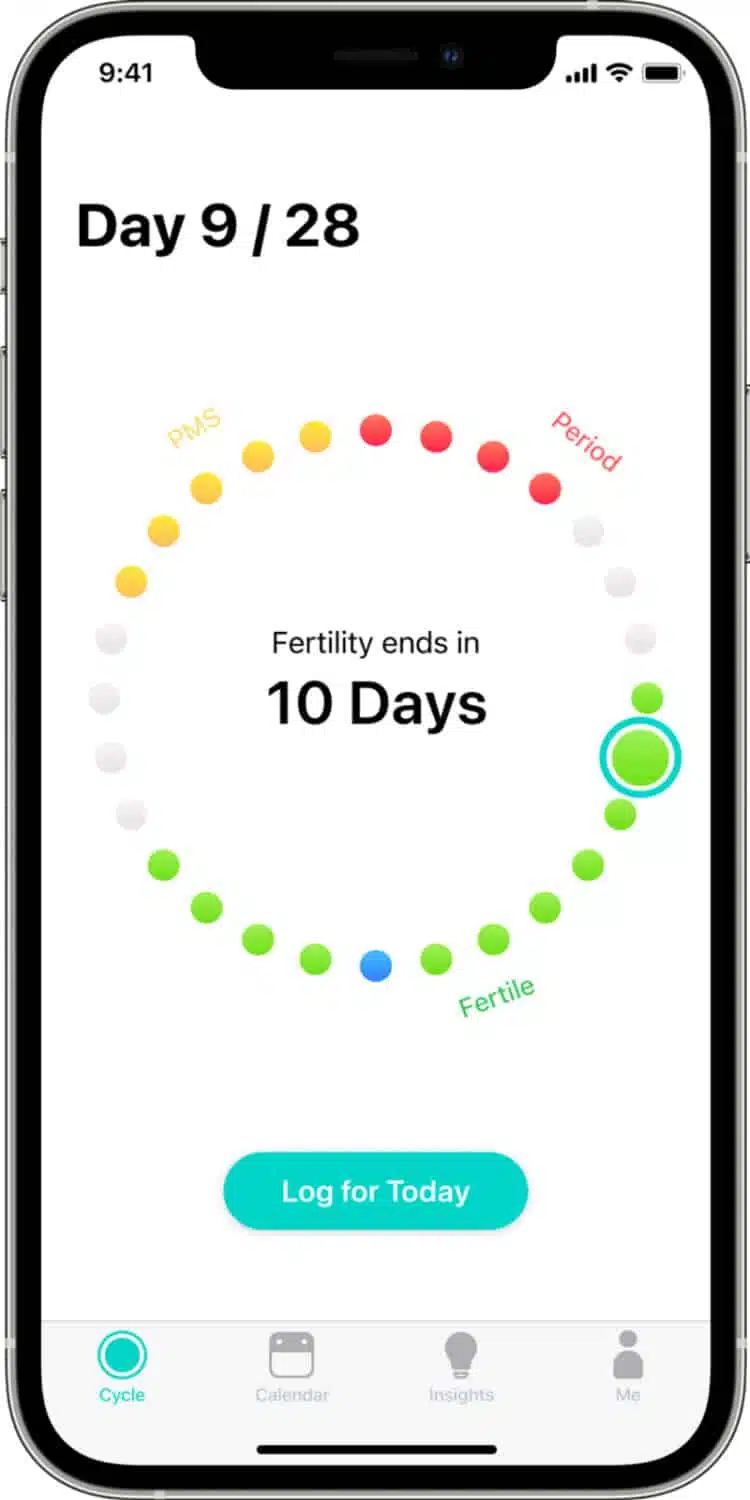 There are plenty of menstrual flow tracking apps on the market, but it's important to know which is the best app for travel.

I like Cycles because it takes an in-depth look at your personal statistics and any breaks from your normal patterns to estimate your cycle. You can also add your partner to the app, which can help you plan travel together.

Downside? Cycles is only available on Apple devices. But there are lots of great choices out there if you're on Android.

Flo is another popular travel app available on Google Play and has a lot of valuable information and resources, especially for premium members.
Download Cycles on App Store I Download Flo on Google Play Store
Google Maps
Free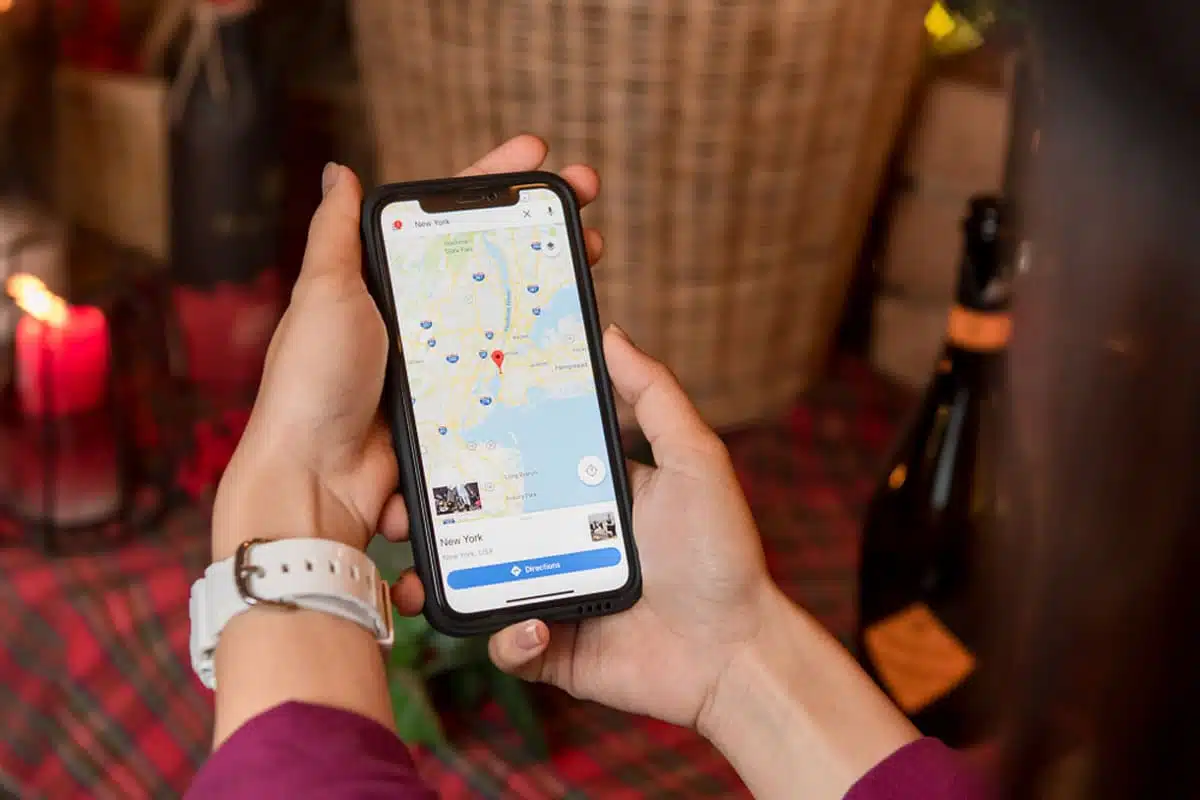 OK, this isn't just for women, but it's one of those travel apps that you won't want to leave home without.

It's the best all-around travel app for location services. I've had way better luck finding local restaurants and things to do with Google Maps than Yelp (I found some gems in Lisbon using it).
The app works great for estimating how long it will take to get somewhere and what mode of transportation is best. If you rely on public transport, this is one of the best travel planning apps around.
Top Tip: Some fun features include checking out places using Live View, locating women-owned businesses and getting inside access to shopping malls or food halls.
Download on App Store I Download on Google Play Store
ExpressVPN
Paid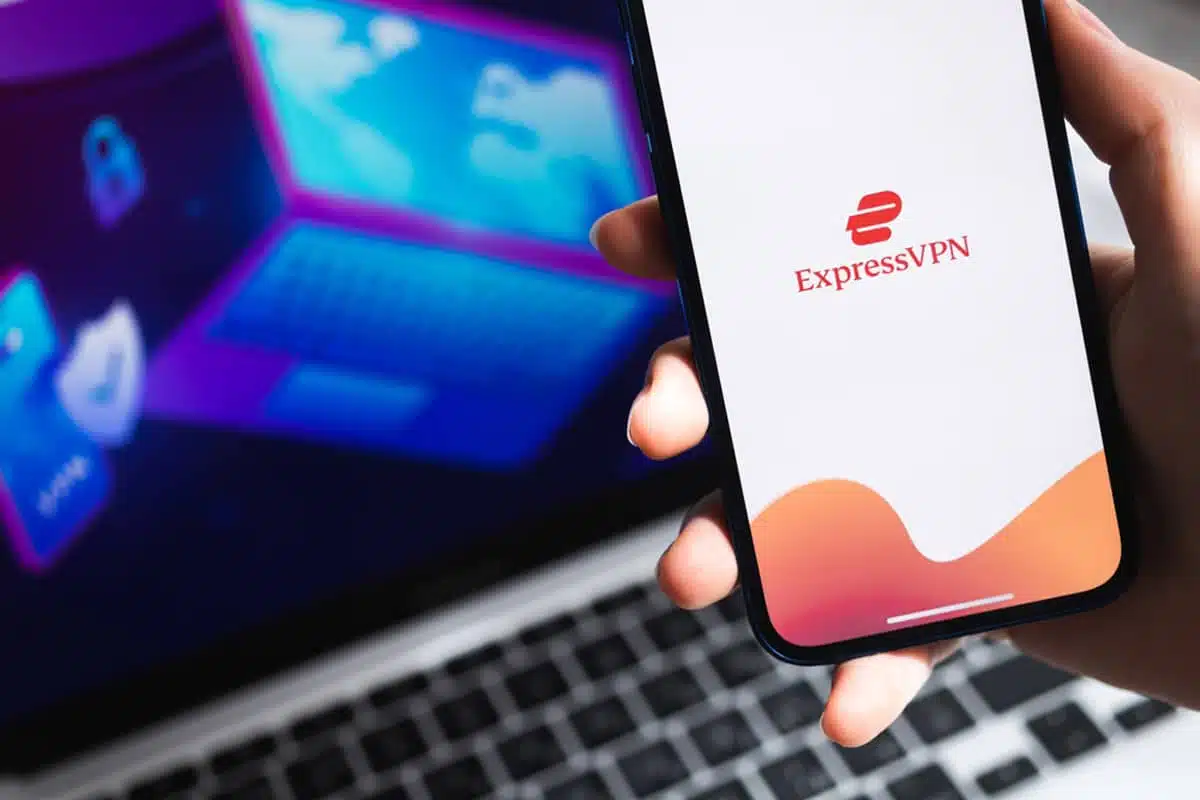 When you travel the world, you not only have to take safety measures seriously on the streets but also with your data and privacy online. You can do this with ExpressVPN, which allows you to browse your apps and the web incognito.
This travel app also helps you avoid censorship from the country you're visiting, access apps that require you to be at home (like if you can't miss that Premiere League match), and even score better hotel rates. Don't leave home without it.
Top Tip: If you travel a lot, sign up for the yearly subscription of Express VPN to save a few bucks each month. They also offer free trials if it's your first time using it.
Download on App Store I Download on Google Play Store
Citymapper
Free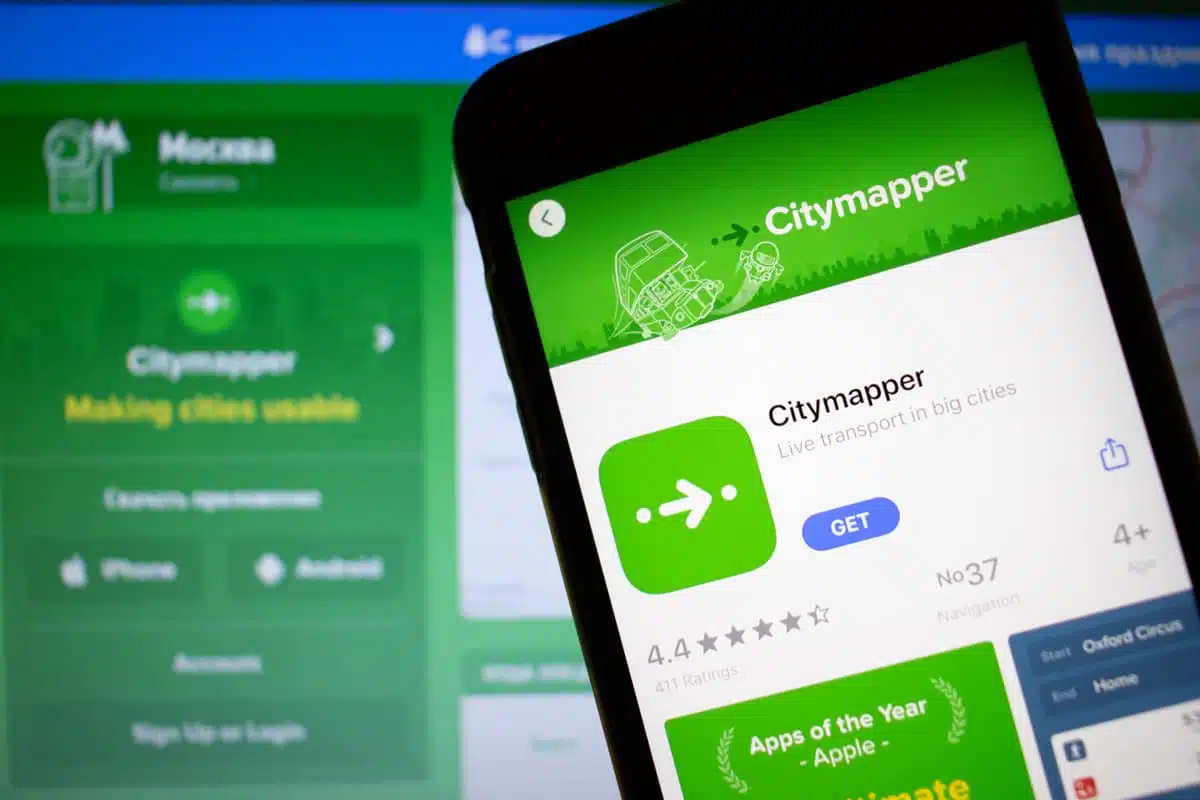 Google Maps is the best all-around app for travelling to new places and does a great job mapping out routes on different modes of transportation. But if you want one of the top travel apps dedicated entirely to finding the best routes on public transportation, Citymapper is in a league of its own.
With real-time turn-by-turn directions for getting around on foot or public transportation in Europe, the USA, Canada and Asia – Citymapper is a seamless way to look like you know where you're going, even if you're just a tourist taking advantage of the best travel apps.
Download on App Store I Download on Google Play Store
Duolingo
Free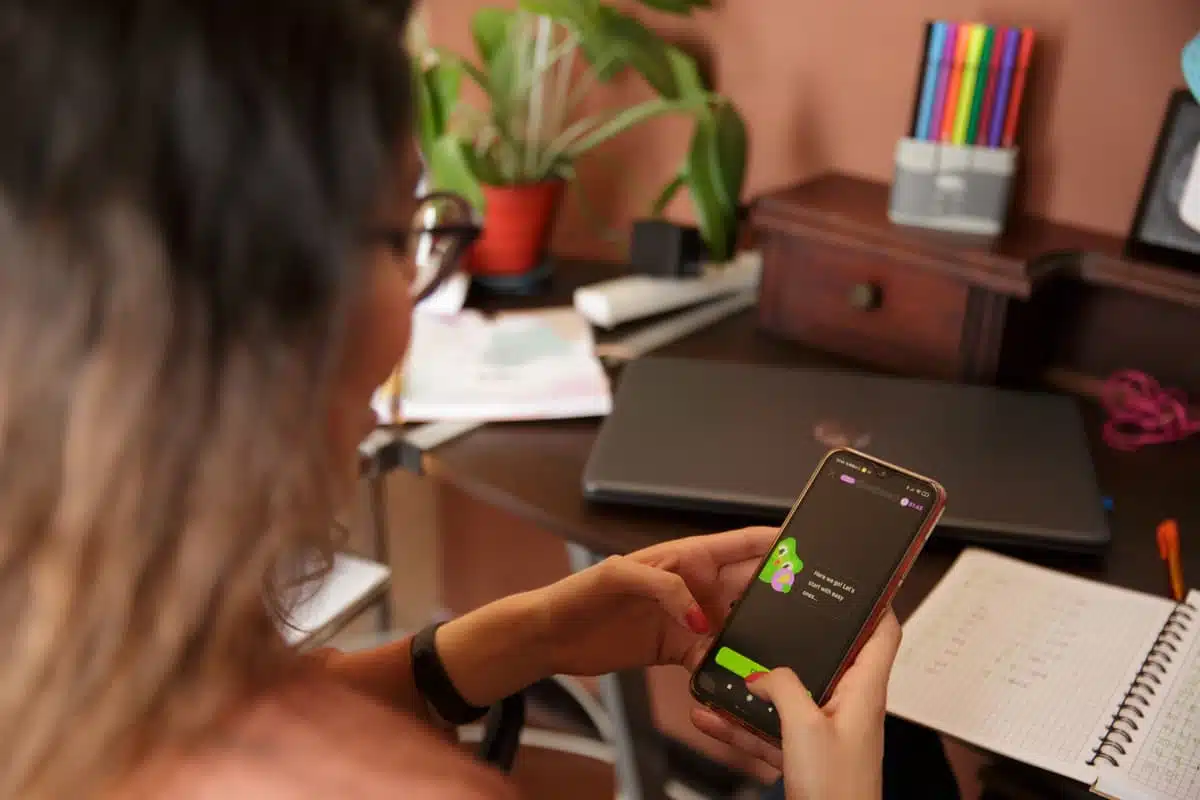 Ever download a language app, forget about the subscription and a year later realise you dropped loads of money on something you never used? Guilty.
Duolingo eliminates that chance by providing a the chance to master (or at least get a bit of a grasp on) a new language for free.
The app uses gamification to help you learn a language, making the process much more fun than flash cards or standard learning tools.
The free version is excellent for most users, but the premium plan (Super Duolingo) eliminates ads and customises lessons based on your past performance. It's a winner.
Download on App Store I Download on Google Play Store
SmartTraveler
Free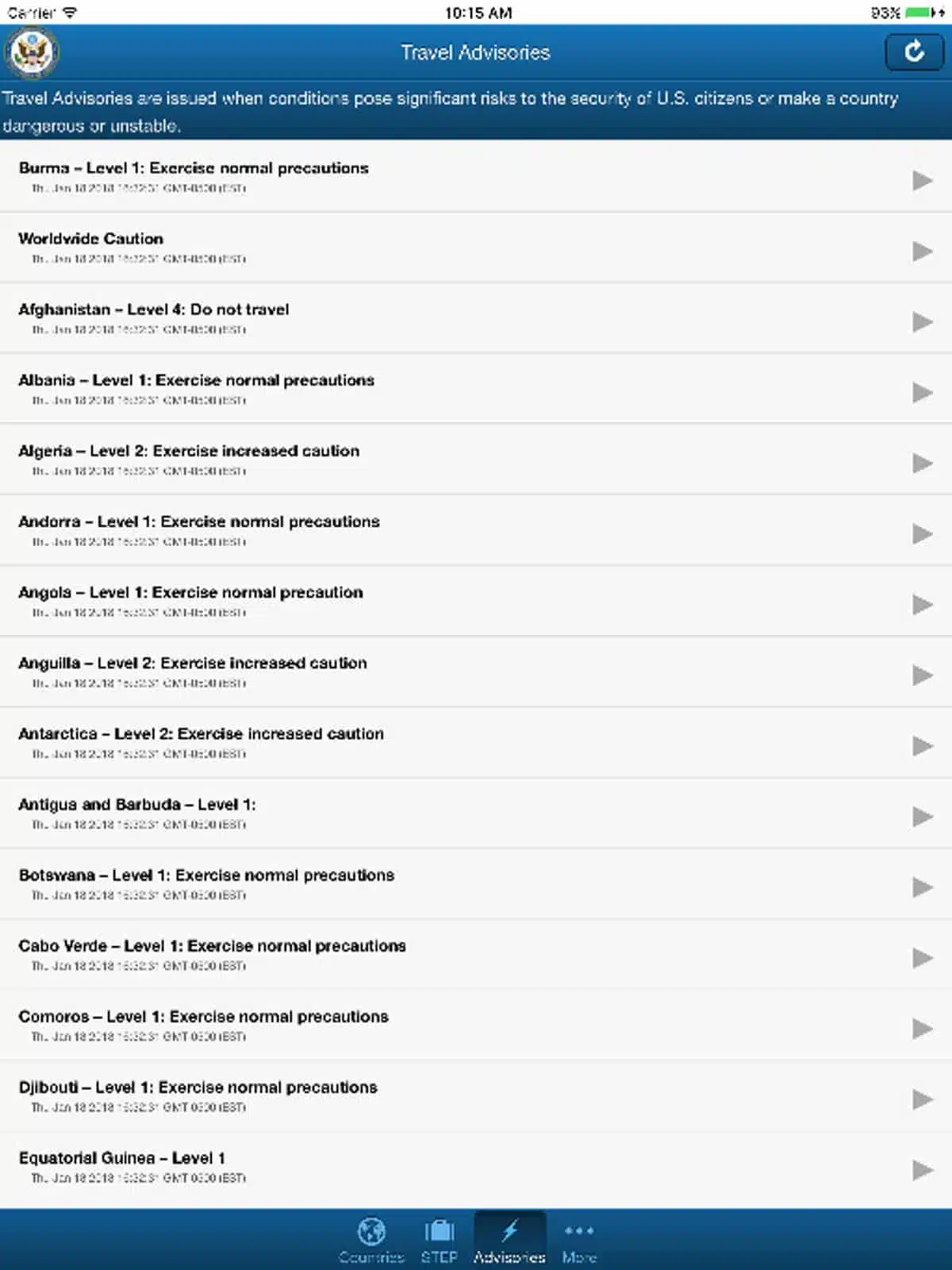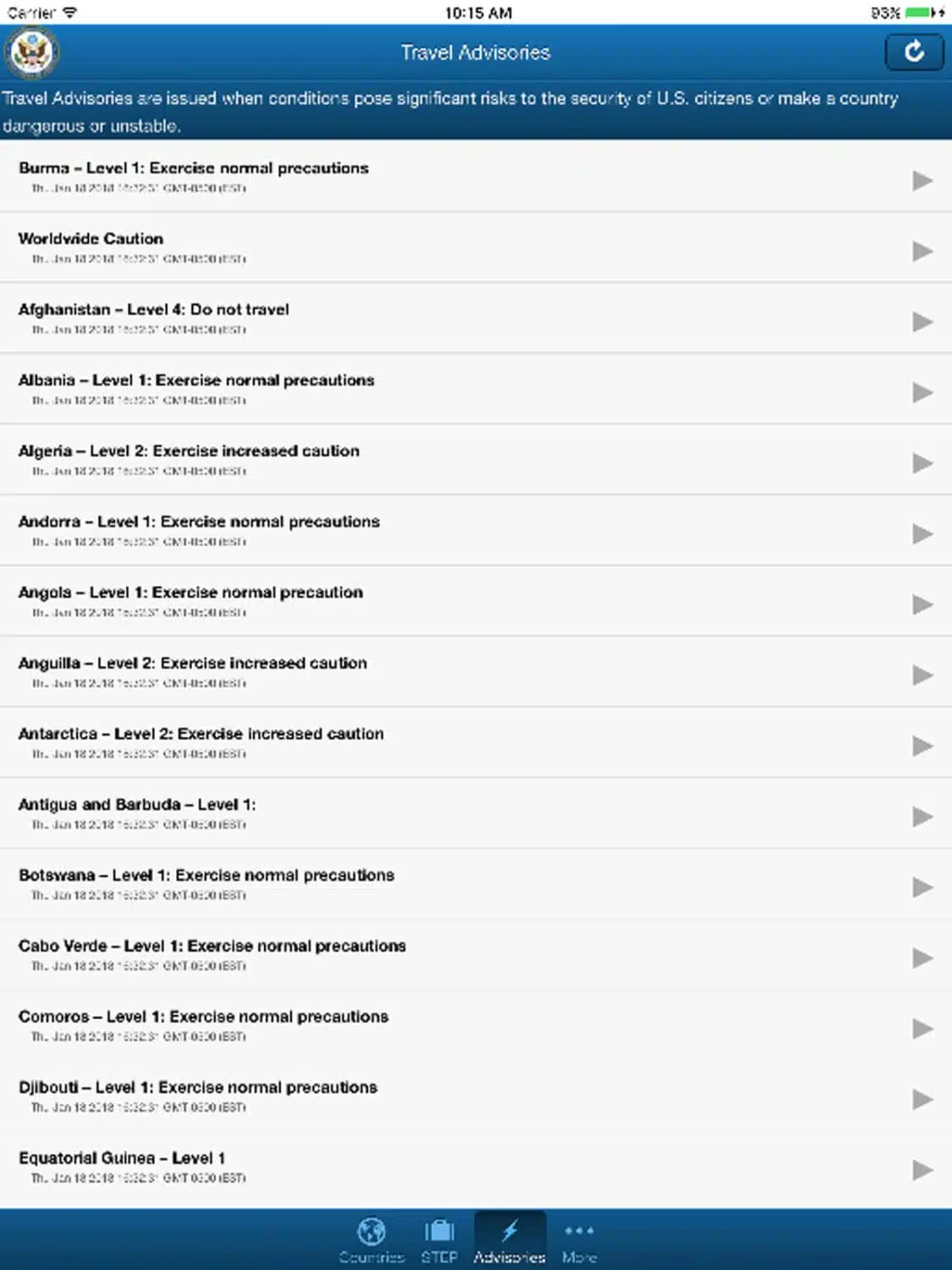 When travelling solo, I recommend registering your trip with local authorities whenever possible. If you live in the USA, one of the best apps for safe international travel is called SmartTraveler.
You officially enrol your holiday with the U.S. Embassy or Consulate, which is a great idea when visiting certain parts of the world with heightened travel risk.
Top Tip: Be sure to give them your most trusted emergency contacts so that they can alert them in worst-case scenarios.
Download on App Store I Download on Google Play Store
PackPoint
Free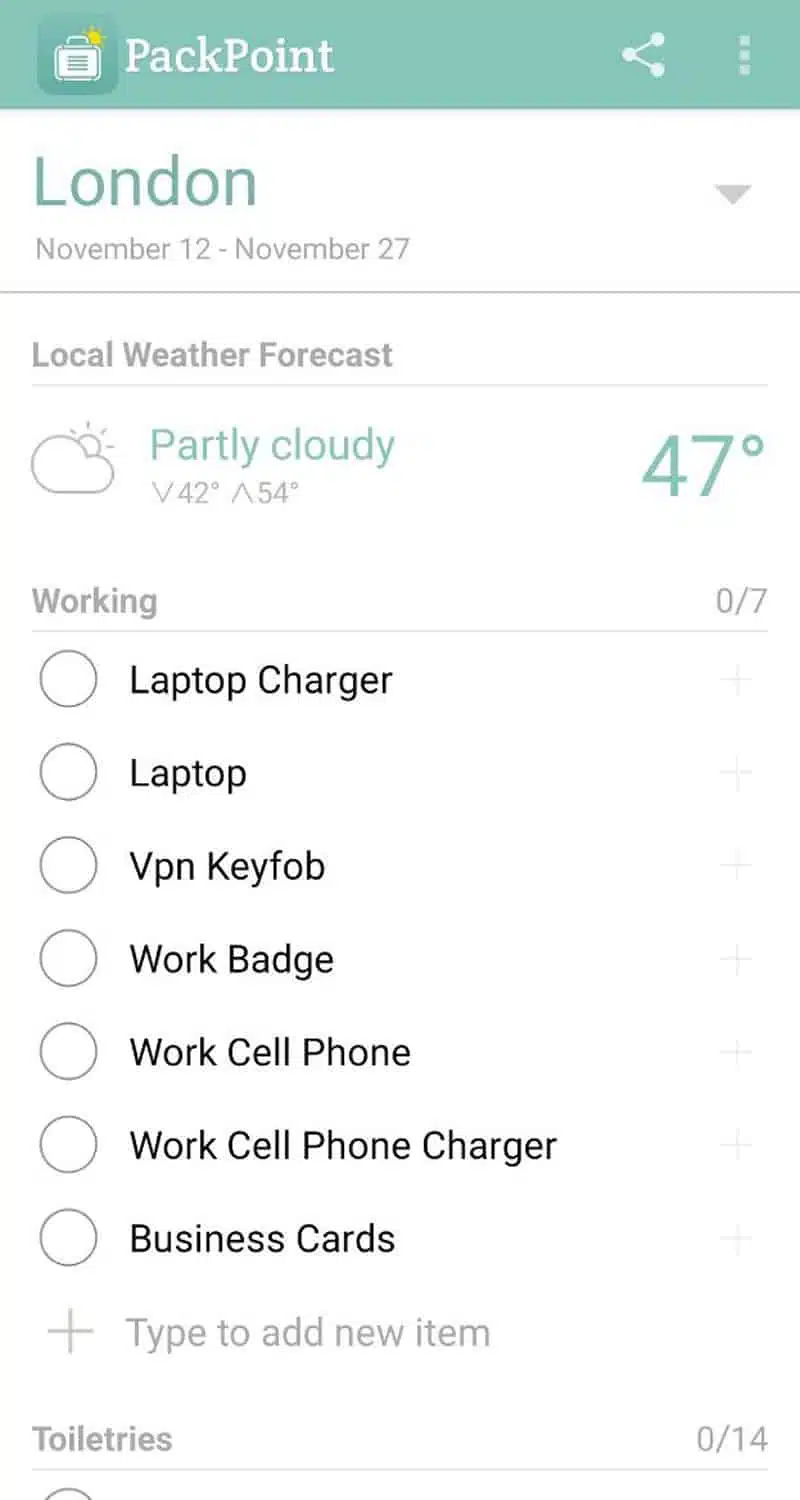 PackPoint is an excellent app that helps you get a detailed packing list together before embarking on anything from a tropical beach holiday to a trek through Patagonia.
I've written up some helpful packing lists over the years, but trust me, this app is a must-have and helps even the most seasoned travellers.
Be sure to fill out every category possible. You can plug in your activities, date of travel, and why you're going.
The free version works just fine, but the premium version lets you customise your packing list and save it for numerous trips.
Download on App Store I Download on Google Play Store
Noonlight
Free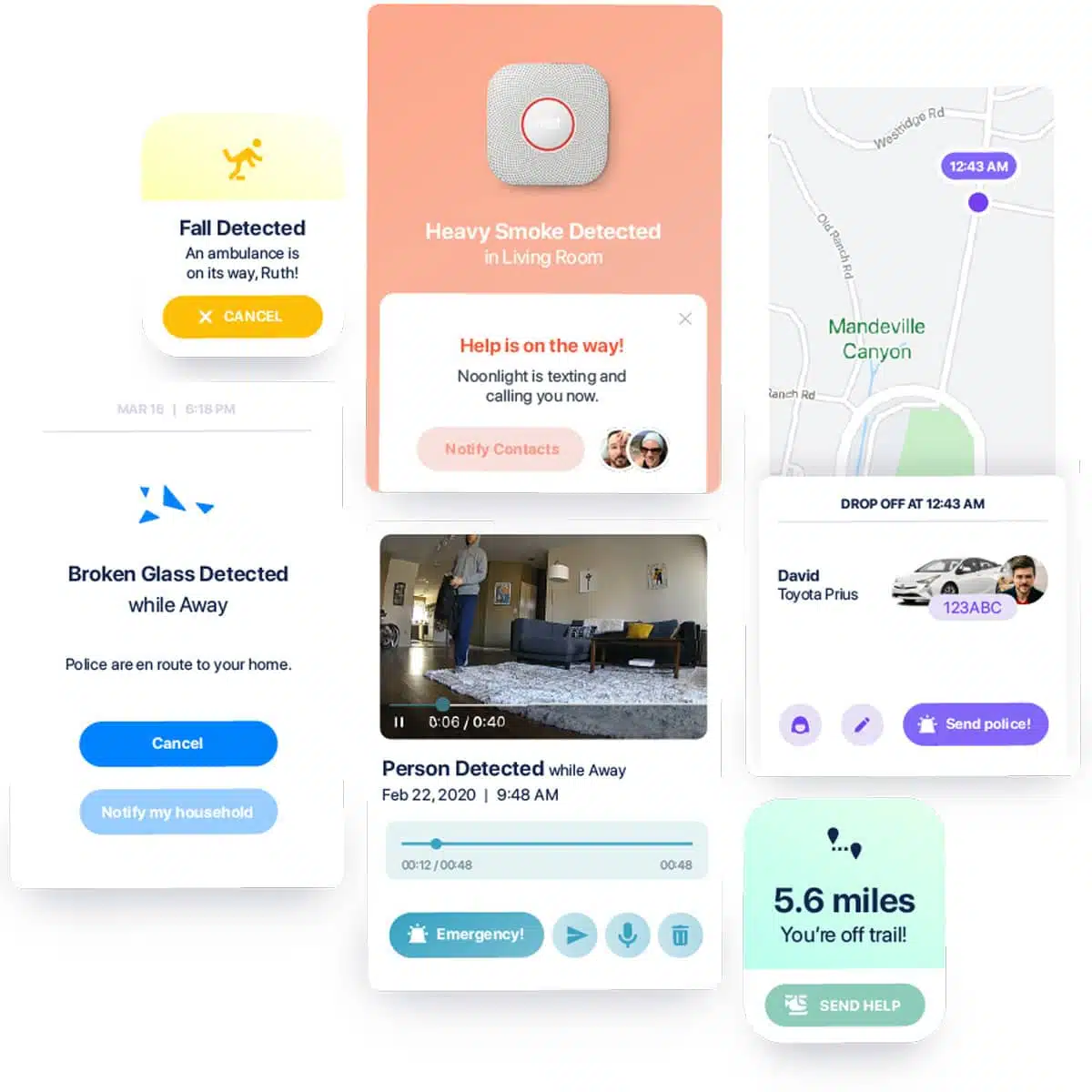 Safety is the #1 priority when discovering new places near and far, especially as a solo female traveller. Noonlight is one of the most popular travel apps for women who want an emergency app ready to help them during dangerous situations.
What I love most about Noonlight is it's discrete. You can call for help with one push of a button, and it even integrates with Tinder, helping you stay safe while meeting singles wherever you are.
Download on App Store I Download on Google Play Store
GeoSure
Free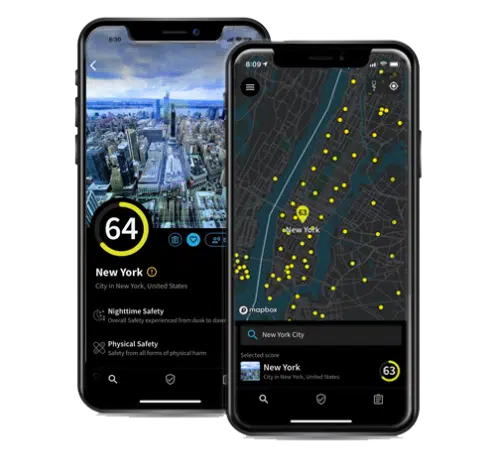 While anyone can sign up and use GeoSure to check out the safety rating of a destination and the precise location they're visiting, there are some handy features just for women on the app.
Choosing the category tailored explicitly for women gives you instant access to personalised safety reports that measure metrics like unwanted attention or mistreatment towards women. Brilliant.
There's also a LGBTQ+ feature, which is especially helpful for many people when travelling worldwide.
Download on App Store I Download on Google Play Store
AllTrails
Free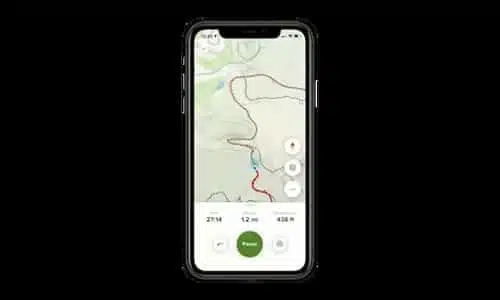 AllTrails is hands-down the best free travel app for hikers. I've used it to navigate trails from Portugal to California, and it's generally spot-on.

The free version is excellent and has detailed maps and instructions that help you find the trailhead and navigate the pathways. There are literally hundreds of thousands of trails listed, and you can get a great idea of the difficulty, whether it's a popular trail (I recommend busy trails if you're travelling solo), and the user ratings.

But the premium version is worth the investment. What I love about AllTrails+ is you can download the map offline or get notifications if you veer off trail in live time, which has helped me get out of a pinch or two in the past.
Download on App Store I Download on Google Play Store
HotelTonight
Free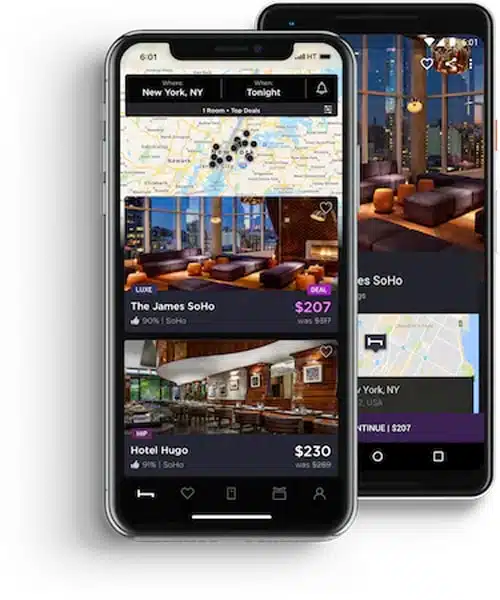 Ever gone on a spur-of-the-moment trip and booked a hotel the night of? I thought so.

Then you know it can be a bit nerve-wracking, leaving the prospect of a roof over your head wide open. But HotelTonight makes this so much easier.

Not only do they list excellent hotel deals on the day of booking (or in advance), but they break it down into helpful categories (like hip, charming, basic) that describe the quality of the rooms and hotel.

I've found some stylish gems on the cheap using this free app. Give it a try.
Download on App Store I Download on Google Play Store
MayDay Safety
Free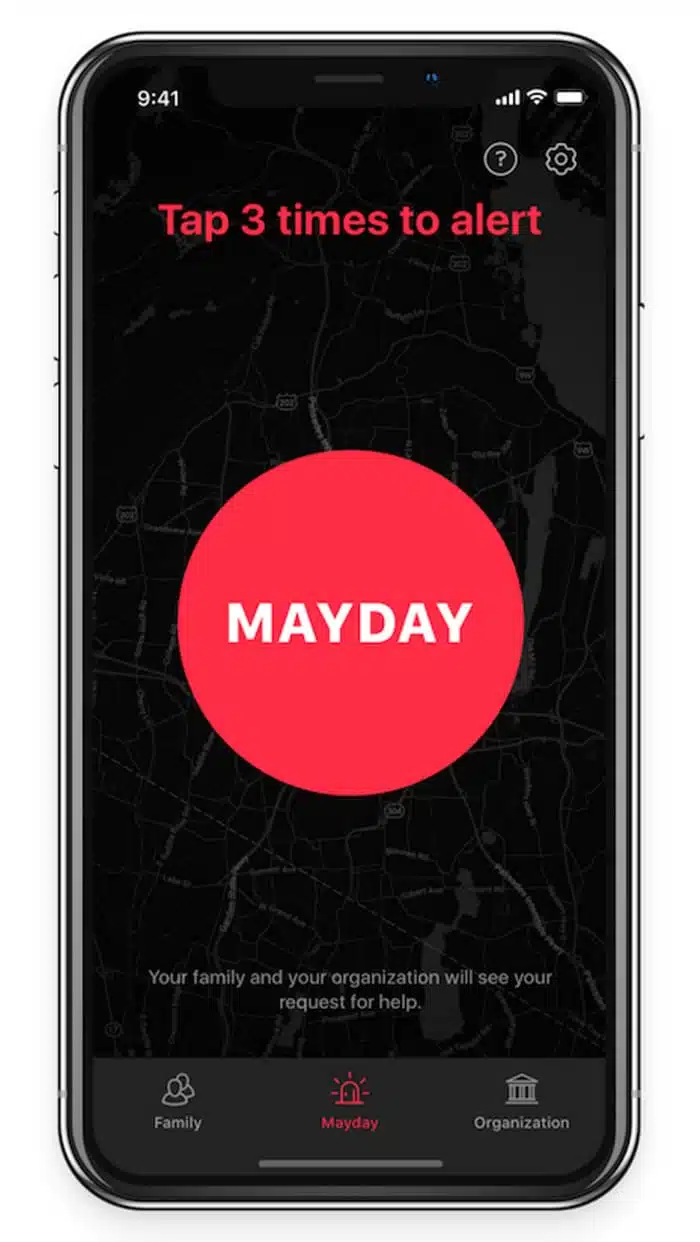 Another one of the best travelling apps for holidaymakers to stay safe on their vacations is the MayDay Safety app.
What I really like about this app is how accurately it pinpoints your location and that you can send alerts to contacts to tell them where you are immediately. Tap the button three times, and your emergency contacts know your whereabouts.

If you're looking for the best international travel apps for safety, this is it.
Download on App Store I Download on Google Play Store
Flush
Free
I am about to change your life with this next app.
We all know that finding a bathroom in a new city can be very challenging. You've probably been there, racing around the streets in near-panic trying to locate the nearest bar or restaurant in cities like NYC or San Francisco. I definitely have.
Open the app, turn your location on, and find the nearest restroom nearby. Easy peasy. It works offline, too, making it a great international travel app.
Download on App Store I Download on Google Play Store
Bumble
Free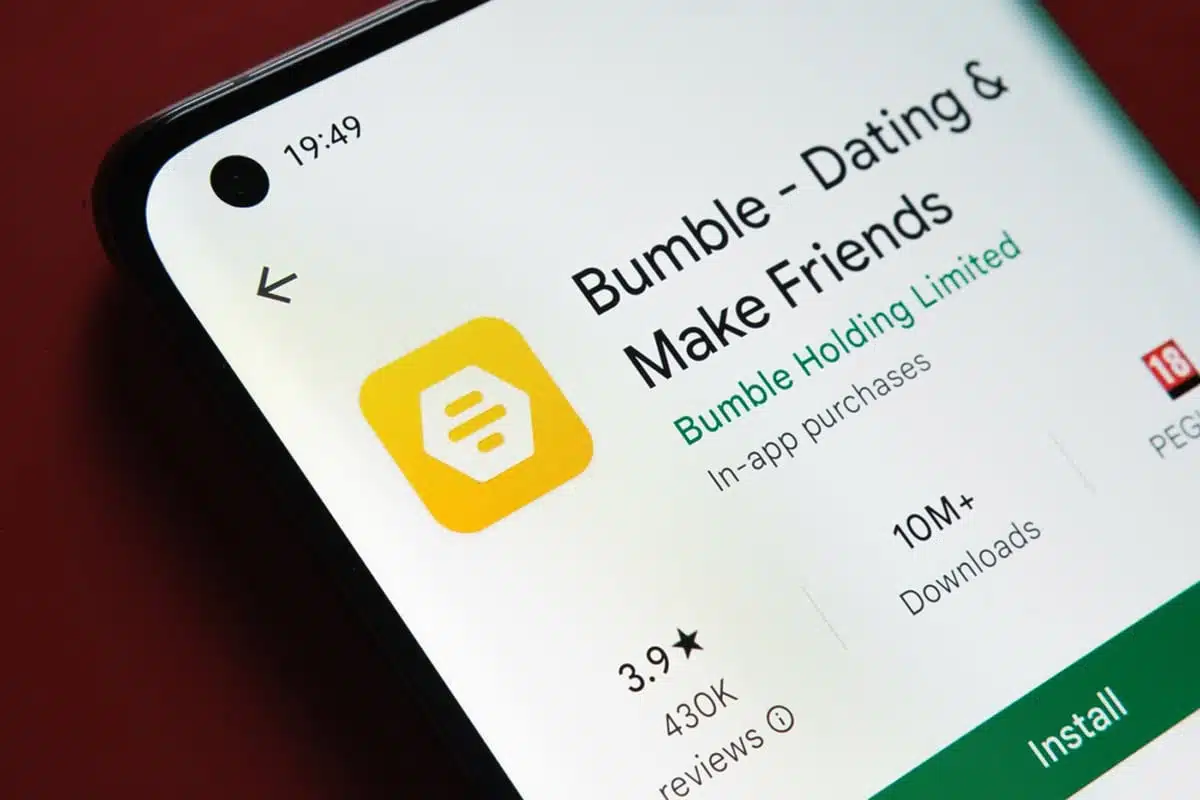 Ok, single ladies, one app you won't want to leave home without is Bumble. I know travelling is all about getting out and meeting people organically, but hear me out.
Bumble is well-known for being a dating app where you (the female) get the ball rolling. It's a free app, but the premium features allow you to select travel mode and get listed as a local wherever you are.
If you're not looking for love, Bumble also has a friends feature where you can find like minded pals on the road. As always, just be sensible and meet people in public places.
Download on App Store I Download on Google Play Store
Practical Tips for Travelling Apps for Women
Chat with friends and ask which apps they've used and why they like them when travelling. I'm always learning the best travel app tips from word of mouth. It also helps to join Facebook groups – Girls LOVE Travel and Solo Female Travellers are a couple of the most popular.
If the app has an offline mode, use it. Google Maps and others have great features even when you can't find WiFi or cell service.
Always turn on location services for safety apps before reaching your destination. Share your travel itinerary with family and friends. Safety apps work well most of the time, but you never know when you'll be offline.
Love This? Save and Share on Pinterest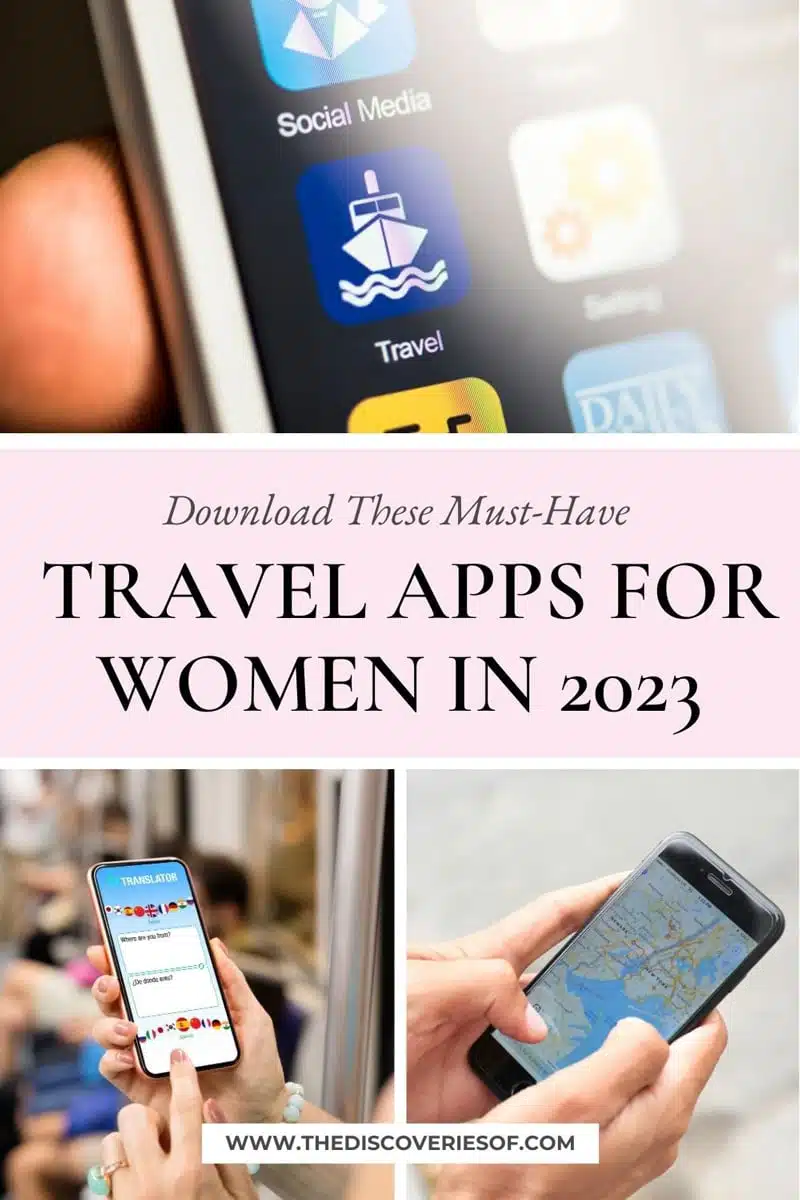 Read More Travel Guides for Women