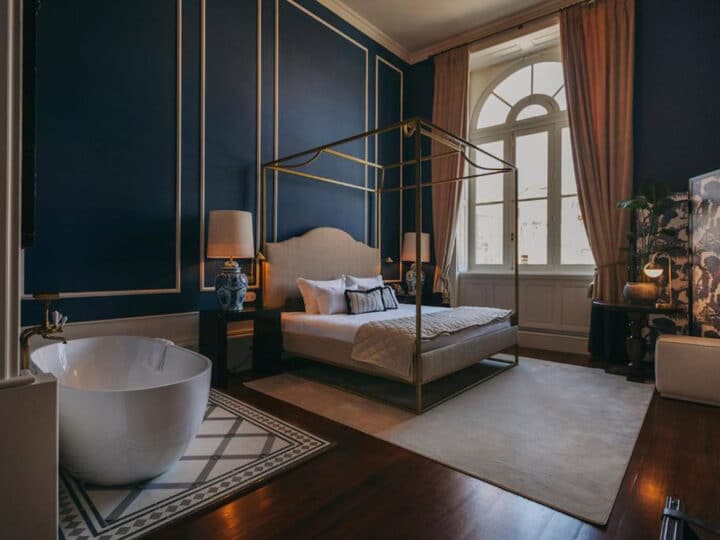 Ready to discover the best hotels in Porto? Explore the city's sleek and stylish accommodation.
The second-largest city in Portugal, Porto has a flair few can compare with. It's one of those places you have to see to believe. Which, if you're reading this, I'm assuming you plan on doing.
Mixing evolving industry, eye-catching ocean suburbs, and mediaeval architecture, the only thing standing between you and a dream getaway is choosing where to stay. That's where I come in.
I've done the heavy lifting by narrowing down your accommodation options to the best of the best. So let's get you checked in.
Best Hotels in Porto: At a Glance
Best Hotels in Porto