André Saraiva's Lisbon street art is the city's largest mural. Discover the artist's most colourful and exuberant work in São Vicente de Fora.
As some of you will know, I was in Lisbon earlier this week researching a few articles, gallivanting about and generally wishing that I lived in this super-cool city.
One of the things that really blew me away was the street art that you can find dotted around the different neighbourhoods.
I'll be doing a bigger street art in Lisbon piece soon (keep your eyes open for that one) but had to do a piece on my favourite – André Saraiva's Lisbon street art in São Vincente de Fora.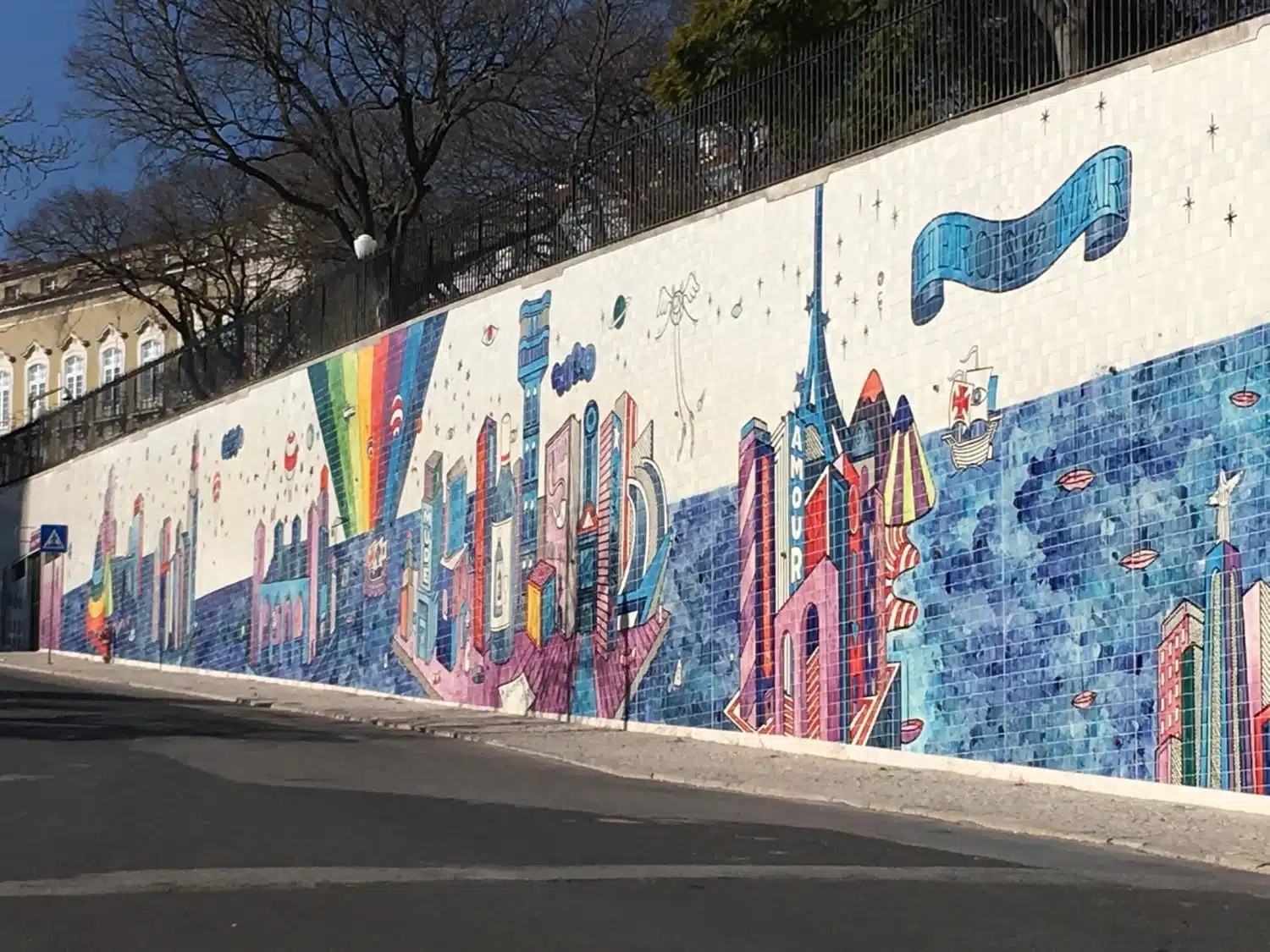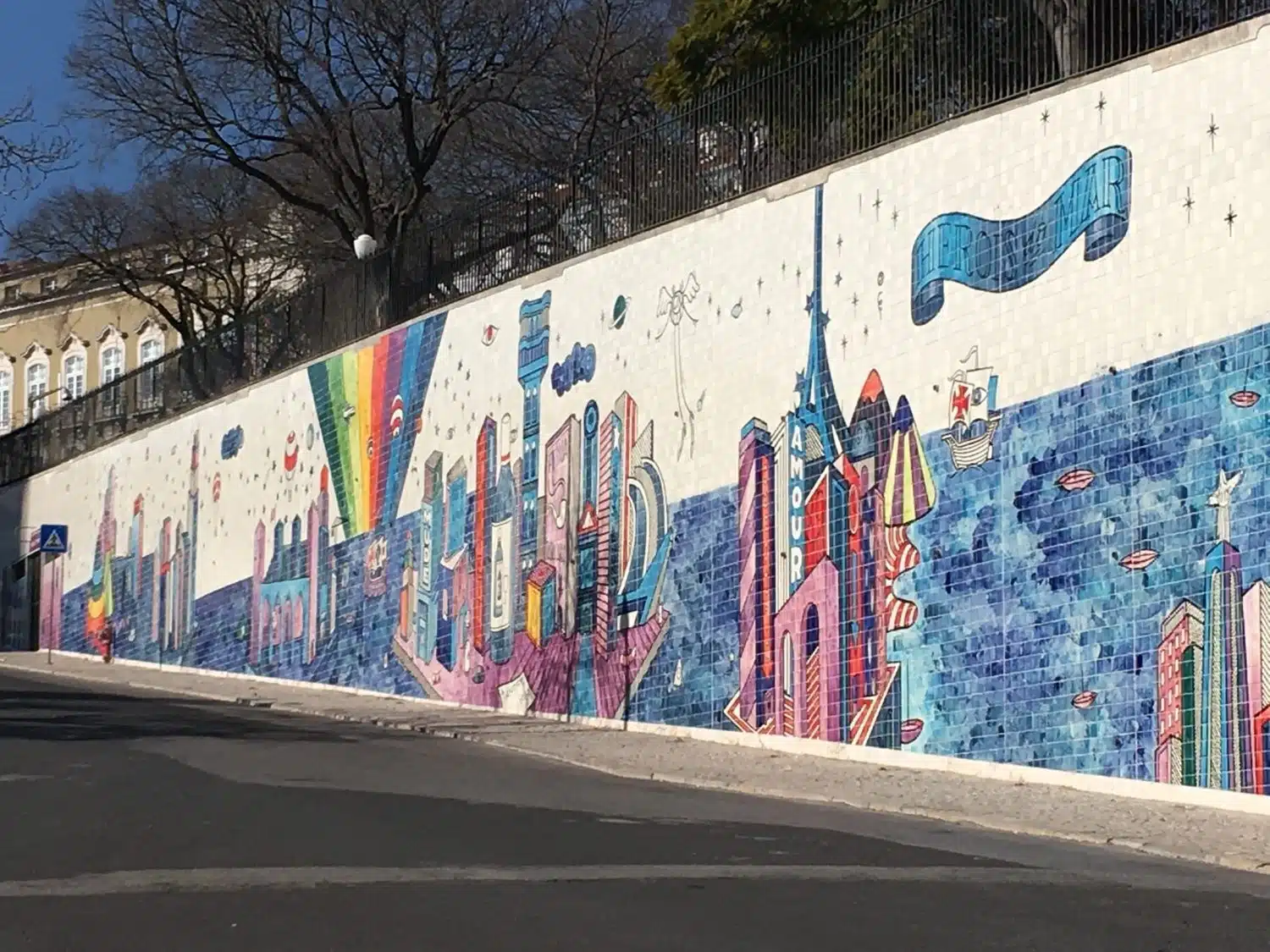 André Street Art Lisbon
André Saraiva's art was commissioned by the Lisbon city council and MUDE (the Design and Fashion Museum).
At a whopping 864 m2, it's the largest piece of street art in Lisbon and showcases urban art on a scale that is rarely seen in big cities.
---
Who is André Saraiva?
André Saraiva is a Portuguese visual artist, who came to fame for his street art in Paris in the 80s and has been a central figure on the urban art scene ever since.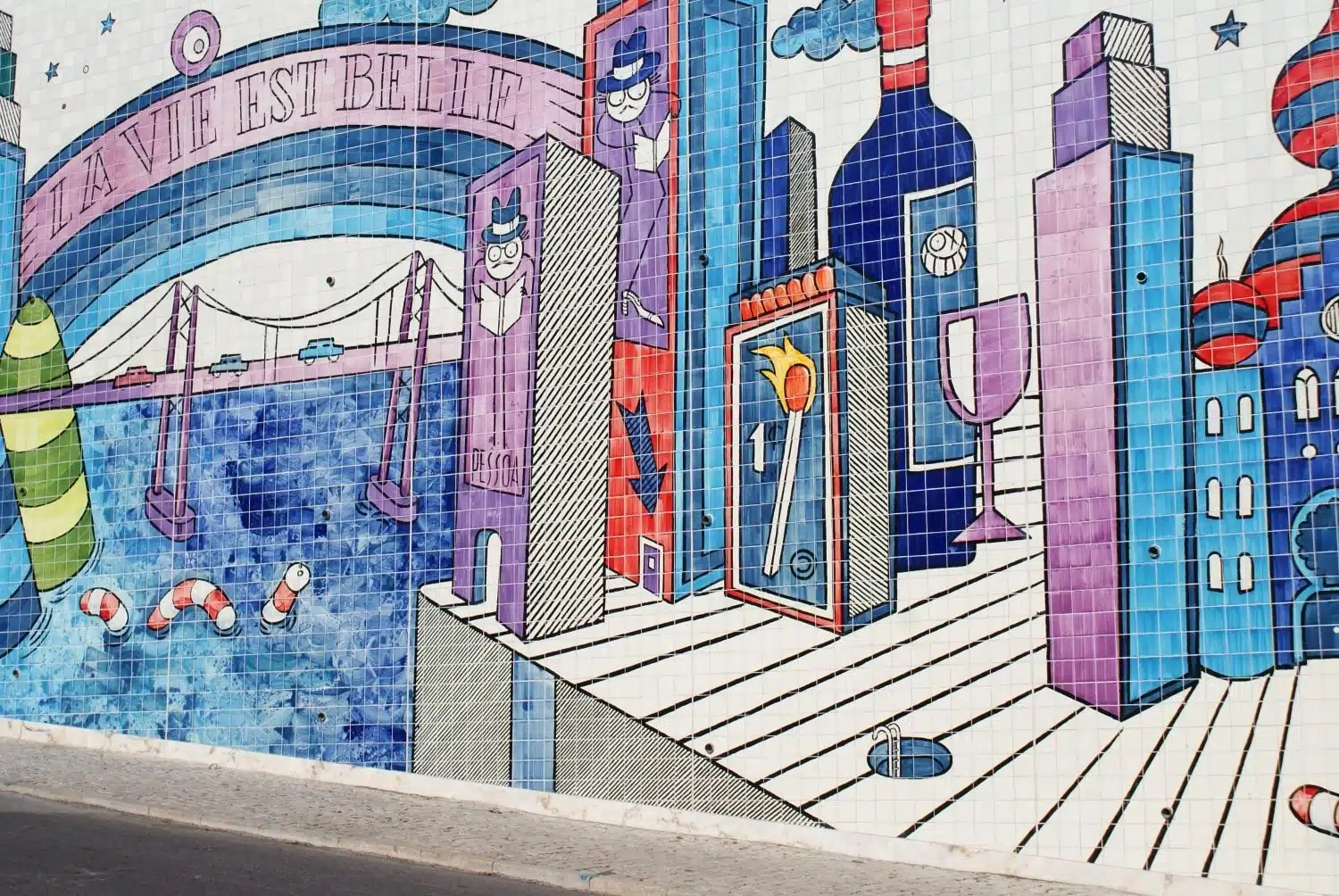 Of course, you're no true artist if you don't have an alter-ego – Saraiva is also known by the names of André or Mr. A for the signature round-faced winking character he's painted across several cities over the decades.
If you're really lucky, you might stumble across Saraiva's mural (it's across the road from the Panteão Nacional and the neighbourhood of São Vincente de Fora has a popular weekend flea market).
I was tipped off by the lovely Catarina at the Four Seasons Lisbon, where I was staying. As soon as Catarina heard that I was off to go and spy out some of Lisbon's street art, she suggested I check out Saraiva's urban mural (thanks Catarina).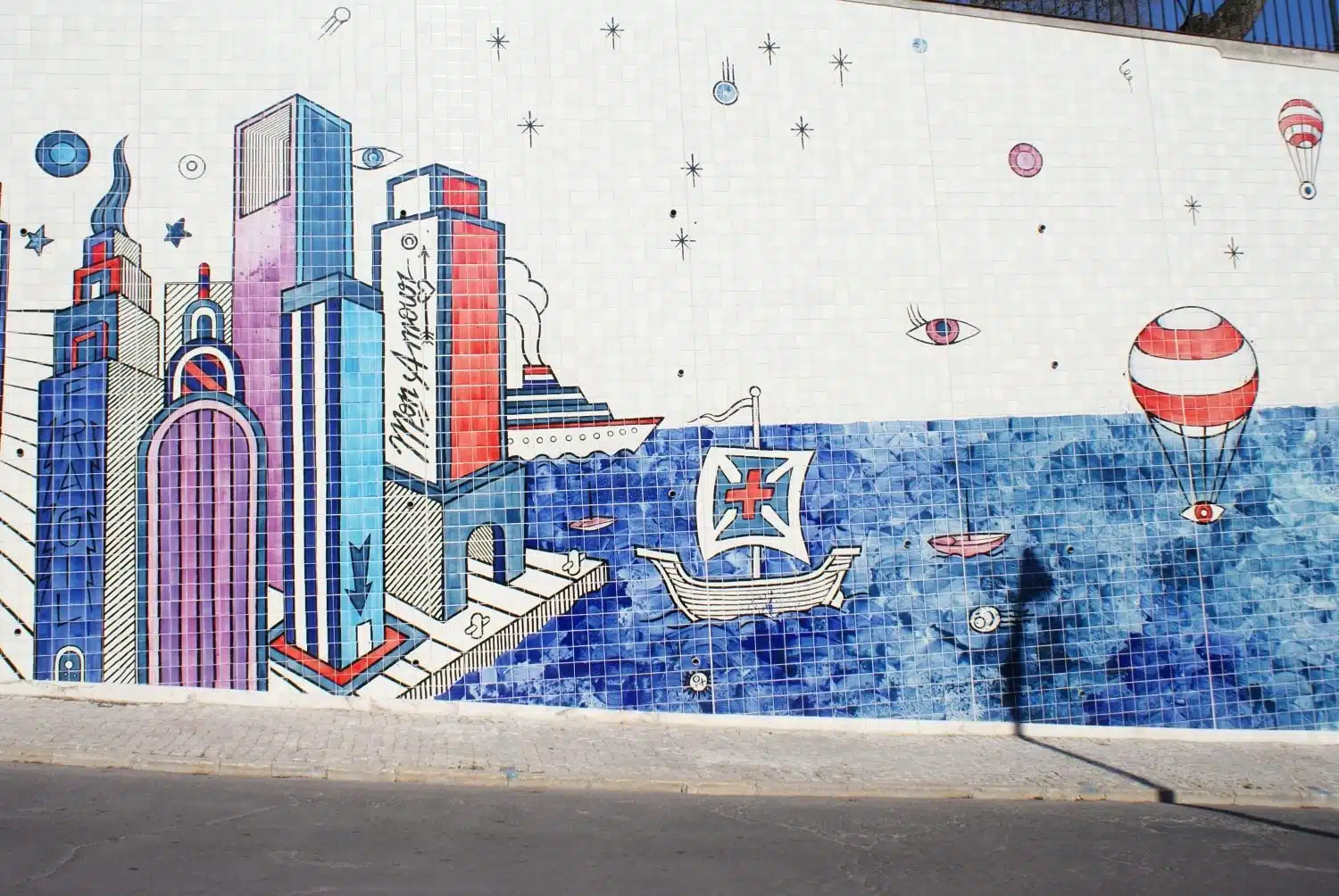 What You Need to Know About André Saraiva's Lisbon Mural
The mural was inaugurated in 2016, but it's still pretty low on people's radars (meaning prime photo posing opps without millions of people swarming in – yay).
Saraiva spent two years working on the huge hand-painted mural, which is made up of more than 50,000 tiles. Its playful brushstrokes and bright colours are certainly eye-catching to say the least.
Saraiva's mural, however, is much more than a pretty picture – it captures stories from Saraiva's life.
Many, as you expect, are based in Lisbon and Portugal, but if you look carefully, you'll also spot some from further afield – like Paris and New York where Saraiva has also lived.
André Saraiva Street Art Mural, at the corner of the Jardim Botto Machado, Lisbon
Is this your favourite street art in Lisbon? If you have suggestions for cool Lisbon street art or urban art, I'd love to hear from you!
Love this? Save and share on Pinterest!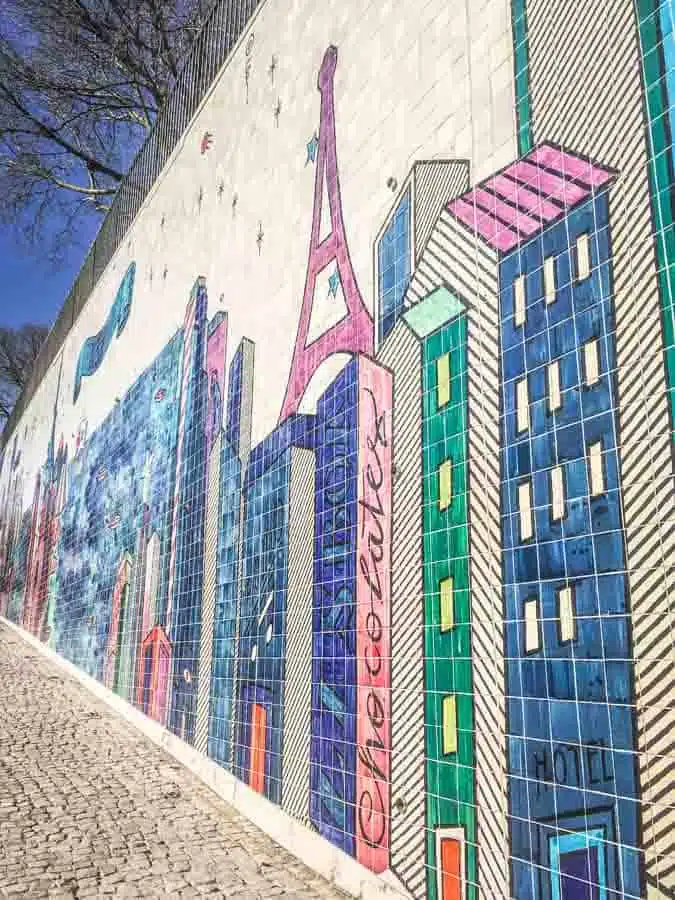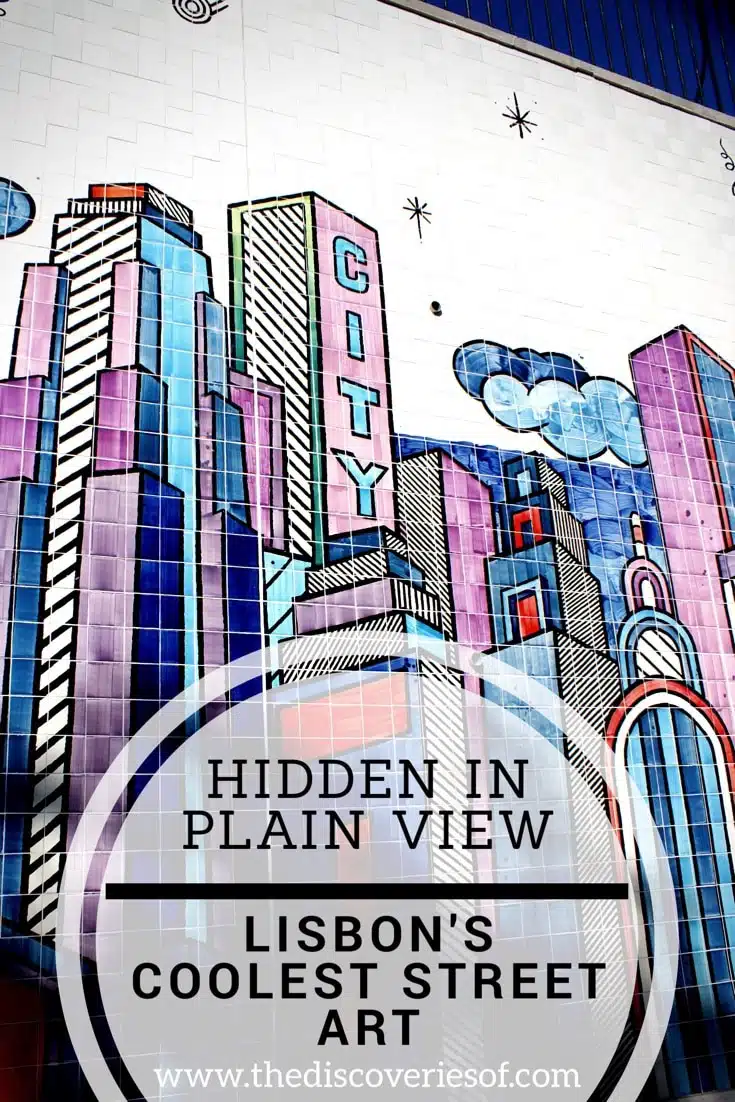 Looking for More Lisbon Tips and Guides?
Check these out…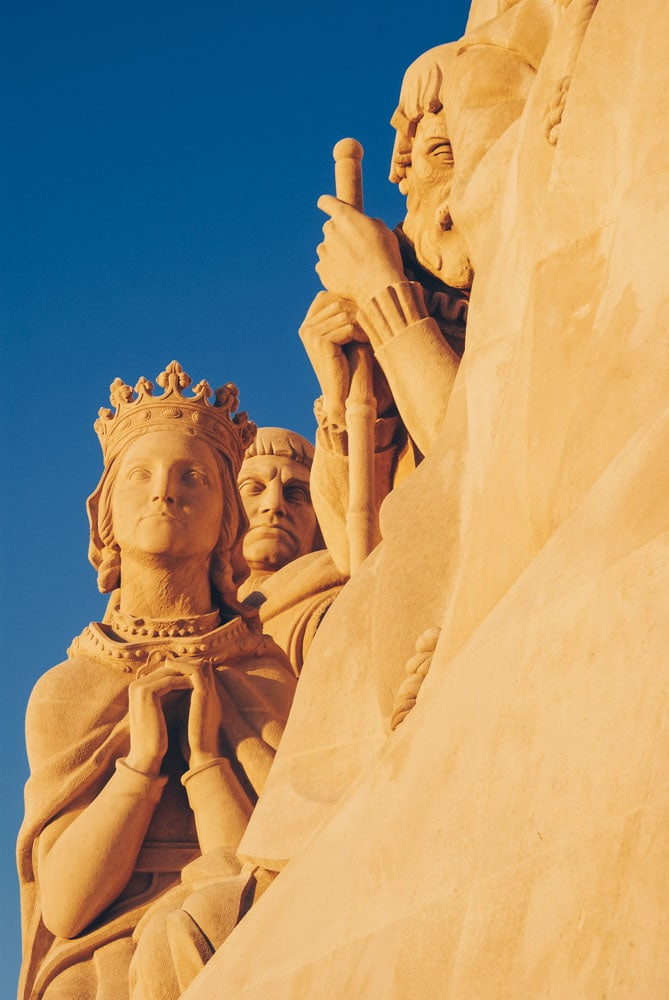 Cool Things to do in Lisbon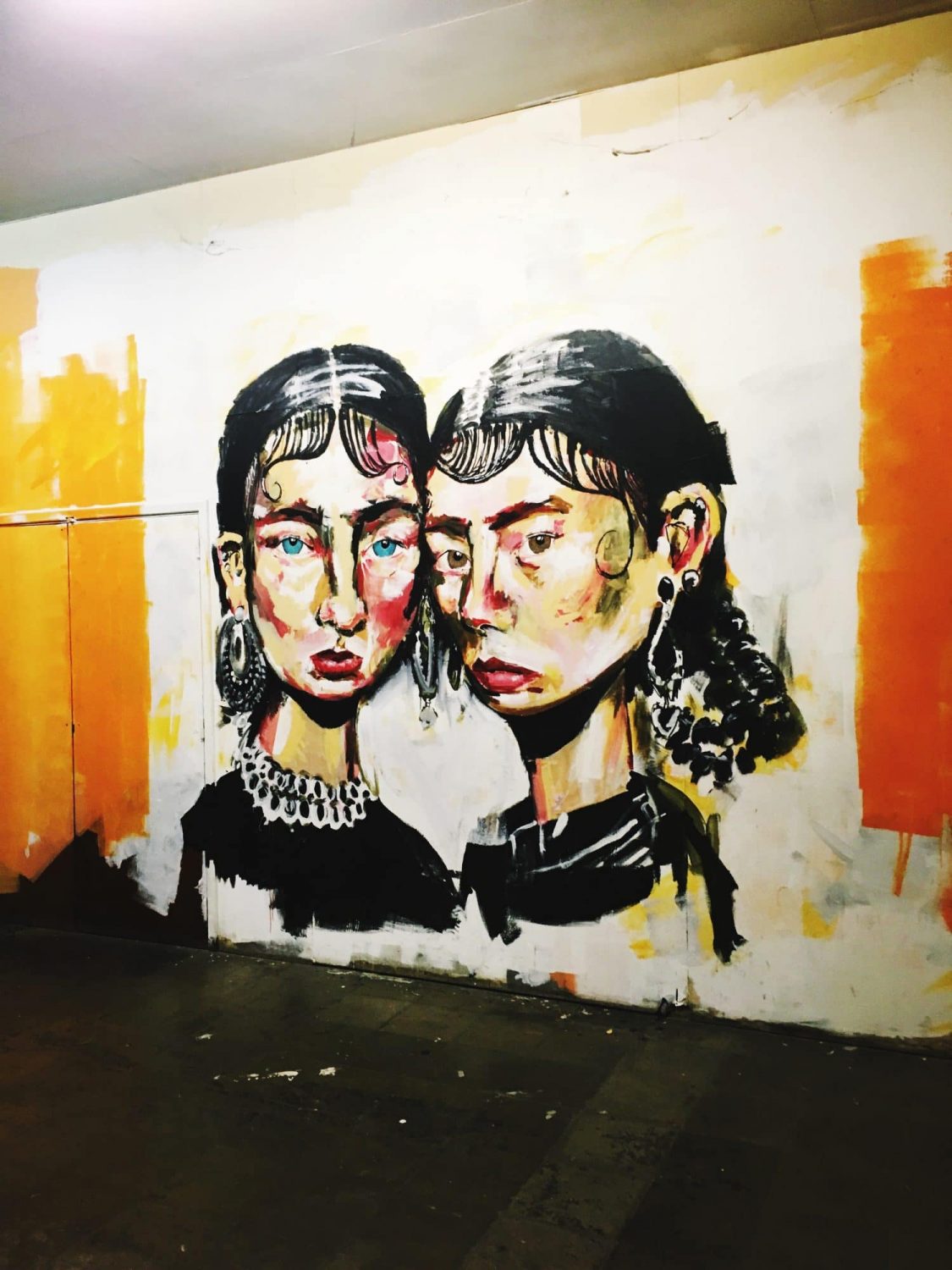 A Guide to LX Factory, Lisbon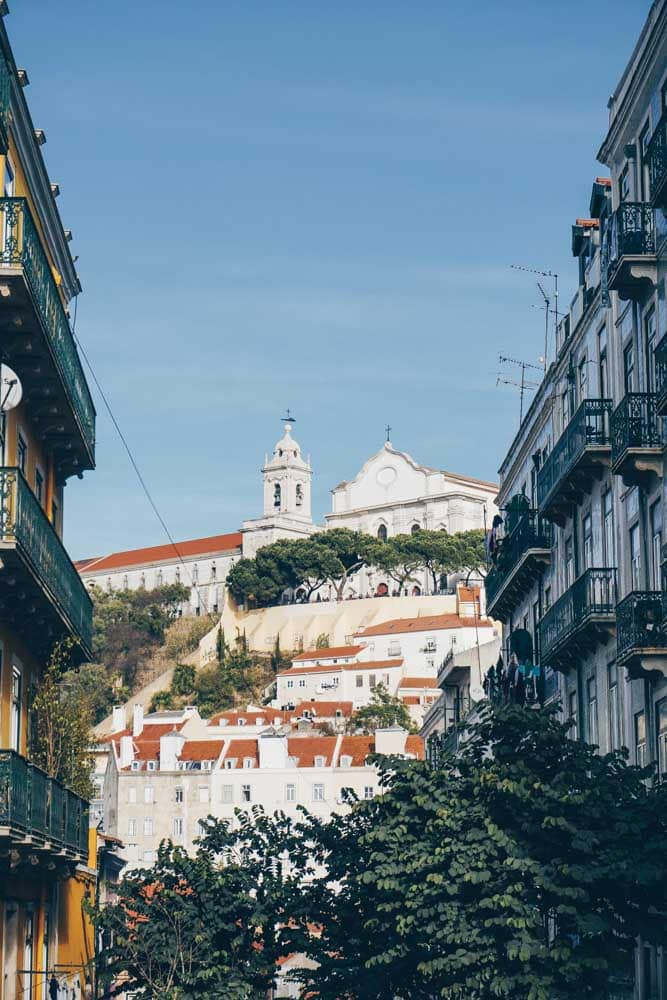 Step by Step Portugal Travel Itinerary