Forget thoughts of package holidays and ugly high-rises, Menorca is one of Europe's hottest travel destinations and perfect for your autumn getaway. Here's why.
Move over Ibiza, get out of the way Mallorca – we're heading to Menorca, Spain for our next break.
1. Menorca's Beaches Are Pretty, Like Caribbean Island Pretty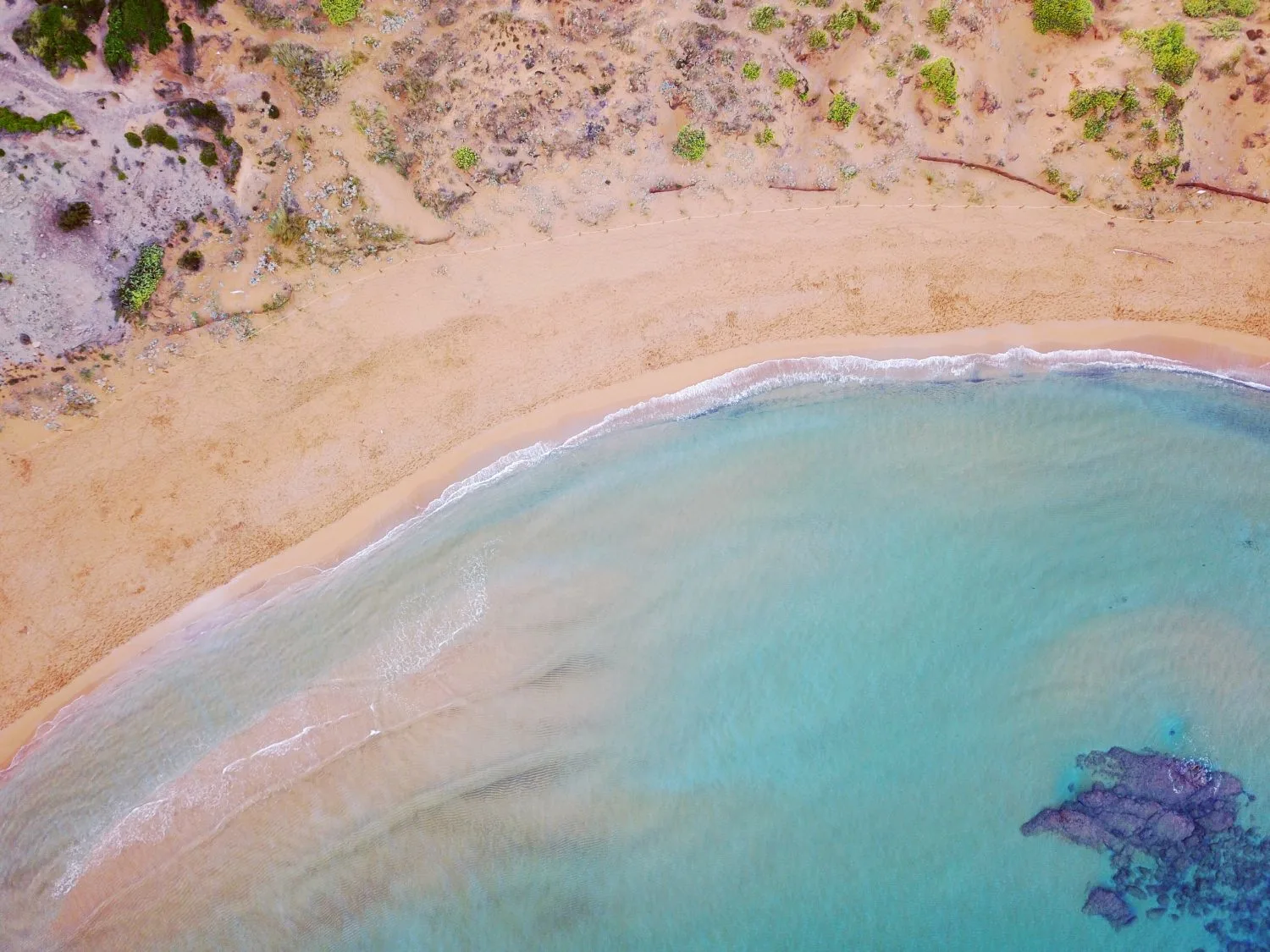 If you like your beaches with crystal-clear water and super-fine sand (and let's face it, who doesn't), you're going to love Menorca. The island boasts over 216km of coastline, with more than 100 beaches for you to choose from.
Beaches such as Cala Mitjena, Cala Turqueta and Cala Trebaluger on the south side of the island get a lot of attention – quite rightly so, they're easily accessible and come with picture-perfect views.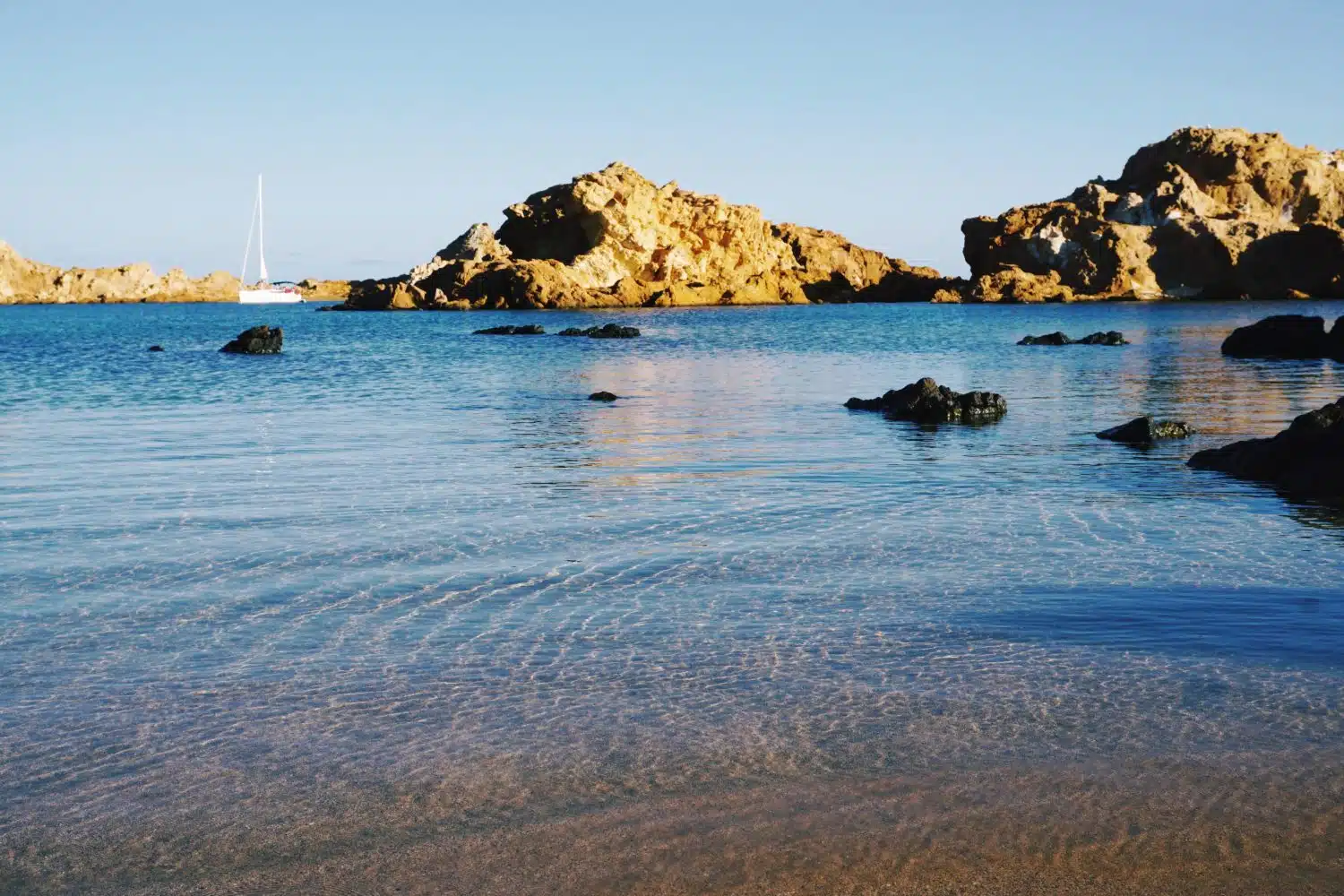 My tip is to head to one of the quieter, more rugged beaches on the north coast. They're just as beautiful and a lot quieter as a rule.
Take your pick from gorgeous beaches such as Cala Pregonda and Cala Pilar or head to my particular favourite Cala Cavalleria. Accessed via a short path and some steps, this red-hued beach is nothing short of perfection.
2. ….And There's a Really Good Chance That You'll Have them to Yourself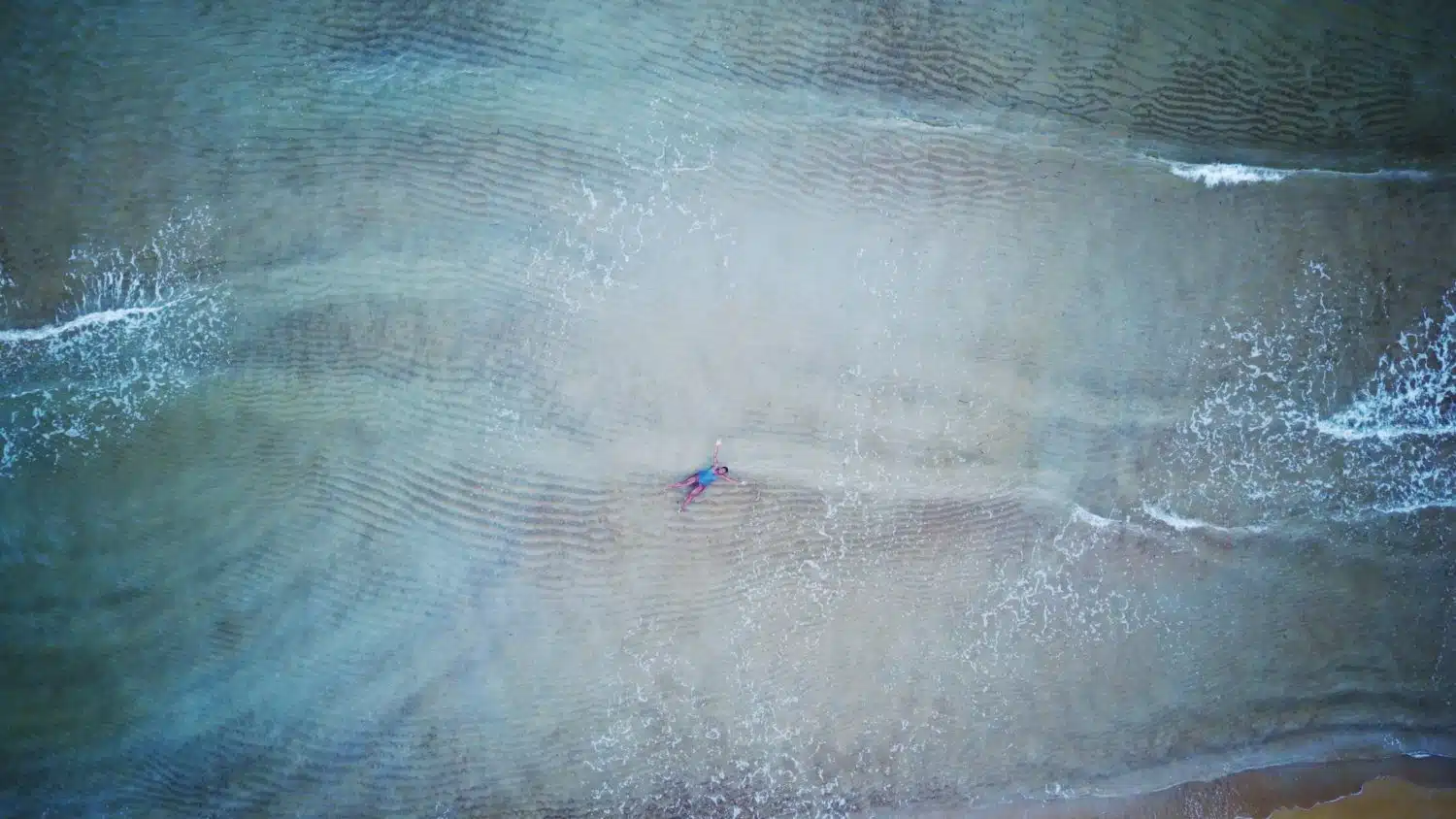 For the purposes of disclosure, I love having beaches to myself, so much so that I'll often get there for sunrise, have an early morning dip, do a spot of sunbathing and snoozing – all without seeing another person in sight.
Turns out, if you pick the right beach in Menorca you don't have to get up at the crack of dawn to soak up the seclusion. Outside of the high season, many of the lesser-known beaches (including Cala Cavalleria mentioned above) are pretty quiet all day. In case you're wondering, this is what having a Menorcan beach to yourself looks like… Pretty perfect right?
---
Looking for more European beach destinations? Here's why we rate Corfu as one of our top island getaways.
---
3. Mahón, The Capital is An Unsung Gem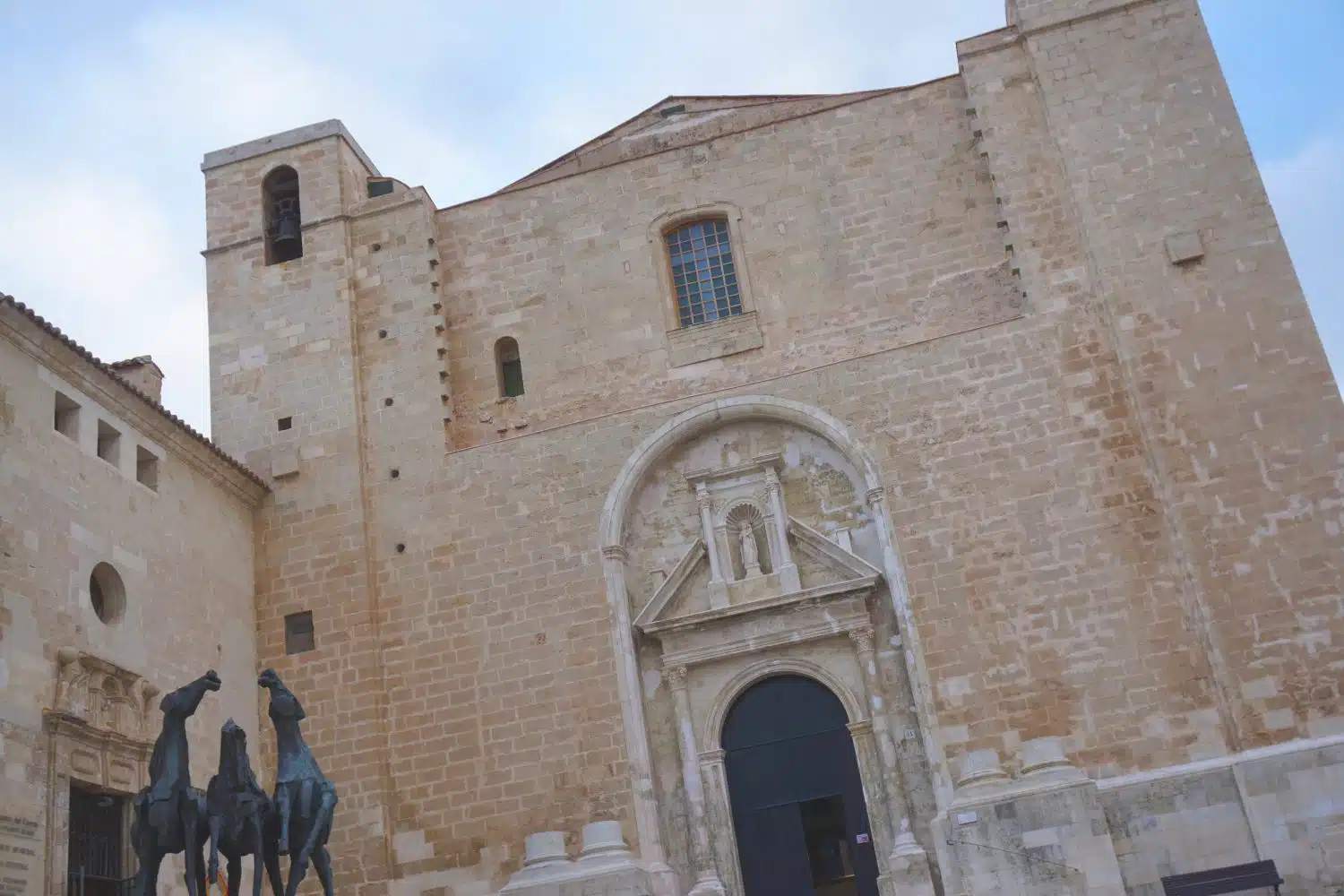 Cobbled streets, winding roads, small tapas bars, ancient fortresses, harbour views – Menorca's capital Mahón (or Maó as it's also known) has them all. Tempting as it is to book a villa with a pool and spend the whole of your holiday sashaying poolside to beachside and vice versa, you should spend at least an evening exploring Mahón.
The old city centre is an enchanting maze of tall buildings with colourful facades. Visit the decadently baroque Carme Church, the grand 19th century Fortaleza de la Mola and pop into the Museo de Menorca for the lowdown on the island's fascinating history. Top it off with a savoury pastry from the Maruja Bakery and a lazy lunch at La Murada.
4. The Island Has its own Cocktail (Made Using Local Gin)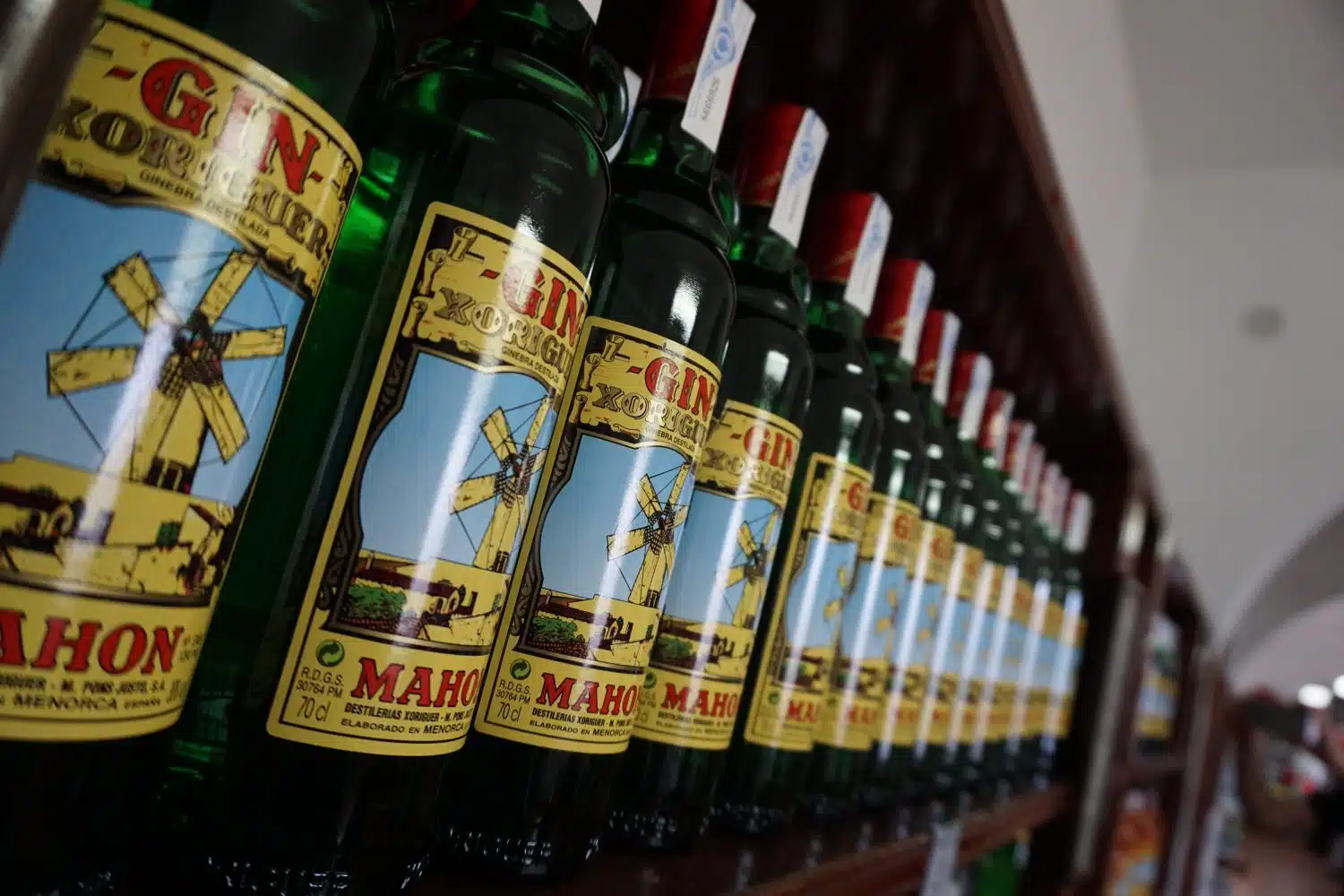 OK, so it might not technically be the most difficult cocktail (it only has two ingredients) but Pomada, the local beverage of choice is tasty, refreshing and just what you need on a hot day on the island. It's practically a rite of passage to have at least one while you're on the island. They're made with Xoriguer (the local gin, distilled in Mahon) and lemonade and are more unsurprisingly moreish.
5. The Sunrises and Sunsets are an Instagrammer's Dream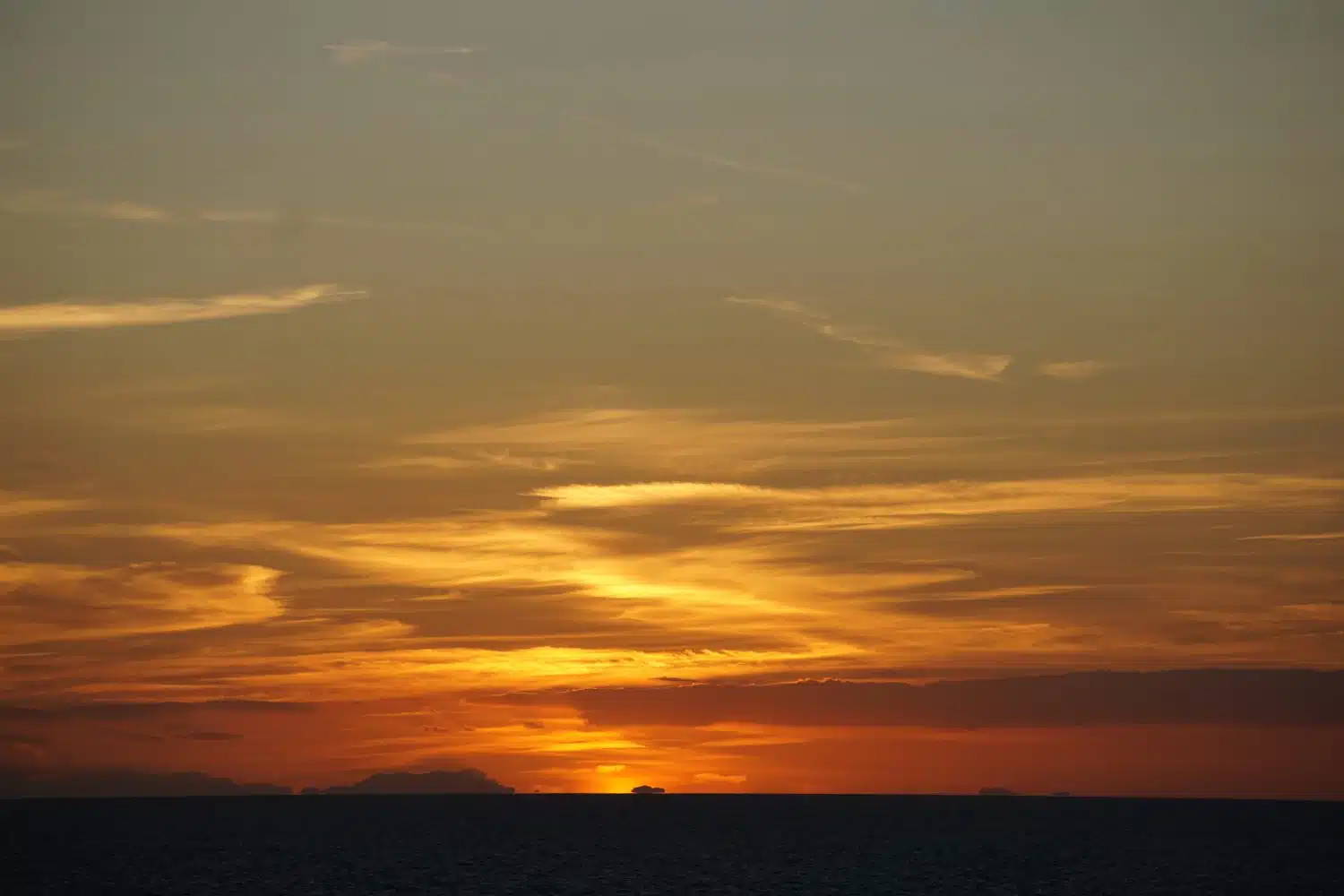 We've all seen sunrises and sunsets. Our jaded little Instagram-overloaded minds are so over those cliched photos right? But then you see the sunrises (come on, you can get up that early, just once) and the sunsets on the island and your cold, dead heart can't help but feel a thrill at the sight of golden hues, morphing to dreamy pinks and purples and bathing the island in a light that is almost too pretty to be real.
6. There Are Plenty of Naturist Beach Options For Those Who Want to go Bare
Menorca doesn't have any officially-designated naturist beaches as such but it's perfectly fine to do a spot of "textile-free" sunbathing on the quieter virgin beaches.
Playa Binigaus, Cala Escorxada and Cala Mitjanetta are all frequent naturist spots, but in truth it's widely accepted across the island. I'd recommend the quieter beaches for privacy though, there's nothing like a boat load of gawkers pulling up while you're simply trying to enjoy the sunshine.
7. The Food is, Well, Incredible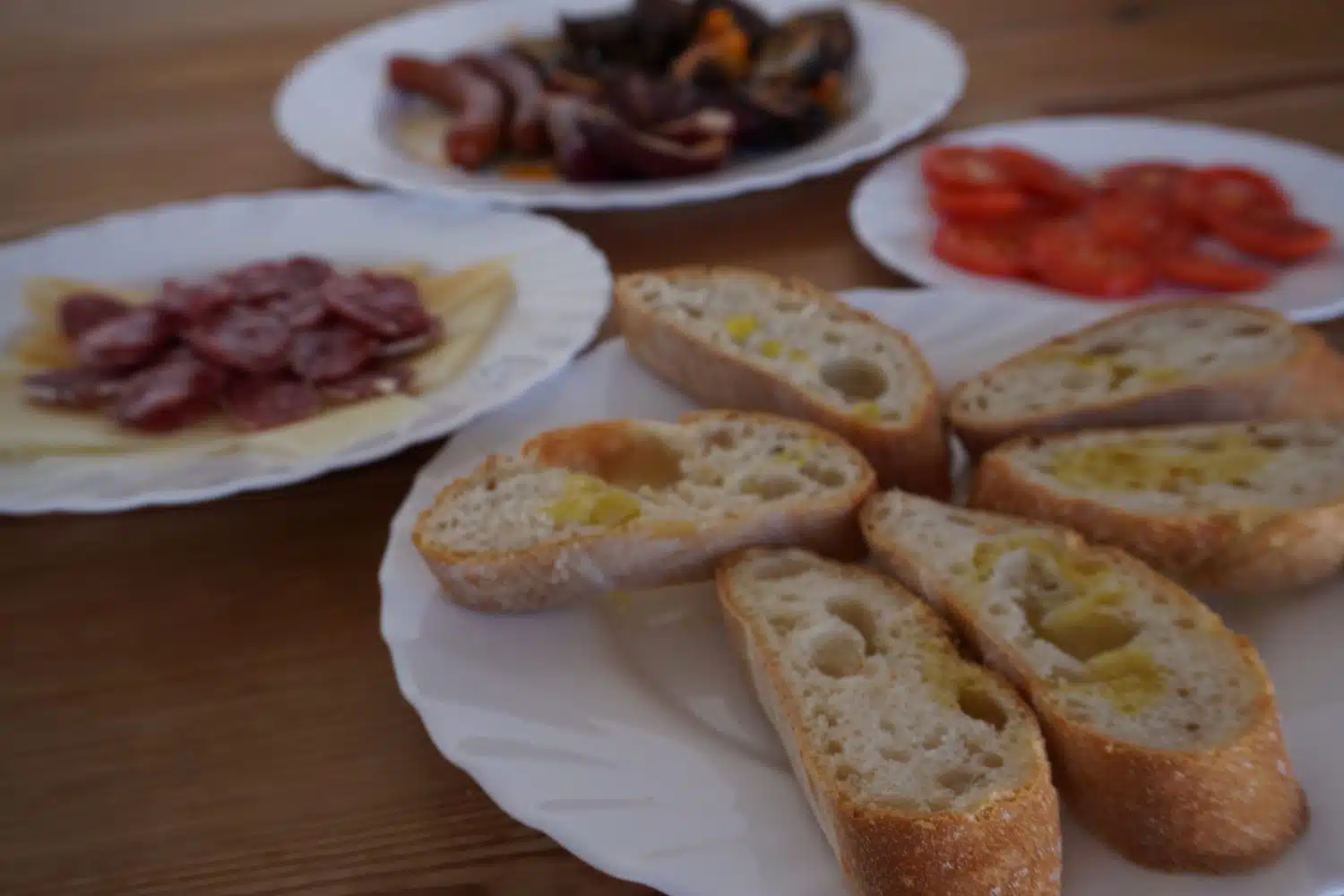 I've never met a Spanish dish that I don't like. Menorcan cuisine is an amalgamation of traditional Spanish flavours and the many influences (Roman, Arab, French and British to name a few) that have dominated the island at one time or another.
Add to that a heavy emphasis on seasonal ingredients and excellent quality meat, seafood, dairy and fresh produce and you can see why the food here is something special.
8. But You Can Burn it All Off As The Hiking is Too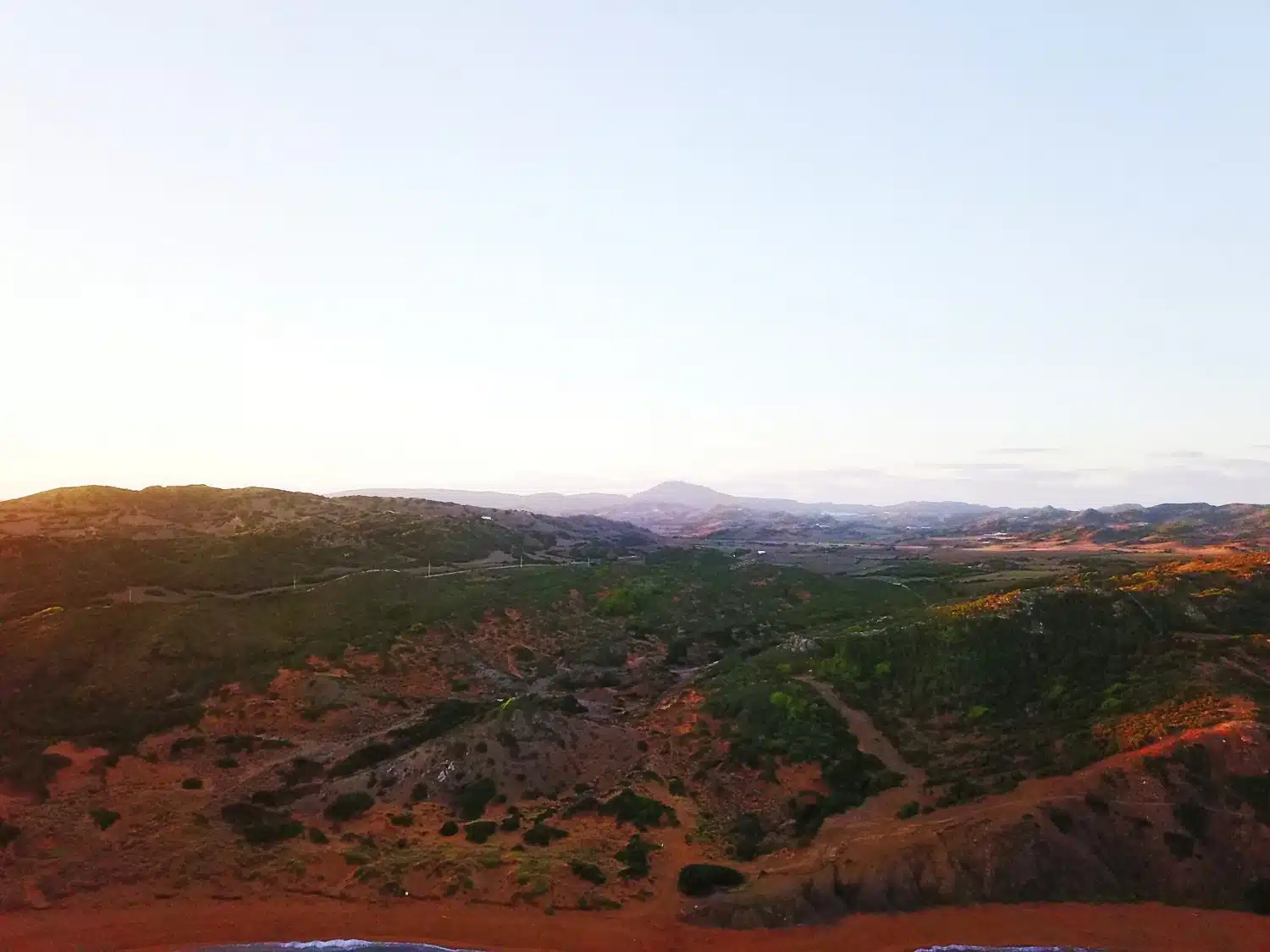 I am not in any way suggesting that if you eat nice food you should be guilted into going and burning it all off but if you like hiking, Menorca is a great place to do it. Those up to a real challenge can take the 6-10 day Cami de Cavalls hike that circles the whole of Menorca's coastline. If that's not quite what you're looking for, the hike is split into 20 sections – so you can pick and choose as many, or as few sections as take your fancy. Hiking on the Cami de Cavalls is also a great way of getting to some of the more remote beaches too.
---
If you like hiking – we've chosen the best hikes in Europe for the ultimate outdoor adventures
---
9. There are More Gorgeous Whitewashed Towns Than You Could Ever Ask For (Sant Lluis is Our Favourite)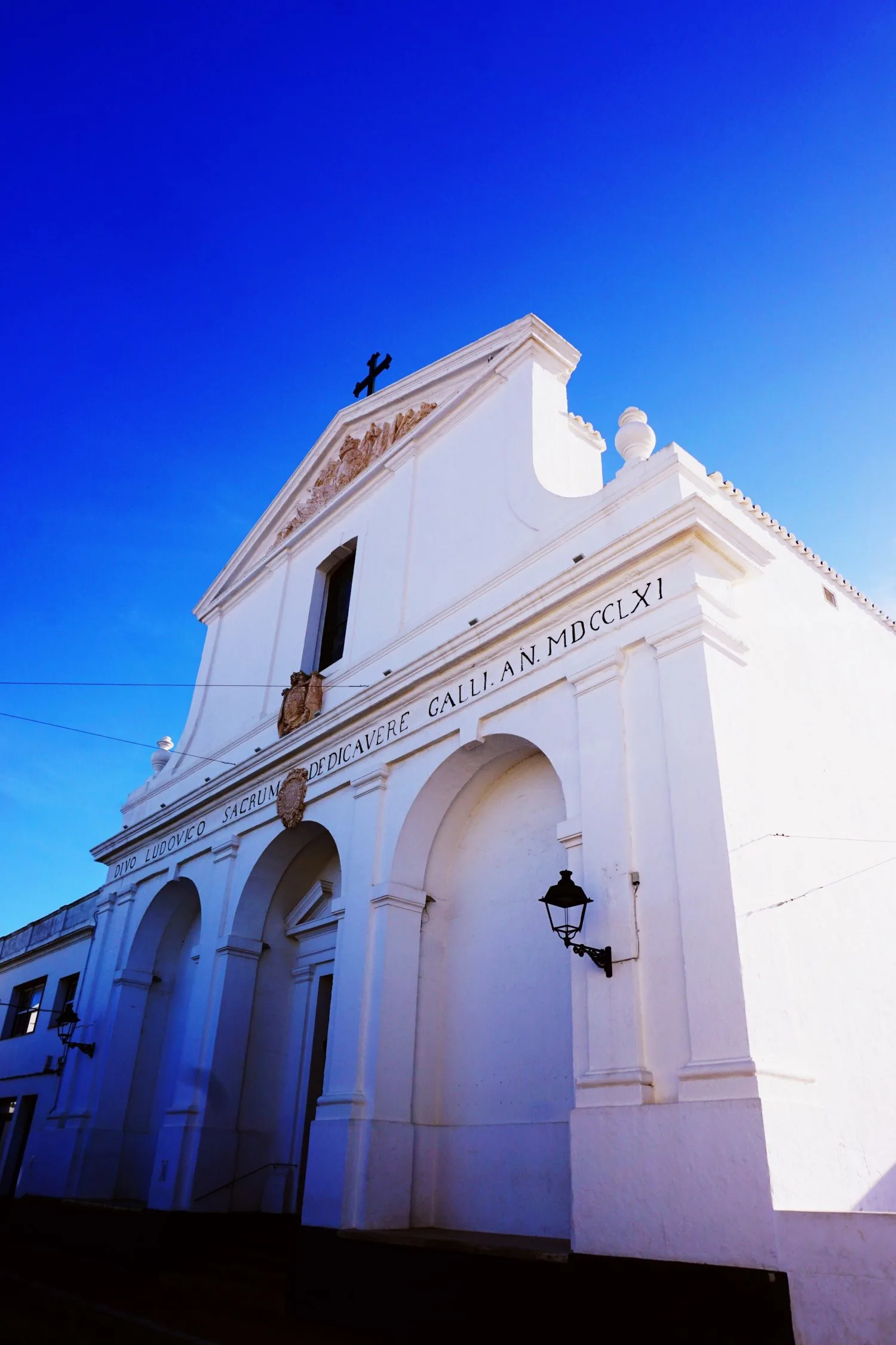 Menorca's small towns and villages each have a distinct character and atmosphere of their own. So much so that I wouldn't blame you if you spent the whole trip wandering around between them, whiling away a few hours from time to time on the ever-present bar/cafe terrace and watching the world go by.
Attractive Sant Lluis is compact enough to walk around in the space of an hour or so. Head to the local Bodegas Binifadet winery in town then to the local hippodrome to watch one of the popular horse-trotting races held every weekend.
10. It's Totally Affordable
All of this perfection has to come at a pretty steep price right? Wrong. Menorca has a number of high-end hotels and luxury villas but outside of the peak months of July and August, prices are perfectly reasonable.
11. But Seriously, Did We Mention the Beaches?
Still wavering? I'll just leave you with this
Useful Tips
Where to stay
Or you can do as I did and book a private villa for the ultimate island escape.
When to go
April-June / September-October are the best months for sunshine without the crowds.
Flights
Flights from the UK to Menorca start from £29 each way. Check flights now.
Looking for more European sunshine destinations? The Algarve and Cyprus are two other hotspots we love.
Love this? Save and Share on Pinterest