Escape to rugged landscapes, a luxury stay and stately homes for a perfect weekend in Northern Ireland.
Think of Northern Ireland and you can't be blamed for mainly thinking the big landmarks: Belfast, the dark hedges (of Game of Thrones fame), the Giant's Causeway.
They're all beautiful and that's no doubt – but take a little time to explore the area surrounding Belfast and you'll discover a region that's rich in heritage, tradition and rugged landscapes.
I've been somewhat guilty in the past of not exploring and travelling in the UK as much as I possibly should have. How better to remedy that than with a weekend break in Northern Ireland? Get ready for some scenic drives in Ireland.
A Perfect Two Day Itinerary for a Weekend Break in Northern Ireland
Hillsborough Castle: Times Past and Royal Present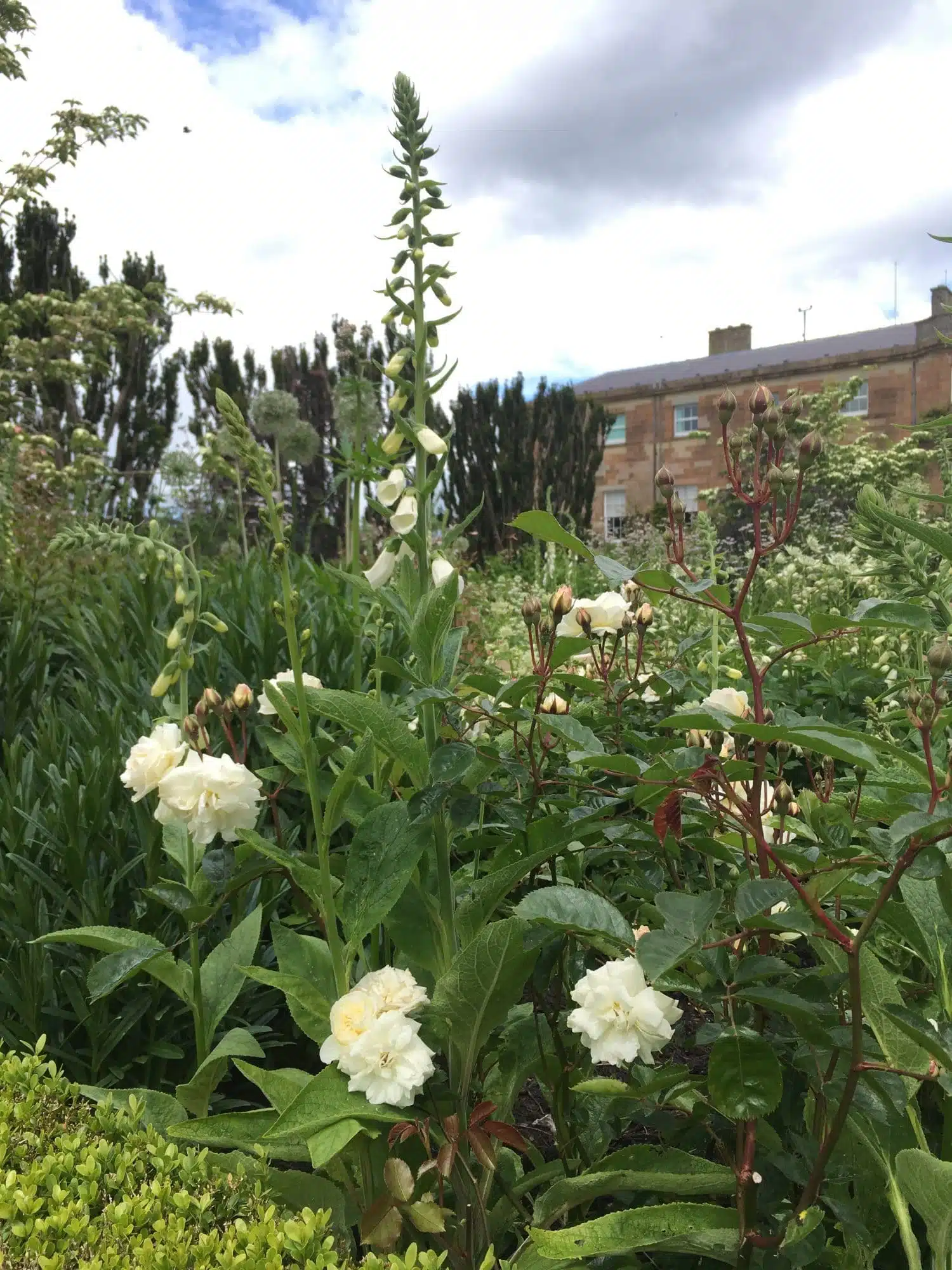 We touched down at Belfast Airport on a sunny morning. It had been an early start, so I'll admit that I was mildly groggy as we made our way to the first destination of the day: Hillsborough Castle. There are plenty of things to do in Belfast if you have timeto explore the city.
Hillsborough Castle is the Royal Residence in Northern Ireland – so yes, when the Royal Family come to Northern Ireland, this is where they stay (yes, I wish my own humble abode were even half as expansive too).
Fascinating as it was to see the throne room and imposing portraits of royals present and part gazing down at us as we wound our way between the myriad complex of rooms, it was the history of the property that really caught my attention.
Tales from High Society
Hillsborough is a Georgian mansion – originally built by Wills Hill in the 1770s, it's passed through the hands of several families, royal and not – until it was designated as the official Northern Irish royal residence.
Centuries of history have left their mark on the building: both inside and out. Decor-wise it's clear that no expense has been spared: Van Dycks and Gainsborough paintings on the wall, plush velvet chairs to sink into while the guides regale you with the gossip and stories of high society of yore.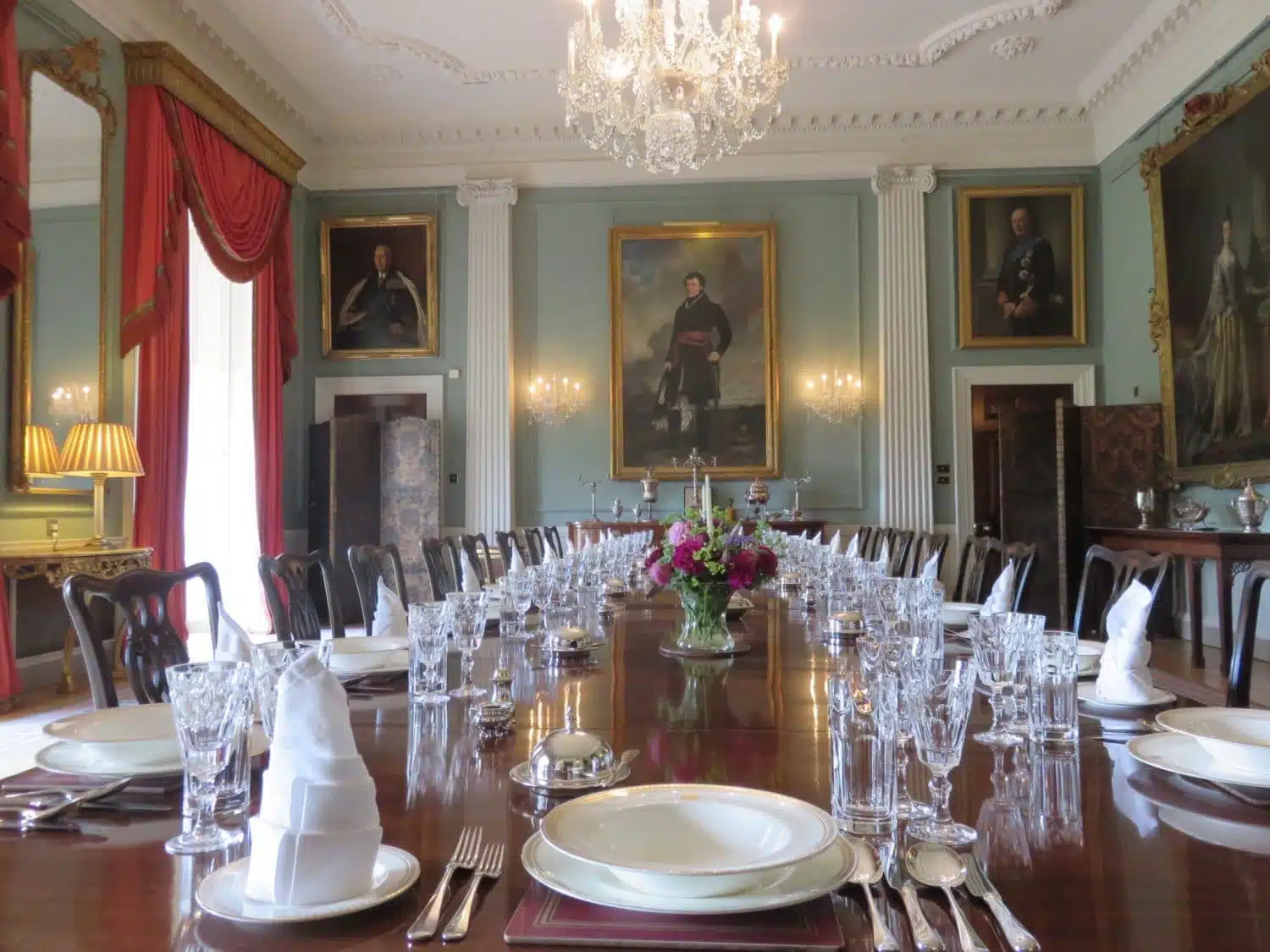 "It was a mark of distinction to have a pineapple at the dining table in Georgian times" Cate our guide explained. "Pineapples were very costly thanks to their costly thanks to their exotic origins and become something of a craze in Georgian times. To have such a rarity on your table was a true sign of wealth and fashion", she continued.  
In fact, pineapples become such an "in" thing that patrons used to rent them as a centrepiece for their dinner parties, putting them in pride of place in the centre of the table. These pineapples, it goes without saying, were not to be touched – any damage and the full price of the pineapple would have to be paid for – exorbitant amounts, even in modern currency.
Wanting to show the true extent of his wealth, Hillsborough Castle's then owner decided to build a pineapple hot house in the castle's grounds so he could not only present but serve pineapple to his guests at dinner. As such, he established himself as one of the leading trendsetters in Georgian society.
Seminal Events
Away from the lighthearted stories, Hillsborough has been the setting for much more serious and momentous events. It was the location where many of the Northern Ireland Peace Process talks took place, and played a significant role in that process.
History abounds at Hillsborough but one of the real pleasures is exploring the castle's extensive grounds. First laid out in the 1760s, they've been maintained and enhanced by each subsequent generation and a beautiful setting for a few hours of casual wandering in the fresh air. You can't visit Northern Ireland and not pop into Hillsborough. 
Mount Stewart: Bonkers, Quirky and Absolutely Fabulous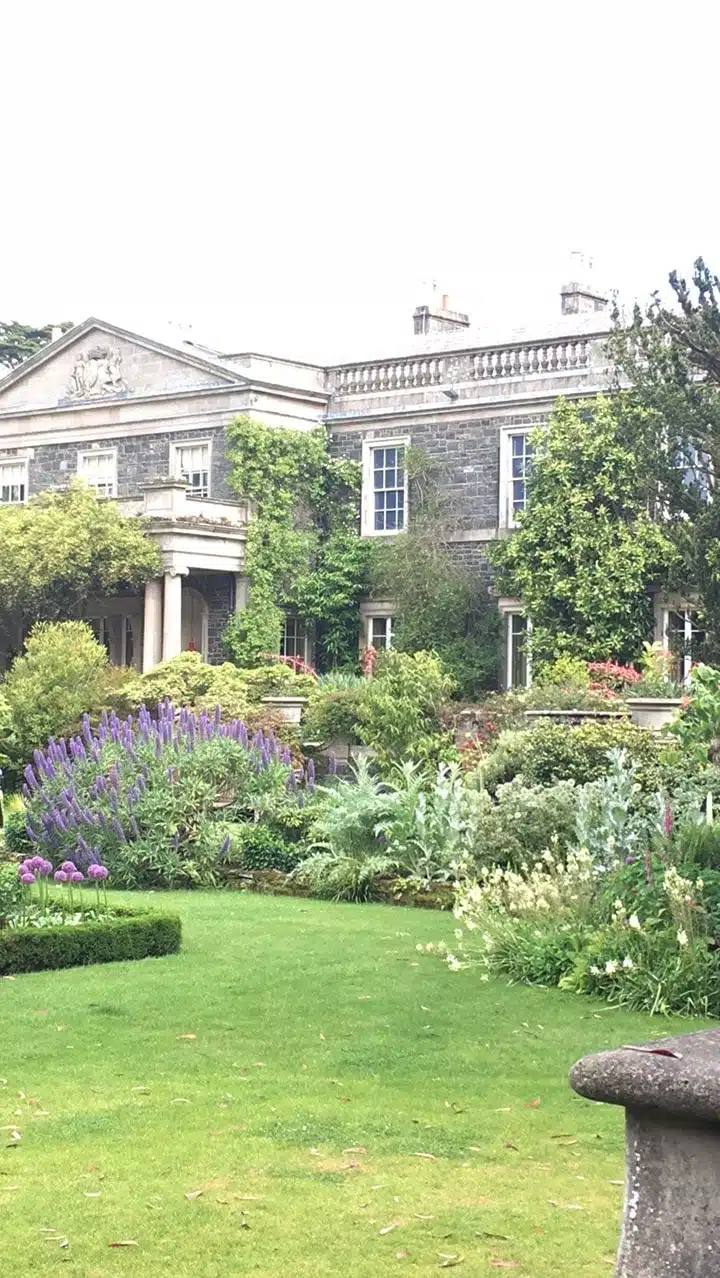 The relatively temperate climate and sheltered position of Northern Ireland's east coast mean there are a few stately gardens you can explore during your stay. At the very top of the list is Mount Stewart – whose gardens are world-famous for their exotic arrangements and beautiful locale.
The gardens were planted by Edith, Lady Londonderry in the 1920s and remained her greatest passion and lifelong project. You can't fail to be impressed by the end result. A complex system of smaller gardens, each one with its own quirky theme and story to tell.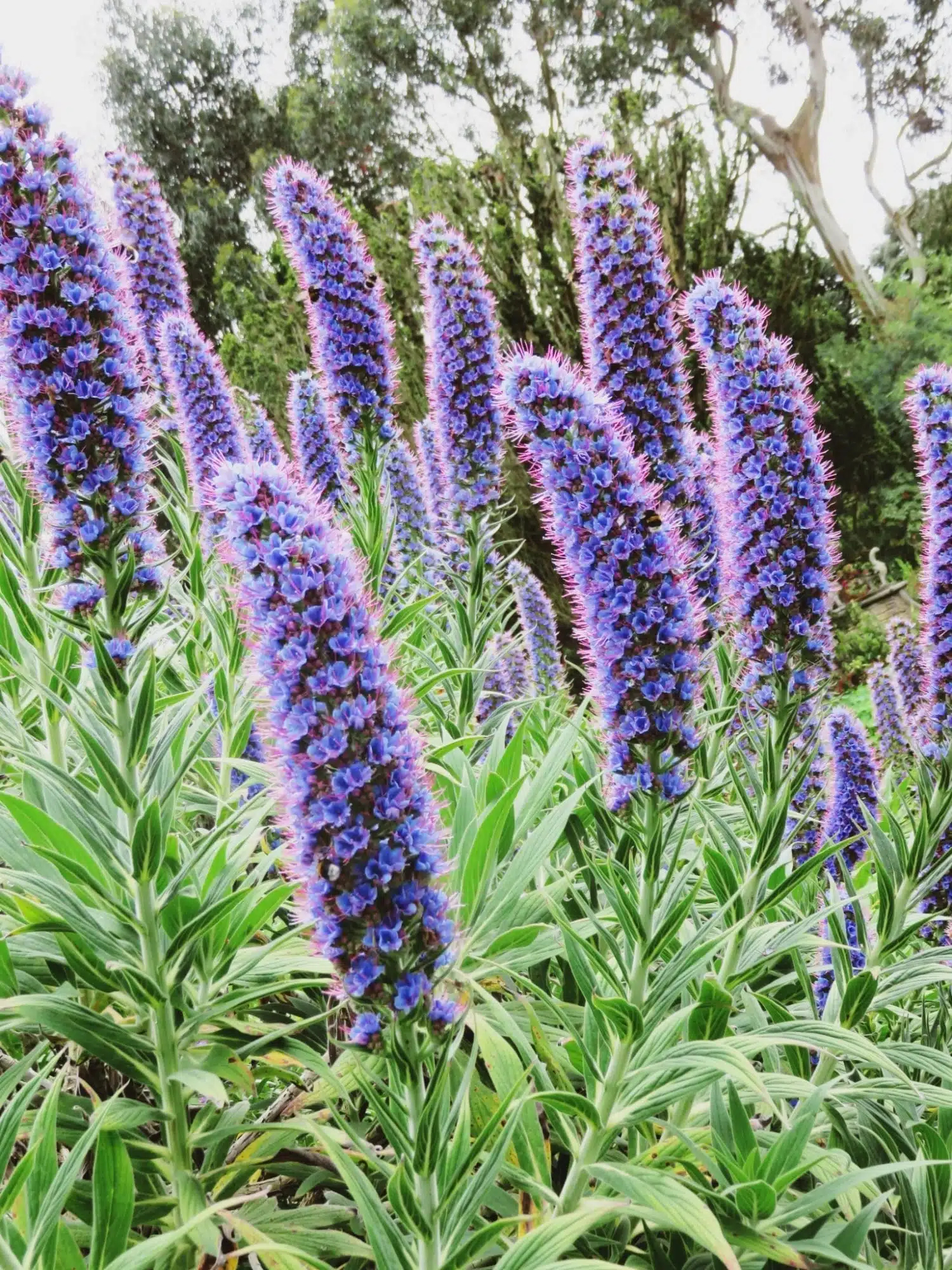 Talk of the Town
Walking through the Mount Stewart gardens was an unexpected adventure – one where you're never sure what would appear around the corner. Two things stood out as my particular favourites – the odd statues dotted around the Italian garden – queer animals who represented some of Lady Londonderry's closest friends and notable figures of the "Ark Club" such as Winston Churchill and Neville Chamberlain.
I don't know how Churchill felt about being represented as a Winnie the Warlock or whether Charles (Lady Londonderry's husband) liked his particular statue a cheetah, thanks to his notorious reputation for infidelity, but they certainly make for an interesting story to hear today. 
---
Looking for more British travel inspiration? Check out our British travel bucket list. 
---
The Mount Stewart gardens are clearly the product of decades of hard work and some creative thinking on Lady Londonderry's part. After all, who else would create a series of fables based on ancient Irish folklore and translate these into a series of topiary figures that still stand today in the Shamrock Garden. Not many, I'm sure.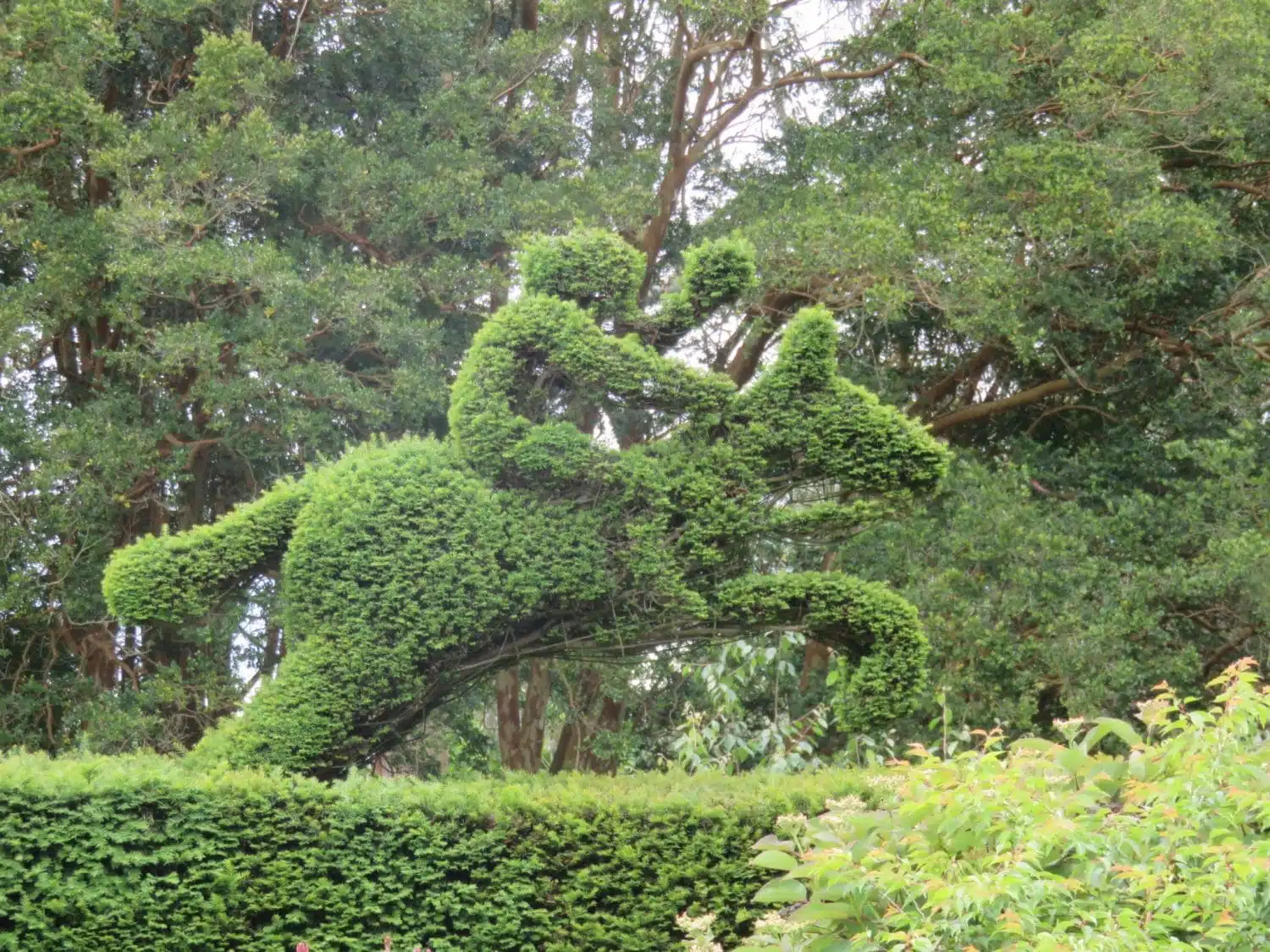 Those who have the time should also book in for one of Mount Stewart's tours of the stately home itself, where more gossip, stories and interesting little tidbits await.
Discover Northern Irish Cuisine
One of the things that makes Northern Irish culture so distinct is its unique culinary heritage – a tradition that remains strong, in no small thanks to champions such as Tracy Jeffery who runs baking and cooking classes from her rural home in.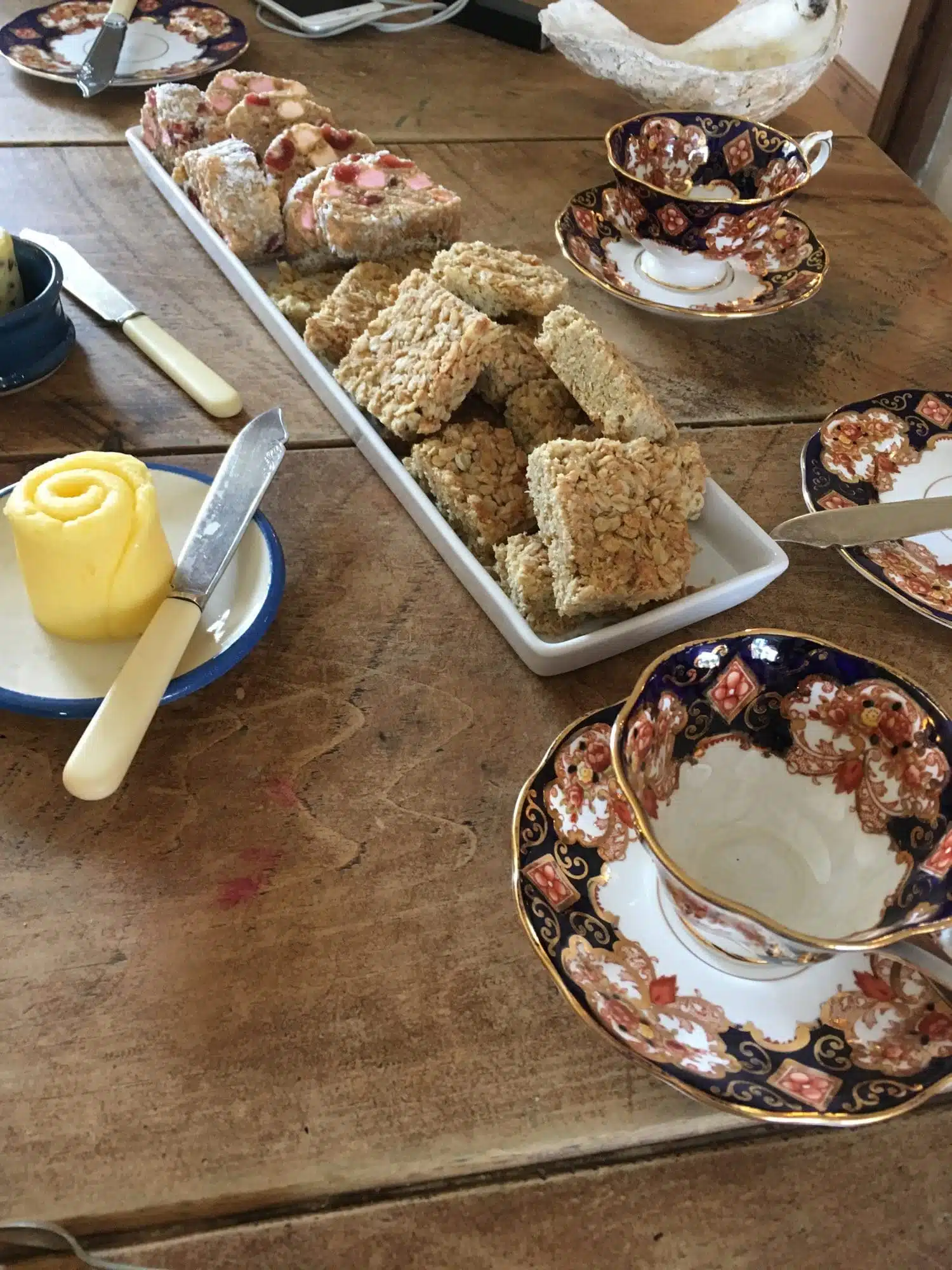 2016 was designated as the Year of Food & Drink in Northern Ireland to celebrate the quality produce, growers, chefs and creators within the region – but although that's now passed, its heritage lives on. Tracy's company NI Food Tours showcase the flavours and recipes of traditional Northern Irish cuisine. Today's task? Learning to make potato bread and soda bread.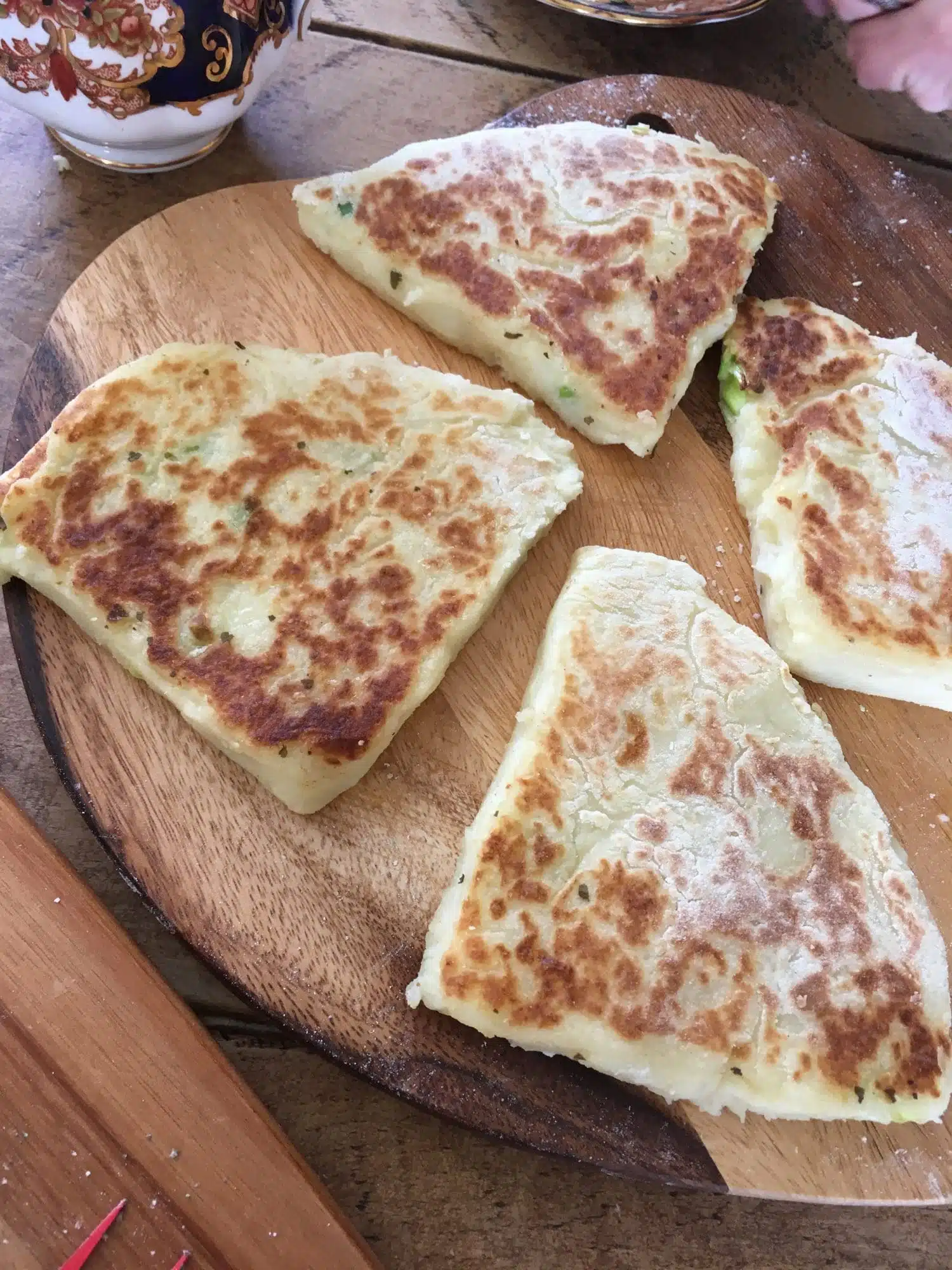 Of course, seeing something done and putting it into practice is never quite the same thing – while Tracy's soda bread was perfectly risen, fluffy and moreish, mine was a little more… misshapen but tasty nonetheless. Much as I enjoyed the process of learning a few recipes to try at home, sitting down to eat the fruits of our labour (along with a few other tasty treats that Tracy had prepared earlier), while Tracy told us about the local area and traditions was worth the whole experience alone.
It wouldn't be a perfect weekend break in Northern Ireland without treating yourself to a little luxury. Read my review of The Culloden Estate & Spa and why it's the perfect destination for a Northern Irish weekend getaway.
Hastings Hotels (hastingshotels.com, 028 9042 1066) offer nightly rates at The Culloden Estate & Spa from £125 per person on a B&B basis. To visit or find out more go to www.ireland.com.
Julianna Barnaby was hosted by Hastings Hotels & Tourism Northern Ireland. As ever, all views and opinions are our own.