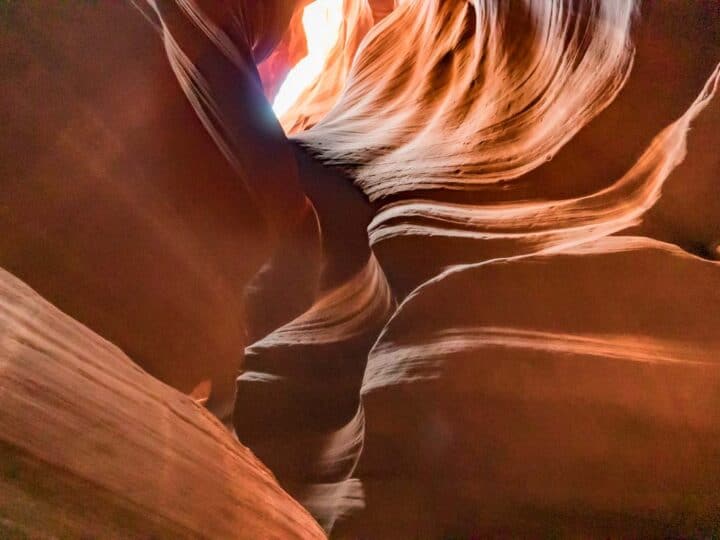 Discover the best hotels near Antelope Canyon. An in-depth guide to where to stay on your Antelope Canyon trip.
Picture this: you follow a winding path carved between deep canyon walls – turning a corner to see beams of light pierce the gloomy darkness, bathing the walls in a golden hue.
Okay, can you picture it? That's Antelope Canyon in all its glory.
Look, I'm pretty sure I don't need to sell you on why you need to visit Antelope Canyon, but rather help you with the details of how you do.
Want to know where to stay near Antelope Canyon? While there aren't any hotels at the canyon itself, there are plenty of good picks in Page the surrounding area. Let's dive right in.
Best Hotels Near Antelope Canyon: At a Glance
Best Hotels Near Antelope Canyon, Arizona
Best Hotels in Antelope Canyon: Frequently Asked Questions
Practical Tips to Consider Before Booking Your Antelope Canyon Hotel
Antelope Canyon is in a desert region with drastic weather changes. Pack light clothes during the day and warmer clothes for the night.
Use an online booking system. I love booking.com as it provides the best and most affordable options at your fingertips.
Arrive with a plan. It's always good to know your next move; this is where my 9-day Arizona road trip itinerary will come in handy.
Antelope Canyon Accommodation Guide: Map