Discover the ultimate Texas road trip to the Prada Marfa with this handy guide. Prepare for 4 epic days on the road.
Words by Logan Hickle and Paula Bernhard
If you're like us, when you picture West Texas you see tumbleweeds blowing through the desert (and, to be honest, you wouldn't totally be wrong). However, there's so much more to West Texas than you might expect.
A road trip across Texas is the perfect way to take in the flavor of the state and understand all it has to offer. During the journey, you can experience the piney woods of East Texas, the rolling hills of Central Texas, and the mountainous terrain of West Texas.
Located in Valentine, Texas, the Prada Marfa was the mecca of our 4-day road trip across Texas.
4-Day Texas Road Trip Itinerary
Day 1: Huntsville to Johnson City
Beginning in our homebase of Huntsville, deep in the Piney Woods of east Texas, we drove west along Highway 30. Our first stop was Round Top, known for the Round Top Festival Institute (and some amazing pie at Royers Round Top Cafe!).
The Institute features incredible symphony performances that you would never expect to find coming across this tiny town. This small town attracts visitors for the annual antique roadshow that spans many miles along the side of the road.
Round Top also features a town center with many shops and some oddly sizable lizards you may run into.
Lockhart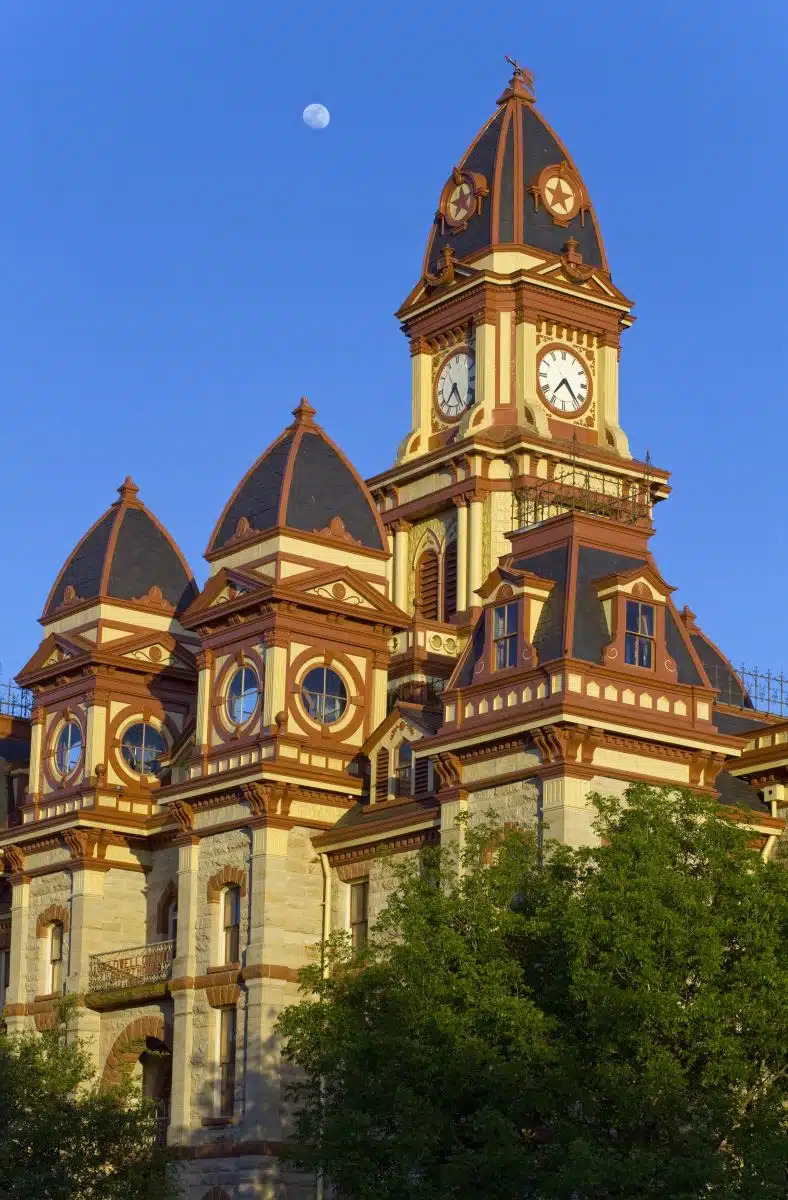 Next, we went onwards to Lockhart and the famous Black's BBQ. Black's BBQ started in 1949, and their pit holds 500 pounds of meat at one time. Walking in, the smoky aroma hits you, and you can't help but notice the old walls.
The restaurant has old wood paneling that could use some work, but that is part of its history and allure. Your BBQ meat is chopped right at the counter and is thrown onto your plate.
Don't forget about the free self-serve bread and the homemade side dishes! We kept our souvenir cup, and it brings back those mouth-watering memories every time.
Gruene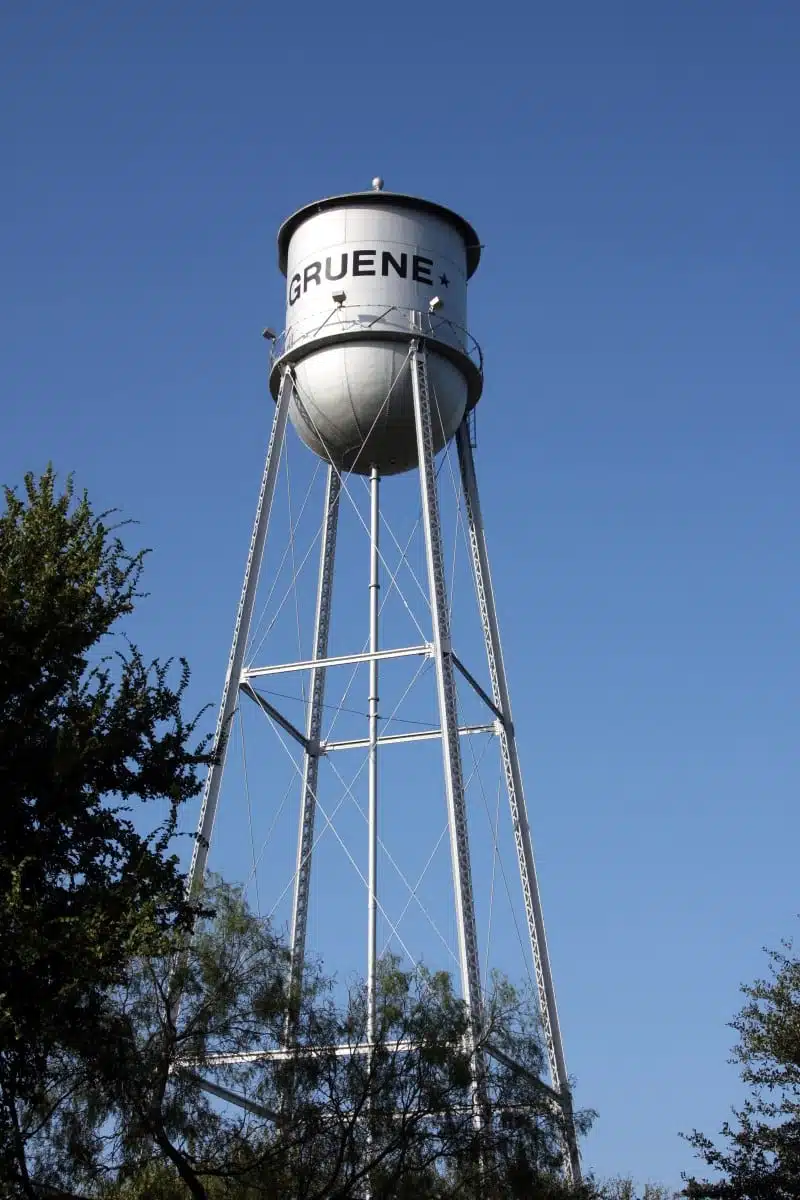 Gruene is our next destination with a small town center, complete with candy shops and homemade eclectic items for sale. Gruene Hall is, by their definition, "the oldest continually run dance hall in Texas" and was built in 1878.
We went through Gruene in the middle of the day, so not much was hopping at the dance hall, but nonetheless, we peeked inside. Consider this destination as a pit stop for the evening.
Take a walk around the town square for more small mom-and-pop shops with interesting odds-and-ends.
Wimberley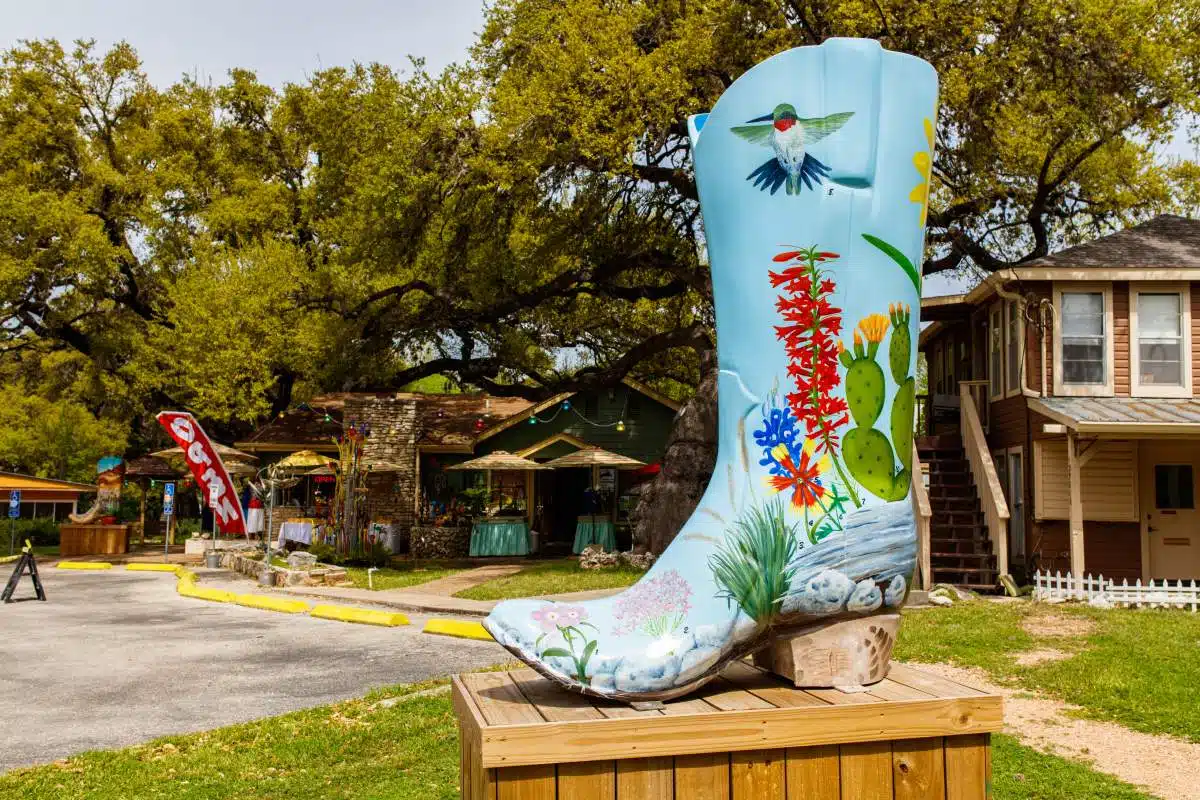 Later, we stopped in Wimberley, right in the heart of Texas Hill Country. The town itself is quaint and peaceful to walk around.
There is a small bonsai exhibit, Jade Gardens, Wimberley Cafe, and many more local shops.
However, by far the best part is the drive into and out of Wimberley. The rolling hill country is long, winding, and breathtaking, and it will surely become a place you will want to return to again and again.
Between Wimberley and Gruene are the Blanco and Guadalupe Rivers, which are popular tube floating destinations. If you're ready to relax, this is a great activity that could add a day to your trip.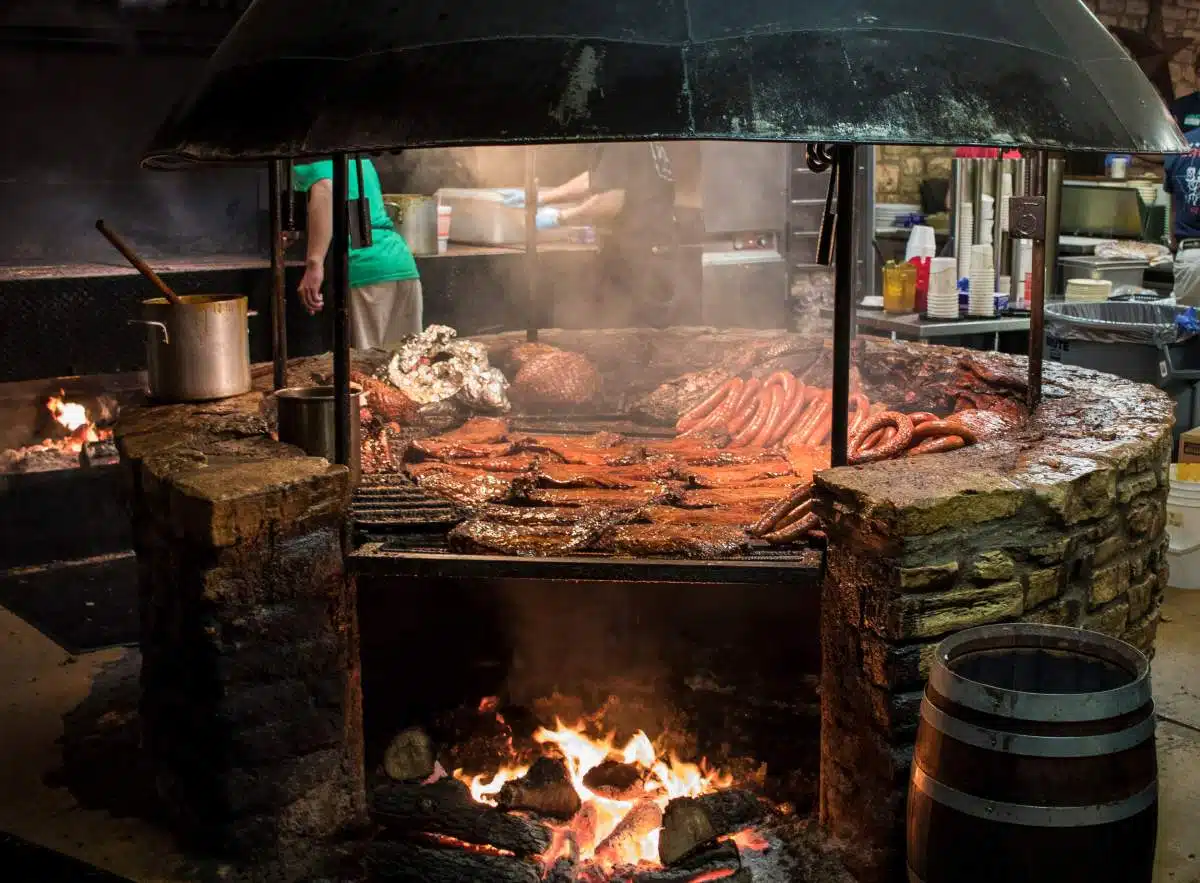 For dinner, we stopped at Salt Lick BBQ in Driftwood, and we have returned many times since. The smoke pit is indoors and will entice you with its smells and grandiosity.
Be warned, the wait can be long (but they have a bar to do wine tastings while you wait, if that's your thing!), and it is cash only! But if you're like us, BBQ twice in one day was just right.
Due to our shoestring budget, we ended the day in Johnson City in a small Best Western, but it did the trick to get us rested for another jam-packed day exploring Texas.
Day 2: Johnson City to Alpine
We spend most of the day driving further west, but we fit in a few stops along the way.
Fredericksburg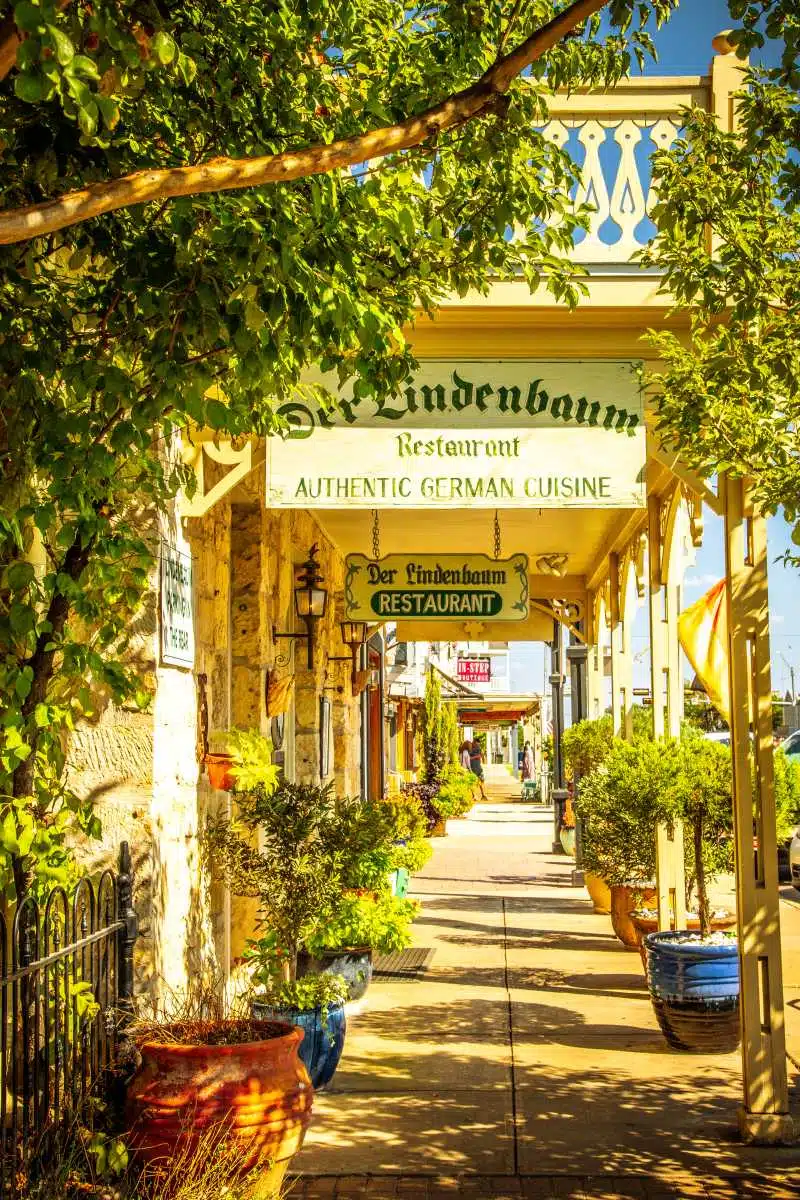 Departing from Johnson City, our first stop is Fredericksburg, the city known for its wine, German flair, and Enchanted Rock. Identified by CNN Travel as one of the top 6 most romantic towns in America, you could spend a few full days here, unlike the cities from yesterday.
We don't have much time to spend in Fredericksburg, but we made sure to stretch our legs on a climb of Enchanted Rock.
This natural granite rock is a great challenge for beginner climbers. If you ever want to turn around and go back, take my word for it, keep pushing. All the way to the top you will witness the spectacular views of the hill country as far as you can see.
Once we conquered the Rock and took some epic panoramic photos, we made our way back to the car and buckled up for the long trek west.
Driving west on I-10 for almost 5 hours was daunting at first. However, we were soon pleasantly greeted by a mix of desert and towering rock formations. We had never been west of Austin, and this landscape was awe-inspiring.
No one ever talks about the incredible landscape, which is reminiscent of some areas in Colorado.
Alpine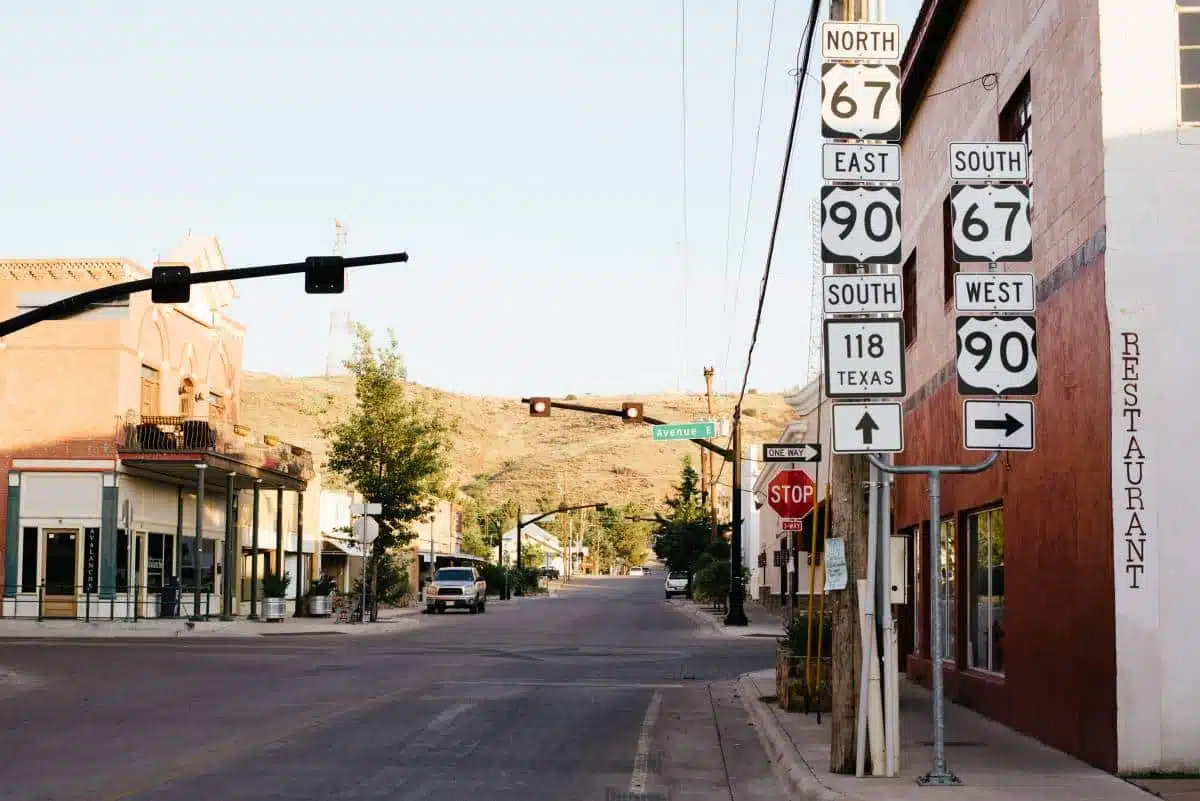 Almost 5 hours later, we checked in at our Best Western in Alpine. Alpine is the home of Sul Ross State University, nestled in the hills above the very small town.
That being said, we thoroughly enjoyed ourselves with a night drive just outside of town. We pulled over at a rest stop and open the sunroof. The stars were attractions themselves.
After a quick 2-minute drive around the town scoping out dinner, we spotted what seemed to be the only bar in town – Saddle Club.
Surprisingly, this bar has good food and an even better atmosphere, and the best part: apparently the owner only drinks Tullamore Dew Irish Whiskey (whoop whoop!).
I found my favorite whiskey in Alpine, which is hard to find even in my hometown. Let's just say… it was a good night.
Day 3: Alpine to Marfa to Abilene
Departing Alpine, we drove about 30 minutes west to Marfa. Marfa is known throughout the south for its art.
Marfa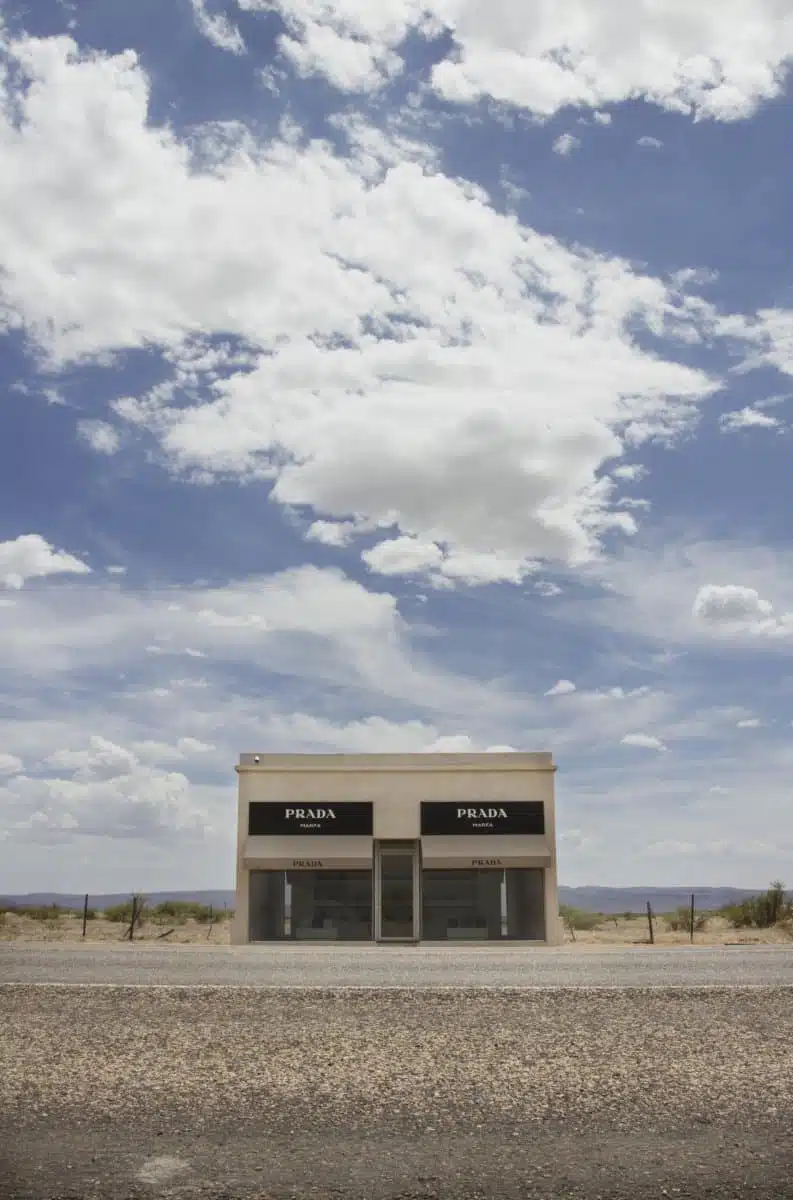 Marfa offers art galleries, eclectic hotels, and Prada Marfa, but sadly some disappointing food. If that money in your pocket is weighing heavy, lighten it up with a stay at El Cosmico.
A "Bohemian West Texas Nomadic Hotel" offers overnight stays in trailers and teepees on the outskirts of Marfa.
Unfortunately, we visited Marfa on a Monday and most of the galleries and museums were closed until Tuesday. We were able to stop in at the Chinati Foundation, which offers a 2-hour tour of the different art installations, but we were on a tight timeline.
My best advice for Marfa: just park your car and walk around. Peek in the windows of buildings, as not everything is labeled well, which adds to the rustic vibe.
Valentine
Leaving Marfa, we headed further west to Valentine. The only thing you can expect to find in Valentine is Prada Marfa. If you have not heard of this quirky art installation, where have you been? We finally made it to our mecca, but we still had lots to see on the way home.
It was time to head back to Huntsville, but on a different route. We ventured back east, but shortly came upon a sign pointed north, which advertised its "scenic route."
McDonald Observatory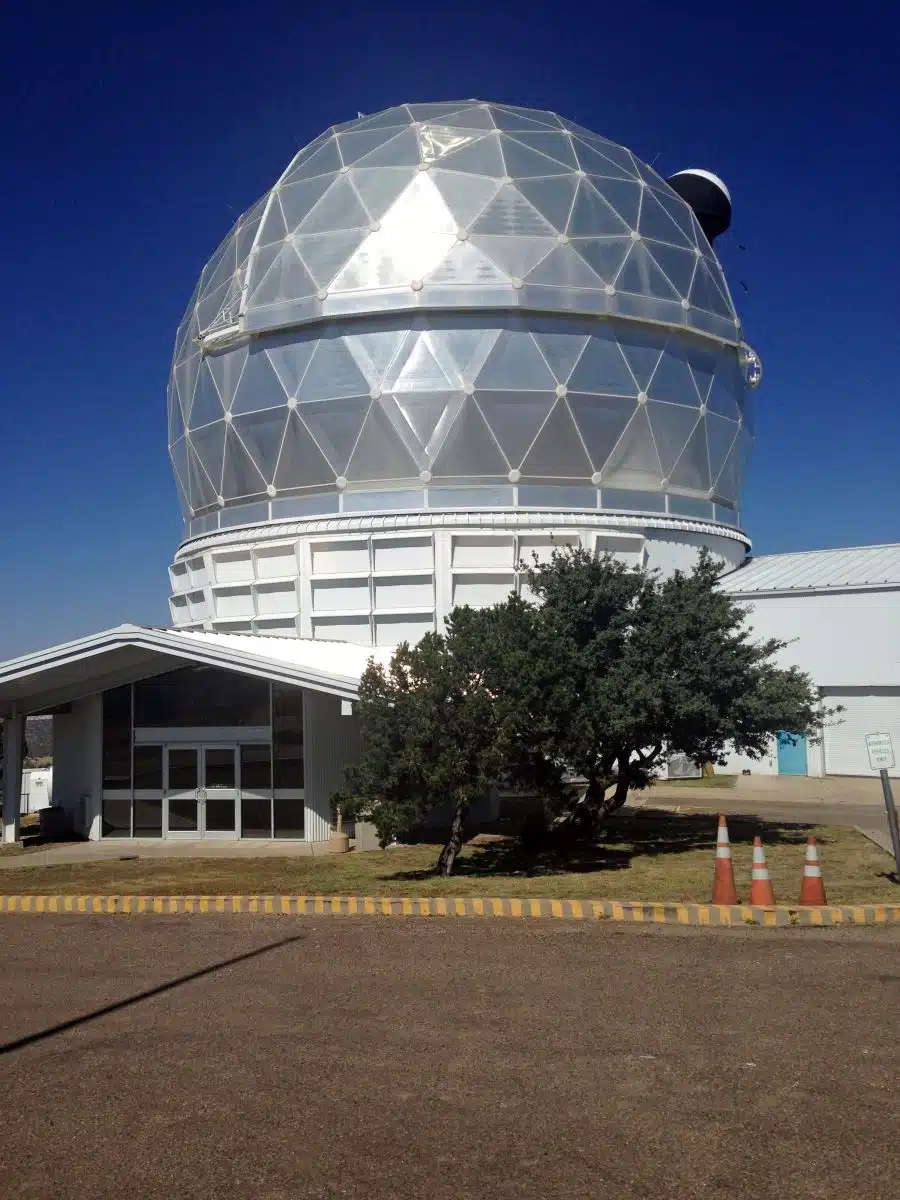 After some quick research, we found that this Route 505 would take us straight into the Davis Mountains and pointed us right at the McDonald Observatory, which was our next stop.
It is the best surprise of the entire trip. This scenic route through the mountains adds a whole other level of relaxation but also excitement to the day. Some of the roads, though, hug the side of the mountain and make things a bit…..tense.
We find our way up to the Observatory, which is part of the University of Texas, but we don't elect to pay for a full tour. Instead, we opt to drive further up past the visitor's center and explore on our own. Breathtaking views that I never thought existed in Texas.
Coming down the mountain and out the other side, headed for to I-20 & Pecos, we found hills, brush, livestock, and Native American reservations.
Pecos and Odessa
When we entered Pecos, it becomes very apparent we were in oil country. Every vehicle on the road was either a pickup truck covered in dirt or an 18-wheeler hauling oil. There was not much to see here so we went further east on I-20 towards Odessa.
Odessa is fairly sizable, but it's nothing spectacular, besides more oil industry. We stopped here for dinner at…wait for it… Wing Stop.
We finished the evening by driving 3 hours east to our Best Western in Abilene.
Day 4: Abilene to Huntsville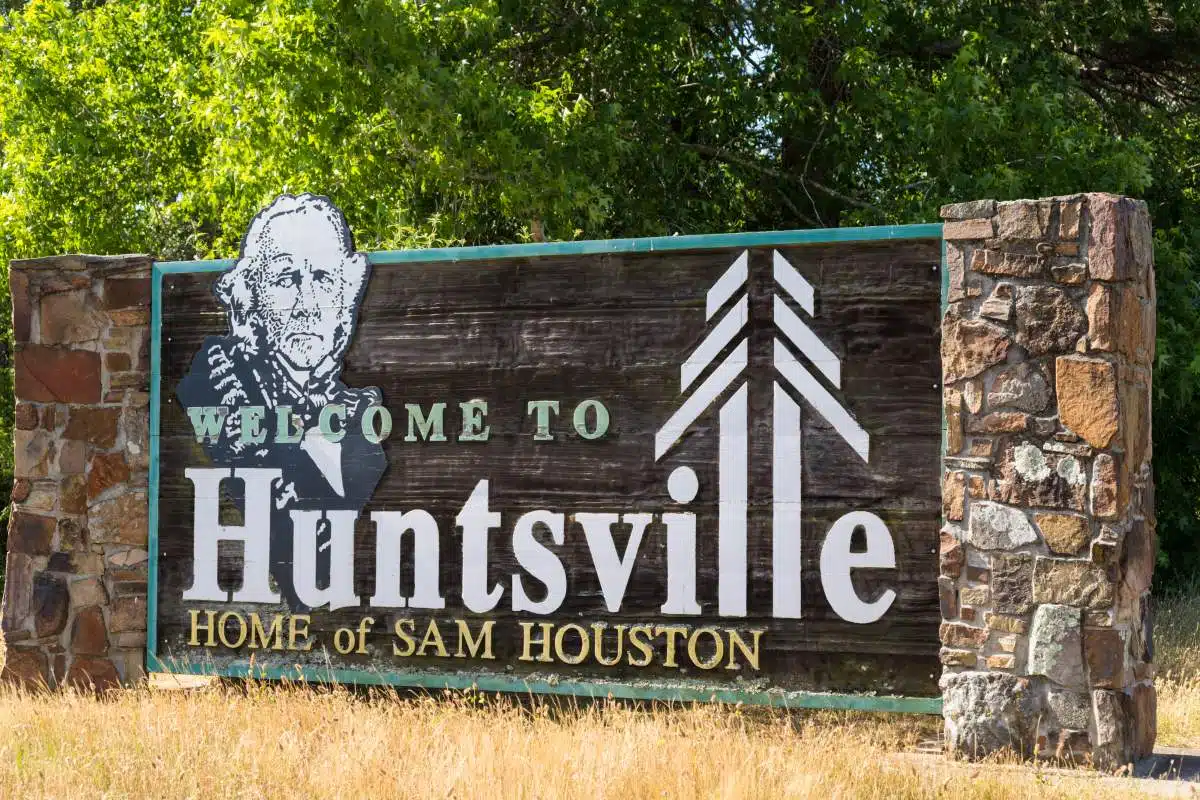 This was the last day of our trip with a few points of interest before heading home.
Dinosaur Valley State Park
We stopped at Dinosaur Valley State Park. If you are a dinosaur fanatic, be sure to stop here.
For us, it was just okay, geared more towards kids. But seeing imprints of where dinosaurs once roamed is definitely exciting.
Waco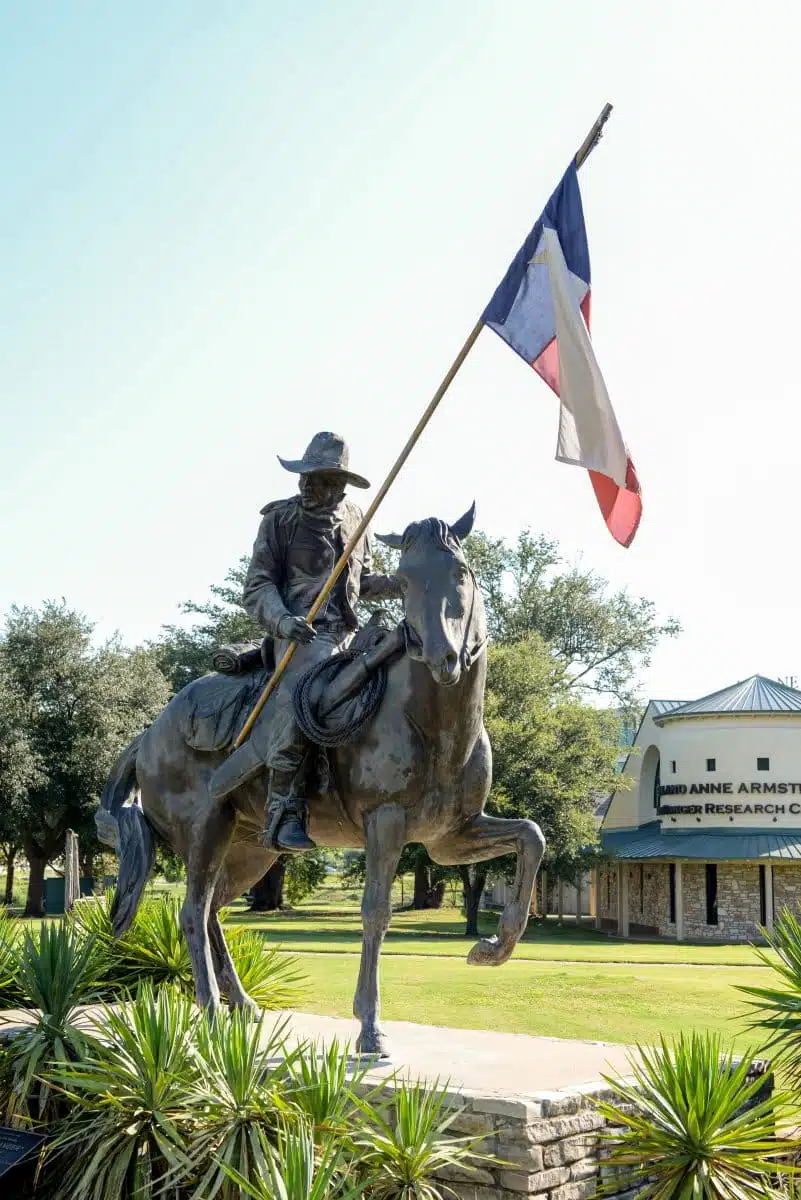 Afterward, we stopped quickly in Hico for some food, and then we were off to Waco and the Dr. Pepper Museum.
Paula is, in true Texas fashion, a Dr. Pepper fiend, so this was a must for us. The museum is a great way to learn where the company began, how it grew over the years, and sample some fantastic Dr. Pepper floats.
They actually infuse the drink right there onto your ice cream with the syrup and carbonation done separately.
Now, if we had known then what we know now about Waco, we would have spent more time. While we did not stop at these spots on this specific trip, we've taken day trips to Waco in the past to experience it all.
Great places to visit in Waco include Baylor University (see the live bear!), Cameron Park Zoo, antique shops, and of course the now-famous Magnolia Silos and shops. This is a must for all fans of HGTV'S Fixer Upper, or any fans of rustic home decor.
Huntsville
Once we finished at the Dr. Pepper Museum, we headed back to Huntsville with a quick stop in Madisonville at the glorious Buc-ees. (If you don't know about it, get to know about it! It's basically a gas station gone souvenir shop gone shopping mall extraordinaire. Everything is bigger in Texas, right?)
4 Texas Road Trip Itinerary: Final Thoughts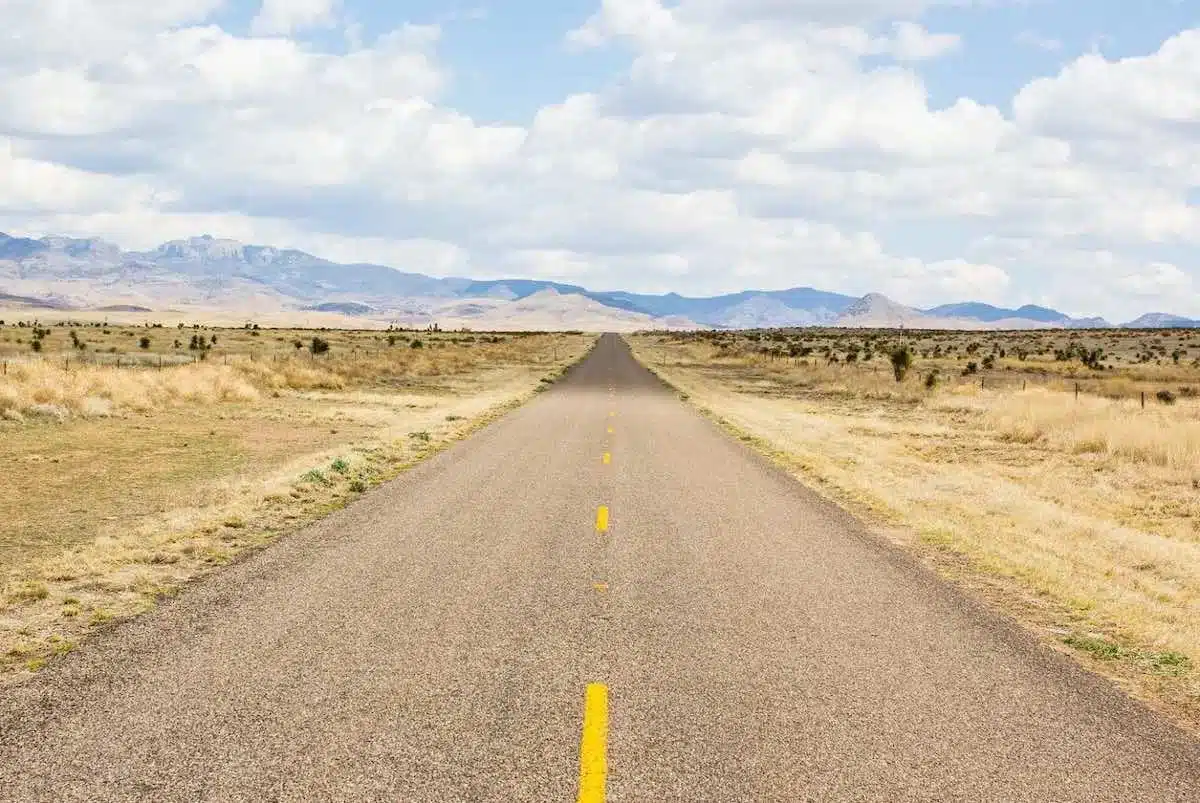 Arriving home, we were tired but fulfilled after 4 days of travel and sightseeing.
If you're planning on exploring deep in the heart of Texas, take note of a few of the towns we suggested, and try to stop in. You will be glad you did. If you've never been to Texas, let the people, food, wine, music, and history encapsulate you.
Hopefully, by the time you leave, you can understand just what it is that keeps people in Texas. With a state this size, there is surely something for everyone.