Wondering what to pack for your trip to the Philippines? Read on to discover the ultimate items you need with this brilliant Philippines packing list.
If you're a fan of sparkling blue water, white sand beaches, fresh coconut juice, and lush green spaces, the Philippines is the perfect place to visit. And if you've decided to make the trek to visit this beautiful island nation, you're probably a pretty adventurous traveler.
But figuring out what to pack for the Philippines – with its diverse terrains and activities – can be somewhat challenging.
After 7 trips to this beautiful island nation, I've (mostly) gotten my packing down to a science, so I decided to sit down and write this Philippines packing list to help you with your trip planning.
If you're planning a trip to the Philippines and need some help figuring out how not to massively overpack what to bring with you, read on for my recommendations for clothes, travel gear, and other helpful items.
The Ultimate Philippines Packing List: What to Pack for the Philippines
Philippines Packing List: The Absolute Essentials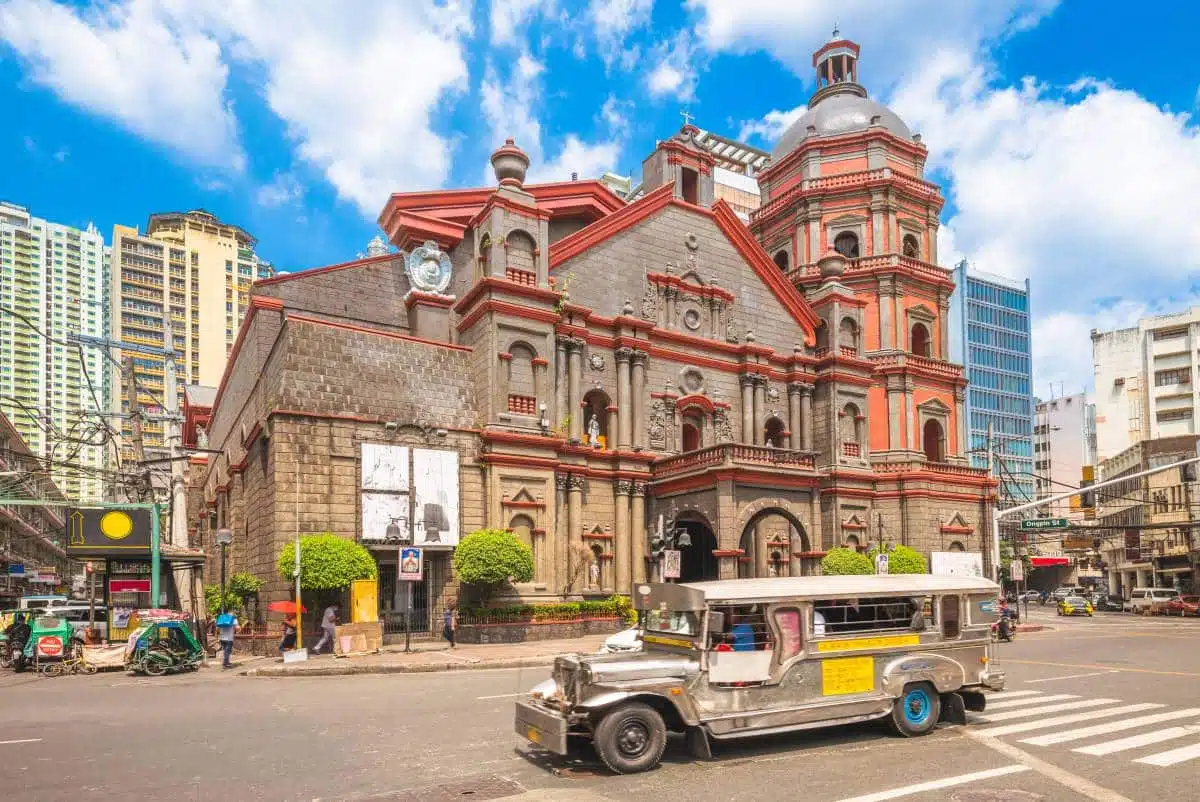 I'll be going through many of these things in more detail later in the post, but first I wanted to give you a tl;dr version of the absolute essentials for your trip.
These are the items you should absolutely not travel without in the Philippines. Forgetting any one of these could be costly and/or potentially dangerous, so if you read anything in this post, read this!
Philippines Packing List: Warm Weather Clothing & Durable Shoes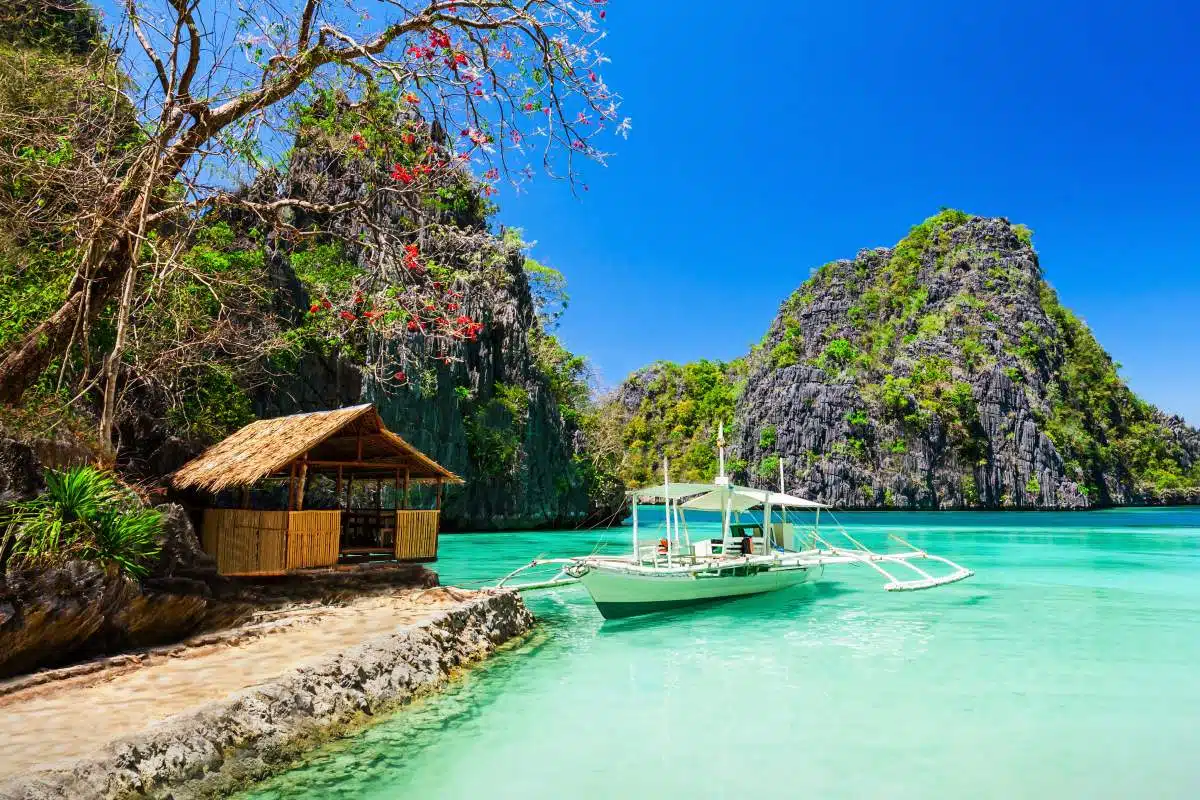 Like I mentioned above, the Philippines typically has warm and humid temperatures year-round. The good news? You can rely mostly on super lightweight clothing (so you don't have to carry around big, bulky bags of clothes).
The bad news? Clothes tend to retain moisture and, if you don't bring the right fabrics, you might end up with a musty-smelling bag (gross) for most of your trip. Figuring out what to pack for the Philippines is super important, so you don't end up with a heavy bag of backpacker stink!
To combat this problem, I always opt for sweat-wicking fabrics like merino wool, lightweight cotton, or synthetics.
Additionally, you'll want some durable shoes to cover you on basically any kind of terrain (except ice and snow; you won't find those in this tropical nation!). You'll be doing a lot of water activities, so having shoes that can protect your feet in the water is highly recommended.
Philippines Packing List: Toiletries & Personal Items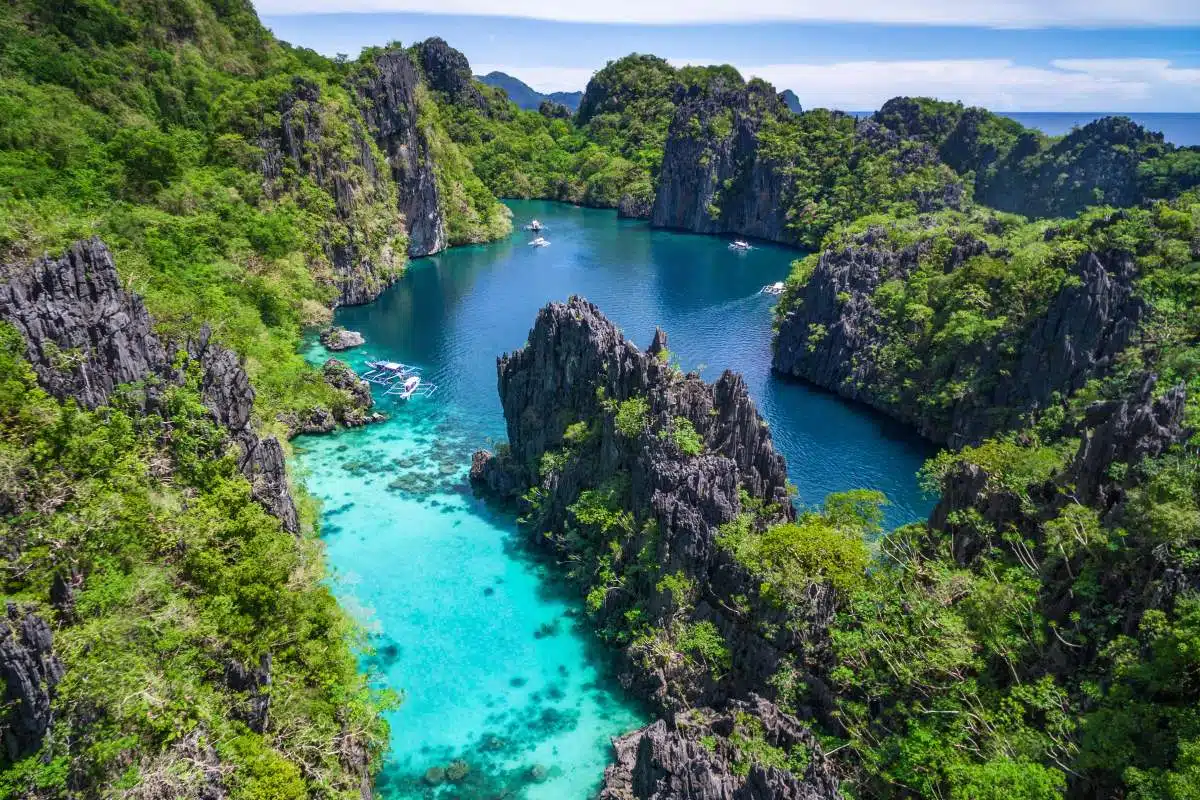 Packing toiletries and hygiene items for the Philippines isn't too different from any other trip. However, determining what to pack for the Philippines, especially with regards to toiletries, is extremely important.
There are a few items you should make sure to bring in your toiletry bag that you might not be aware of, especially when it comes to protecting the fragile marine environments in the country.
The items below are my recommendations for environmentally friendly, must-have items for traveling in the Philippines.
Philippines Packing List: Useful Travel Gear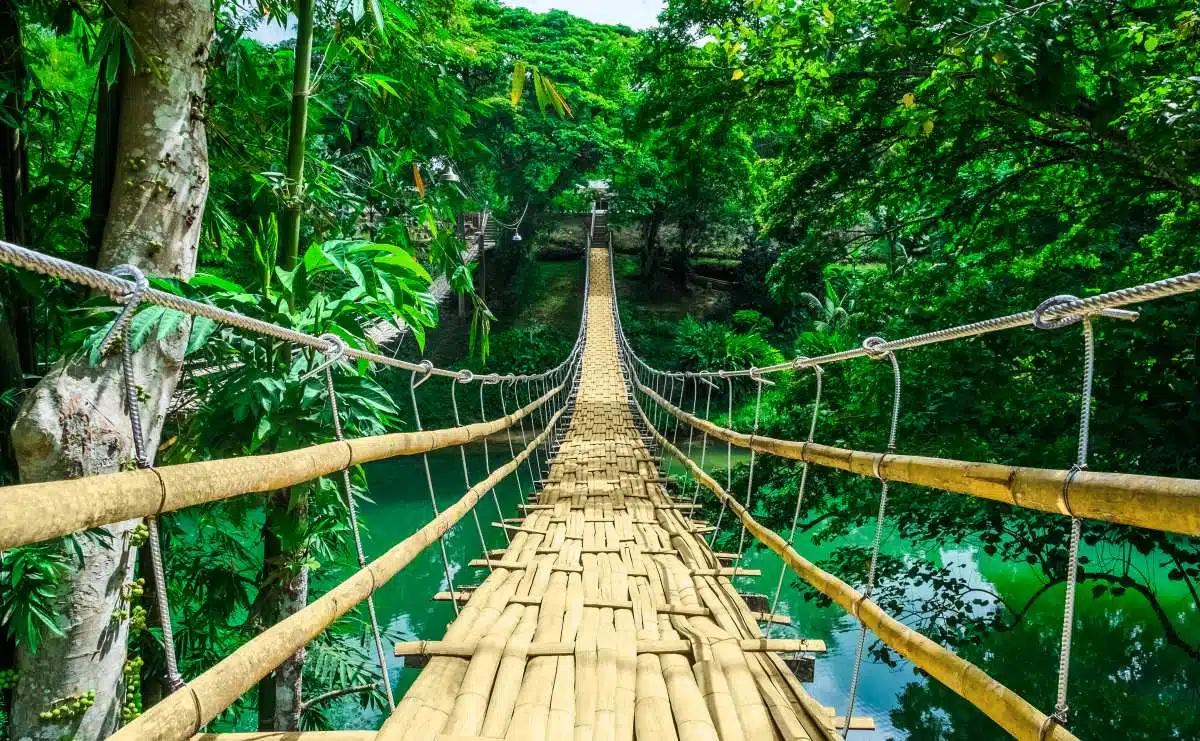 Philippines Packing List: Extras You'll Be Thankful For Later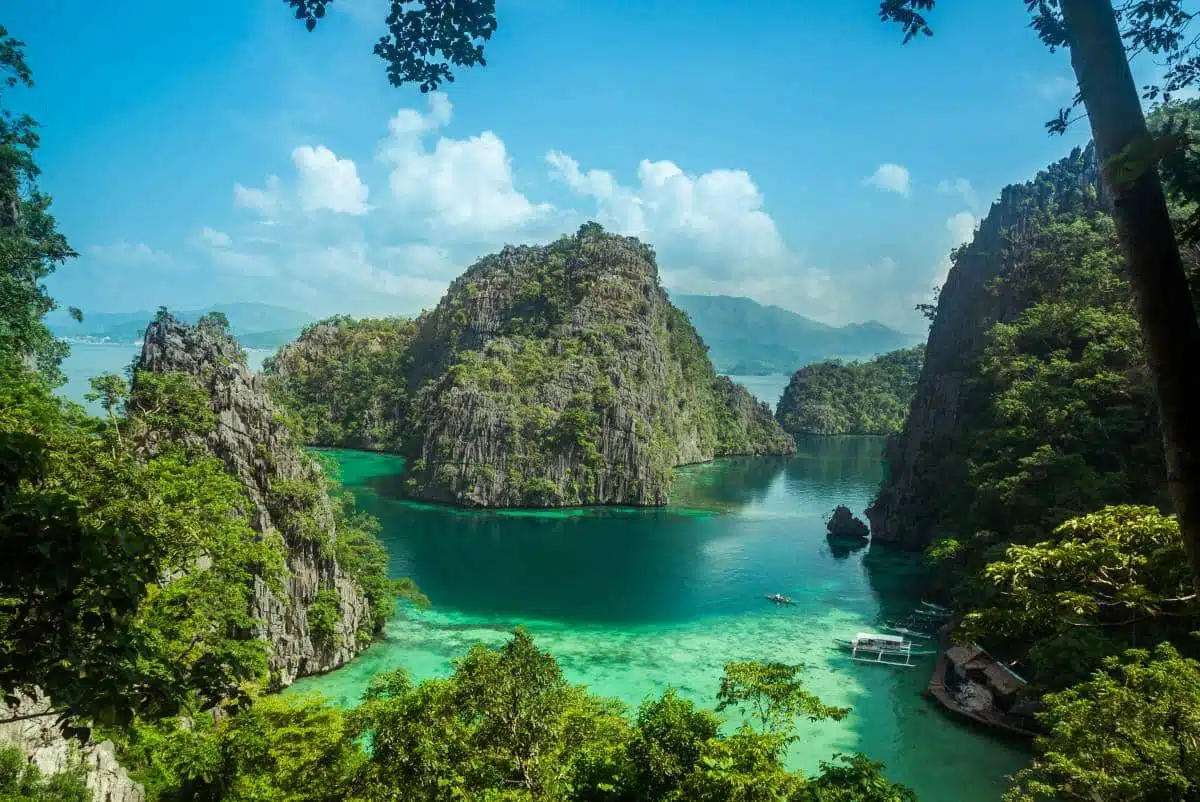 Did you catch all that? I hope so.
If you couldn't tell from the gorgeous photos or my crazy enthusiasm, the Philippines is a gorgeous and friendly country to visit, and has something for any kind of traveler. However, figuring out what to pack for the Philippines can be tricky (as always).
It can be somewhat difficult to find travel and eco-friendly items there, so it's important to plan ahead. By packing well for your trip, you'll save a lot of time and hassle and have a fabulous adventure in one of the most stunning countries in the world!