Travelling isn't always cheap. But this handy guide will help you find a budget and stick to it when planning your holidays.
Setting a budget for your holiday is the first step toward a successful travel plan.
Why?
Coming up with a game plan for how long you're staying, what you plan to do, and how much you spend will help you stay within your budget and avoid breaking the bank.
I totally get it. It's near-impossible not to toss a bit of money around on holiday, especially when you convert to a foreign currency, making the math a bit more complicated.

But planning ahead, setting financial boundaries, and planning a financially responsible trip is well worth the effort.
When you're budgeting for travel, you want to set a goal for total spending, decide how much to allocate towards meals, hotels, and tours, and then divvy it up in a way that makes sense to you.
Ready to learn how to budget your trip? Let's go.
How to Budget for Your Trip: First Steps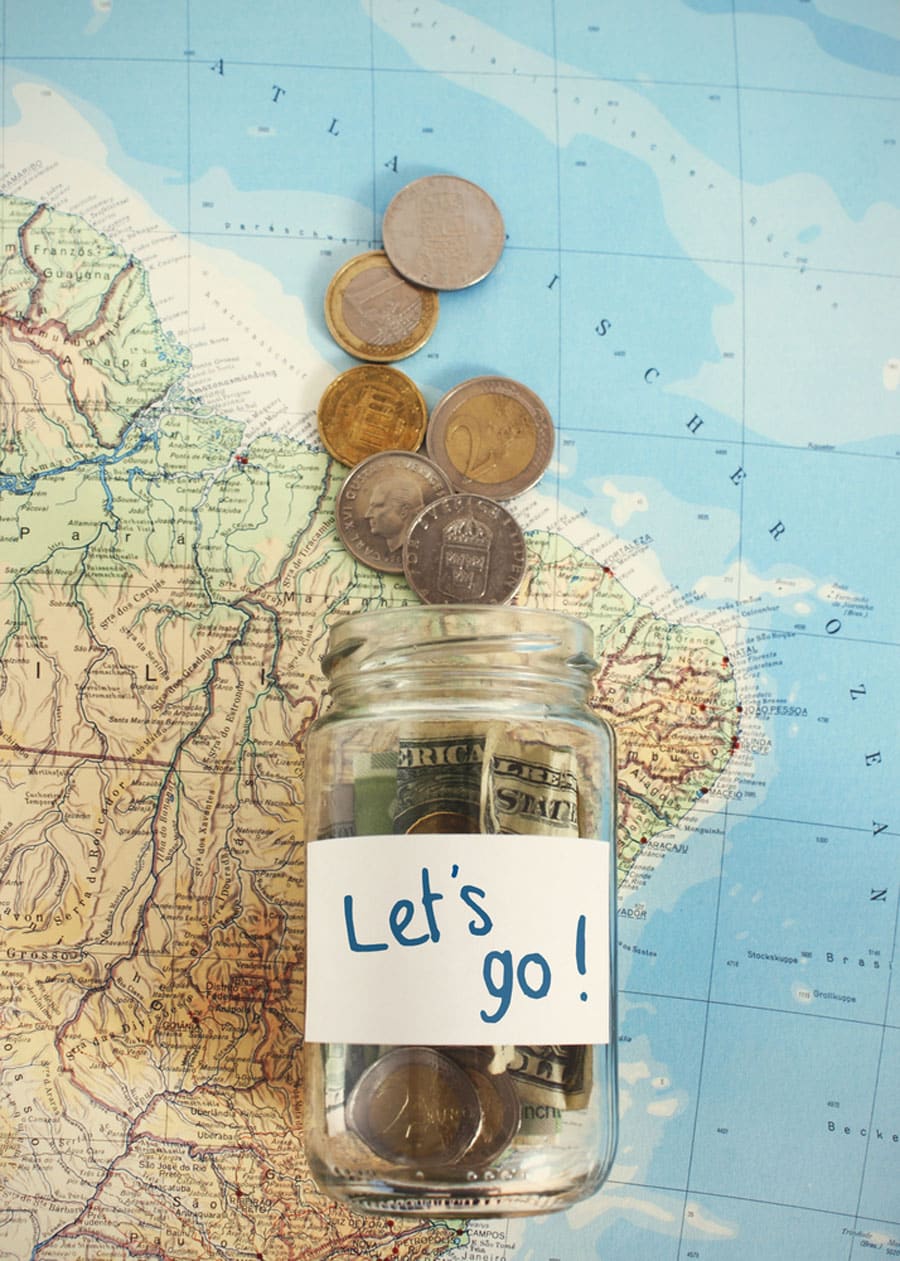 Before anything, you want to come up with a concrete number for how much you plan to spend and how you'll divide the costs.

Spreadsheets work well (I like Google Sheets) and allow you to create your own categories and stylize your list in a way that works for you. Or you can use an app like TrabeePocket to organise your financial goals for your trip.
Here are the first steps to budgeting for your trip.
Determine Overall Budget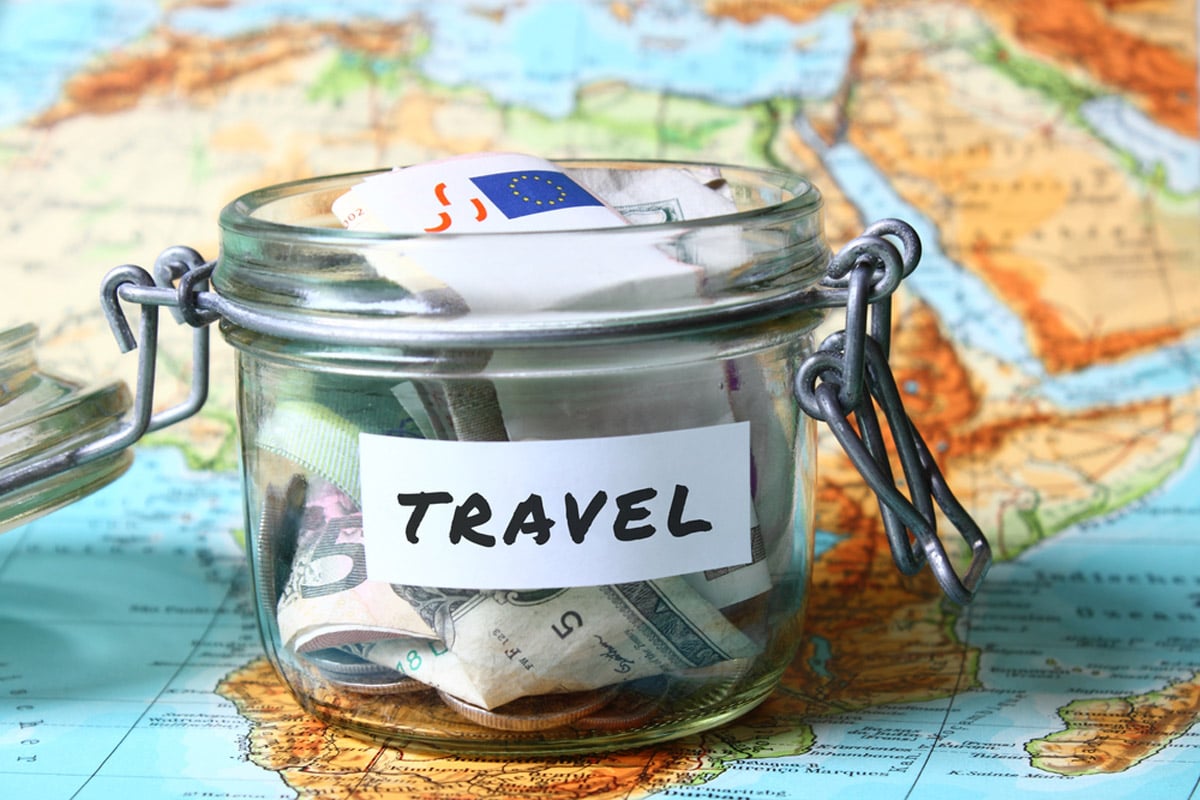 Now, it's time to determine your overall budget. You can do this before you decide on a location or choose your destination and then plan how much to spend.
Start a vacation budget planner and decide your total number. Many experts think you should set aside up to 30% of your annual income on travel and fun.

So, decide how many total trips you plan to take this year, and then do the math to determine the cost for the trip you're planning. If you have an extra $15k for travel, figure out how much to spend on your next holiday.
Consider Travel Priorities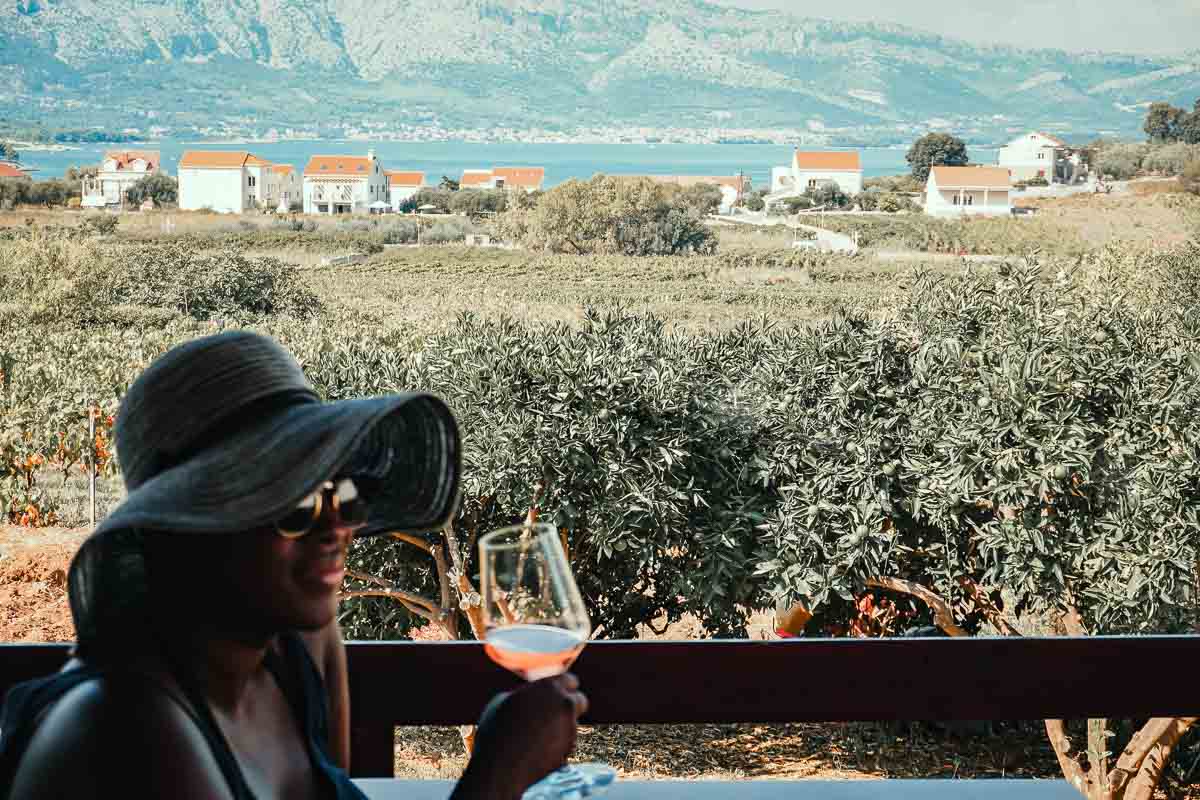 Now it's time to decide how to budget for travel. Let's say you set aside £4,000 ($5,000) for a trip to the Caribbean.

Start using Skyscanner to find flight prices to the island of your choice. I'd recommend not spending more than 40% of your budget for a trip on the airfare.
Next, go down the list of things you absolutely need vs. what you just want until you know how much "fun money" you'll have left over.
Hotels, transportation, and meals will fall into the "needs" category. Where guided tours, shows, and shopping fall into "wants."
When you budget for travel, you'll need to decide how important a luxury stay is vs. entertainment, events, and activities.
Breaking Down the Travel Budget
Transportation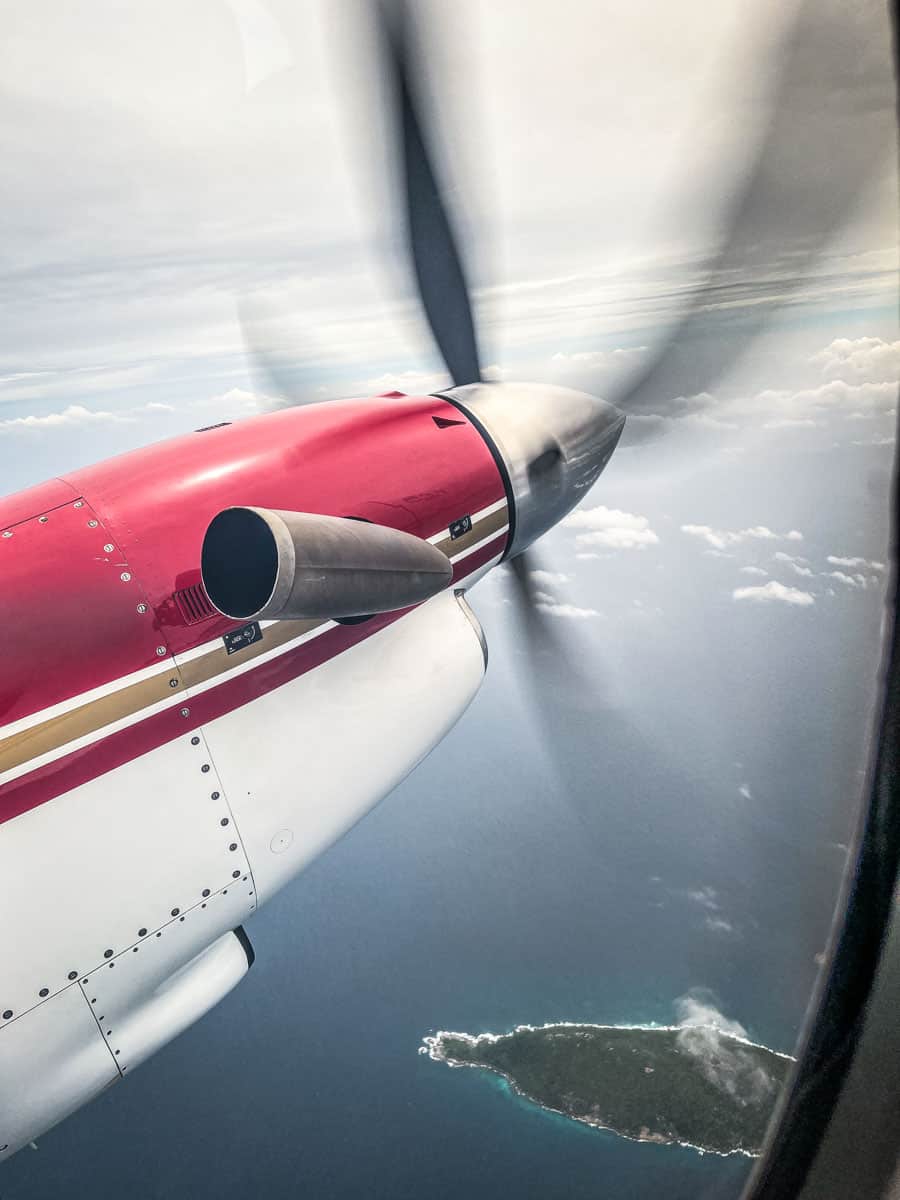 OK, I have good news and bad news regarding transportation. The good news is that the main expense (airfare) is usually the first thing you book – so it's easy to recover from this cost well before your holiday.
But you'll also need to consider how much you'll need to get from place to place on your vacation.

Do you plan to take buses and trains from place to place or rent a car? Consider if you're travelling during rush hour or on the weekend and whether public transportation is a viable option when budgeting transportation.
You always want to use price comparison sites when looking at transportation. And if you're flexible with your dates, you'll find you can shave more than a few bucks off your transportation costs.

Here are a few of my favourites:
Skyscanner – The best flight comparison site for budgeting for a trip.
Rentalcars.com – Excellent resource for hiring a car.
Omio – Find great deals on buses, trains, and airfare.
Transportation usually falls between 35% – 45% of my total trip cost.
Accommodation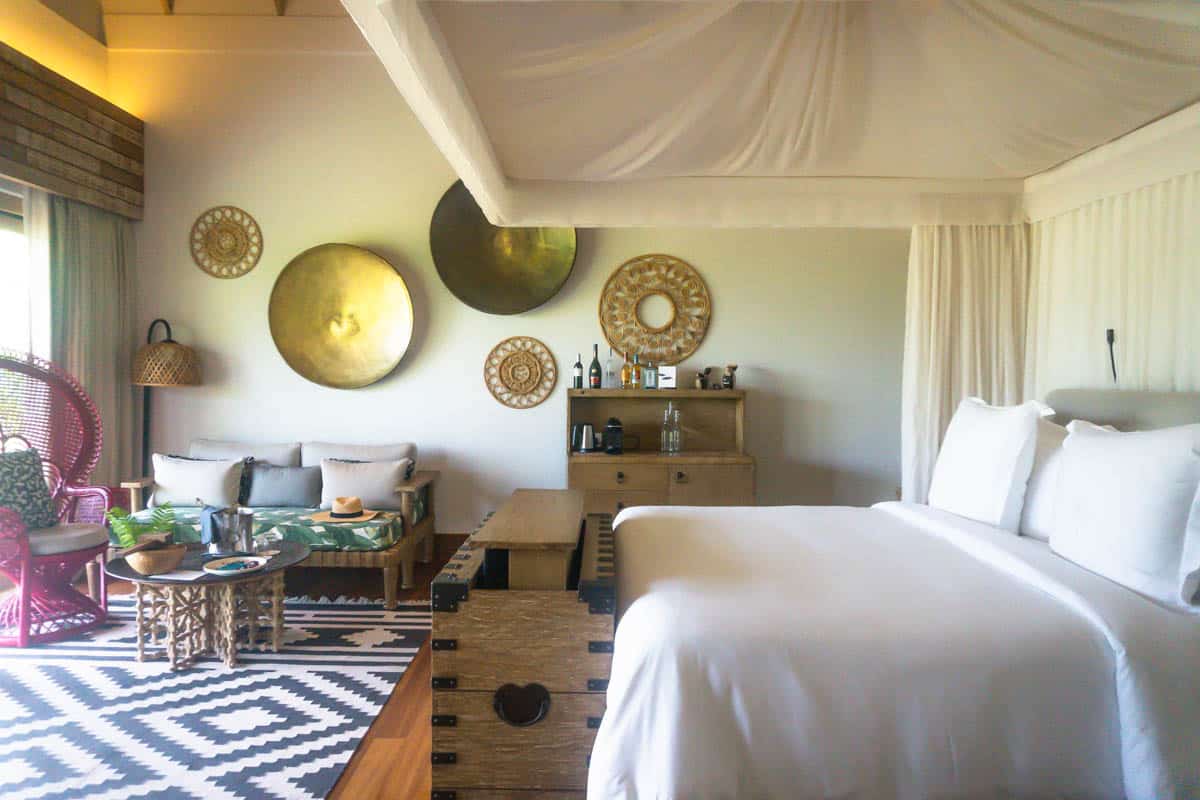 A lot of people assume flights are the most expensive cost of a trip, and they sometimes are, like if you're flying to Bali.
But accommodation is often something I budget for before anything else, especially when visiting places in the USA, Canada, and Europe. The average hotel starts around £80 ($100) to £120 ($150) a night but is often well over £235 ($300). 
I'm not saying you need to stay in a hostel (though you certainly can). You can knock off some cost of travel a few ways here.

Use comparison sites like Booking.com to find competitive rates, decide on a location that fits your budget, and then choose a luxury or mid-range hotel that works with your travel budget template.

I typically think 15% – 20% is a good amount of your vacation budget for hotels or Airbnbs, but you can go big on this and cut down on other spending.
Food and Dining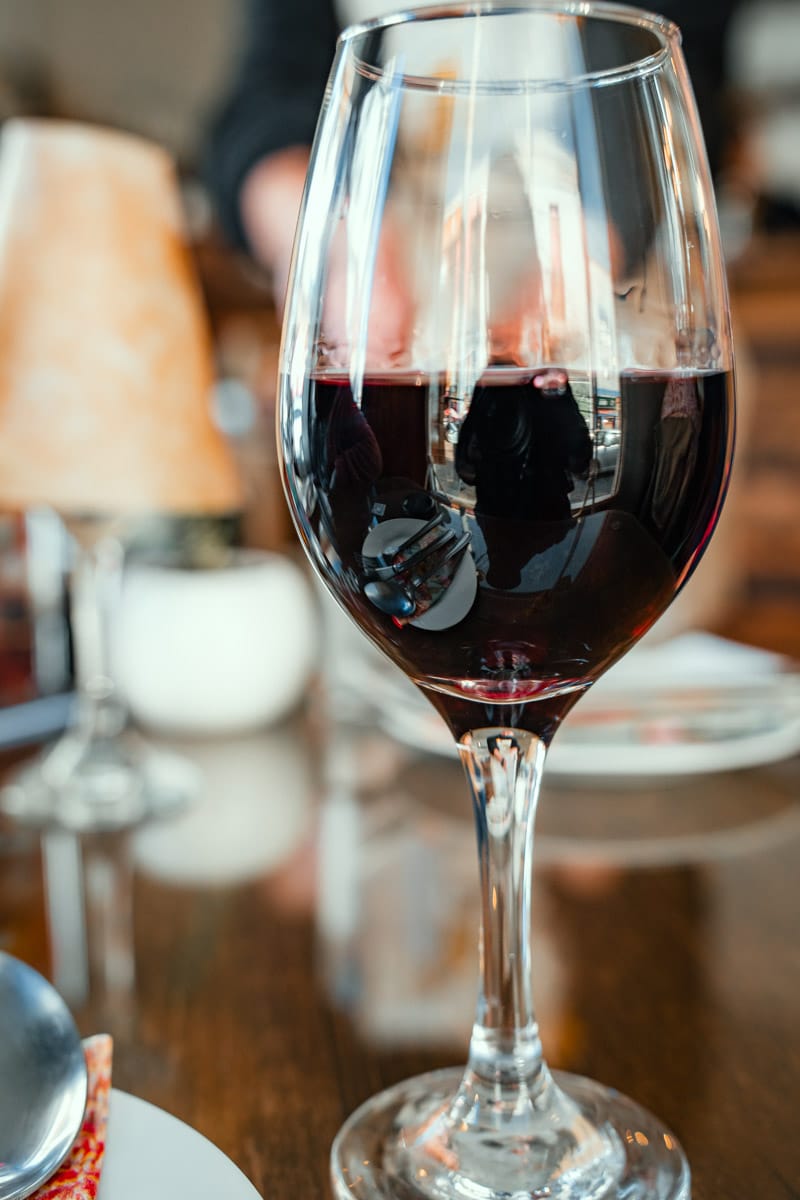 Dining can either break the bank or fit seamlessly into your expenses when creating a travel budget.

I love trying destination restaurants when I visit new places – but it's not something I need to do at every meal.

One strategy I use is to be savvy about costs on breakfast and lunch by preparing a picnic or eating street food and then have extra money left over for splurge meals at Michelin-starred, high-calibre spots.

When planning how to budget for a trip, set a total dollar amount per day and divide it by the 2 – 3 meals you plan to eat. I generally spend about 15% to 20% of my budget on dining, cocktails, and tipping.
Activities and Entertainment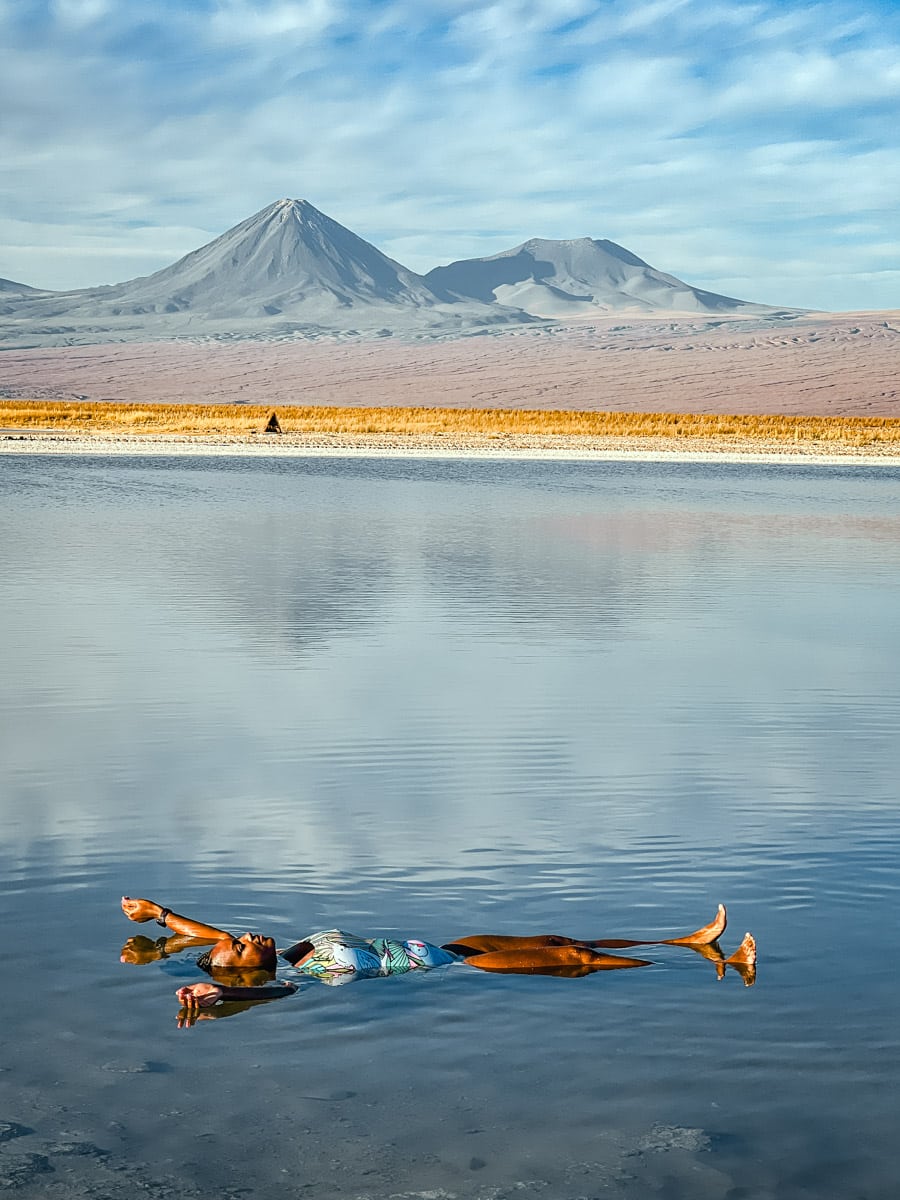 When you're planning your holiday, use a travel budget calculator, like Trabee Pocket to decide how much you plan to spend on activities and entertainment.

The advantage of a travel app like Trabee Pocket is that you can add your tours directly to the app when figuring out how to create a travel budget for the rest of your trip.
Decide what percentage of your expenses you want to budget toward entertainment (I usually budget about 10-15%) and leave some free cash for any spontaneous fun).
Travel Insurance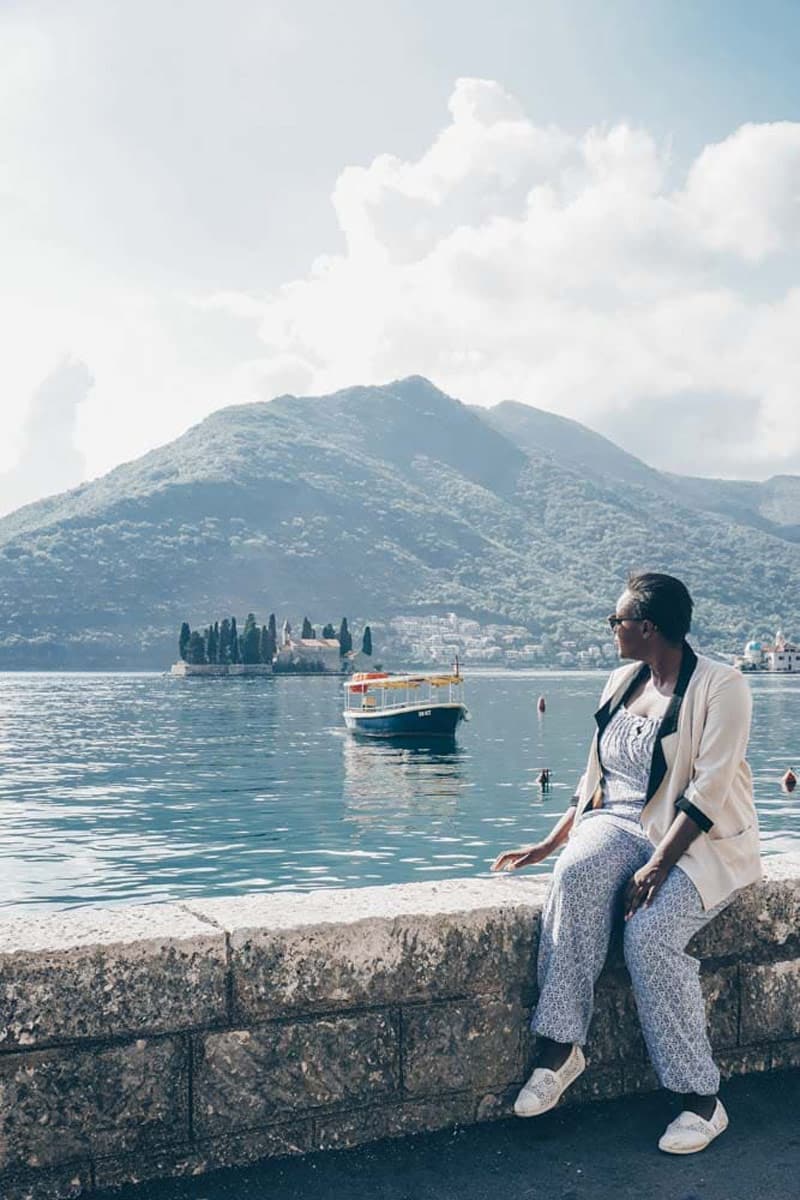 If you're wondering how to budget for a vacation, you'll need to consider every possible expense – and one that many holidaymakers forget is travel insurance.

Trust me, you want medical insurance and trip cancellation protection when you travel, especially if you're going somewhere international.
You'll want to shop around and find a plan that works for you, but I think AXA Travel Insurance offers highly competitive rates and great coverage. I typically budget 5 – 7% of my trip cost.
Also, check with your credit card, as some do offer trip protection or medical insurance overseas, which can free up some spending cash.
Unexpected Costs and Emergency Funds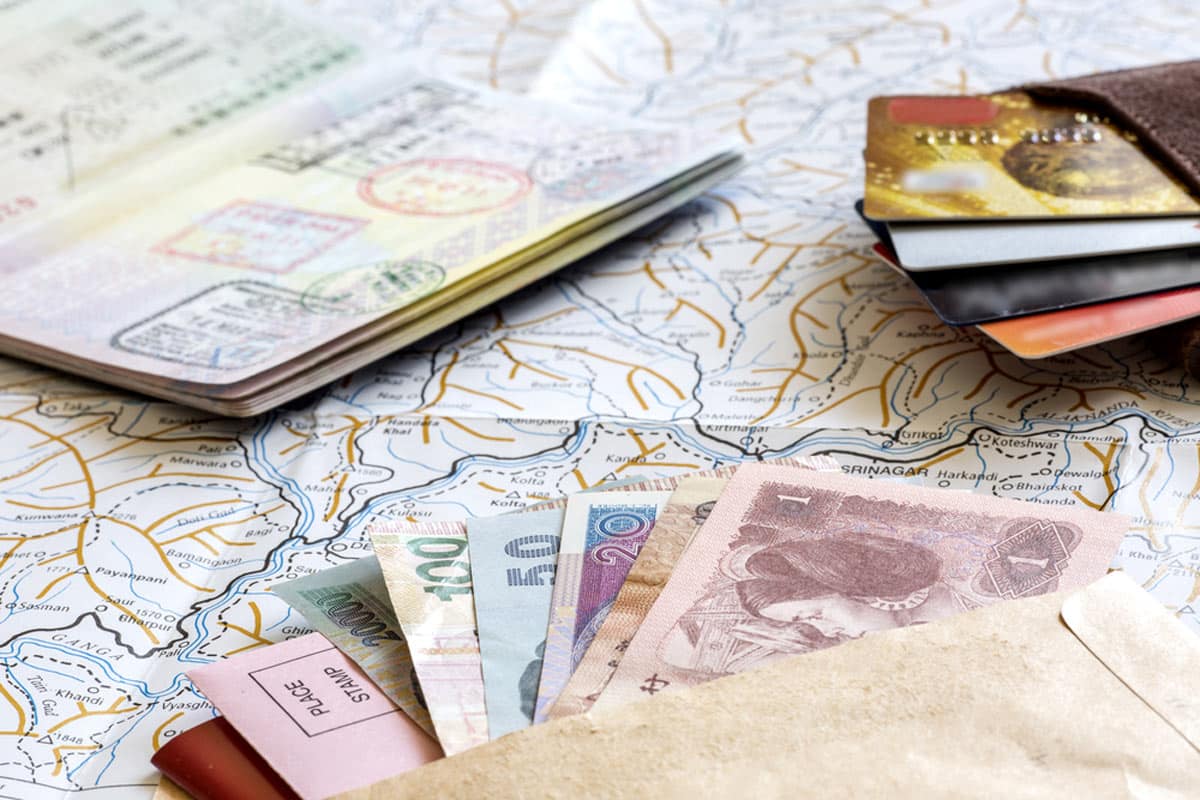 Always expect the unexpected. It's cliche, but true, especially when you're travelling.

Set aside at least 10% of your travel budget for unexpected costs. Even if your insurance covers it, you need to pay upfront in most cases before being reimbursed.

I like to put a nice cushion (about 10 – 20% of my trip cost) in a checking account that I can access immediately if needed.
Using Technology to Your Advantage for Your Travel Budget
Budgeting Tools and Apps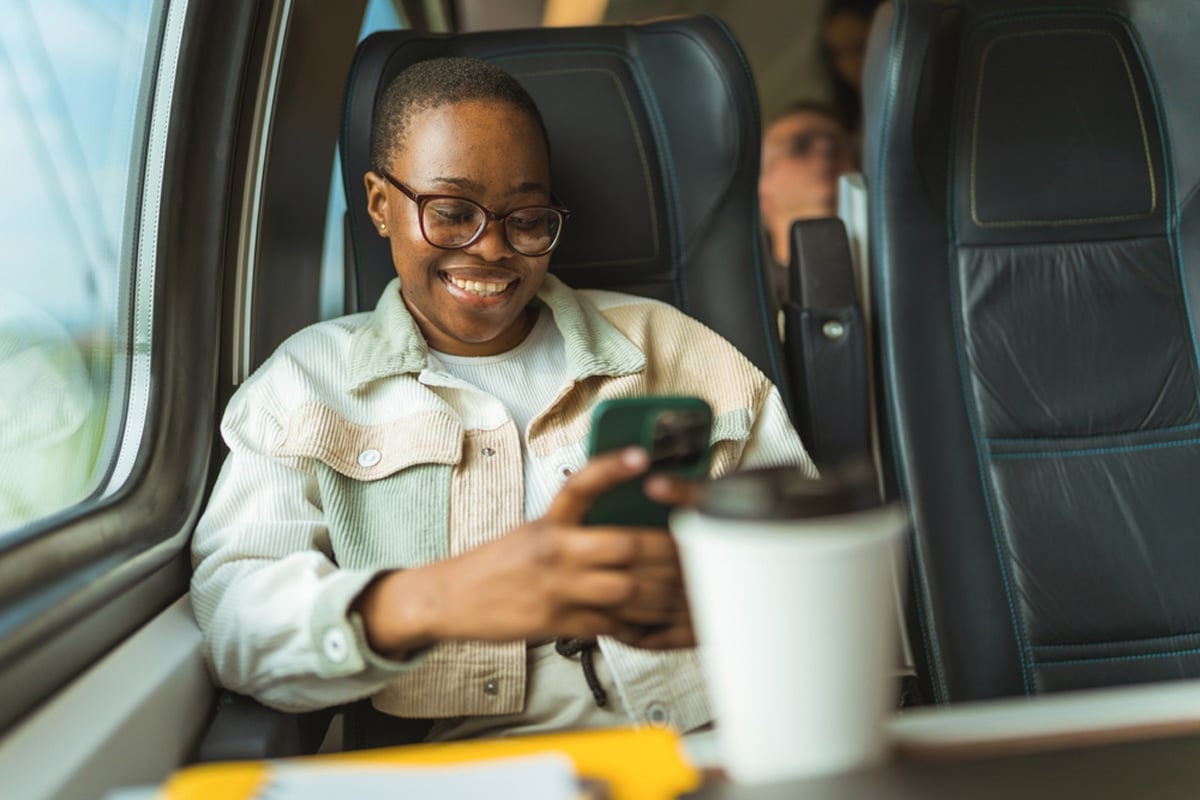 Travelling tools and apps are more readily available now than ever – so use them when you're budgeting for your trips.

Use PackPoint to ensure you're bringing everything you need (this can cut down shopping costs), use apps like HotelTonight to find last-minute hotel deals, and budget your expenses with financial planner apps like TripIt or Trabee Pocket.

Use these to determine how much it costs to travel, break up your budget into categories, and check in frequently to update your budget.
Alerts and Notifications
Downloading apps is only half the battle. Make sure you turn on alerts and notifications when deciding how to make a travel budget.
Not only will some of your budget planning apps provide important updates, but you can save money by getting alerts from your bank or cell phone company during unforeseen emergencies.
Turning your cell phone notifications on can alert you to hotel deals and drops in event prices. It can also tip you off to surcharges from any service providers when travelling internationally.
Currency Conversion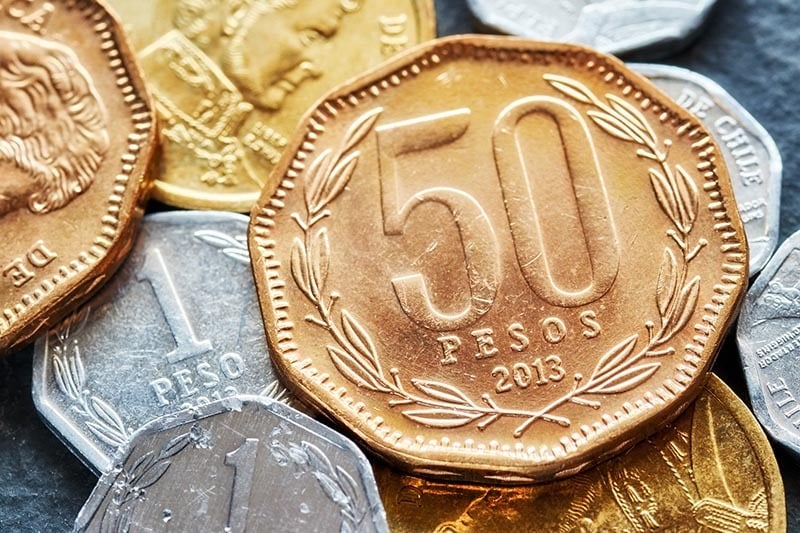 Deciding on your vacation budget might get a bit trickier when you travel overseas.

Adding currency conversions into the equation complicates things for some travellers – as doing quick math can prove to be nearly impossible in the moment.

That's where the XE app comes in as a true lifesaver. It's free, easy to navigate, and converts over 100 different currencies with a click of a button.
Monitor and Adjust Your Budget During Travel
Track Spending on the Go
I can't stress enough the importance of budgeting for travel being a dynamic process. You need to use your travel apps, check in on your notes and receipts, and update your template as much as possible.

I get it, you're trying to relax and chill out on your holiday.

But taking the 15 – 20 minutes each day to update your budget can save you money and might just allow you to fit an extra tour, splurge meal, or hotel room upgrade into your vacation itinerary.
Adjust as Needed
Be flexible and cut costs as needed when assessing your vacation budget. If you went over your daily meal expense yesterday, try to eat cheaper today. Making adjustments on the fly can help you free up extra cash for later in your trip.
Budgeting for Travel: Key Practical Tips and Takeaways
Create a trip money planner so you can estimate travel expenses as far in advance as possible.
Book your flight, hotel, and travel insurance ahead of time.
Prioritise what you want to spend money on and begin deciding how to plan a trip budget that goes along with what you think is most important.
Use credit card points and airline miles where you can to help free up money for activities and meals.
Set aside some emergency cash for unexpected circumstances.
Check-in with your trip money planner and travel apps a couple of times a week to ensure you're staying on course. You might get lucky and find you have extra money to spend.
Love This? Save and Share on Pinterest