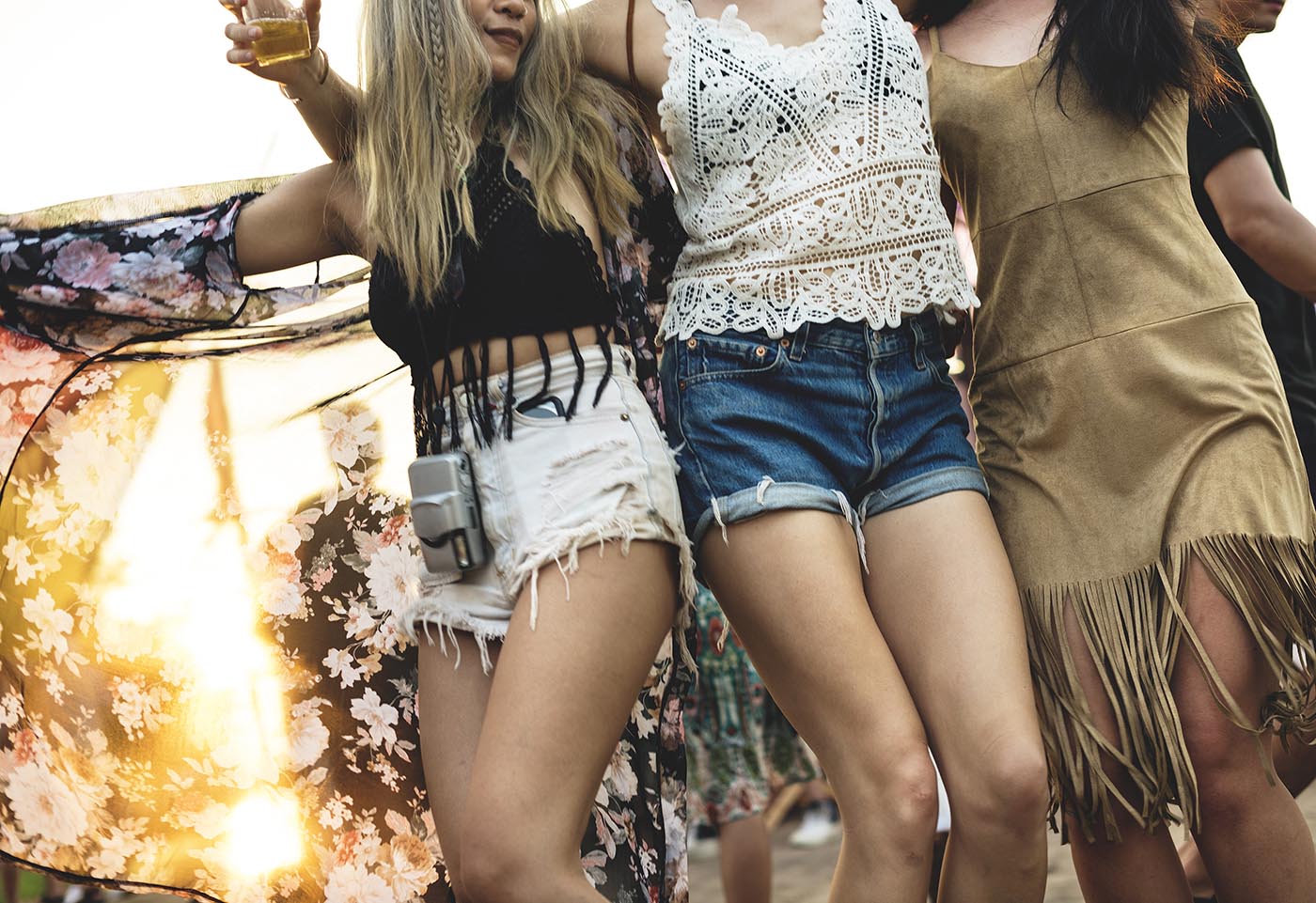 With both Coachella and the Billboard Music Awards just around the bend, we're looking at several new awesome music festivities for the rest of the year.
If there is one thing in this world that is universally beloved by everyone, it's music – people love congregating for their favorite artists, appreciating their musical talents and coming together for something bigger.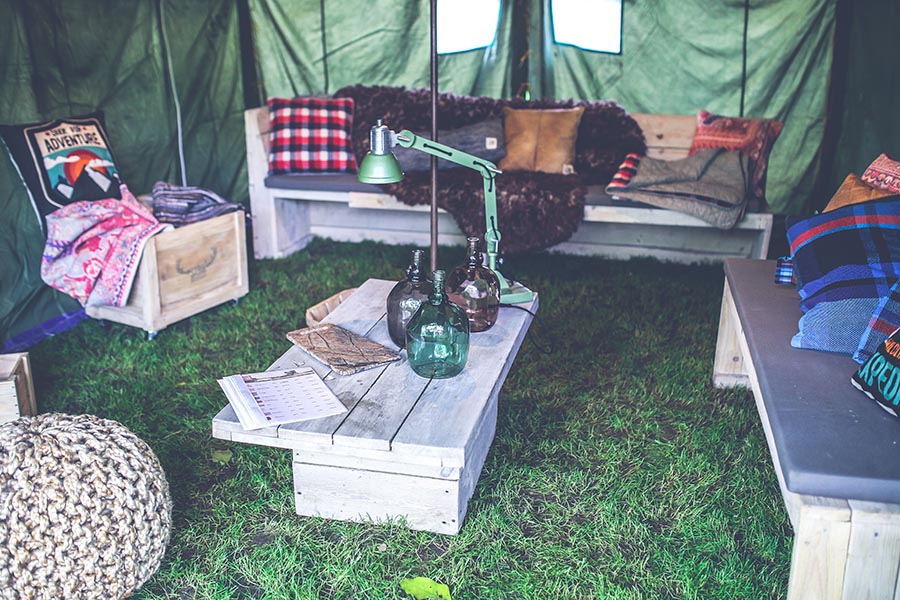 Now that the season is in full swing, people are getting ready to get their groove on for these festivities.
Preparing for a festival will help you enjoy the experience to the max. Such a large gathering of people always calls for some precautions and measures in order for you to have the best time.
Check out my ten music festival hacks you need to know to ace your festival like an absolute pro.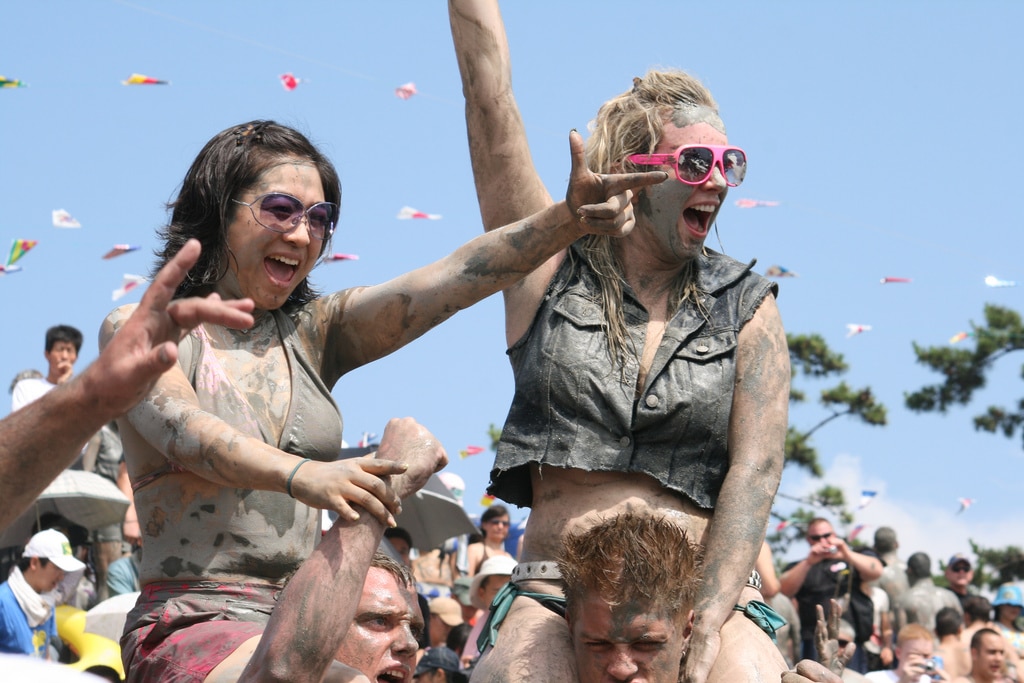 The Best Music Festival Hacks
1. Bring On The Fanny Packs (Bum Bags)
We know that they're not trendy or glam, but you need to take care of your stuff, a fanny pack will always have your back.
With a fanny pack, you can pack up your money, phones and all your essentials in while wearing it around your waist front-side-up so no one else will be able to unceremoniously reach inside.
Plus you will look ridiculously cool, or just ridiculous.
Whichever way, it's a total festival look. Want to know more? Check out this step-by-step festival packing list.
2. Beat Your Water Woes
You should definitely pack your own water bottle for the festival – not only because it's just more eco-friendly (and it is) but because it will save you having to buy bottle after bottle of water.
Rollover water bottles are lightweight and can be easily carried around.
3. Try Travel Hacking Your Way There
If you're travelling to attend your favorite music festival from a whole way off, then you definitely need to try some travel hacking.
What is travel hacking exactly? Basically it entails using loyalty programs and benefits from hotels, airlines and credit cards to get discount on your travels.
If you already know how to do that, then it's all well and good. If you're scratching your head on how to go about it, my intro guide to Travel Hacking is a place to get you started.
4. Discounted Tickets
For all of you hardcore music fans who couldn't get or couldn't afford tickets to your favorite concerts, we suggest you take it to the discounts sites for music events and festivals. Thanks to these discount codes, reserved only to users who know the code, you can buy a front row seat or a ticket for another concert with the money you save.
5. Power Banks For The Win
Smartphones are the nucleus of today's society – from amazingly useful apps to creating memories and videos with the weirdest filters. They've become an integral part of any social activity.
It's pretty much a cert that you'll be constantly Snapchatting or Instagramming throughout your stay at the music festival and at some point, you'll need to juice it up so it won't automatically shut down!
Power banks are portable chargers, and an essential piece of travel gear that'll become your safe havens during such times, so don't forget to pack one!
6. Instant Hygiene With Dry Shampoo
You'll definitely have to maintain basic hygiene during your stay, but who has the time to take luxury baths in a portable tent when you can play around with your friends and enjoy some of your favorite music?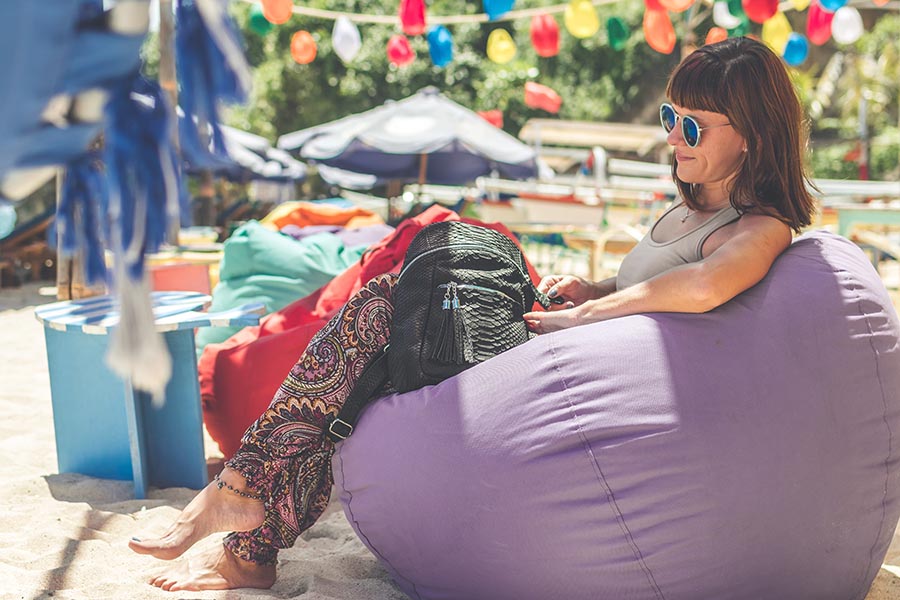 This is why keeping a bottle of Dry Shampoo on you is a total must. When the hair gets gross, all you need is to do is spray some of it on and you'll certainly be Insta-worthy again!
7. Calling First Dibs On The Perfect Campground
When it's time to choose the perfect location to put up your tent, you need to be extremely strategic. Make sure that your dibs are off the path so drunk people can't continuously stumble upon it.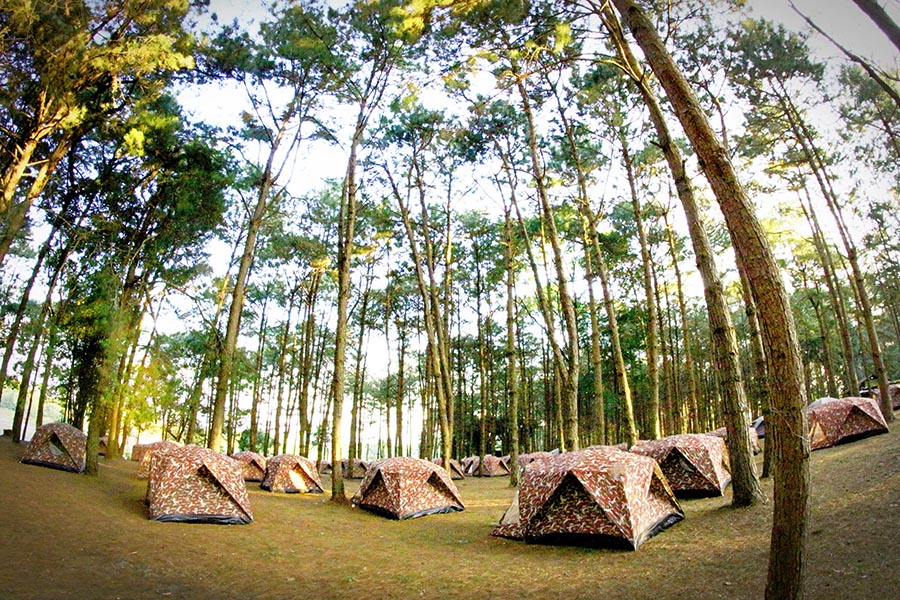 You should also try to find a place that's near a landmark and the loo so you can both; easily find it, and go to the loo without having to walk ten miles in the opposite direction.
8. Shower Wipes For An Instant Fix
If you're camping out on the grounds then getting that hot-water shower is going to be a pipe dream for the duration of the festival. And since no one wants to stink it up, it's always best to come prepared with some shower wipes for an easy and instant fix when things start to get a little too sweaty. Lol.
Shower wipes are super easy to get and will definitely give you a fine illusion of cleanliness when things get tough!
9. Pick Specific Meeting Points
Music festivals are large hubs and chances are that you'll be separated from your group of friends on more than one occasion. So, it's always best to pick a specific place where you can all meet up if one or two get lost.
However, make sure that the meeting point is a specific spot – don't be generic and choose a vague setting. Pick a place that's far away from the crowd so you can easily spot each other.
10. Don't Forget The Sunscreen
This is one of the most important tips – you'll be staying in a crowded place with hundreds of people with the sun beating down hard on all of you!
It's important to keep your SPF topped off in such situations, or you'll get some ugly, painful sunburn. No thanks.
These are some useful tips and tricks you can use to get festival ready! Hope you use some of the mentioned lifesavers and have an awesome, memorable time partying it up.
Save and share on Pinterest.