Planning to spend two days in Houston? Discover the best of this buzzing city with this step by step itinerary.
As the fourth largest city in the United States, Houston's incredible diversity and urban sprawl make it pop!
What's not to love? From scientific discoveries to two-stepping, there are a lot of things to do in Houston to pack into a few short days. These are the places you shouldn't miss.
2 Days in Houston Itinerary
Houston Itinerary Day One
Memorial Park & Montrose
On Saturday morning, wake up early for a run or walk around Memorial Park, then grab breakfast in Montrose. Common Bond, Cafe Brasil, and Empire Cafe are a few delicious brunch options in the area.
NASA's Johnson Space Center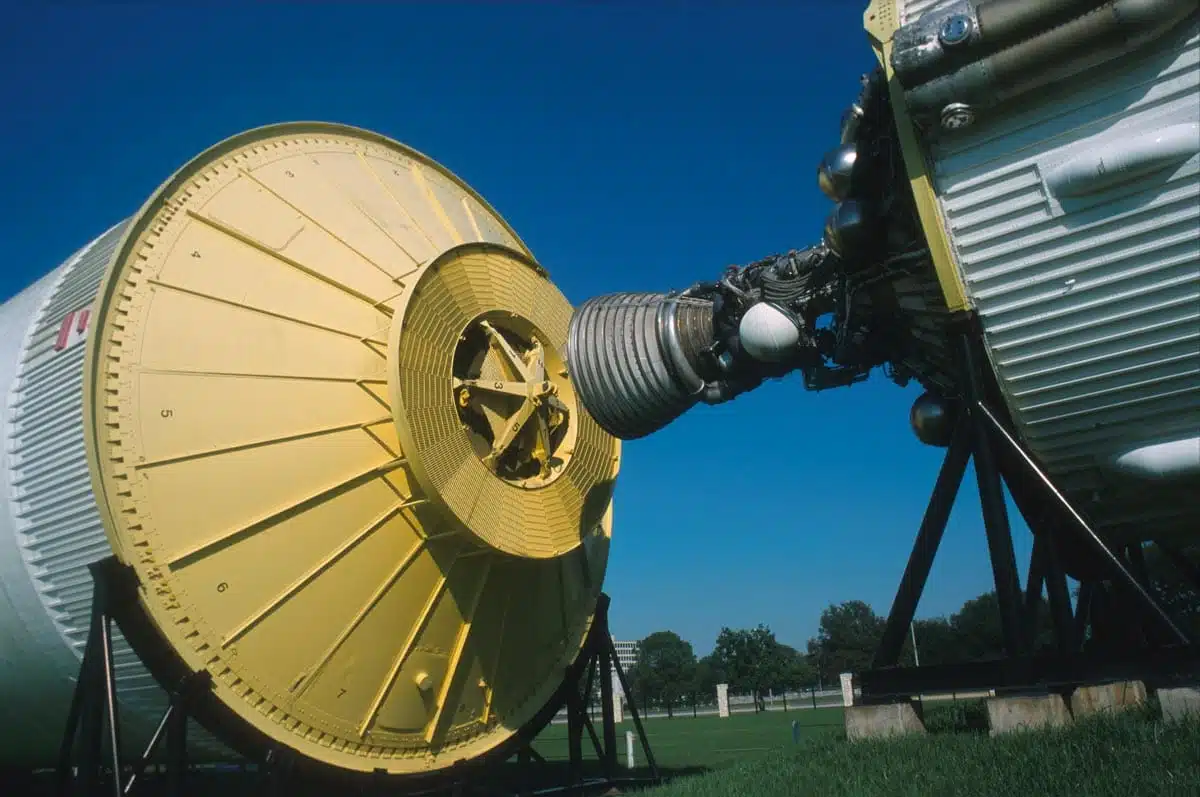 After food, jump in the car and head to NASA's Johnson Space Center, which is about a 45-minute drive. Here, there are several exhibits on the space exploration and discovery that's gone on in this scientific hub. 
While you're there, you can grab lunch on the Kemah Boardwalk. It's a little bit touristy, but there are some good restaurants in the area to enjoy.
Pop into a Brewery
In the afternoon, head to one of Houston's local breweries – 8th Wonder and Saint Arnold's are two of the best around. Hang out in the beer hall or patio and catch up with some friends. If you're looking for a larger variety of beverages, check out Axelrad, a beer garden in Midtown with hammocks, dog friends, and a local food truck or two.
Rice University & Turrell Skyspace
No weekend in Houston is complete without a visit to Rice University, so after having your fill, (responsibly) make your way there for a sunset light show spectacle at the Turrell Skyspace.
Hit Up a Tex-Mex Joint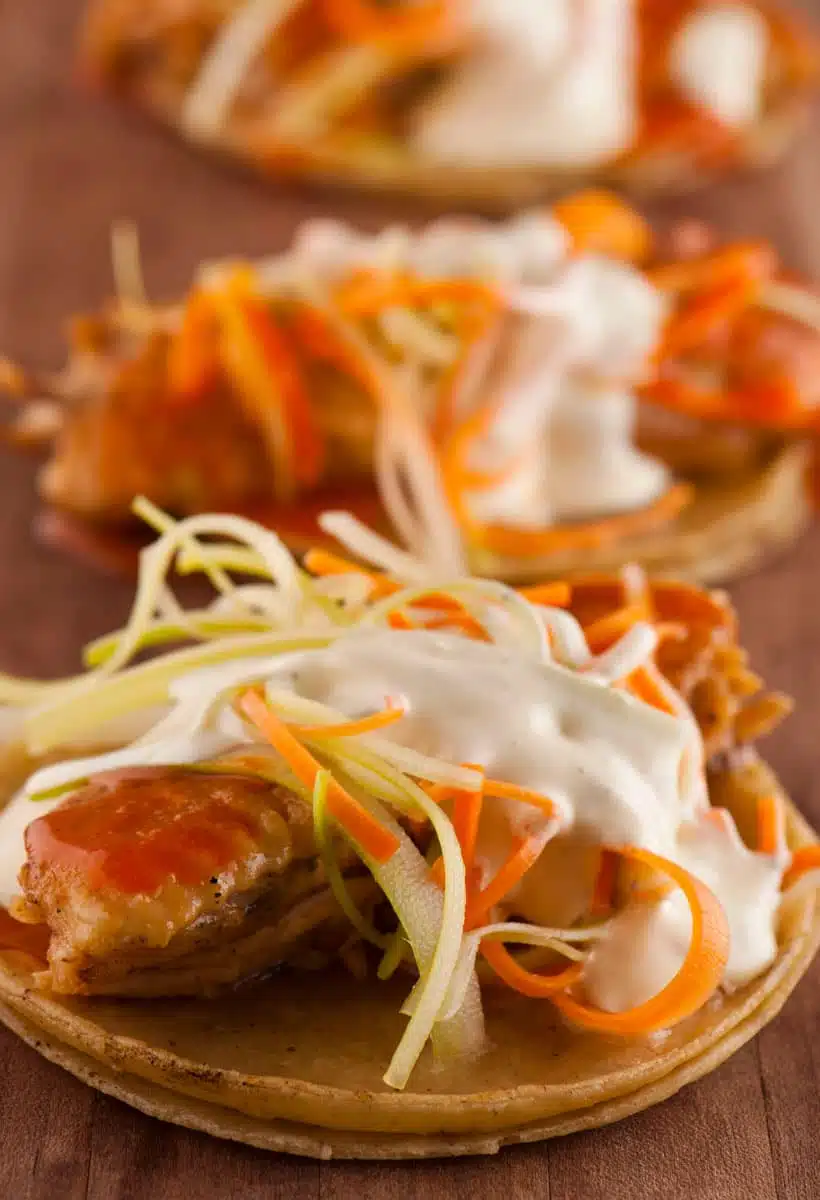 Spend the evening with an early dinner at a Tex Mex joint – El Tiempo, El Real, and the Original Ninfa's are some of my personal favorites.
Try some sizzling fajitas with a house margarita on the side.
Learn to Two-Step at a Two-Step Club
Then, head to Wild West (6101 Richmond Ave) to get a taste for a serious Texas two-step club.
If you don't know what two-stepping is, it's Texas' traditional dance, typically alongside country music. Wild West hosts a two-step dance lesson on Fridays from 6-7 PM. Head there early to learn the ropes, then stay for as long as you'd like to dance the night away.
After dinner, hit up Midtown for Houston's most popular selection of bars and nightclubs, or head Downtown to experience Houston's up-and-coming nightlife scene.
Houston Itinerary Day Two
Brunch… Houston Style
After you're recovered from your wild night, treat yourself to brunch at a local Houston institution. Brenner's and Tiny Boxwoods are two favorites worth considering.
Museums and Murals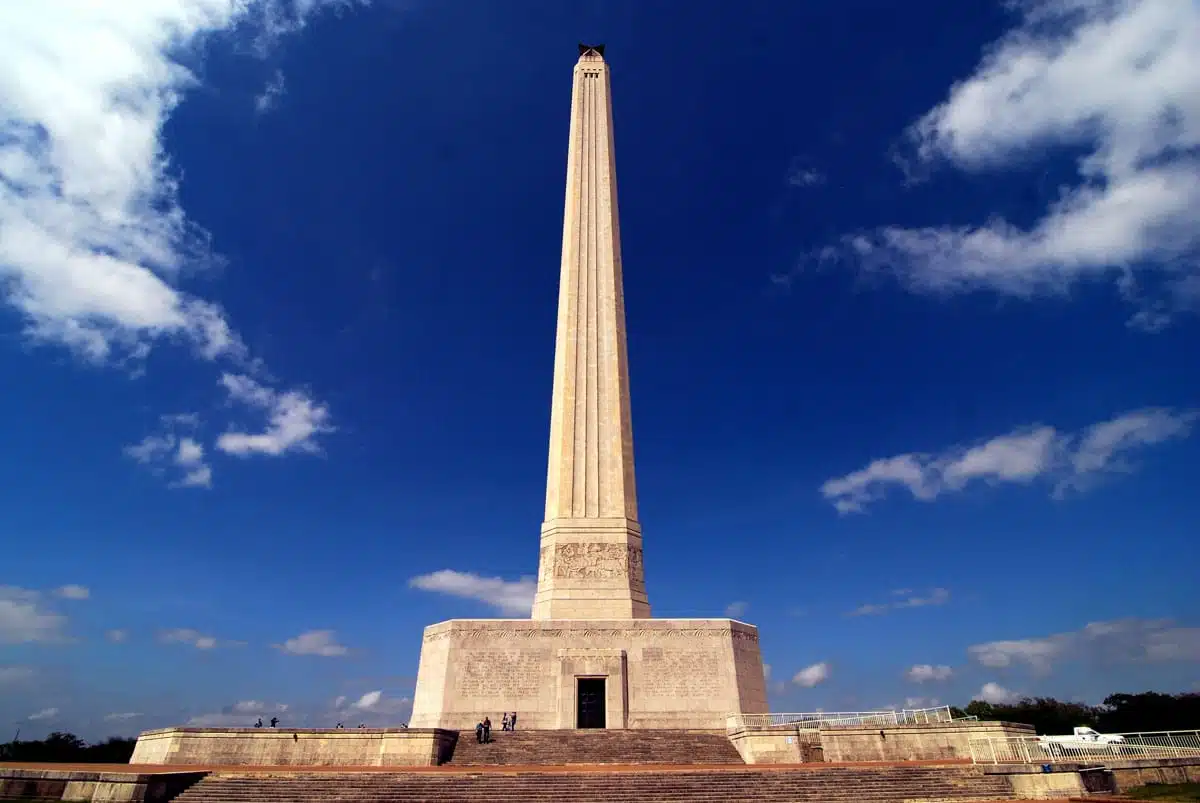 After brunch, head to Hermann Park for a casual stroll, or to check out one of Houston's magnificent museums. In the Museum District, there are several museums to explore in this area, ranging from small galleries, to the Museum of Natural Science, to the Museum of Fine Art.
Later in the afternoon, stop by the Houston mural downtown to snap a few postcard photos.
Buffalo Bayou Park's Cistern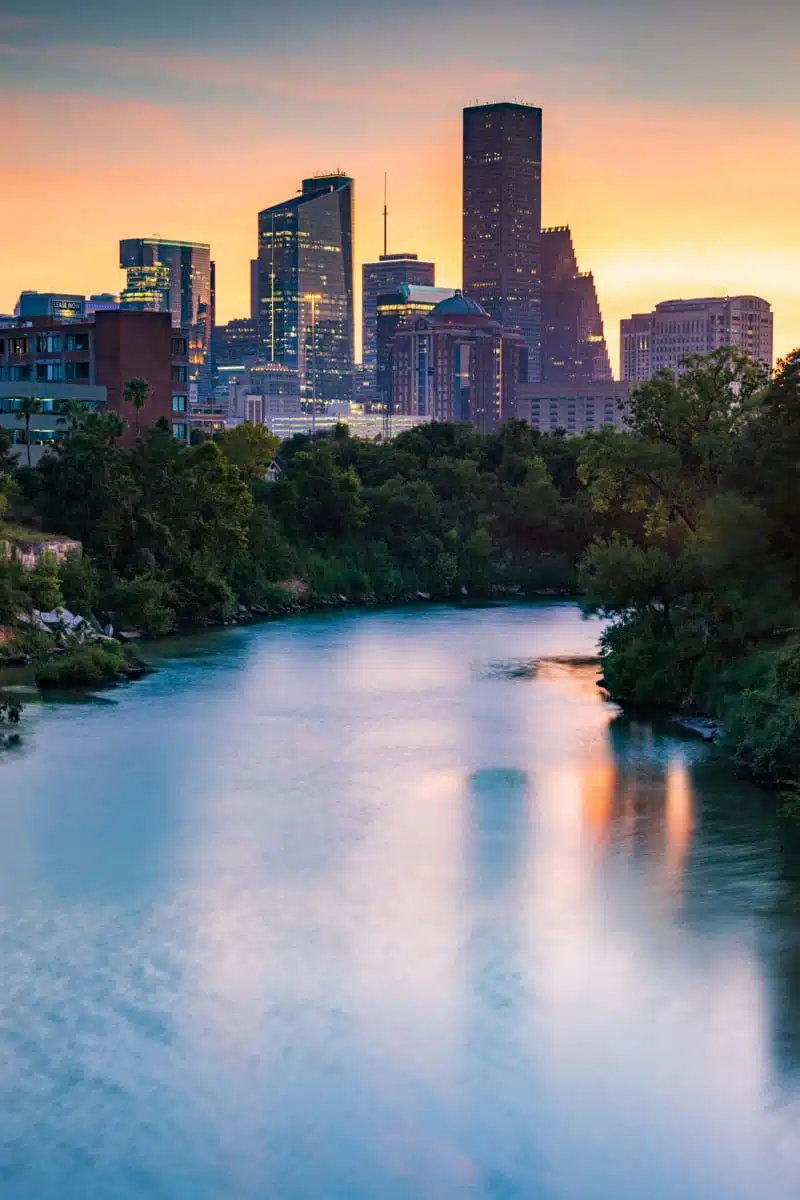 Next, check out Buffalo Bayou Park's Cistern – an old water reservoir that has been emptied and renovated for exploration with a tour group. You can also head to the Lost Lake Visitor center and grab a boat rental for some of the best kayaking in Houston.
Arts or Sports
For sunset, stake out a spot near the Jamail Skate Park to watch the sunset over the city skyline. If you're interested in fine arts, it's worth checking if there are any shows playing at the Houston Symphony or the Houston Ballet.
Or, if sports are your thing, attend a Rockets, Astros, Texans, or Dynamo game.
End your last night in Houston with some tacos and a frozen margarita and toast to your awesome trip.
Two Days in Houston: Practical Tips For Your Trip
Getting Around
During your weekend in Houston, I highly recommend renting a car.
Everything in the city is very spread out and hard to access, and Uber costs can add up quickly.
However, if you are unable to rent a car, you can get to many places via Uber and the metro/bus system – just add in extra time if you're using these methods of transport.
Where to Stay
Three of the most vibrant neighborhoods in Houston are West University, Montrose, and the Heights. Hotel Zaza is a cute boutique-style hotel located near Hermann Park, Rice University, and Montrose.
Love This? Save and Share on Pinterest!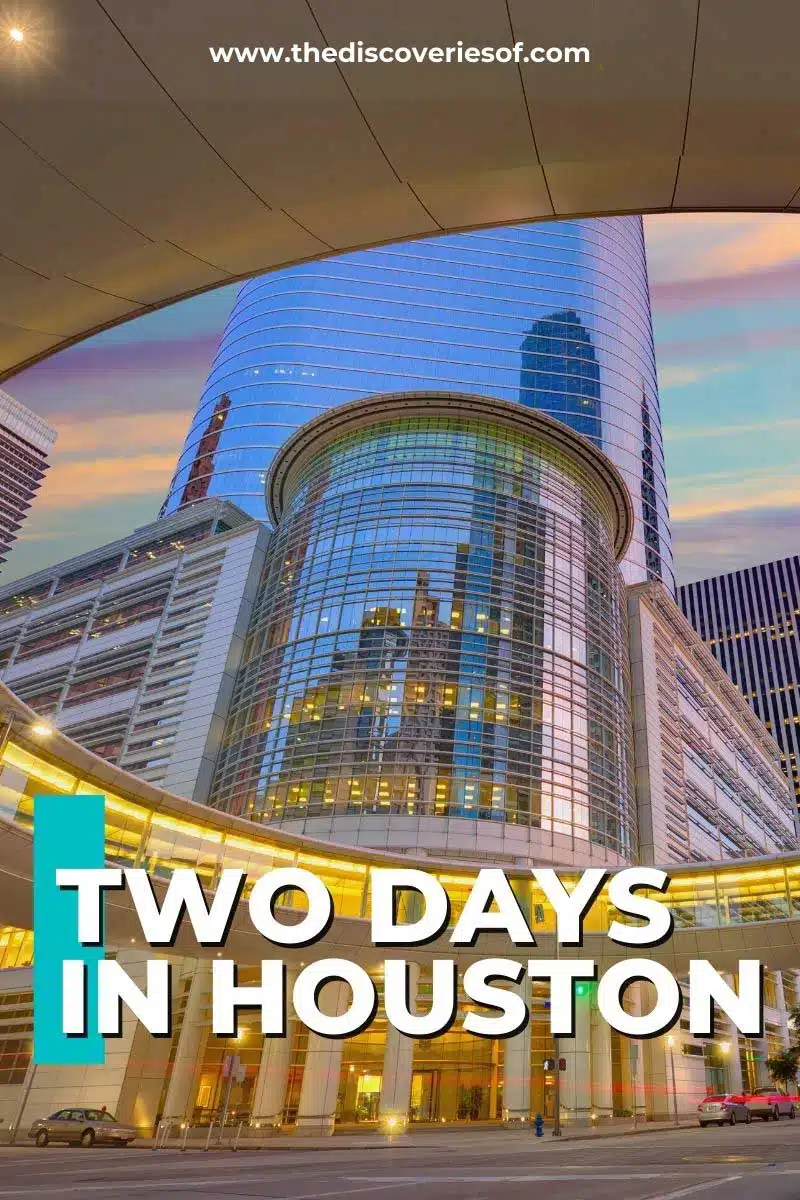 Now You've Planned Your Houston Itinerary: Read Next