Tanzania and Zanzibar – even the names conjure images of exotic, mysterious landscapes and far-flung lands. Nor does the reality disappoint.
Everybody has that dream destination. The one they have held in their heads since the age of five when they realised that there was a whole world out there waiting to be discovered. Mine was Zanzibar.
No less exciting is Tanzania, a vast swathe of contrasting landscapes, bustling cities and its two shining beacons; Kilimanjaro and the Serengeti. However, visitors often overlook the country's capital – Dar Es Salaam. Let's travel to Tanzania and Zanzibar.
Dar Es Salaam
Dar has personality, oodles of it – that much was apparent from the moment I stepped off the plane and into the car that took us on a mini tour of the city en route to the hotel. All this despite the fact that it was 10pm… It's a city that demands to be explored and we couldn't wait to get started the next day.
We started with the Kivukoni Front fish market. Think of any fish market you've been to before but with about 100 times the number of fish and people, it was absolutely colossal… and it stank.
Lovely as fresh seafood is, combining it with hot sun is always going to make a statement. That said, watching the hustle and bustle of the auctions as people purchased their wares was an unmissable sight.
After five minutes we beat a hasty retreat back to the other side of the market selling shells and food, which was far more to our tastes (and that of our sinuses).
No one can come to Dar Es Salaam and not spend some time at the beach.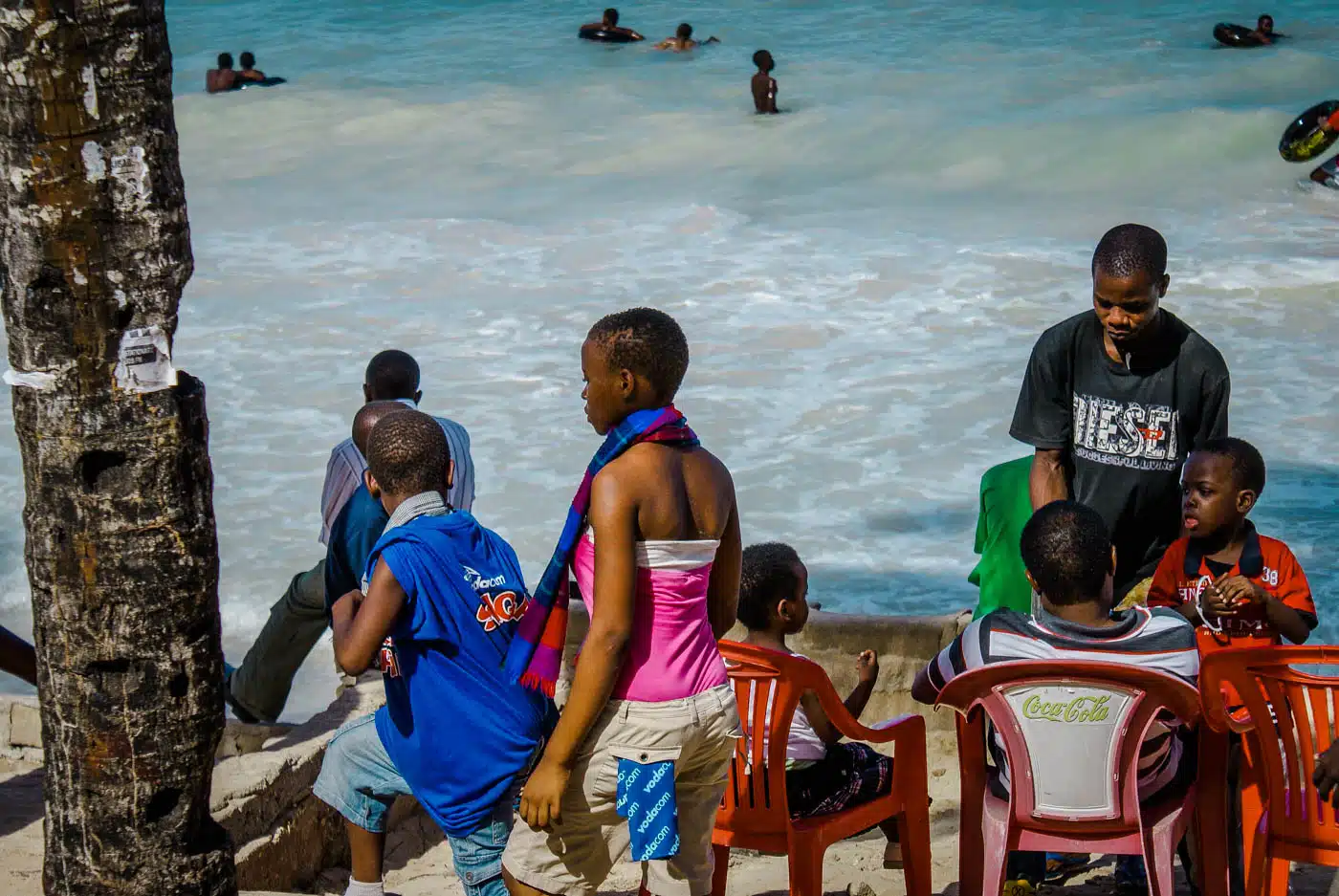 Coco Beach is where you can really see the locals coming alive – playing music, having picnics or just relaxing and greeting passer-bys with the occasional 'Jambo' greeting, it's a fabulous place to while away some time local style.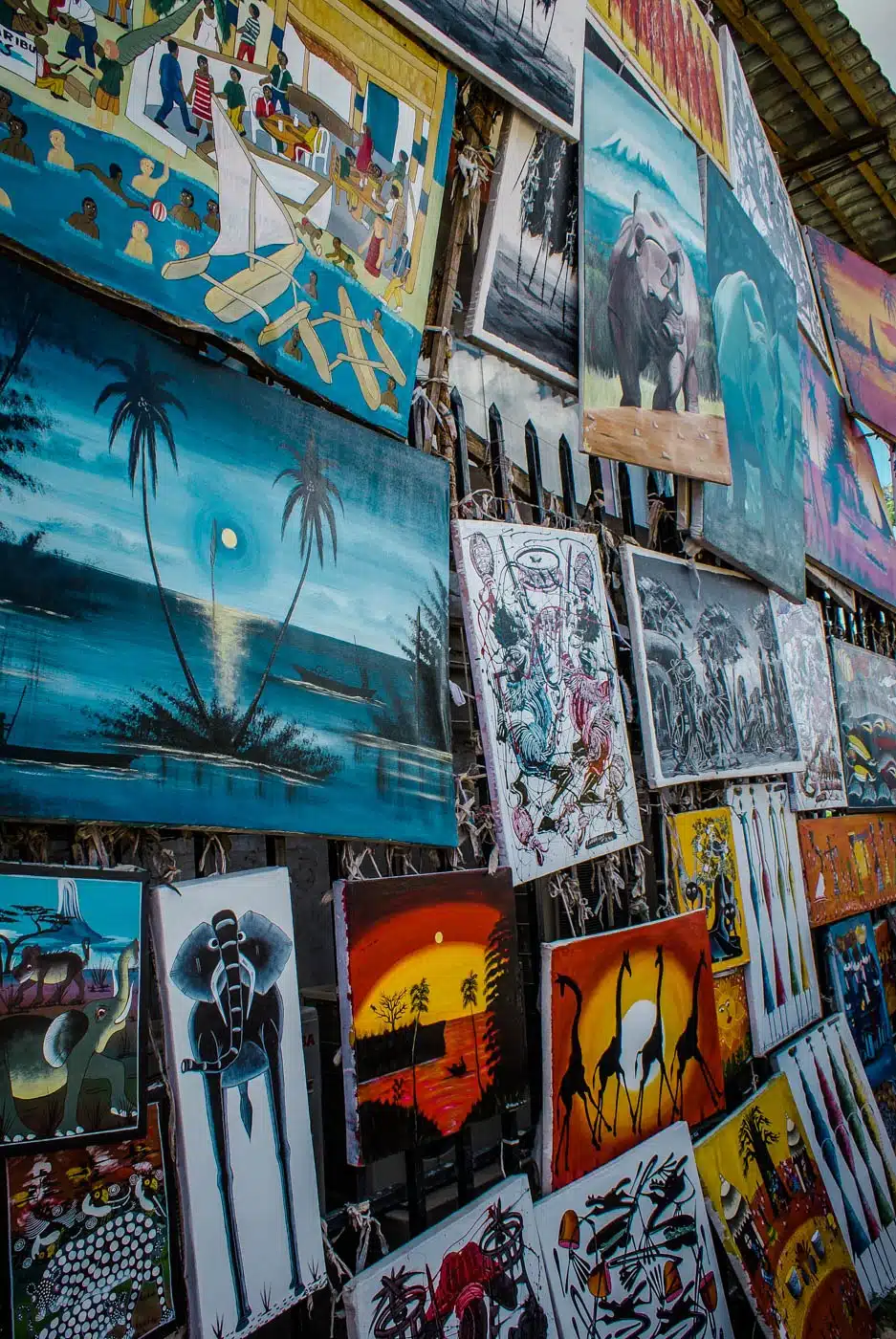 Much of Dar's appeal lies in just that idea. There's not really so much to see, but there is plenty to do; restaurants abound and there are markets enough to keep even the most excitable shopper occupied for quite a while.
That's not to say there aren't any traditional "sights" for you to check out. The Askari Monument at the centre of the city, pays tribute to the Carrier Corps who died in World War I. Give the National Museum of Dar Es Salaam a miss – it's a pretty dry (though informative) way to spend an afternoon.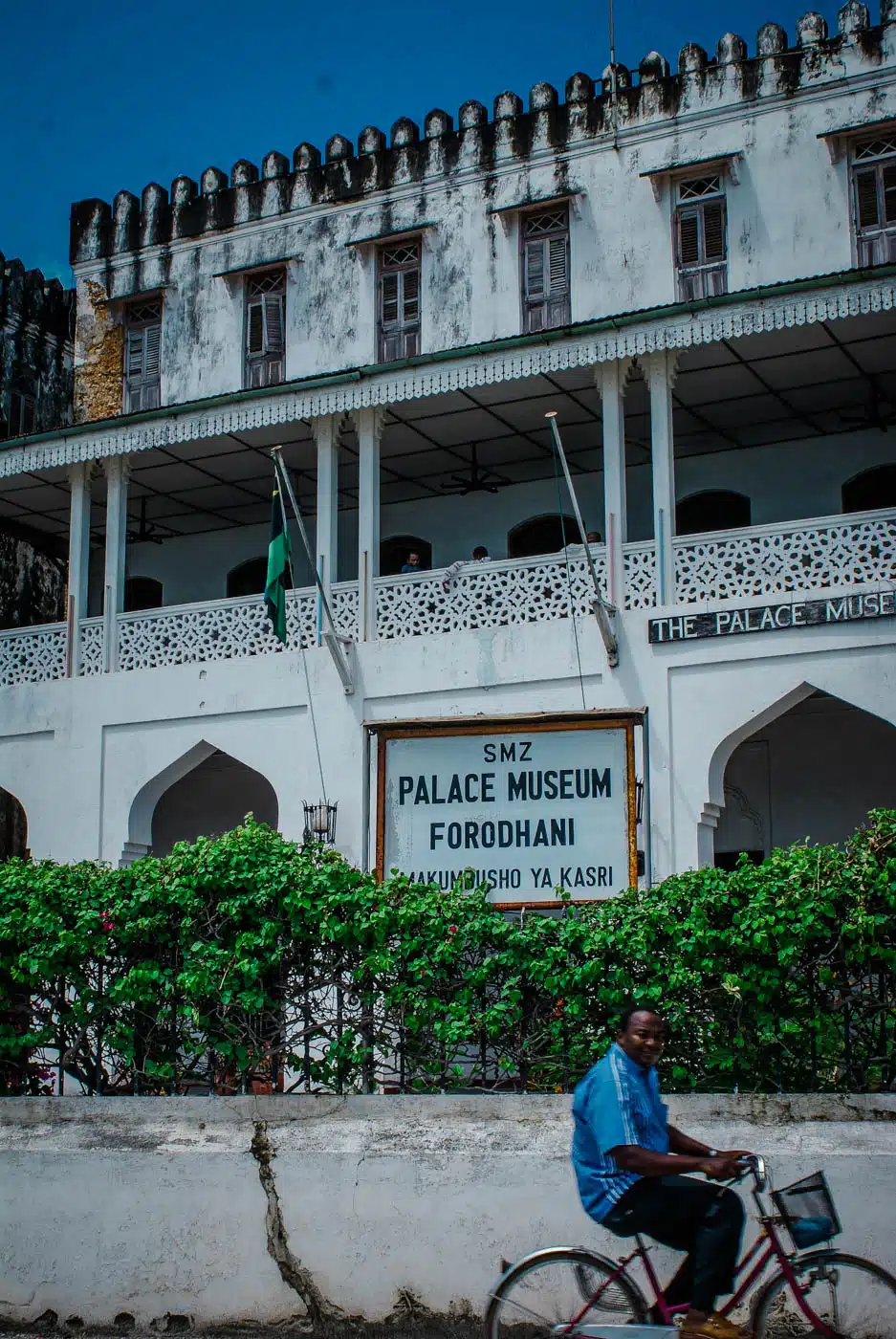 Don't miss the artisan encampment Nyumba ya Saana on Upanga Road a little way out of the centre of town where you can pick up a freshly painted picture for a snippet and also watch the artists as they work alongside the exhibition.
When you're ready to carry travelling in Tanzania – check out this guide.
Where to Stay in Dar Es Salaam
Hyatt Regency's Kilimanjaro Hotel is undoubtedly the destination of choice for the discerning traveller. Posing an impressive façade directly opposite the city's port, everything is just right. Rooms were an interesting fusion of Western aesthetics and African style, perfectly executed in the spacious areas.
While my bikini might not have been appropriate for the beach, I pulled it out of the case with glee when I caught sight of their infinity pool, perched at the front of the hotel with views out to the port.
Crazy as it sounds to recommend an Asian restaurant in sub-saharan Africa, you must try Oriental, which would give most restaurants in Asia a run for their money with its variety of pan-continental, lip-smacking dishes.
Rooms start at £199 per night Check availability on Booking.com
Looking to spend more time in Tanzania? Check out this fabulous Tanzania itinerary.
Moving on to Zanzibar
Before long, it was time to wave adieu to Dar Es Salaam and jump on the ferry to Zanzibar. Yes the flight is only 20 minutes, but save your carbon emissions and take the ferry – it's only two hours and the camera opportunities for making the folks back home jealous are just too good to pass up!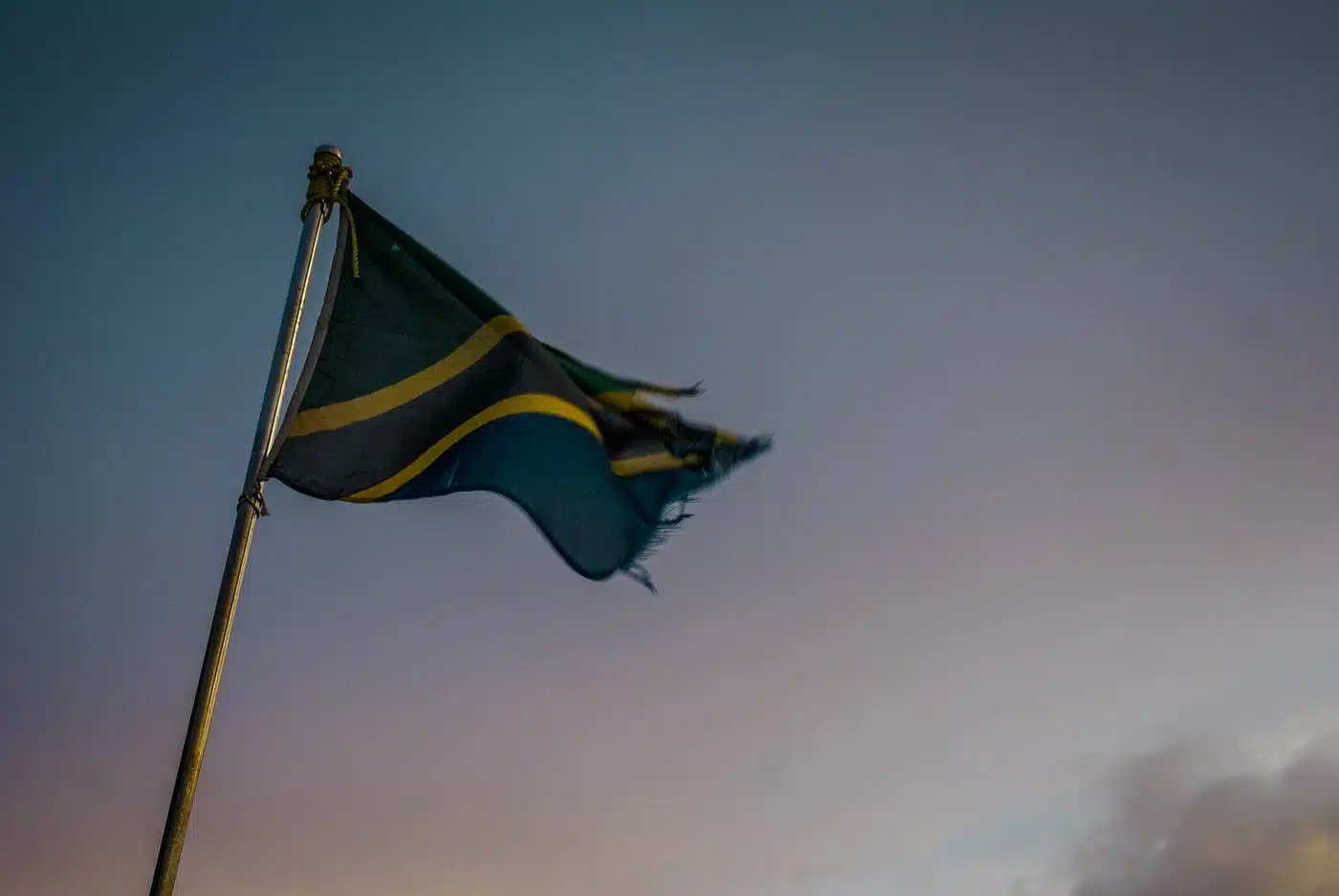 In a few hours, we had gone from the relative bustle of Dar Es Salaam to the serene peace of the Melia Zanzibar – the Spanish brand's Zanzibari retreat away from it all.
Eschewing the cookie cutter Asian villa on the beach vibe that you can find almost everywhere these days, it's a wonderfully unique property and the perfect place to stay if you want a bit of time in the sun in the lap of luxury.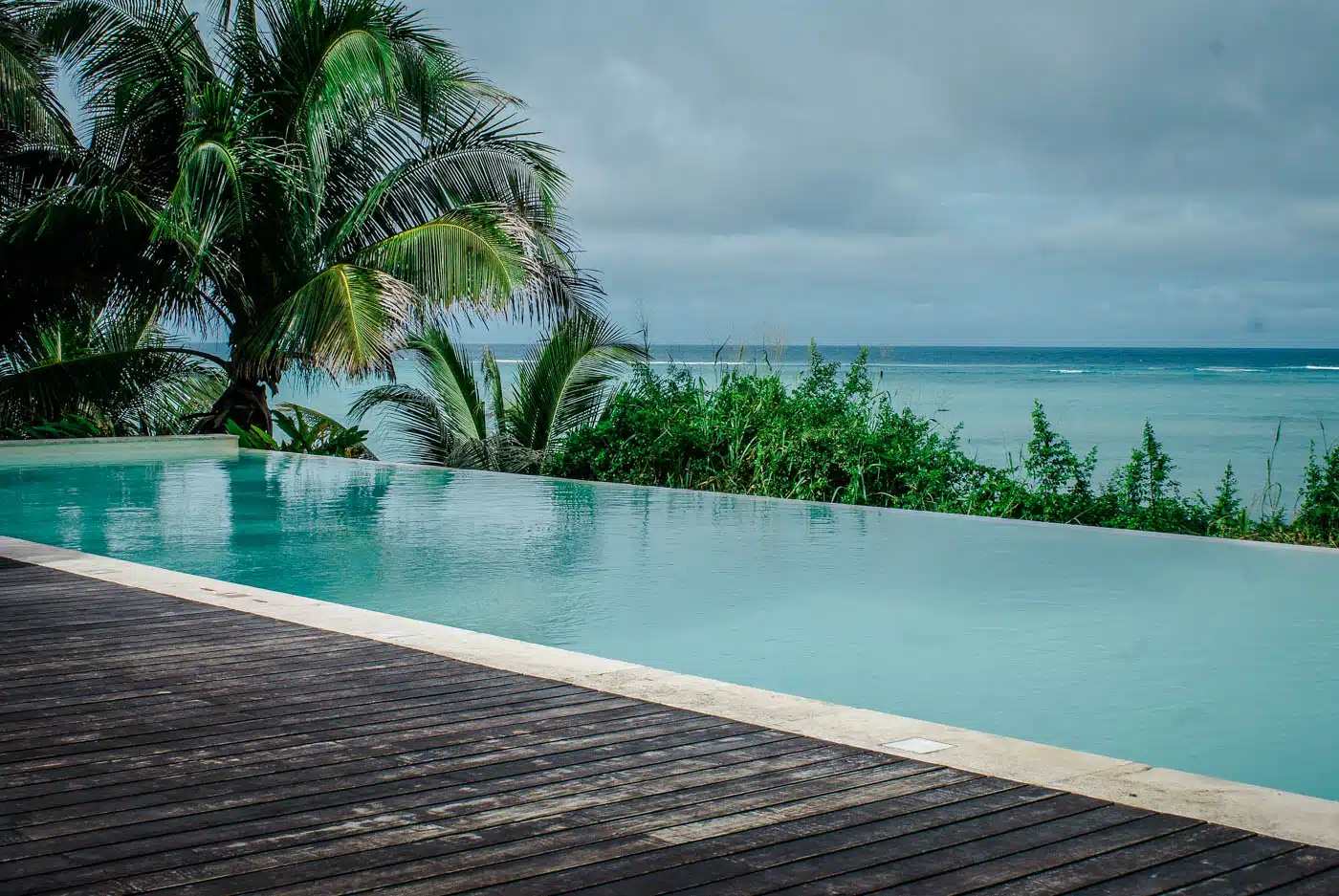 And that's before we had even sat in the rooms… With beautiful panoramic views out to the ocean, the rooms are airy and light, with plenty of space and four poster beds. The suites are even better and among the biggest we have seen.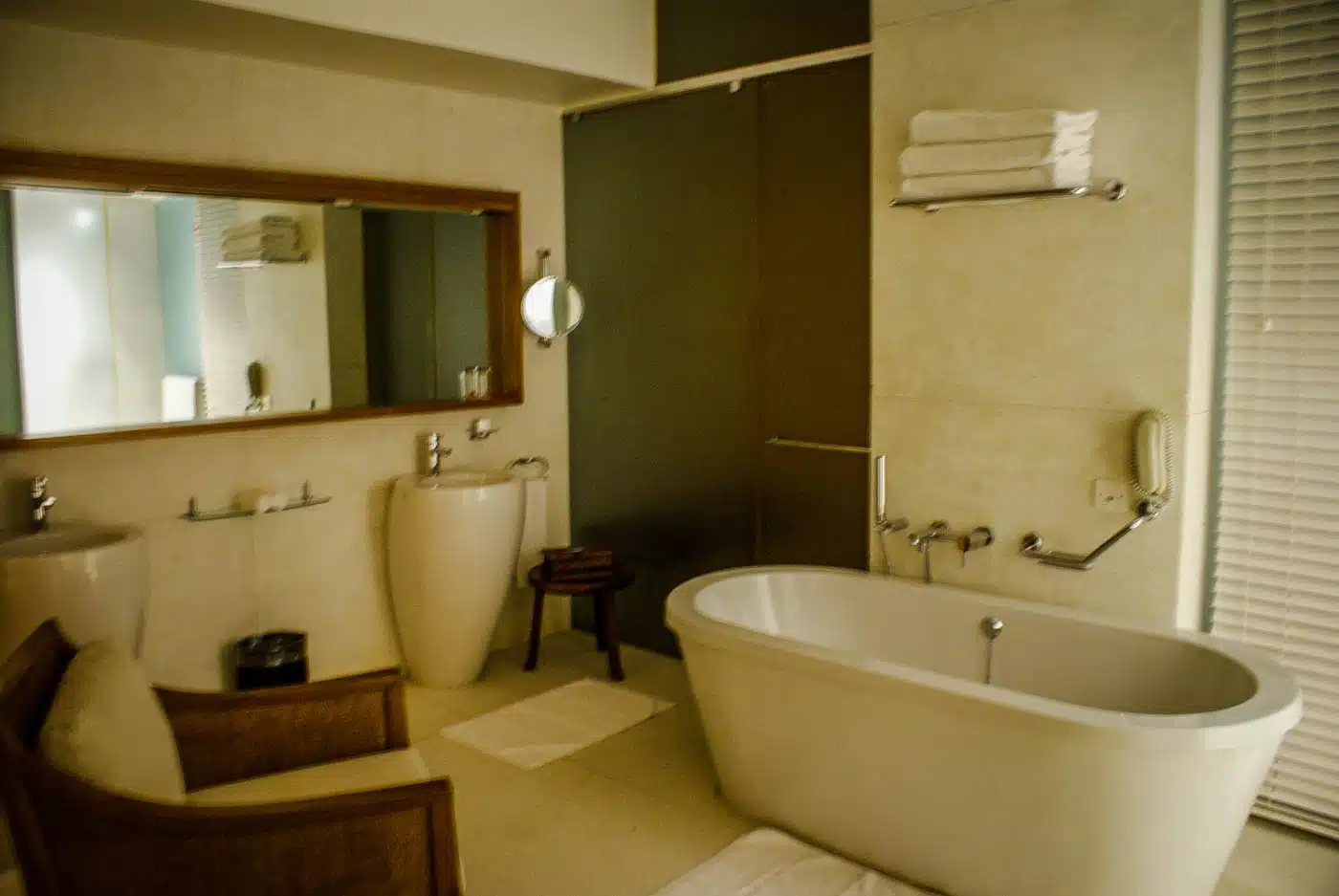 But you don't go to Zanzibar to stay in your room all the time – although the beachfront right outside the Melia is a bit too corally to sunbathe on, they have a beach club five minutes away by golf buggy that's the ideal place to bunker down for a bit and forget about everything except cold towels, flipping the page of your book and taking a sip from an ice-cool cocktail.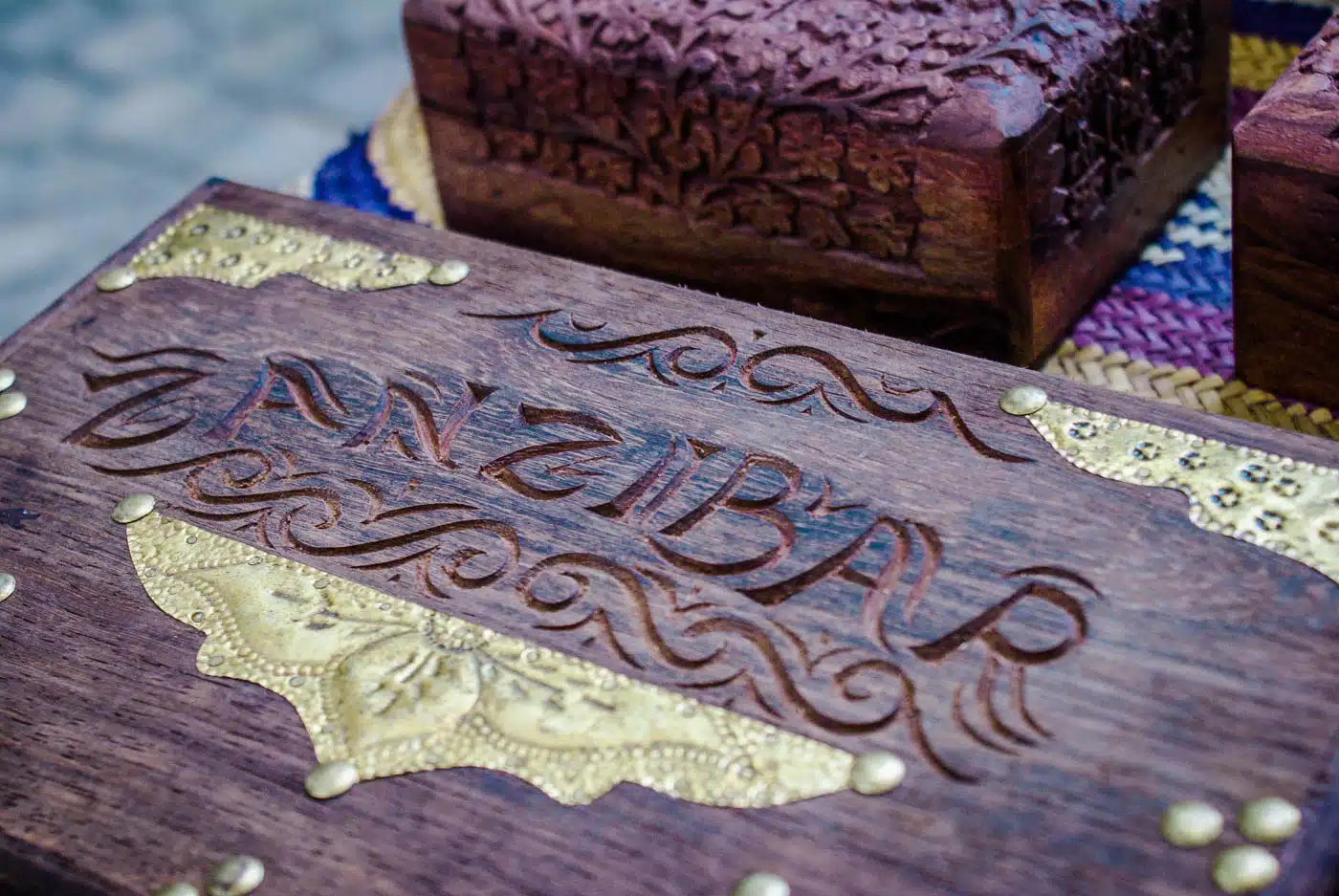 And when that's simply too exhausting, our three hour stint in the ever-wonderful The Spa (plump for the Out of Africa spa package, which blends local spices for a spa treatment so smellily scrumptious you're tempted to eat it) definitely perked us up again and left us with a spring in our step.
Rooms start at £231 per night. Check availability on Booking.com
There are restaurants and bars to satisfy every palate, so much so that we found ourselves three days into the trip without having left the hotel – a situation we decided just wouldn't do. So we took a trip to Stone Town, the island's capital.
Looking for more travel inspiration? Check out the ultimate travel bucket list. How many have you seen?
Stone Town
In the confines of the resort it's easy to forget that Zanzibar is a Muslim state, but Stone Town is very much so – ladies be warned and cover up a bit when planning your Zanzibar itinerary.
Centuries of history are packed into the small winding alleys of Stone Town. It manages to be African with British and Omani influence and yet something quite distinct of its own.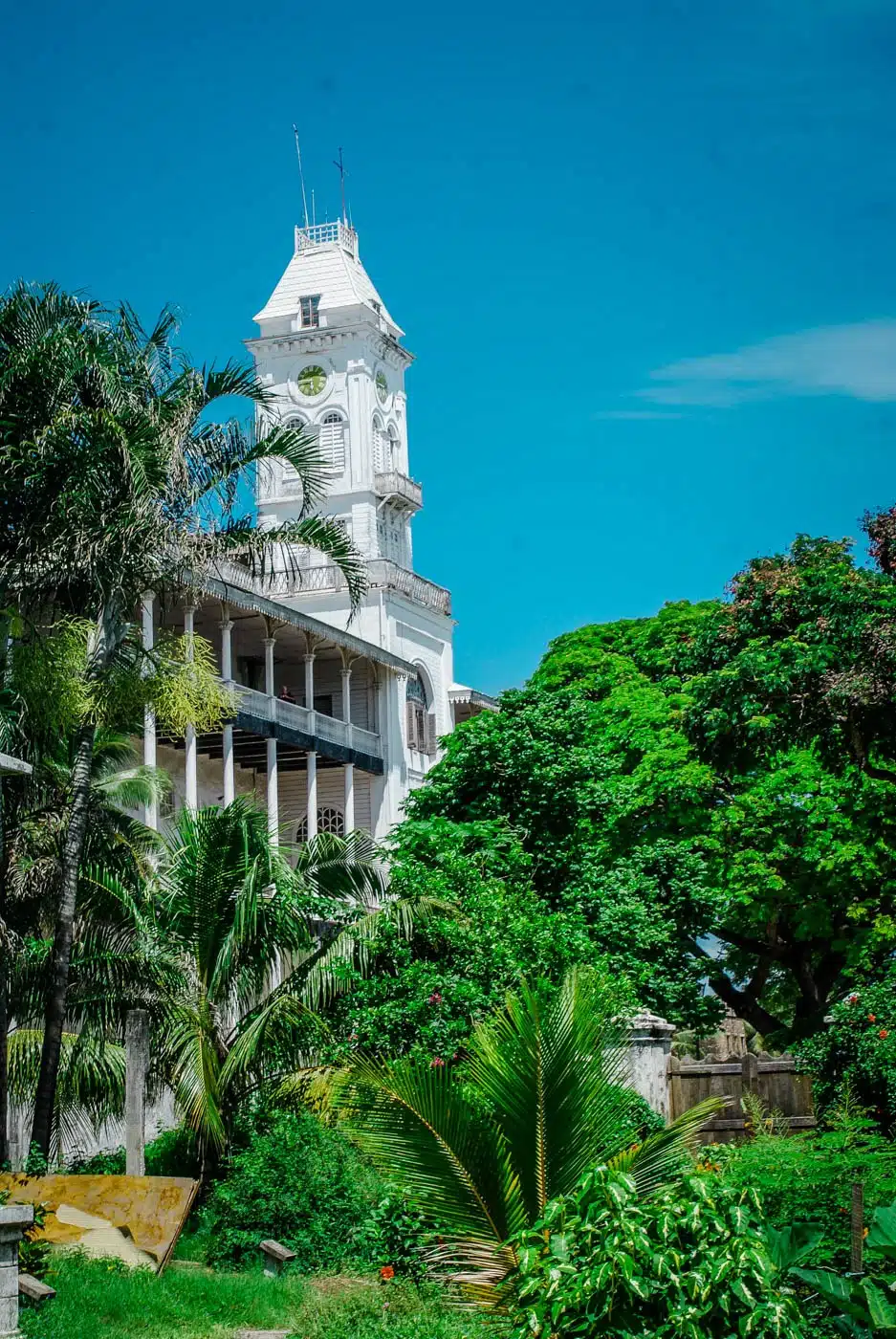 Dip into one of the delicious Indian restaurants dotted around the city, go and see the birthplace of Freddy Mercury or hang out in one of the local joints such as Livingstone's and get chatting to the backpackers, expats and locals who justifiably love this place so much.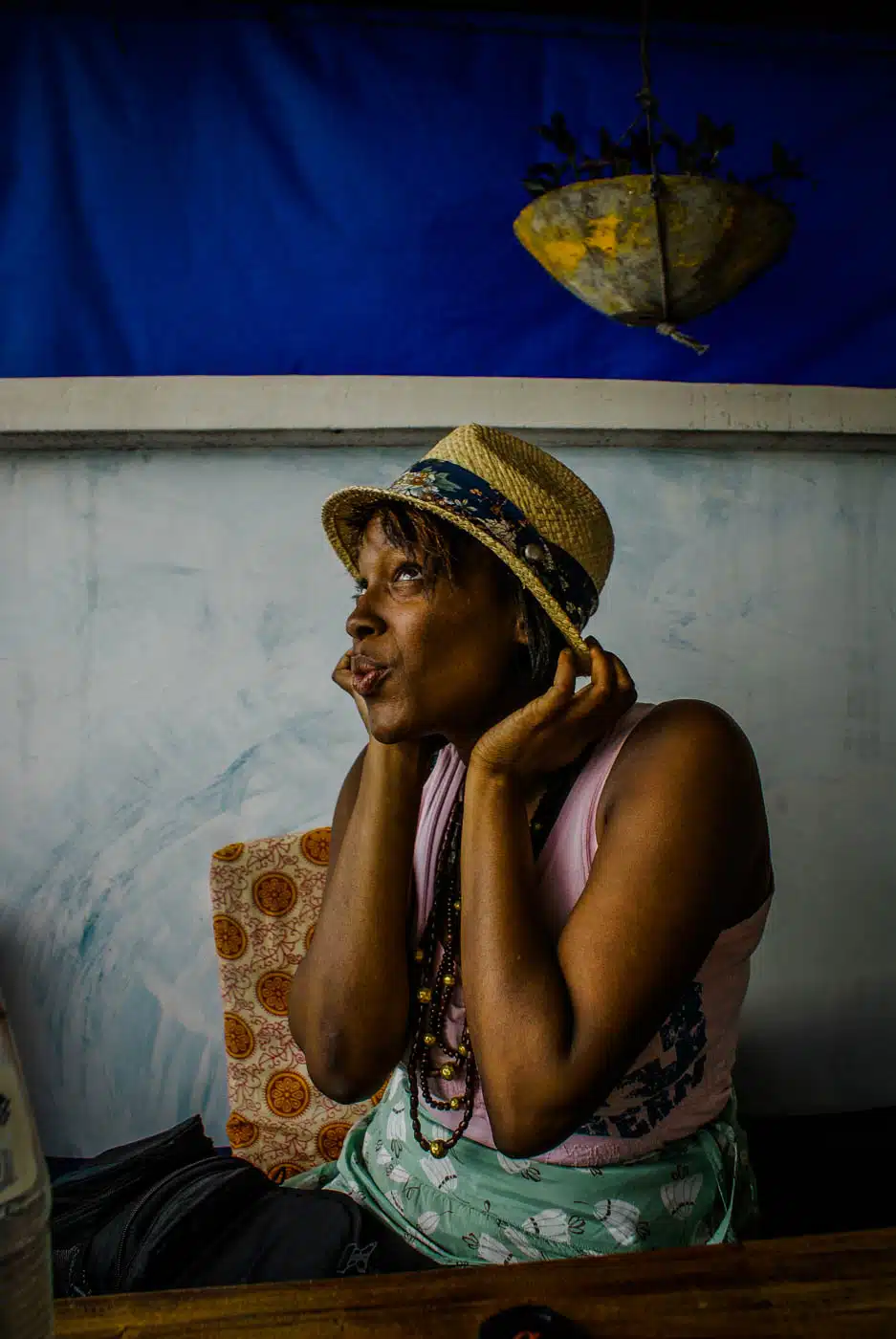 Ten days or ten months – there isn't enough time to see all the wonders of Tanzania and Zanzibar in one go.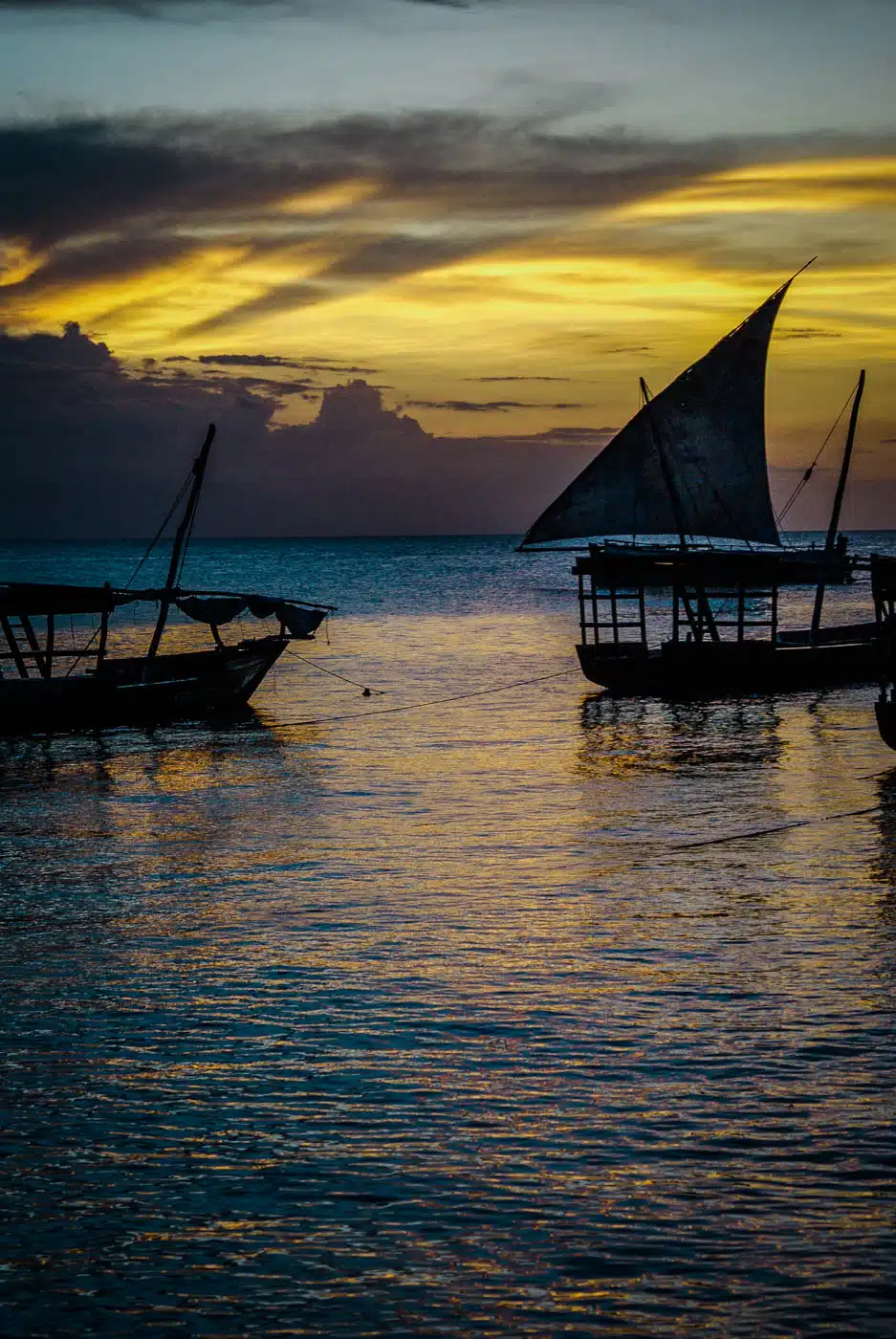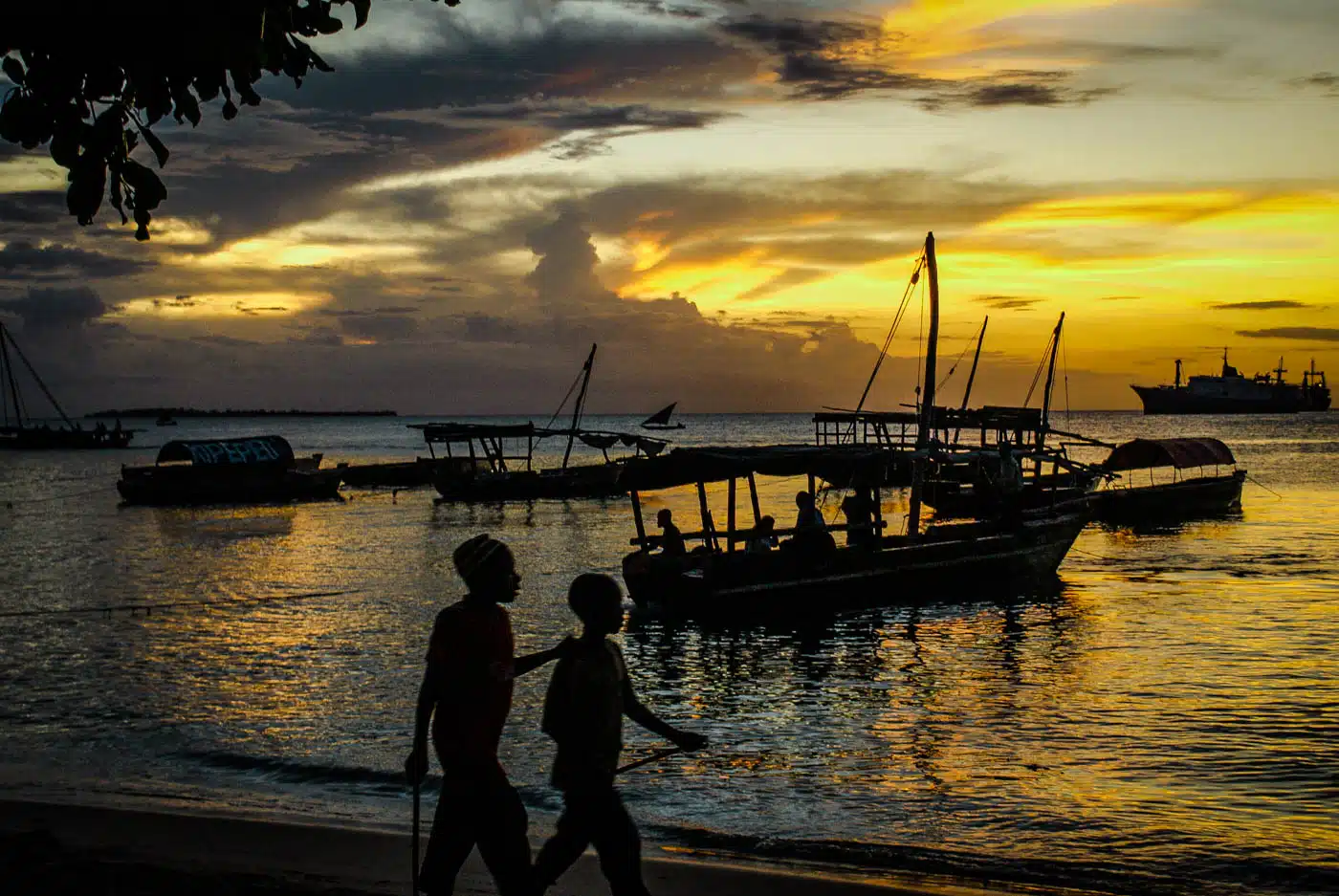 On the flight home, I mused that I hadn't even scratched the Serengeti, the Southern National Parks or Kilimanjaro. Well, all the better excuse for a return trip…
Planning an island escape in Africa? Here's why you should book a trip to the Outrigger Mauritius Beach Resort.
Love this? Save and Share on Pinterest