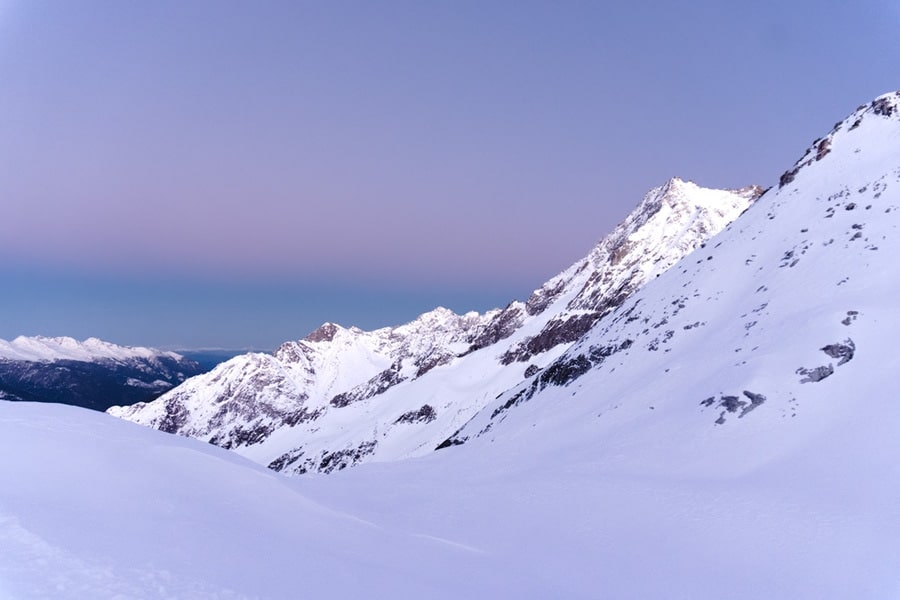 Well, well fellow discoverers.
I never thought I'd be writing this, in my home office in week six of self-isolation in London, but I think we can all agree that 2020 came at us fast and hard.
I'm grateful for the relative comfort of my isolation, I know that there are millions around the world who are not nearly as privileged, who are trapped in much harder and more dangerous situations than sitting in a chair looking out at the leafy suburbs and wondering what the future holds.
That doesn't stop the fact that it is a difficult time to work and make a living from travel.
In the past two months I've watched as the world has (rightly) stopped travelling, planes have been grounded and the travel industry faces a time of unprecedented uncertainty and financial ruin.
It has been tough to even begin to fathom what to do.
I'd started two separate blogs at the end of last year, one focused on my hometown of London (called London x London) and the other a food blog Feastronomics, both of which I've been working on behind the scenes.
But the biggest questions were about The Discoveries Of.
Should I carry on publishing travel guides in the knowledge that one day, however far along the road, we will travel again, even if it's with a seed of fear of this virus that has wreaked catastrophe on the very fabric of our lives?
Should I stop publishing and wait until there's a clearer indication of what will happen next? Will the near-certain recession that looms on our doorstep signal the end of the age of travel as we've known it? Is this the end of The Discoveries Of?
These are small questions weighed up against the scale of what is going on, when each and every one of you will have your own problems and difficulties to grapple with, but they are the questions I've had to face.
My first instinct was to go silent, to shut myself off and try and deal with these questions and come to my own conclusions as to what the answers should be.
I've always envied people who can share their personal troubles and turmoil publicly – for example on social media – because I know that my instinct is always to turn inwards and deal with things in the best way I know how. That's why I've held off publishing, disappeared from social media and spent a lot of time writing, reading and baking a frightening number of cakes.
Through it all, hundreds and hundreds of people come on the site every day looking for travel inspiration, to look forward to a brighter future when we can go and adventure, discover new cities and far-flung places.
It may not be the thousands of readers that the site boasted previously, but it's enough to know that some of you are looking ahead, travelling from your armchairs and thinking of trips in the future and memories from the past.
So I will be publishing new content again.
I feel like it goes without saying that I do not condone travel in these current times but say it I shall.
We all need to play our part in carrying the collective mantle that has been allotted to us – but we also need to plan and dream and take inspiration that better times lie ahead.
I hope that you are all as well as you can be. Stay safe and stay well.
Julianna