The first month of 2018 is almost over – how did that happen? New Year's Eve feels like it was a few days ago, and yet, here we are, staring down the barrel of February.
So what's been happening at The Discoveries Of HQ?
I've been mired in the misery that is the UK in January – when everything is grey and a bit bleak but the weather is not even generous enough to snow. In fairness, it hasn't been a bad month at all – quite the opposite in fact – but I feel duty bound to dislike January at home on principle.
It might not have been an exciting month when it comes to travelling around, but it has been a great month overall because…
The Discoveries Of – Shortlisted for Lonely Planet's Travel Blog of the Year
Those of you who follow The Discoveries Of on social media will know that the blog was shortlisted to the final three for the second year in a row for the Lonely Planet Pathfinders Travel Blog of the Year at the Edward Stanford Travel Writing Awards.
There's nothing like scrolling through your email on a Friday evening after dinner, seeing the shortlist has been announced, deciding to take a peek and lo and behold, seeing your blog on there. If I'm completely honest, I burst into tears from the sheer surprise (you better believe I'm not the kind of girl who says that line often) before going on to have a much more normal reaction by pouring myself a large glass of bubbly and sharing the news with my 8,000 best mates on Instagram.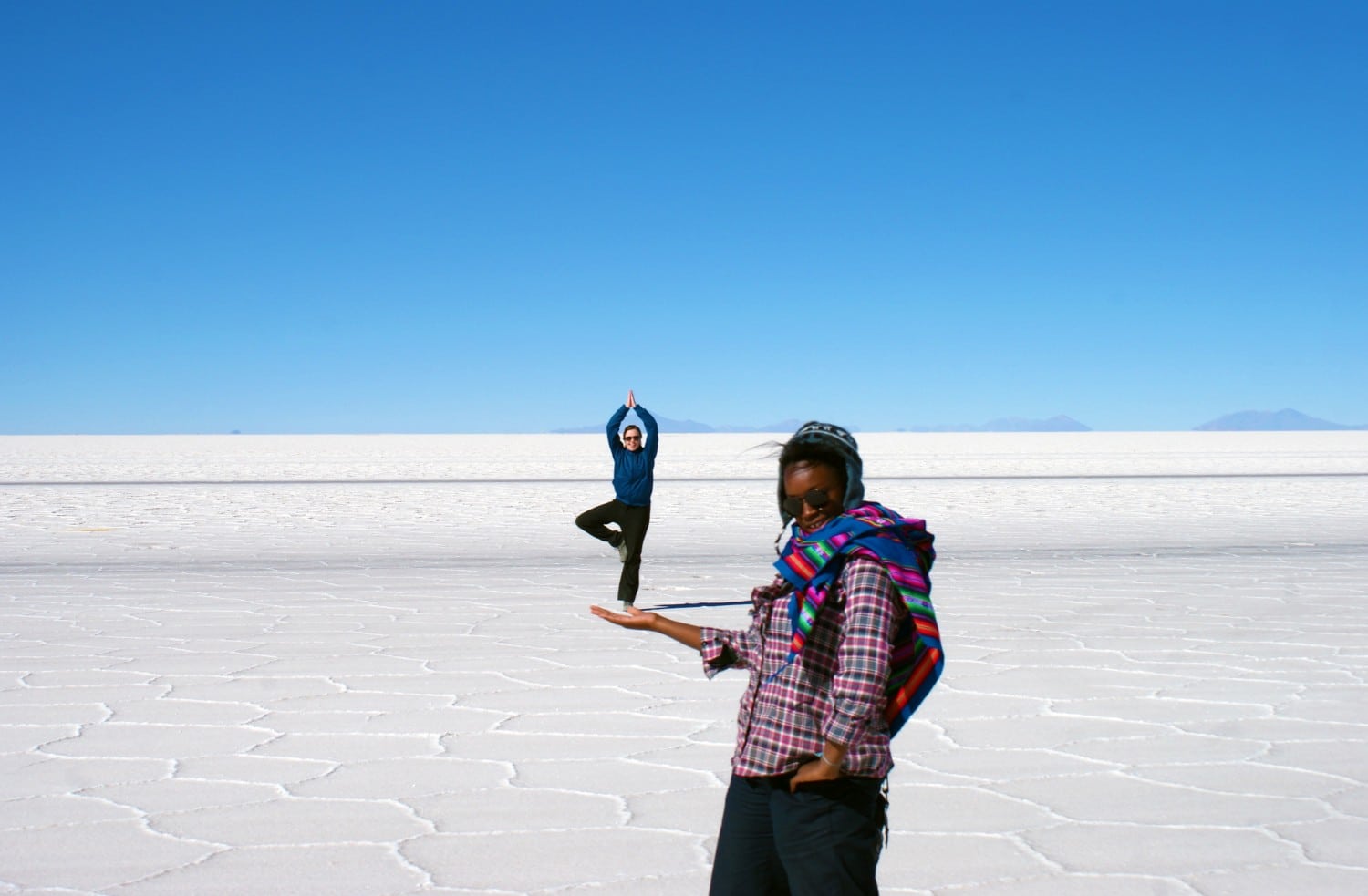 I didn't win overall – and I was disappointed when I found that out – but making the shortlist for the second year in a row really means a lot to me. I don't often write from a personal perspective – as with my photos I'm far my comfortable writing words about travel than starring in them but that doesn't mean that I'm any less personally involved in it.
Writing a travel blog, personal or not, is an exercise in faith – you write articles for which there is really no guarantee that anyone will ever see it.
This month has been the best ever – with over 30,000 readers plugging in to read The Discoveries Of (thanks guys, probably 30,001 now you are reading it). But this time last year, I was sitting on the princely sum of 31 readers per day.
It takes no small amount of faith to get up, sit down and write an article that's destined to be read by about 30 people (at least ten of which are your close friends and family – shout out to those peeps) with the belief that you can ever grow your travel blog beyond that. Having two of the biggest names in travel writing say you're doing a good job, whether you end up the ultimate winner or not, is something to treasure. So treasure it I will.
First Digital Travel Guide Released
There were a few reasons why I ended up staying in London in January – and one of them was to get my first digital travel guide written, designed and launched. I released The Discoveries Of: West Coast USA Road Trip a few weeks ago and the response has been great.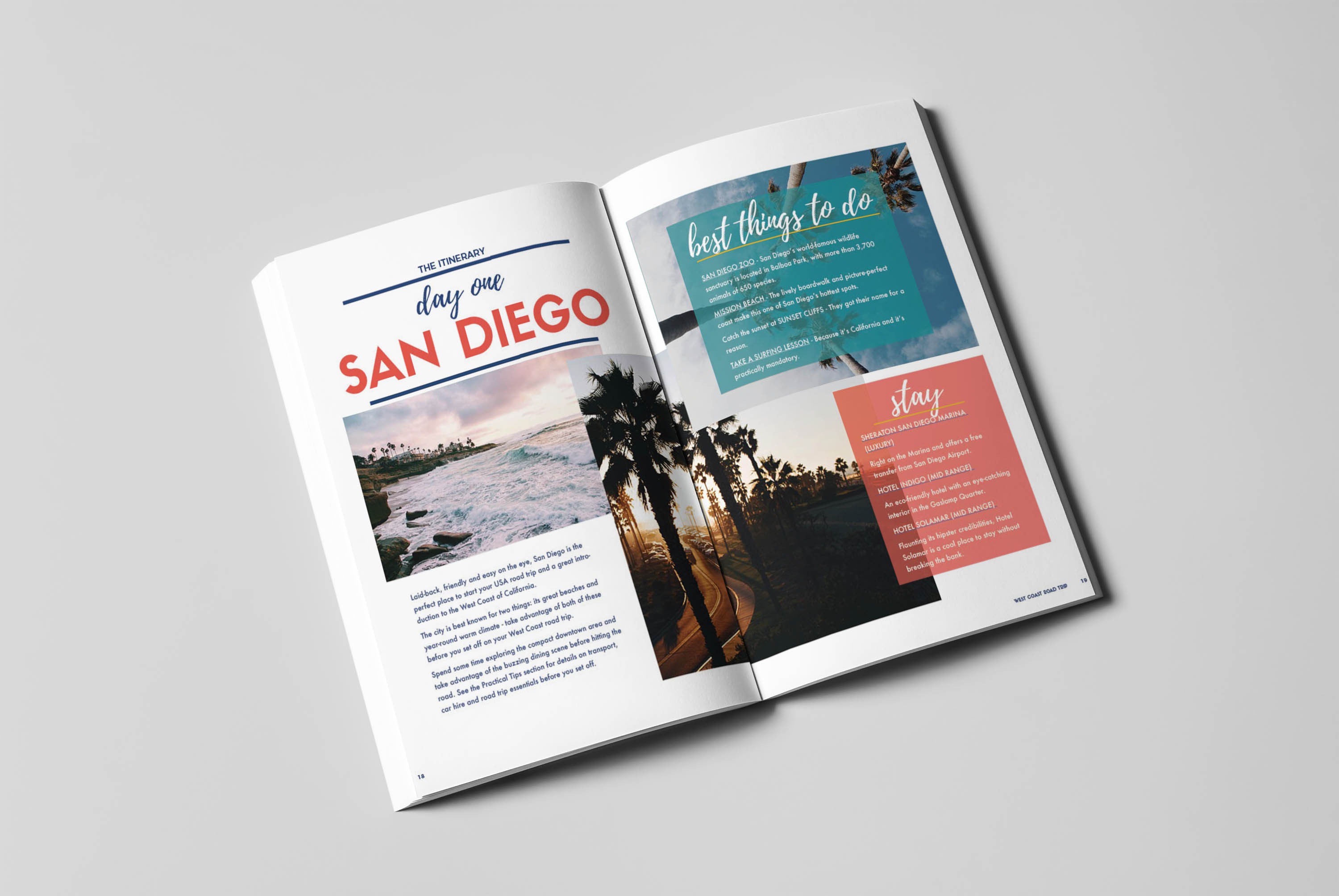 Writing a digital travel guide is something that's been on my list for about a year, and it was good to sit down and see through the process from start to finish. If you are planning on taking a road trip up the west coast of the USA, check it out.
I'm going to be working on quite a few more guidebooks over the coming months – sign up for my newsletter to stay up to date with when these are released. Or take a look at the guidebooks page, which at the moment is resplendent with its solitary entry.
Booking and Planning A Trip to Bali
While January was all about knuckling down to work in the UK, February is all about changing things up a bit. So I'm going to be heading to Bali for a month – both to research and write a series of features and to knuckle down to work somewhere a little sunnier and warmer, and with a pool in close proximity. I'm leaving on Wednesday and I'm really looking forward to it (expect a lot of Bali-based content over the next month or so).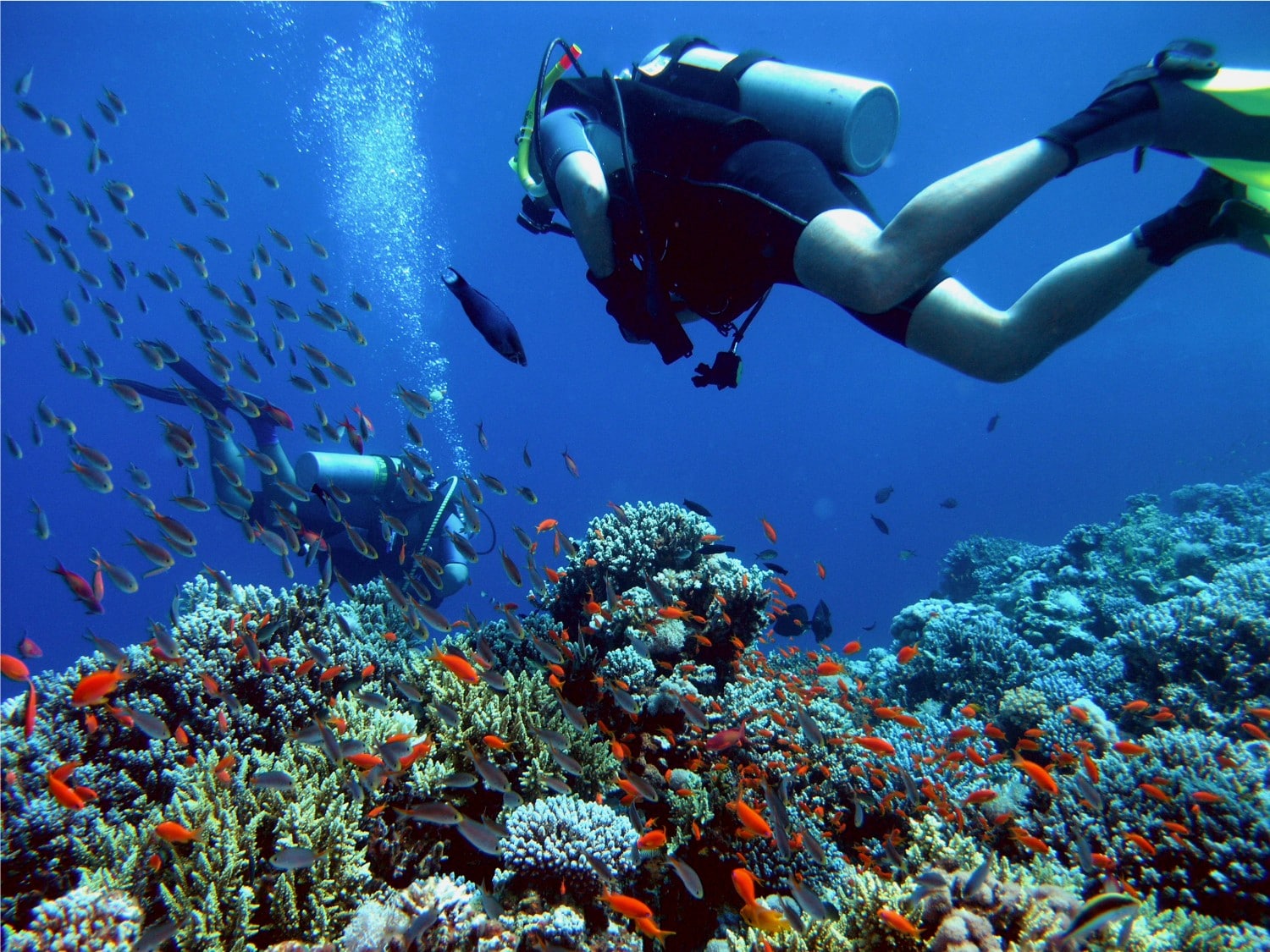 Prepping for a longer trip is always one half excitement, one half practical details. So, looking at articles about the best beaches to work on your tan on the one hand and… checking out travel insurance which also covers pre-existing medical conditions on the other. You get what I mean. Both kinds of prep are necessary – one is more exciting than the other.
I guess one of the benefits of writing a travel blog is that I can look at my own sage words on long-term packing, packing cubes and travel towels to make sure that I have everything in check.
So there we are, January 2018 in a nutshell. Hope that you are all having a great 2018 so far. Always great to hear from you – drop me your thoughts in the comments below.