May the 4th be with you.
In other words… Happy Star Wars Day!
Star Wars day 2019 has rolled around and we are ready for it. Want to release your inner Jedi (or, ahem, Sith)? Rest assured, you can do more than donning your costume and heading to the local boozer – head to these cool and quirky London spots to celebrate Star Wars Day in true Jedi style.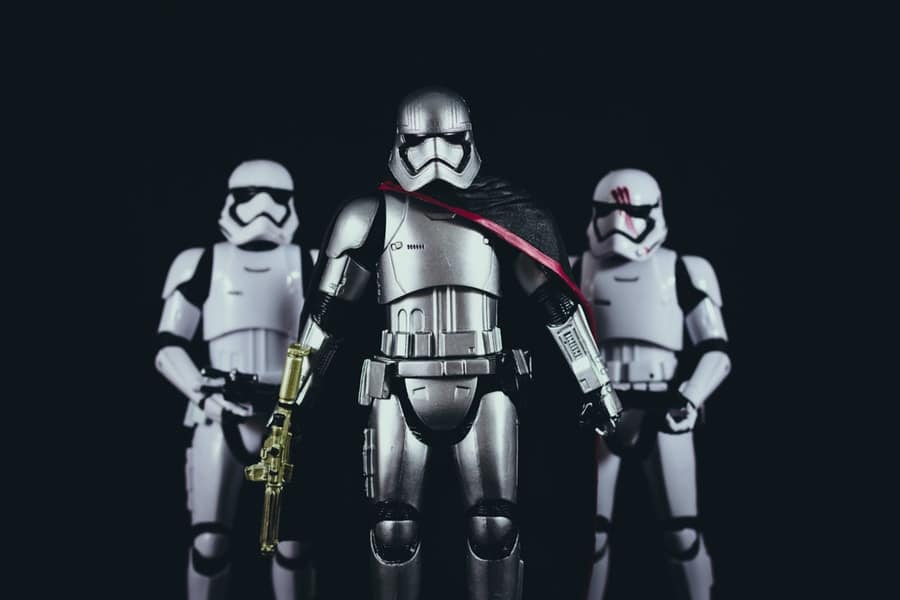 It's Time to Celebrate Star Wars Day in London: May the 4th Be With You!
Take a Jedi Lightsaber Masterclass with Fizzbox
No – this is not a drill. You can take a lightsaber class and learn to wield the true power of the force (and your choice of colour lightsaber while you're at it).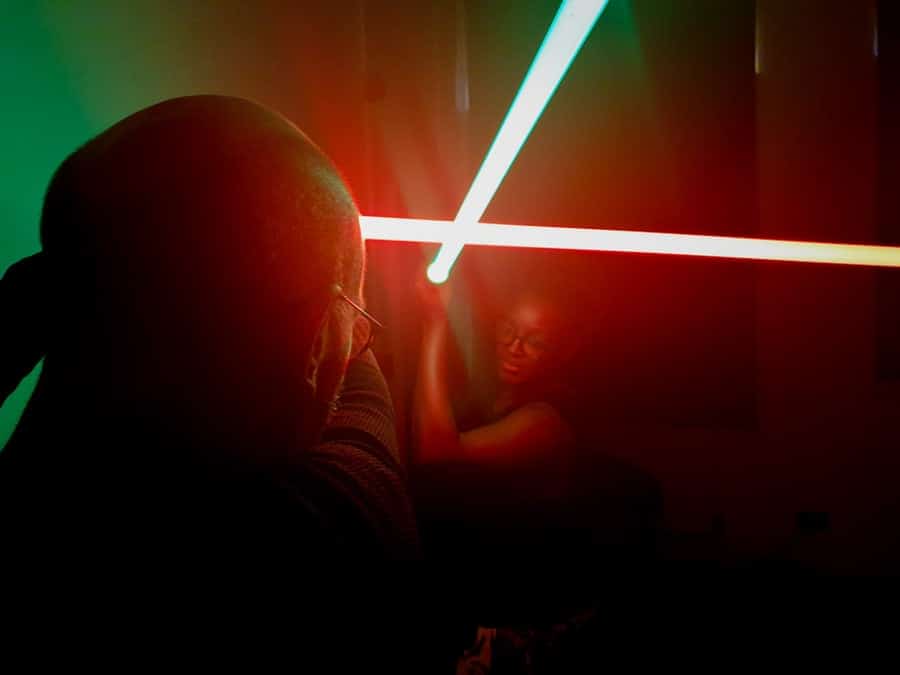 The folk at Fizzbox organise these brilliant Jedi Training Classes for groups of 10 or more – but I'm pretty sure that all of us know at least 9 other people who would drop everything for the chance to experience their very own lightsaber fight (if you don't, I suggest you fix that pronto).
I tried out this masterclass recently and it blew my mind. Your Jedi Master (ahem teacher) walks you through the basic attacks and defences – turns out there's more to it than just swinging your saber wildly and looking cool and very intense.
You're taught the footwork, segues and flourishes to make it look like the real deal. Once you've graduated from young Padawan to a fully-fledged Jedi, your master then walks you through your very own lightsaber battle. Yes, it's every bit as brilliant as it sounds.
Now all you have to do is defeat the dark side and save the world.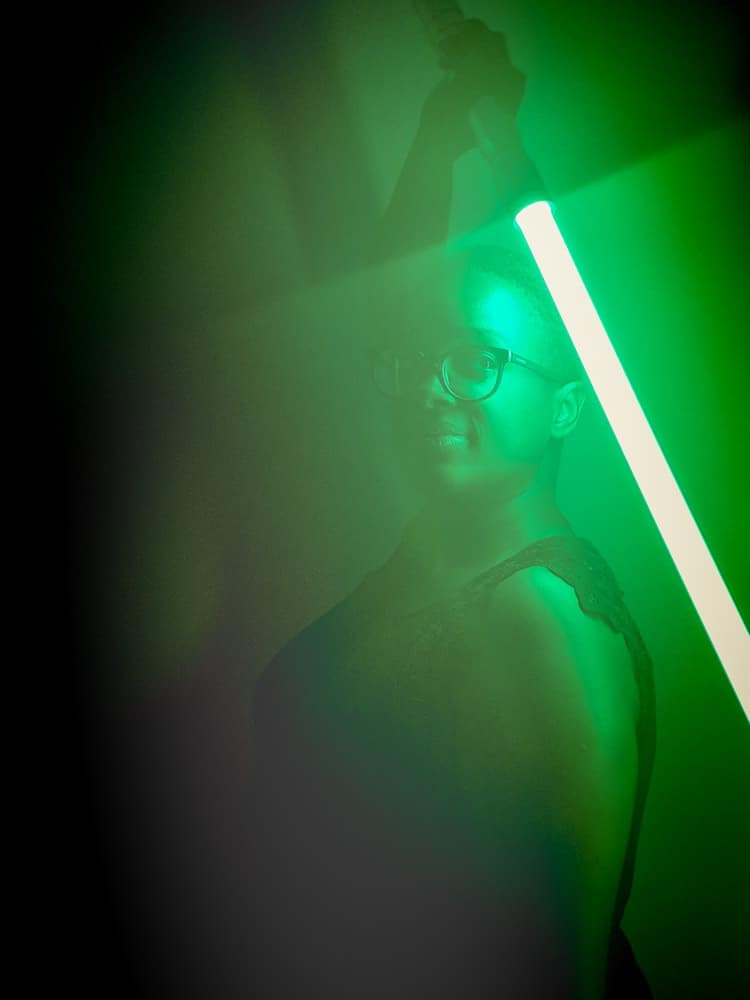 Star Wars Laser Tag at Star Command: The Outpost
It's time to reunite two very fond childhood memories: laser tag and Star Wars for an epic Star Wars Day London celebration at Star Command: The Outpost.
Attack the enemy as you are transported to a galaxy far, far away (one that just so happens to have the Star Wars soundtracks on loop) – it's time to tag.
Star Wars Day London Comedy Night
Star Wars can be a bit dour – all that talk of good vs. evil can, well, be a bit of a buzzkill. Even Darth Vader's heavy breathing can't lighten the tone.
Luckily for all of us, Star Wars fan and all-round funnyman has had a cheeky little idea. A Star Wars comedy night. Don your costumes (dressing up is highly encouraged – not to mention the fact that you could be setting yourself up as the centre of attention – and the butt of many a joke – if you don't).
Fancy a slice of the action? Get yourself down to the Hoop & Toy – it's free, though donations are welcome.
Star Wars Cabaret Night at The Apple Tree
Get ready to chewie up the dancefloor and watch some of London's finest talent at The Apple Tree's sci-fi / Star Wars mashup cabaret and dance night in Clerkenwell. There's going to be alien burlesque, filthy commentary and a headline act from Lily Snatch Dragon. Go. In the wise words of Yoda "The Force will be with you. Always".

Live long and prosper!