Not able to go away this summer? We've created the perfect guide to having a great staycation instead.
It's no news that summer is the best time to get away for a well-deserved relaxing holiday. Preferably one that involves sunny days at the beach in your favourite destination, splendid views, nature, and all the things you can't do (like swimming in an outdoor pool!) during the other seasons of the year.
Much as we all want to, it's not always possible to go away for a summer break. Thankfully, a holiday doesn't have to mean flying off to far-off lands. There are plenty of ways to enjoy the summer from the comfort of your own home or neighbourhood. Here are some useful tips on how to create the perfect staycation.
Treat Yourself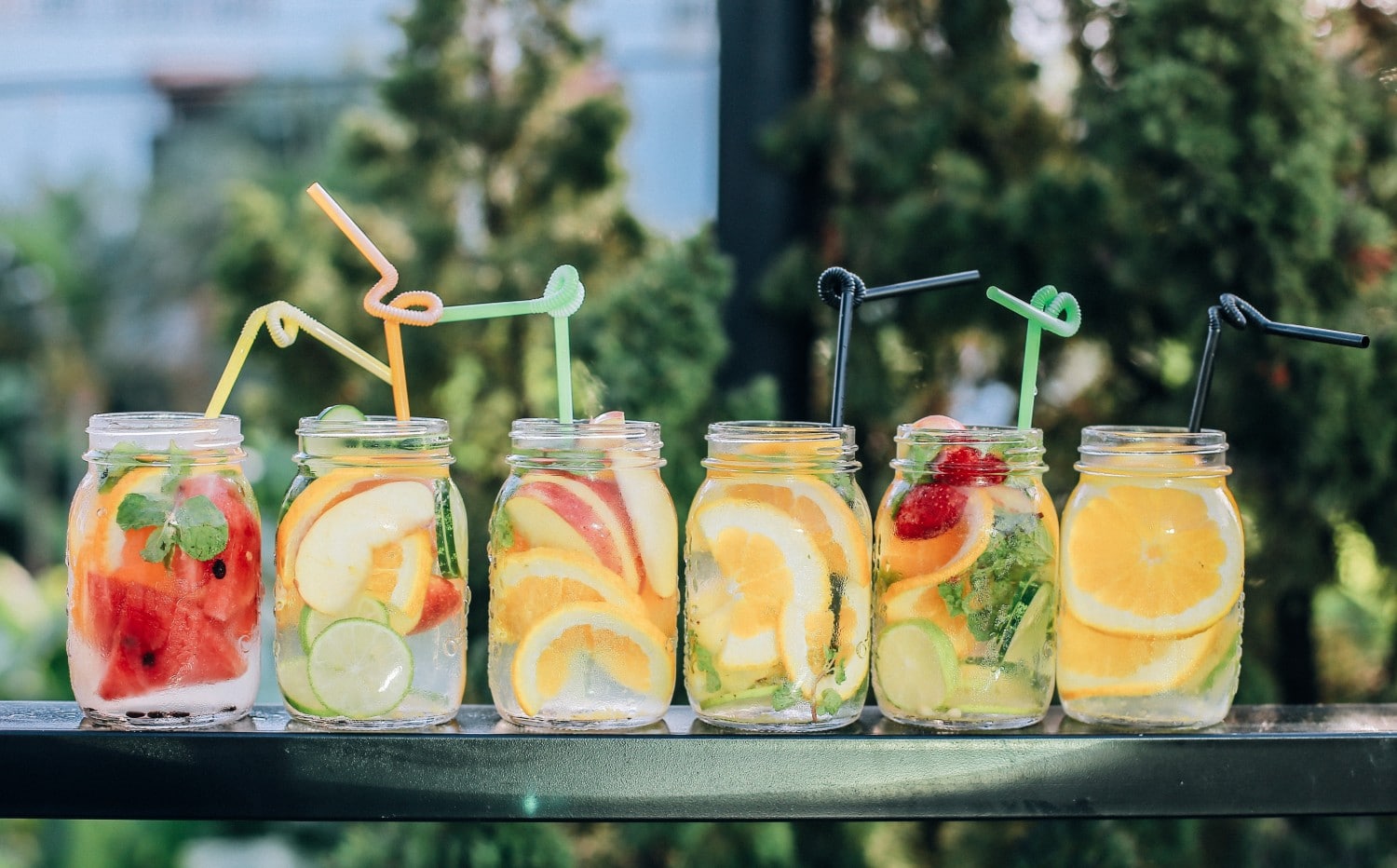 Remember also that this is the time of the year to indulge in all your favourite hobbies—whether it be catching up on the latest book that you've been meaning to read, gardening, a spot of redecorating, exercising, taking bike rides, jogging, or just simply relaxing and having a wonderful dinner with friends and neighbours.
If the weather isn't great- buy some popcorn, marshmallows and choose movies to watch with friends. Snuggle under the duvet on the sofa, or have an old-fashioned grown-up sleepover with everyone bringing over a film, a dish and a drink.
Catch Up With Friends
Summer is also a good time to catch up with old friends and renew tired or forgotten friendships. Staycations are made for sharing. Split the cost of a cabin or go camping in the nearby countryside. Even a local B&B can be a nice way to have a small trip away from home and have someone else make your coffee, even if just for one day. There are, of course, the local parks as well, so get on out there with a nice bottle of bubbly and enjoy a picnic with your mates.
Try Something New
Your summer staycation is also the perfect time to try something new. You know, that activity that you've been contemplating for way too long. Maybe you fancy taking a summer course in painting, learning to fence or trying forest bathing!
Jazz Up the Garden
If you have a garden, it's the perfect spot to start creating that summer holiday feeling. Spend your pennies on inflatable swimming pools and floats – the first things that can add that extra spark.  Of course this is really only a solution for those of you with large enough gardens… But even a deck chair and a small paddling pool can give you a little of that holiday spirit- particularly if you have a cocktail in hand!
Really, anything goes. You don't have to travel to the Mediterranean in order to dine al fresco while enjoying a wonderful sunset. There's plenty of al fresco recipe inspiration out there.
If you live in the UK, then evening temperatures might be a bit cool, so consider getting some fire pits to keep you warm once the sun goes down. Outdoor lamps, hand-crafted and shaped in creative ways are always a good addition (solar lamps especially will help you save on your energy bill). Grand wooden garden tables large enough to fit a good crowd around are ideal for a buzzing al fresco meal. Don't forget: you want to decorate your garden with nature-friendly furniture (meaning wood instead of plastics) because it is ecological and also adds to the natural harmony of the surroundings!
Ultimately, your staycation is about enjoying all the things you wanted to do away from the usual daily routine. Just like a holiday, a staycation is also about staying healthy and replenishing your energy. This also means sleeping as much as you want to, and not feeling like you need to stress about anything. You will have saved a lot of money in your decision to stay home, so don't feel guilty about treating yourself to a few nice things like an expensive bottle of wine, or a massage in a local spa.  A staycation is still a holiday after all!
GET THE DISCOVERIES OF MAGAZINE
Get your free copy of The Discoveries Of's digital magazine. Unmissable travel destinations and inspiration to fuel your wanderlust. Straight to your inbox.