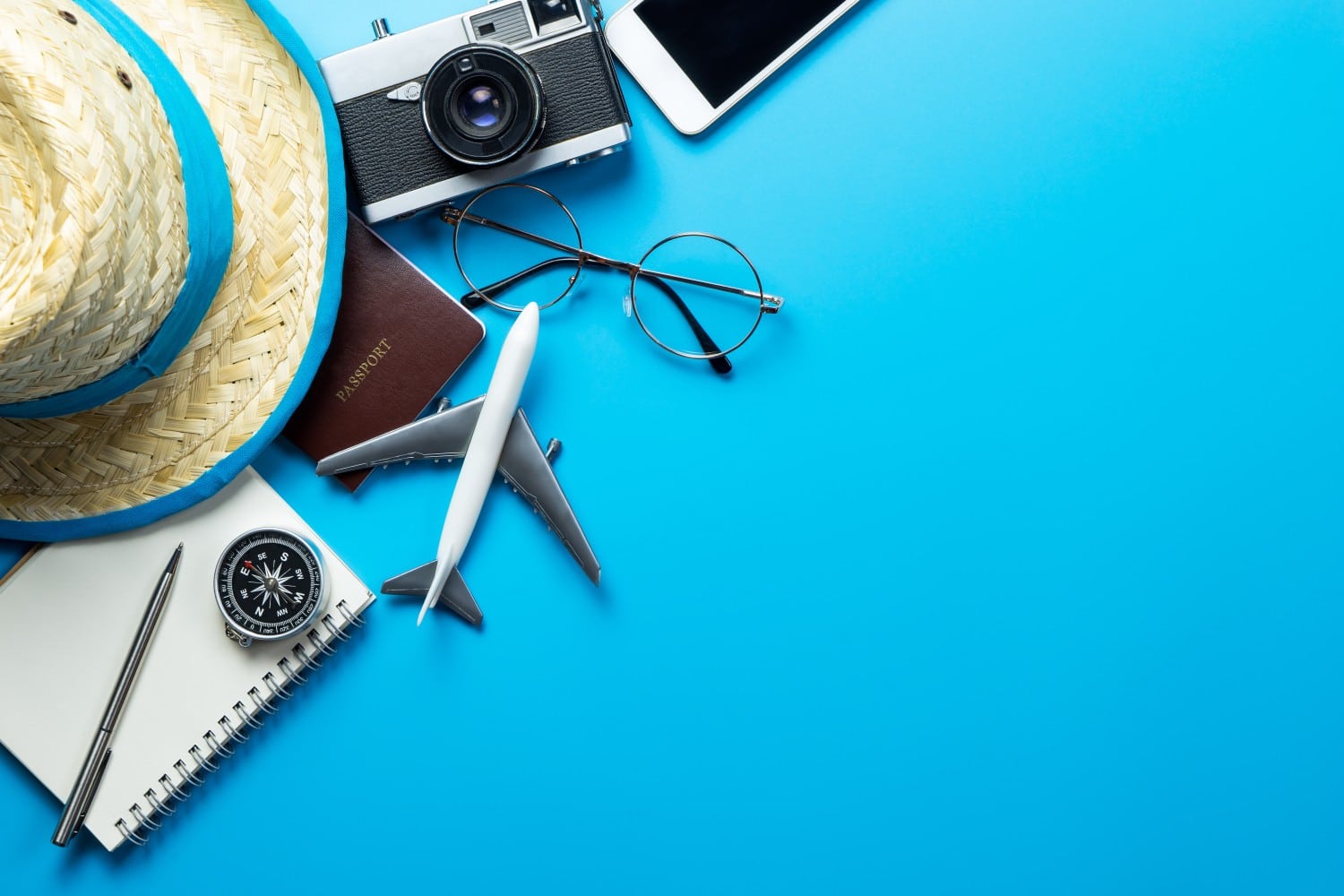 If there's travel tip that I always give anyone going abroad it is to learn at least a few words of the local language. Whether you're going for three days, or three months, having some basic words and phrases up your sleeve can save you a world of difficulty.
Here at The Discoveries Of, we're always doling out travel tips and tricks to help make your trips easier. But if we had to pick one, it would be to learn some of the local lingo.
Let's face it, as Brits (or other English-speaking nations), we can be kind of crap about learning the local language when we go abroad.
How many times have we jauntily ventured off to another country without even knowing how to say hello? We seem to operate on a combination of optimism that it will "all be alright in the end" along with a dash of laziness (after all, how hard is it to learn a few words after all?).
I'm not going to lie, I've been to some countries where my language skills haven't extended beyond hello, please, thank you and goodbye. Am I proud of it? No.
So far it hasn't ended in any unmitigated disasters (touch wood). But there have been plenty of times when life would have been a little easier (and perhaps a little less embarrassing) if I'd been able to talk more of the lingo.
Holiday Autos recent research shows that a whopping 27% of Brits don't learn a single word of the local language in advance of their trips… but over a third can competently ask for a beer (well, I guess that you have to get your priorities straight).
If you are going on a trip to a country where they speak another language, the best advice that I can give is learn at least a few words of the local lingo. A little often goes a long way.
Words + Phrases to Learn Before Heading Abroad
With that in mind, I've put together a list of the top 20 words and phrases that you might want to consider brushing up on before you set off on your travels.
Hello
Goodbye
Please
Thank you
Sorry
You're welcome
Yes
No
I don't speak…
I only speak English
I don't understand
Where is the toilet?
Left
Right
Straight ahead
Please can I have a…
Menu
Beer
Wine
Help
Being able to count from 1-100 helps too (and is much easier than it sounds, as really you just need to know 1-10, the teens, twenty, thirty, forty etc and then you can work it out or muddle along from there).
Not forgetting how to say cheers in the local lingo. I personally think that learning how to say thank you in different languages is the most important word of all.
So how do you go about learning a language? I'm a huge fan of the Duolingo app for learning a language. It's amazing what five minutes on your phone for a week can do.
Don't feel motivated enough? Maybe these guys' stories will help change your mind…
Have you ever had a clanger when it comes to language? Shout up in the comments, we'd love to hear from you!
Share on Pinterest.