Looking for a new travel backpack? I've rated and reviewed the best travel backpacks for women – read before you buy.
A well-designed and useful travel backpack is an essential piece of travel gear. But, with so many on the market, how do you know which ones are worth your hard-earned cash?
Don't worry, friends. I've rated and reviewed the best in the biz' right now. Whether you're hiking, city-sightseeing or just trying to cram as much as possible into your carry on, these are the best backpacks for women.
The Best Travel Backpacks for Women: At a Glance
The Best Travel Backpacks for Women
Things You Should Consider When Buying a Woman's Travel Backpack?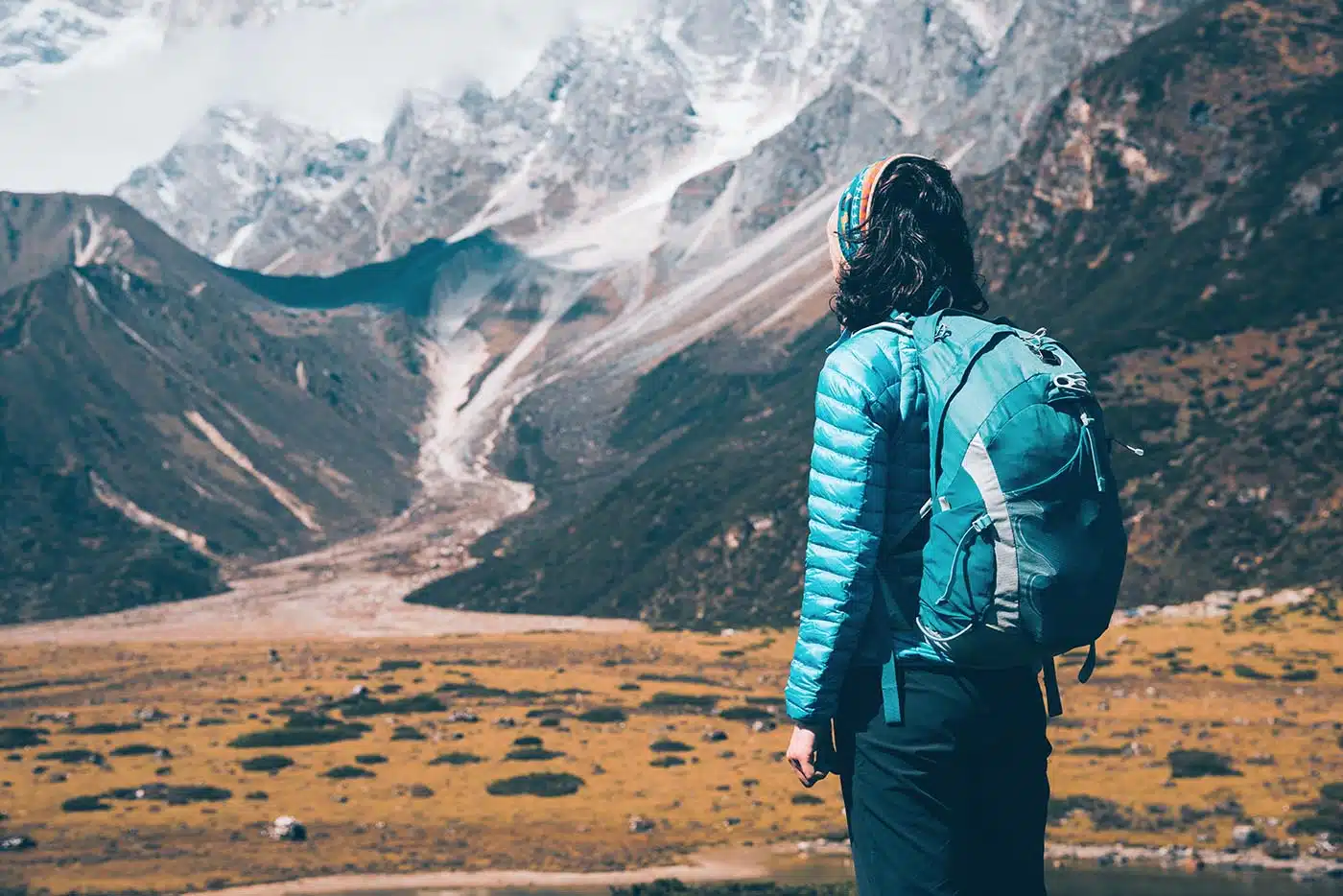 Suitability
Start with the obvious question. What will you use it for?
The length and type of trip should of course influence your choice. If your preference is for trekking and adventure, then a hiking-specific pack would be best and conversely, if you generally spend more time in airports and hotels then go for a more luggage-like option.
Size
It is easy to get carried away with size, there are some huge packs out there, but how big should you go?
Check out my Backpacking Essentials Guide to help plan what you take efficiently and cut down on the size of your load. If you are not sure, then consider an extendible or 2 in 1 pack.
Features
Again, strongly linked to the end-use you have in mind, but think about what is really useful for you.

Large front or rear openings make it much easier to access your belongings. Think about storage, access and security of your valuables too – there's nothing worse than having to repeatedly take off and put on a heavy pack every time you need your wallet or passport.

If hiking and trekking are your focus, you may choose to forego some of the access benefits for more loops, straps and attachment points for items like trekking poles and sleeping mats.
Fit
Above all though, fit and comfort are paramount – I've chosen mostly women-specific designs in this feature for good reason.
The prettiest, easy to access, most versatile backpack will become a horrible, uncomfortable burden if it is not the correct size and fit for you.