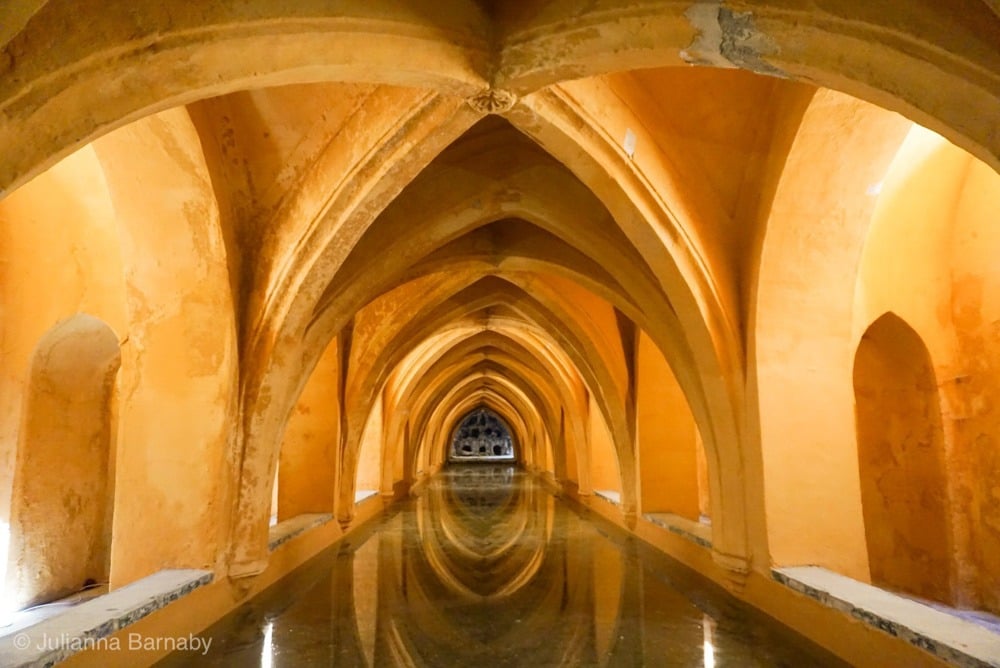 Hello!
It's been a long, long time since I've written one of these Behind the Travel Blog pieces (as in January) but better late than never right?
I've been doing a lot of travelling recently: Iceland, Luxembourg, Scotland, Spain and Belgium in the past few months. I'm currently writing this from the tiny but magical island of Nevis (of the Caribbean's St Kitts & Nevis fame).
Nevis
Let's talk about Nevis (pronounced knee-vis).
Ladies and gentlemen, this place is incredible!
Obviously, I'll be writing up some very detailed features from my time here (whoop – the first one – 13 Cool Things to Do In Nevis is now Live!) but I've been whizzing around the island, sampling lots of Nevisian flavours as part of their Mango & Food Festival.
The things I do in the name of research right?
This island has so much to offer for anyone looking for a Caribbean getaway that's a little off-the-beaten-track, isn't jam-packed with all-inclusives but will charm the socks off of you.
I've been staying in two beautiful spots: The Montpelier Plantation & Beach and Paradise Beach Nevis and I've loved them both.
There's nothing like waking up to views like these to seriously make you contemplate ripping up your return ticket, going rogue and staying forever.
My flight over with British Airways was so sucky that it definitely wouldn't be a hardship anyway.
Exit row corner seat is a recipe for people to stamp on your feet, grab your TV for 12 hours and then the stewardess to splash hot coffee on you as she steamrolls the trolley over you for the umpteenth time during the flight. Got to love our national carrier.
Antwerp
It was a pretty tight turnaround between Nevis and Antwerp – I spent a few days in the Belgian city last week and it was a real eye-opener.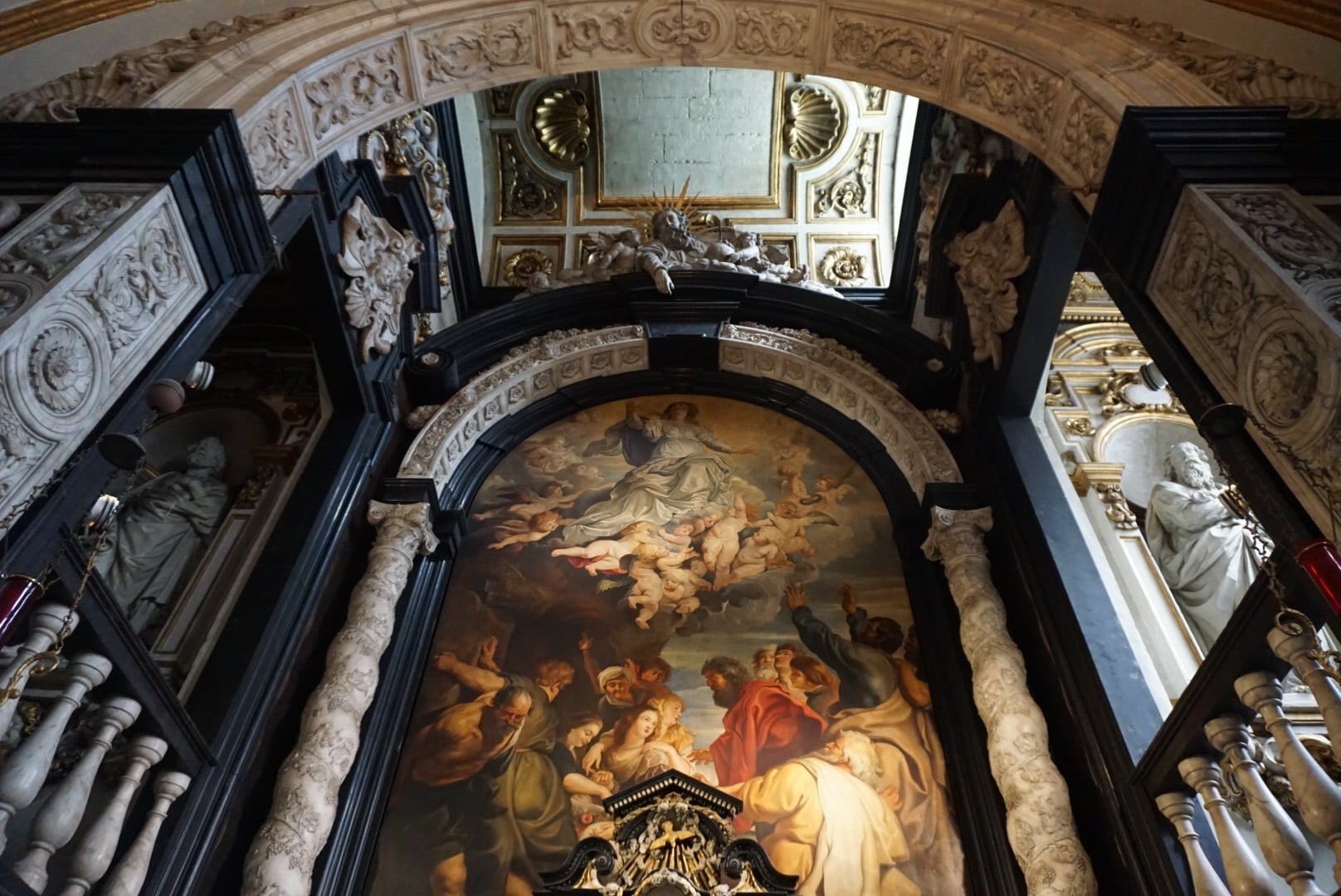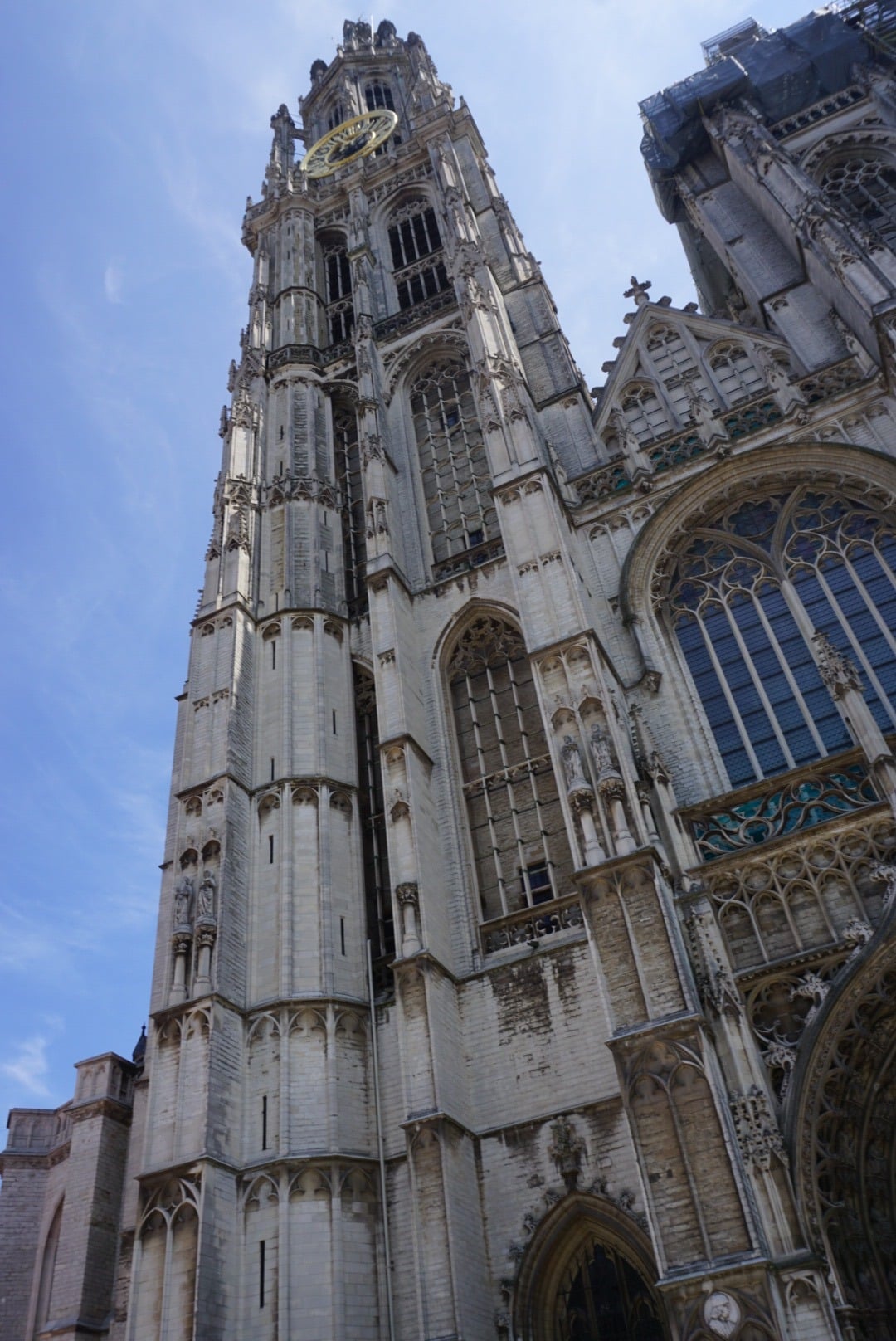 Antwerp is relatively laid-back and a nice place to go for a short break. You can get the Eurostar to Brussels and hop on a train from there, so there's none of the tiresome indignity of flying to contend with.
Art lovers – this is the city for you. Rembrandt, the famous artist, lived in Antwerp and his legacy lives on in the city through a tapestry of museums, galleries and even exhibitions in the city's cathedral.
There's more too: striking architecture, cool shops and a hip vibe – it's like a laid-back version of Amsterdam, albeit without the waterways or the weed.
Spain (and a Trip Down Memory Lane)
J & I went on an EPIC ten-day road trip across Spain (well, mainly Southern Spain with Madrid thrown in for good measure).
You know what though, it made me realise that I am getting old. Well older. OK, Old.
My first long trip away from home was interrailing across Spain and Portugal with my mate Stacie. It was a heady mix of sightseeing, hanging out in hostels, cheap wine and jazz clubs (tres sophistique)… it was also 15 years ago. I was 17 then and I'm 32 now, FIFTEEN YEARS I say.
Hot damn, I wouldn't believe it…. except I've got the cellulite and the grey hairs to prove it.
It also got me thinking about those early trips I took, before I had any money and nothing but a burning desire to see everything and everywhere stuck in my brain.
I certainly don't miss the days of eating the cheapest bread and cheese we could buy and trying to make it last five days so that we could afford to go and see cool places like the Alhambra and the Prado. But I'm glad that I did it.
What got this started then? I recently had a conversation with a well-esteemed travel writer who had never backpacked, never stayed in a hostel or in fact, never travelled on her own. It had been high-end hotels all the way from day one.
My first reaction was to feel a bit jealous, and then when I really thought about it, I realised that I'm glad that I had those experiences.
Not all of them were fun (there's still a B&B we booked in Valencia on that interrailing trip that makes me queasy to the pit of my stomach to think about to this day) but working out how you cam make your £10 per day turn into something memorable is something to be proud of.
It also goes to the heart of what I set out to do with The Discoveries Of: to help you have the best experiences you can possibly have with your budget.
Sure, I'm writing about bigger budgets now but the premise is the same: I want you to have a bloody good time with your money because we've all worked hard enough to get it.
What do you think?
I guess it leads me on to the wider subject of why travel writing, a profession that is supposed to be focused on experiencing new cultures and embracing different perspectives isn't actually that diverse itself.
People question the value of bloggers: I'd say that any shift in the industry to a position where there are more distinct and diverse voices for people to listen to (and you had better believe that they are listening) is a good thing. End of story.
Anyway, I digress.
Now that I'm both old and fancy there were no cartons of €1 wine on this trip to Spain (thank God, I know wine is cheap on the continent but that stuff is dishwater).
Instead, we had nice wine, great food and lots of nitty-gritty research for some kick-ass features (hint: check out the first three on Madrid, The Alcazar of Seville and a Spain Itinerary now).
Two Fingers Up to Our Insecurities
Can we talk about insecurities? What's yours?
I've gained what can only be described as an absolute shit tonne of weight since I started blogging so I kind of started avoiding the camera. Well, not avoiding but just really not liking being in front of it at all.
Don't get me wrong, I don't burst into tears when I see a photo of myself and I kind of hate selfies anyway (everyone's, not just mine) but I'm just not as comfortable about the way I look as I would like to be.
This isn't a pity party – there's a point to this story so bear with me.
Giffgaff Game Plan recently asked me to do a Facebook Live giving out travel advice to people planning long-term travels. My first thought was NO I HATE BEING ON CAMERA. JUST NO.
Luckily I talked myself out of that foolishness. End result? A banging FB live with Psycho Traveller packed with handy travel advice and tips. I also got to rock out a pair of vintage C&A jazzy leggings that are almost better than life itself.

Do you struggle with something? A better question is probably "What do you struggle with?"
We're all so busy pretending to be superhuman that it can feel like such a failure not to be completely #slaying #livingmybestlife all the time – but it's not a failure, it's just reality.
I hope that you can go forth and kick ass anyway, but you shouldn't be ashamed when you just can't.
Coming Up
What's next then? Well, I'm having to do some serious adulting.
We're moving house so I'll be kicking about in the UK for a month doing things like signing deeds and packing boxes…. Sorry, I fell asleep just thinking about it.
It does mean a chance to write up lots of exciting features and gossip with y'all on social media (please, do talk to me, otherwise it's just me writing in my pants at home and bouncing off the walls – it's just not pretty).
Instagram's probably your best bet: I'm always lurking on there the second I get back from a trip, selflessly liking people's travel snaps even though I'm low-key envious AF.
That's it for this month. I promise you lots of cool features and you can promise me to start planning some cool trips. Deal? Deal.